Caramel Macchiatos and Shortbread Cookies: The Perfect Pair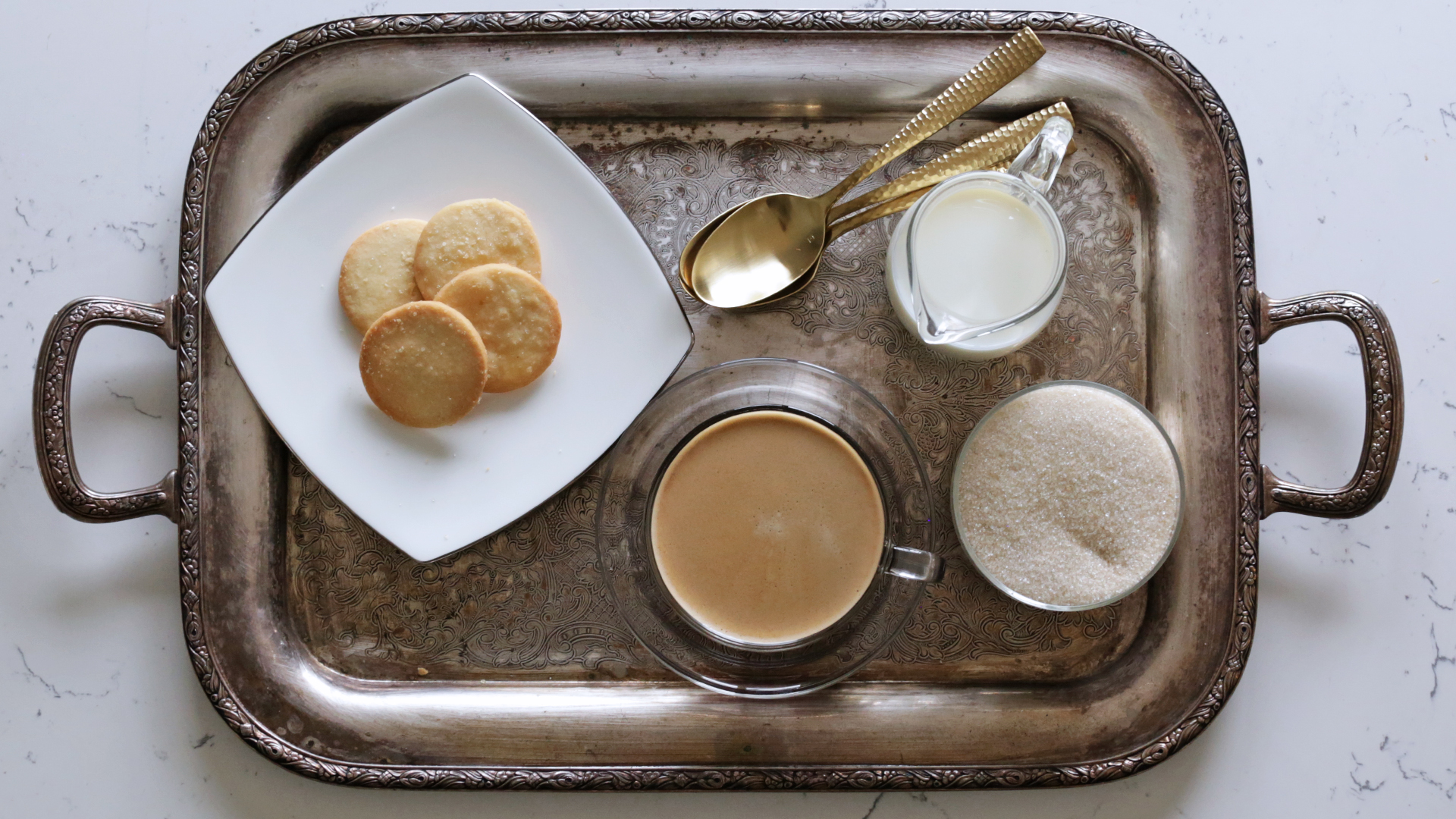 There is something so therapeutic about drinking coffee. It's relaxing, it's hot and it just plain soothes the soul every time you sip it.
I mean why do you think coffee shops are so full of people laughing and conversing all the time? It's just one of those pastimes, along with food, that brings people together in the most comforting way possible. The only thing I like more than drinking coffee is eating cookies, and when you can do both together it's blissful.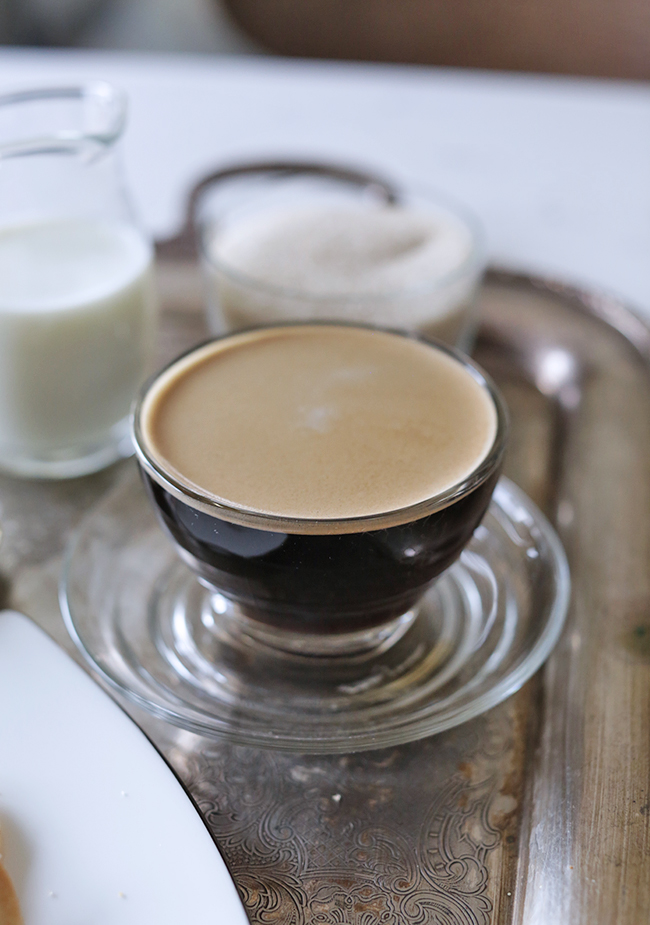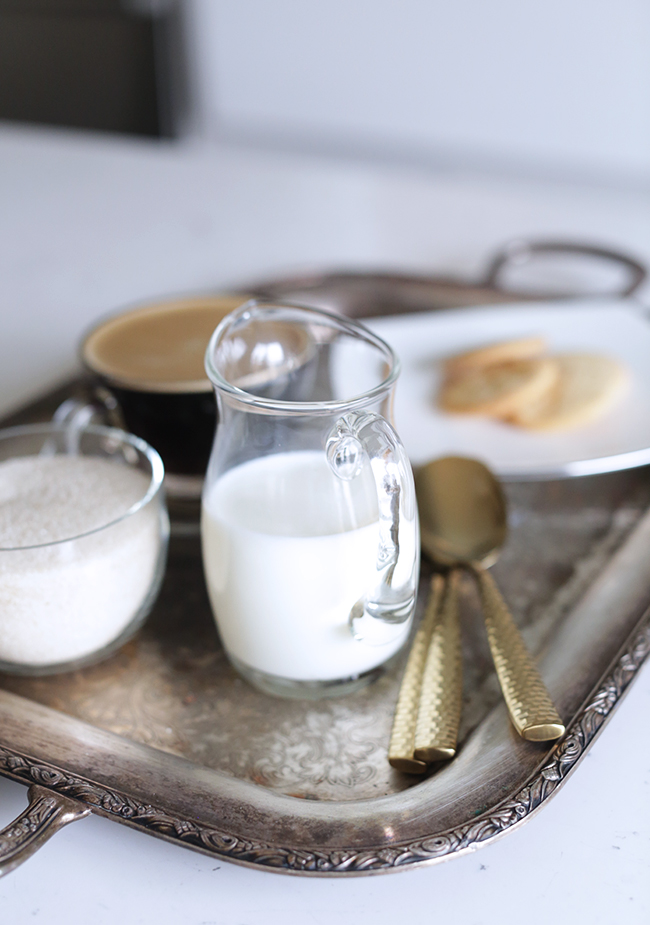 I personally like my coffee black, and when I can pair it up with something sweet, like these shortbread cookies, then I'm one happy man. My wife, on the other hand, loves specialty coffee drinks. From mochas to lattes to caramel macchiatos, she's all in on delicious java mixers, and the Jura coffee maker delivers over and over to fill her cup.
I am beyond impressed at not only the ingenuity of it but its ability to take mediocre coffee and turn it into gold. I'm not saying you should put bad coffee in it, but through its coffee brewing process, it grinds whole beans and then stamps it much like an espresso machine, and then runs hot water through it making the frothiest silkiest smooth coffee of all time. I've since upgraded to really good whole roasted dark coffee beans and it's even better.
We are in love with our Jura and can't wait to explore new and exciting drinks!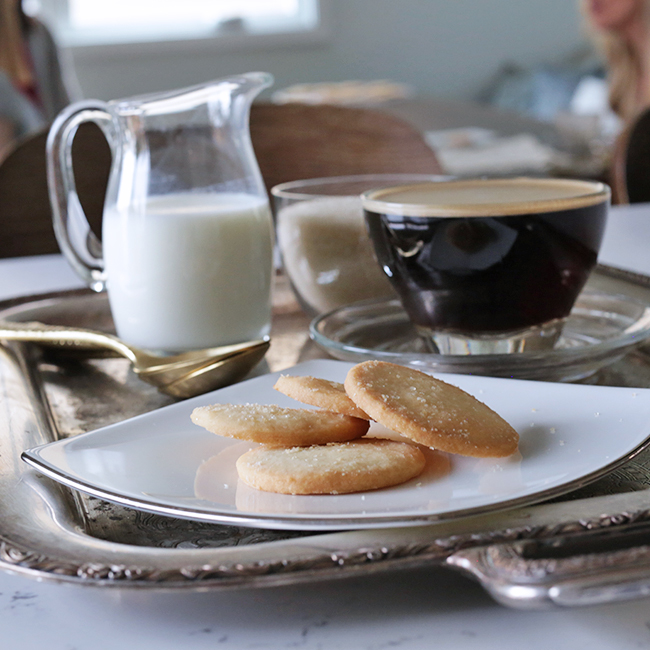 Shortbread Cookies Recipe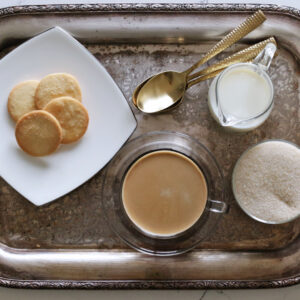 INGREDIENTS
1 cup of softened unsalted butter + 1 ounce melted
½ cup of sifted powdered sugar
2 cups of sifted flour
1 tablespoon of sugar in the raw
INSTRUCTIONS
Cream together the softened butter and powdered sugar in a standing mixer with the paddle attachment on high speed until light and fluffy.
Next, add in the flour and mix on low speed until combined.
Remove the dough and form a ball, and then roll it out on a clean flour dusted surface until it is about ¼" inch thick and then using cookie cutter rounds cut out 24 cookies. Note that you may need to roll out the access dough to get to 24 cookies.
Place the cookies on a sheet tray lined with parchment paper and brush with melted butter and sprinkle on sugar in the raw.
Bake in the oven at 350° for 15 minutes or until browned. Cool before serving.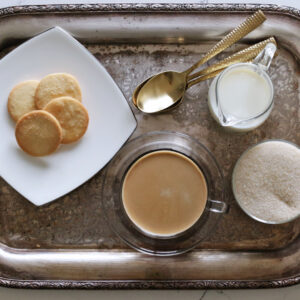 INGREDIENTS
Dark roasted whole coffee beans
Whole milk
1 ½ teaspoons of caramel syrup
Whipped cream
INSTRUCTIONS
Place the coffee beans in the Jura coffee maker and pour the milk into the frothing container.
Pour the syrup into the bottom of a coffee mug and press the macchiato button on the Jura coffee maker.
Mix with a spoon and then add on whipped cream and caramel syrup.
Serve hot.