Zone Defense for the Party Season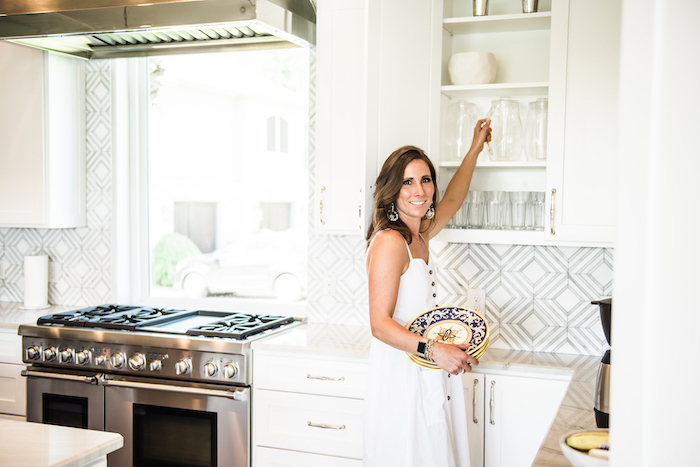 It's hard to believe that the holiday and party season is nearly upon us (again!). As we prep for our gatherings, house guests or travel, it's important to maintain a sense of balance and keep our day-to-day routines as healthy and efficient as possible.
Since we aren't shy about asking for help for the sake of our sanity, we turned to Austin-based interior organizing company, Graceful Spaces (GS), for advice. Founders Rebecka Jodeit and Christina Lee suggested a combination of their finely tuned "CEO" and "Zone Defense" methods to combat weekday chaos at home.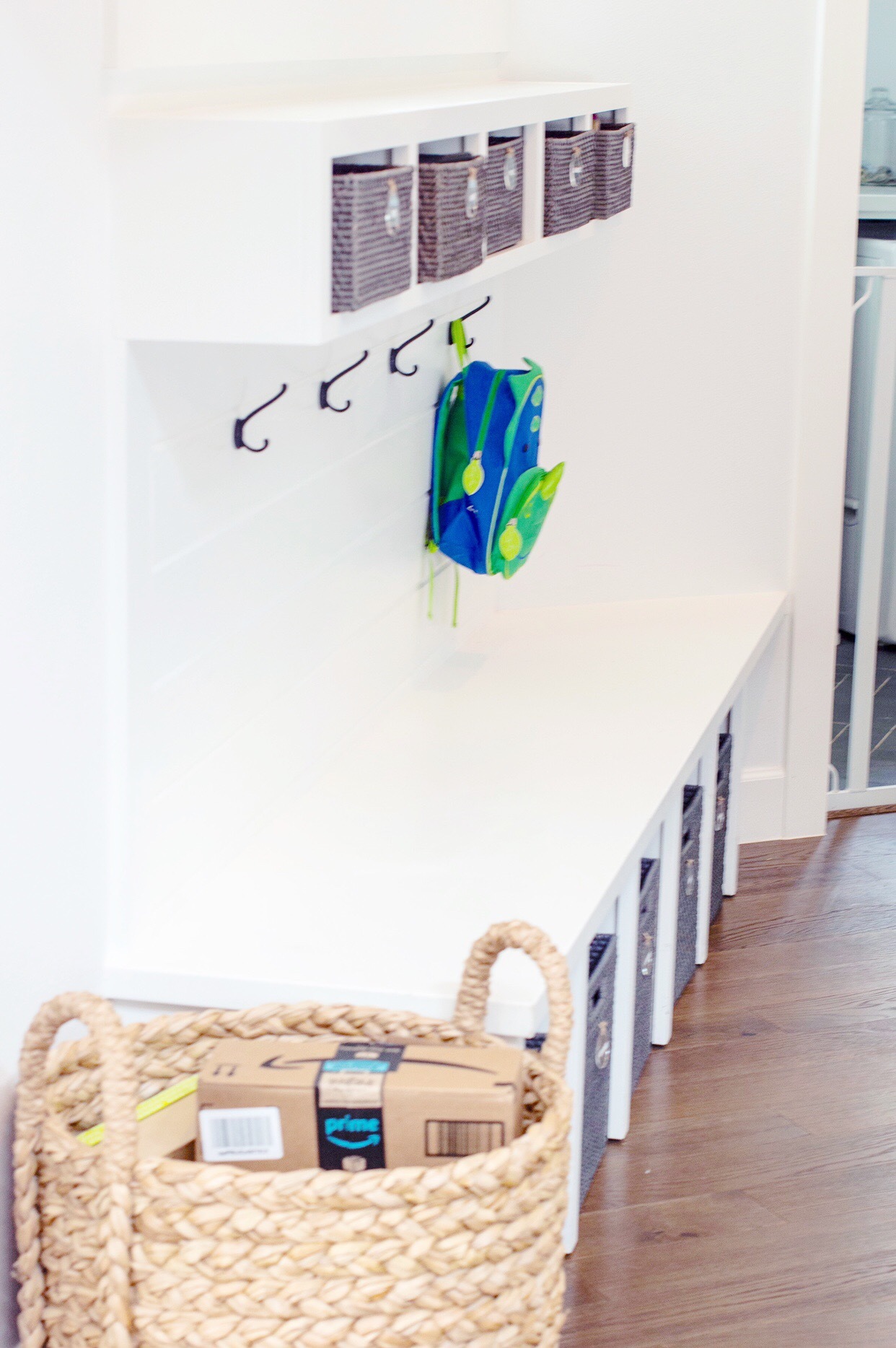 CEO METHOD: CATEGORIZE. EDIT. ORGANIZE.
The Graceful Spaces team breaks down their process for tackling cluttered spaces by keeping it simple using their "CEO Method".
Categorize: Remove everything from space and sort contents into categories.
Edit: Donate, toss, or set aside anything you don't use or that does not belong to space.
Organize: Every space has its own organizational challenges. Below are examples of three areas to tackle to keep our school and workdays as stress-free as possible. Labeling is key!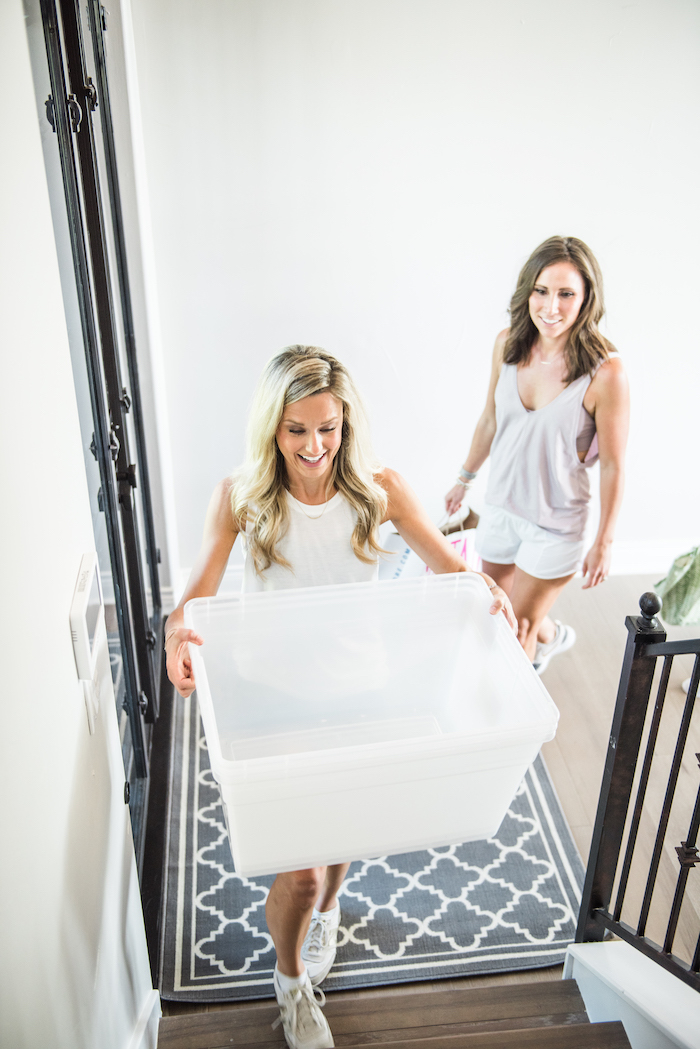 Zone Defense for Daily Organization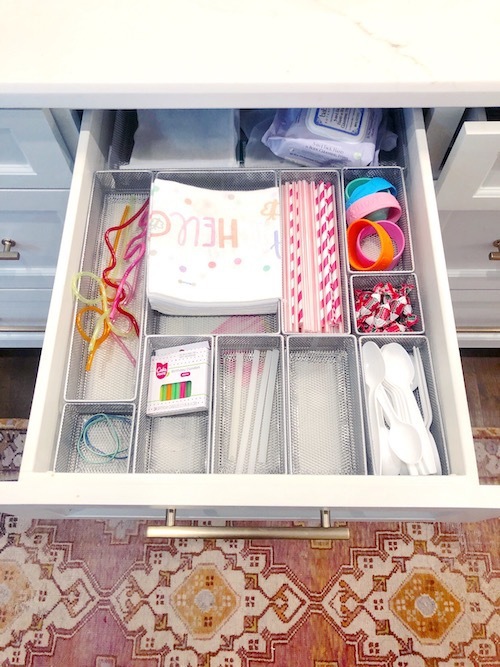 In an effort to streamline daily routines and save time and energy, GS recommends implementing "zones" which are busy areas where activities take place. While there are certainly many zones throughout your home, our organizing gurus suggest starting with three key areas that are crucial for kicking off the entertaining season with less stress.
Weekday Prep Station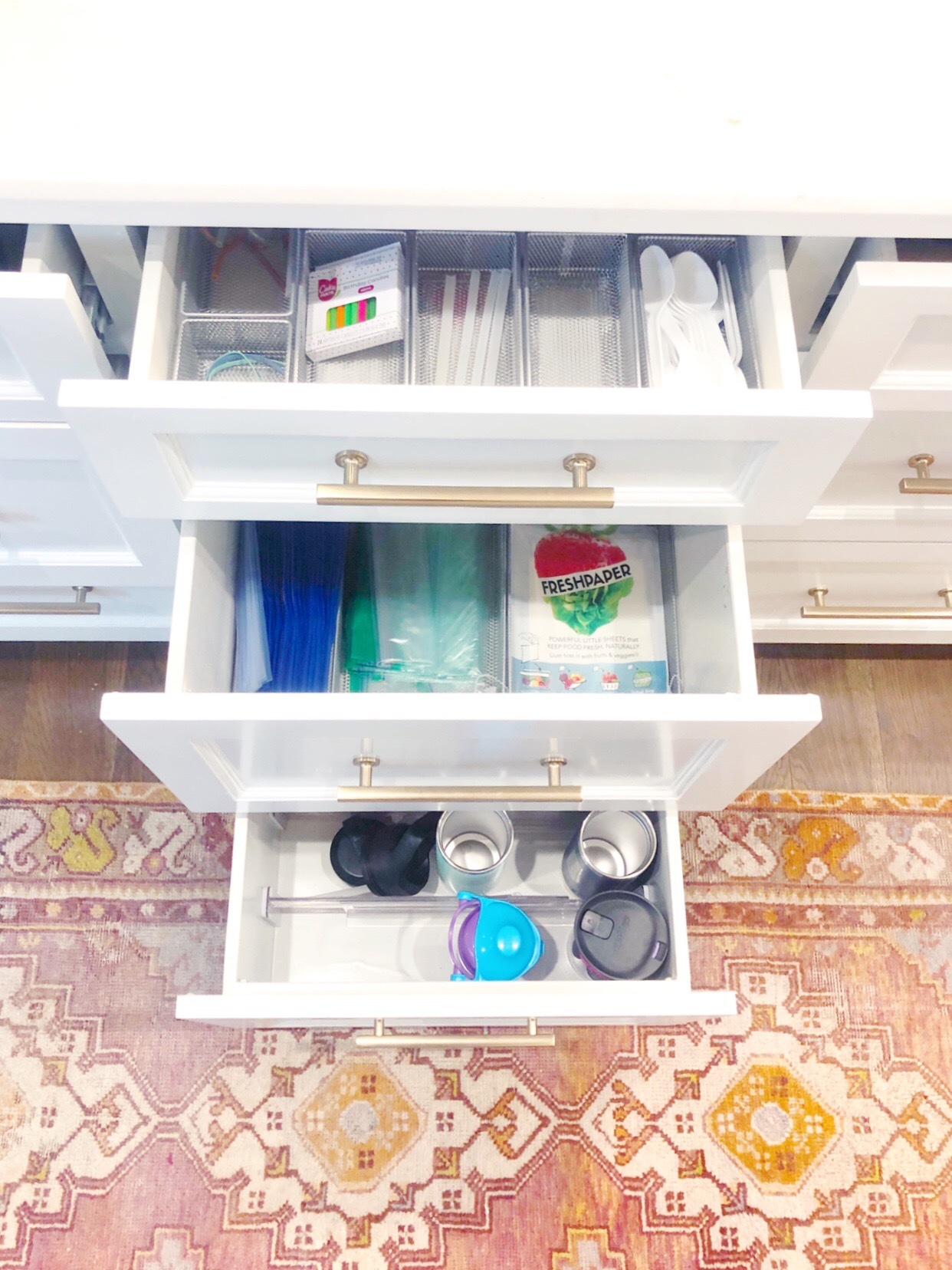 It's easy to get give-in to the cookie swaps and potlucks that abound this time of year. Since we know we will be indulging more than usual, be mindful of bringing healthy lunches and snacks to work and on-the-go. Having everything you need at your fingertips and in the same vicinity makes this prep much less daunting. "Open up space in a drawer or cabinet in the same zone for prep items," the duo suggests. "Include things like lunch bags, bento boxes, reusable snack bags, permanent markers, and utensils".
Clear Collection Drawer Organization Bins

By madesmart

Shop Now
Birch Paper Straws

By Kikkerland

Shop Now
Command Center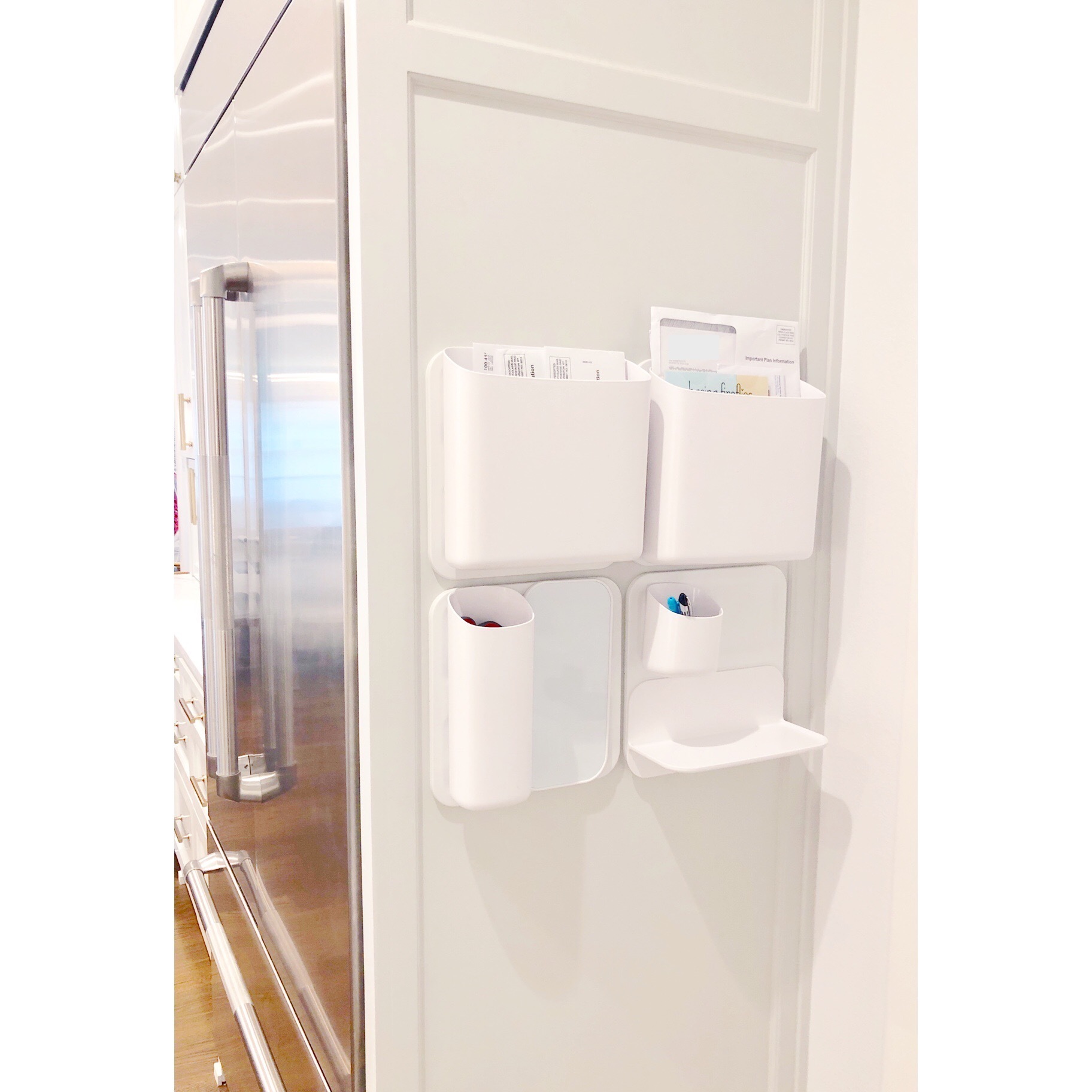 Rebecka stresses the importance of creating a central location for everything from invitations and gym schedules to notepads for reminders and a spot to drop your keys. If you have a dedicated mudroom, check out our post on How to Organize Your Mudroom for Success.
Urbio Big Happy Family Kit

By Honey-Can-Do

Shop Now
Medicine Station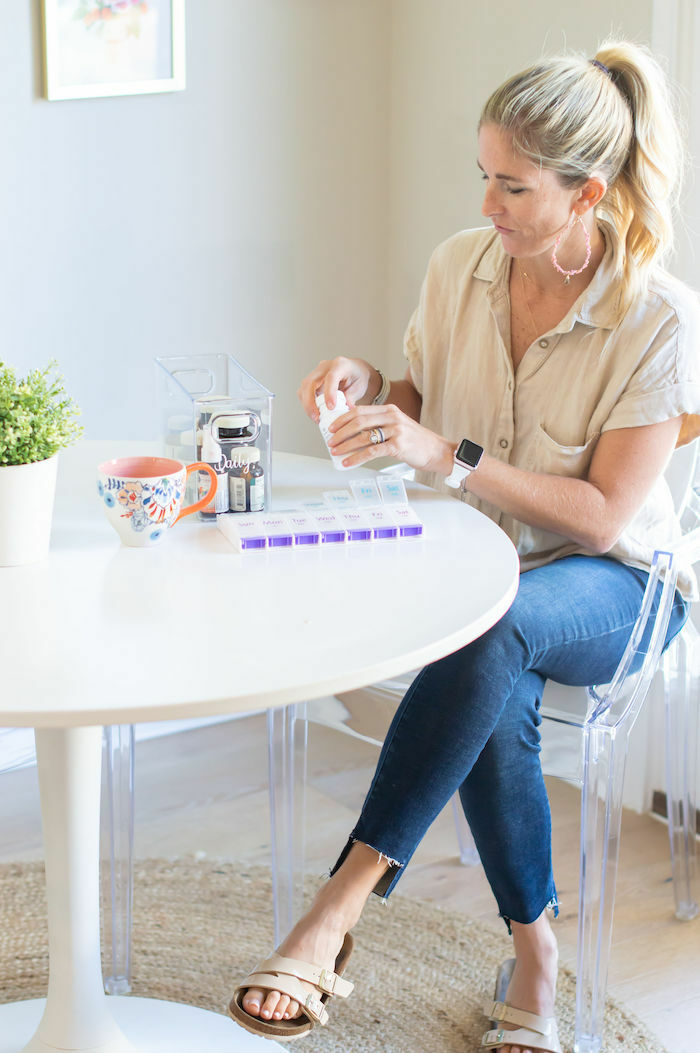 This one likely isn't as top of mind…until seasonal colds hit. According to GS, the most efficient way is to stock a caddy with first aid supplies and medicine. Another tip is to keep daily vitamins and prescriptions on a turntable.
Classic 10″ Turntable

By madesmart

Shop Now
For more interior organizing inspiration, visit Graceful Spaces: @gracefulspacesorganizing or graceful-spaces.com.