Basil Ravioli with Creamy Shallot Sauce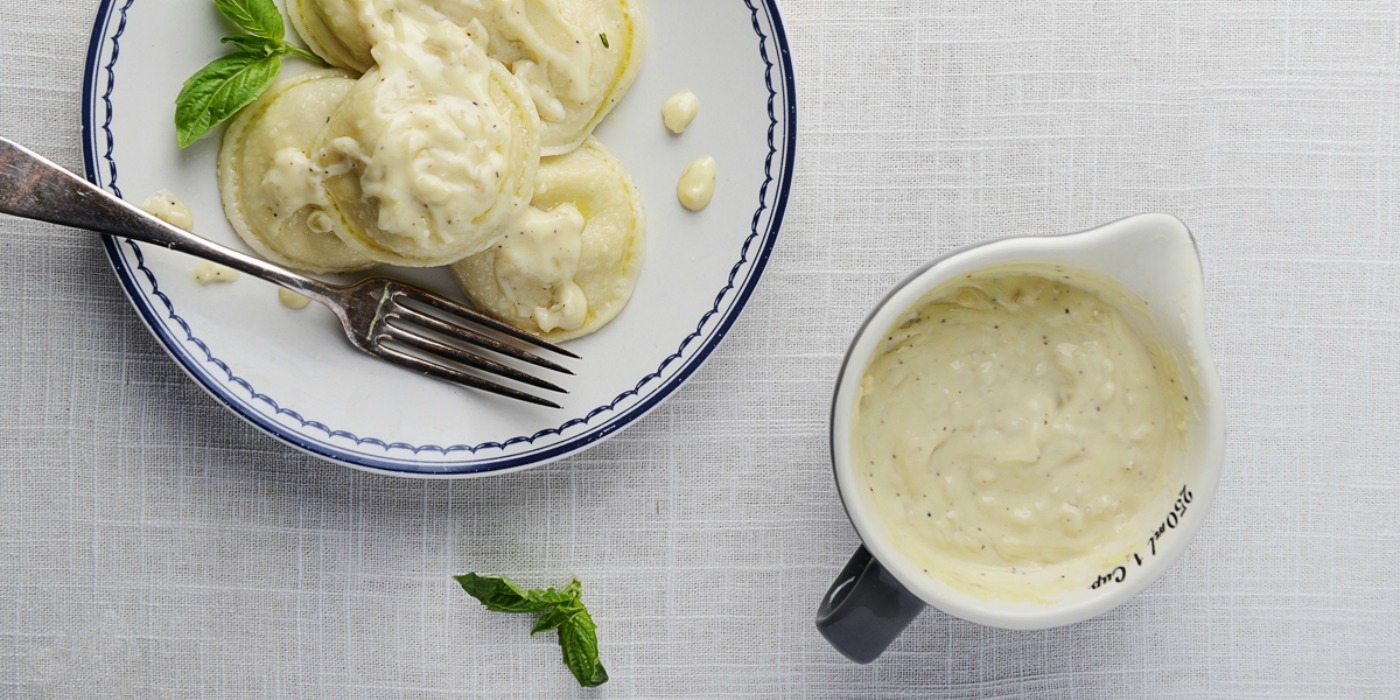 In my opinion, anything homemade (that you normally buy in a package) tastes much better! Is it because it's made with love? The freshness? Definitely both! This ravioli recipe is more work than I normally do for
dinner because it is a multi-step process where everything is made from scratch. However, it was the weekend, so I had more time to
spend in the kitchen. And boy, was it worth it!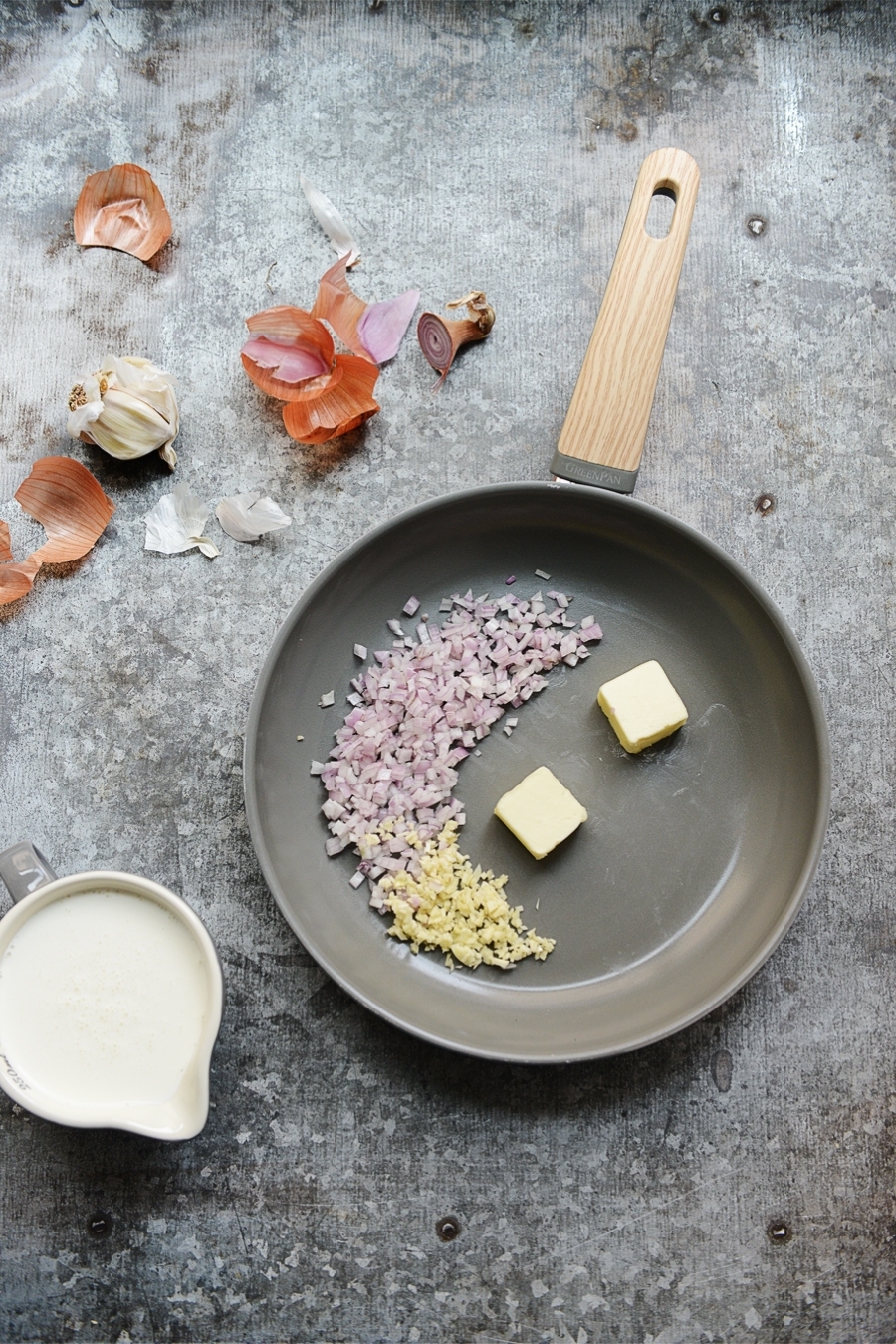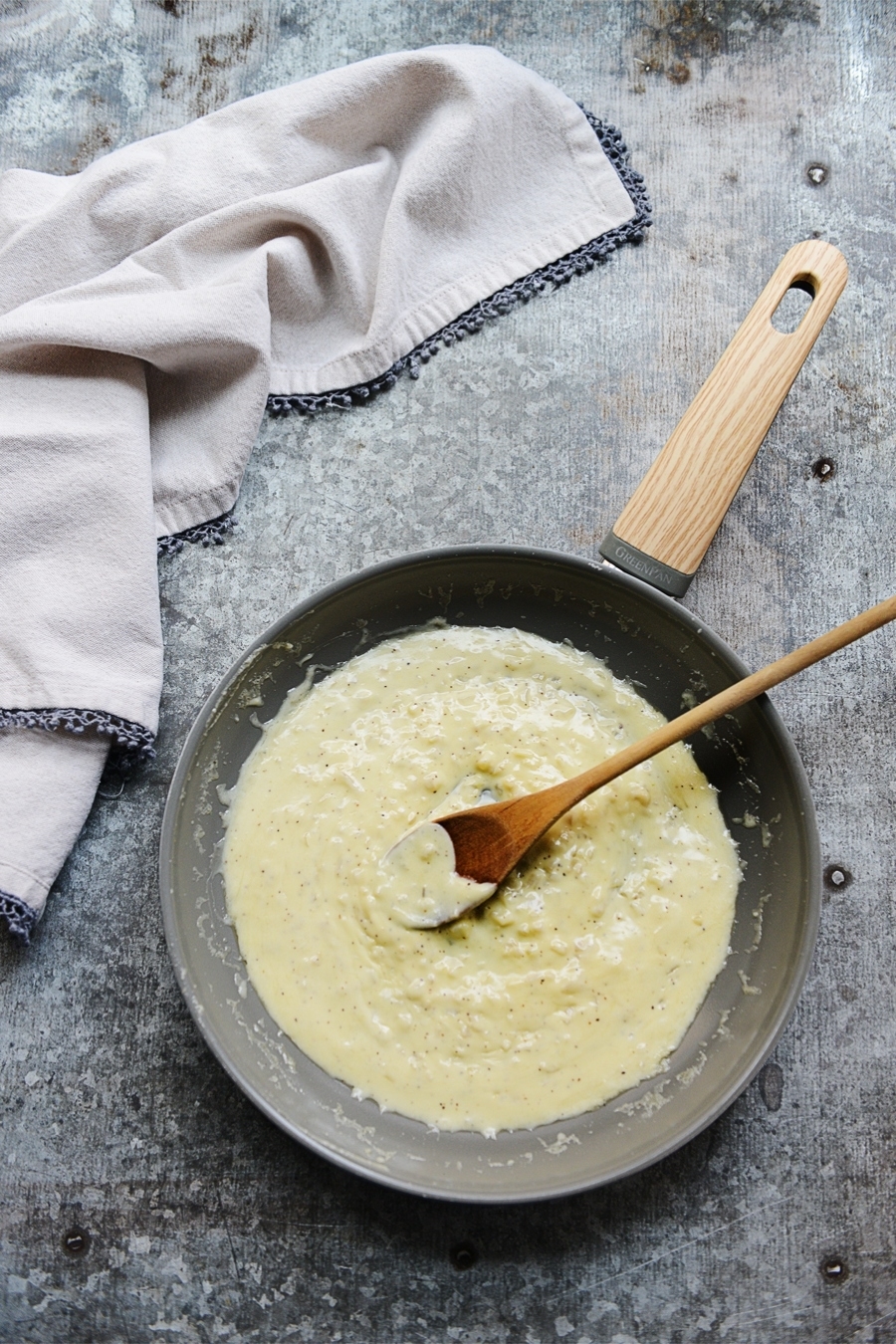 To save time, you can choose to skip any of these "made from
scratch" steps and use pre-made products like frozen ravioli. But don't skip
the creamy shallot sauce, as it is so amazing and easy to make! In fact, this sauce is my new secret weapon
for occasions that I want to serve something delicious & indulgent. Just whip together the 4 ingredients and five
minutes later you have an amazing sauce that goes together with multiple
dishes.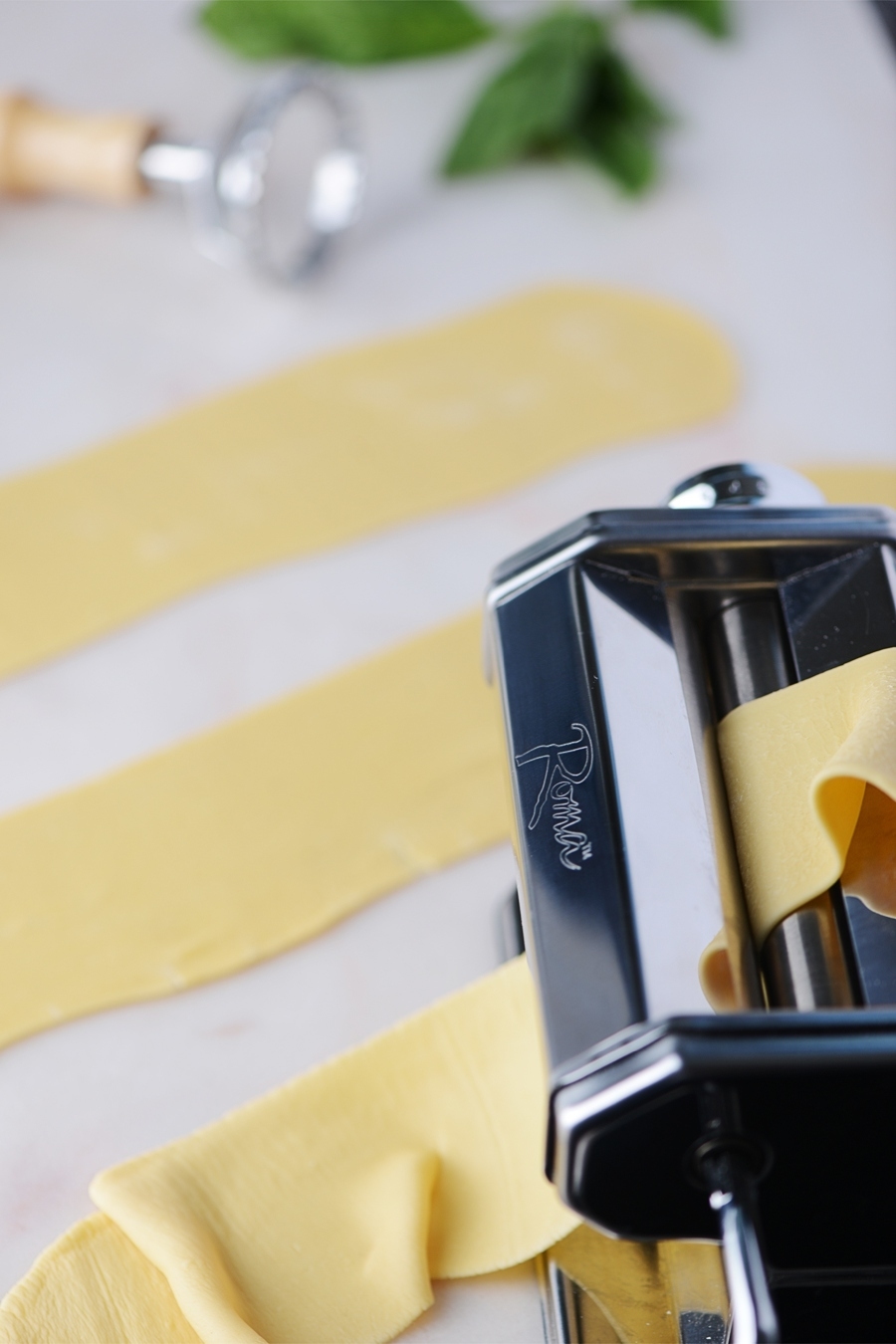 To make the pasta, I used the recipe from our very own Chef Billy Parisi. Get the recipe HERE!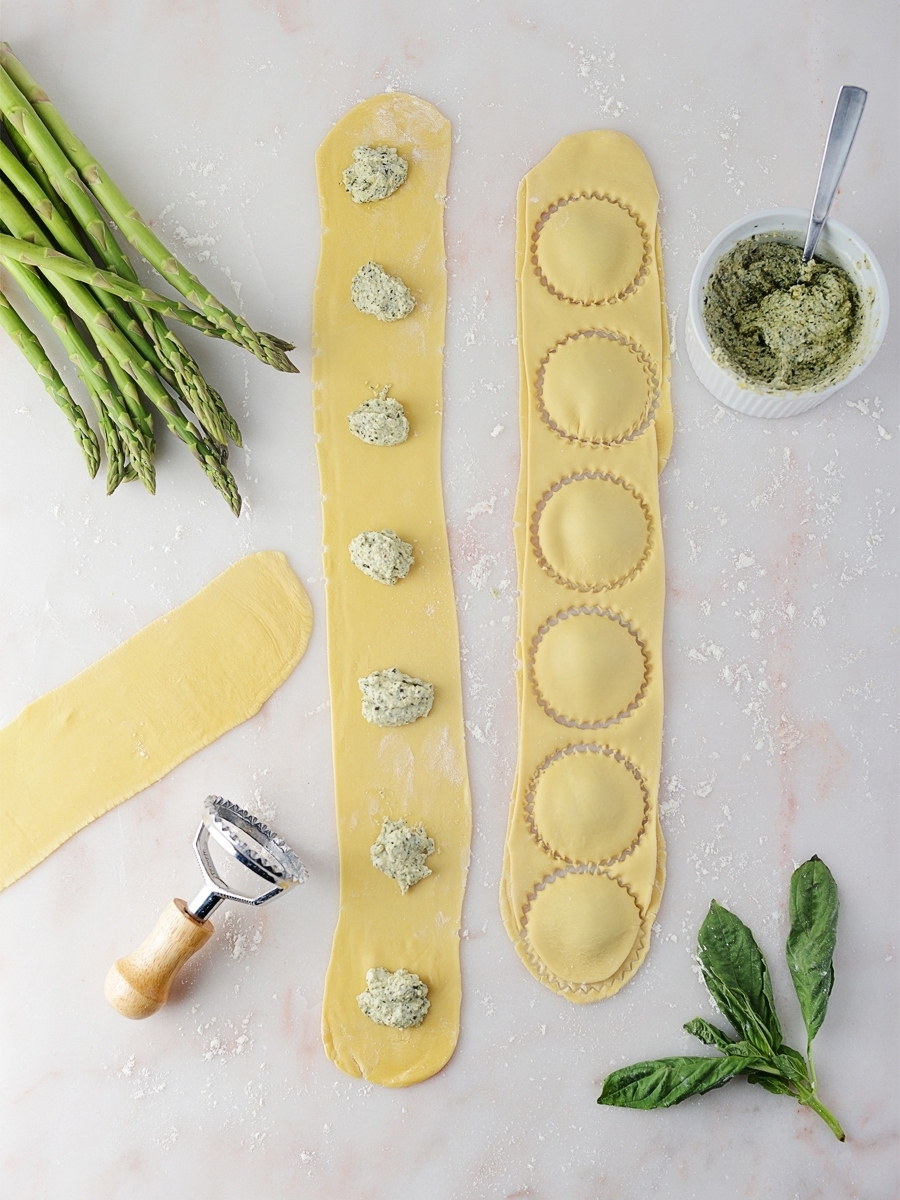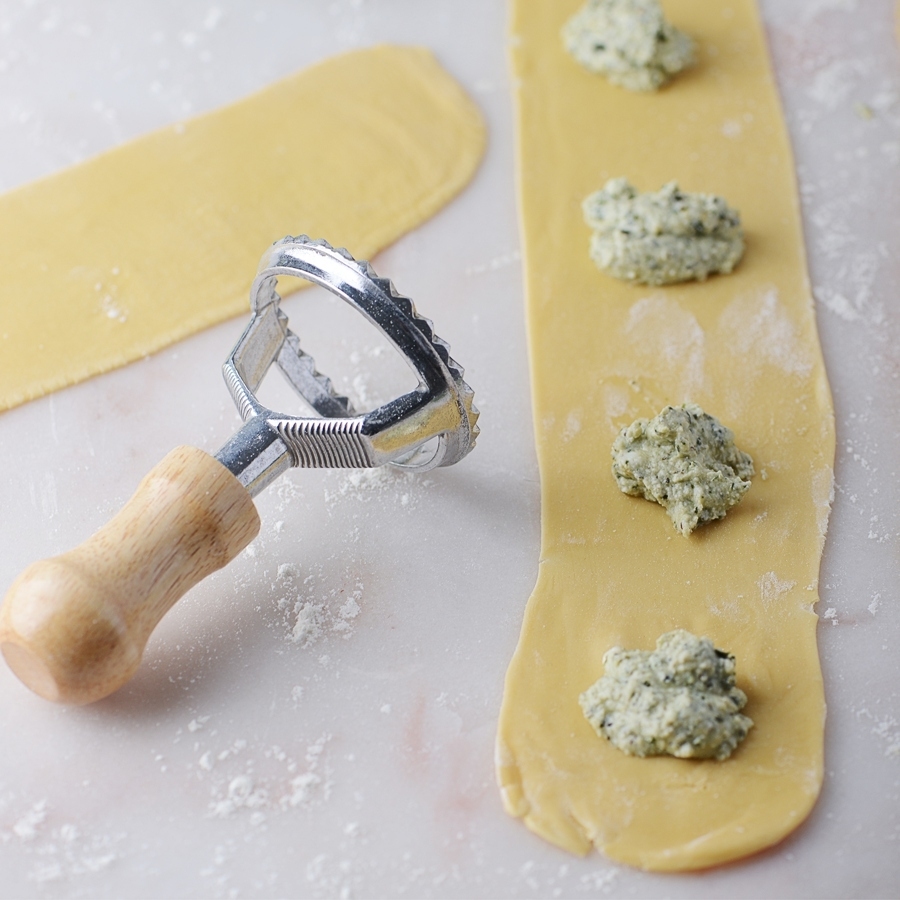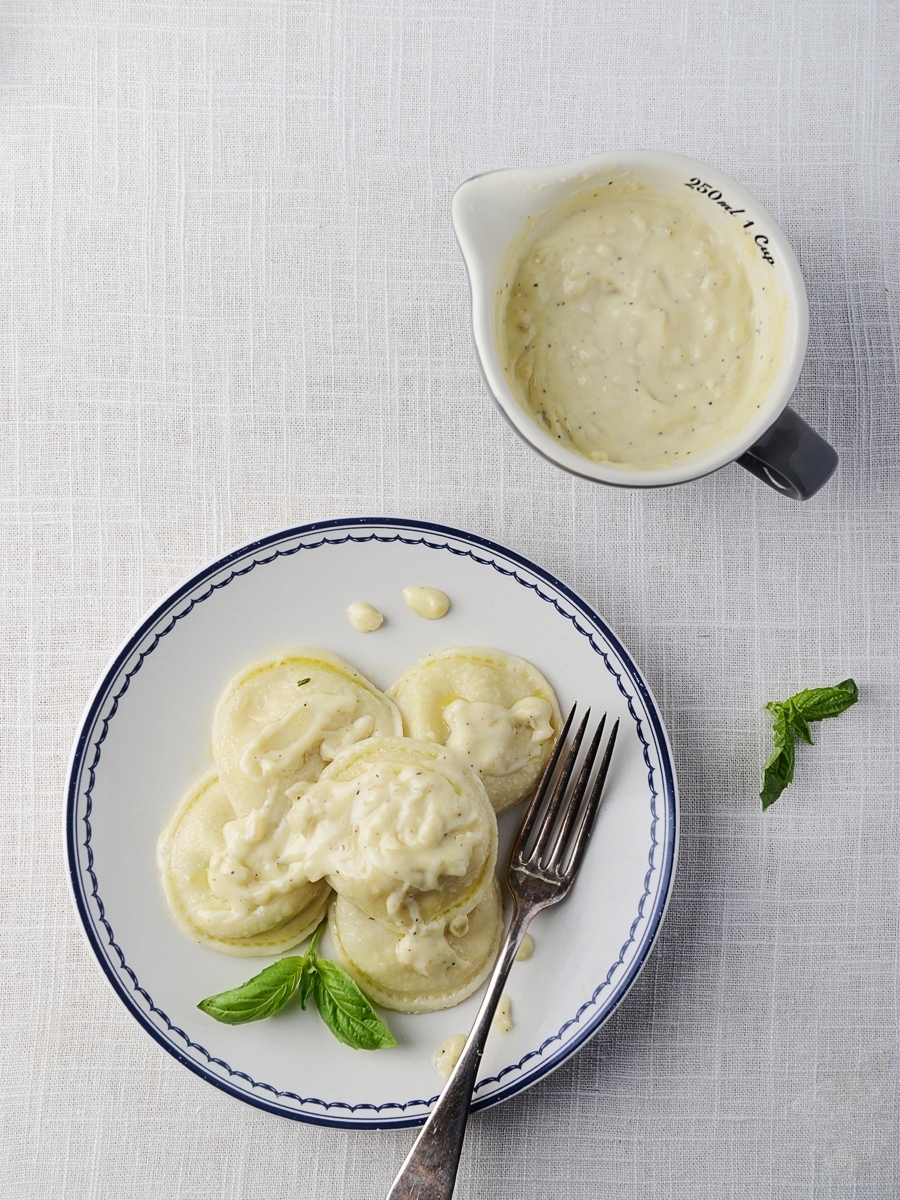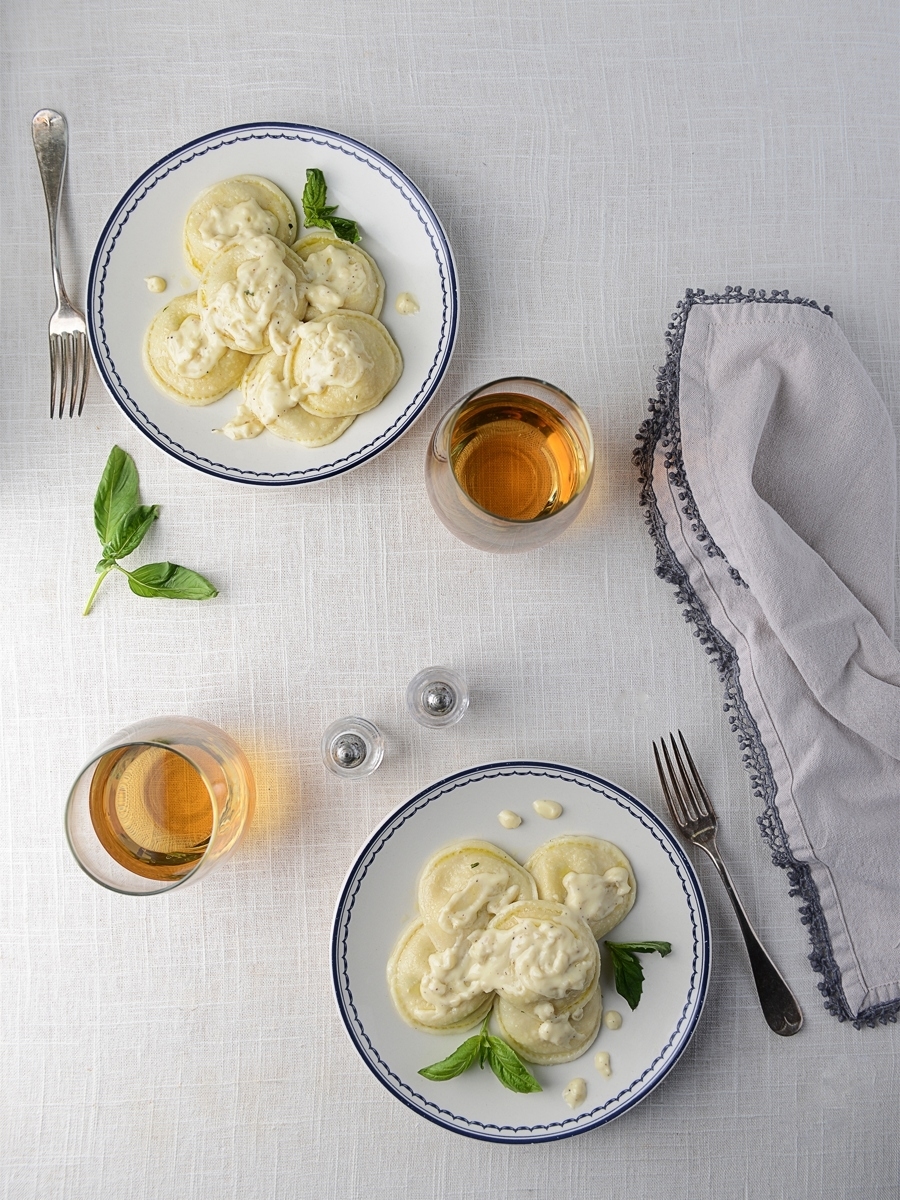 Basil Ravioli with Creamy Shallot Sauce Recipe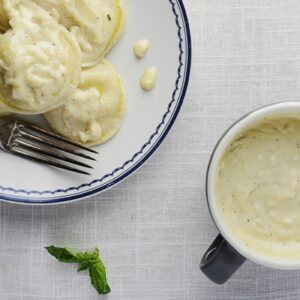 INGREDIENTS
Ravioli Filling:
½ cup ricotta cheese
¼ cup pesto (store bought or homemade)
Salt & pepper to taste
1-tablespoon olive oil for cooking the ravioli
1-teaspoon salt for cooking
Sauce:
2 tablespoons unsalted butter
1 large shallot, minced
2 cloves garlic, minced
1-cup heavy whipping cream
Salt & pepper to taste
INSTRUCTIONS
To make the ravioli:

For the filling, mix well all ingredients.
Arrange one pasta sheet and place 1 teaspoon worth of filling evenly spaced (roughly 1 inch apart). Cover with another pasta sheet and cut using a ravioli stamp or roller.
Bring a large pot of water to a boil over high heat. Add salt and the olive oil.
In batches, add the ravioli to the water and cook, stirring occasionally, until tender but still firm to the bite, about 5 minutes. Ravioli will float to the top when ready. Using a slotted spoon, carefully remove the ravioli and drain in a colander.
To make the sauce:
Place butter into a medium pan over medium heat.
Add shallots and garlic and sauté until softened. About 2 minutes.
Add the cream. Season with salt and pepper and stir to combine.
Cook for about 3 minutes or until sauce has thickened.
Transfer the ravioli to shallow soup bowls. Spoon the sauce over the ravioli and serve.
Note: Get the Pasta Recipe from Chef Billy Parisi HERE!