Cleaning Expert Melissa Maker Answer Your Back to School Organization Questions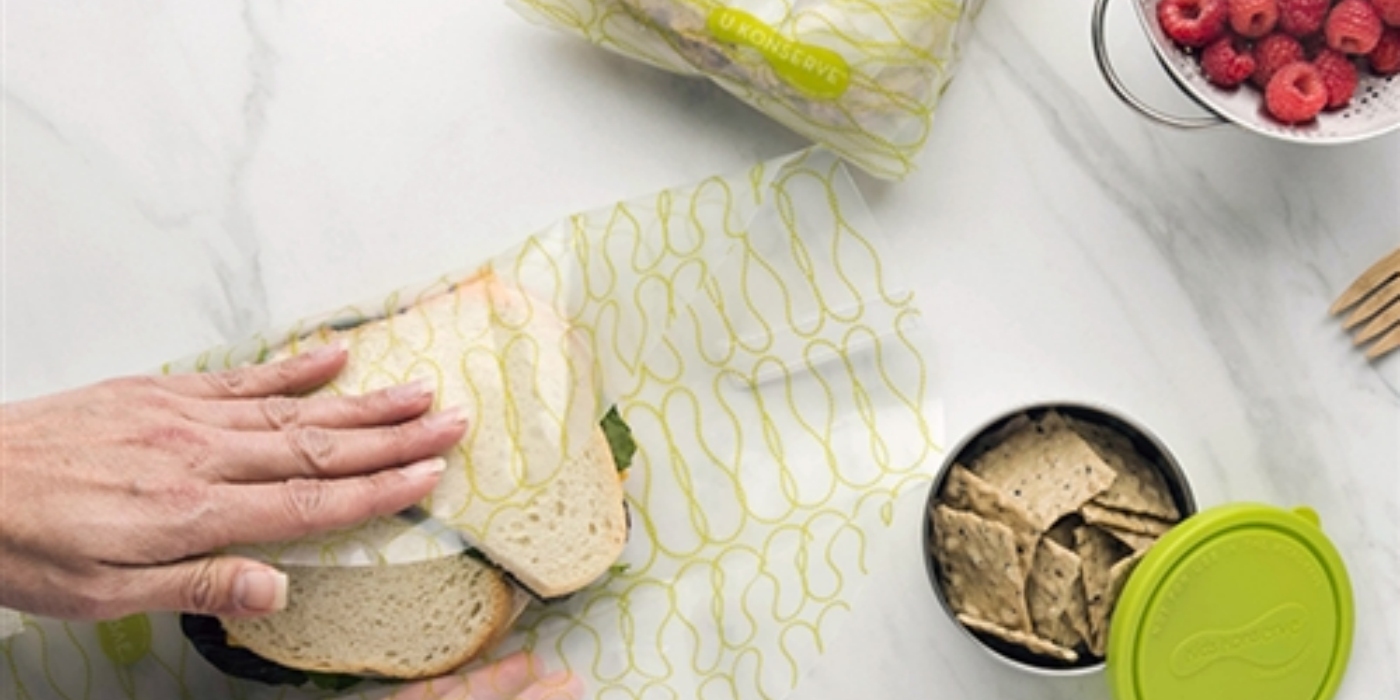 This summer has been so fabulous that I don't want it to end. Even though I wish the summer never ended, admittedly, I look forward to September. Even though I'm not going back to school, I do always get a rush of excitement when I see the fun school supplies filling the aisles of big box stores. It's at that moment where I need to remind myself that I don't need any of those items, but I can't wait until I get to send my future kids off to school and take them school supply shopping. Getting organized for back to school can be a challenge, but isn't impossible!
With back to school on the brain, there are plenty of questions rolling in about how to handle this change in routine. The new school year brings with it the opportunity to break old habits and start something new; perhaps litterless lunches, faster morning routines, or a more organized workspace. This month, I want to help you achieve your back to school efficiency goals with ease. Let's dive in to this month's organization questions.
Litterless lunch tips?
Akira asks:
Melissa, my kids' school has implemented a litterless lunch program. I'm happy to accommodate with containers and reusable bottles, but how should I send the kids something like cheese or a slice of banana bread which I would otherwise be pack in plastic wrap? Any help would be great.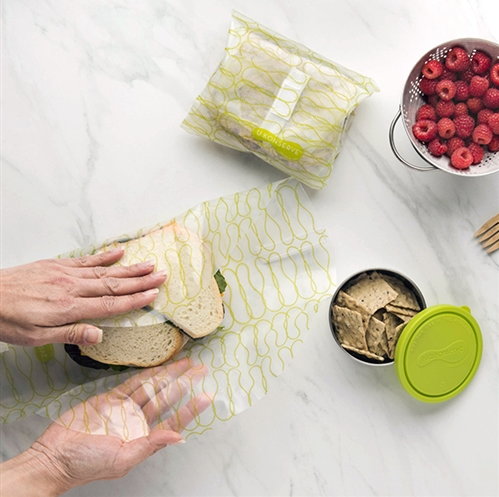 Photo via U•Konserve
Litterless lunches are a terrific initiative and I love hearing that more schools are opting for it. Rather than sending the kids with 30 containers for lunch, try using reusable food wraps for sandwiches, snacks and treats. I really like the Food Kozy Wraps by U•Konserve. The wraps are BPA-free, easy to clean and double as a placemat.
A faster, better coffee experience?
George asks:

My wife and I have coffee each morning before leaving to take the kids to school and head to work. But I find that the drip coffee maker we have takes up counter space and requires quite a bit of maintenance and time to percolate. We don't want to use a coffee pod system, which I know would be quick and easy to clean, do you have any alternative ideas without sacrificing flavor and speed?
Quick, hot, delicious and caffeinated coffee plays an important role when it comes to getting everyone ready for school and work faster each morning. Large coffee percolators are falling out of favor for faster, flavor-focused systems, not to mention systems which are lower maintenance. The AeroPress coffee maker is what you want replacing your percolator. Not only is it quite small and makes enough coffee for you and your wife (and a bit to-go), it makes it in about a minute using rapid, total immersion leaving a rich, flavorful and grit-free cup of coffee for you to enjoy. Plus, it's so quick to clean, it takes about 15 seconds to do — I wasn't kidding — which is exactly what you need on a busy weekday morning.
Water bottle dilemma — which one to choose?
Samira asks:
I don't send the kids to school with disposable water bottles anymore, so I'd like to know what are your thoughts on water bottles with filters? I want them to drink filtered water, but I don't like the waste. Do these filter bottles work and are they easy to clean? I also worry about the mouthpiece getting icky and I have no clue how to clean it properly. What do you think the best kind of filtered water bottle is and how do I keep it clean?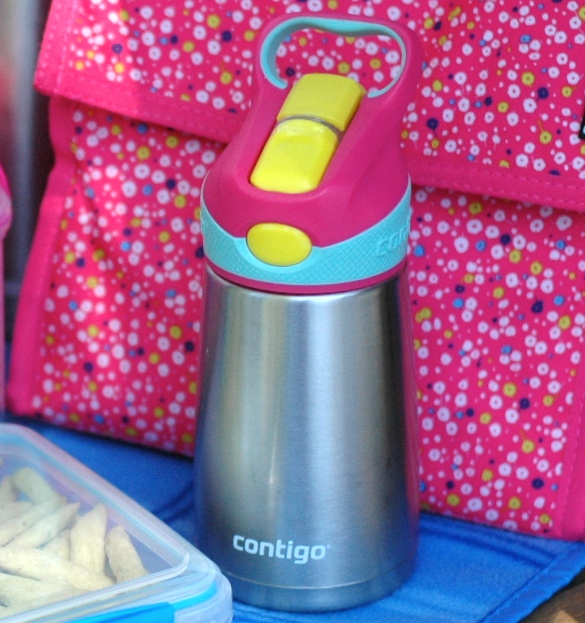 I am glad to hear that you no longer send disposable water bottles to school with your kids. I remember that was a thing when I was growing up and it was so incredibly wasteful. Thankfully we're making shifts in our thinking! I find the filter bottle option, at least for kids, may get a little bulky, especially for younger kids. Not to mention, they're a fair bit more expensive than a reusable bottle itself (and you know how kids sometimes lose things). I recommend that rather than sending them to school with the filter bottles (which are cool for mom and dad), try sending them with filtered water in a reusable water bottle.
For convenient and quick filtration, I really like the Aquasana Clean Water Machine, which has a pitcher and a countertop dispenser for filling ease as everyone heads out the door each morning.
For a water bottle, I've been a longtime fan of Contigo products. They are BPA-free, durable, top-rack dishwasher safe and come in many configurations. If you prefer not to place it in the dishwasher, you can soak the bottle and bottle top in warm soapy water and scrub the mouth piece with a small bottle brush, and the bottle itself with a larger bottle brush.
Back to school season feels like we can start anew, even if we ourselves aren't going back. So, intercept that same ol' routine you've got going on with some fresh, time-saving ideas. Next month's theme is laundry conundrums, so be sure to ask me your laundry questions using #AskMelissa on Facebook, Twitter and Instagram or comment below. I'll catch you then!