9 Healthy Unicorn Food Recipes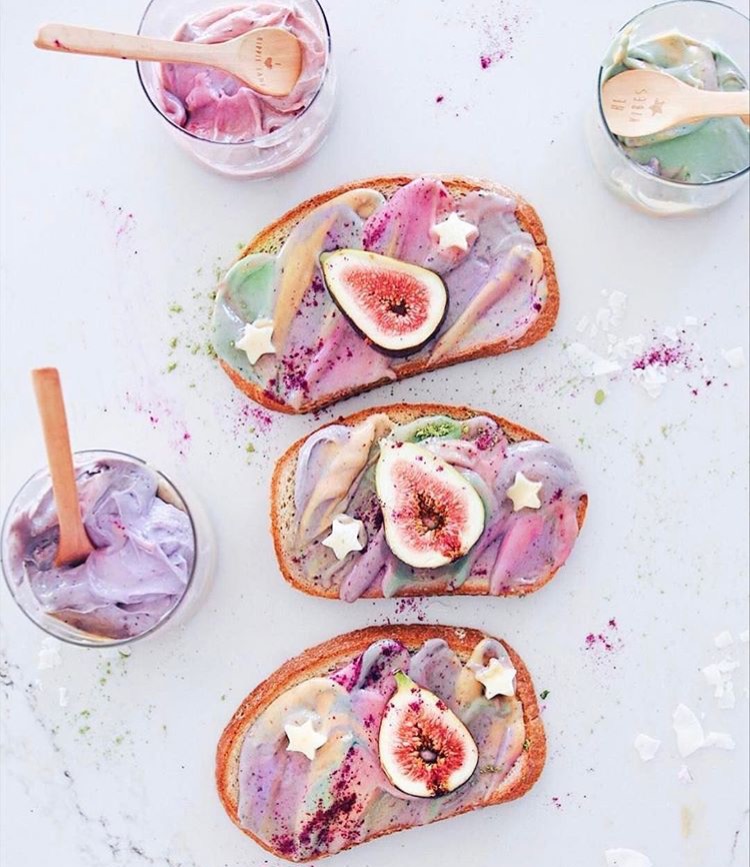 Unicorn food has absolutely taken over and it's hitting the health world hard.
What started out as adorable unicorn-themed food has turned into a full-fledged phenomenon and it's making the whole "eat the rainbow" thing way more magical.
From pastel pink vegan donuts to aqua blue toast packed with chlorophyll and beet juice, each recipe is magically colorful and fits into almost every meal plan. Here are 9 beautifully beneficial, undeniably magical and healthy unicorn food recipes you can make at home —no artificial dye required!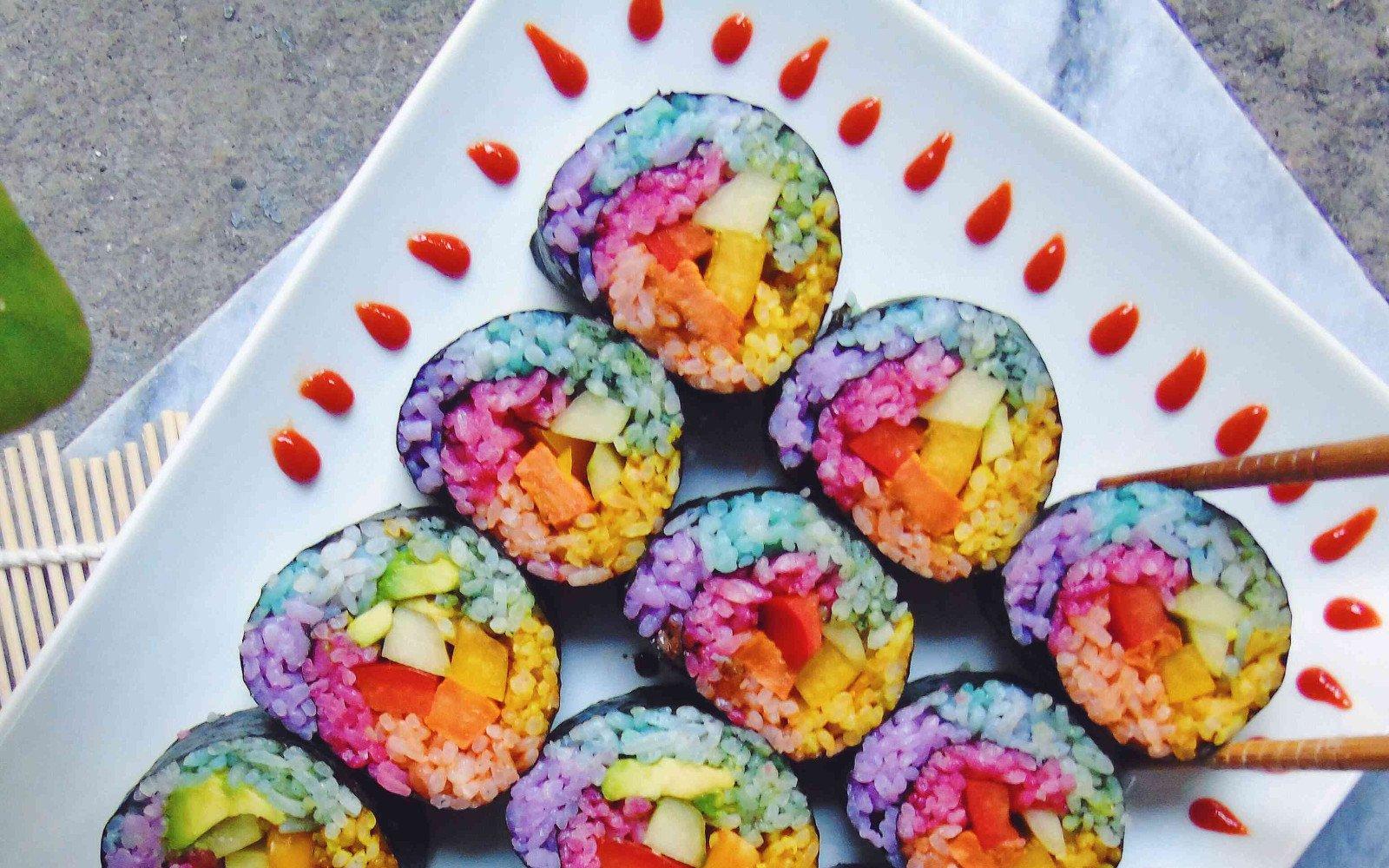 Colored with natural ingredients like turmeric, beet powder, and spirulina, this unicorn sushi is packed full of sweet potatoes, crisp bell peppers and absolutely delicious.
Love beets? Check out these 30 Delicious Beet Recipes.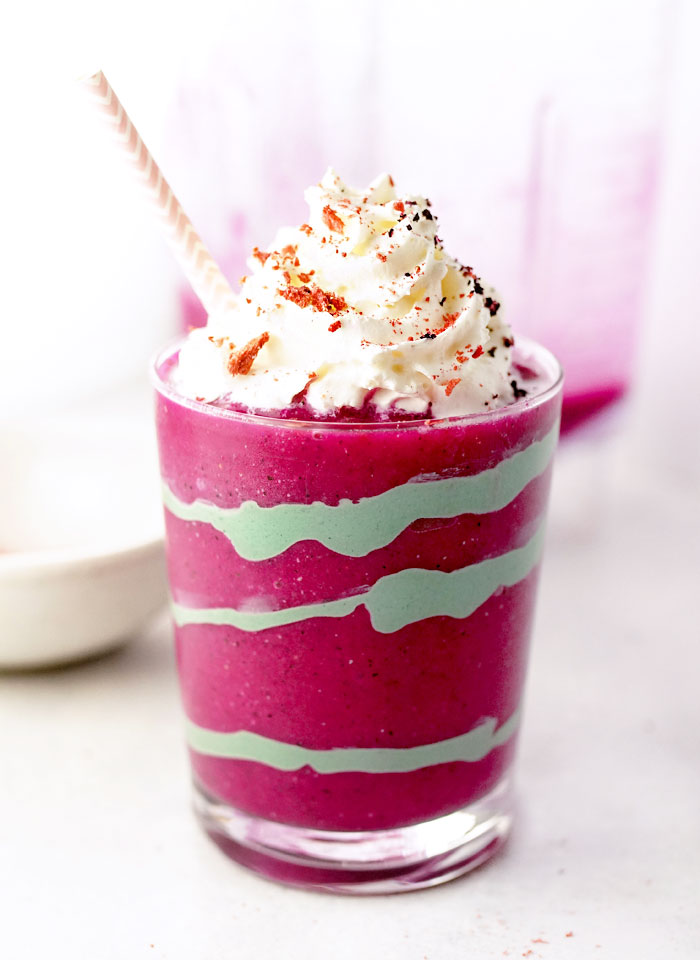 Dairy-free, paleo-approved, and vegan, this healthy unicorn smoothie is a magical alternative that ditches the fake coloring and uses dragonfruit to get that magic hot pink hue.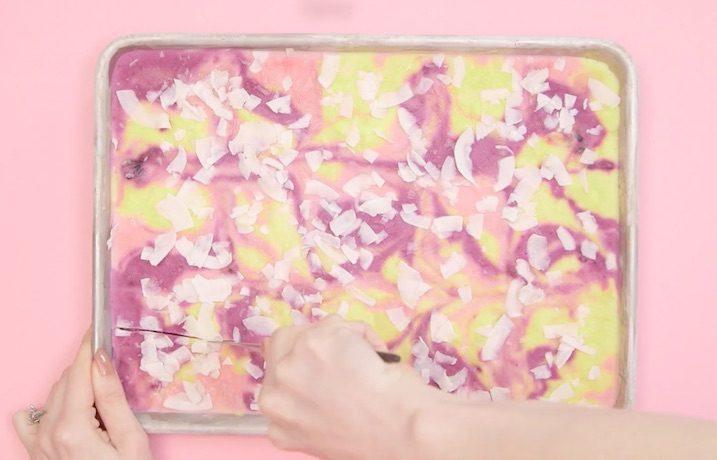 Wish you could eat like a unicorn for breakfast? Now you can, thanks to this healthy bark. Instead of refined sugar and artificial flavoring, this unicorn bark recipe calls for honey, unsweetened coconut, and Greek yogurt!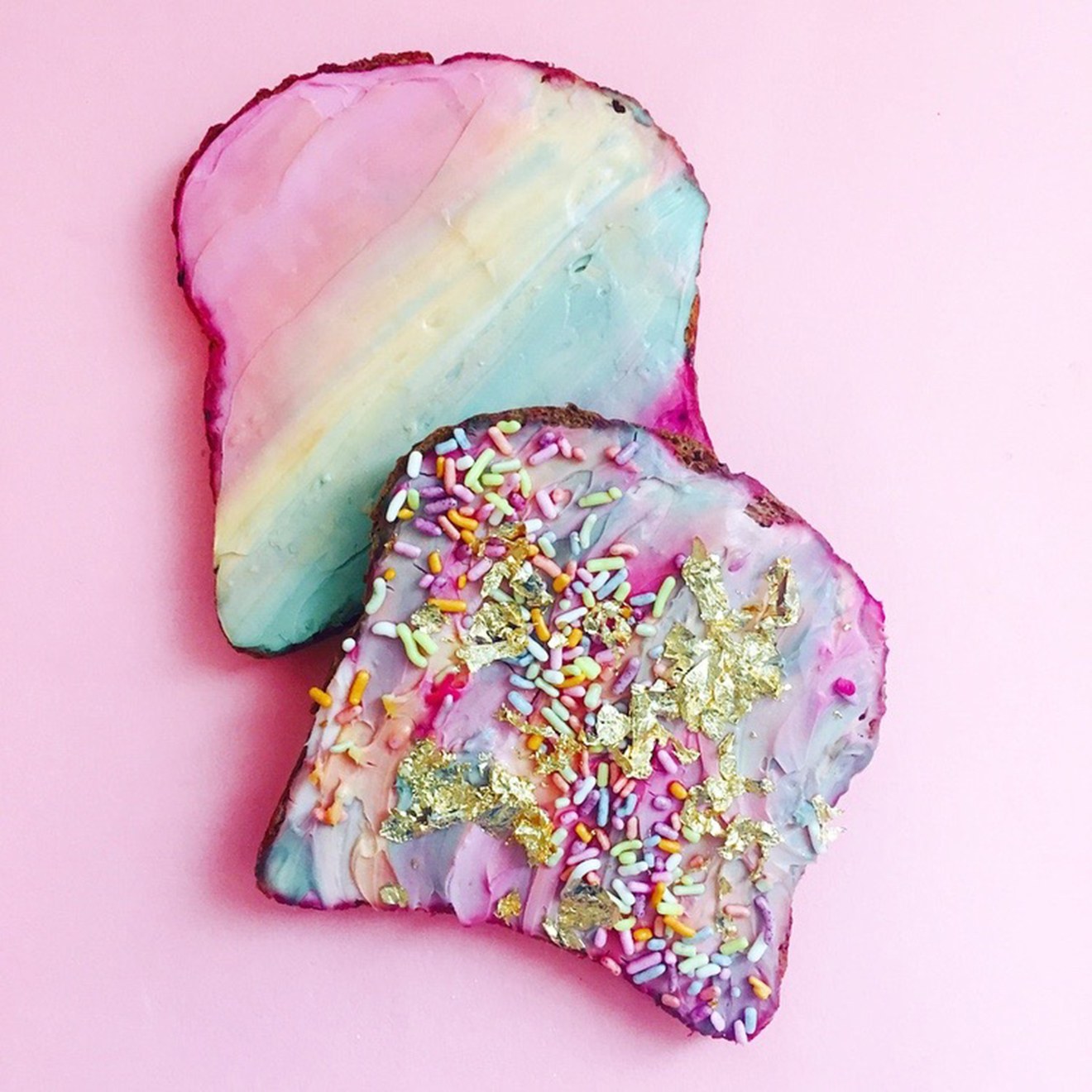 Jump on board Instagram's most magical food trend and whip yourself up some unicorn toast for breakfast or a happy little snack. Mix some beet juice into your almond milk cream cheese, or add some freeze-dried blueberry powder for a little extra flair. No matter how you make it, this toast is magical and great for you!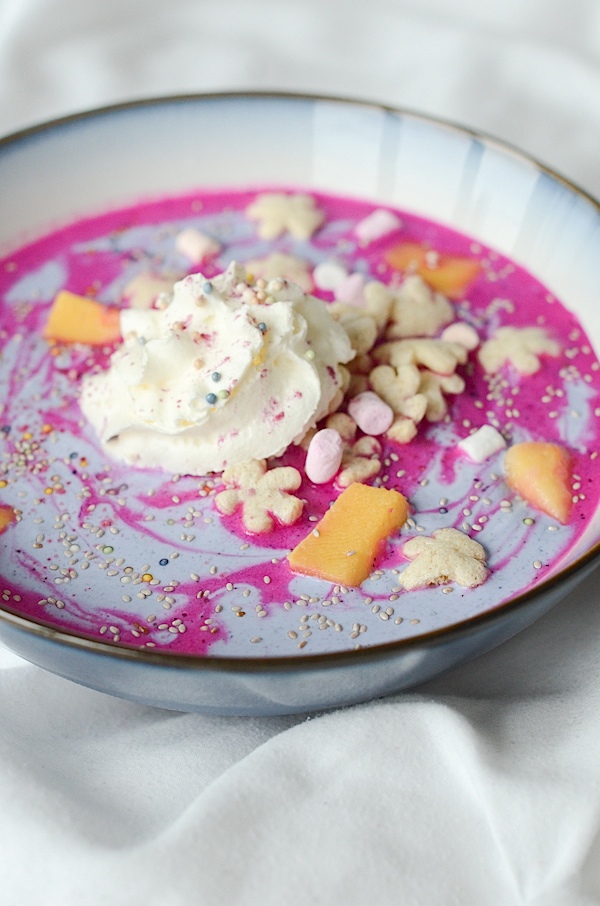 This magical unicorn smoothie bowl is made from plants, not chemicals and packed full of delicious mango and dragonfruit. Ditch your boring morning oatmeal for something a little more beautiful.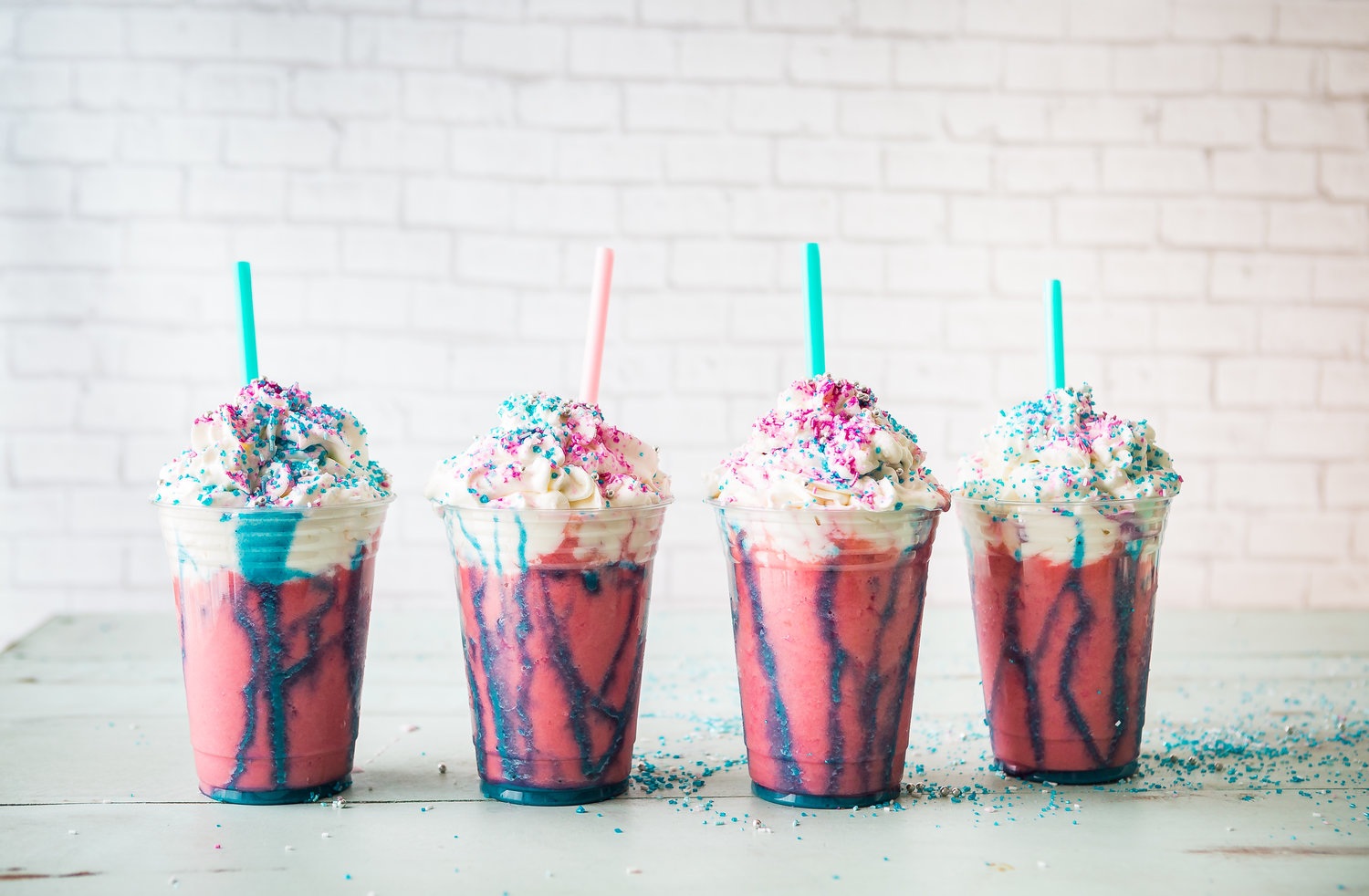 Love a nice, cold frappe but hate the unnatural ingredients? This frappe is all-natural, sugar-free and absolutely unicorn approved.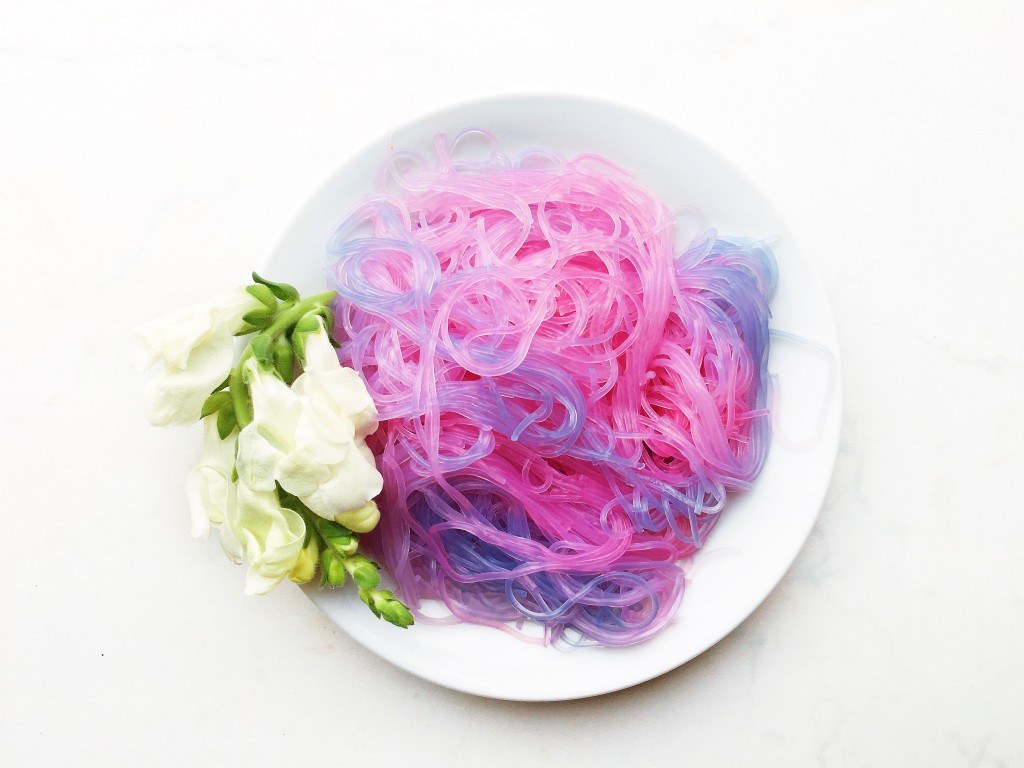 These adorable unicorn noodles are amazingly easy to make and make a weeknight dinner dish absolutely magical. Grab some purple cabbage, some clear or white noodles, and whip the family up something mystical for lunch or dinner.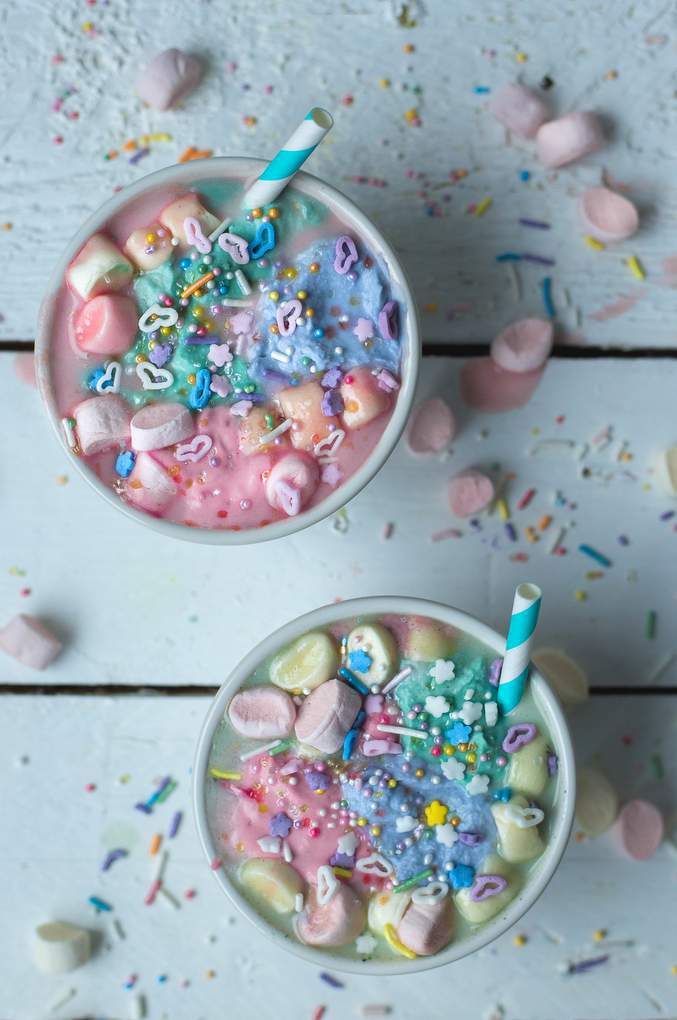 This vegan unicorn hot chocolate will absolutely have you believing in magic. Sip on this naturally dyed cup of cocoa and watch all your wildest dreams come true.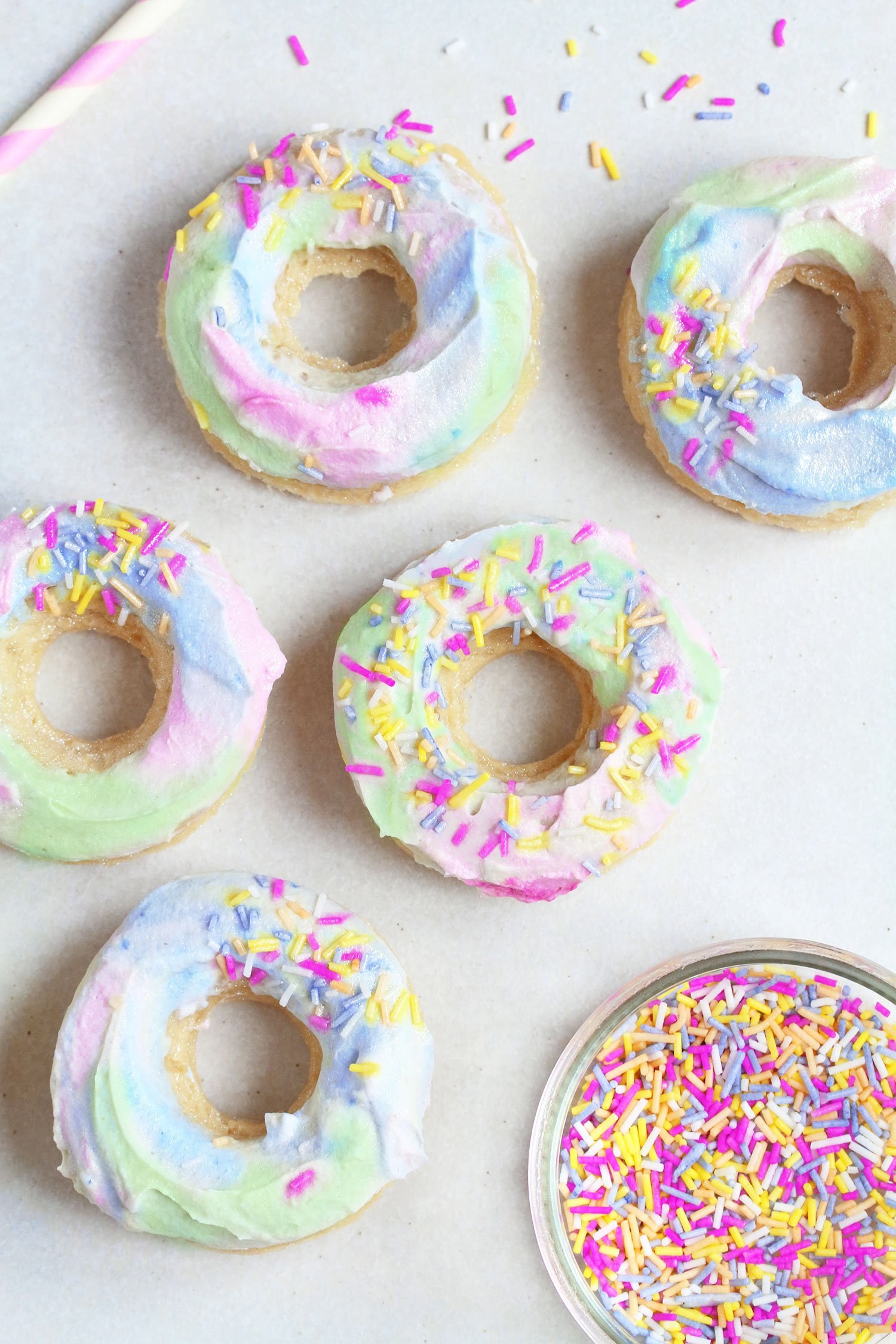 In case you are a vegan or gluten-free unicorn, this recipe is for you. Work some pastel magic with these delicious, two-ingredient doughnuts this weekend!
Lead Image Courtesy of Taline Gabriel // Instagram
The recipes above are great ways to introduce new foods to your kids. Learn more about cooking with your kids HERE.