7 Fall Entertaining Essentials for the Coziest, Most Stylish Get-Togethers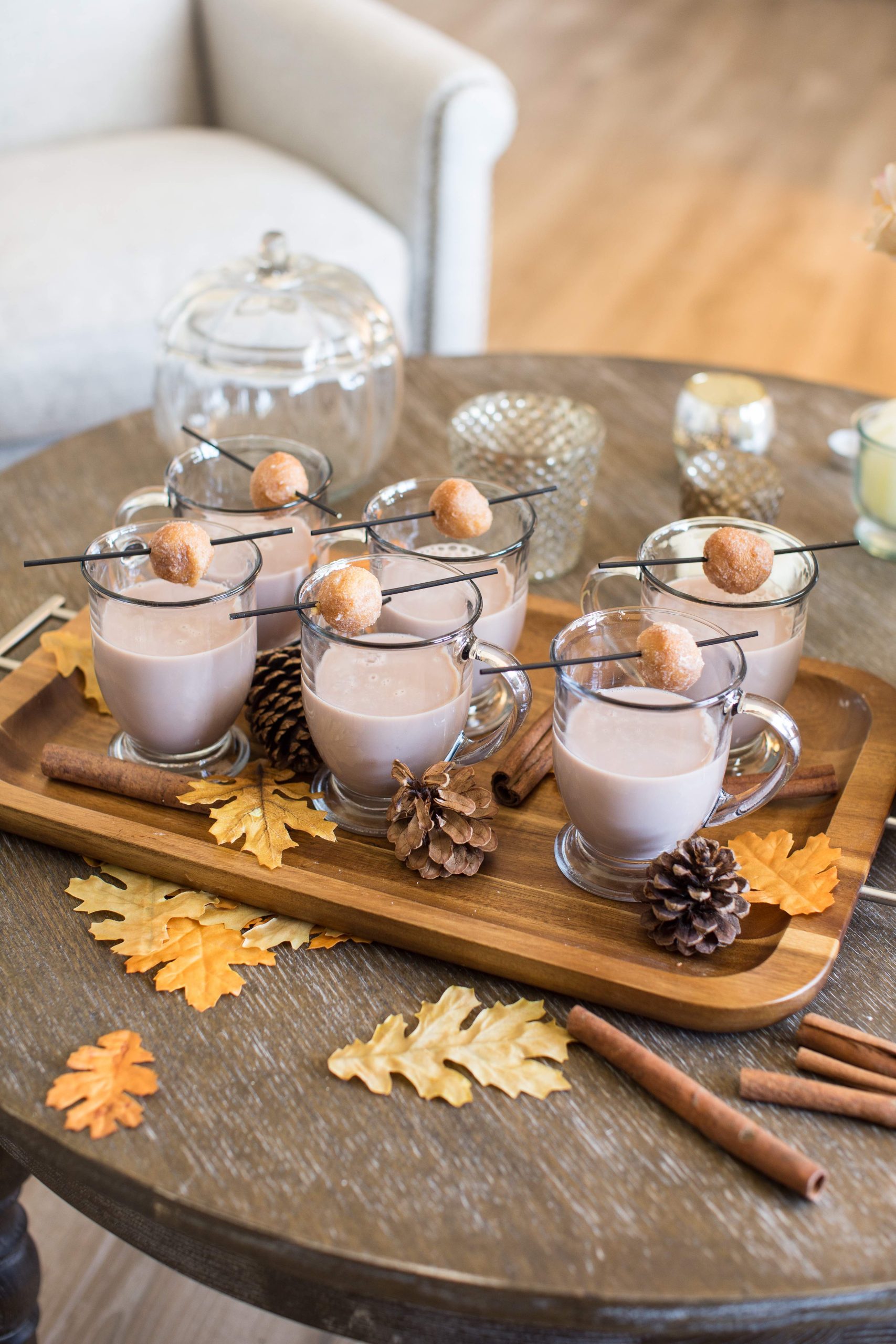 Fall is officially upon us. In just a few weeks, you'll start to prep for your Thanksgiving meal and be making a list and checking it twice. Even if the weather might be warm, like it is here in Phoenix, fall entertaining is coming, so here are a few must-have entertaining essentials during this festive season!
Pumpkin Everything
Yes, fall is about pumpkin everything and what's more festive than a pumpkin cocotte sitting on your stove top! Mix up a homemade stovetop potpourri recipe so your entire home smells like fall! I picked some fresh bay leaves and rosemary from my yard and then added cinnamon sticks, sliced apples and cloves to finish my DIY fall scent.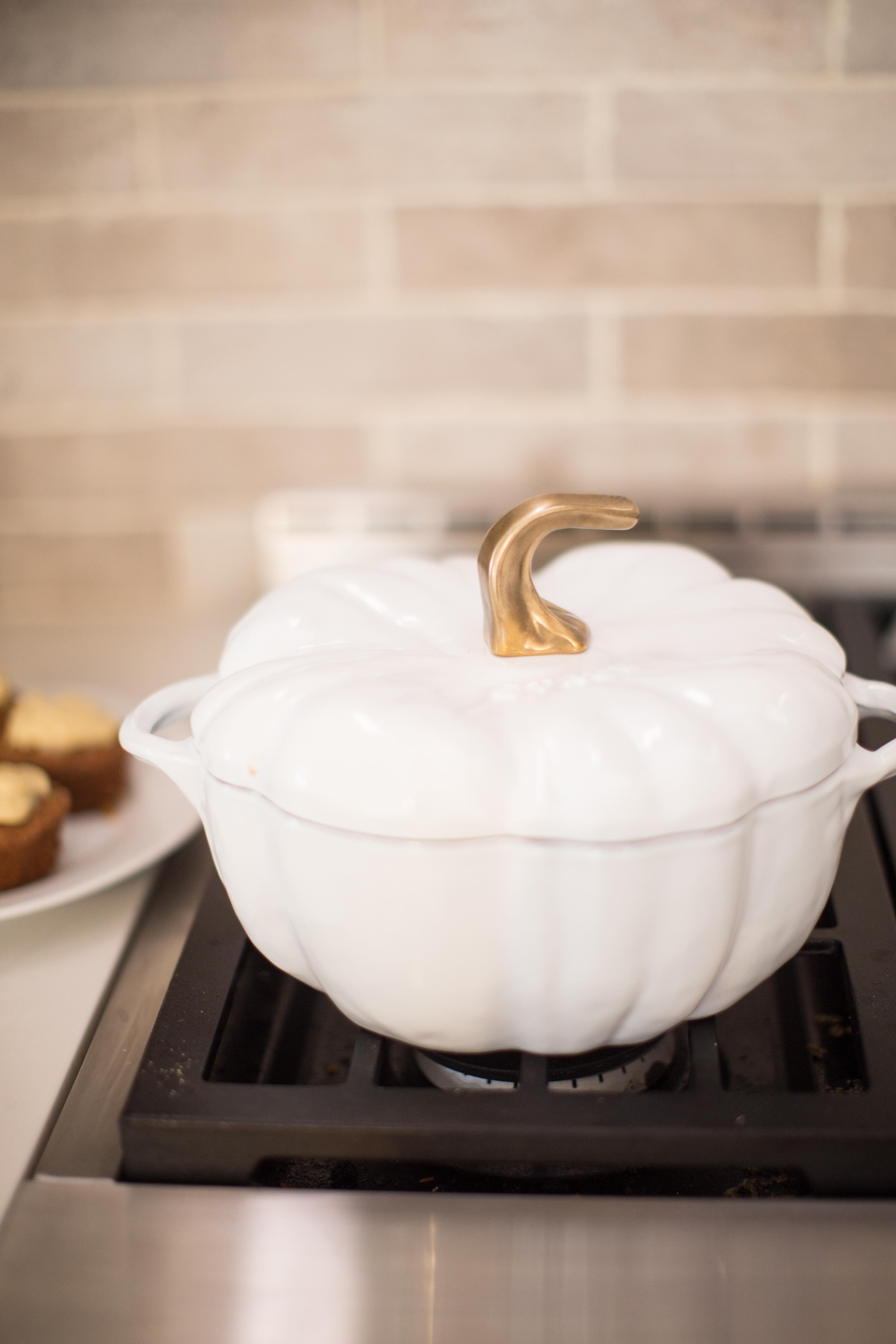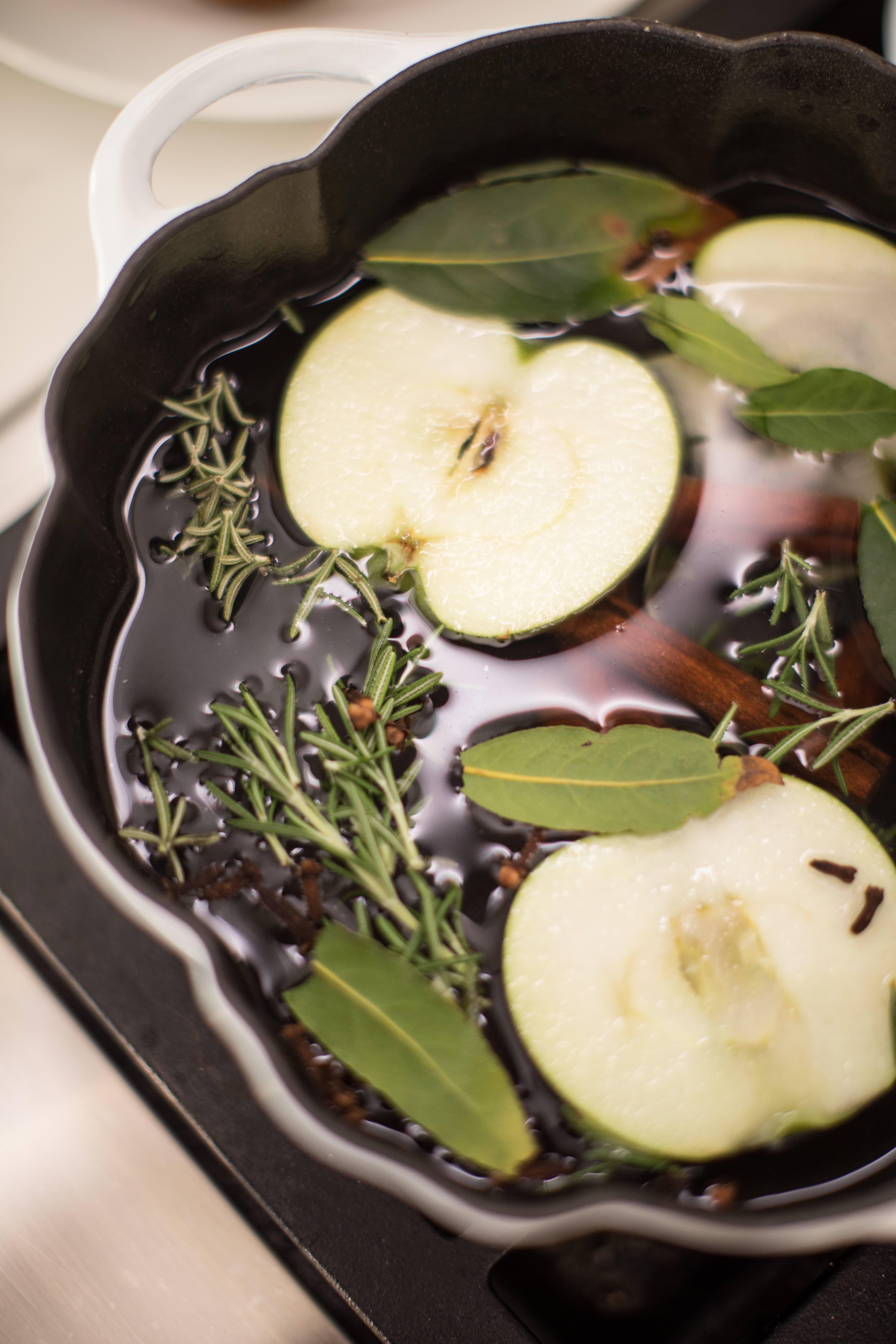 White Plates
No matter what, white plates are your saving grace when you're ready to entertain. Most people opt for paper plates, but with smaller gatherings, your guests will feel a little more at home when you serve them up a hot plate of chicken pot pie or warm monkey bread on a real plate!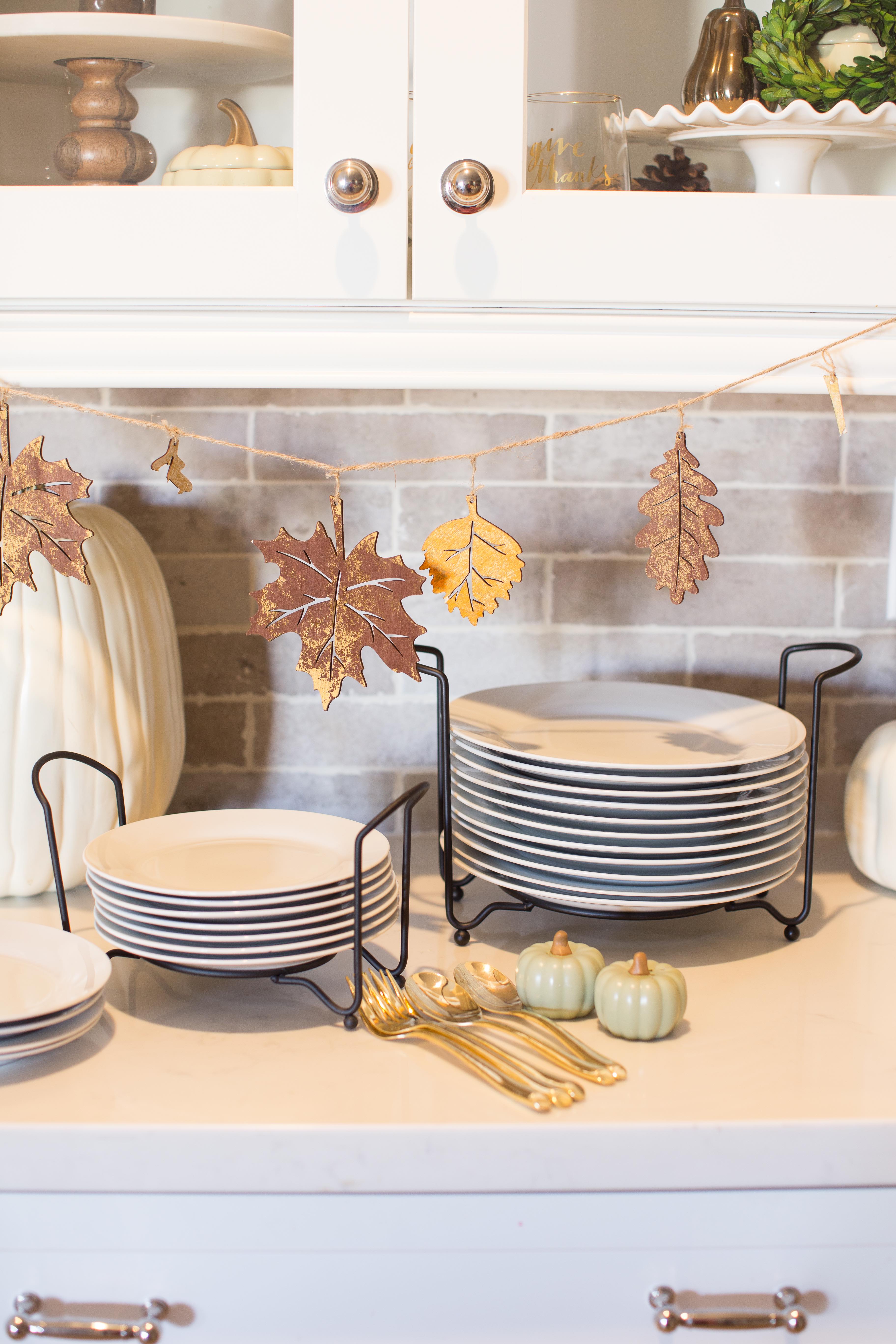 Beverage Tub
Keeping the drinks coming is an essential of entertaining, but keeping drinks cold… now that's even more important. A beverage tub with a double wall like this one will keep your drinks cold all night long! Even for the after party!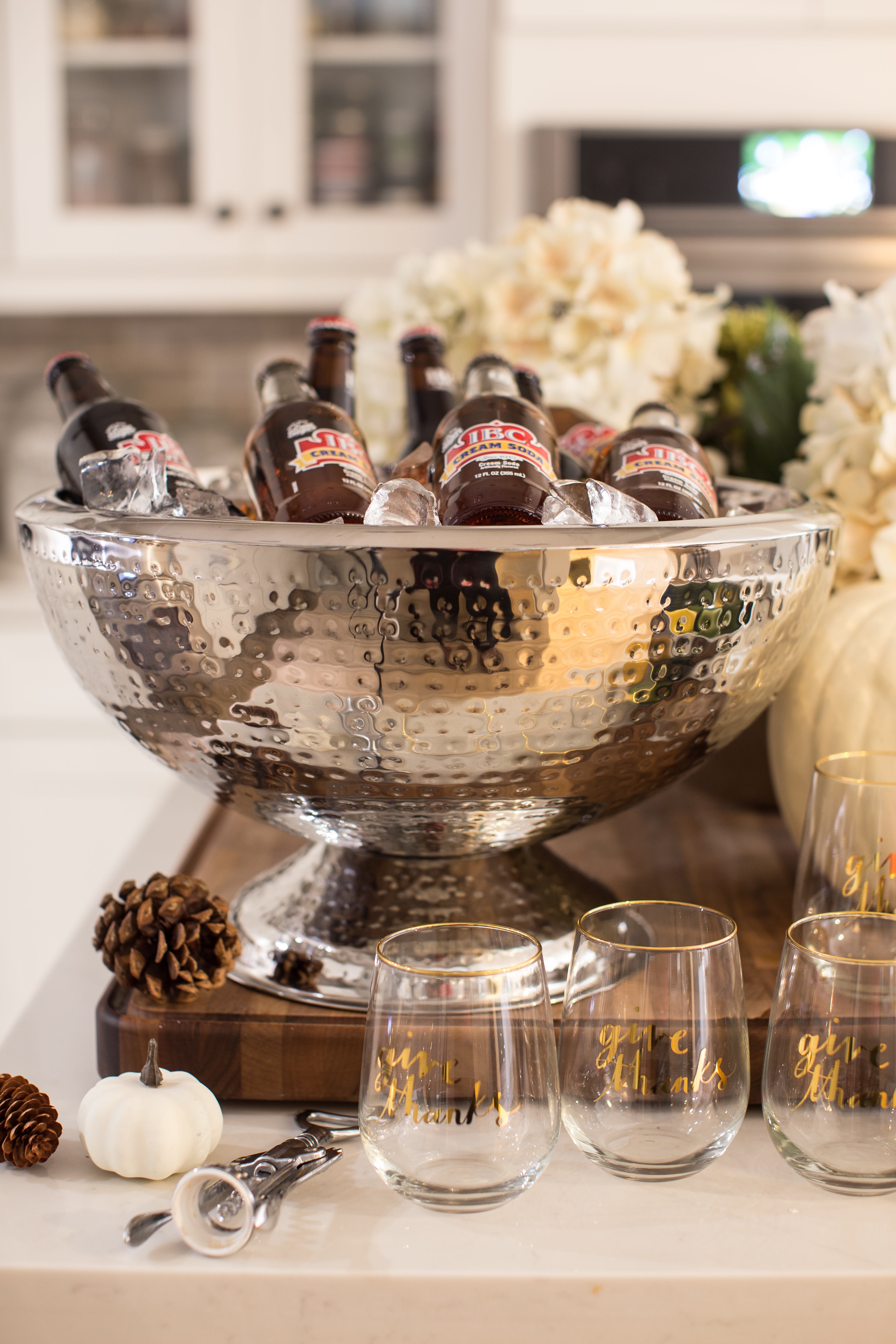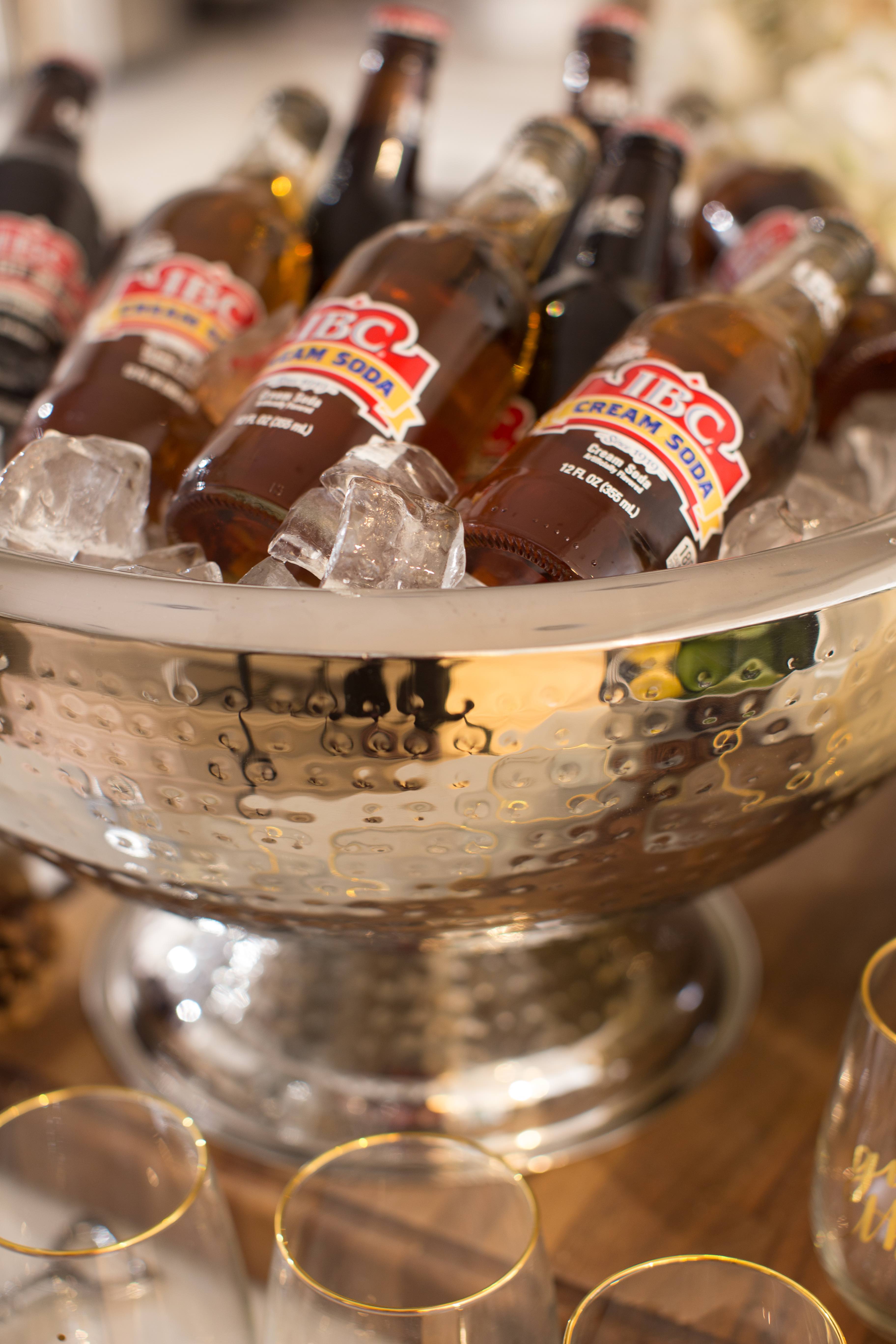 Candles
Nothing says warm and cozy like flickering candlelight this season. Turn down the lights and burn some candles during your next get-together and see how it changes the mood of the entire party. Set some out all around the food, in the bathroom, and in common areas where people will naturally converse.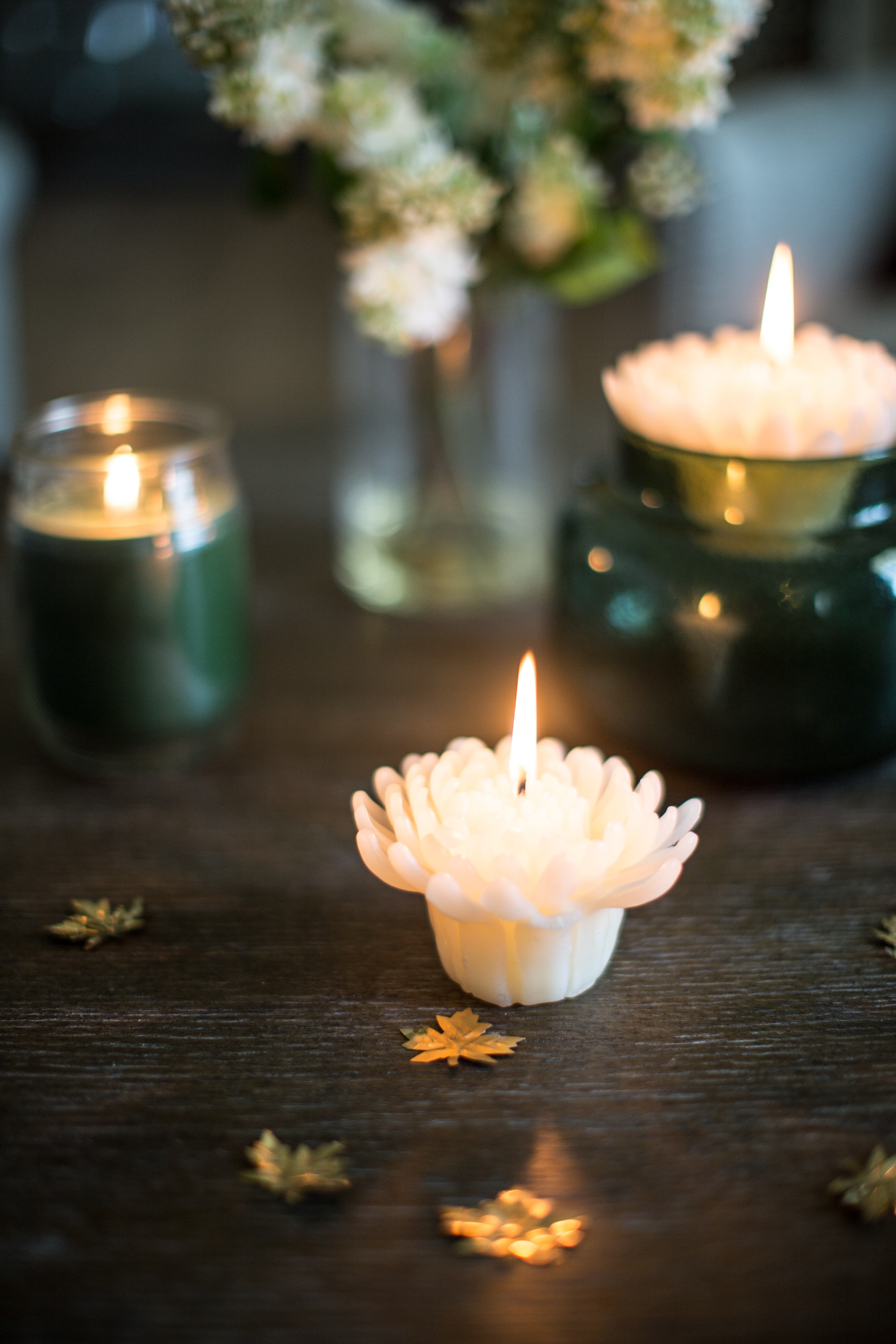 Warm Drink
Learn how to make a festive warm drink. Whether it be hot cocoa, spiked apple cider, or a simple black coffee, make sure you have something warm for your guests! These glass mugs are the perfect vessel.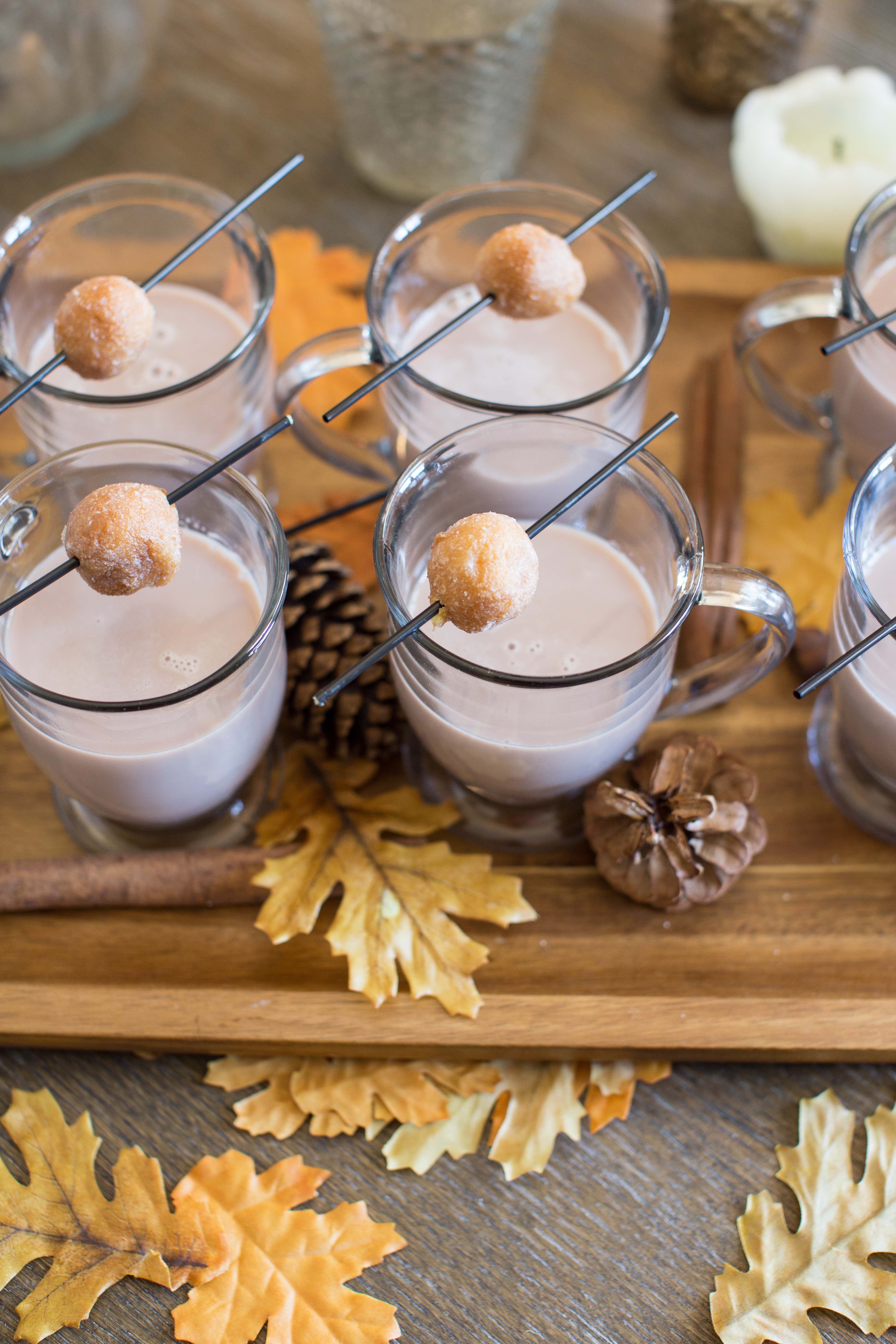 Playlist
There's nothing like a great playlist to get the party started. If this is a relaxed evening by the fire with hot drinks and cozy blankets, a good playlist of cover songs will provide hours of relaxing jams that everyone will be familiar with.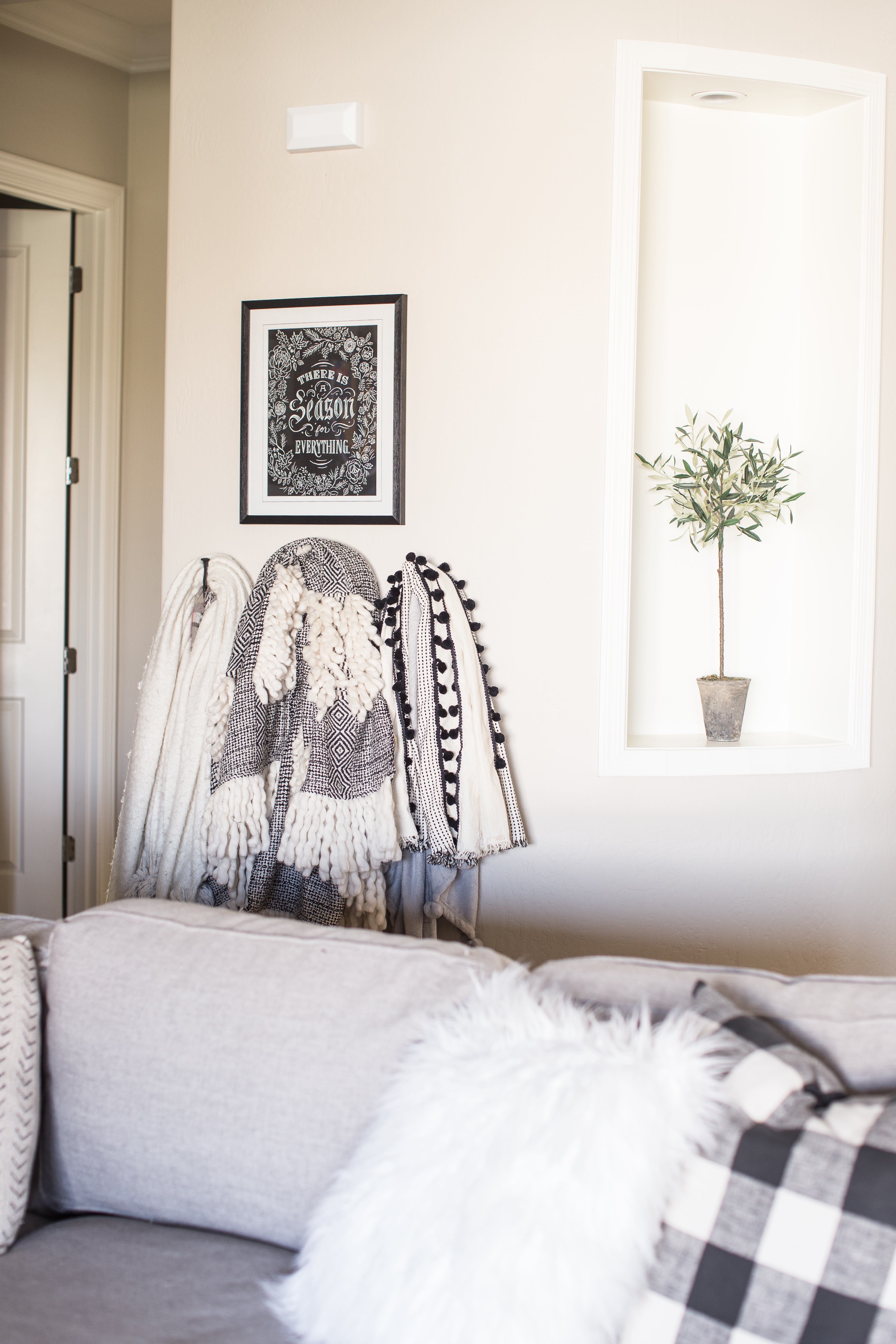 Blankets
Warm blankets that are ready for guests is a small gesture that won't go unnoticed! Your guests won't want to leave! Give them easy access by hanging them up close to the sofa or display them in a basket!