20 Healthy Slow Cooker Dinner Recipes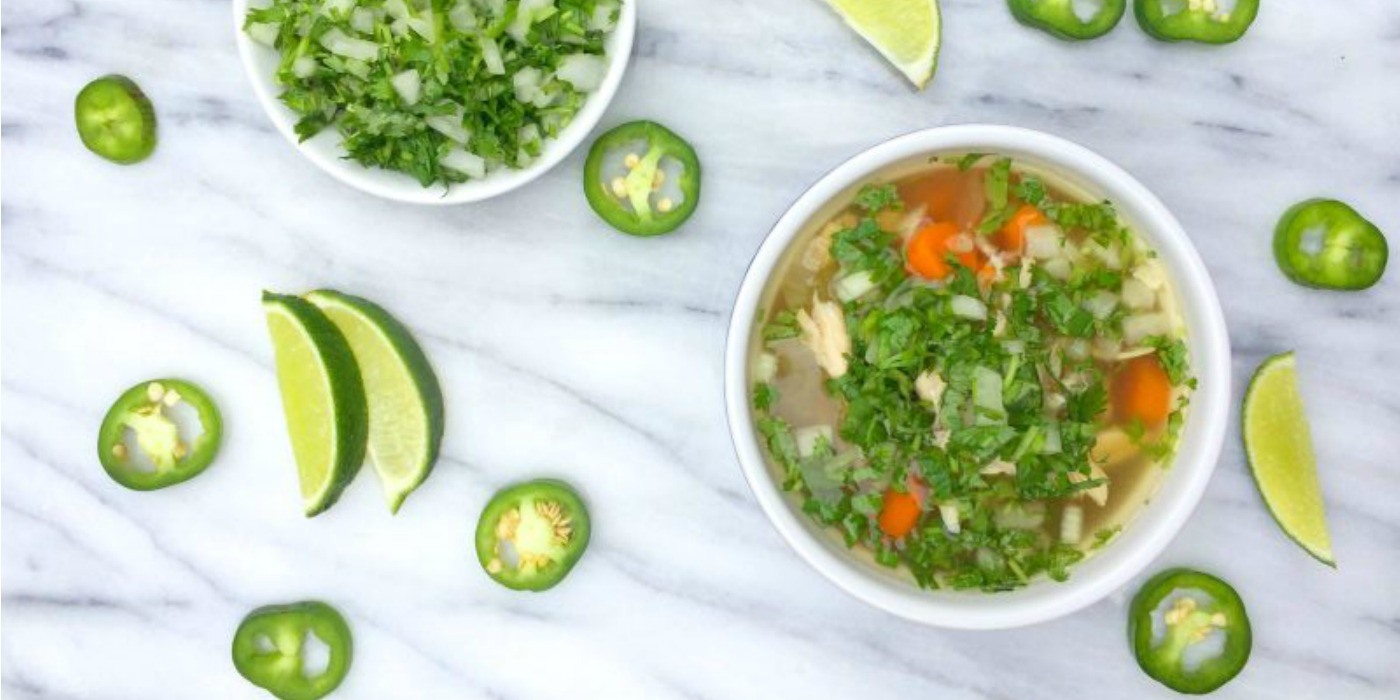 When it
comes to healthy eating, the slow cooker is your best friend in the kitchen.
Ideal for busy weeknights, one can never have too many slow cooker recipes in
their arsenal. To get you started, here are 20 easy and healthy slow cooker
dinner recipes for you to try this week!
1. Caldo de Pollo Mexican Chicken Soup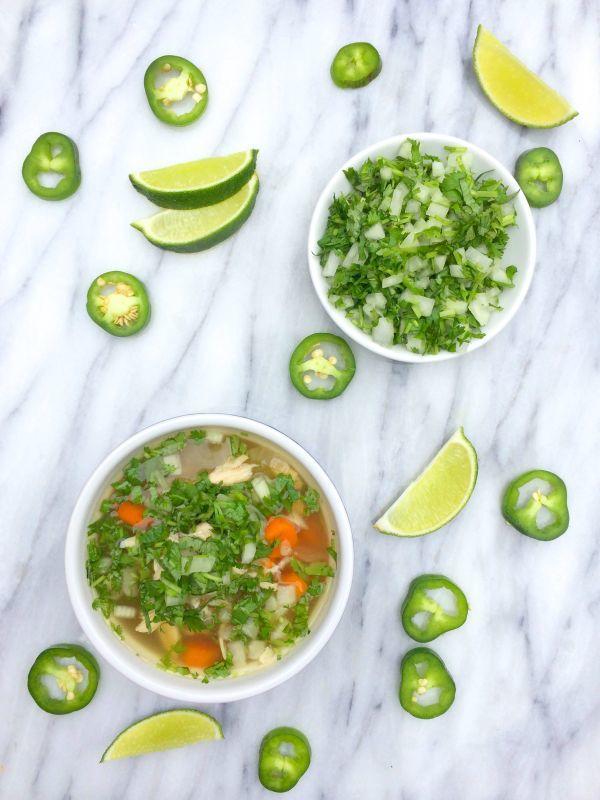 2. Loaded Sweet Potatoes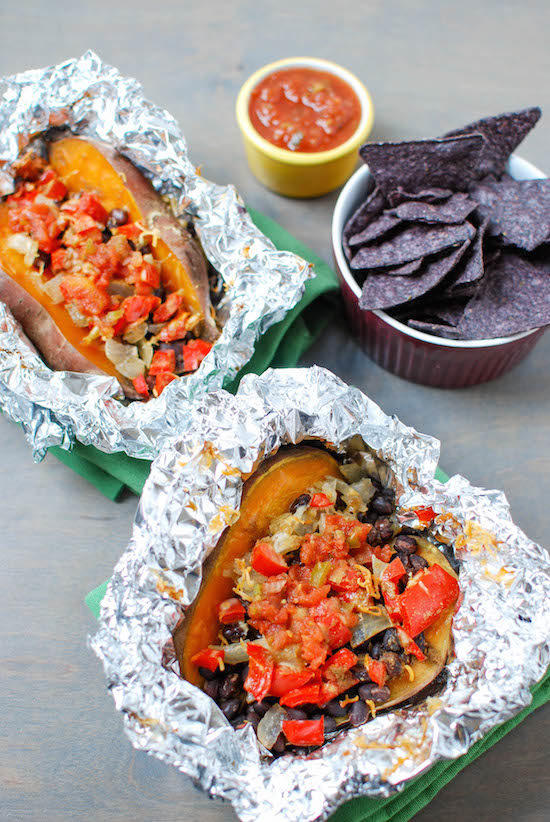 3. Gluten Free Pot Roast Tacos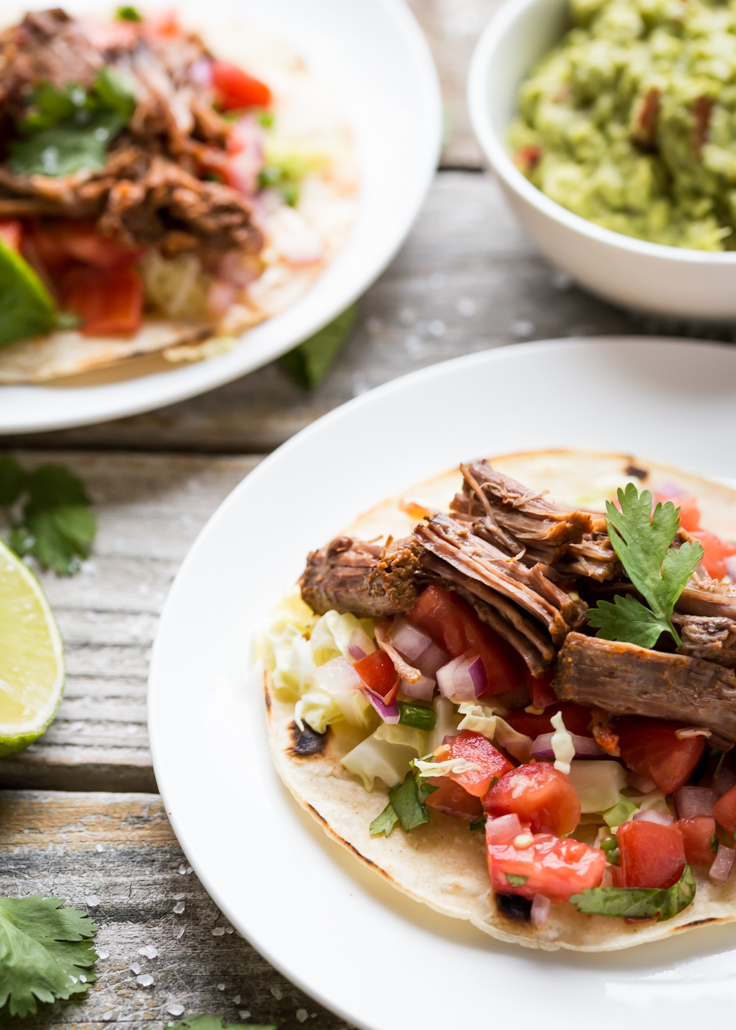 4. Ham and Bean Soup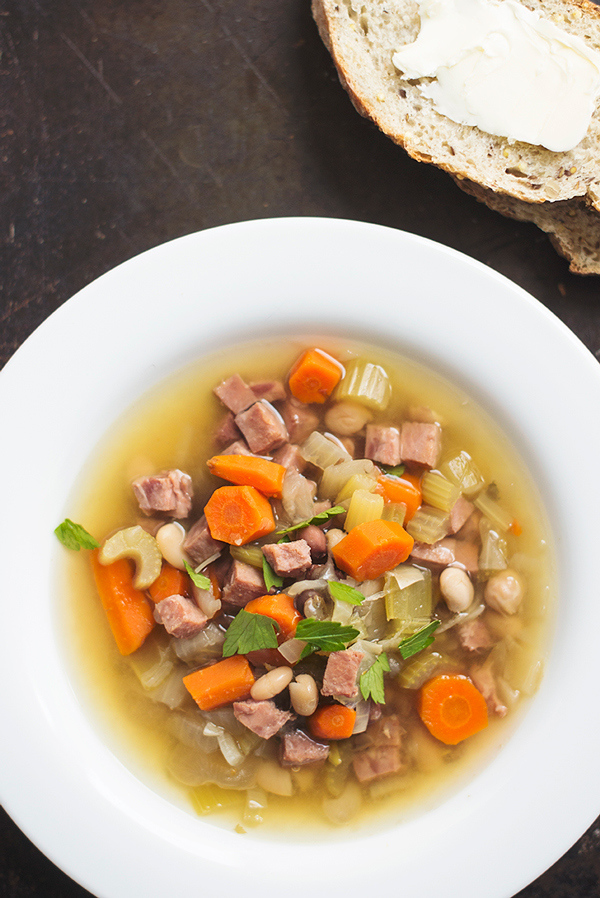 5. Posole Rojo (Mexican Pork and Hominy Soup)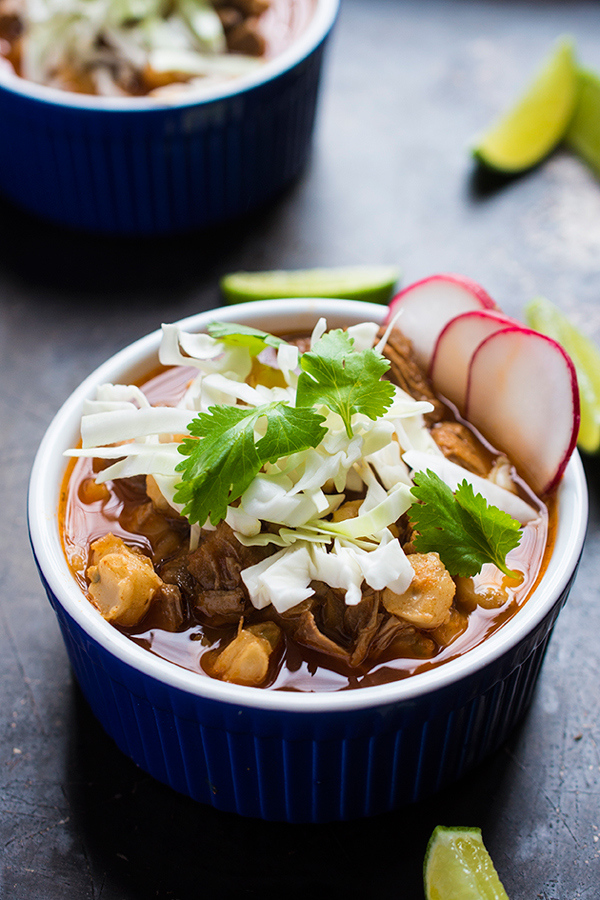 6. Pork Goulash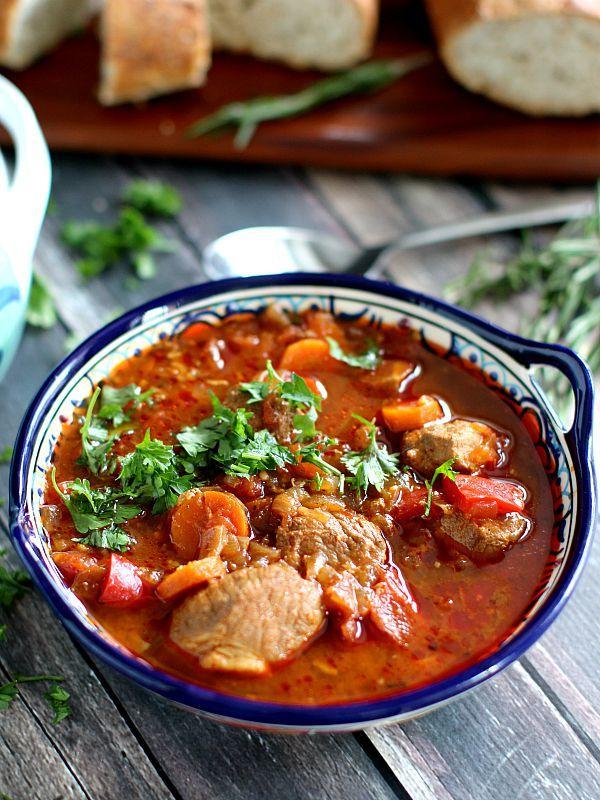 7. Vegan Sweet and Sour Tempeh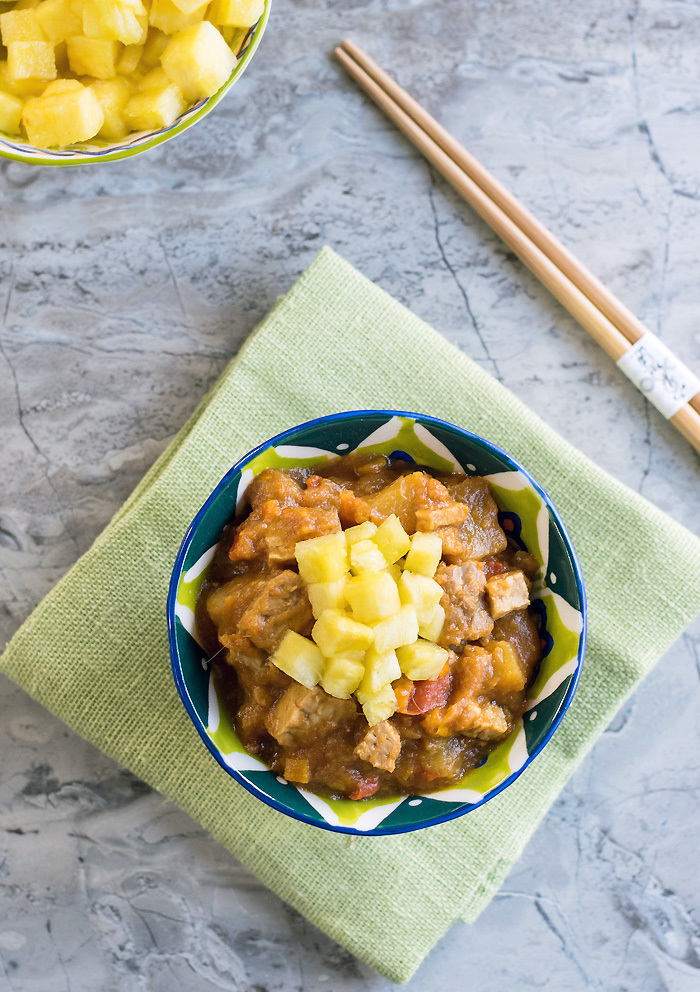 Recipe by Healthy Slow Cooking
8. Barley and Chickpea Risotto
9. BBQ Pulled Chicken Sandwiches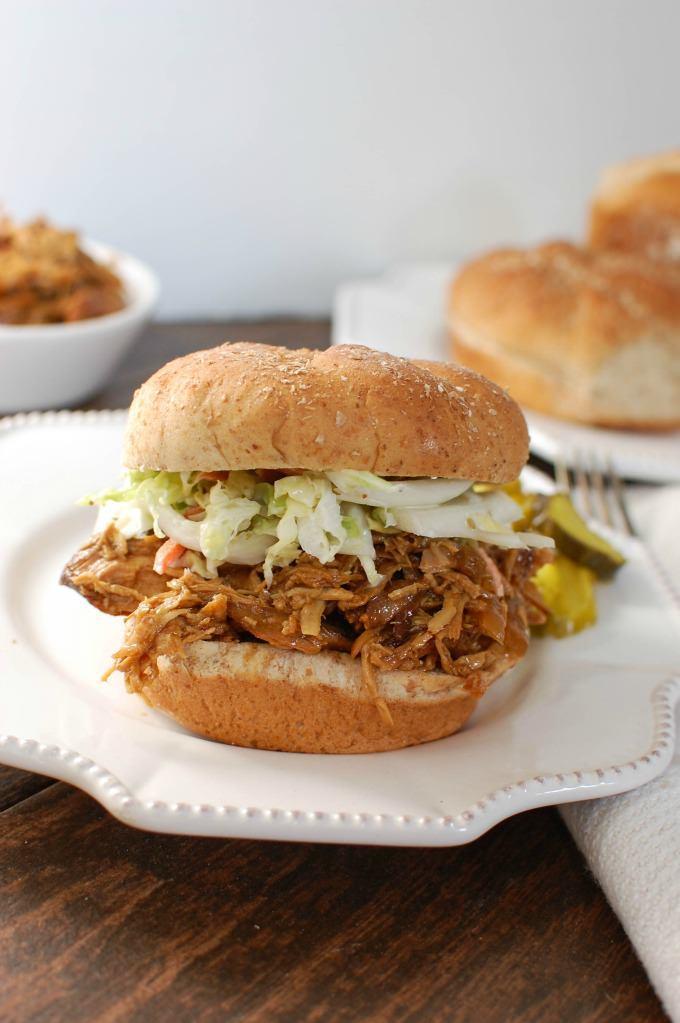 10. Beef Stew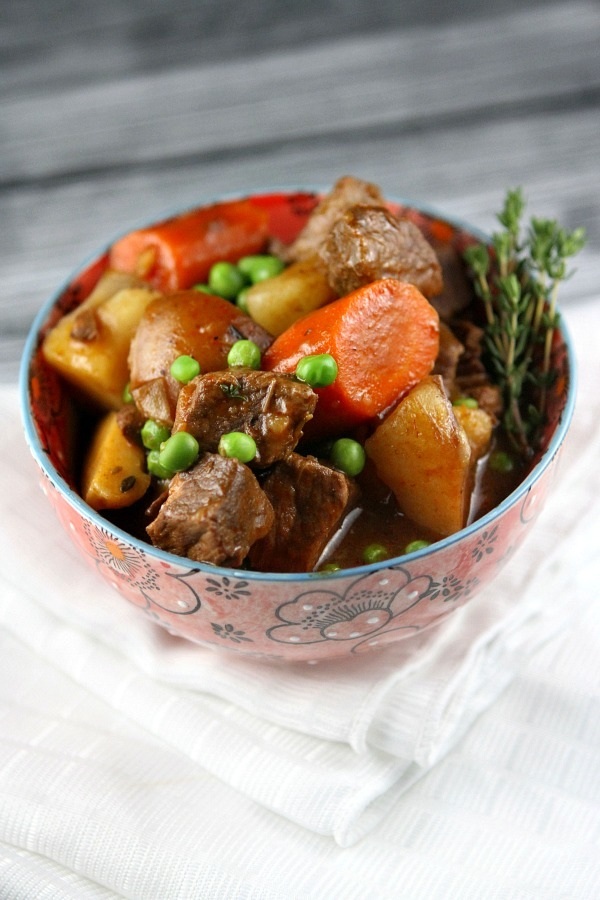 11. Ginger Chicken and Rice Soup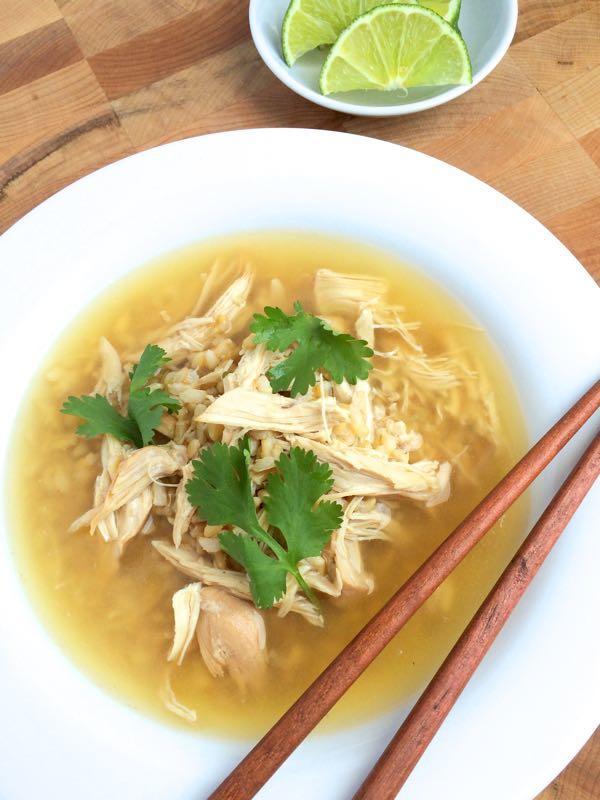 12. Low Carb Meatloaf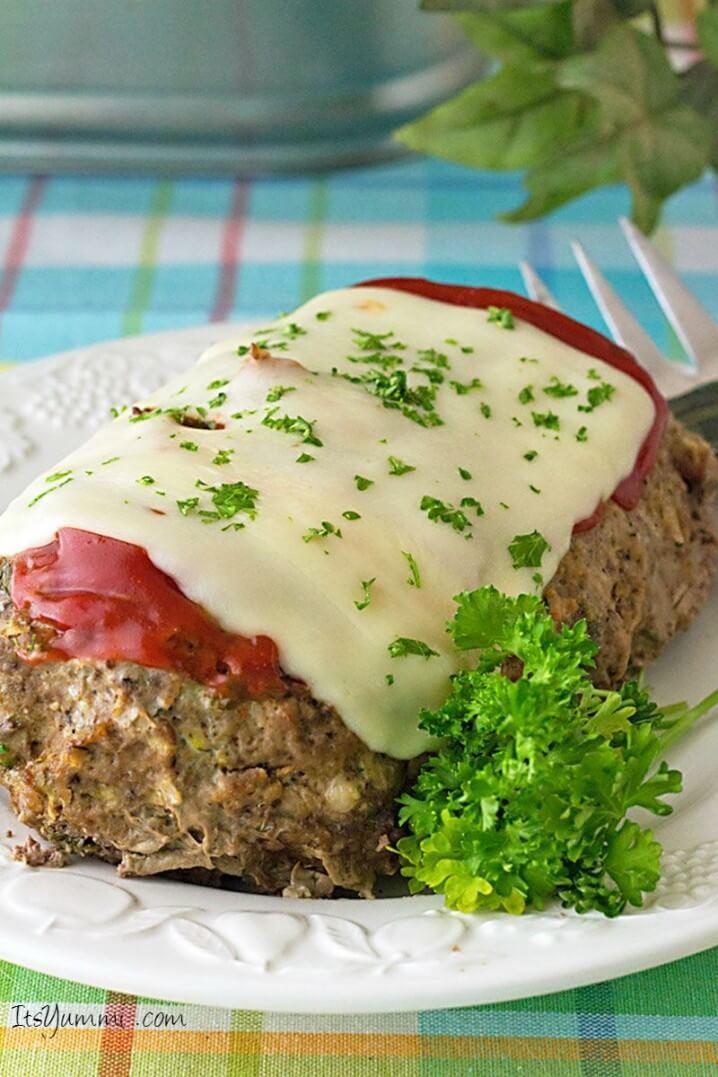 13. Italian Pot Roast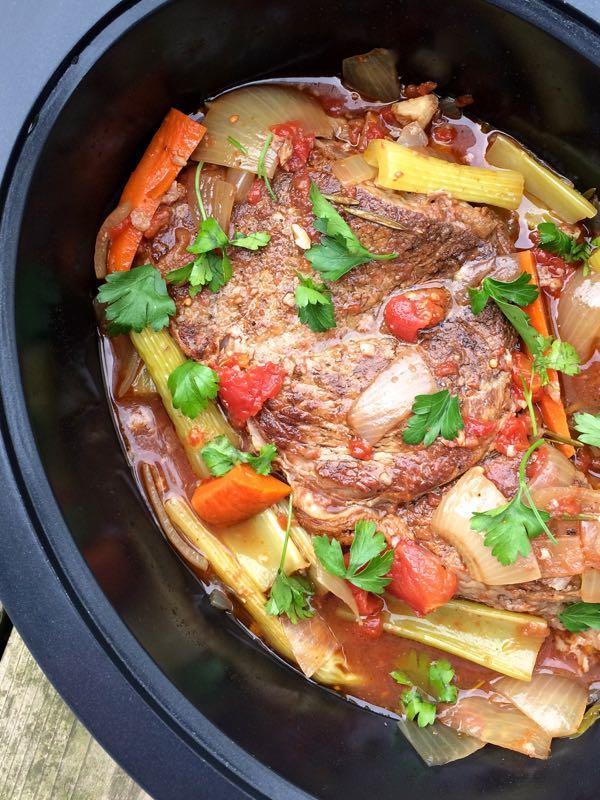 14. Thai Red Chicken Curry with Coconut Mulk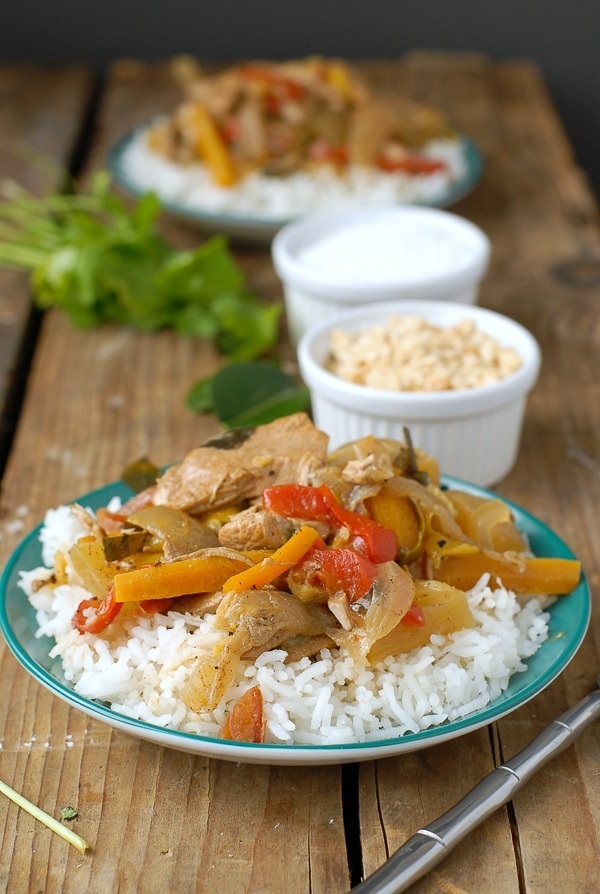 15. Cheese Stuffed Turkey Meatballs with Zoodles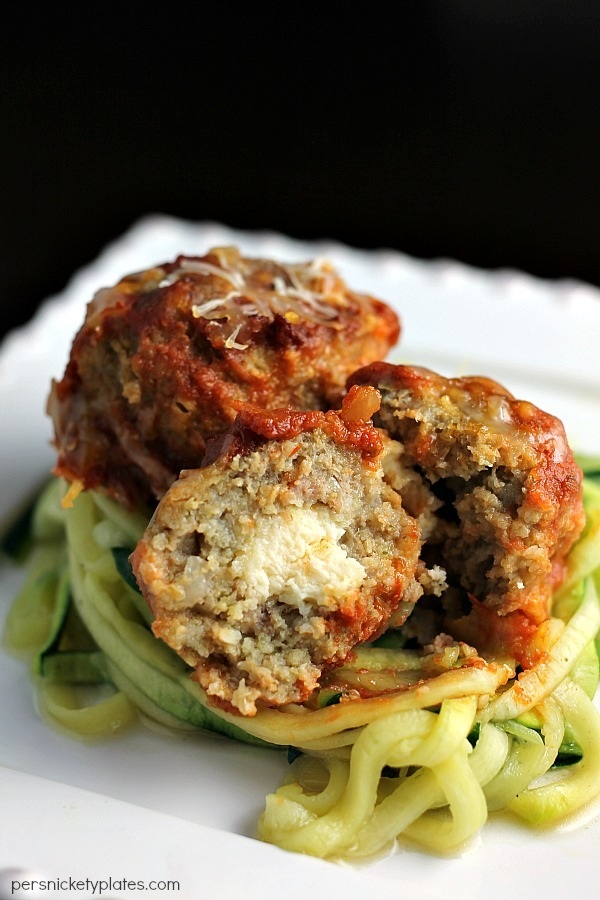 16. Vietnamese Beef with Chimichurri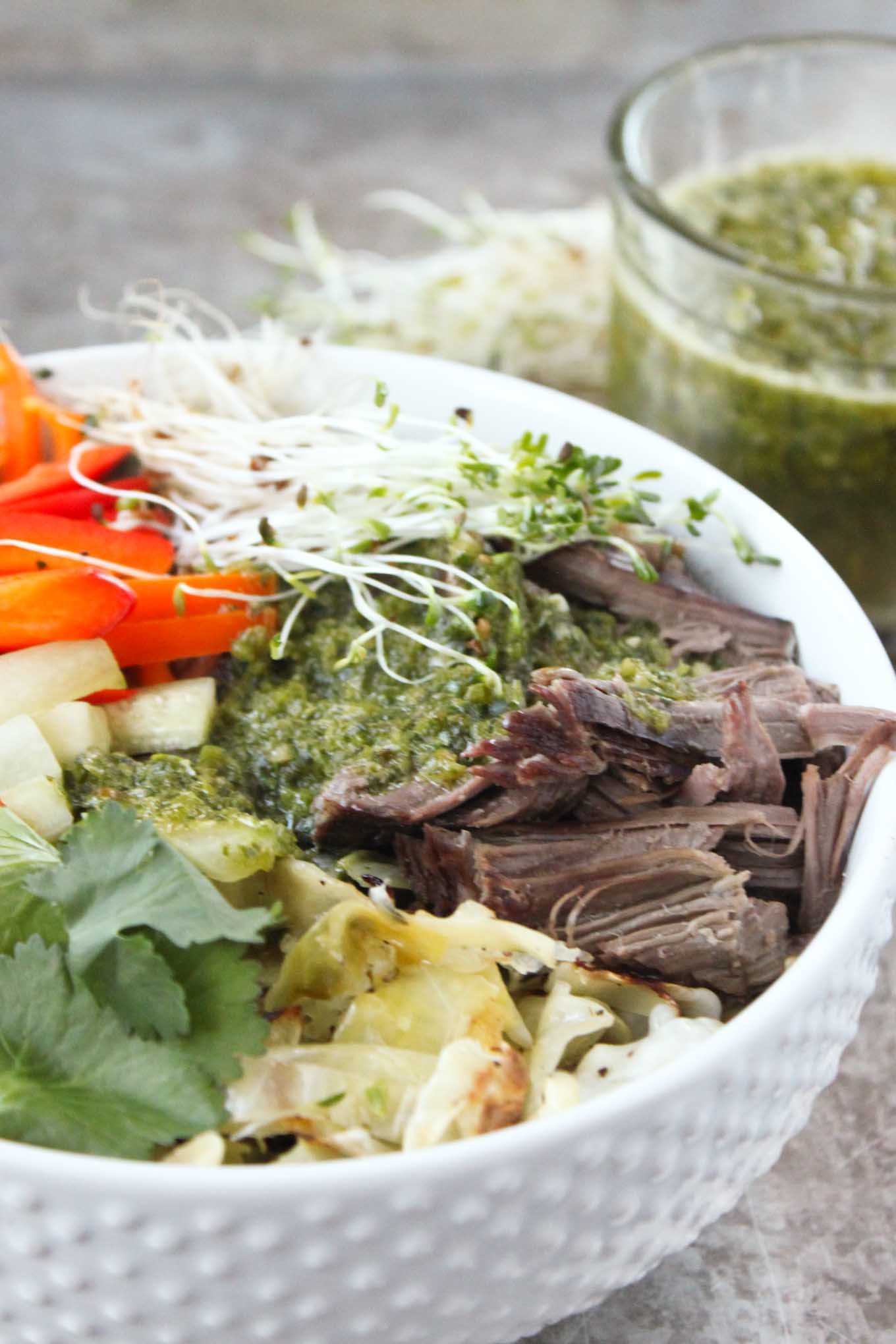 Recipe by Simple Roots Wellness
17. Hawaiian Pork Burrito Bowl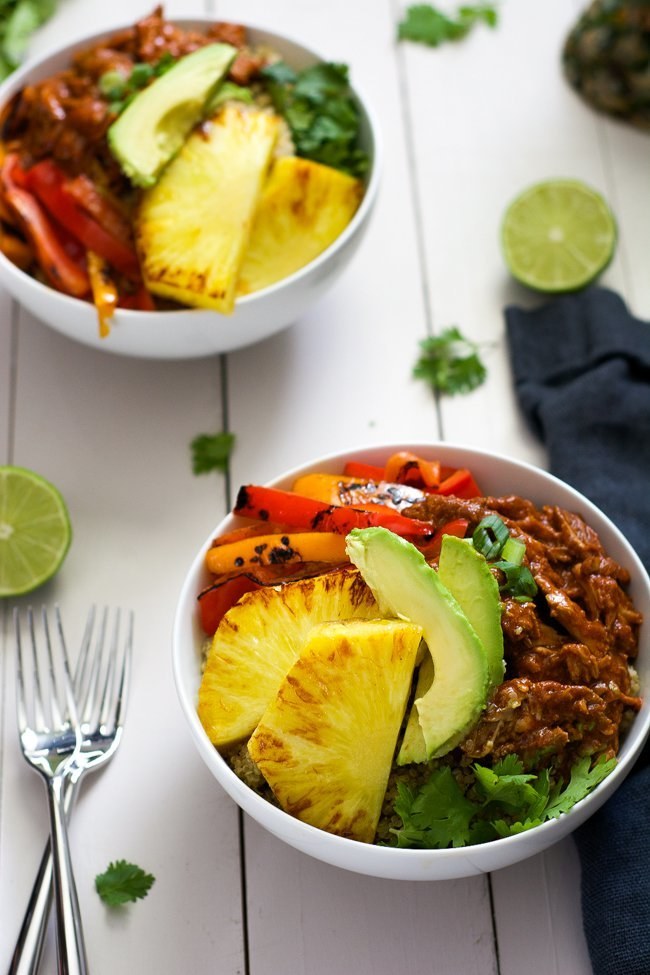 18. Vegan Quinoa and Black Bean Chili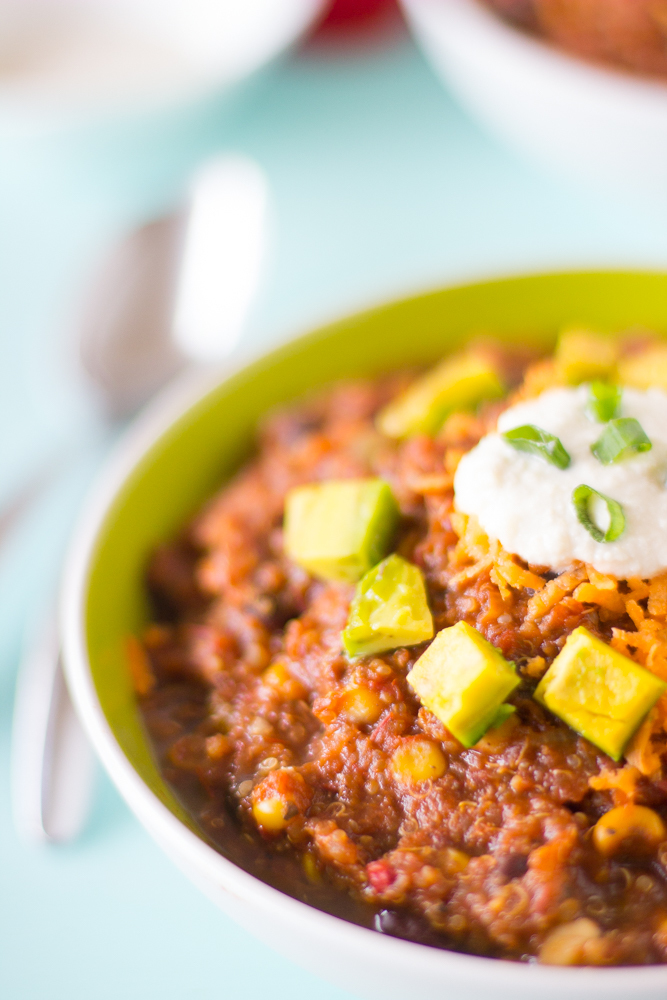 Recipe by Jessica in the Kitchen
19. Butternut Squash and Sweet Potato Soup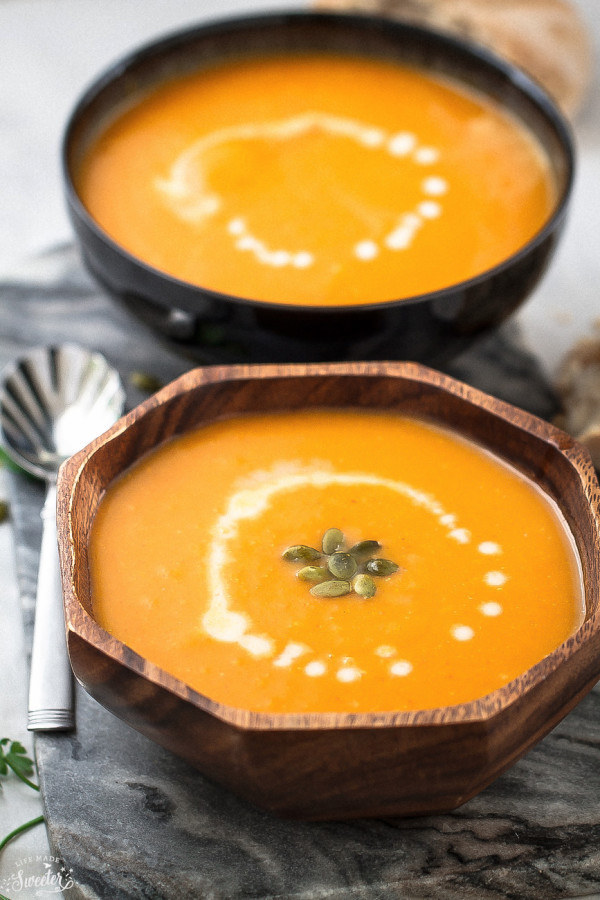 20. Orange Saffron Roast Chicken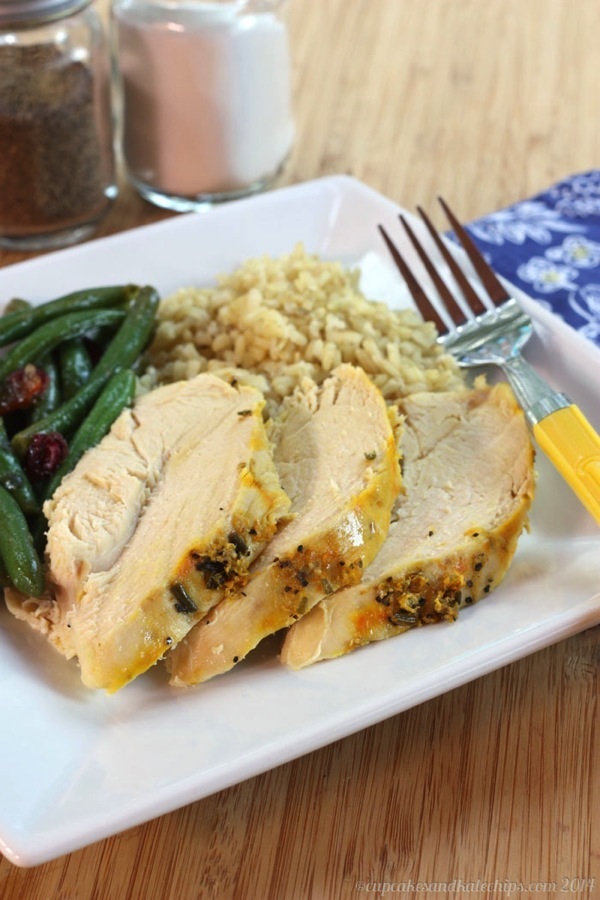 Recipe by Cupcakes and Kale Chips
Looking for more slow-cooker recipes to make this week?
Sometimes our after work / after school schedules are so busy, we just don't have the time to make a healthy meal for our families. That's why we created a full collection of slower cooker recipes for easy weeknight dinners. Some one-off easy slower cooker recipes include: