14 Summer Slow Cooker Recipes to Get You Through the Late Summer Heat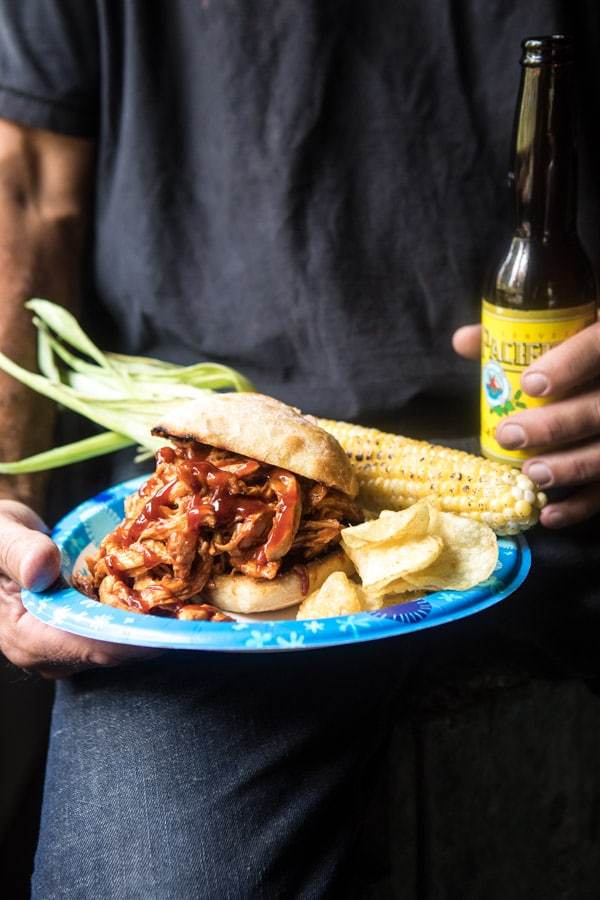 We get it. September is fast approaching, it's back-to-school time, and everyone is exhausted. The last thing you want to do is slave away over the hot stove when you get home from work. Enter: the summer slow cooker recipes of your dreams. We've got everything from slow cooker chicken picatta to lasagna to a berry cobbler. This list is proof that summer is not the time to slack on using your slow cooker.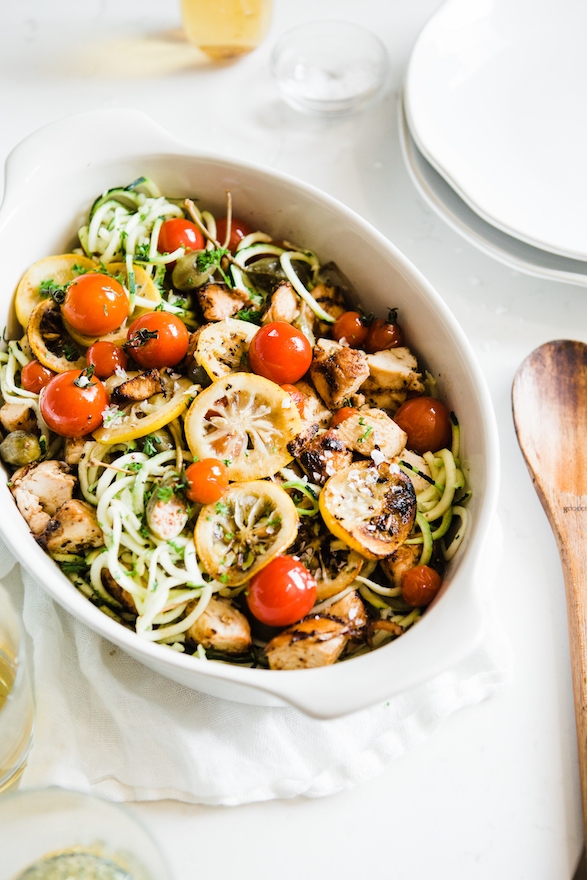 This recipe from Brooke Lark has all the flavors you love – butter and wine and lemon – but served over zucchini noodles. It's such a refreshing and bright way to lighten up this classic dish.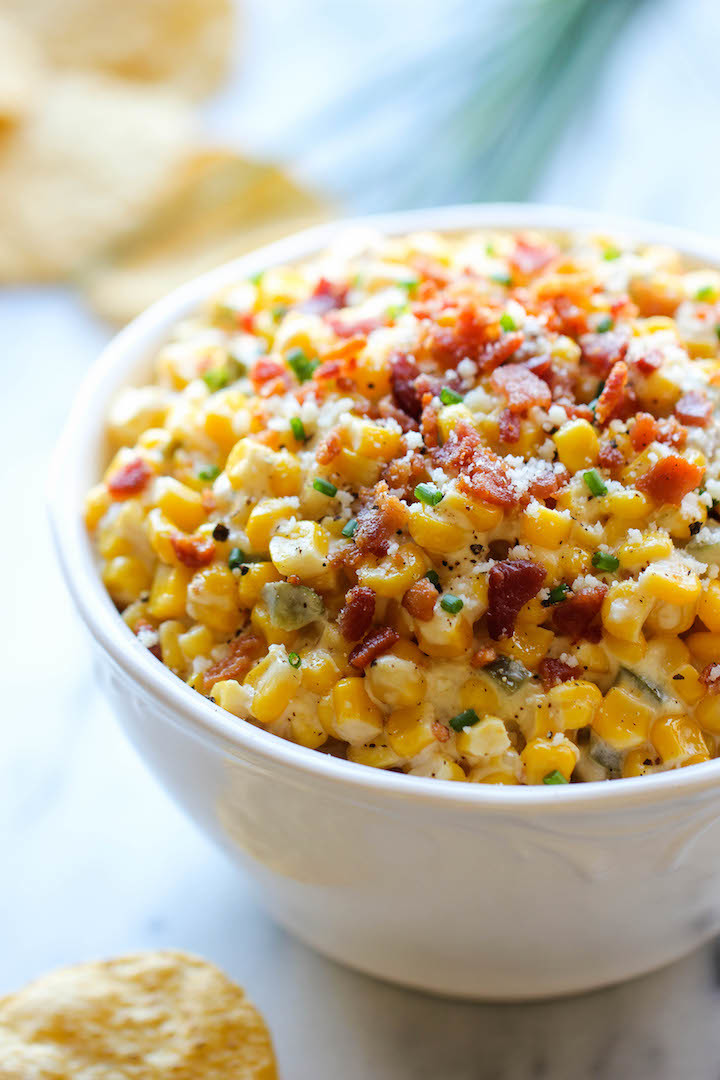 Can you really go wrong with a cheesy, spicy, summery corn dip? We don't think so and neither does Damn Delicious. Serve this at your next barbecue or backyard get-together and we guarantee you won't have leftovers.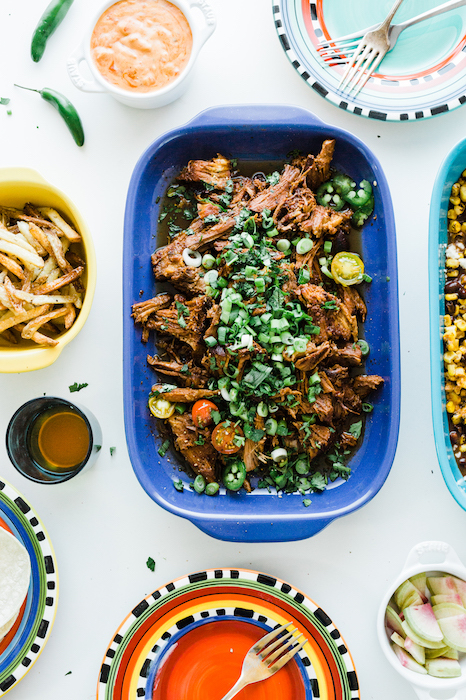 Taco Tuesday revamped. These carnitas are made with chipotles in adobo sauce blended with honey to make what Brooke Lark calls the best "Mexi-inspired mole," and they are the perfect no-fuss way to throw a weekday fiesta.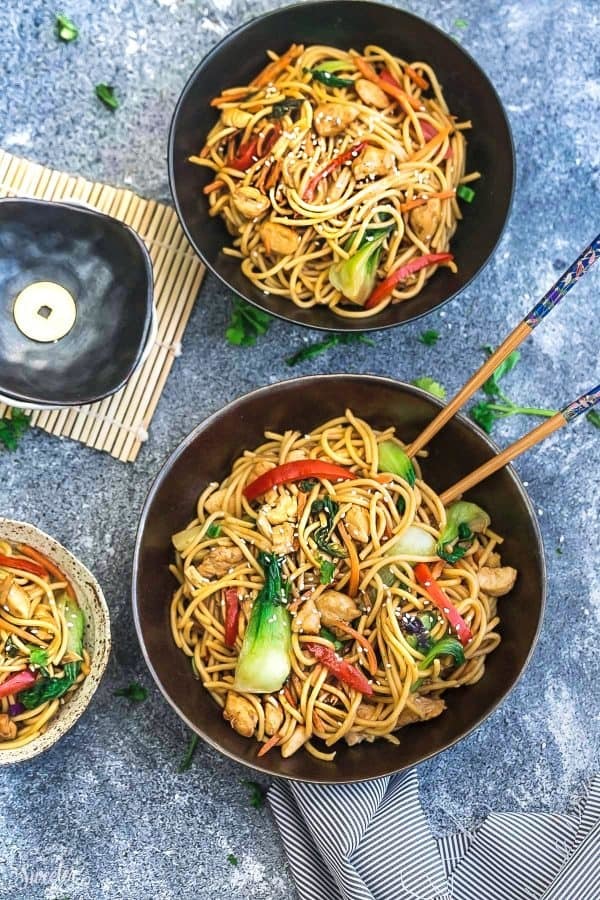 This recipe from Life Made Sweeter is truly a prime example of "better than takeout." Next time we're craving Chinese, we're not ordering Postmates, we're pulling out the slow cooker.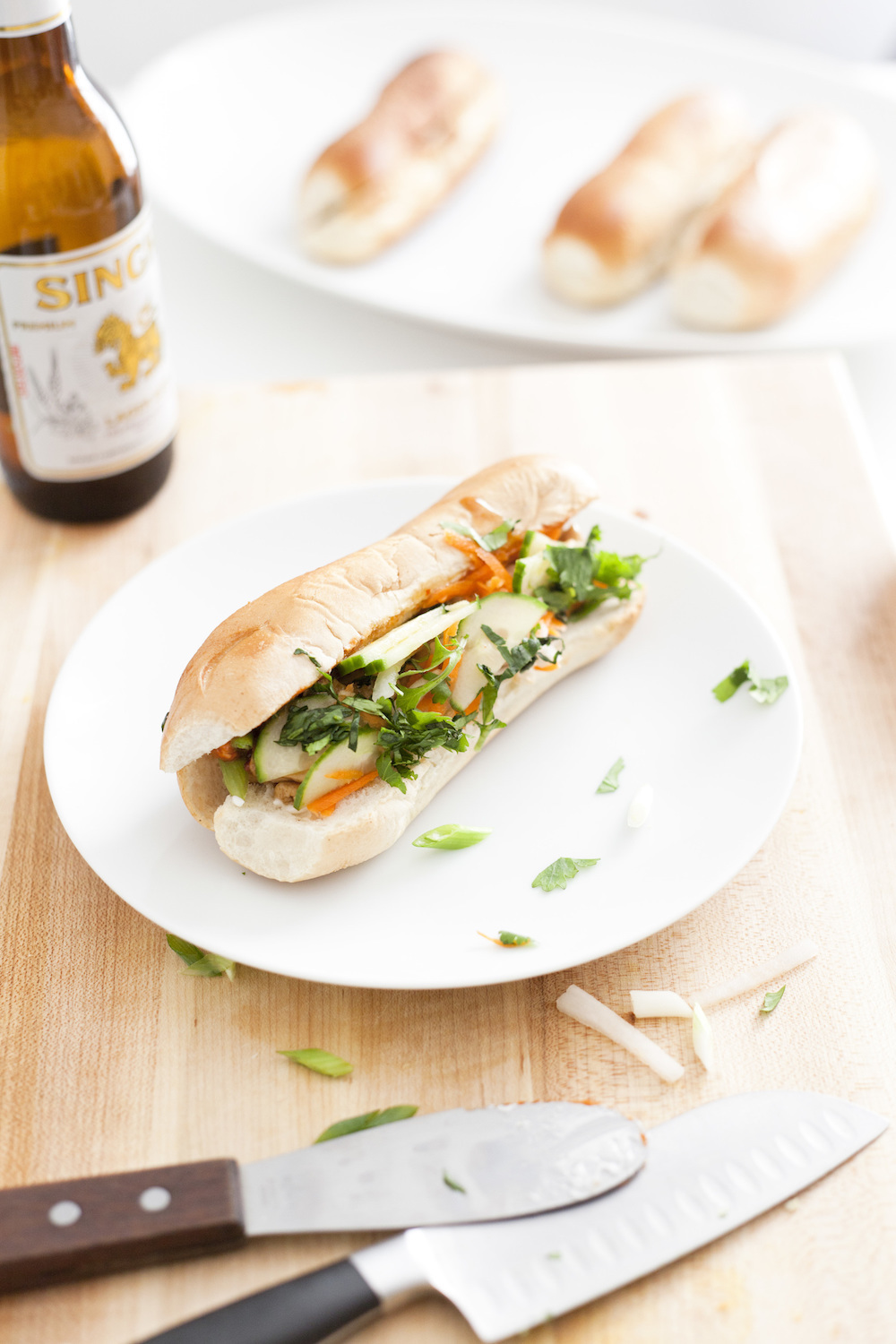 Tofu with a sweet chili sauce on a warm roll with pickled veggies and herbs? Sign. Us. Up. Oh Carlene also says this recipe is great to double and make for a crowd; just keep the tofu warm in the slow cooker and let everyone build their own!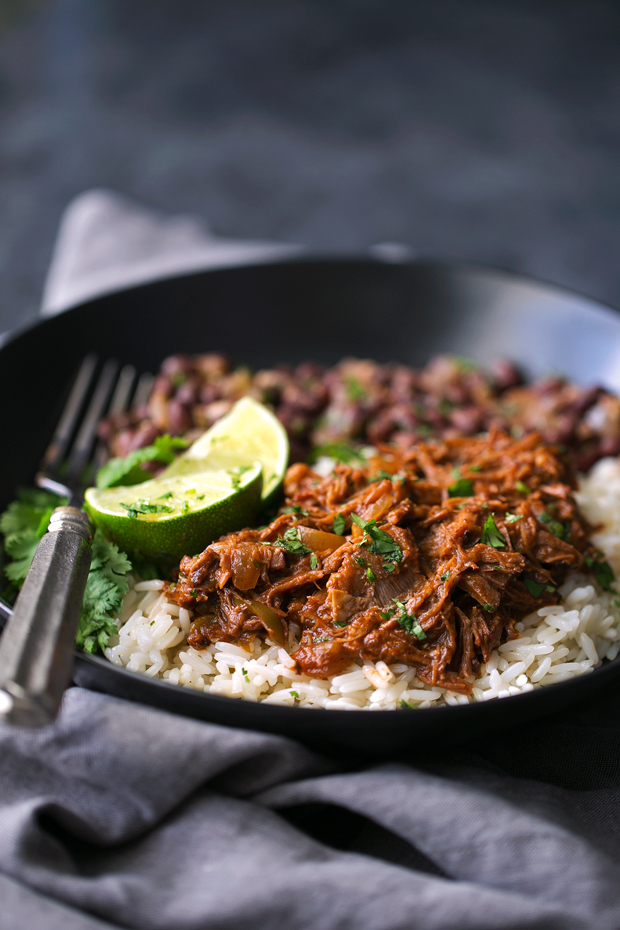 Even in the summer, sometimes you just need a little comfort food. And this Cuban shredded beef is the answer. Serve over rice with black beans, lime and cilantro OR go a little crazy and use it to top a big plate of nachos. Do you, we won't judge.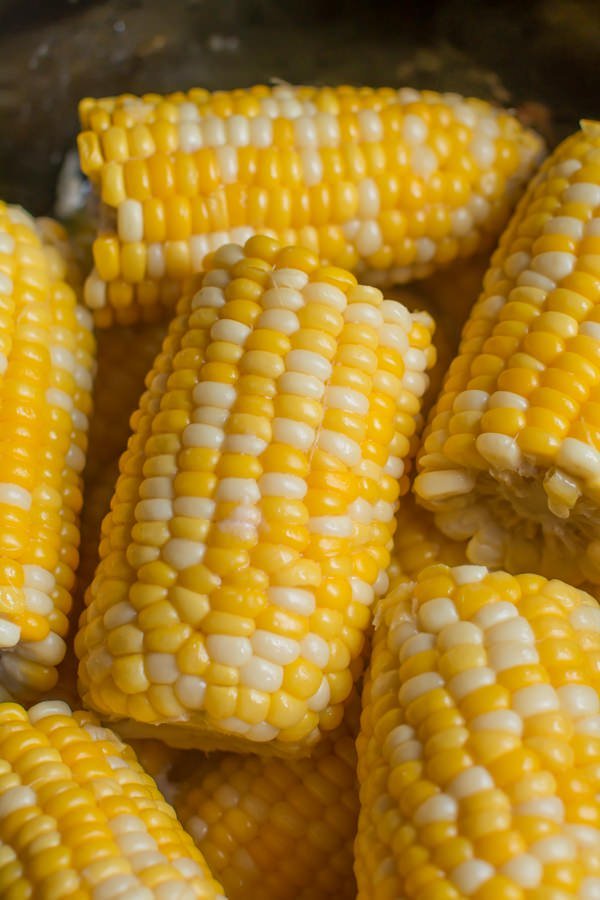 According to The Magical Slow Cooker, coconut milk adds a sweet and unique flavor to corn on the cob that you just have to try. She also gives a tip that you shouldn't shuck your corn until right before you are ready to cook it because it will become more starchy. Who knew?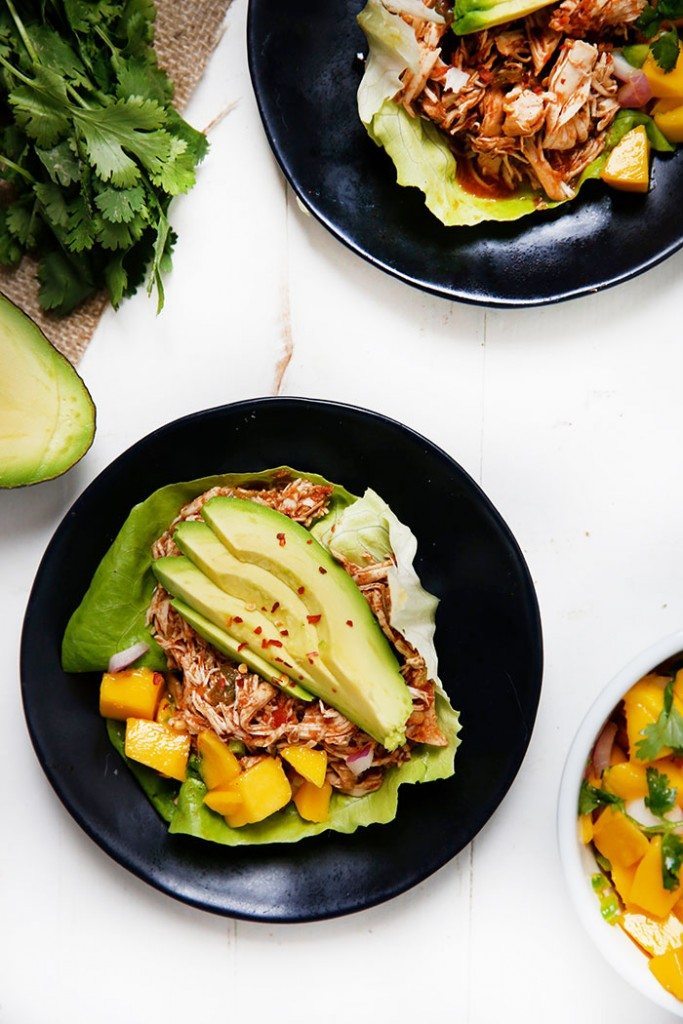 Get a little taste of the islands with this recipe from Lexi's Clean Kitchen. This light yet hearty meal makes a great summer dinner. And don't skimp on the fresh mango salsa.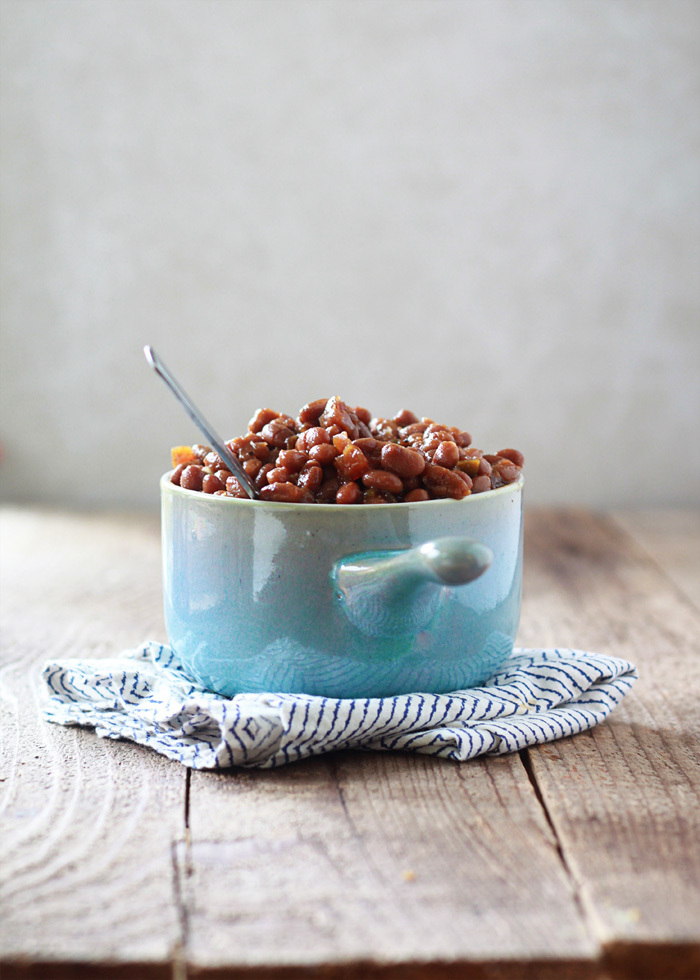 Kitchen Treaty says "you'll never miss the bacon," and if that isn't a testament to how good these baked beans are, I don't know what is. Don't worry, you'll still get that smoky flavor from a good smoked paprika, a dash of cayenne, and a little Tabasco for heat.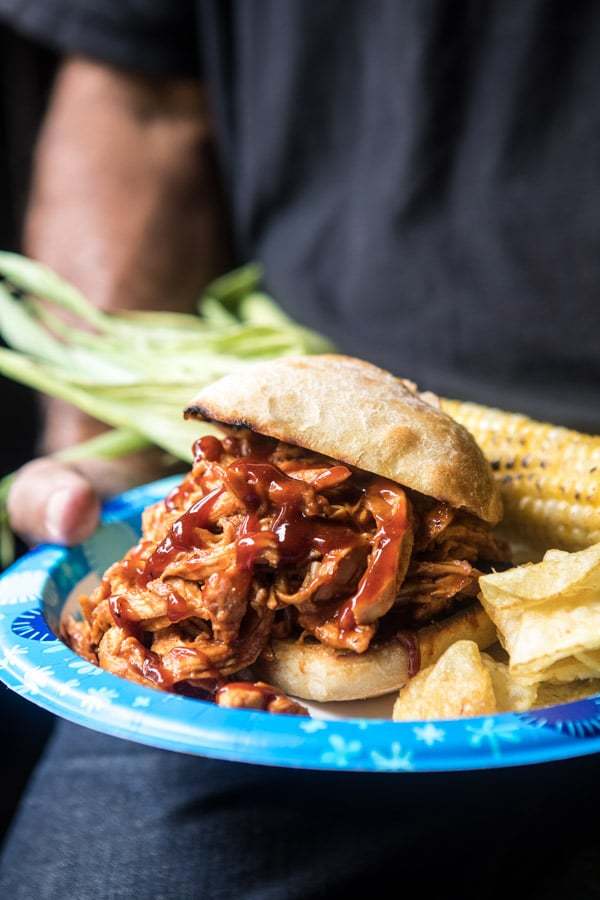 BBQ chicken just screams summer. This recipe is super easy and super delicious, and like Half Baked Harvest points out, cooking the chicken in the slow cooker just leaves room on the grill for corn, and veggies, and whatever else you can dream of grilling!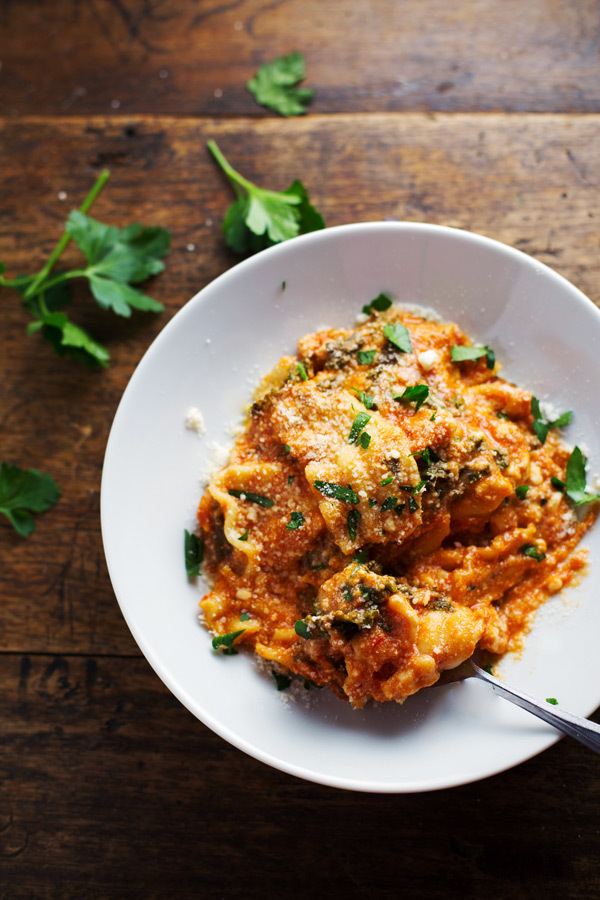 Oh man, is this one good. Layer up that slow cooker with your favorite tomato sauce, mozzarella and provolone cheese, chopped vegetables of choice, and your (uncooked!) noodles. Then set it, forget it, and dinner is ready! Plus, you can feel super good about yourself that you added vegetables. Win win.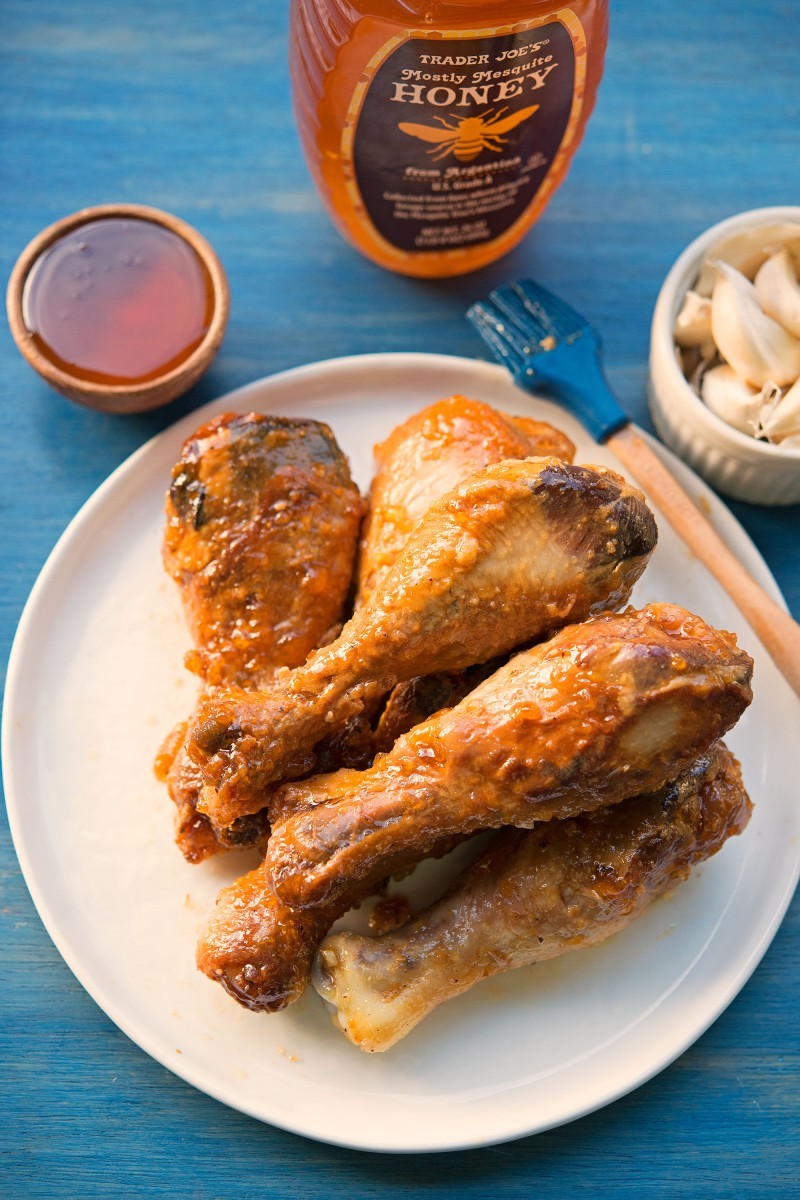 These wings are literally so easy; they require almost no prep. All you need to do is mix the 6 sauce ingredients together, toss the wings in it, and then toss the wings in the slow cooker. Paleo eaters rejoice!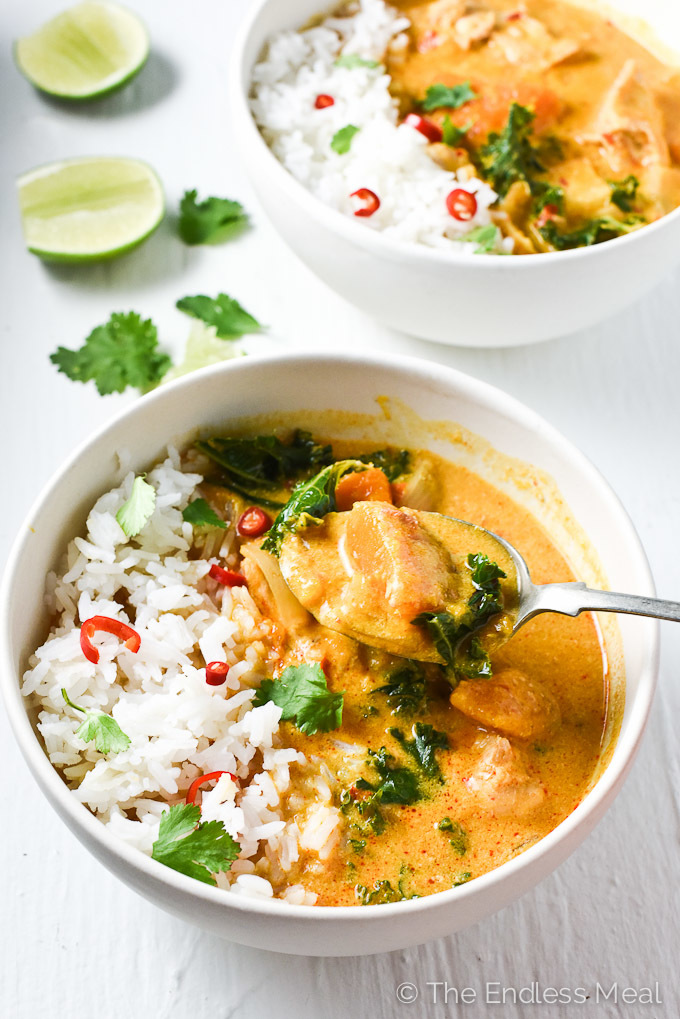 Healthy? Check. Low-Calorie? Check. Paleo? Check. Gluten-Free? Check. This curry is the light summer meal you deserve. It's also very customizable. Swap out that chicken for tofu, or add different veggies. The world is your oyster.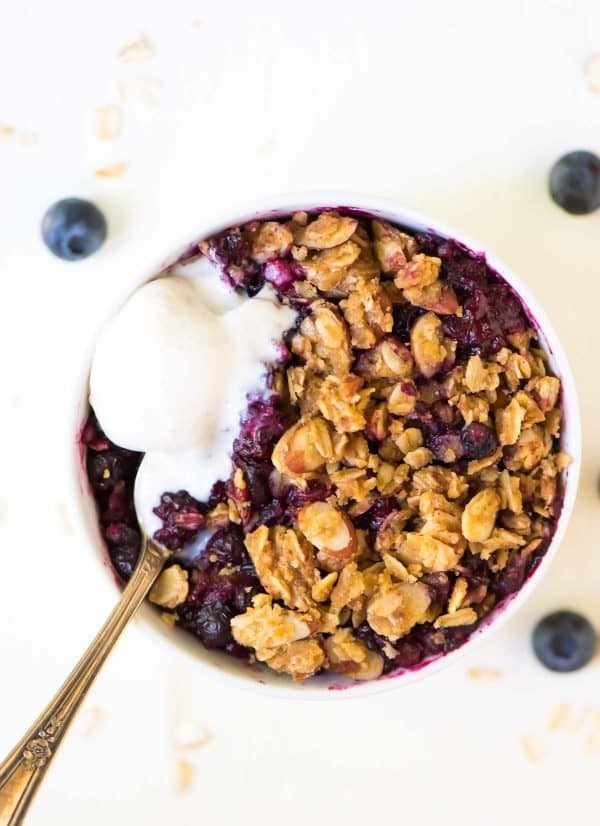 Last but not least: dessert. Blueberries, raspberries and blackberries come together to make your new go-to summer dessert. The best part of this cobbler, though? Well Plated describes the topping as "buttery, oat-y, crunchy, cinnamon-y, crispy, I-can't-stop-eating-this-straight-from-the-bowl topping," and we'll just leave it at that.