20 DIY Food Gifts for Everyone (Still Left) on Your List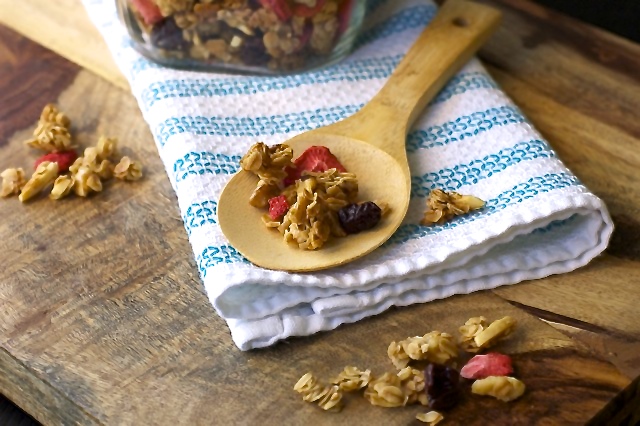 By halfway through the holiday season it's usually fairly easy to separate your gift-giving list into two groups: the people that were easy to shop for and…everyone else. If you're like me, finding gifts for close family and friends goes relatively quickly while shopping for less familiar folks takes much, much longer.
Choosing thoughtful gifts for co-workers, hairdressers, housekeepers, teachers and other service professionals can seem overwhelming and expensive. Gift cards seem generic while nearly everything else feels overly personal. In these situations, homemade edible gifts offer a unique solution. They combine the intimacy of handmade, personal gifts with the universal appeal of delicious tasting treats.
Below, we've compiled literal soup-to-nuts comprehensive list of edible gifts for everyone left on your list. Time to roll up your sleeves, tie on an apron and start gifting.
Sweet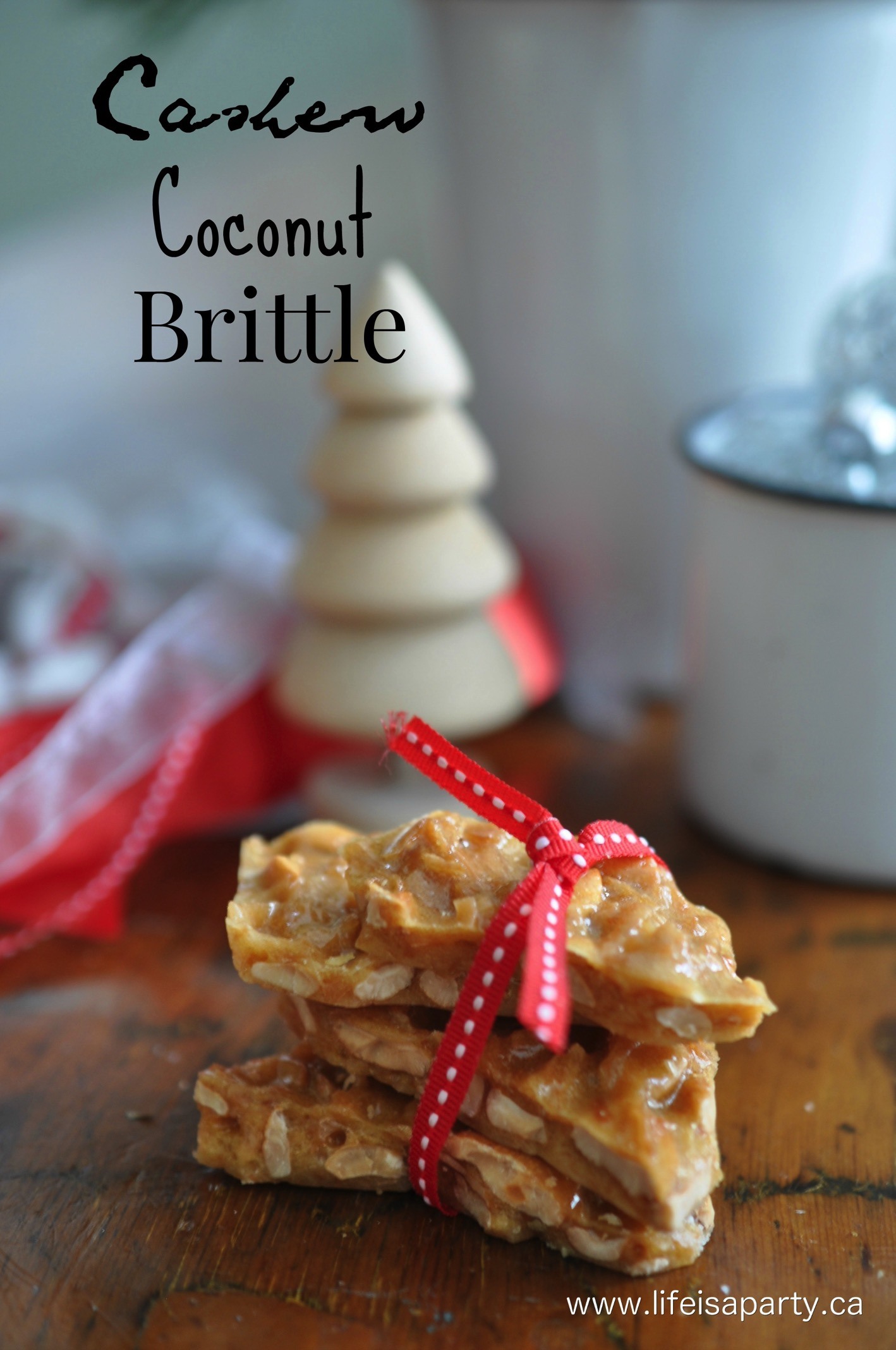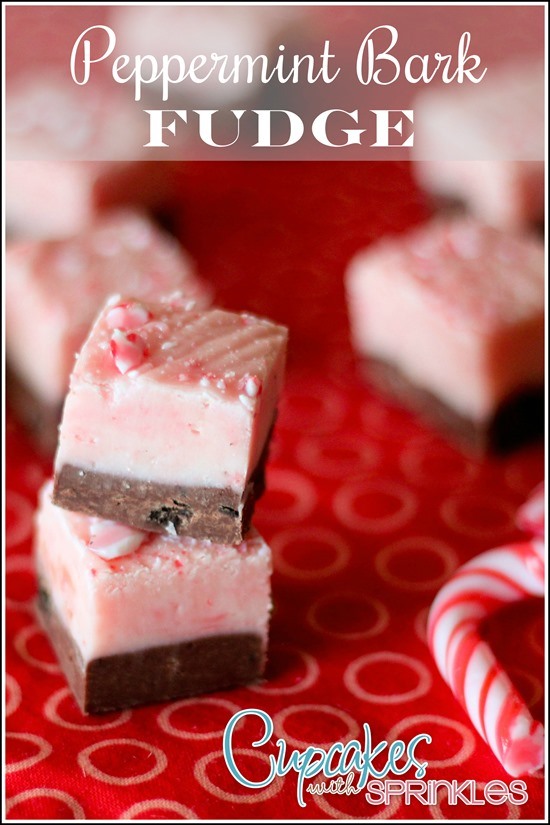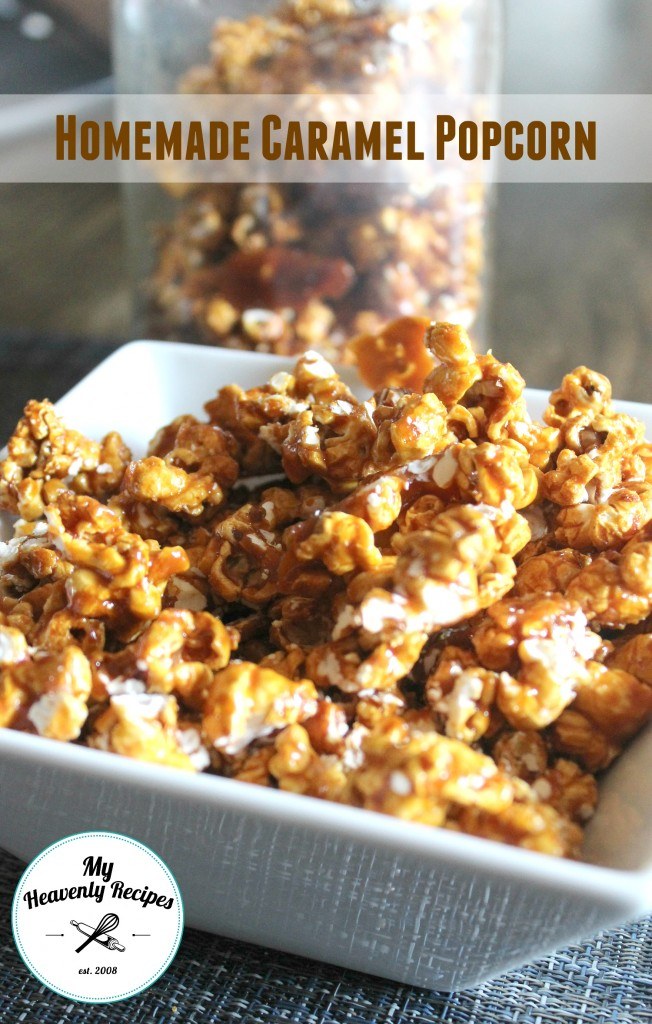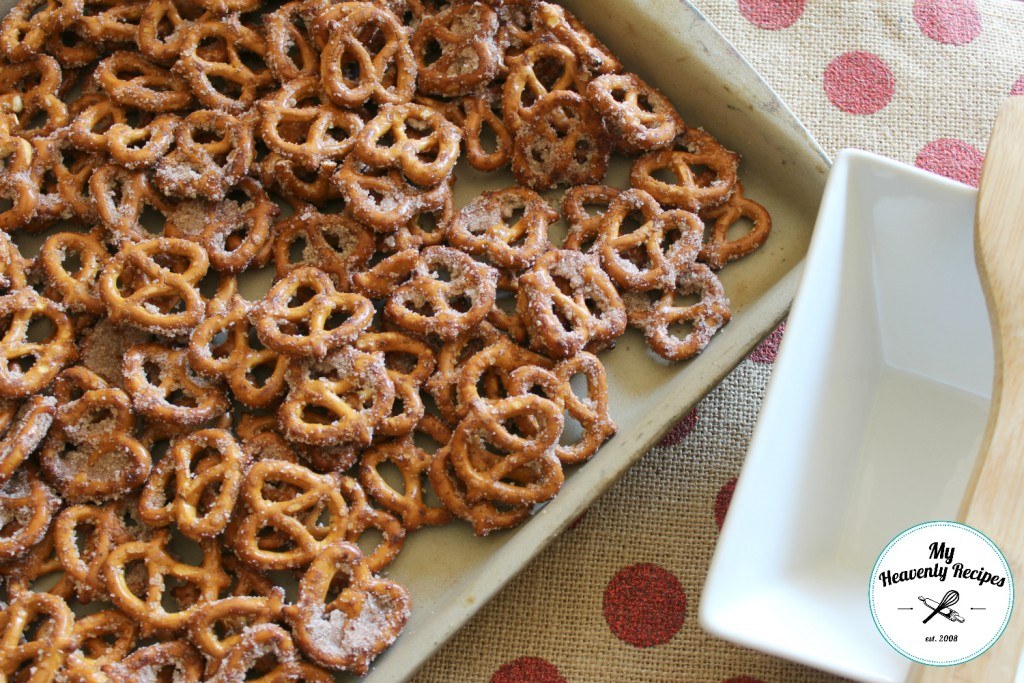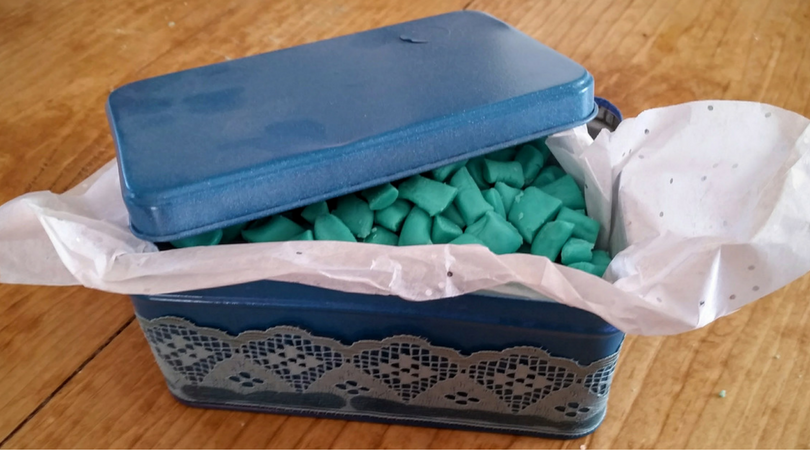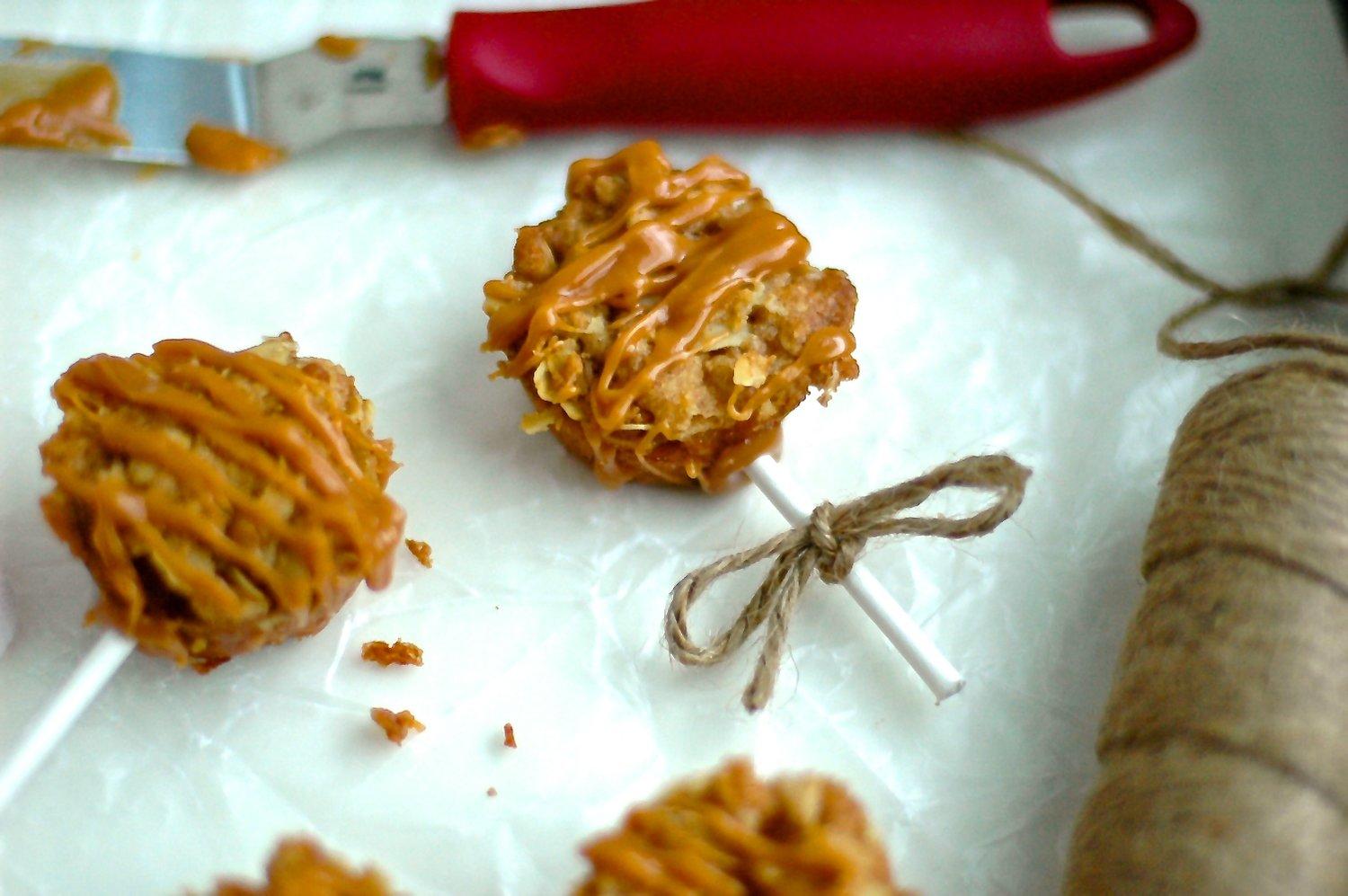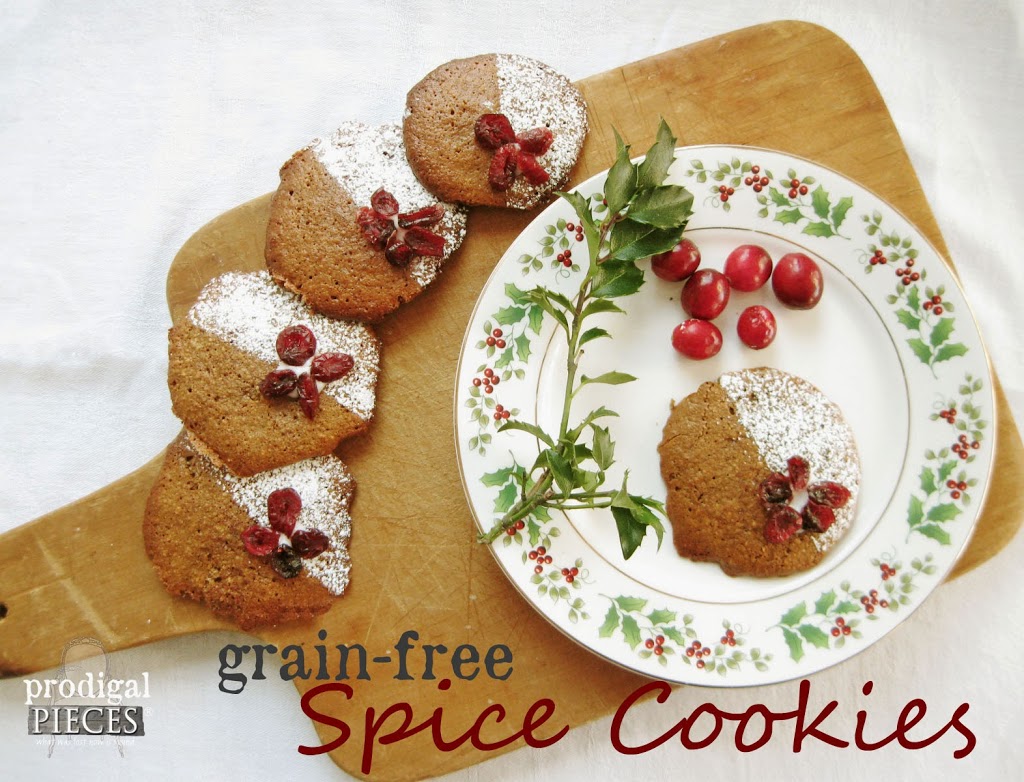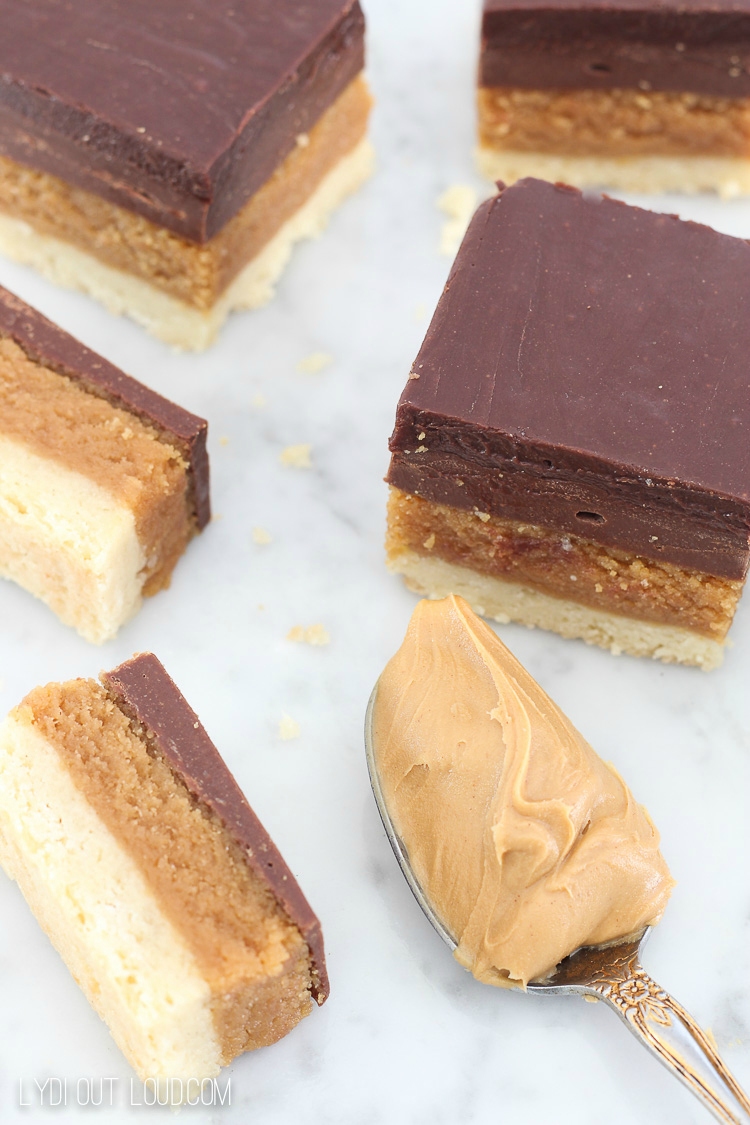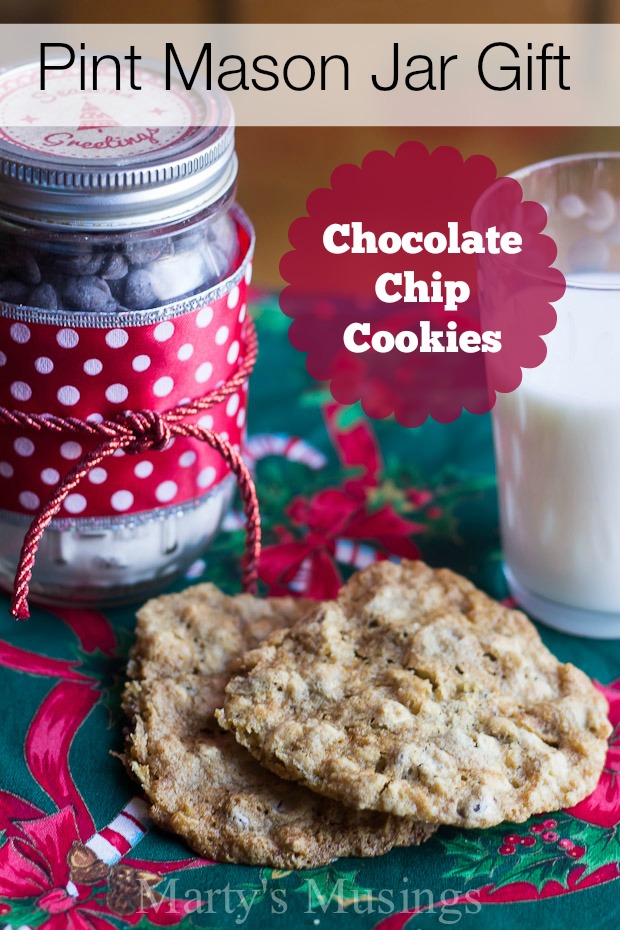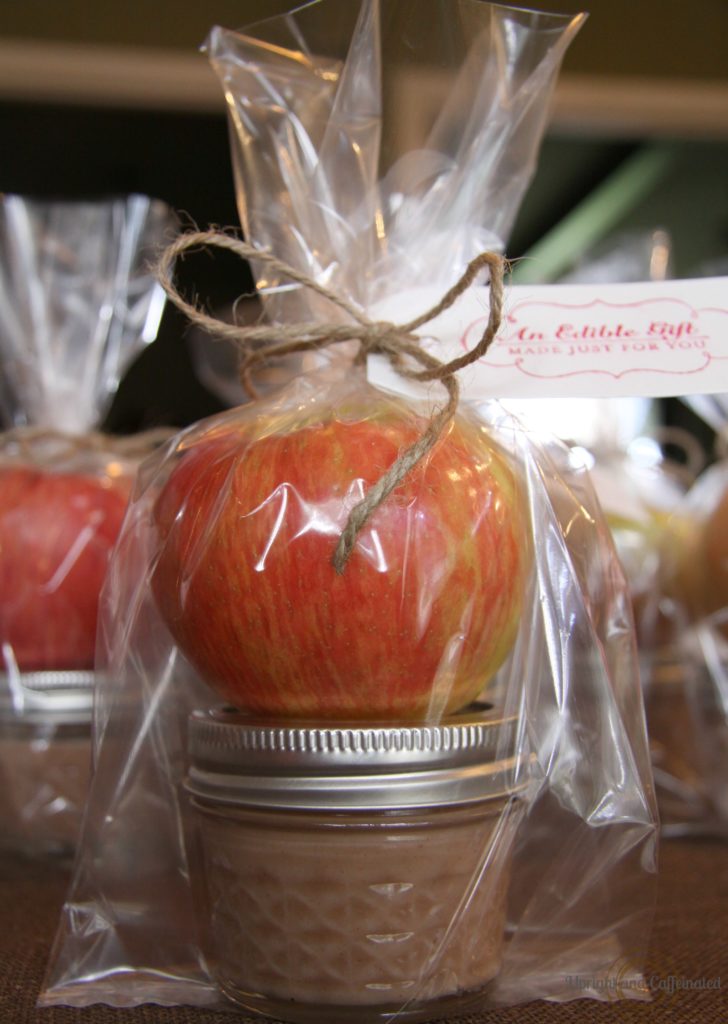 SAVORY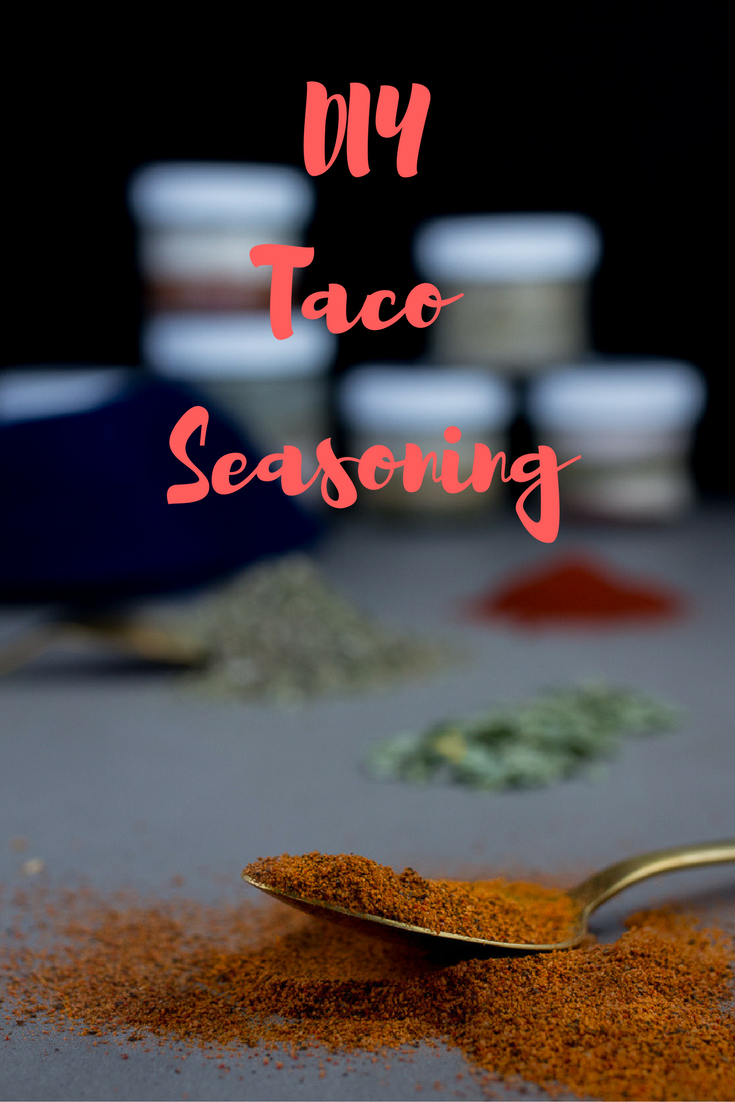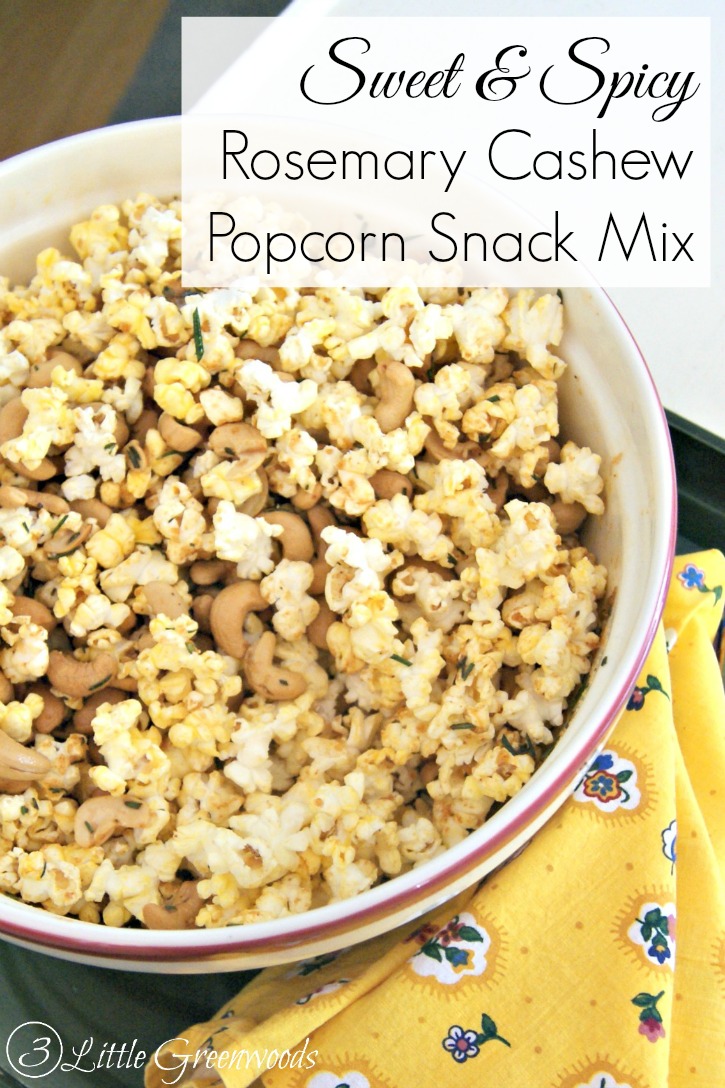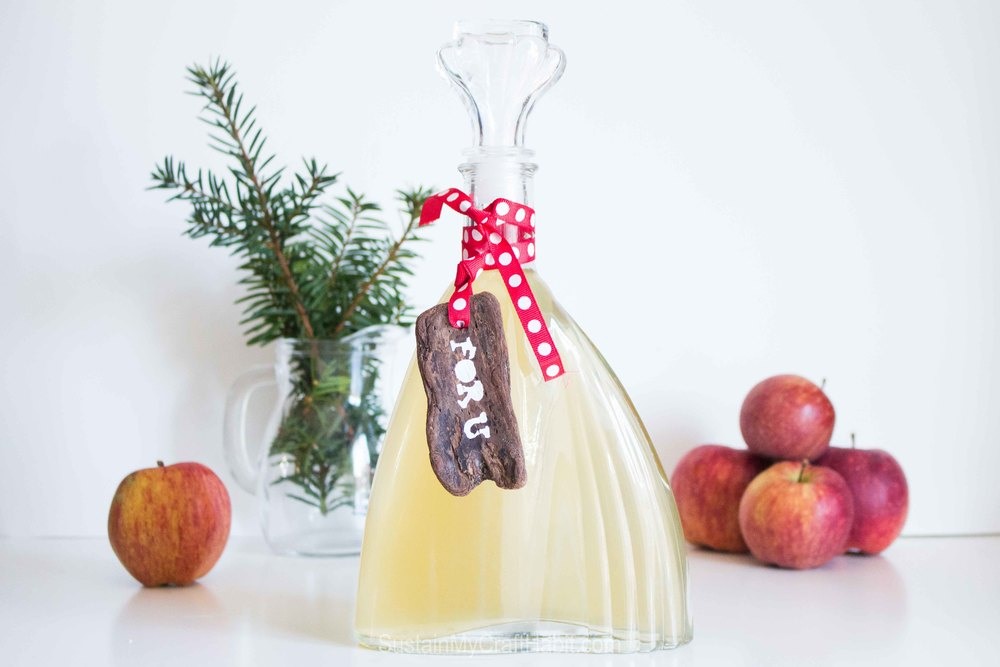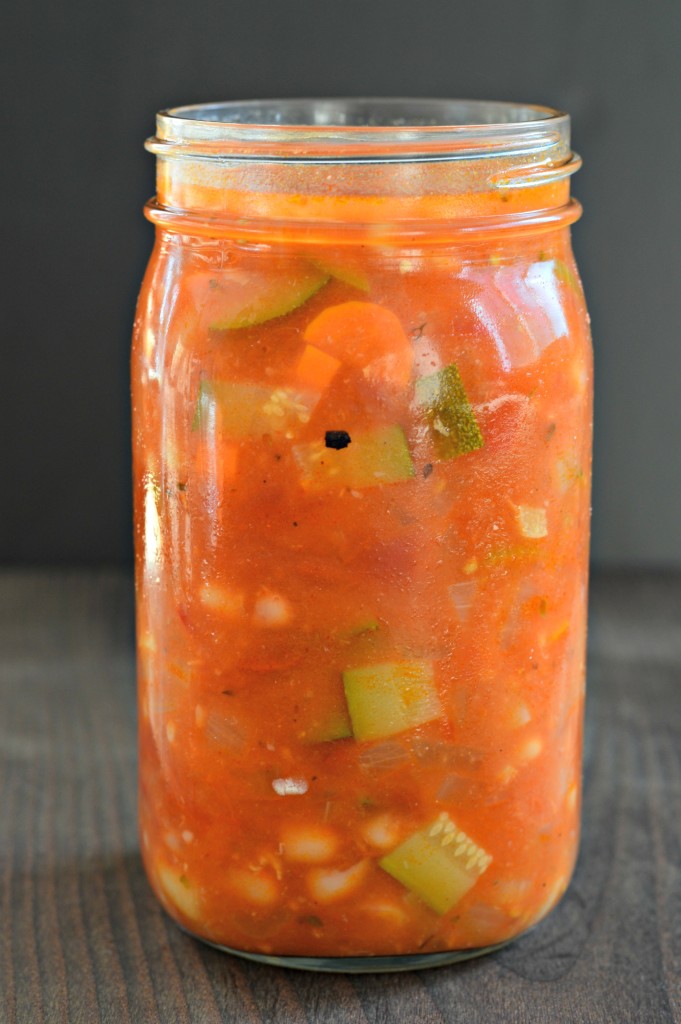 BOOZY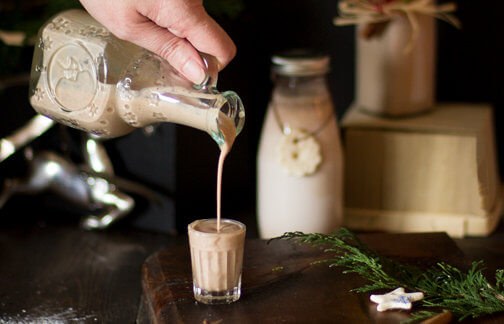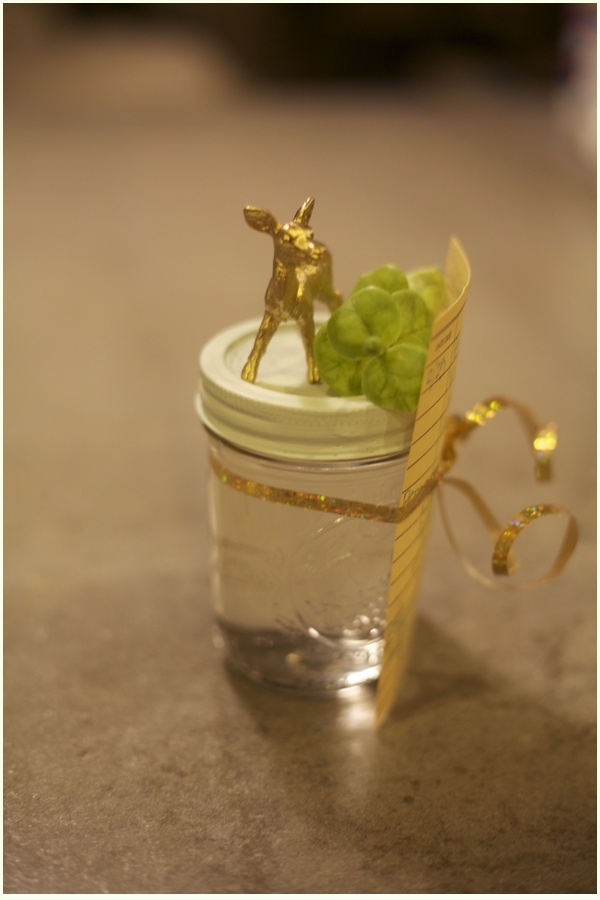 BREAKFASTY