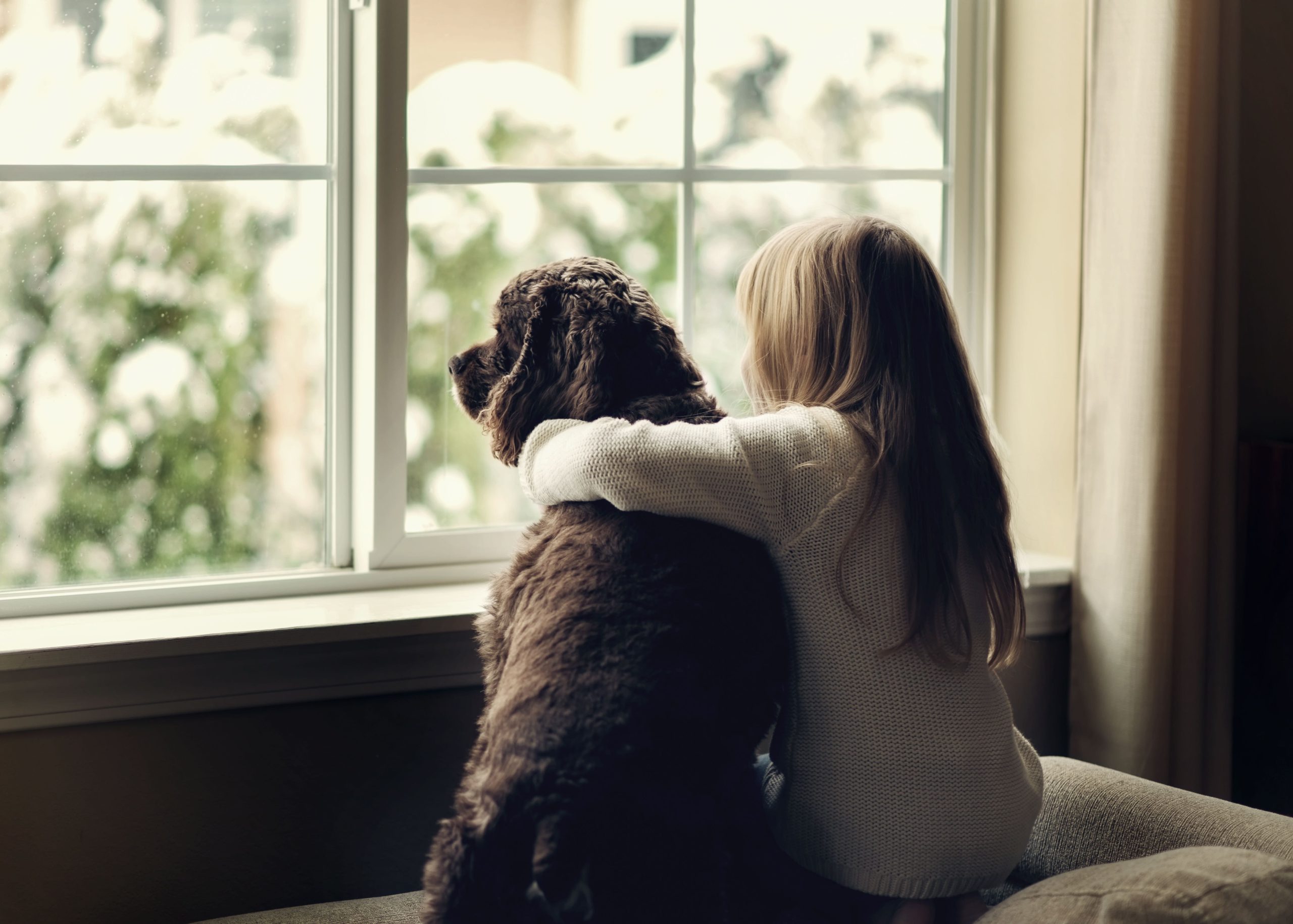 For all your friends who have a family filled with pets, gifts for the fur kids are always a huge hit, family-wide! From magnetic mattresses to electronic cat toys, robot vacuums to car seats, there are so many incredible gifts that spark loads of joy for animals and their owners!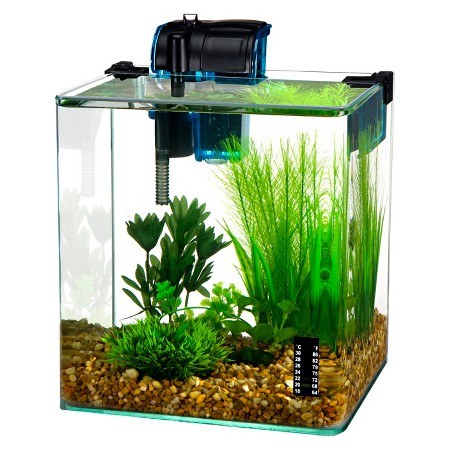 First, let's start outside of the fur department with gorgeous fish. For your friends who aren't able to have dogs or cats, a gift of a fish is a new family member. Fish are also wonderfully good-fortune feng shui: as they swim they create waves of prosperous energy! I have loved each of my pet fish dearly, and a great aquarium set is an ideal place to start with gifting. The Water World VERTEX'Ñ¢ Desktop 2.7-Gallon Aquarium Kit comes with a scoop, a filter… and it's the perfect size for your office or a tabletop at home.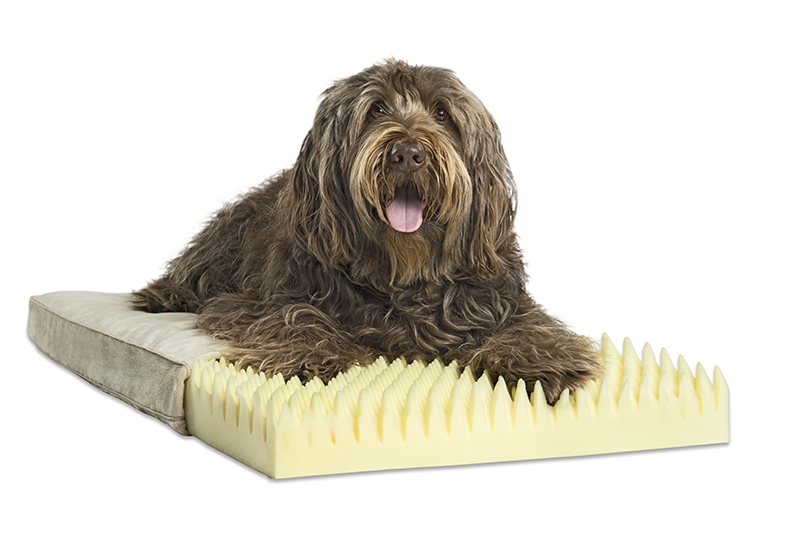 My dogs are in love with PetTherapeutics OrthoPetic comfort pad that features honeycomb foam that stimulate feel-great pressure points.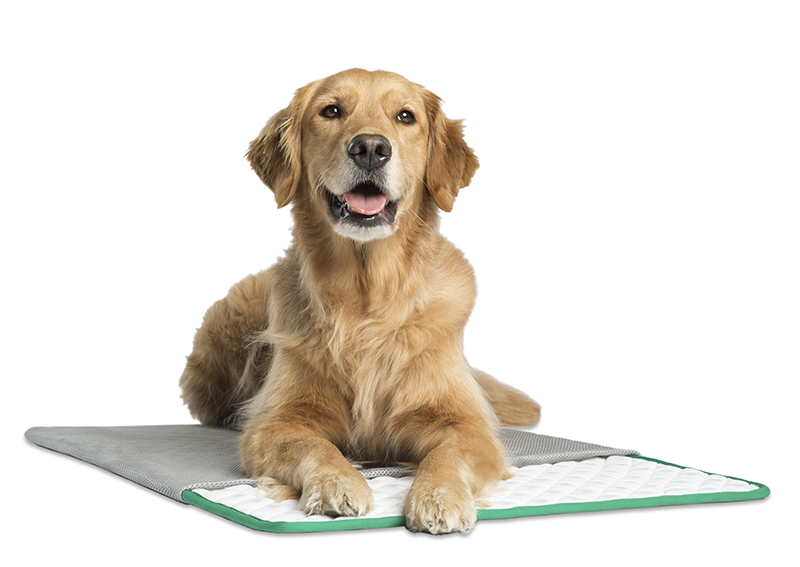 When they need some extra calm, or they've been on long walks, the 180 magnets of 800 gauss strength in PetTherapeutics MagnaPetic Mattress gets laid over the top of their OrthoPetic bed.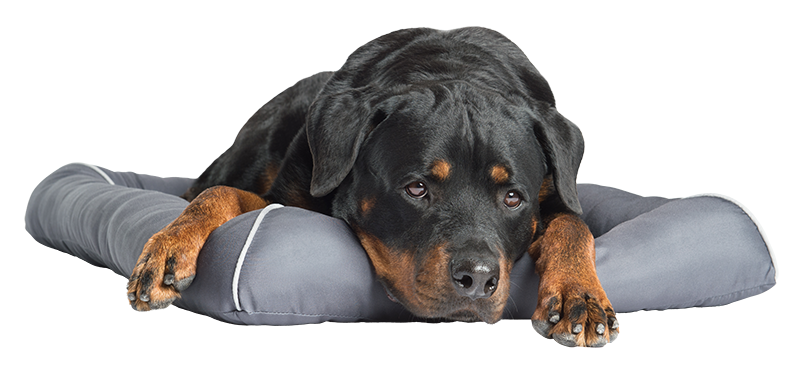 Both dogs are truly "magnetized" to this bed with therapeutic healing properties that soothes aching joins and helps reduce muscle fatigue and inflammation. On the warm days, the PetTherapeutics Theracool bed is a special treat– it cools them down with it's unique get technology that absorbs their excess body heat.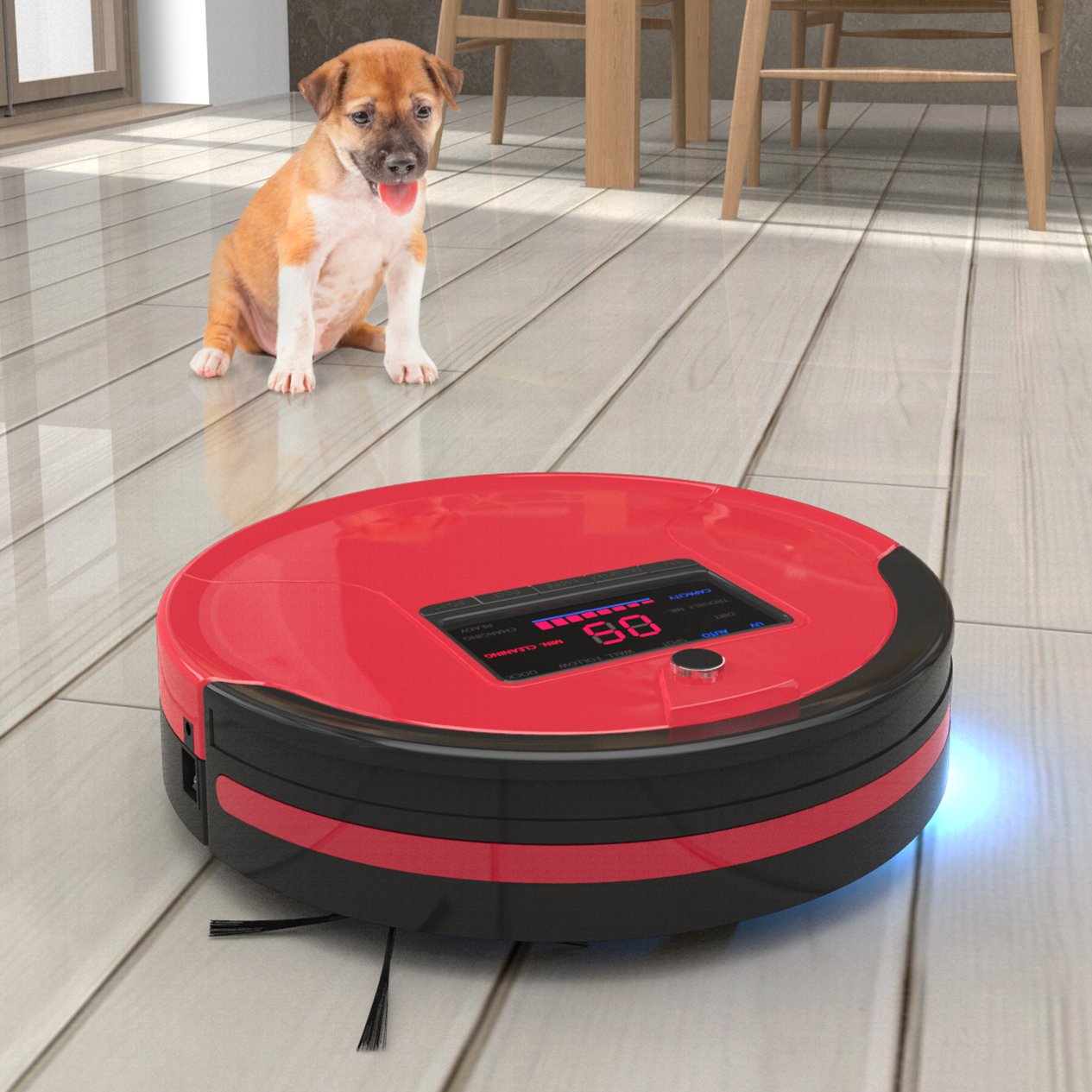 If your dog sheds like mine does, the Bob Sweep Robot Vacuum will be a treat for your home and life; pets like to chase it while it quietly and effectively vacuums up excess hair on the floor. Vigilantly on a sweep of the house, BobSweep was created to lift and suck up your pet hair brilliantly and constantly, so you'll have permanent fur-free floors!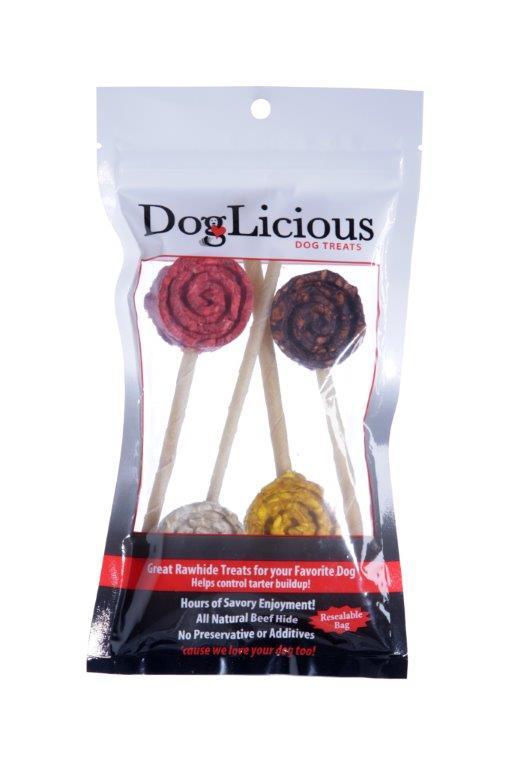 Whenever I visit a family with dogs for the holidays, I'm never without dog treats to gift. Canine's Choice Lollipop Treats are an adorable and popular stocking-stuffer for the fur babies.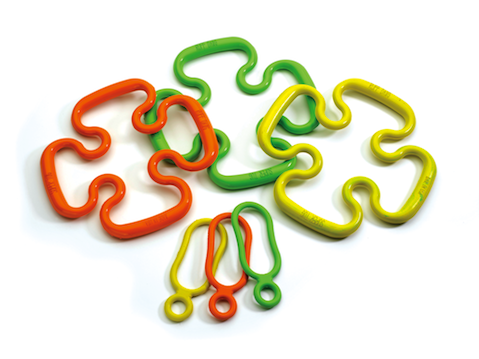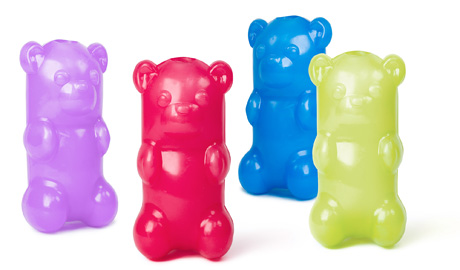 For dog gifting that they'll love, Ruff Dawg's Tug Toys or the treat-dispensing Ruff Dawg Gummy Bears make stellar gifts.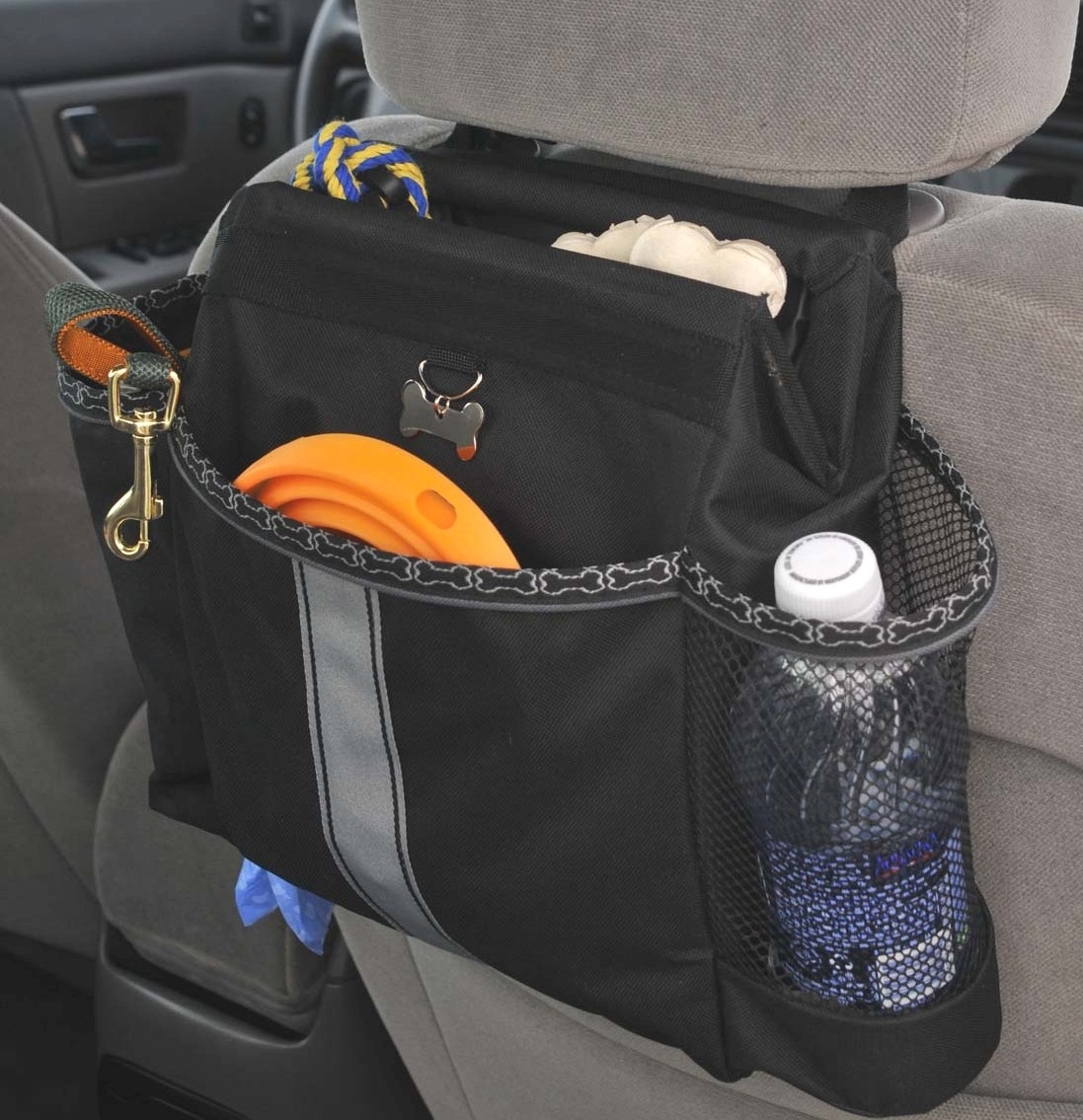 If your friends and family frequently drive the dogs around town, you'll revolutionize their life with a Talus Wag and Ride Doggie Organizer. It fits on the back of your driver's or passenger seats and stocks everything your dog will need all day in a super-organized fashion: including food, a water bottle, bowl and a built-in poo bag dispenser.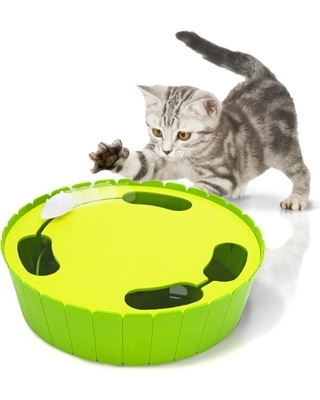 Of course, the next level in cat toys is electronic! Penn-Plax Hide & Seek Electronic Mouse Hunt will wake up "the chase" instincts in your cat. The electronic mouse moves like a mouse would move naturally, and you can speed its motion for adult cats and slow it down for kittens. This is big entertainment!