14 Magic Cakes You Need to Make Now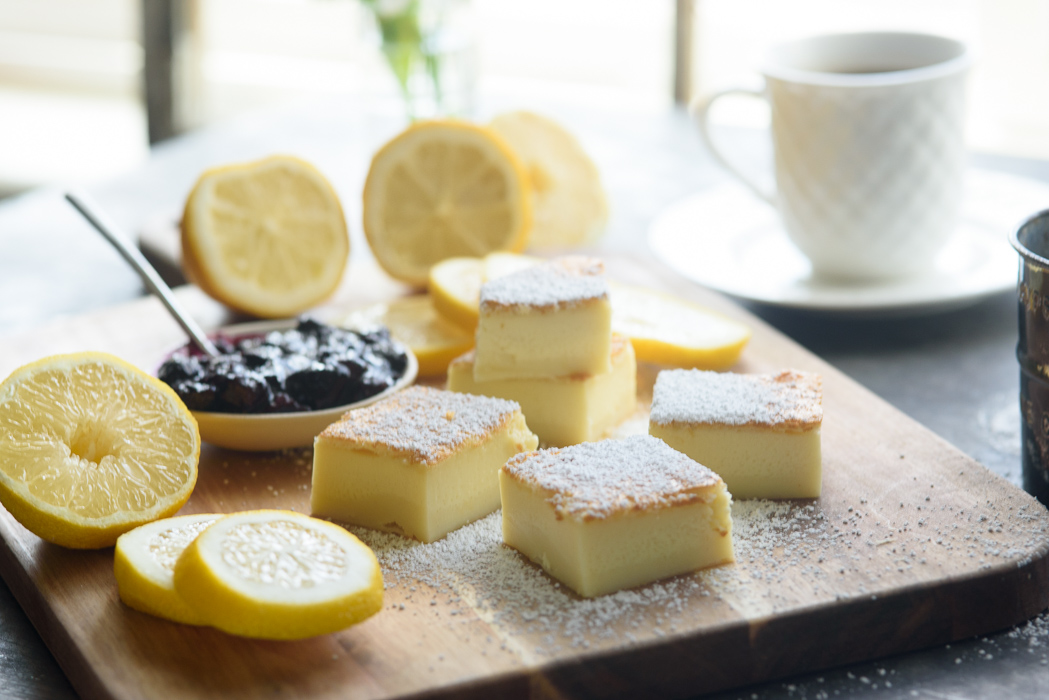 Magic cakes are one of the most unique cakes out there and they are taking the internet world and home kitchens by storm. One batter magically turns into three layers as they cook, a layer at the bottom of fudge-y cake, a custard layer in the middle and a light fluffy cake layer on top.
We've rounded up 14 of our favorite magic cake recipes from around the web so everyone can find their perfect magic cake!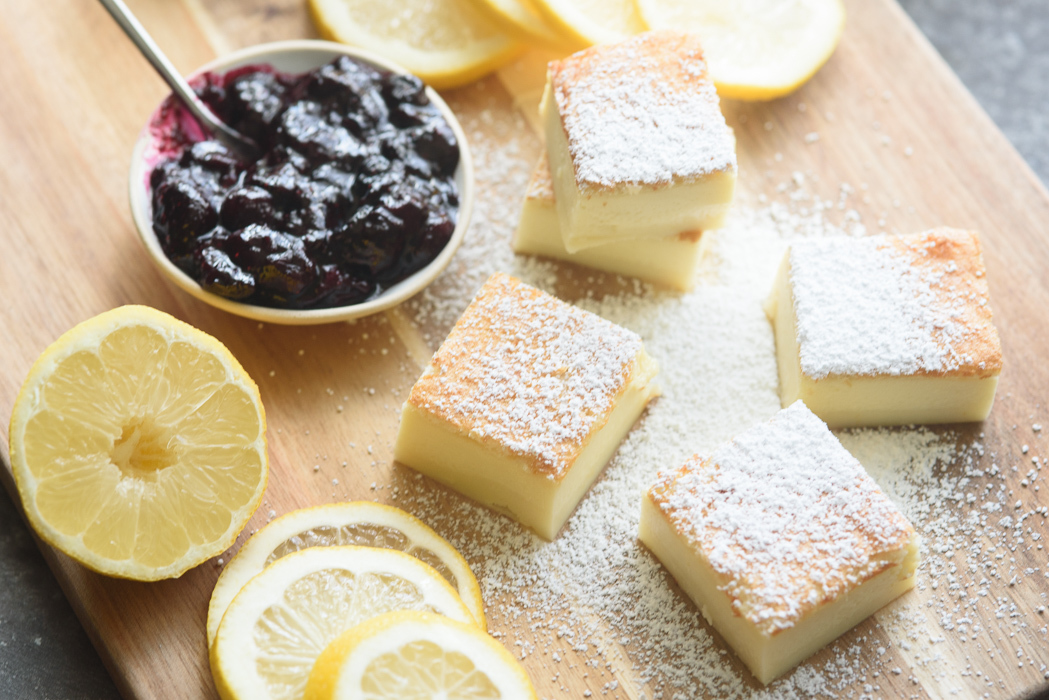 A sweet vanilla bean magic cake is paired with a delicious super simple lemon blueberry sauce. Perfect for tea time, a shower or bringing to a potluck!
This flavor and color combination pack a punch! I love all the fresh fruit in this magic cake recipe.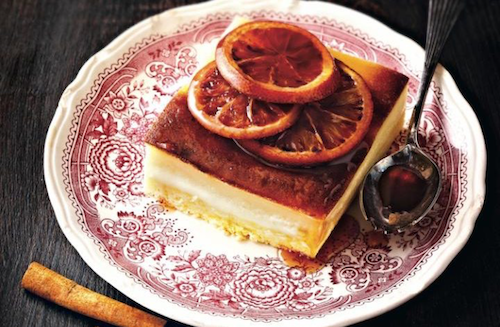 This orange and cinnamon magic cake looks incredible! A cozy combination for the perfect winter magic cake.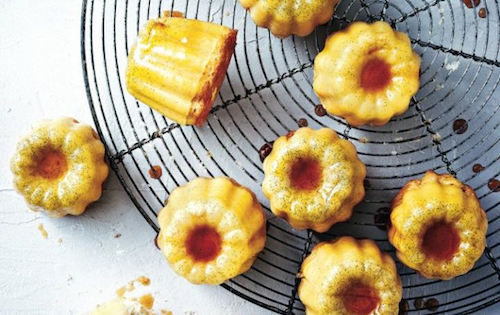 What a perfect size for sharing with the ones you love. These little babies are glazed with honey and love. Get Recipe Here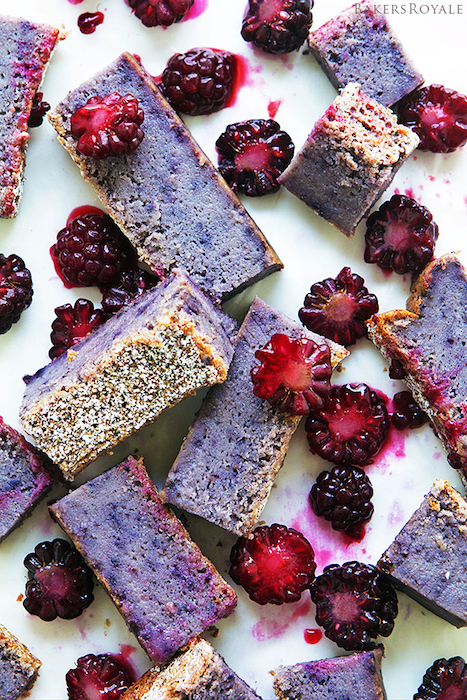 This magical blackberry custard cake is welcome at my house anytime.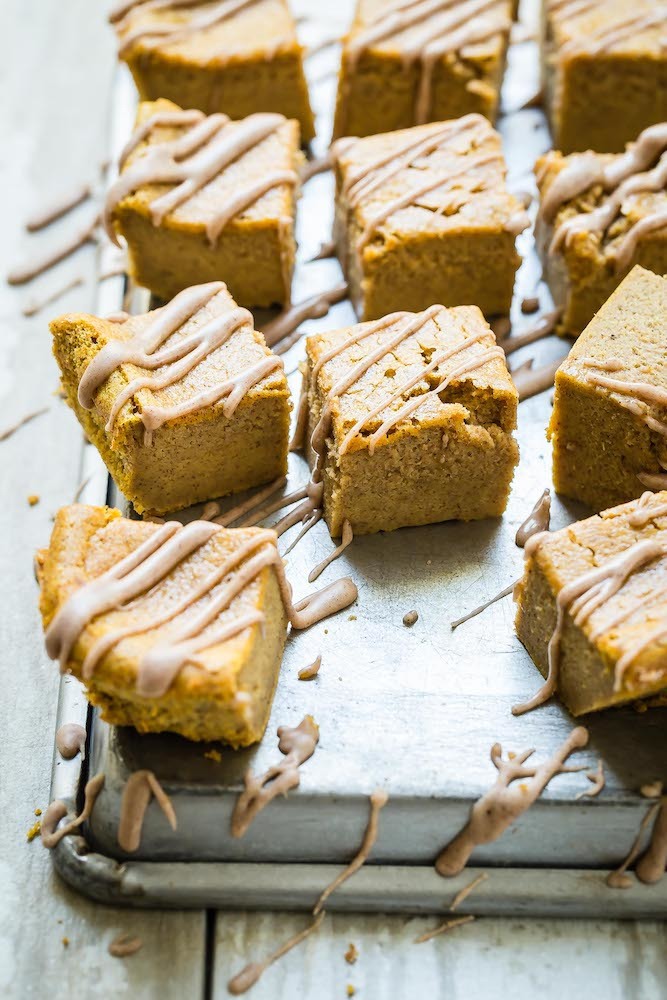 Pumpkin magic cake combines two of my all time favorite things into the perfect fall dessert.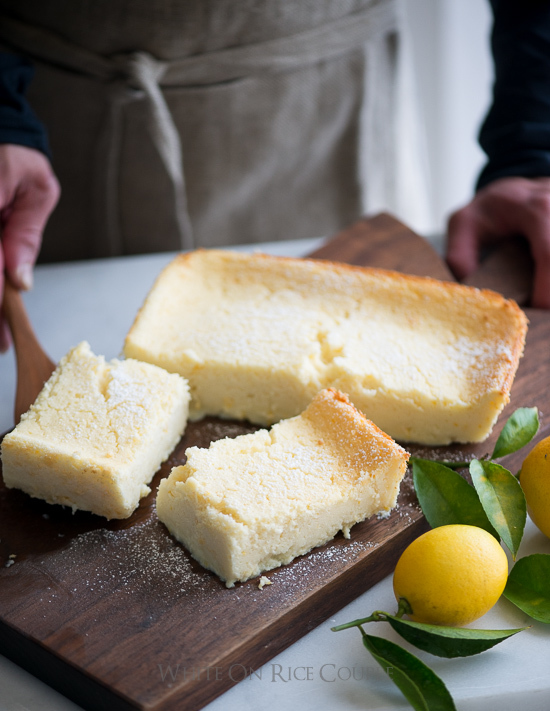 When your Meyer Lemon tree is overflowing with fruit what is a gal to do? Make magic cake that's what!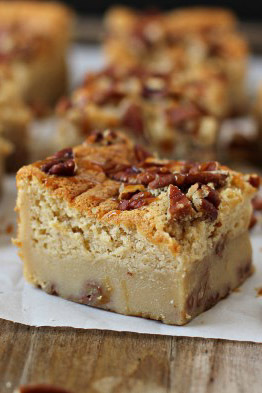 This simple magic cake recipe is a fantastic alternative for pecan pie at your holiday get togethers and just the perfect bite size for parties! Get Recipe Here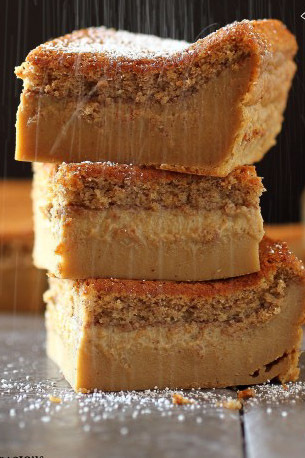 Christmas eve won't be the same without gingerbread magic cake and a steaming cup of hot cocoa. A perfect easy tradition to get yourself hooked on. Get Recipe Here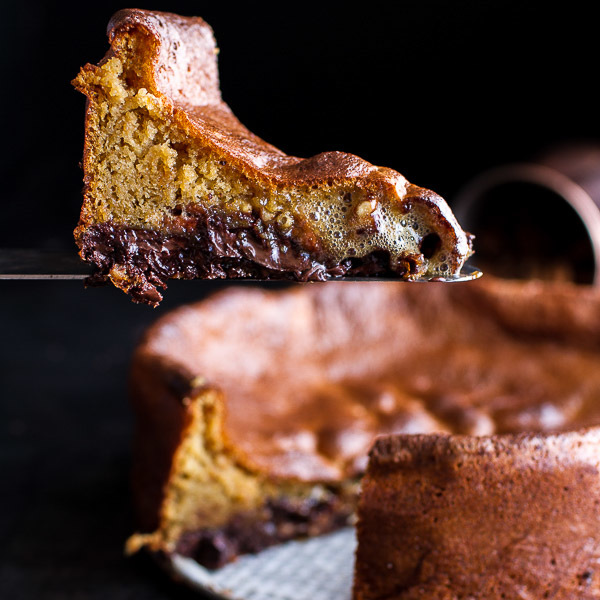 Not exactly a magic cake but so delicious it's worth the exception.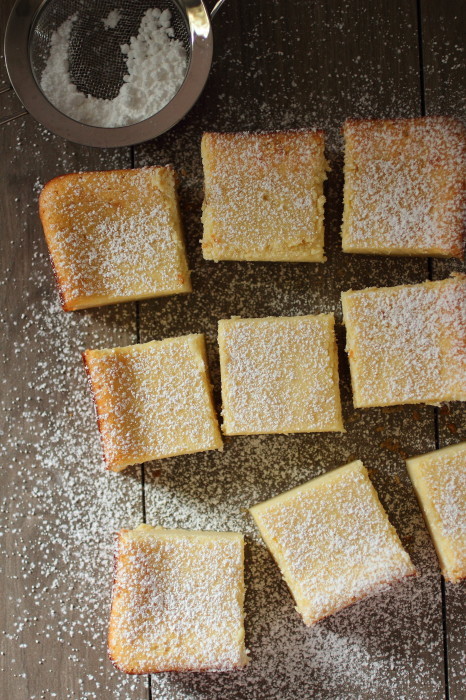 Zingy and bright, this would be an amazing treat in the middle of winter to perk yourself up after a long cold day.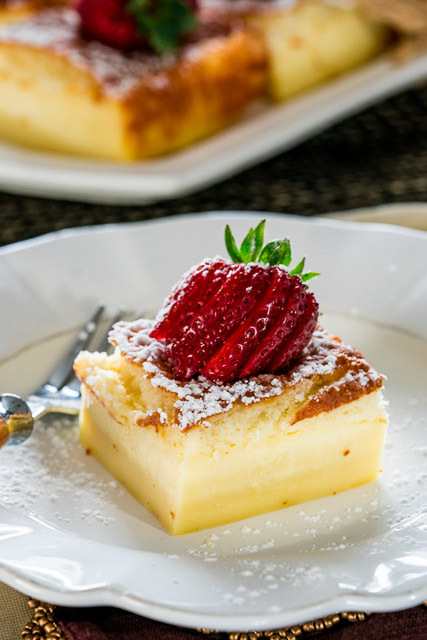 The classic magic cake that started the internet's obsession with magic cake. Get Recipe Here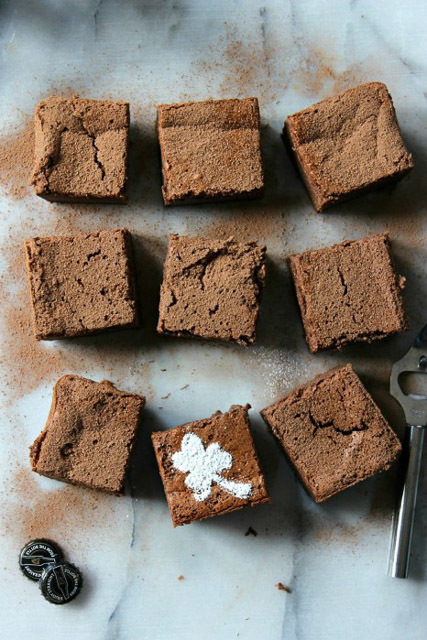 I can't get enough of chocolate and this chocolate magic cake sounds like the perfect late night snack.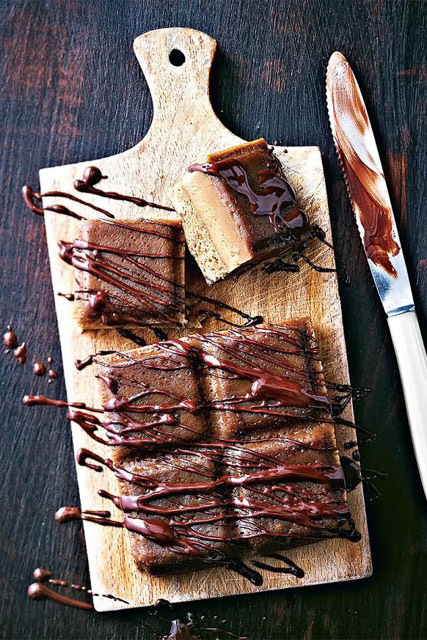 Coffee cake meets magic cake and got hitched into the most delicious combination ever.