How to Make a Delicious Homemade Tiramisu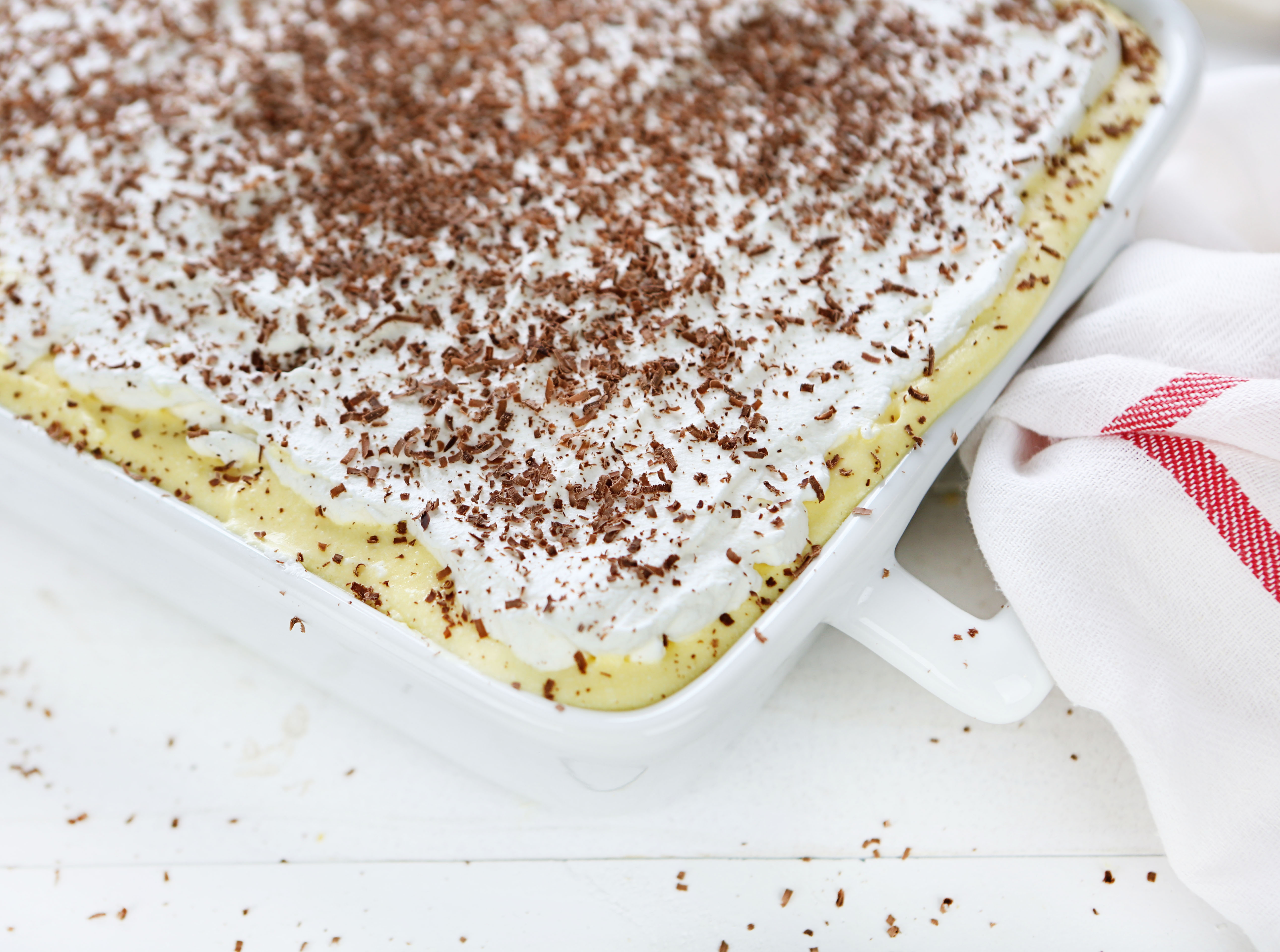 Making Tiramisu can be a fun – and dare I say enjoyable – experience!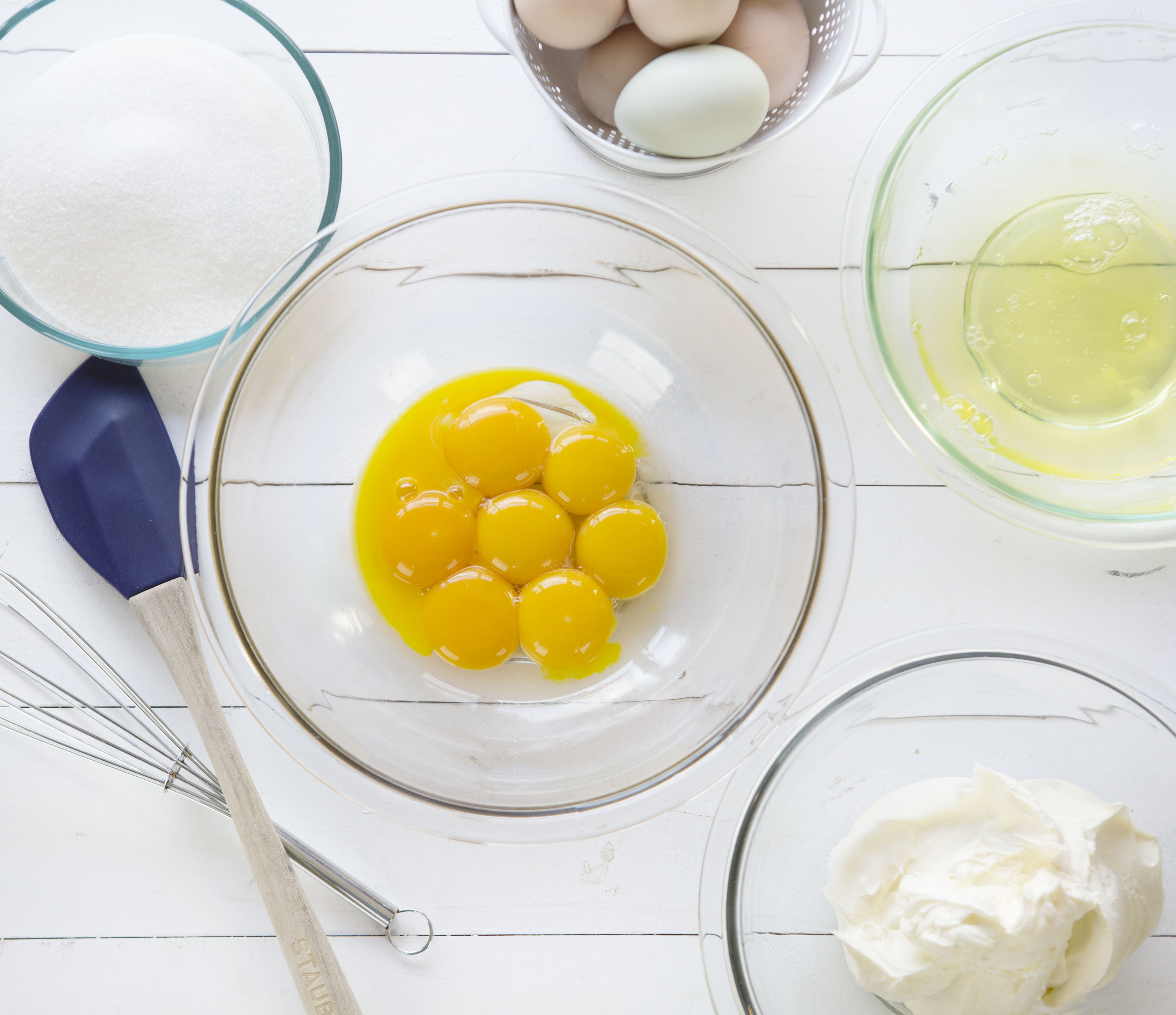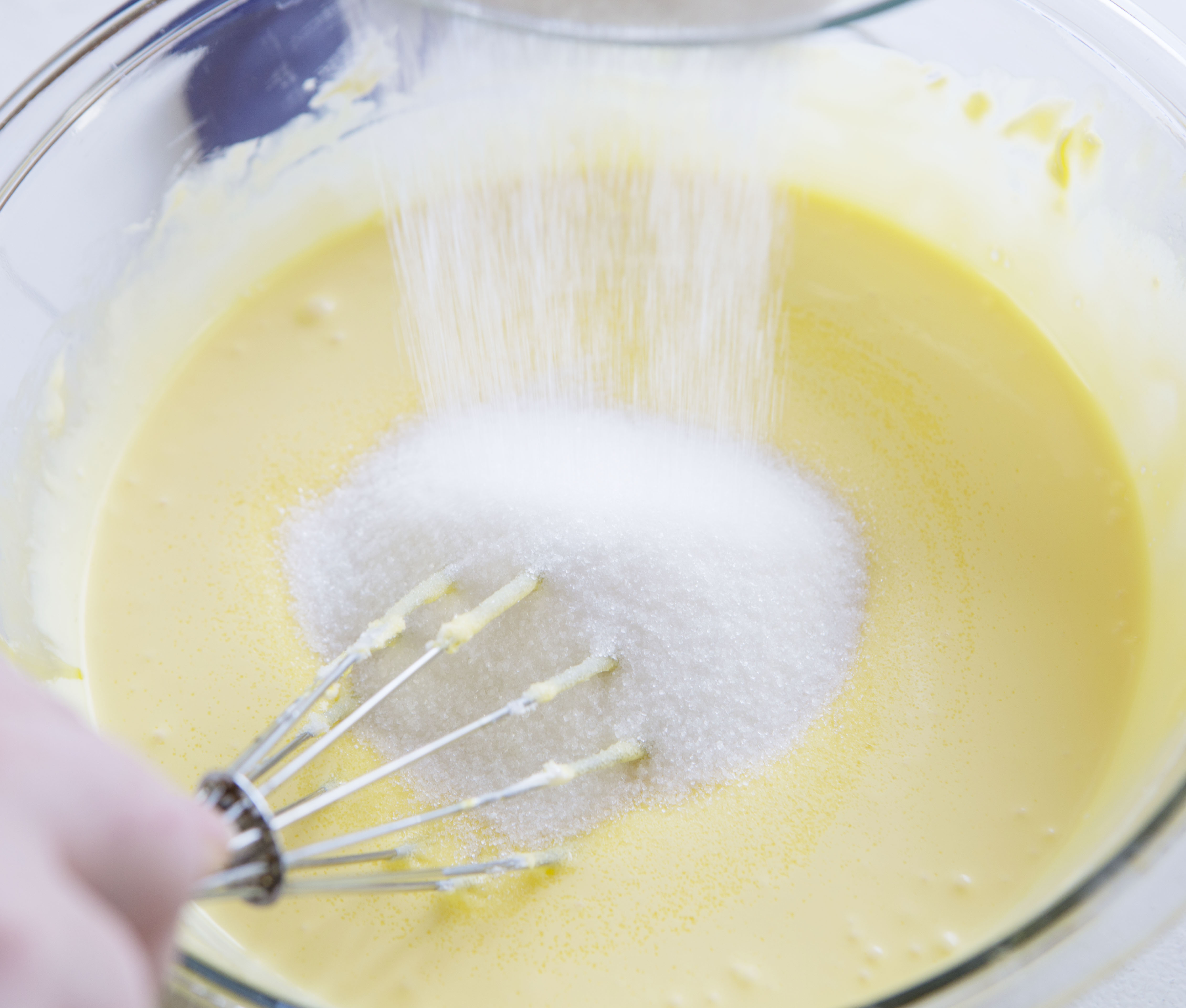 Having the right tools makes all the difference. From a fast and efficient food processor to a flawless stand mixer to a reliable and pretty spatula.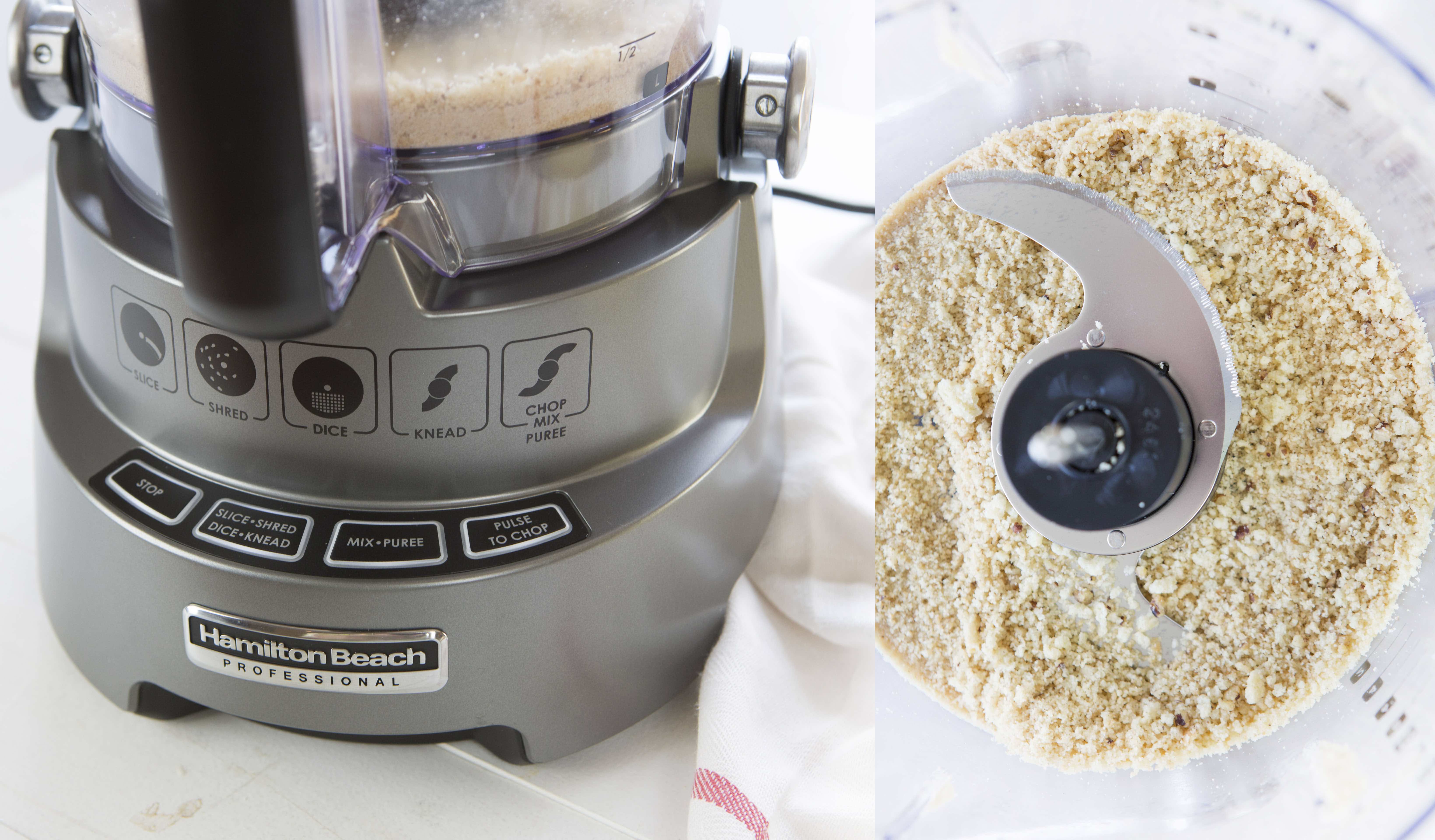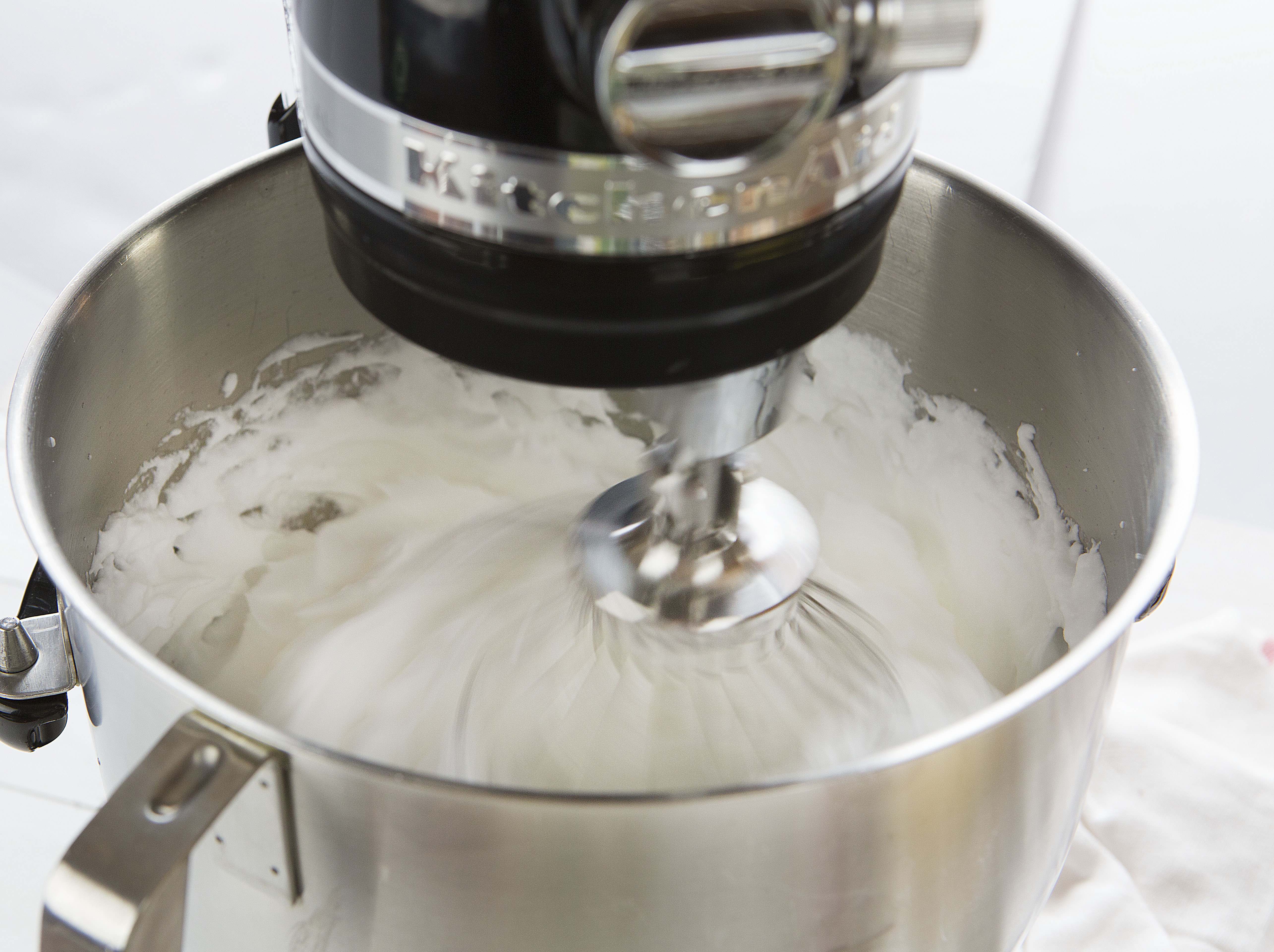 This Tiramisu recipe is a version of one handed down to me by my grandma. Grandma is 100% Norwegian so I knew it was not an "authentic" Tiramisu recipe, as this dessert originated in Italy; but I grew up loving her adaptations so much it only seemed right to share.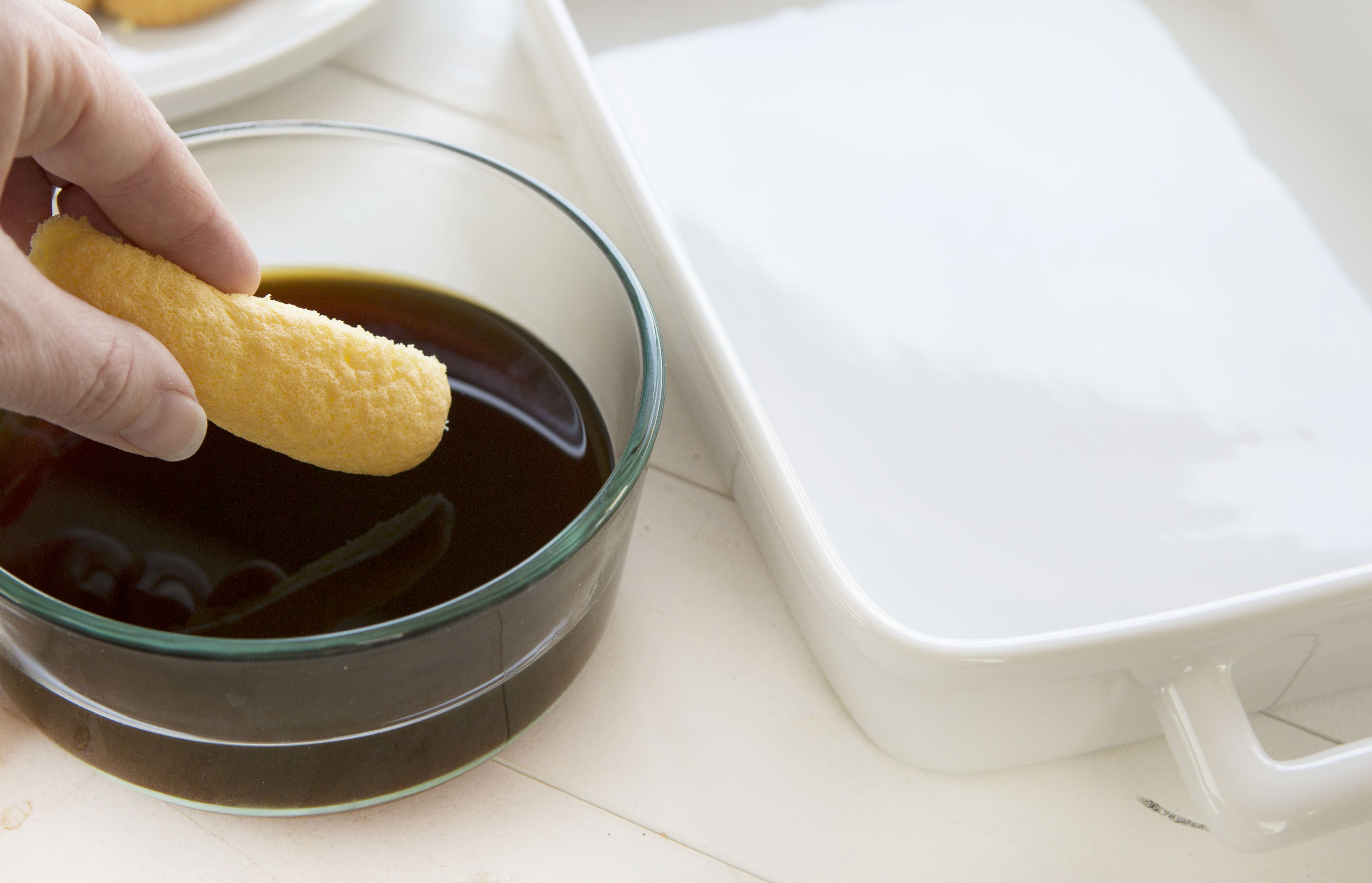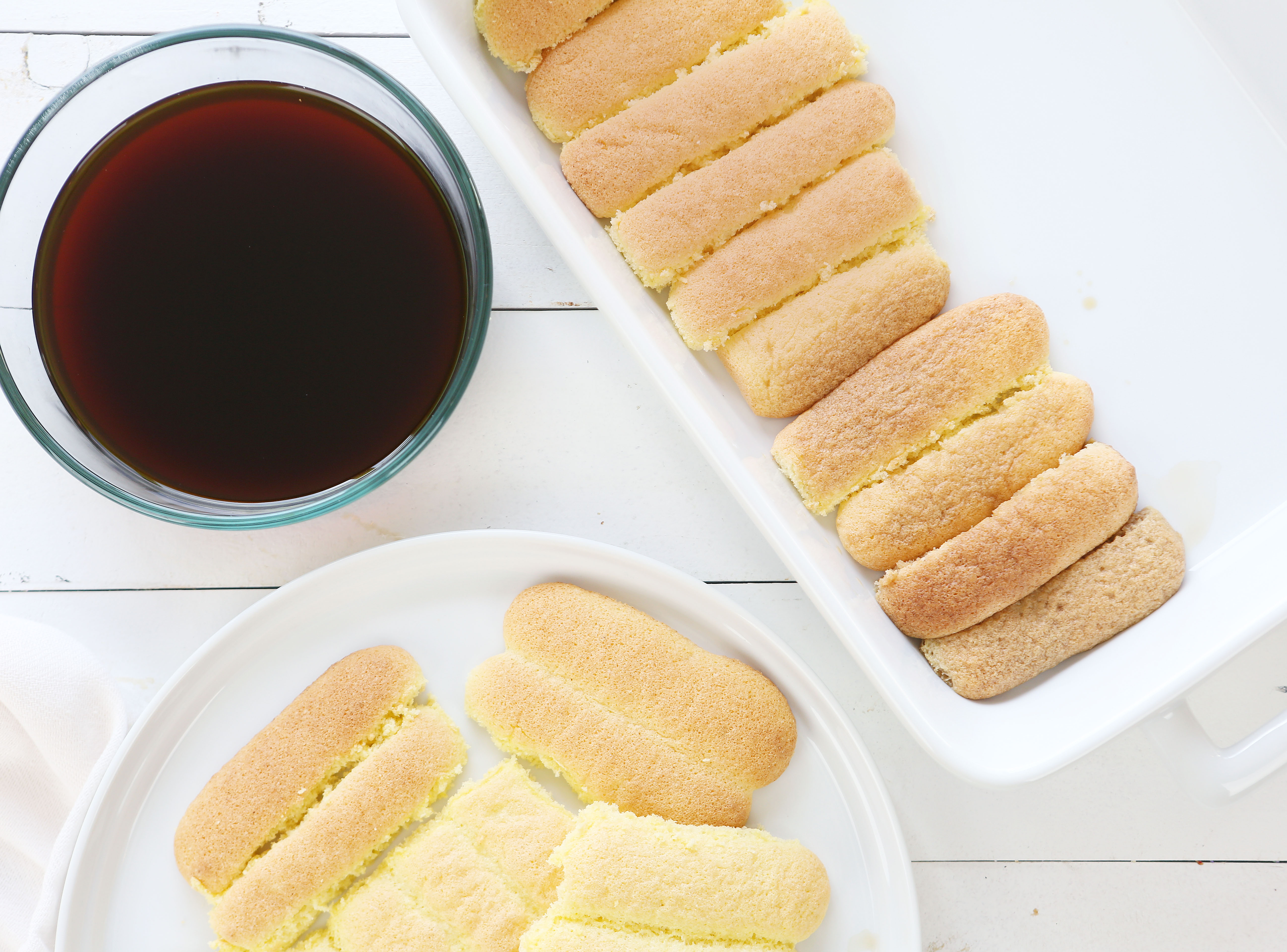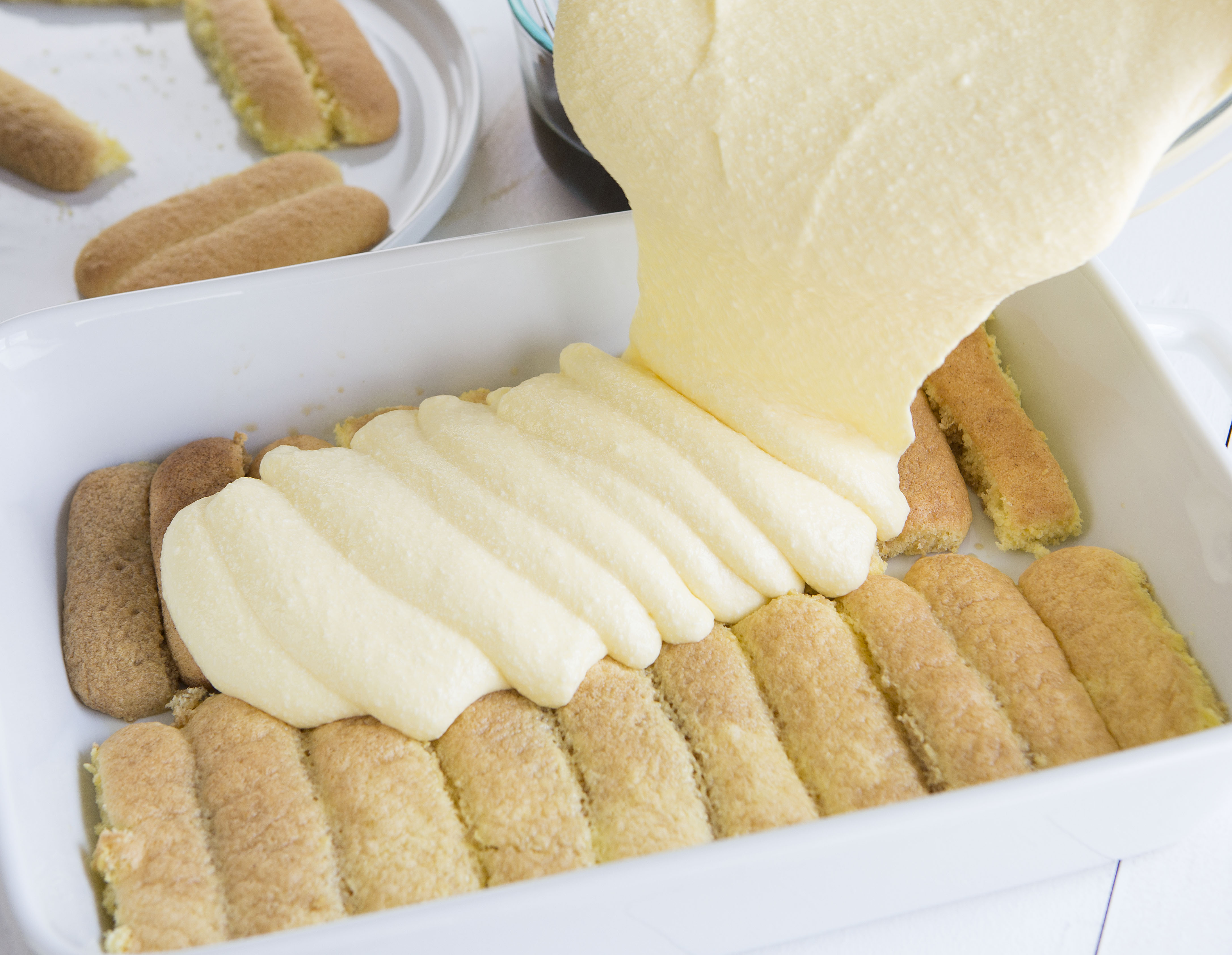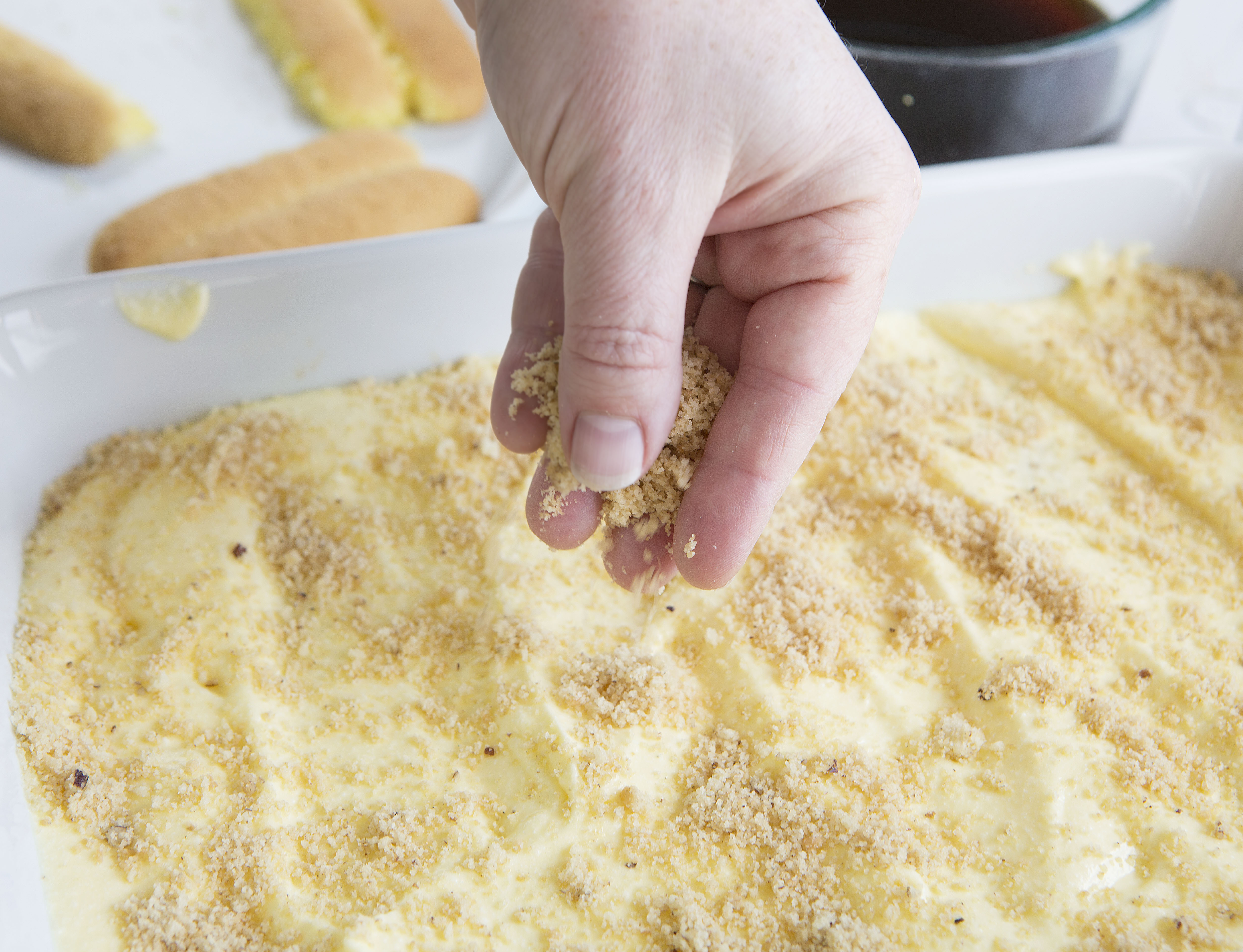 I can still recall the first time I had it at 8-years old. The flavors were so complex (even though I didn't know what that word meant!) that I kept taking bite after bite, fueled by curiosity.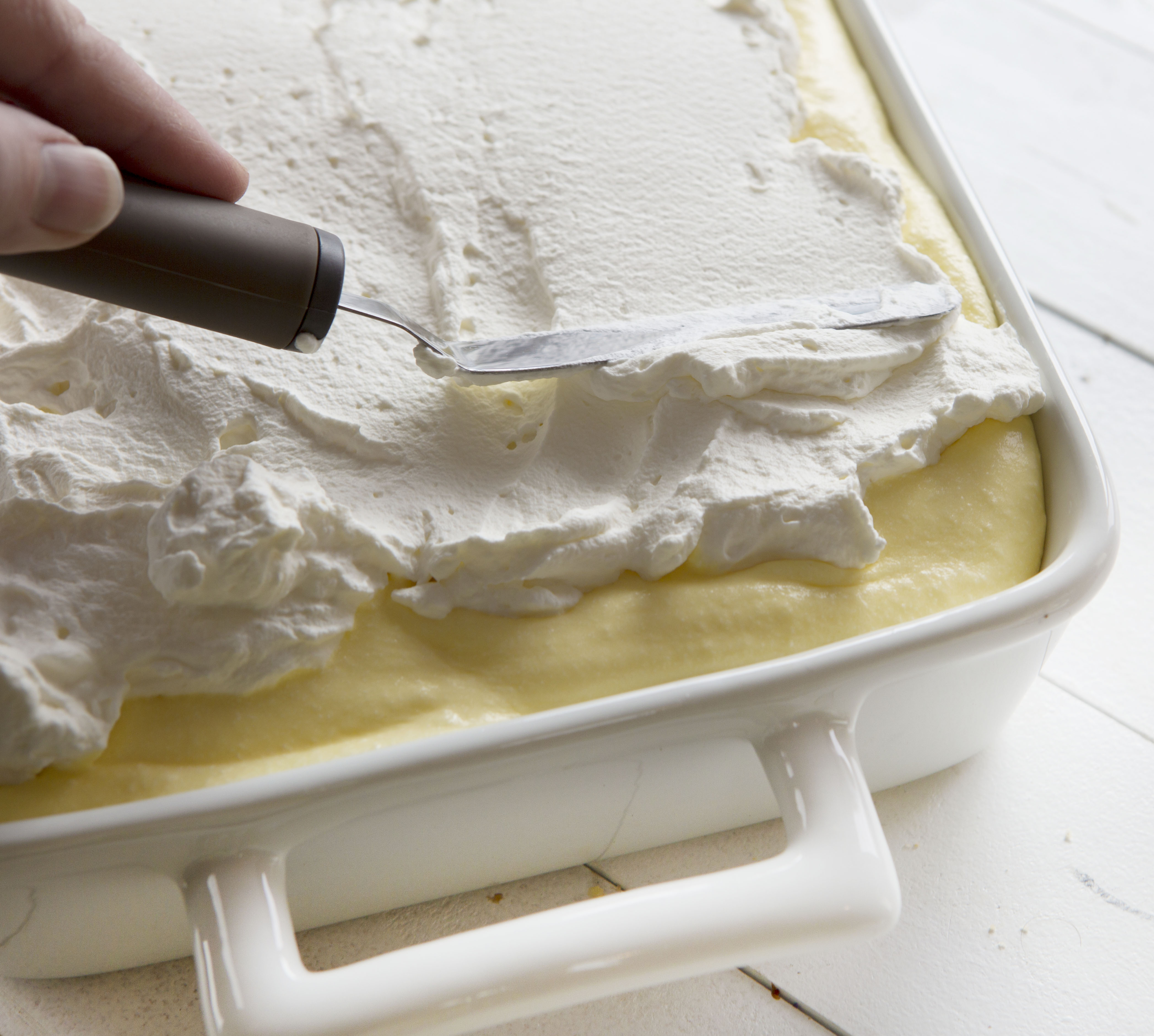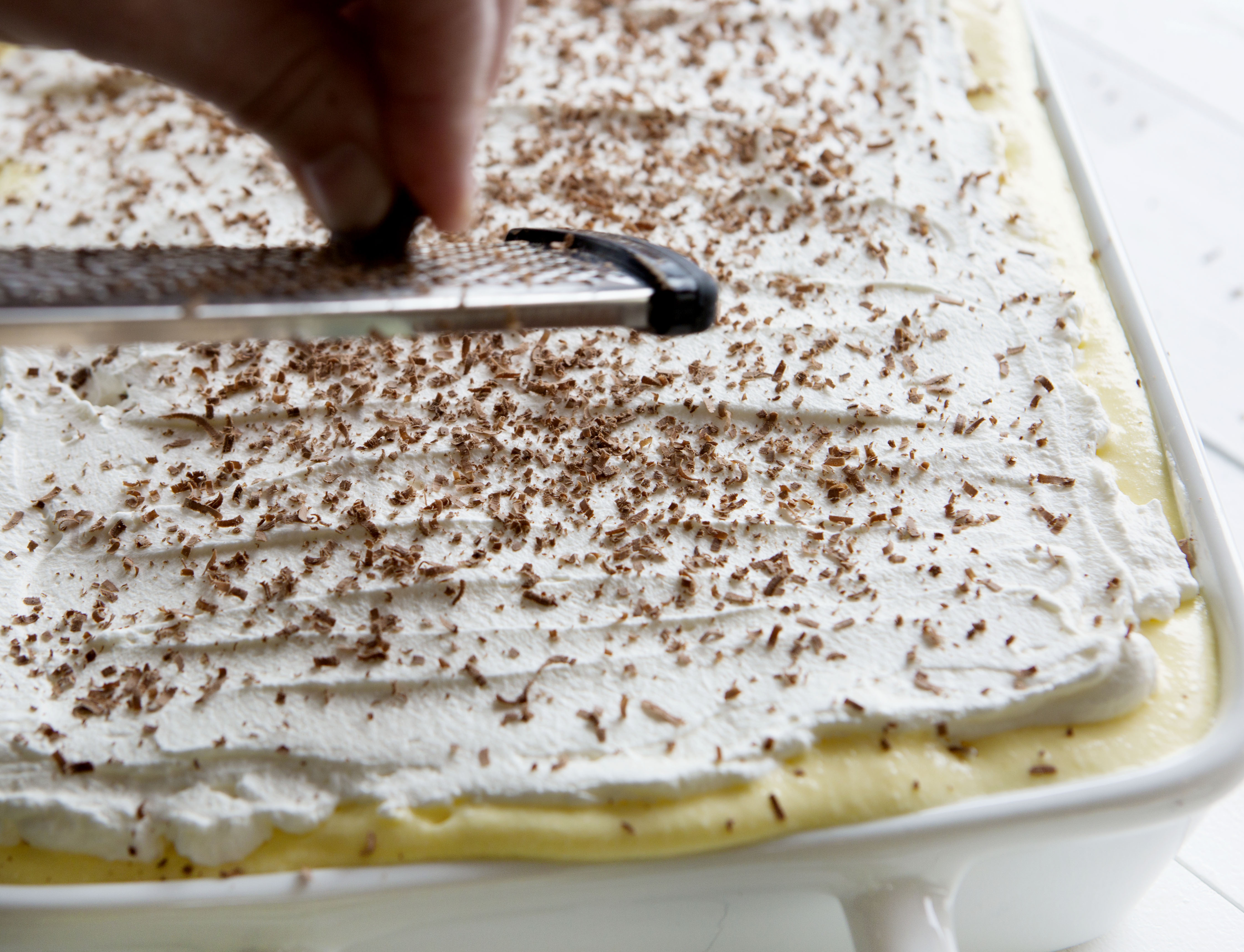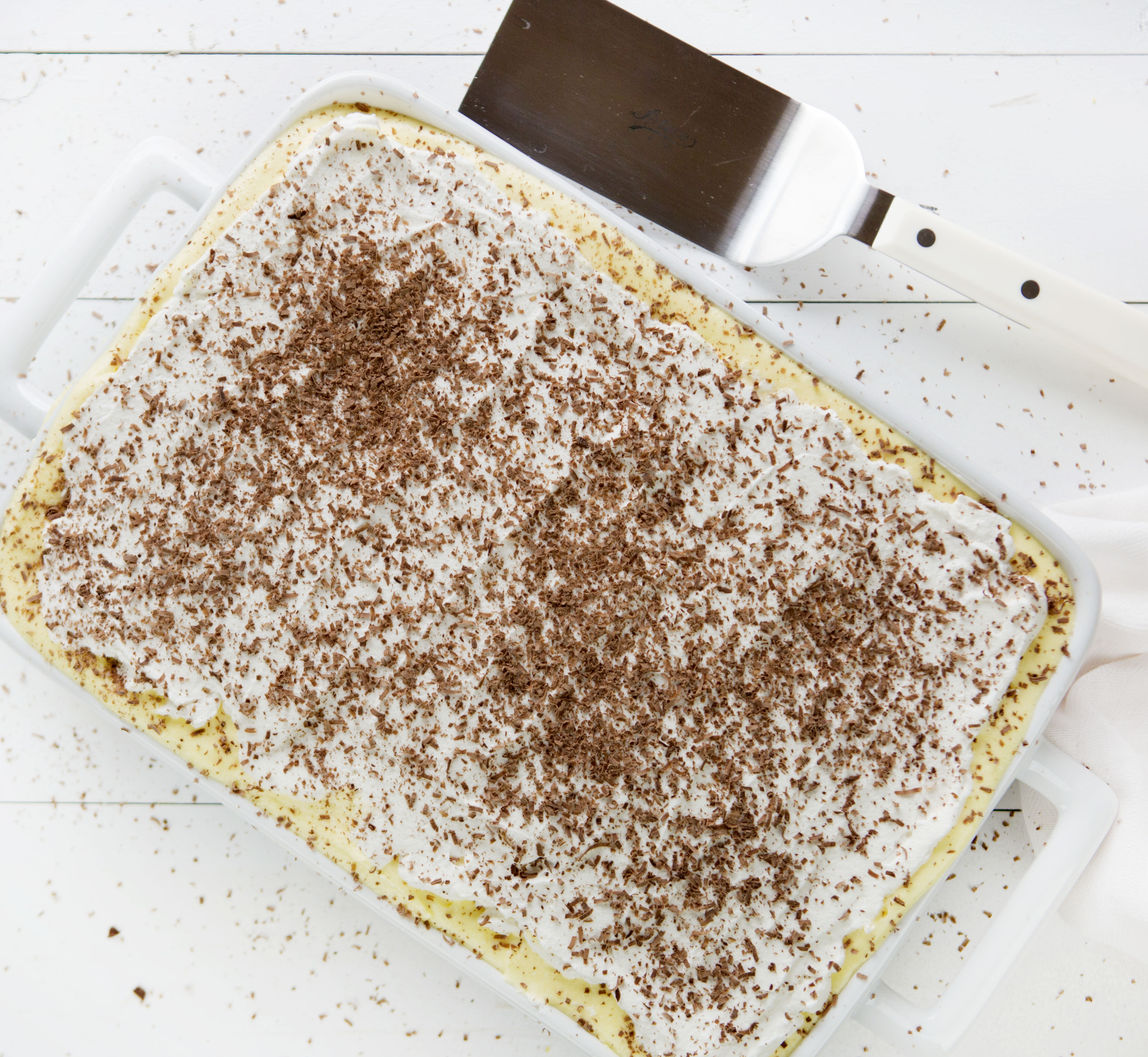 By the end of that first plate, I knew I was in love!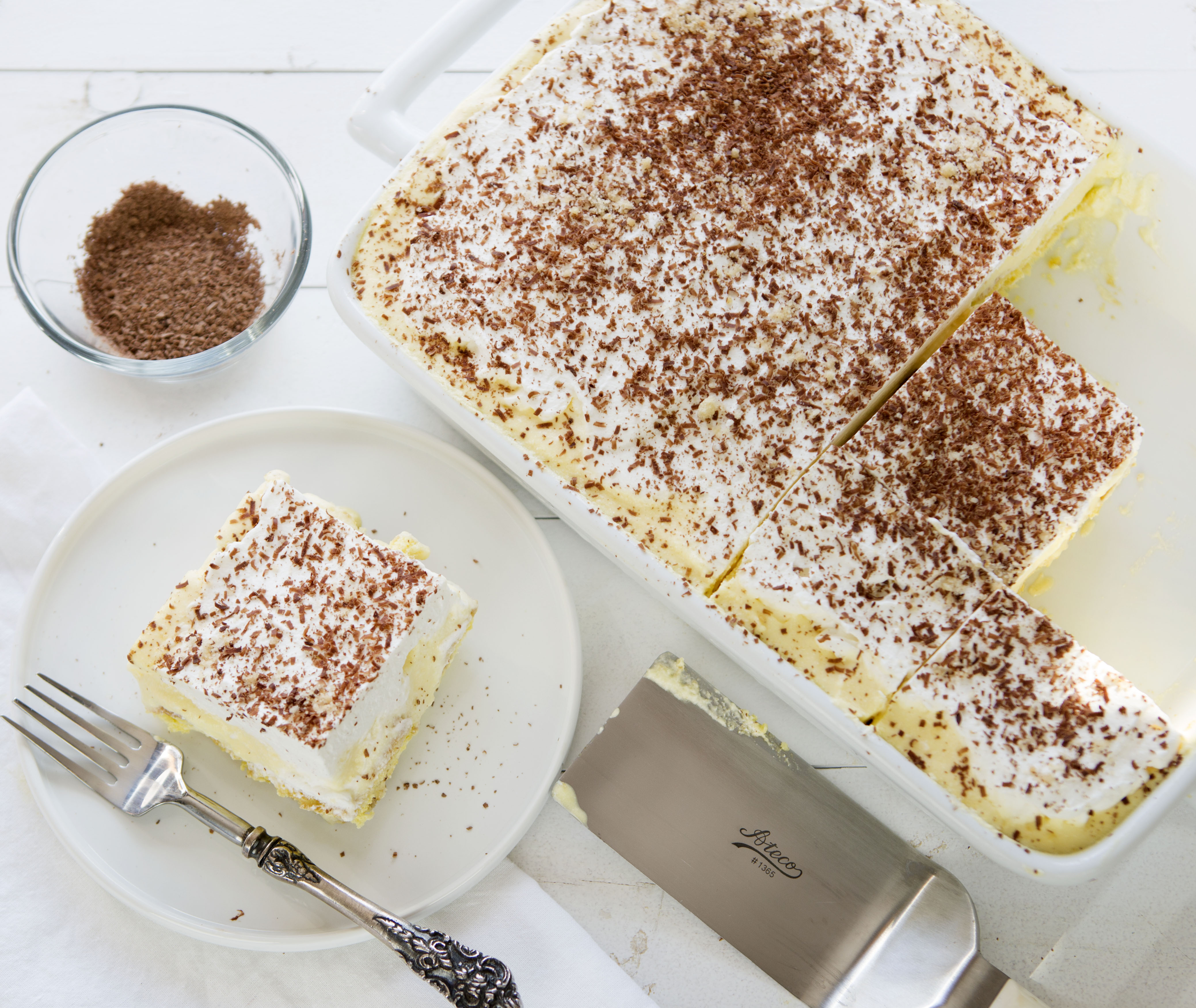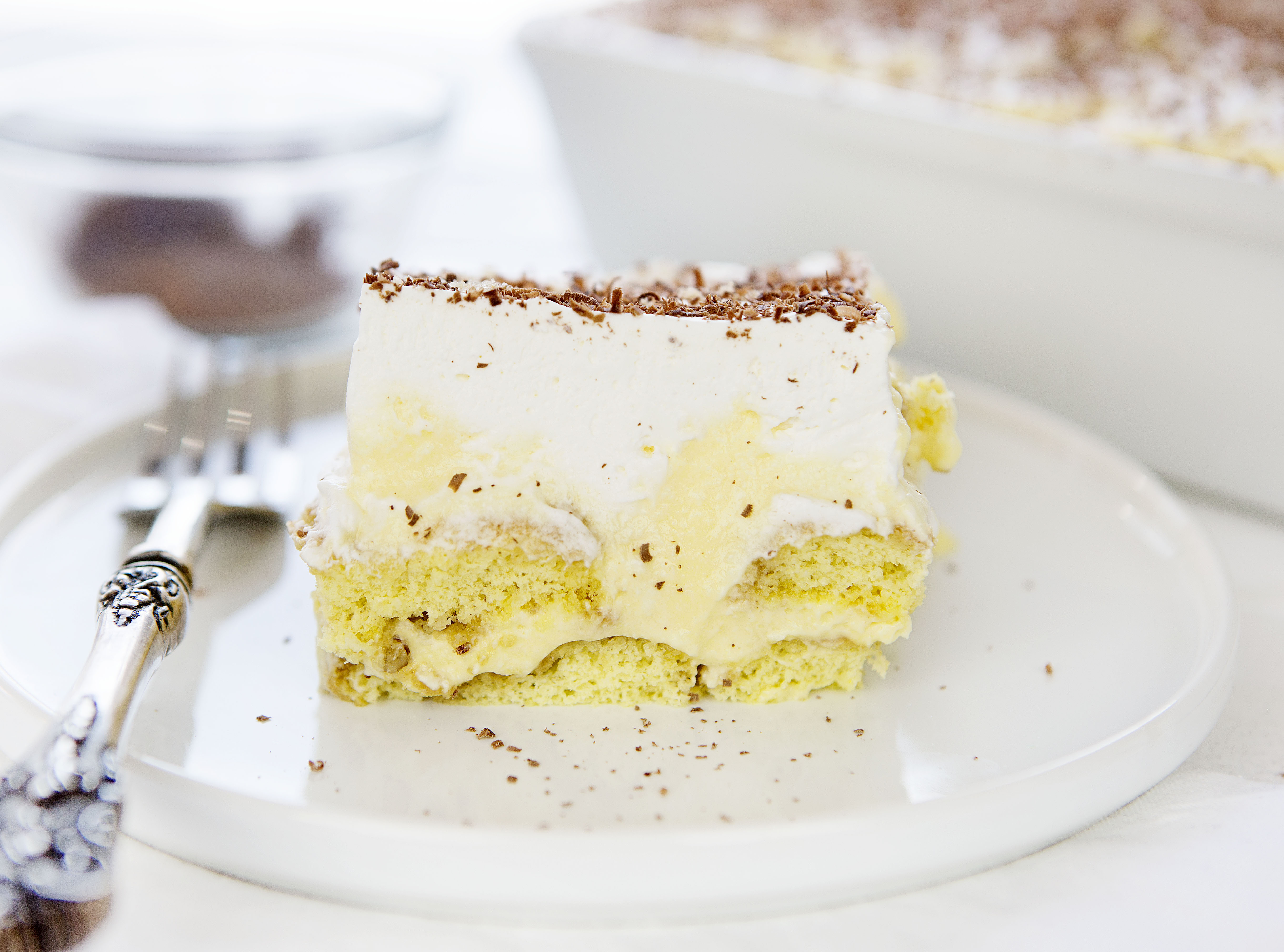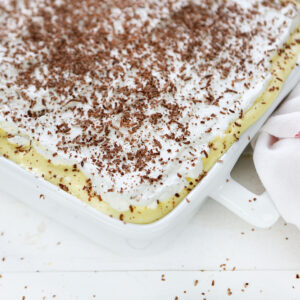 INGREDIENTS
8 large eggs, separated
1 pound (16 ounces) mascarpone
1 cup granulated sugar
4 ounces almond biscotti
1½ cups brewed espresso, cooled
Ladyfingers
1½ cups heavy cream
1 tablespoon confectioners' sugar
1 teaspoon vanilla extract chocolate, chilled, for garnish
INSTRUCTIONS
In a large bowl, whisk together yolks and mascarpone until smooth. Add the granulated sugar and whisk until dissolved. Set aside.
Place biscotti in the bowl of a food processor; pulse to form coarse crumbs. Set aside.
In the bowl of an electric mixer fitted with the whisk attachment, add egg whites; beat until soft peaks form.
Fold egg whites into mascarpone mixture; set aside.
Pour the cooled espresso into a shallow dish and quickly dip the ladyfingers individually into the espresso, and then place in the bottom of a 13-by-9-inch glass baking dish. Evenly spread half the mascarpone mixture over ladyfingers. Sprinkle with half of the biscotti crumbs. Repeat layers.
In a large bowl, whisk together heavy cream, confectioners' sugar, and vanilla until soft peaks form. Spread whipped cream evenly over tiramisu.
Using a fine grater, garnish the top of the dish with grated chocolate and a few of the biscotti crumbs. Chill at least 2 hours and preferably overnight before serving.