12 Gifts for the Book Lover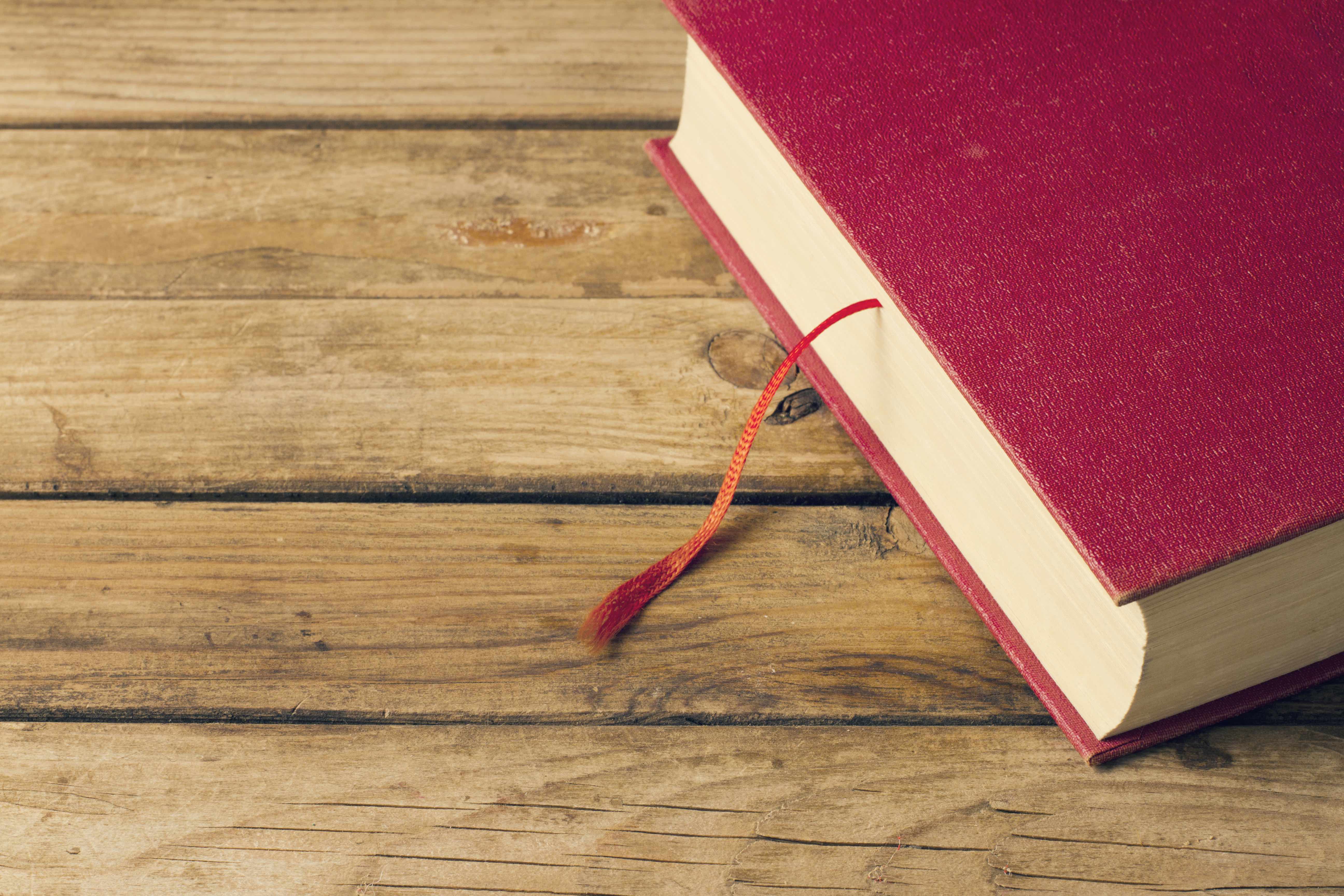 If you've got big readers in your life with an overflowing library, it may seem that the #1 gift you can give is more books, but… book selection isn't always easy and gift certificates can be a tiny bit impersonal even if it's deeply appreciated.
To assemble the ultimate gift for the book-lovers you love, grab an amazing book or gift certificate to a bookshop, then pull together some goodies to add to your gift that will make it extremely memorable. While you're at it, you may want to grab two of each gift to set up your own meditative reading space. Reading books has been proven to expand memory, boost creativity, sharpen critical thinking, lift moods… and it's stress-reducing, too!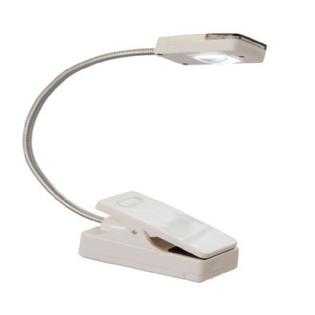 Having great light in a reading room is vital, and with a lack of light in some spaces, a reading light makes a big difference to reduce eye strain. The Fulcrum Wireless ecoReader PLUS, eReader/Book Light is exceptional, with LED Floodlight technology to blanket a book- or a reading tablet- in clear illumination.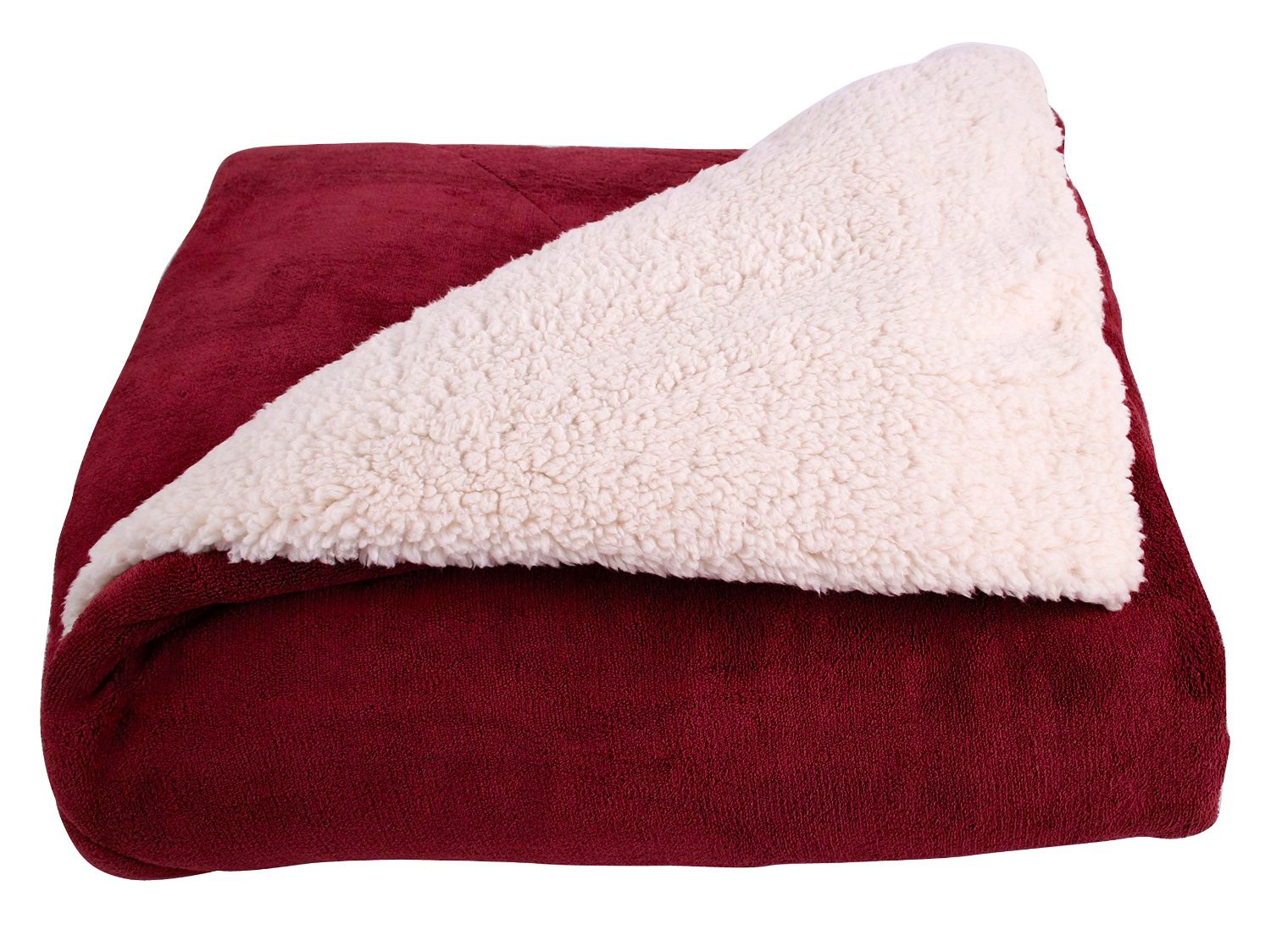 Cozying up with a great book is a great escape, and year-round an extra-lush blanket can transform a reading chair into a sanctuary. The Ever Plush Thermal Sherpa Blanket can be an inviting throw blanket in warm months and a cocoon of warming greatness on chilly days. Lined with volcanic fiber, this super-blanket absorbs body heat and naturally creates the warmest place to be.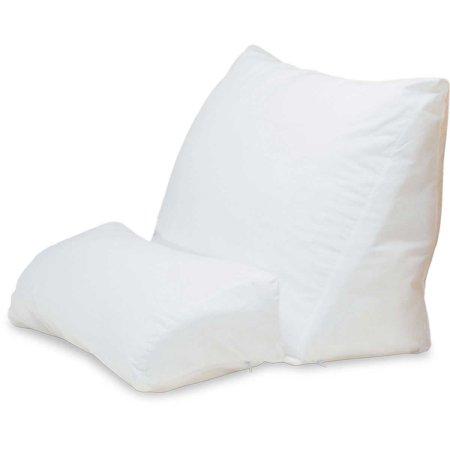 Contour Products 10 in 1 Flip Pillow is a must-get for your loved-ones who read in bed… or anywhere else! I don't know where I'd be without mine! You can bend and flip this clever pillow to support perfect comfort in 10 different ways – whether reading stretched out on a sofa, laying on your stomach, sitting up in bed… and it's always amazing to sleep on, too!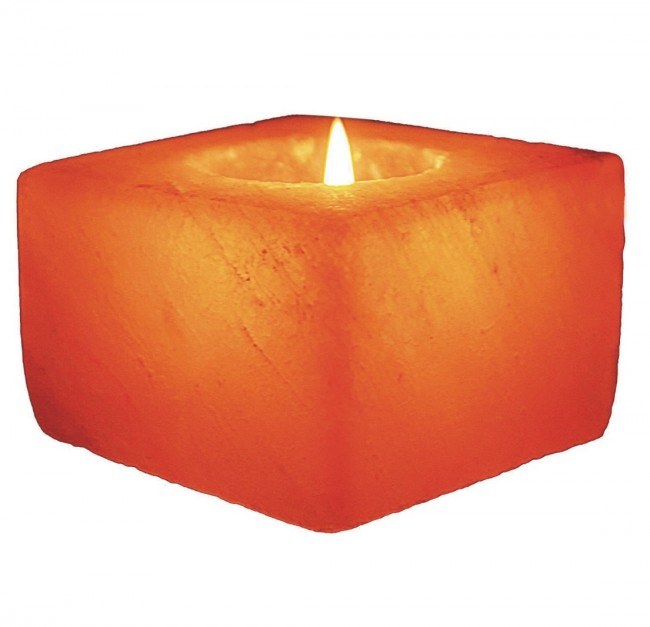 Candles can be an integral part of a memorable reading ritual. The element of fire sparks the imagination, while the fragrance and feeling of intimacy makes for a great escape into a story! WBM Hand Carved Natural Candle Cube of Himalayan Salt are wonderful to light in the bedroom. As they burn, the pink salt warms and releases negative ions into the room that create a truly more positive and peaceful environment!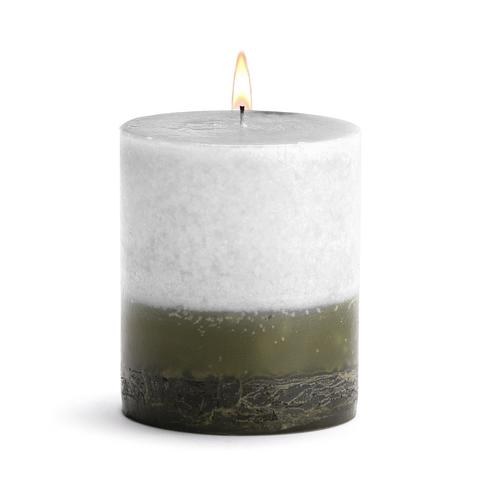 Stone Candles Green Tea Fig Pillars are beautiful and delectable for your friends who revel in adventurous scents.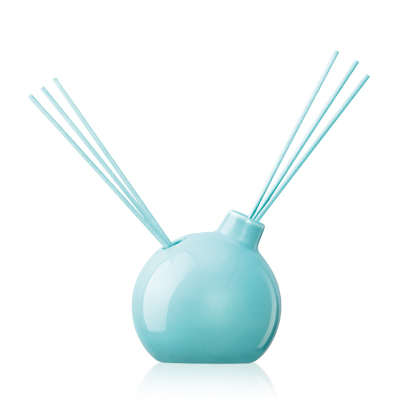 For the home or office that is not candle-friendly, the Comete Reed Scent Diffuser by Serene House is a piece of art to behold, and a joy to experience. Fill the diffuser with scent oil, add the reeds and the scent begins to emanate soon after in a steady stream of delight for weeks to follow.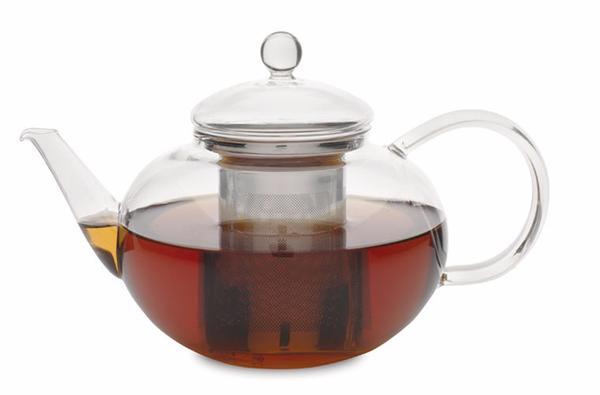 A cup of herbal tea and a great novel are a brilliant duo.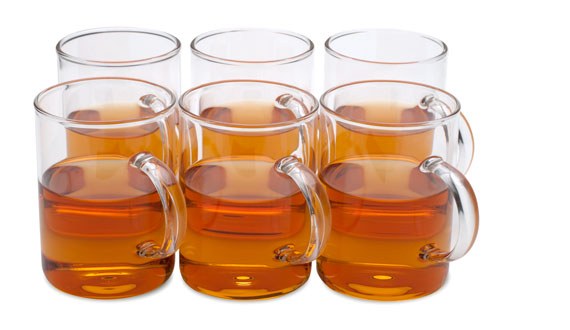 Adagio Tea Cups are a modern way to enjoy tea time with some artfulness mixed in. The teapot is a perfect vessel to brew loose bedtime tea leaves, and the glass cups are perfectly elegant.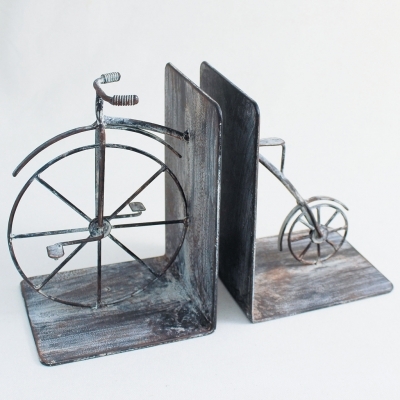 While e-readers are eco-friendly and wonderful for minimalists, many book enthusiasts still look to have paper books lining shelves. The Jardin Fer Antique Bicycle Bookends from Time Concept Inc. can be an playful and artful addition to home library shelves, or a perfect way to showcase a collection of books on an office shelf.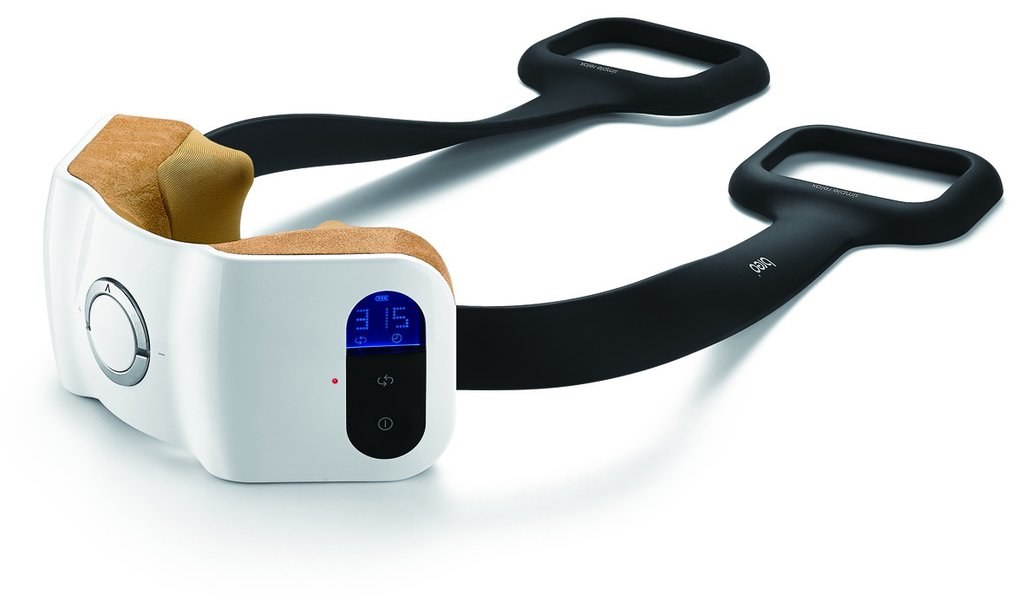 To make time with a book the ultimate self-indulgence, add in a neck massage! The Breo I Neck to Neck Massager uses Shiatsu massage techniques and includes 2 levels of heat compression to relax the neck and shoulders deeply.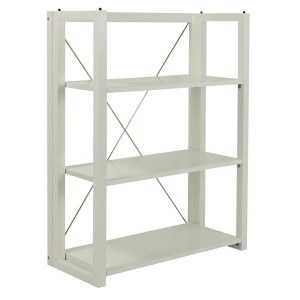 Casual Home's Citiscape folding natural wood bookcase is a perfect size to hold a few months of favorite books beside a favorite reading chair.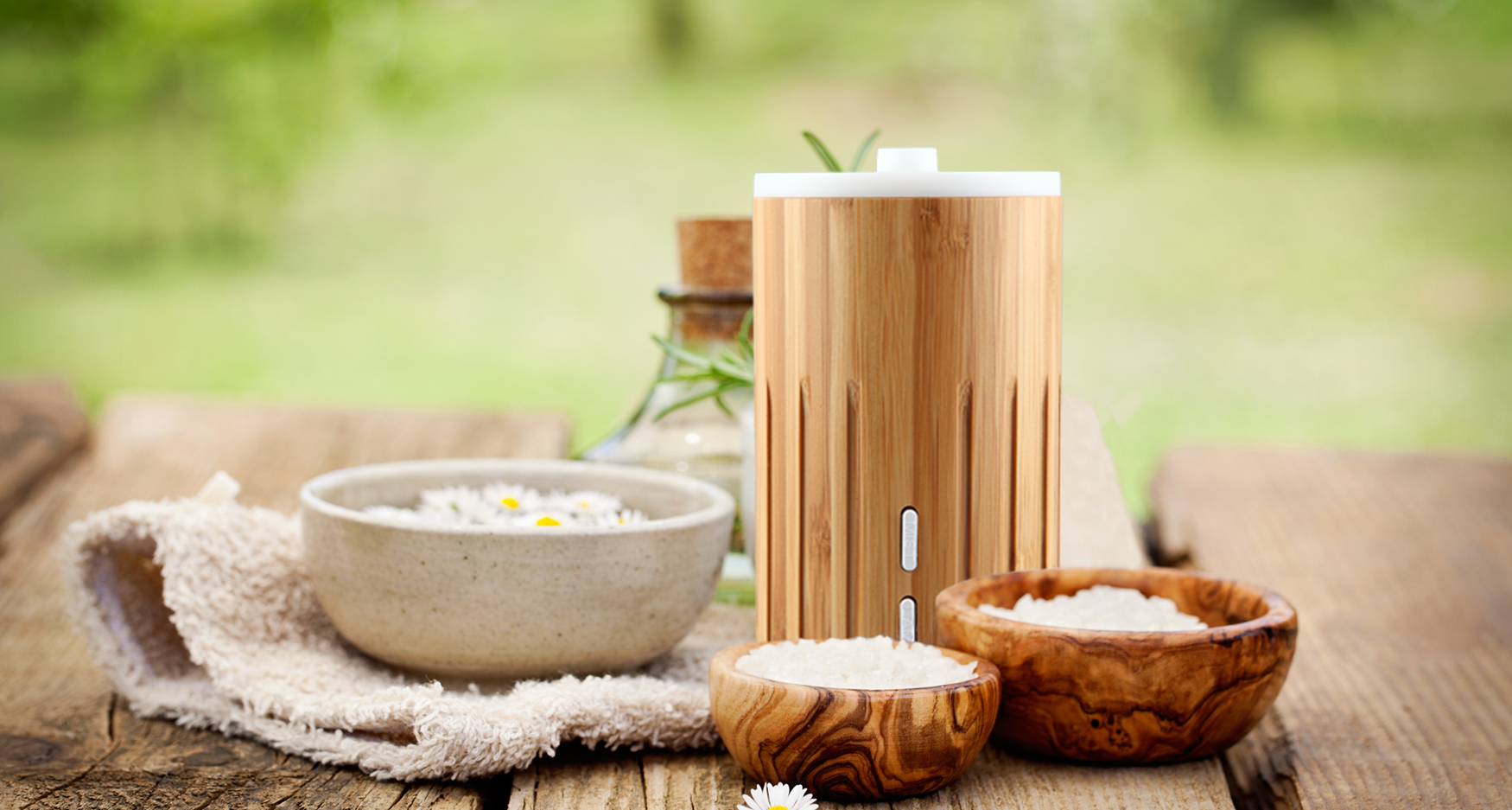 Zaq's stylish bamboo aromatherapy diffuser is a brilliant addition to any home! I frequently gift diffusers with sweet orange (cheerful), lavender (relaxing) and peppermint (focusing) essential oils. The addition of essential oils to a reading room or office, especially for study, enhances the daily experience, boosts memory and creates an overall feeling of bliss!