10 Home Décor Pieces Every Cool Girl Should Have at Home
First of all, Happy New Year! I hope you all had the best holiday season, did something incredibly fun with the family and are ready to hit 2018 like nobody's business. I know we are at The Inspired Home!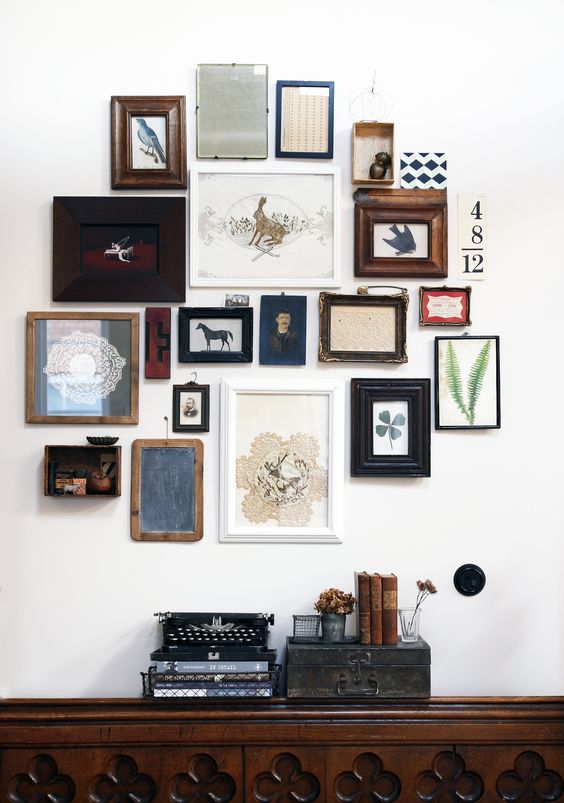 If you're anything like we are, along with un-decking the halls, and sticking to our New Year's resolutions (like organizing everything we own), we're itching to hit the refresh button when it comes to decorating our homes. And, with the less-is-more trend ringing in our ears, we can't wait to start our decluttering sessions and mini-makeovers. If you're with us, here's all any cool girl needs to makeover their space, and believe me, we did our research!
1. WALL GALLERIES & ART DISPLAY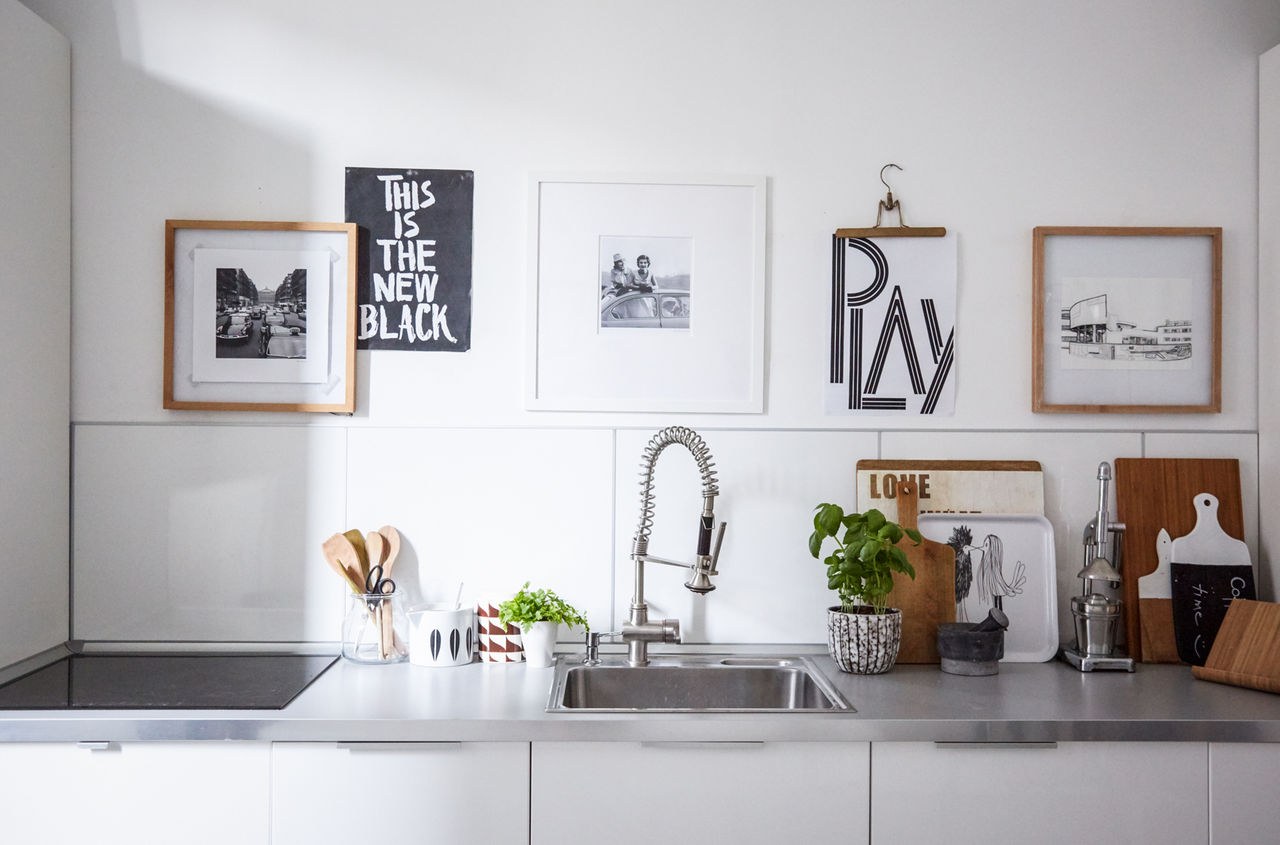 The easiest way to decorate or change the mood in any space is to add photos or artwork. Don't be afraid to use pant hangers to display photos. In addition to the "cool factor," they also make it really easy to change out pictures and graphics.
2. BAR CART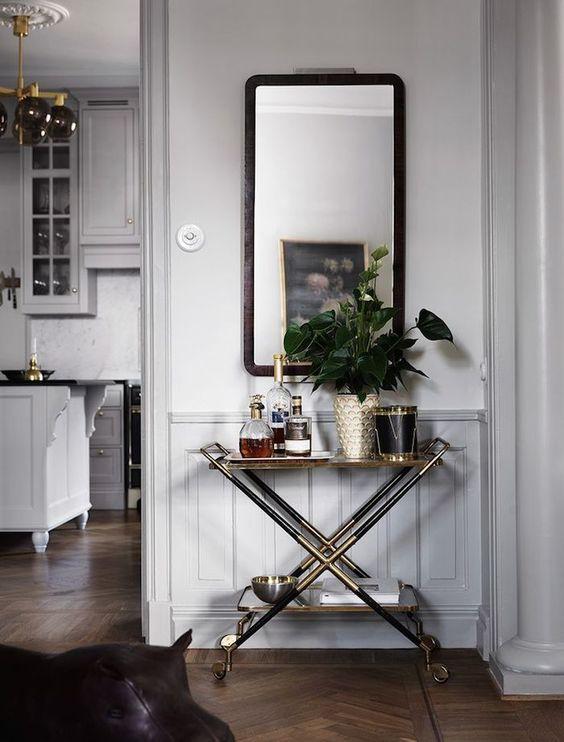 Sometimes you just don't want to go where everyone knows your name, and other times you just want a well stocked bar cart for the happiest hour at home. A bar cart does all of the above, and also serves as the perfect mobile party station.
3. STATEMENT MIRROR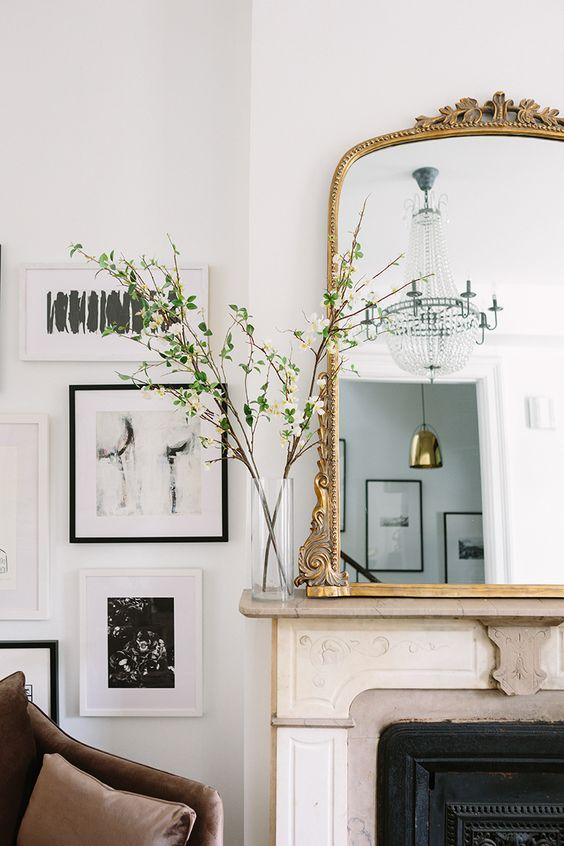 Aside from the obvious, statement mirrors take your décor up a notch, help to open up tiny spaces, and in the case of the hex mirror, can double as jewelry organization.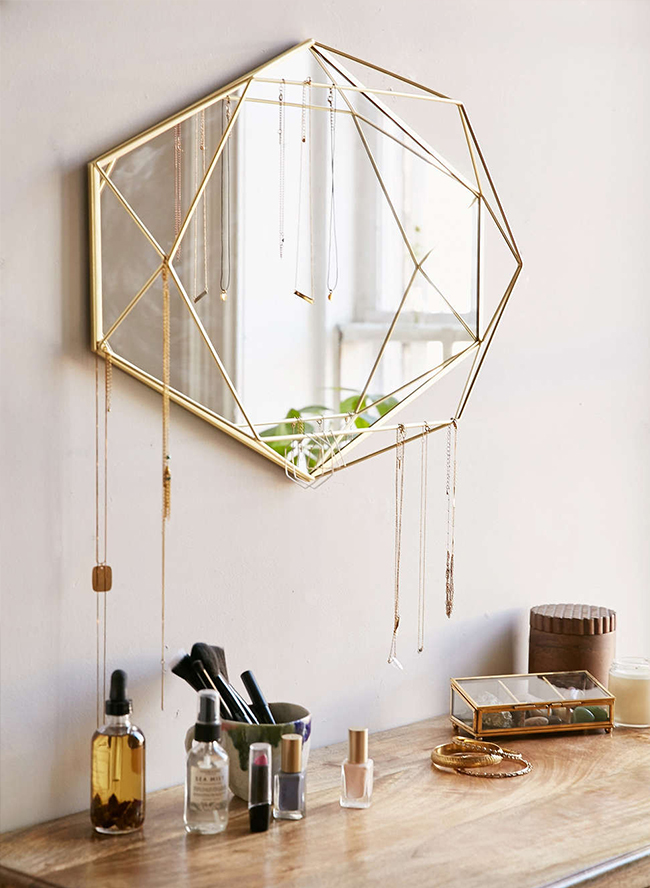 4. THROW PILLOWS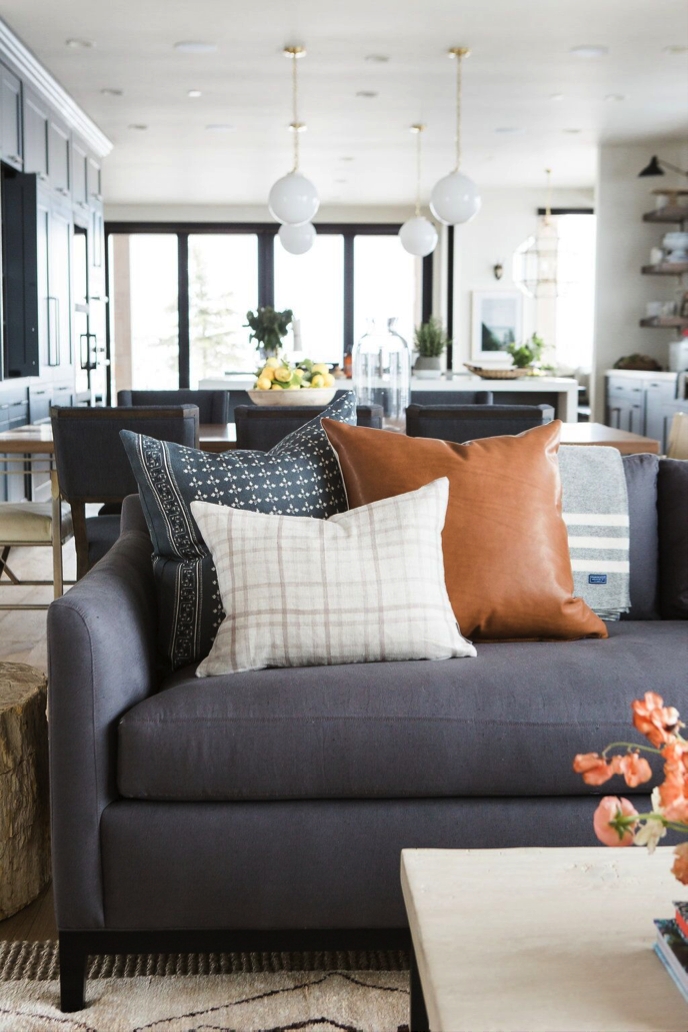 Never underestimate the power of a well-dressed throw pillow. You can upgrade a room in a flash and on any size budget. Honestly, pillows can be a major game changer.
5. MESSAGE BOARDS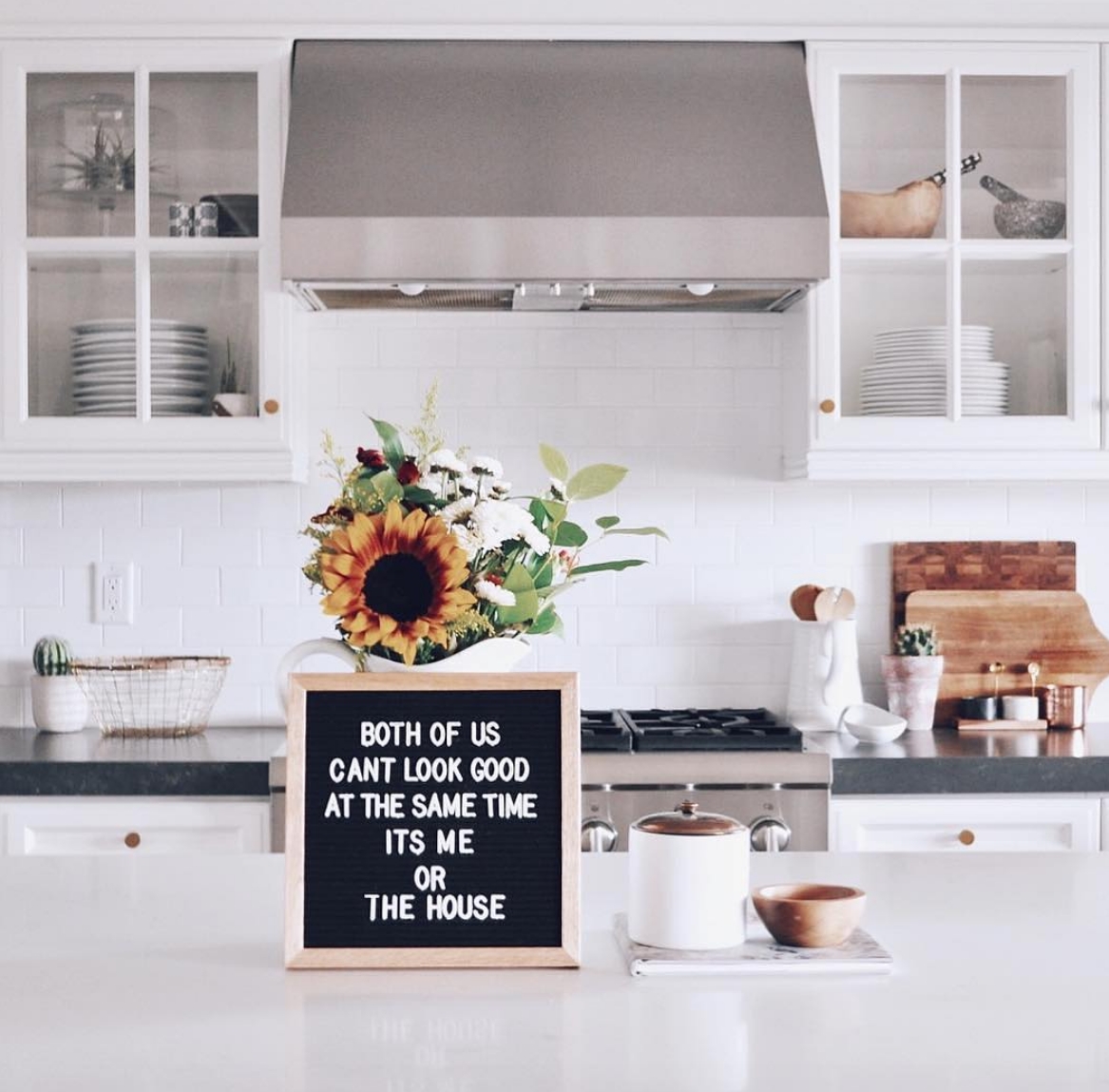 Quite possibly the most trending item of the century and certainly on Instagram, a letter or message board is definitely a must-have for any cool girl, mommy, or mom or basically, all of us. And if you're lucky enough, maybe you'll have a Smeg refrigerator alongside it.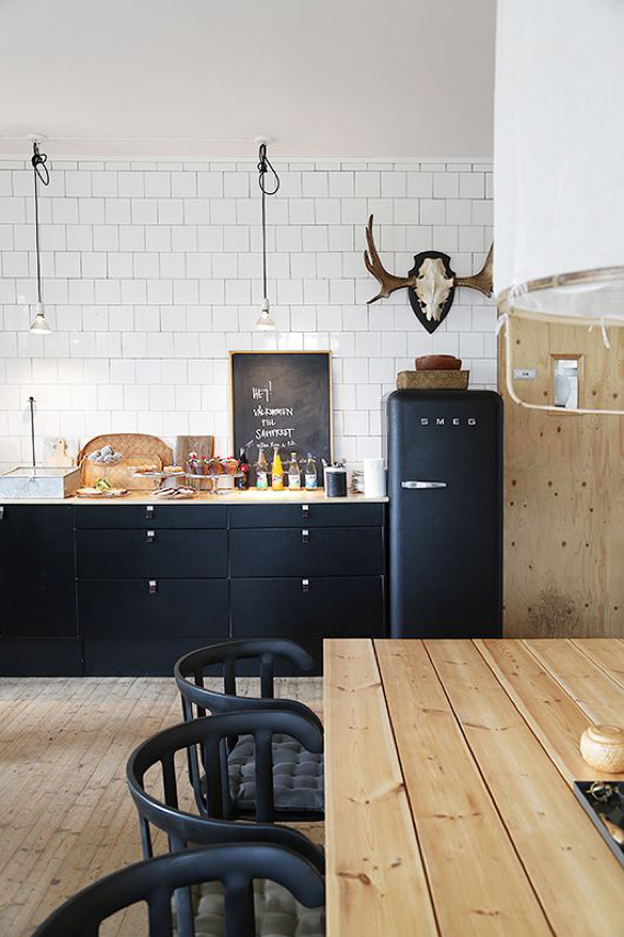 6. LADDERS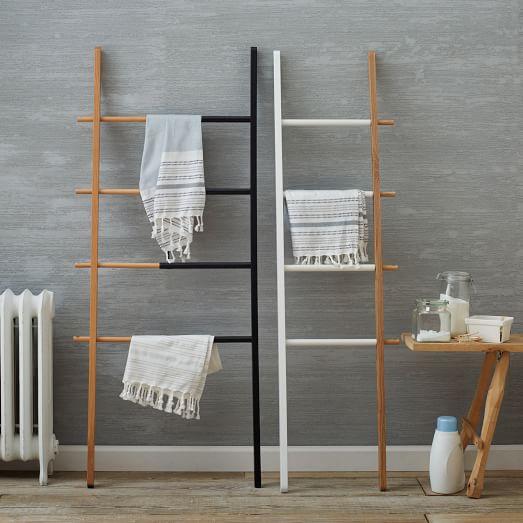 I'm all for creating extra storage space and a ladder never disappoints. These multi-functional wooden ladders are the answer to hanging towels, table linens, denims, scarves and so much more. Bonus: they're expandable.
7. PANTRY JARS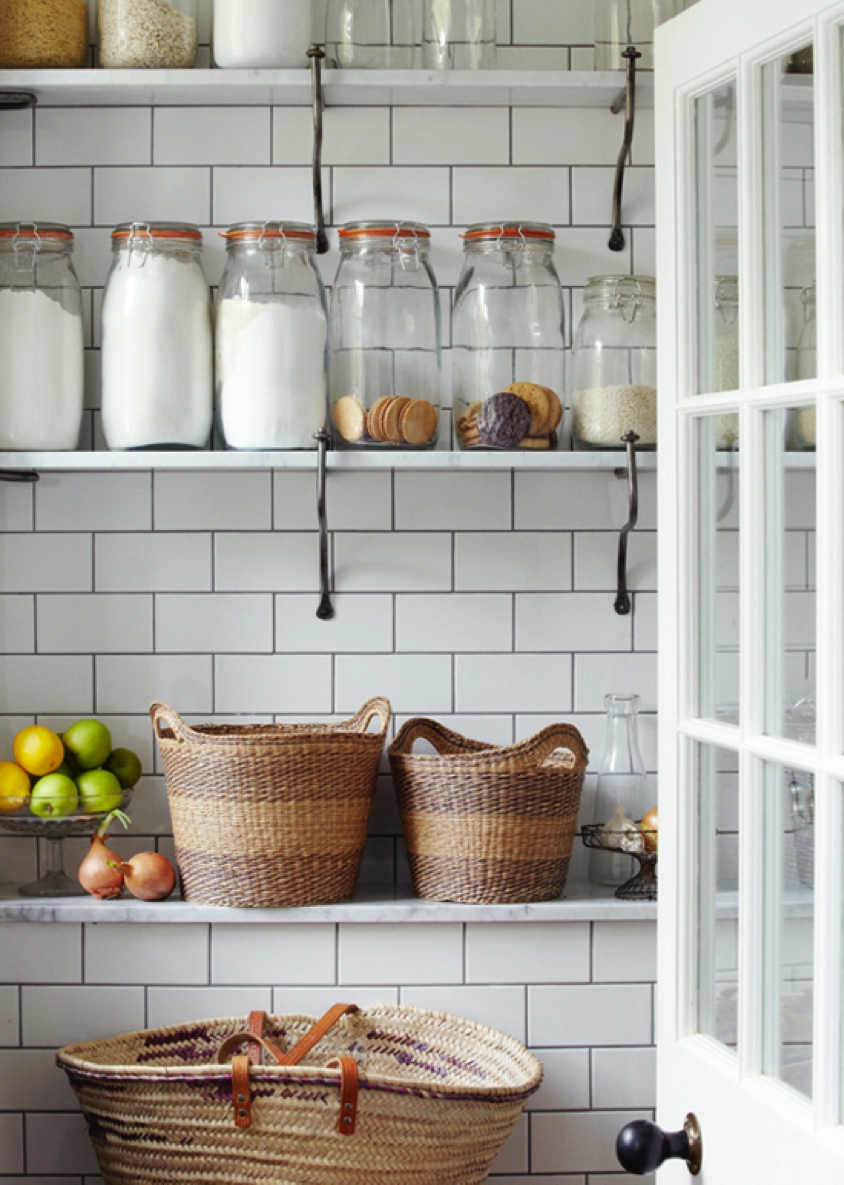 Reduce clutter and increase available pantry space by removing packaging from flour, sugar, cookies, teas and other dry goods and store in clear glass storage jars. Your pantry stays neater and you'll know exactly what you have on hand.
8. PLANTS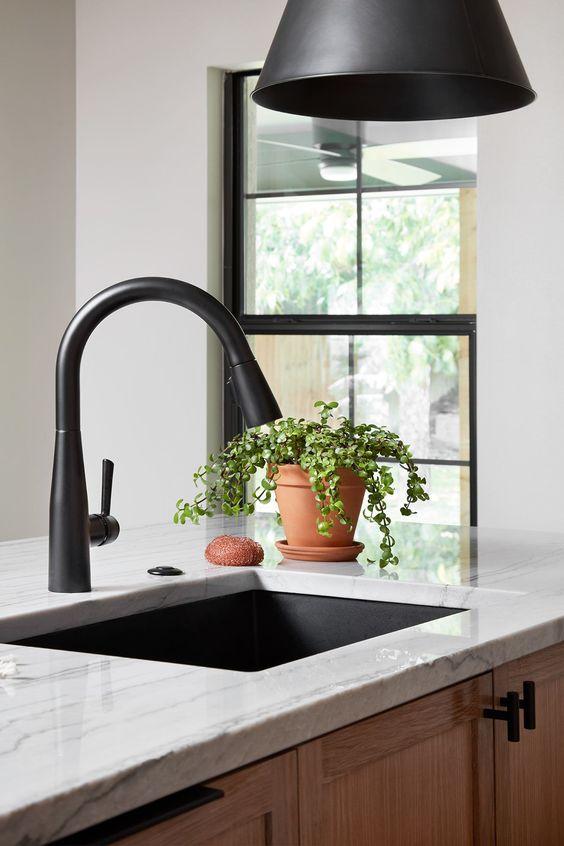 Make like the "plant lady" Joanna Gaines by adding a pop of greenery and a whole lotta happiness to your space. For those of us who can't keep a plant alive (oops!), fresh flowers and greenery will also do.
9. COFFEE TABLE BOOKS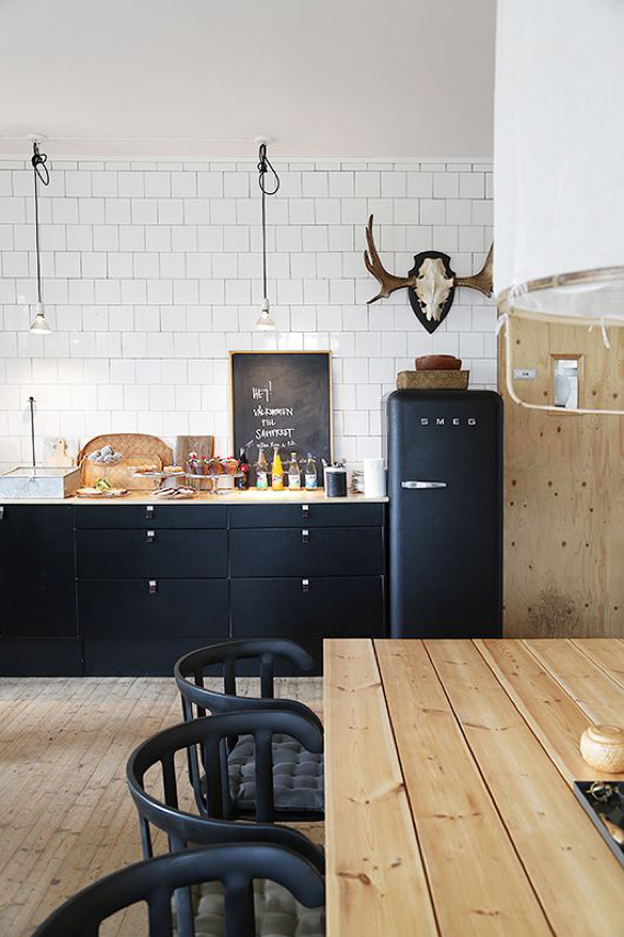 Sure, books are for reading, but they're also for stacking, displaying and can also show off your fabulous personality. With some imagination, books can become a piece of art all on their own.
10. THROWS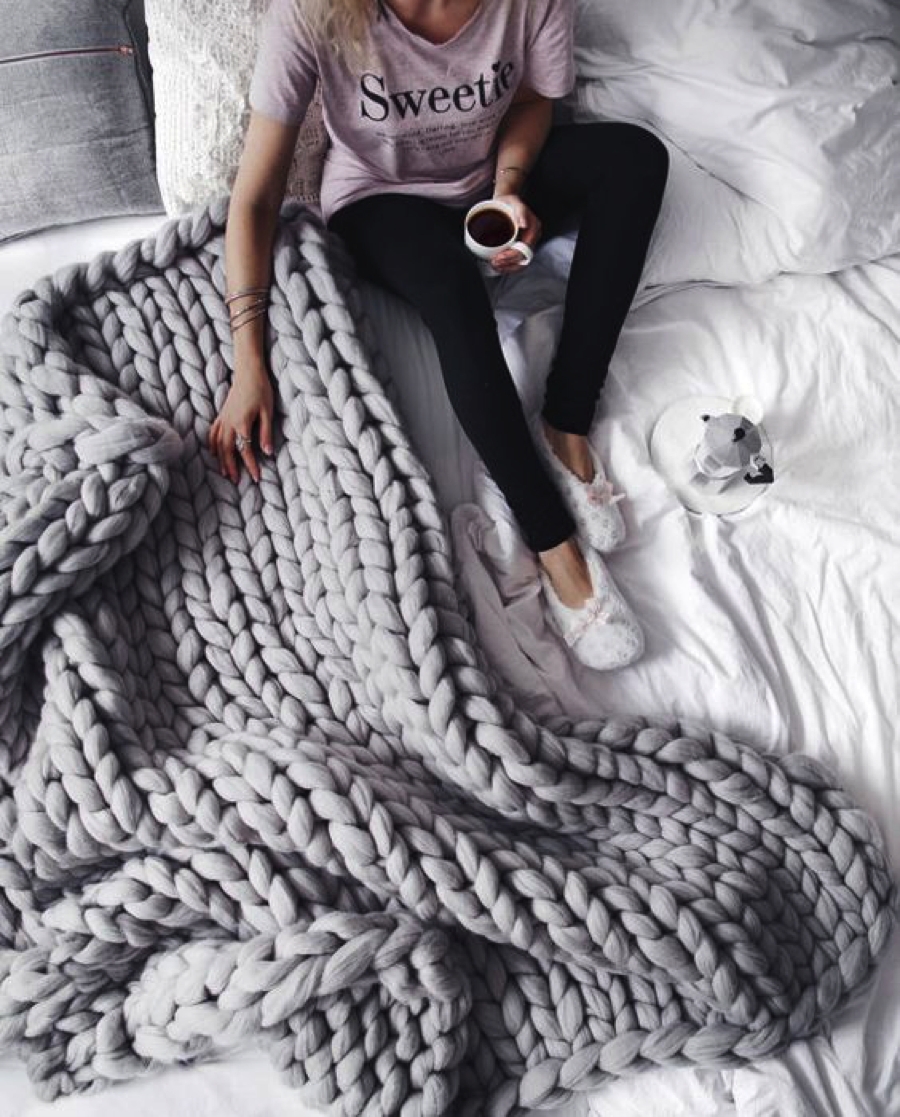 Throw on an extra layer to add instant warmth, color, texture, character and personality by draping a throw over a sofa, chair or bed. Reward yourself with a good book, hot cup of tea and maybe even a nap.