Why You Want a Dehydrator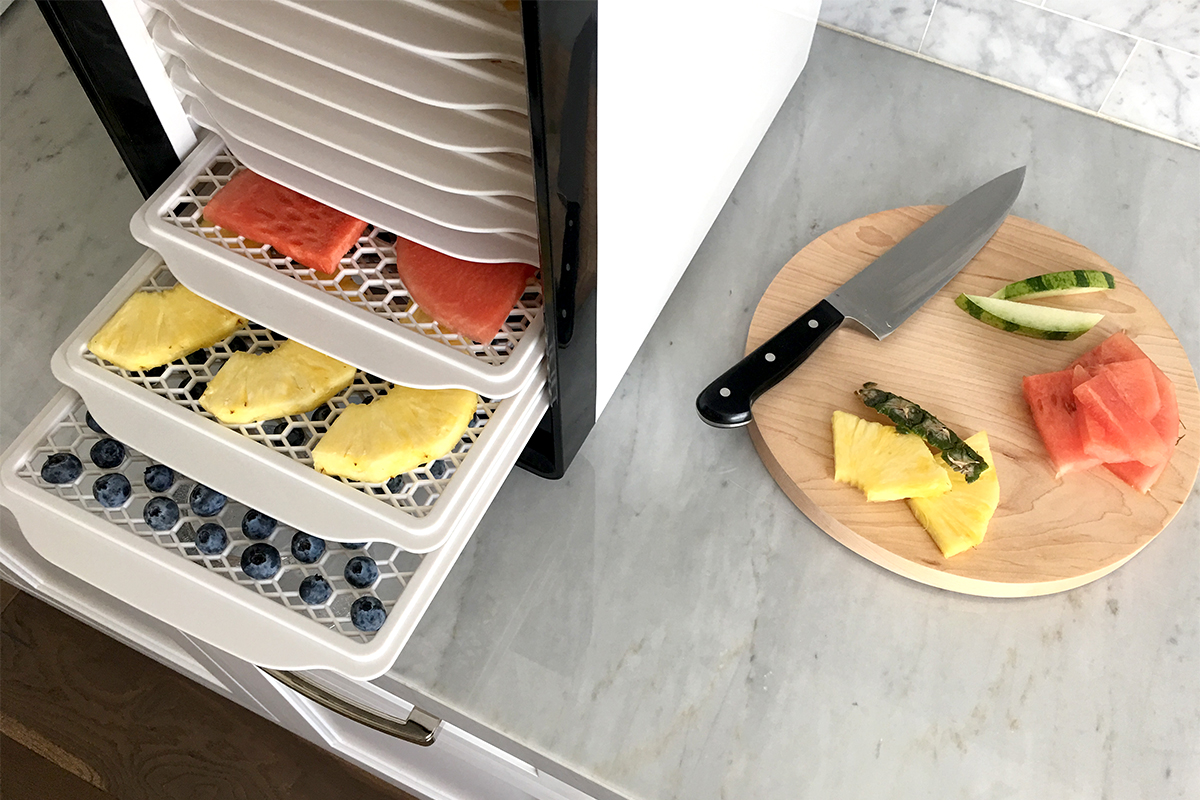 Spring has sprung, and nowhere is it more evident than in my kitchen.
The sweet earthiness of tender pea shoots. The peppery bite of baby arugula. The rainbow explosion of fresh radishes. The bitter stench of homemade kale chips burning in the oven.
*Record scratch!*
Yes, I must confess that one of my annual spring traditions is an unpleasant one: I visit the local farmers' market eager to buy fresh, leafy kale to make my favorite snack. And, then inevitably I get distracted when it's in the oven, and it burns. Badly. Every time.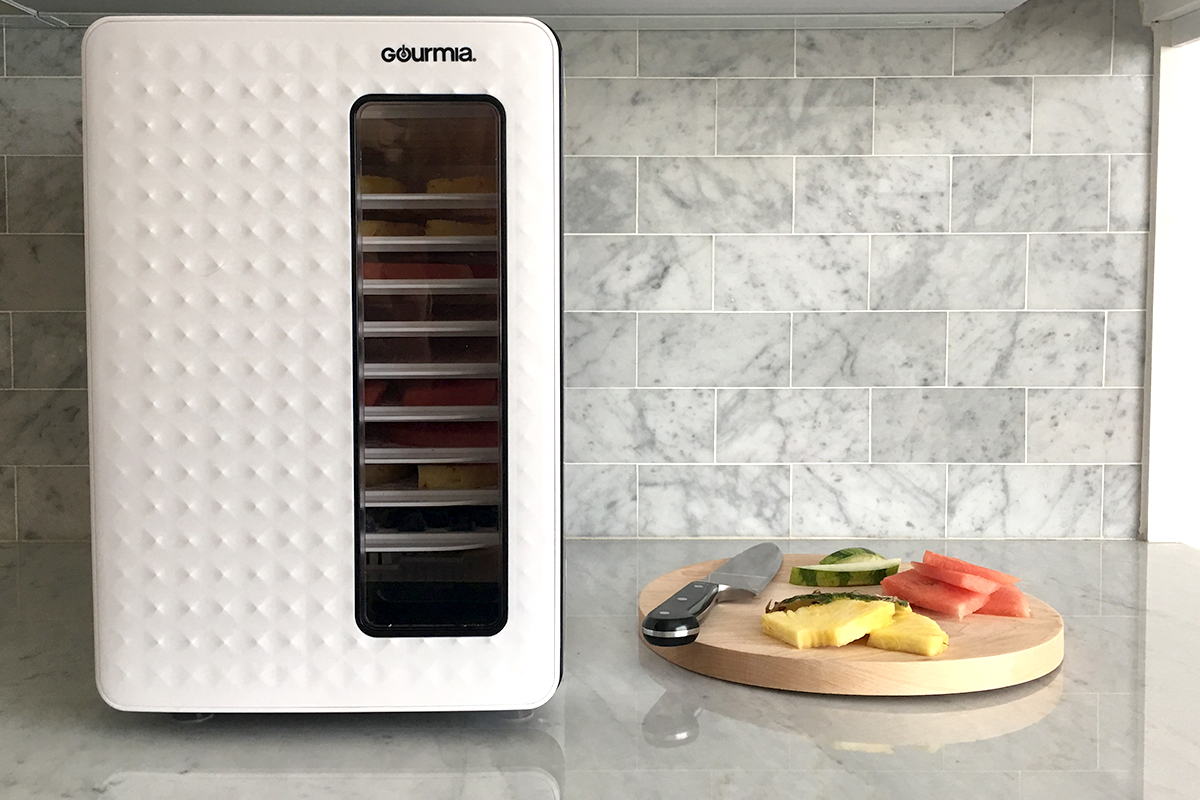 Which is one reason — among many — why this spring I've got my eye on a food dehydrator, Gourmia's Digital Food Dehydrator in particular. The precise digital temperature settings make it nearly impossible to over-dry or burn your food — even for me! I'm dreaming of crisp, perfectly made kale chips sprinkled with lemon pepper or chili lime… and no bad smells wafting throughout my house.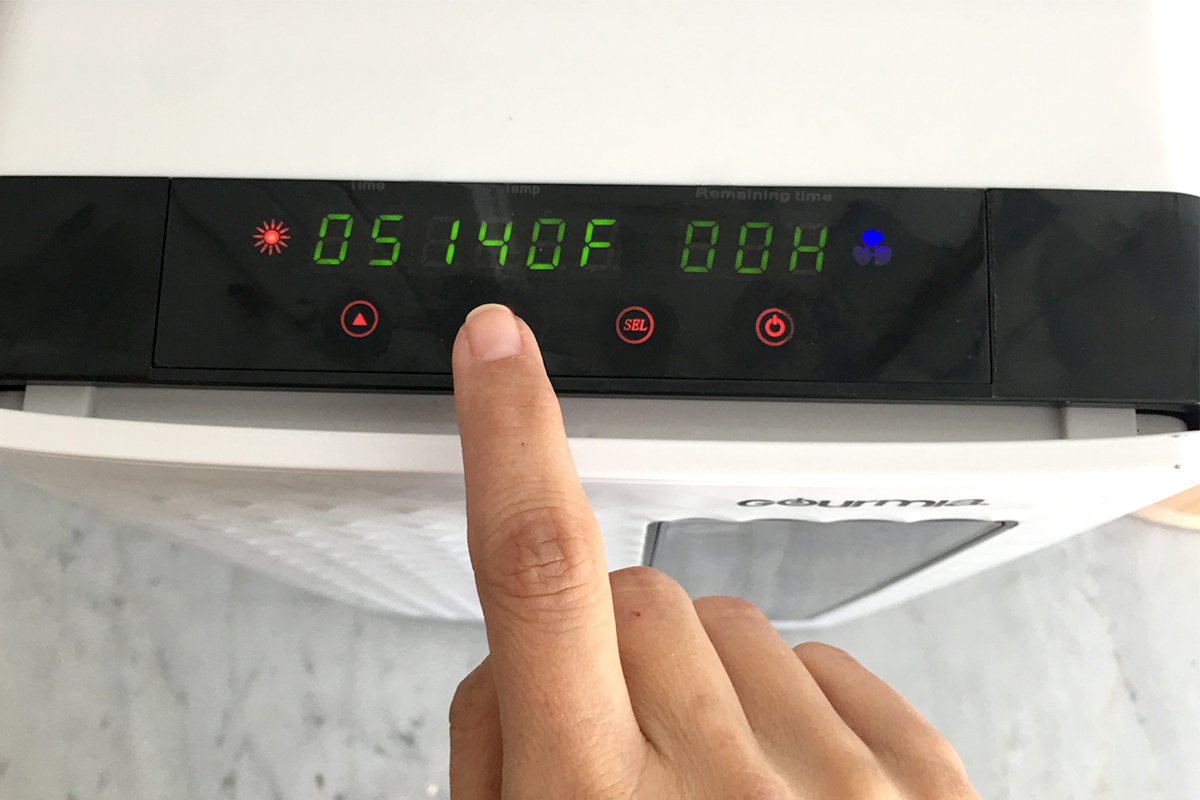 I know what you're thinking. You're thinking that the last thing you need is another kitchen appliance that you use a few times and then it just sits there, hogging all the precious counter space. But there are so many fun things you make with this convenient piece of machinery. You didn't think I was just going to use it for kale chips, did you?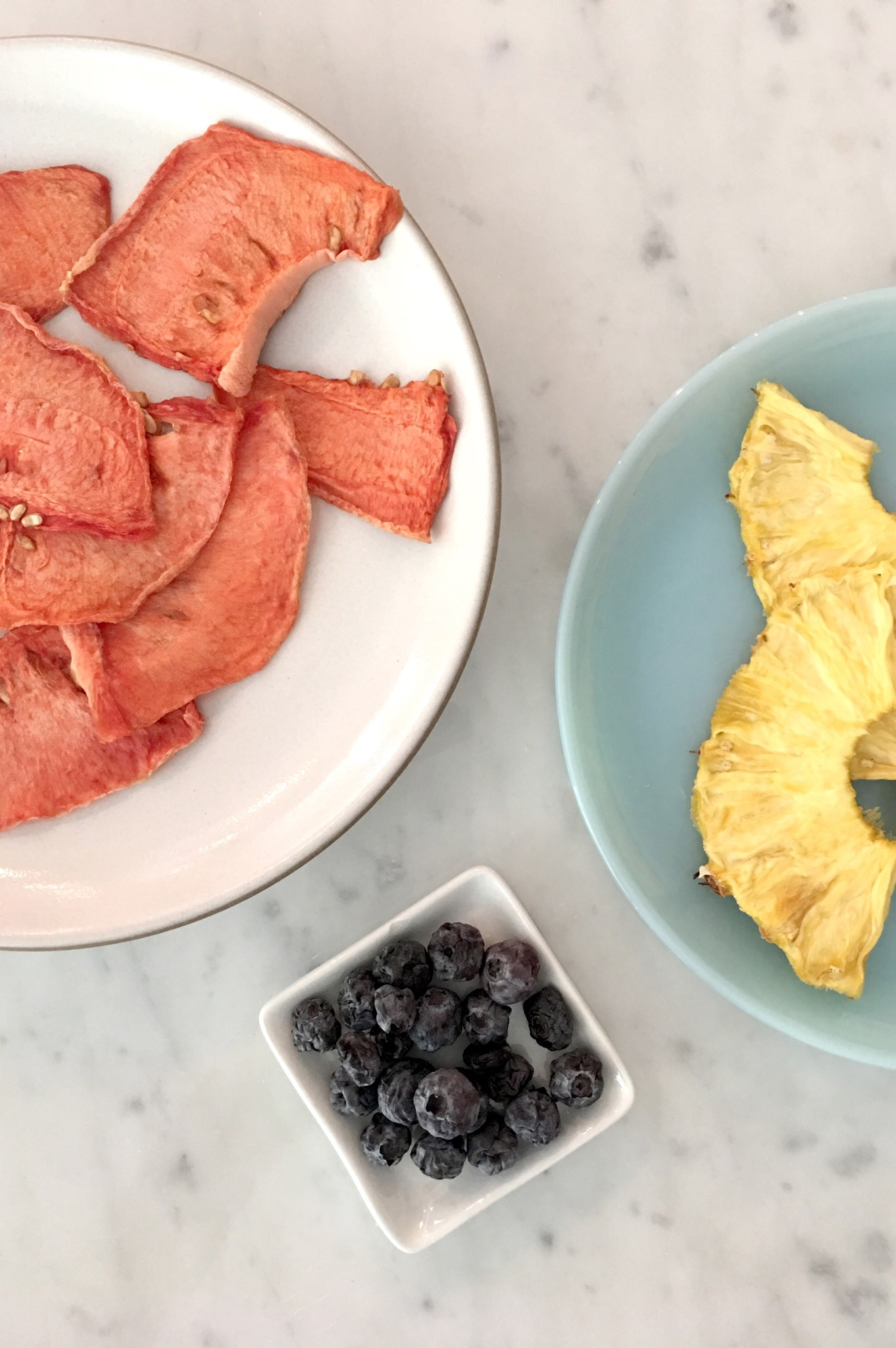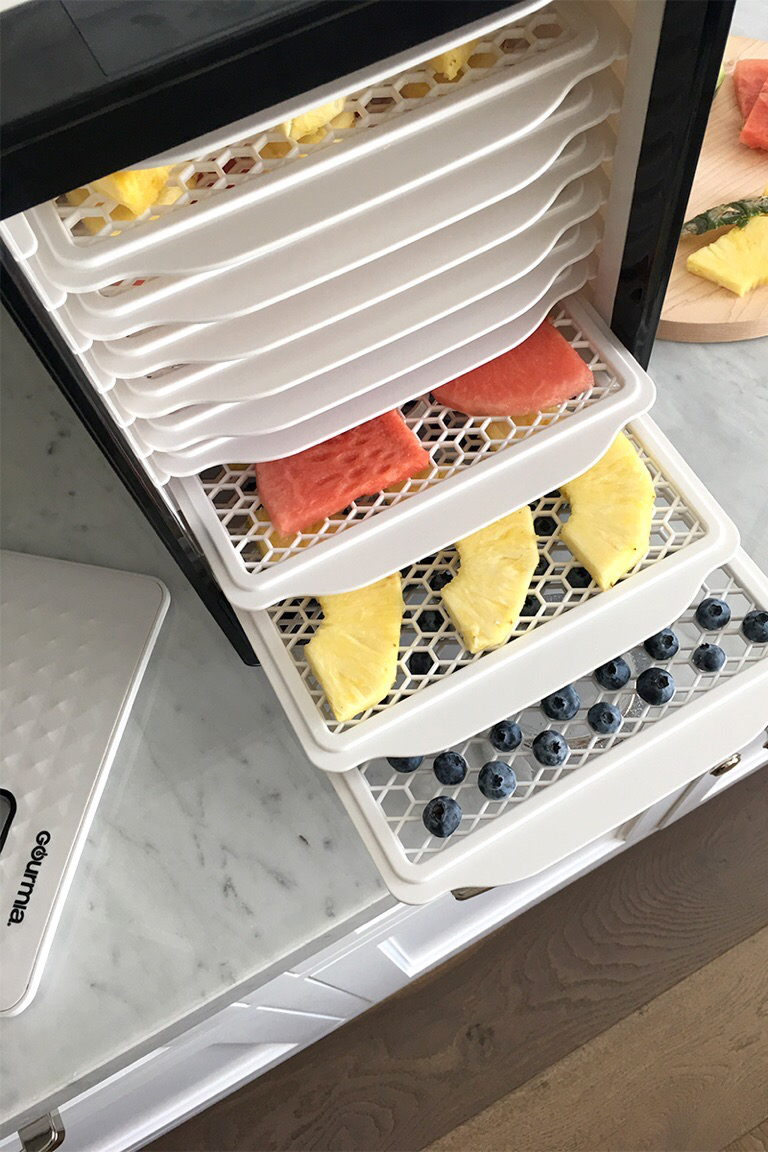 Dried Fruit and Veggie Chips
Dehydrating is one of the easiest and healthiest ways to preserve seasonal fruits and veggies to enjoy all year long. In addition to my beloved kale, you can make crispy chips for snacking with sliced bananas, sweet potatoes, oranges, apples, pears, zucchini, even green beans. They're packed with fiber and minerals, plus you can feel good about the fact that they don't need any added sugar, salt or preservatives. I like to experiment with spices or seasonings — like cinnamon, chili powder, rosemary — for an extra boost of healthy flavor.
Homemade Fruit Leather
Am I the only one who craves fruit roll-ups? Doubtful. It's easy to make them in the dehydrator with a puree of fresh seasonal fruit like strawberries, apricots or cherries — or a combo. An intensely sweet and satisfying snack, fruit leather doesn't have any artificial sugars or chemical preservatives.
Dried Herbs
If you grow your own herbs and have far more fresh thyme, oregano, mint and rosemary than you could ever use, you'll be interested to know you can use the dehydrator to preserve them. Simply layer sprigs on the trays, dry for several hours, crumble the leaves into powder and enjoy all year round!
Super Green Veggie Powder
You can shell out big bucks at the health foods store for organic super green veggie powder to stir into your smoothies, soups and stews. Or, you can use your dehydrator to make your own. Dry bunches of leafy greens, celery or other favorite green veggie for several hours; then use a food processor to pulse into a fine powder. Green smoothie, anyone?
Dried Flowers
Hanging flowers upside-down is the tried and true way to dry them. But the dehydrator can significantly speed up the process. Once dried, you can display flowers in a wreath or other arrangement or make potpourri, and your home will have a floral fragrance all year round.
That certainly beats the stink of burnt kale chips, now doesn't it?