8 Amazing Gifts for Champagne Lovers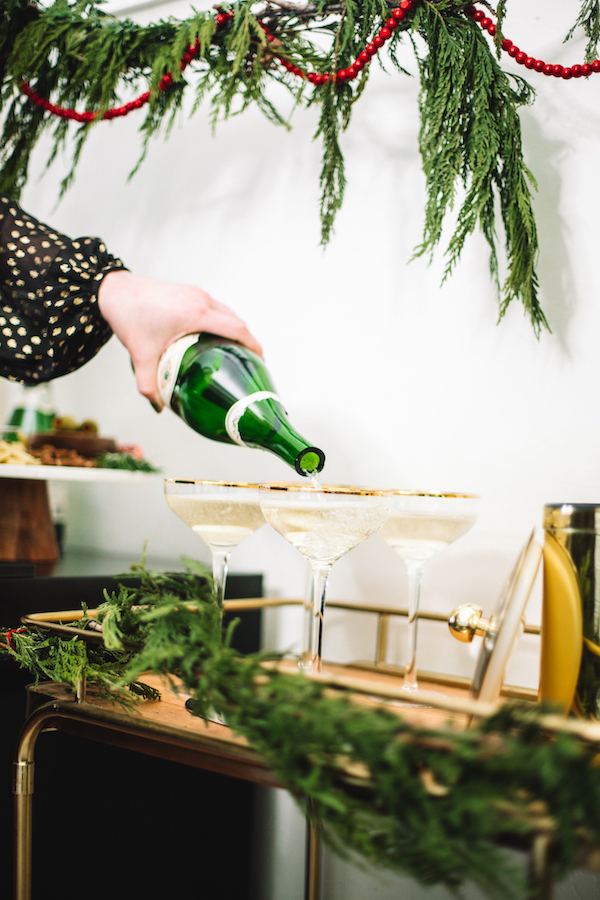 Cheers! Salud! Chin-chin!
There is nothing quite like opening (or sabering?!) a great bottle of champagne for a holiday.
To be honest, I've never met champagne I didn't like. They all make me feel warm, bubbly and give me an undeniable celebratory feeling. It's one thing to pour a glass of wine, but there is a natural excitement in the air when champagne is popped.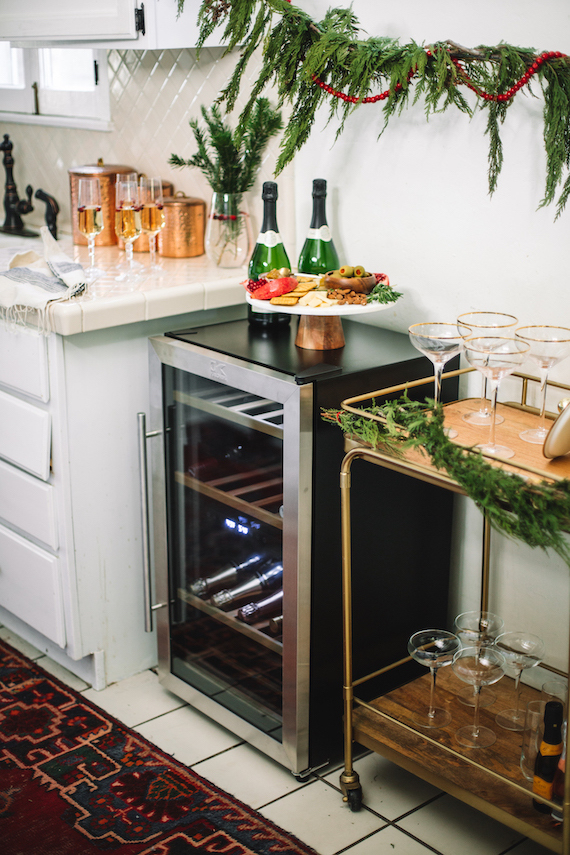 Besides tequila (we all know I love a good marg), champagne is my second favorite drink and I LOVE stocking up for any holidays. If you've got a fellow champagne enthusiast in your life I have rounded out my top favorite great gifts for a champagne lover. Pair each of these gift guide selections with a bottle of bubbly and you'll have yourself a winning gift.
Good Gifts for Champagne Lovers:
Champagne Saber
On the top of my list and the most unique is a champagne saber. Nothing says party time quite like opening a bottle of champagne with a saber. If you've got someone that's adventurous or an entertainer I couldn't recommend one of these enough! This saber from Viski makes me feel like a champagne samurai. It has a detailed handle and an epic gold blade.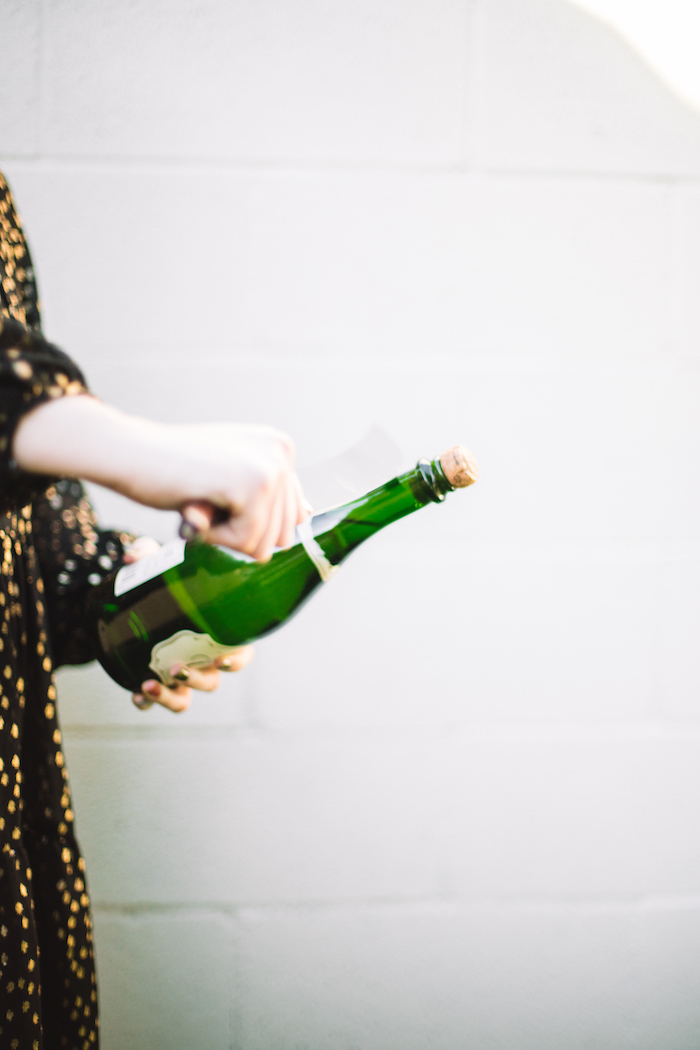 Be sure to hold the bottle at the base and stroke the neck of the wine bottle in a clean, upwards motion when cutting. This how-to use a champagne saber video was incredibly informative.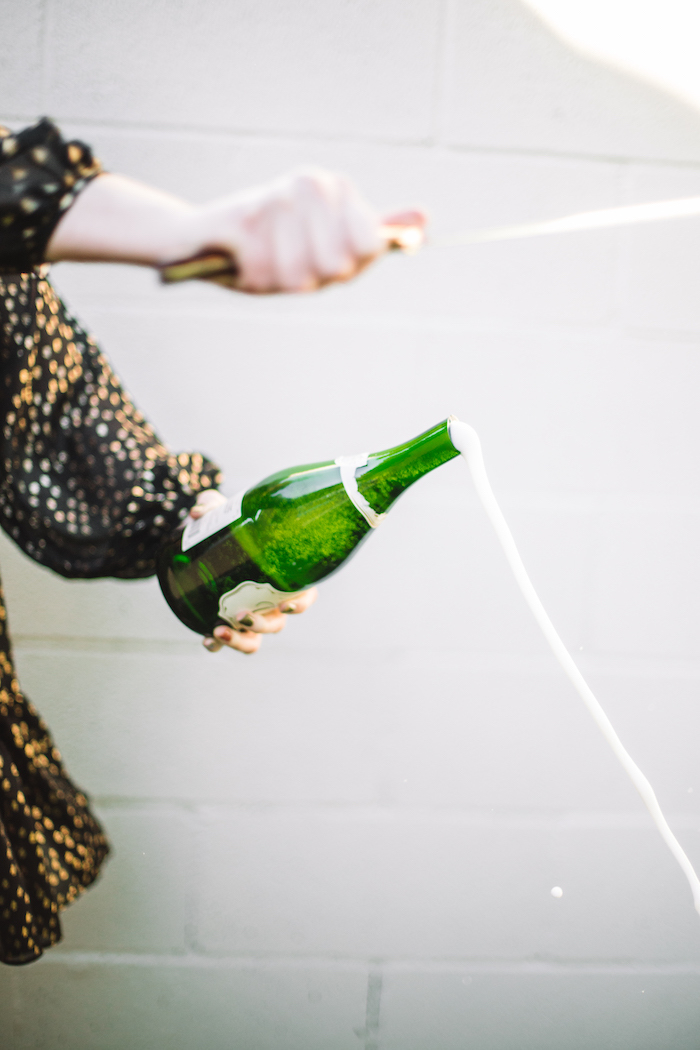 Belmont Champagne Saber Bottle Opener

By Viski

Shop Now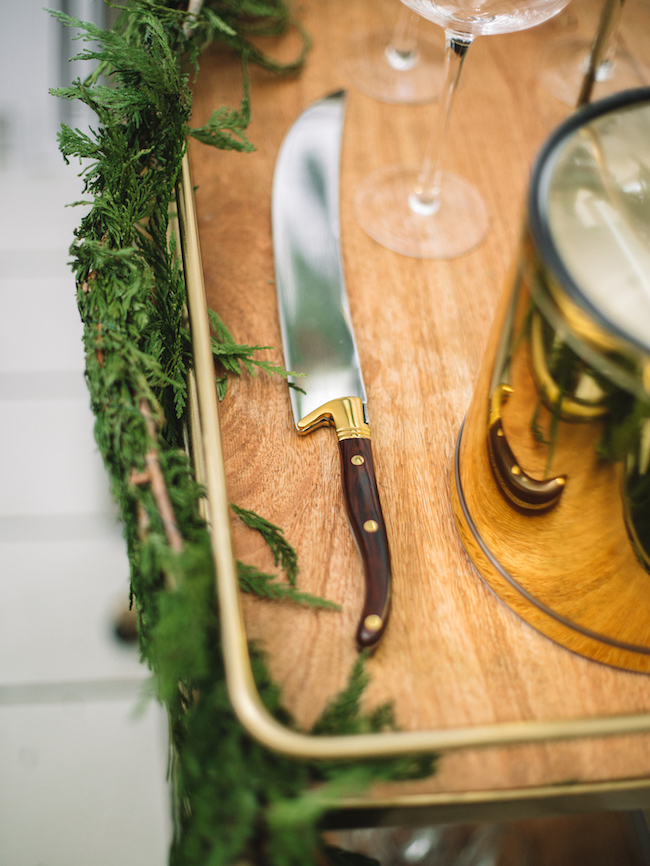 Wine Cellar
If you're looking to go all out, a wine cellar is your item. A true champagne lover always has a bottle or two chilling in the fridge just in case a good moment comes through on any random day. A wine fridge is great for storing your collection and keeping each bottle temperature controlled. This Kalorik cellar is great because you can control the top and bottom levels of the cellar at a different temperature.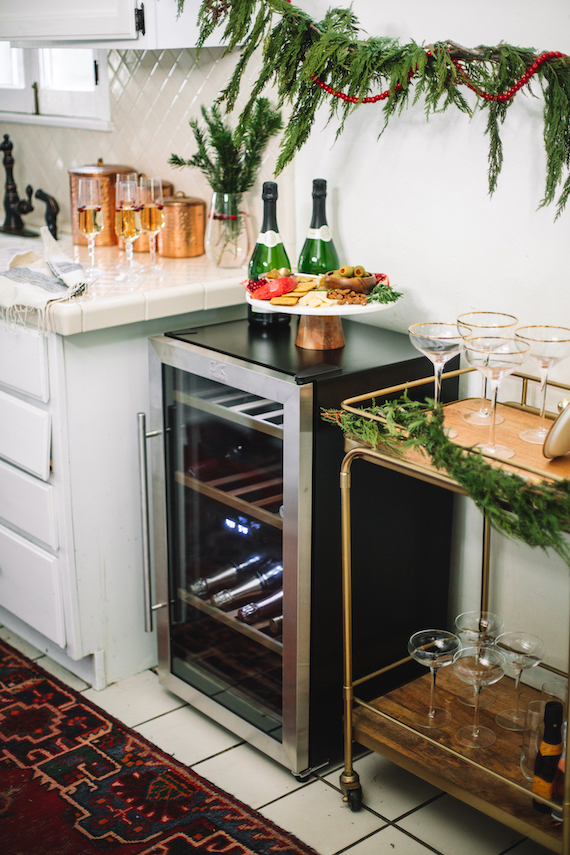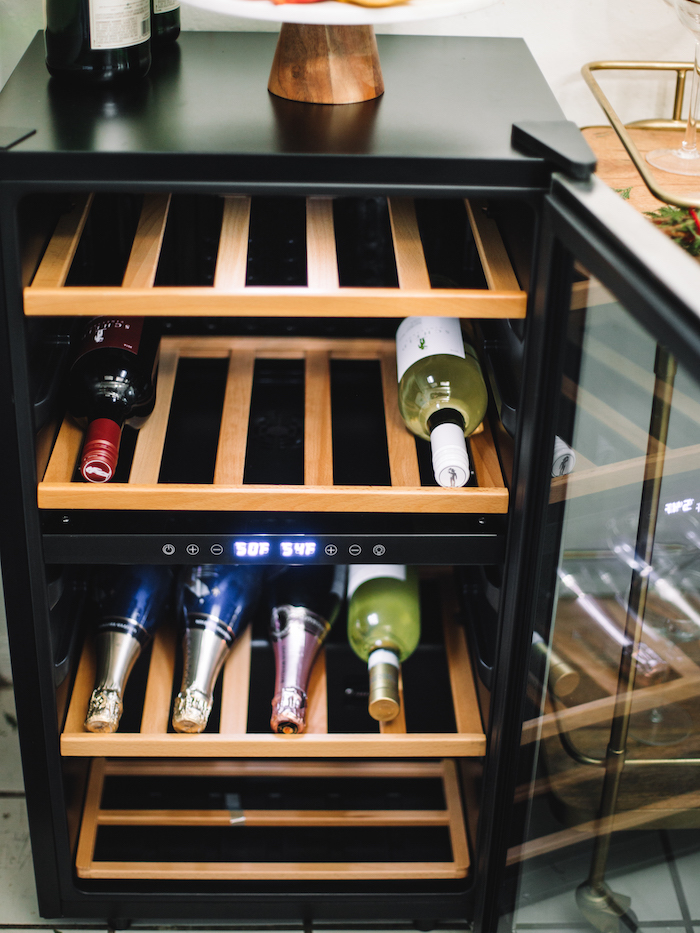 29 Bottle Wine Cellar

By Kalorik

Shop Now
Champagne Coupes
My favorite way to drink champagne is with a wide coupe glass. They feel a bit fancier than flutes and work wonders for building a champagne tower (a New Year's classic!).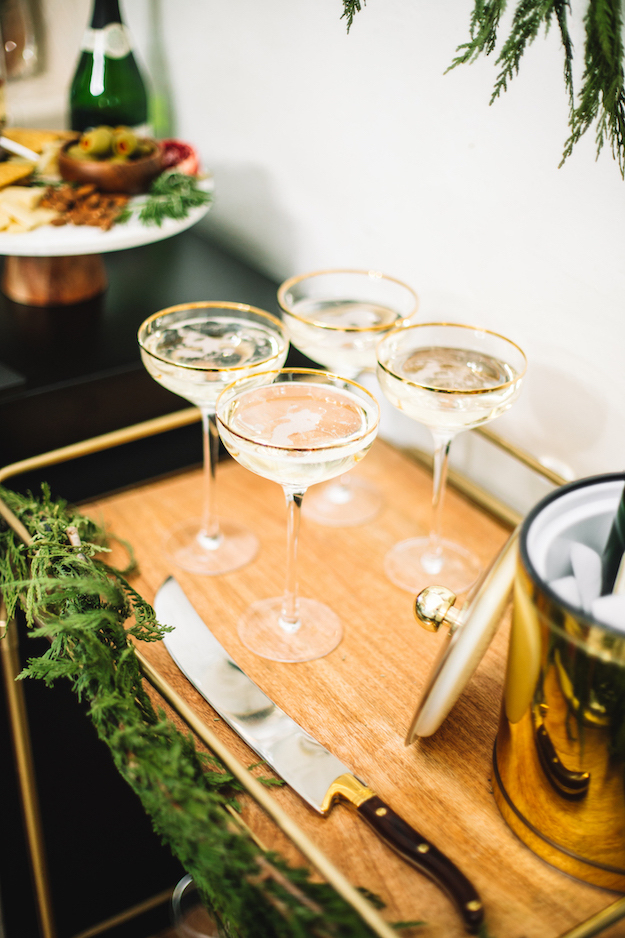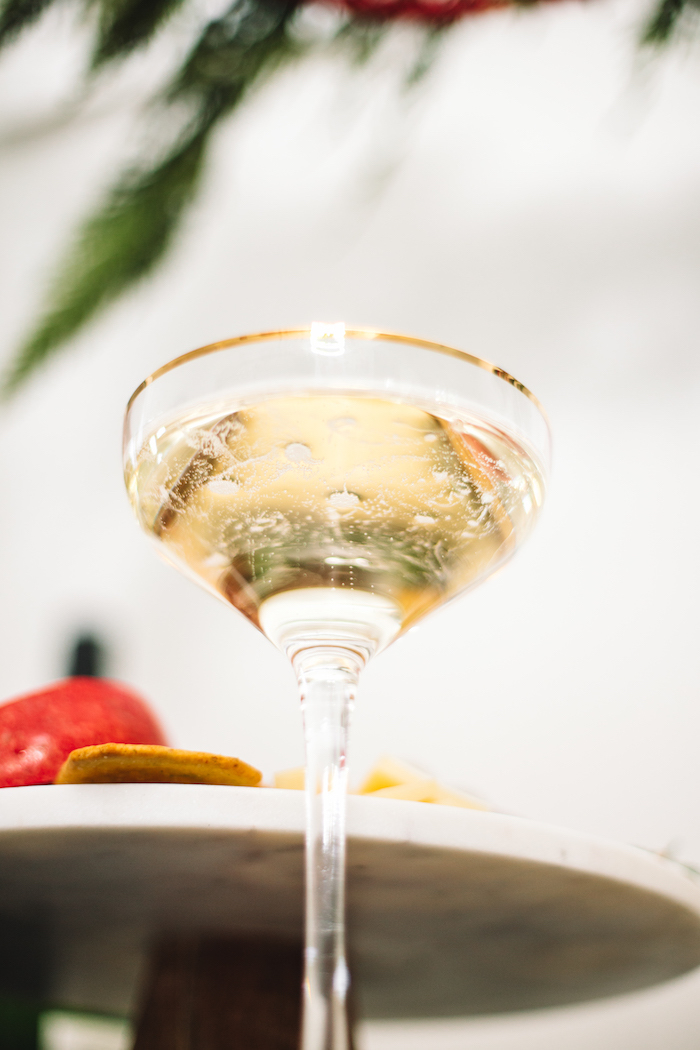 Gold Band Champagne Coupe Set

By Artland

Shop Now
Champagne Flutes
A champagne flute is a practical, everyday glass for champagne. A total necessity if you're having champagne on the regular. They come in a ton of variety of stem-less and stemmed flutes.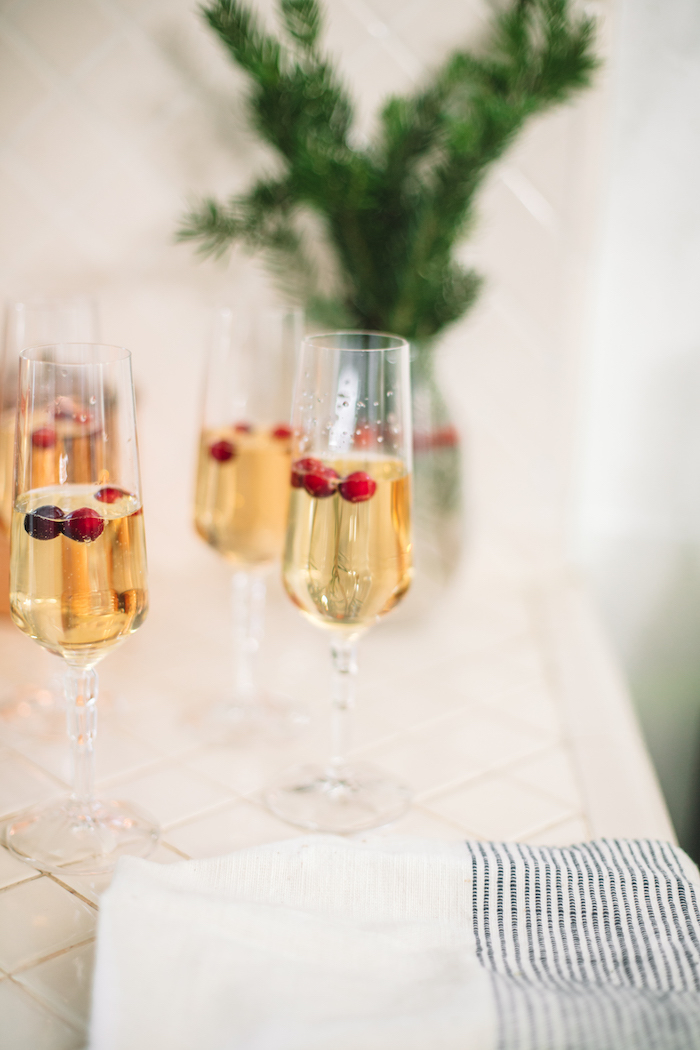 Leonardo Spiritii Champagne Flute Glass

By Frieling

Shop Now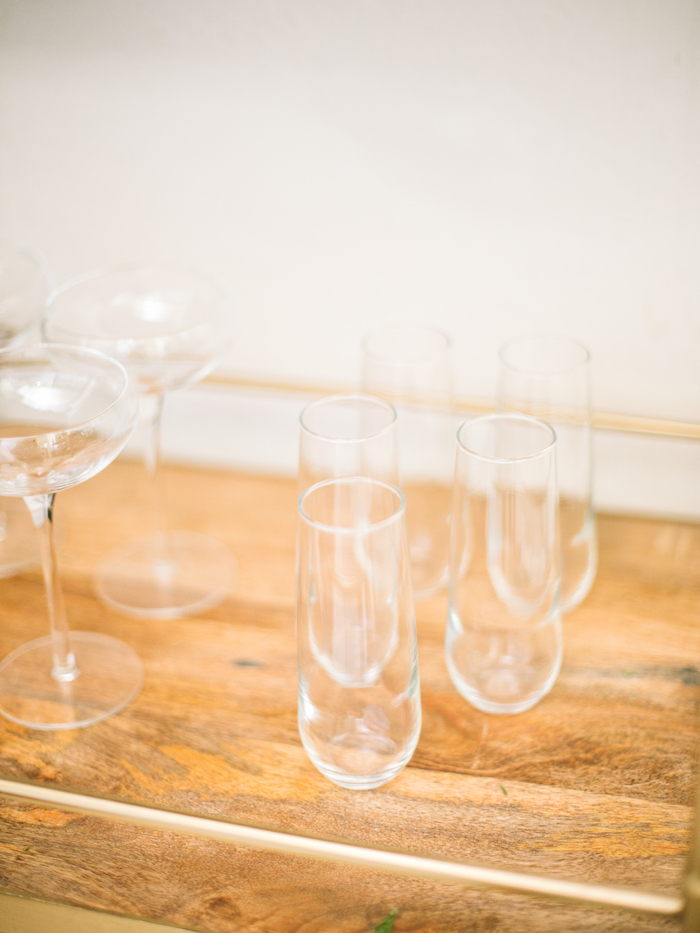 Stemless Champagne Flute Glasses

By Libbey

Shop Now
Champagne
Each of these items paired with a bottle of bubbly makes for a perfect gift package. My go-to champagne selections for all budgets:
Fancy: Dom Pérignon, Veuve Clicquot, Laurent-Perrier
The Sweet Spot: La Marca Prosecco, Moët & Chandon, Crémant
Affordable and delicious: Trader Joes Champagne, Korbel, Barefoot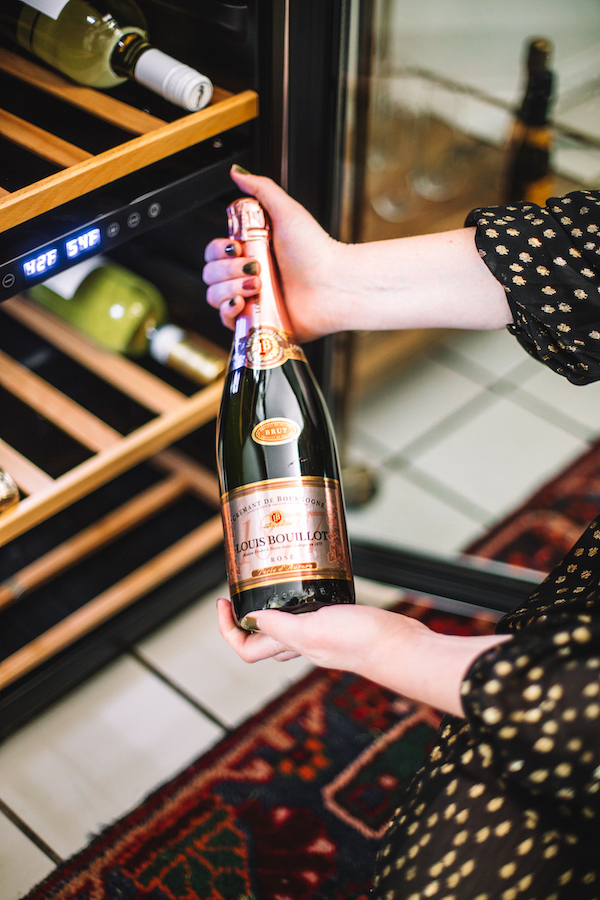 Bubbles Book
Fellow contributor for The Inspired Home, Colleen Jeffers, recently wrote the most darling book of champagne cocktails, called 'Bubbles'. The book is filled with recipes that all include champagne and easy, attainable ingredients for fancy champagne cocktails. It's going to be on my bar cart all season long and makes for a perfect champagne lover gift.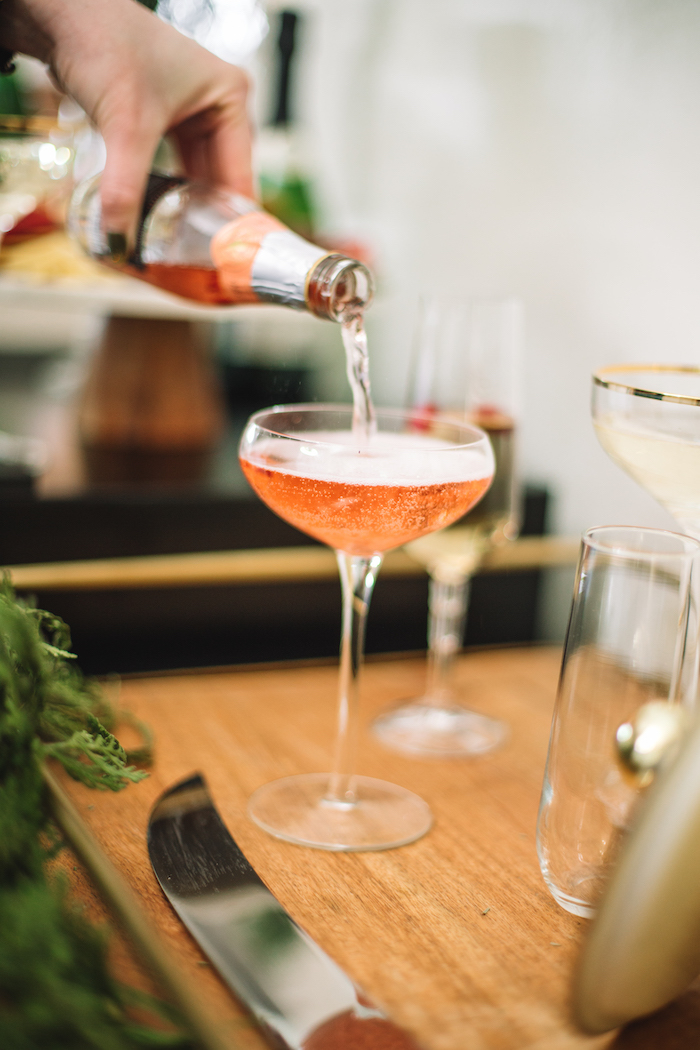 Resealable Champagne Cork
While I'm all for finishing the bottle, if you can't finish, a cork stopper is a great option. It seals in the carbonation and keeps your champagne fresher once opened.
Softseal Champagne Stopper

By Cuisivin

Shop Now
Ice Bucket
A nice ice bucket is a champagne must. This Kraftware brass ice bucket is chic and holes up to three quarts of ice for a crisp sip every time.