Our Top Spring Cleaning Articles in 2021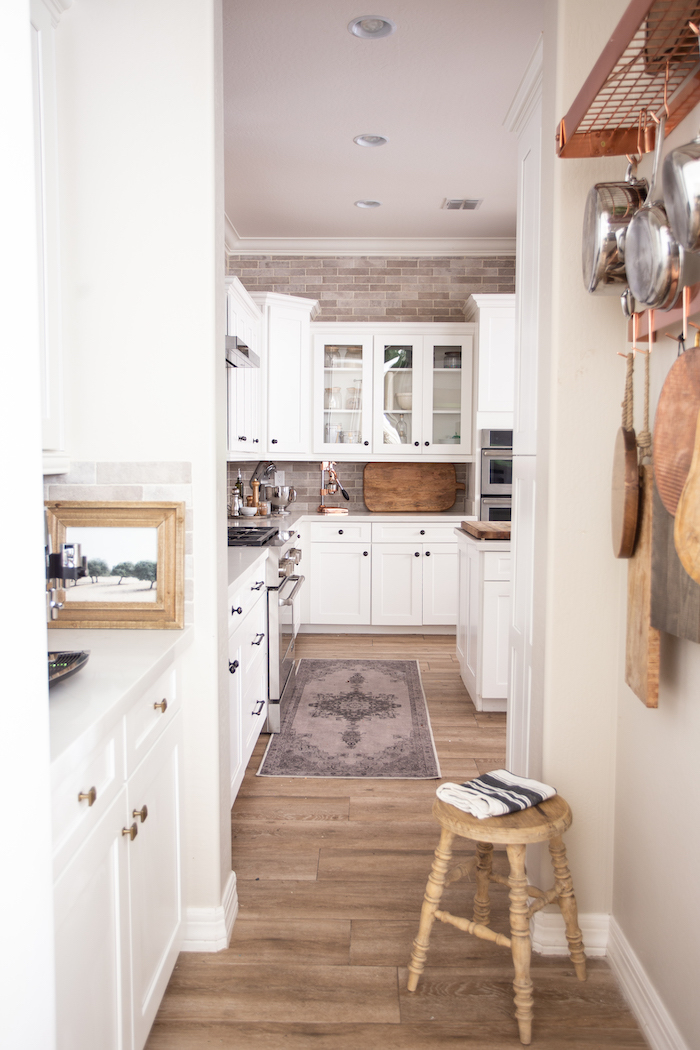 Check out the latest tips, tricks, and ideas for helping you get through the spring cleaning season easily and efficiently!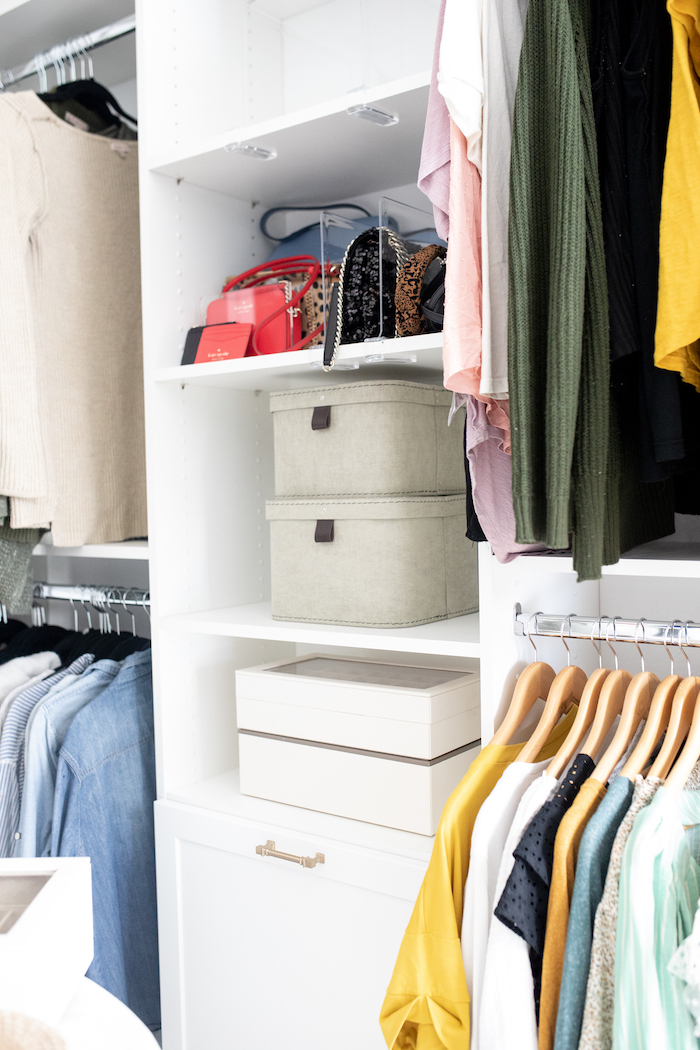 Start your cleaning journey today! Spring is the perfect time to clean out and organize your closet. These quick tips and product picks make the job simple and easy.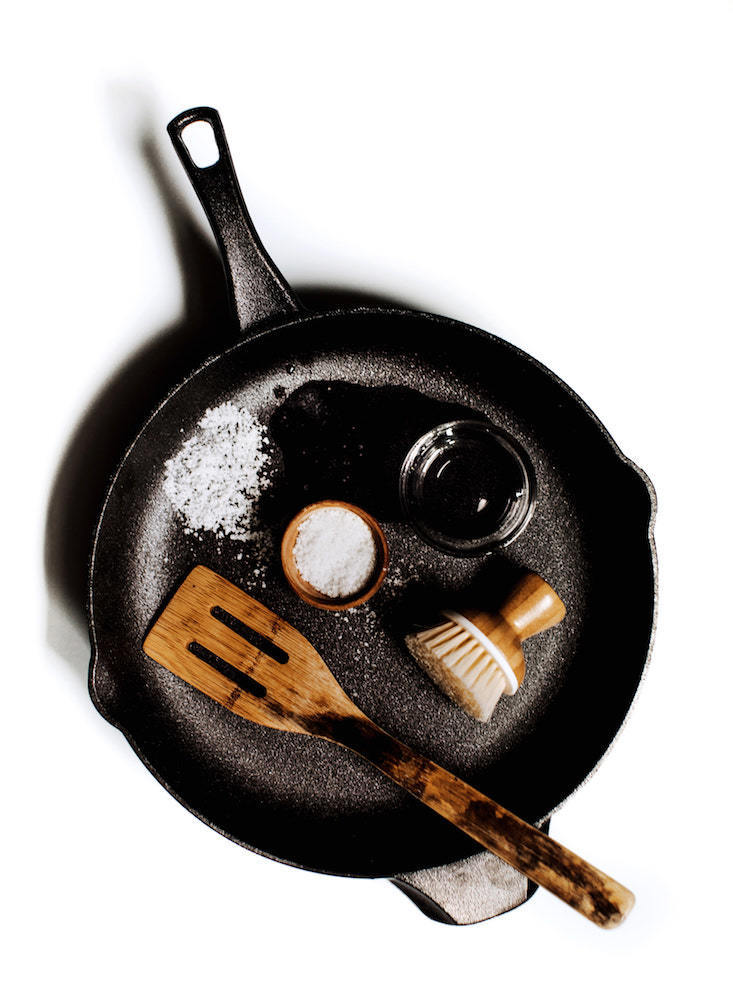 Time to freshen up. Most of us know the basics: how to clean floors, wipe down kitchen counters, and launder clothing. But there are other items around the house that still need love, and they require a bit more cleaning know-how. We've got your back.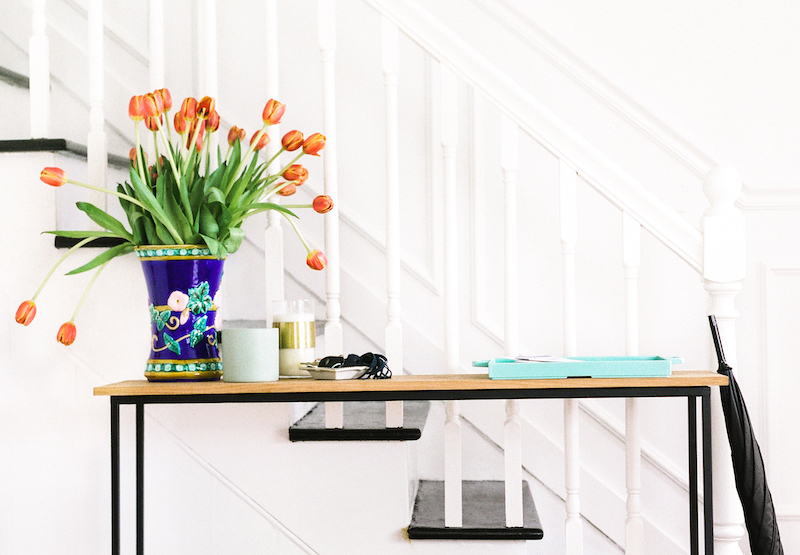 It's that time of year again. Warmer weather is upon us (hopefully) and we have the urge to purge to lighten up for spring and summer. Piles of papers need to go… but where? And entryway systems need retooling for the warmer months. It's time to get organized, and there's no better place to start than in the spaces in our homes that serve as various components of our own command central.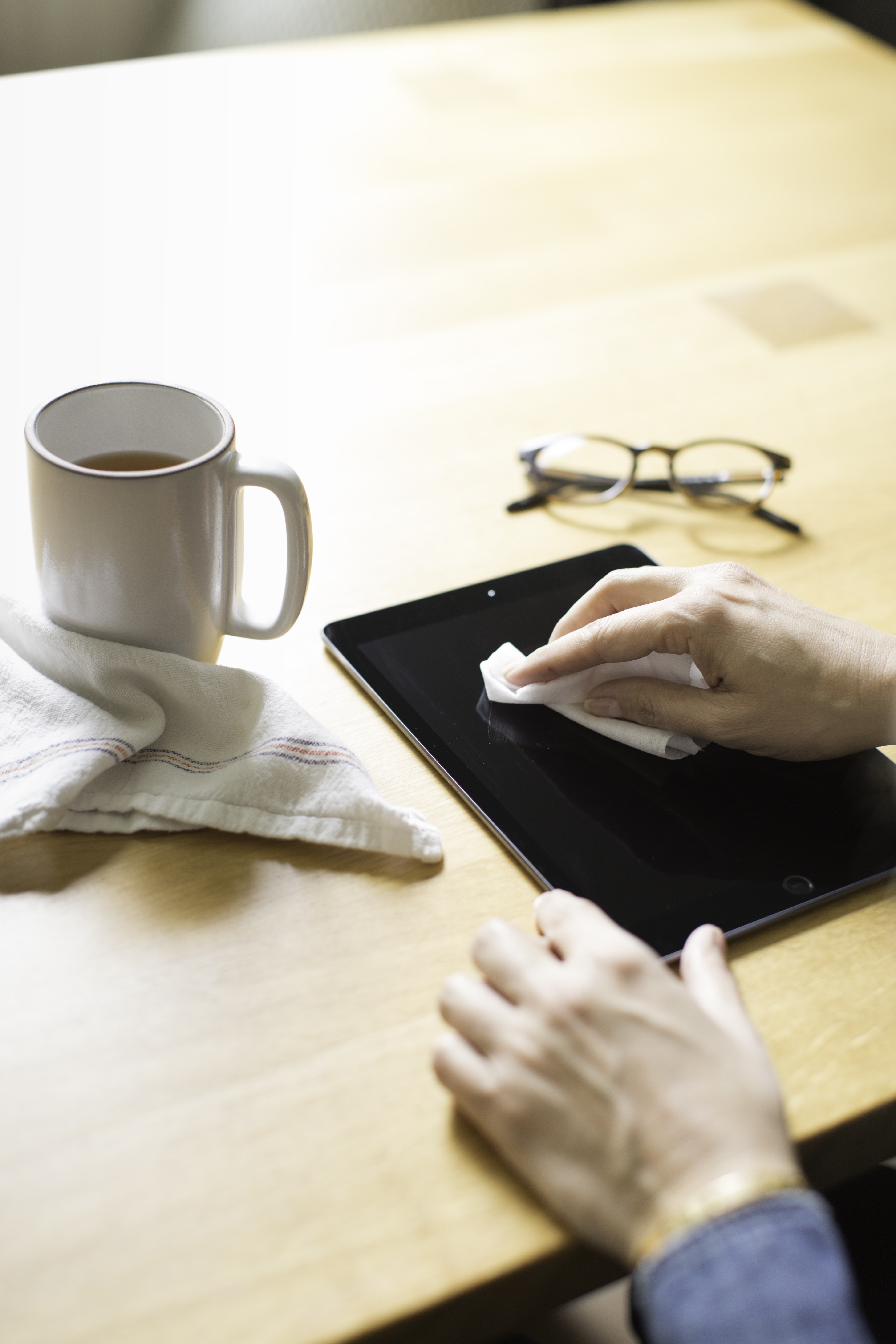 Get rid of those germs. Chances are, you put your phone to your ear dozens of times each day, and tap on its screen dozens of times more. You're touching your laptop, then other things, then your laptop again, then your face. Clean your screens for a healthier, happier, germ-free home!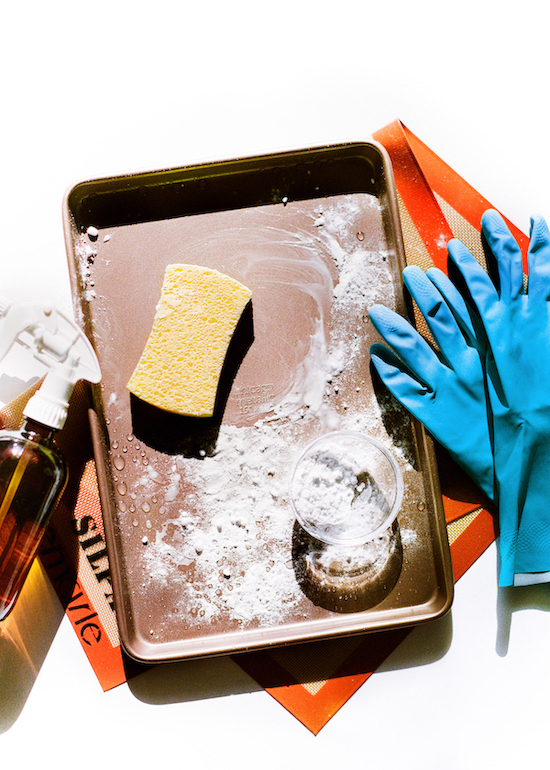 Get rid of the grime! Baking sheets, whether used for baking or cooking, can build up a greasy and unsightly patina over time. To get them back to their shinier glory days, here's a simple technique you can try.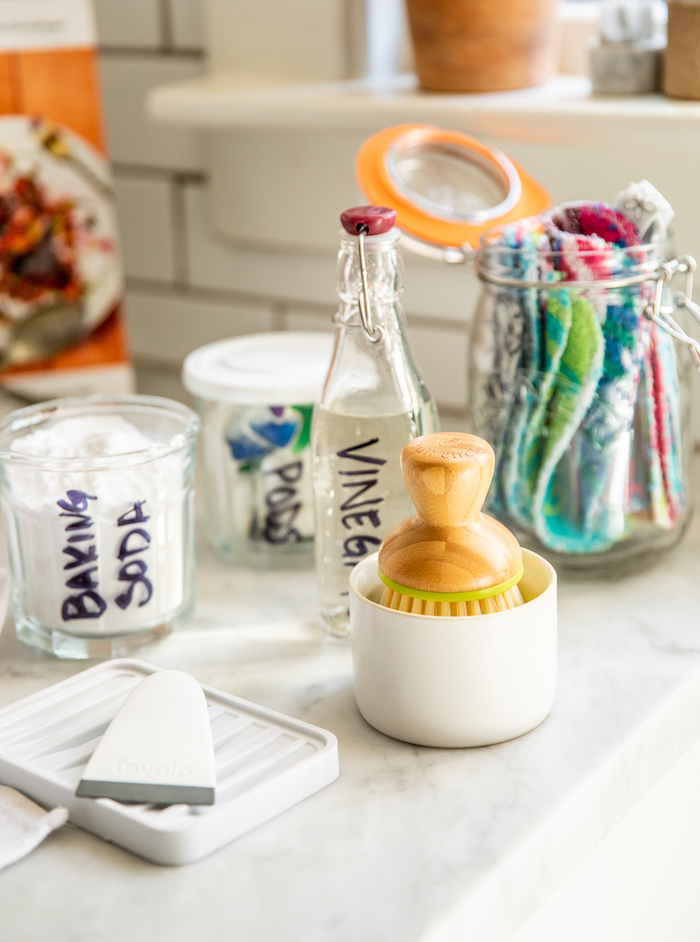 Keep it squeaky clean. We're teaching you step-by-step how to clean your Porcelain Farmhouse Sink. All the tools you need plus a Homemade Porcelain Cleaner recipe. You've never seen your sink this clean!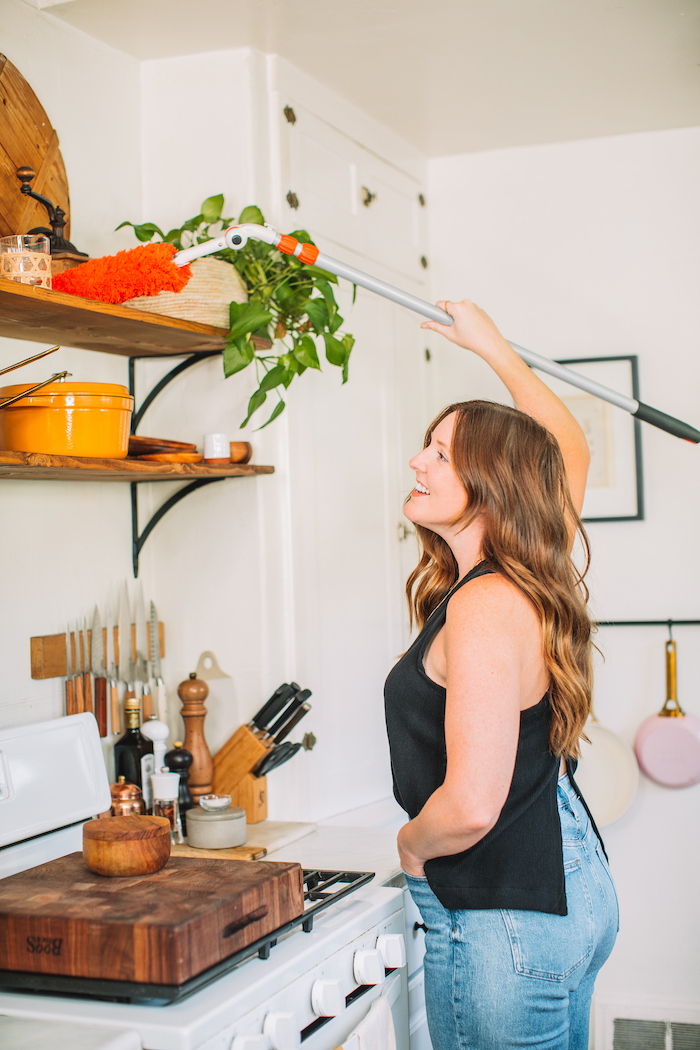 Take 15 minutes out of your day. A cleaning schedule makes keeping your home fresh and cozy a breeze! Knowing when things need to be cleaned makes it easier to work a little bit of cleaning into each day. Cleaning doesn't have to be a chore or even take a whole day! Map out a daily, weekly, monthly, and yearly cleaning schedule that fits with your schedule and prioritizes your health and needs.
Looking for more cleaning and organization tips?