These Easy Homemade Bath Bombs Make Great Stocking Stuffers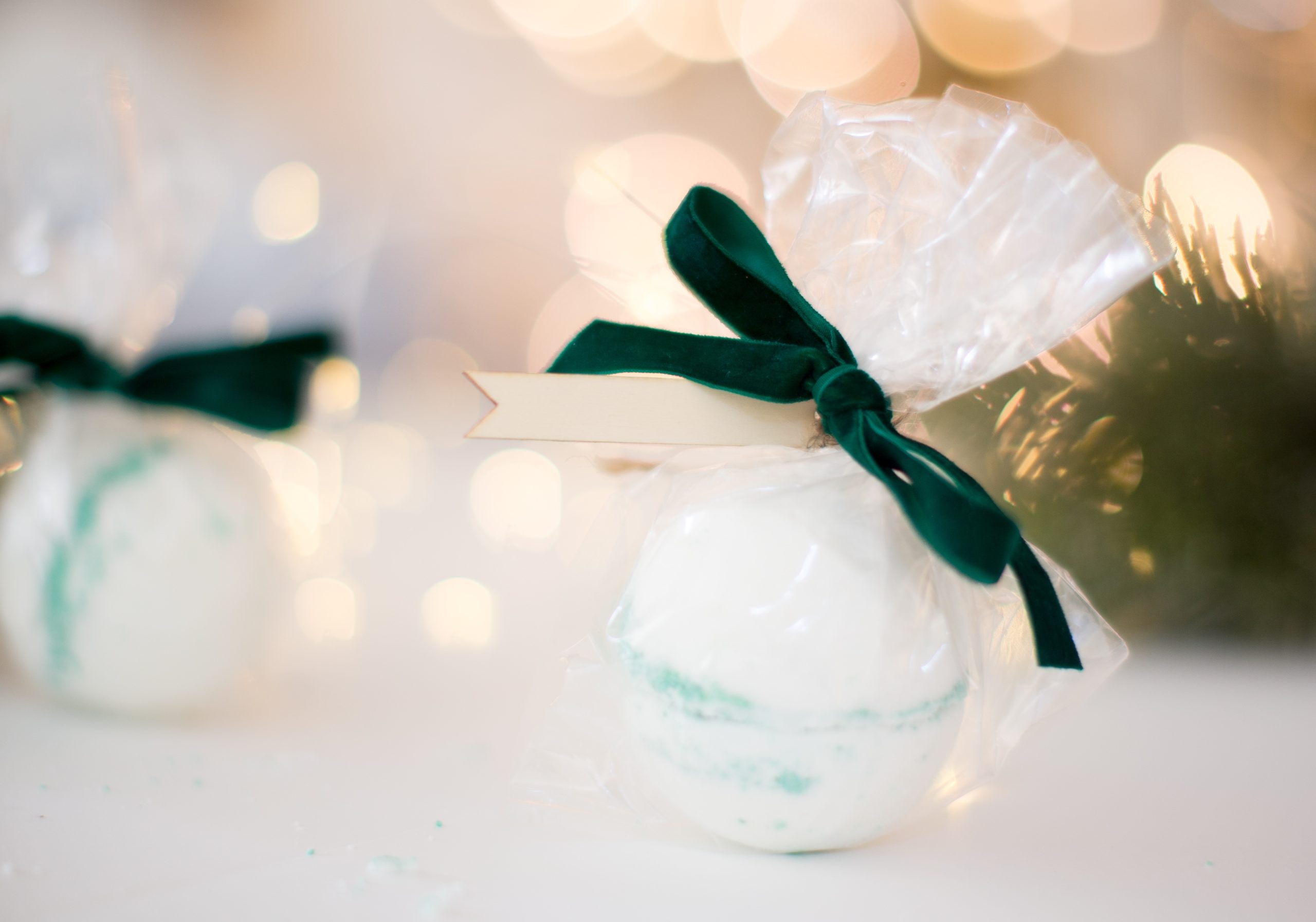 Handmade gifts during the busy holiday season can seem a bit overwhelming. But with just a little prep you can make your friends and family some natural homemade bath bombs that look and smell amazing!
If you're not familiar with a bath bomb is basically a fun way to introduce delicious essential oils, moisturizing elements and scents to your hot bath. Simply drop the ball of goodness in a tub full of water and watch the bomb fizzle away while spreading its contents!
Christmas is the perfect time to infuse some oils like eucalyptus and even christmas flavors like peppermint, cinnamon and nutmeg!
Here is what you'll need to make 1-2 bath bombs!
1 cup baking soda
½ cup citric acid
1/3 cup Epsom salt
1 tablespoon of nut oil (coconut, almond, jojoba etc.)
8-10 drops essential oils
1-2 teaspoons water
3-8 drops natural food coloring ( optional)
Bath Bomb Molds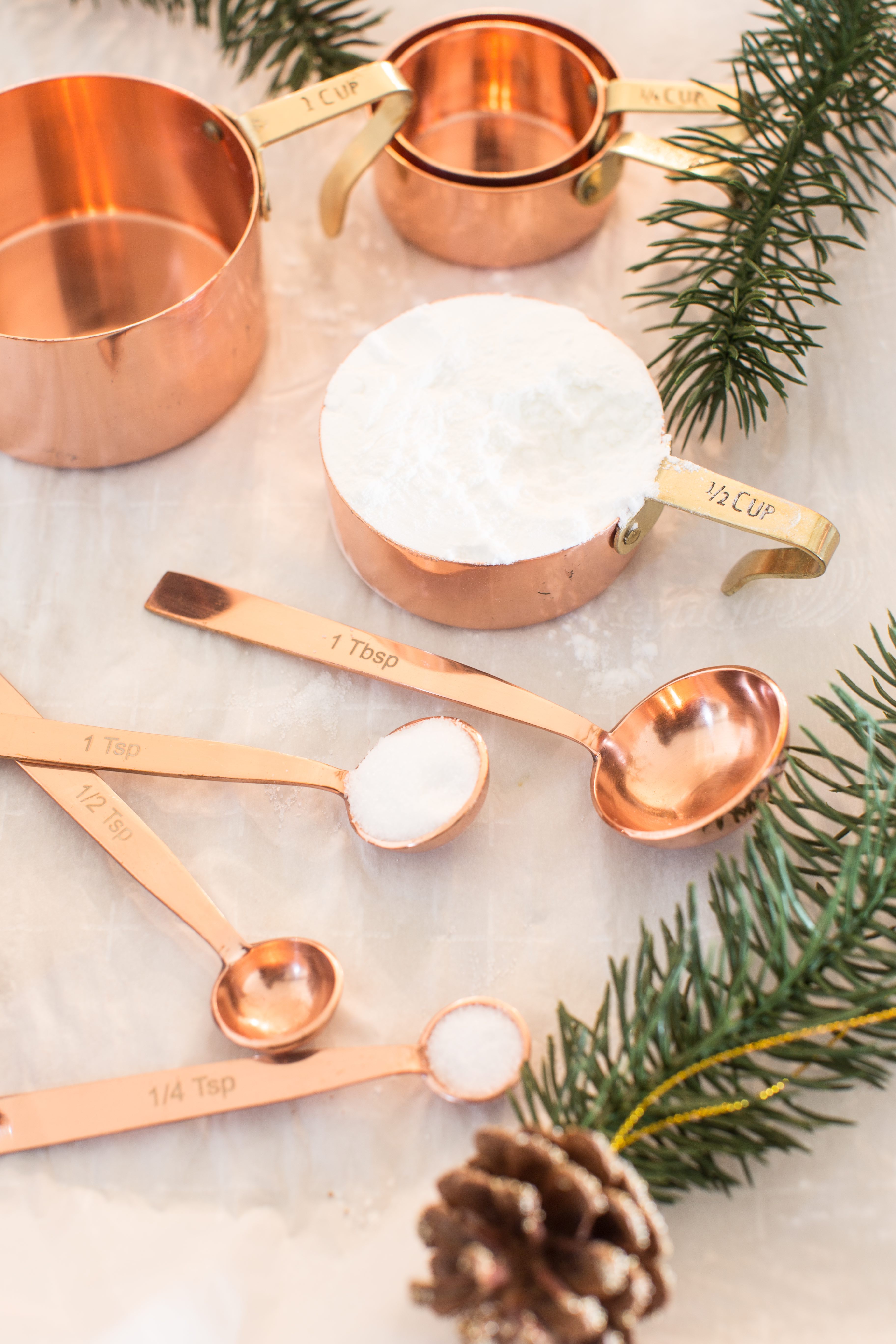 Mix all the dry ingredients together in a bowl with a whisk.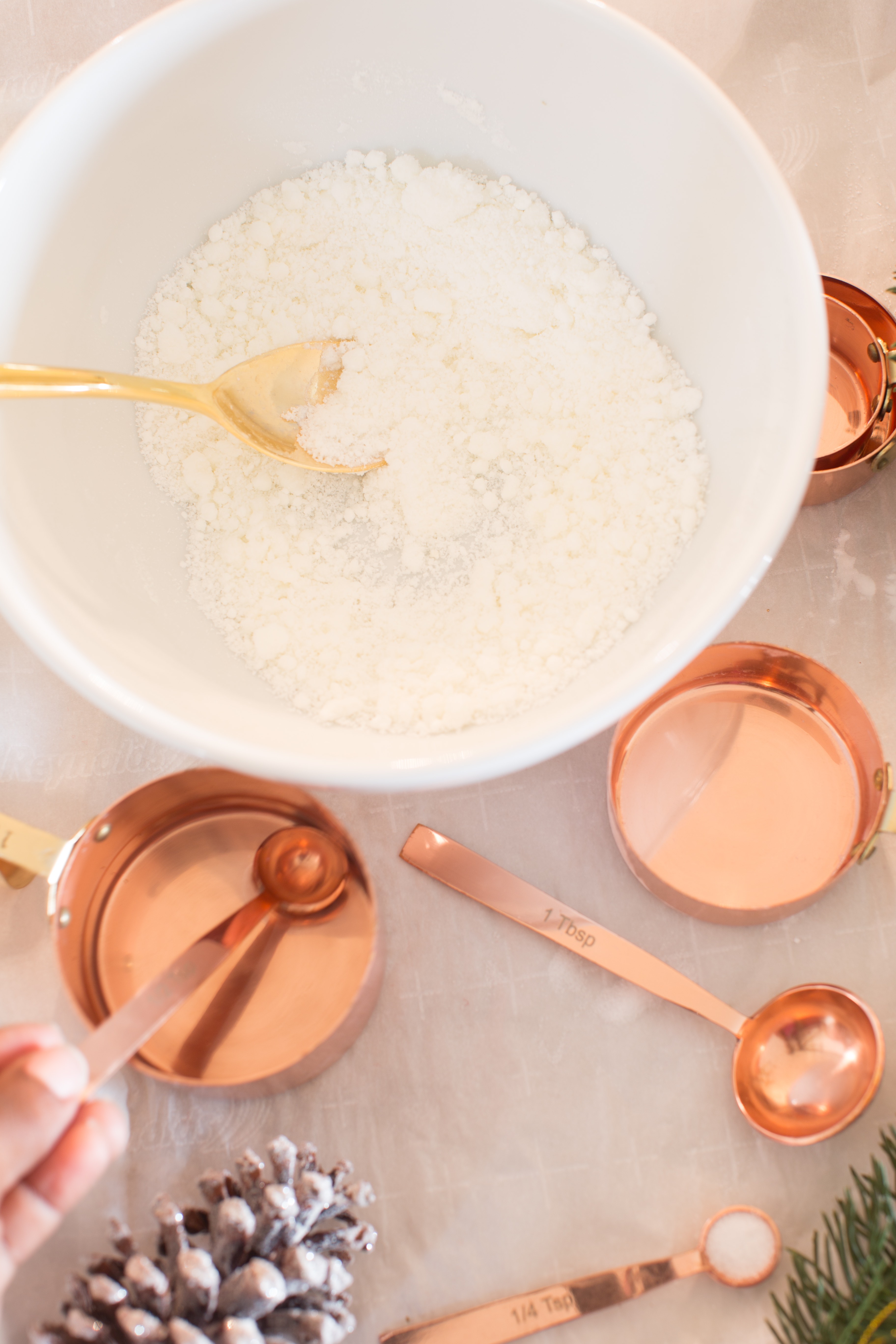 Then mix all the wet ingredients in a small cup and drop it into the dry mixture in very small amounts. Whisk all ingredients until mixture is like wet sand.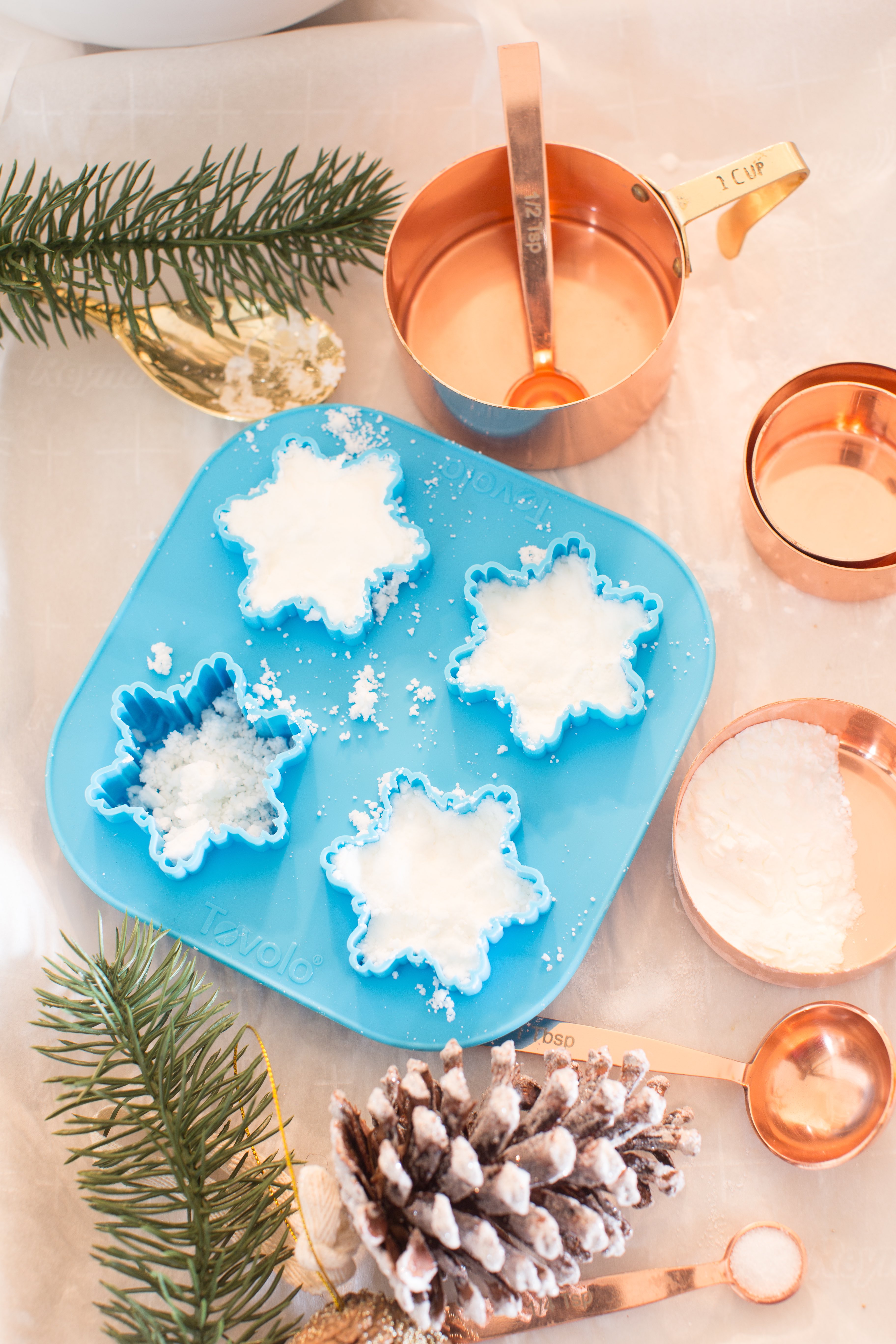 These Tovolo Snowflake Ice Molds are perfect for a festive bath bomb shape! Just pack the wet sand mixture into each mold and let dry for 24 hours.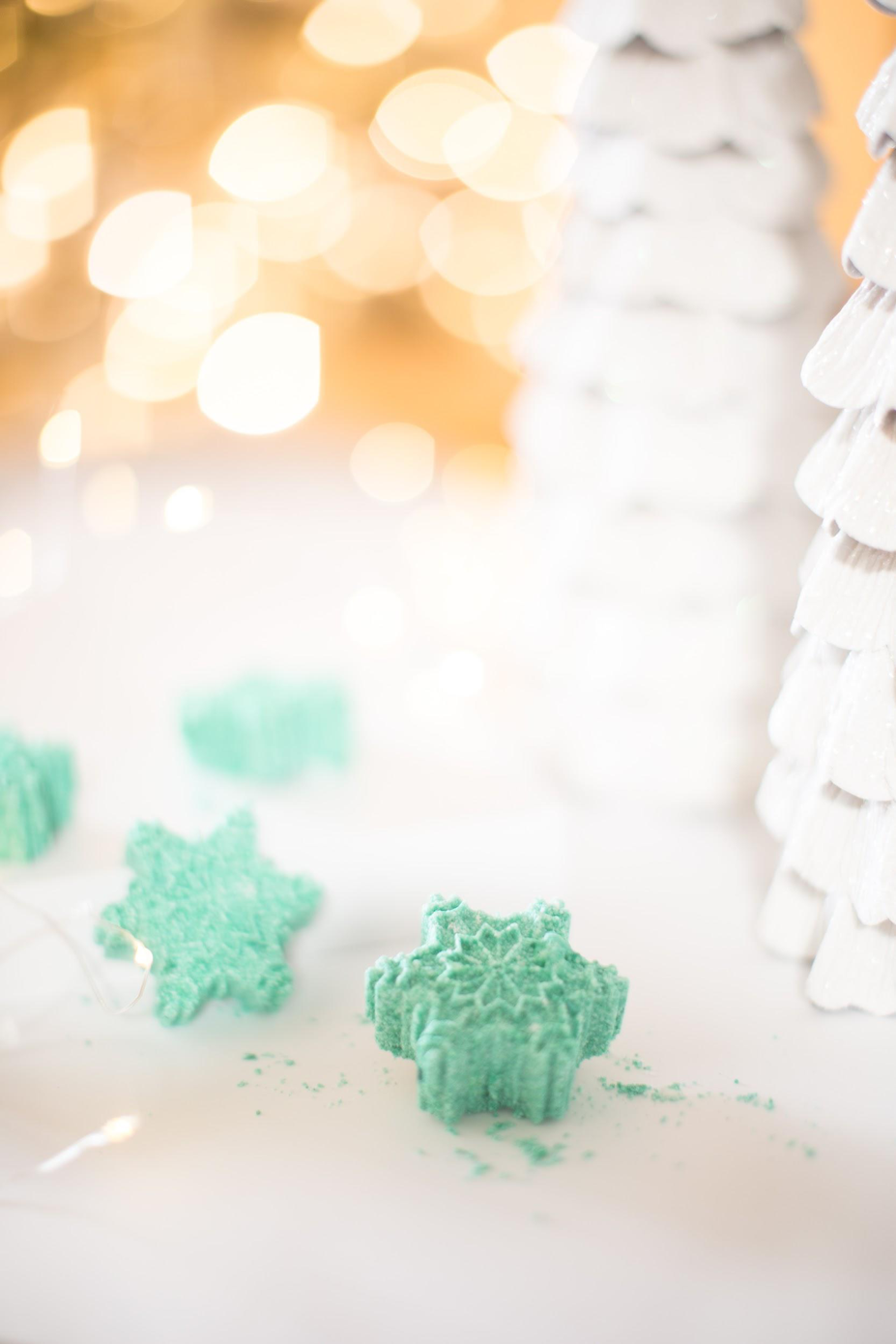 To make traditional round bath bombs use the Tovolo Sphere Ice Mold by packing up each half to the rim.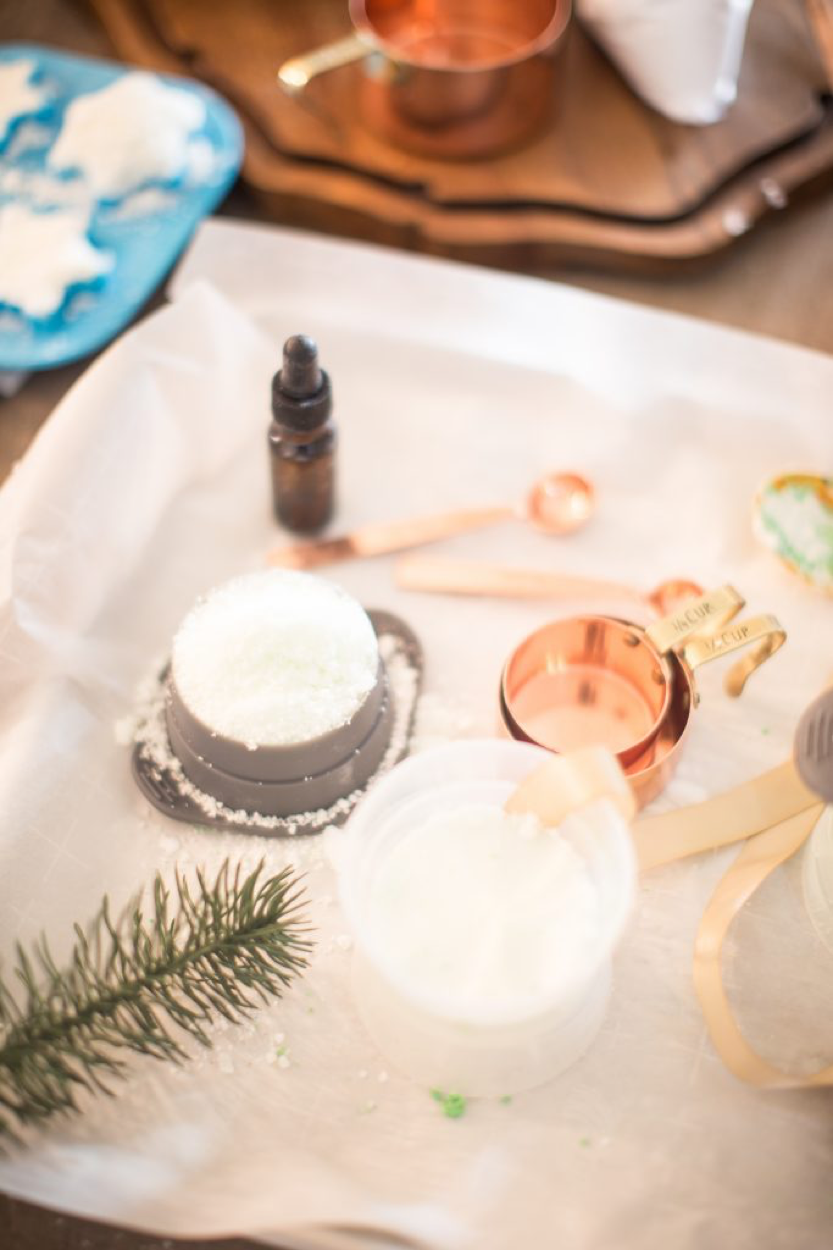 Then squeeze them together real tight!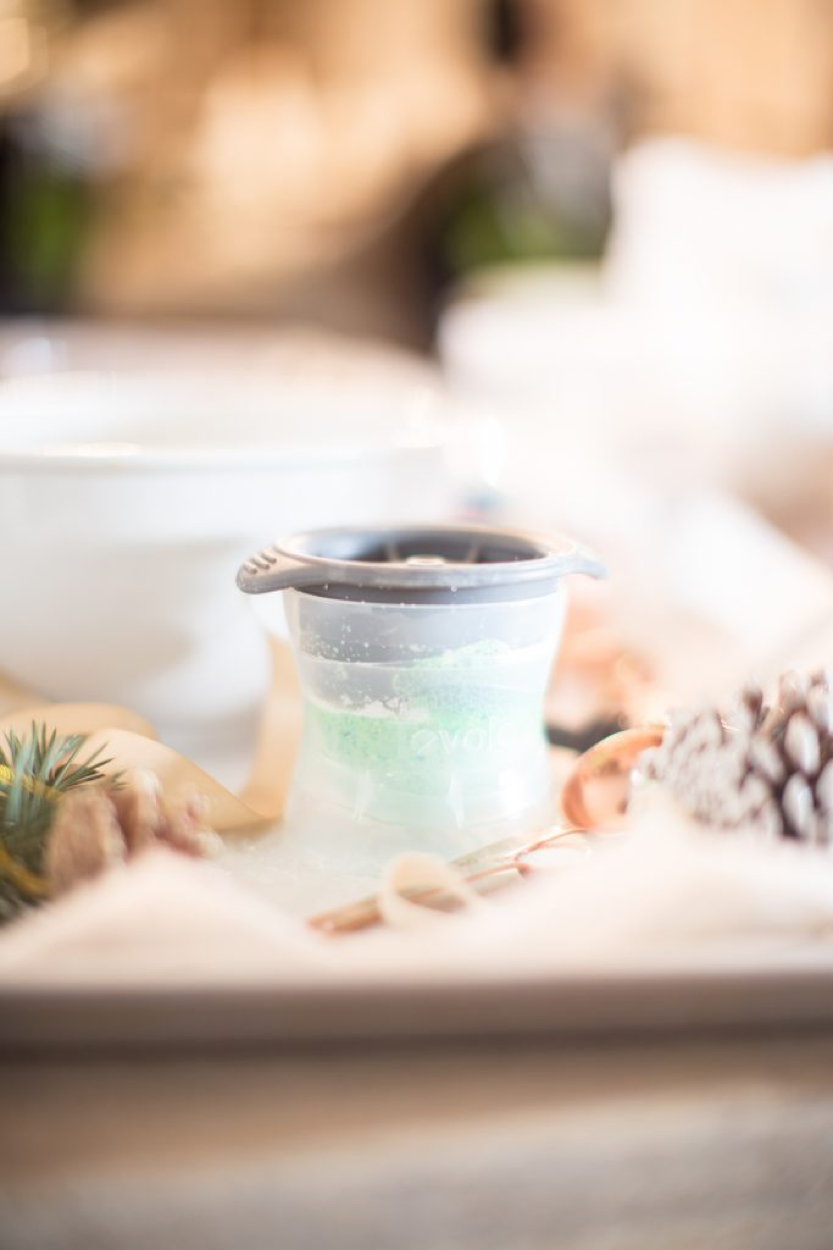 Immediately remove the bottom by slightly tapping on the top until the mold is released.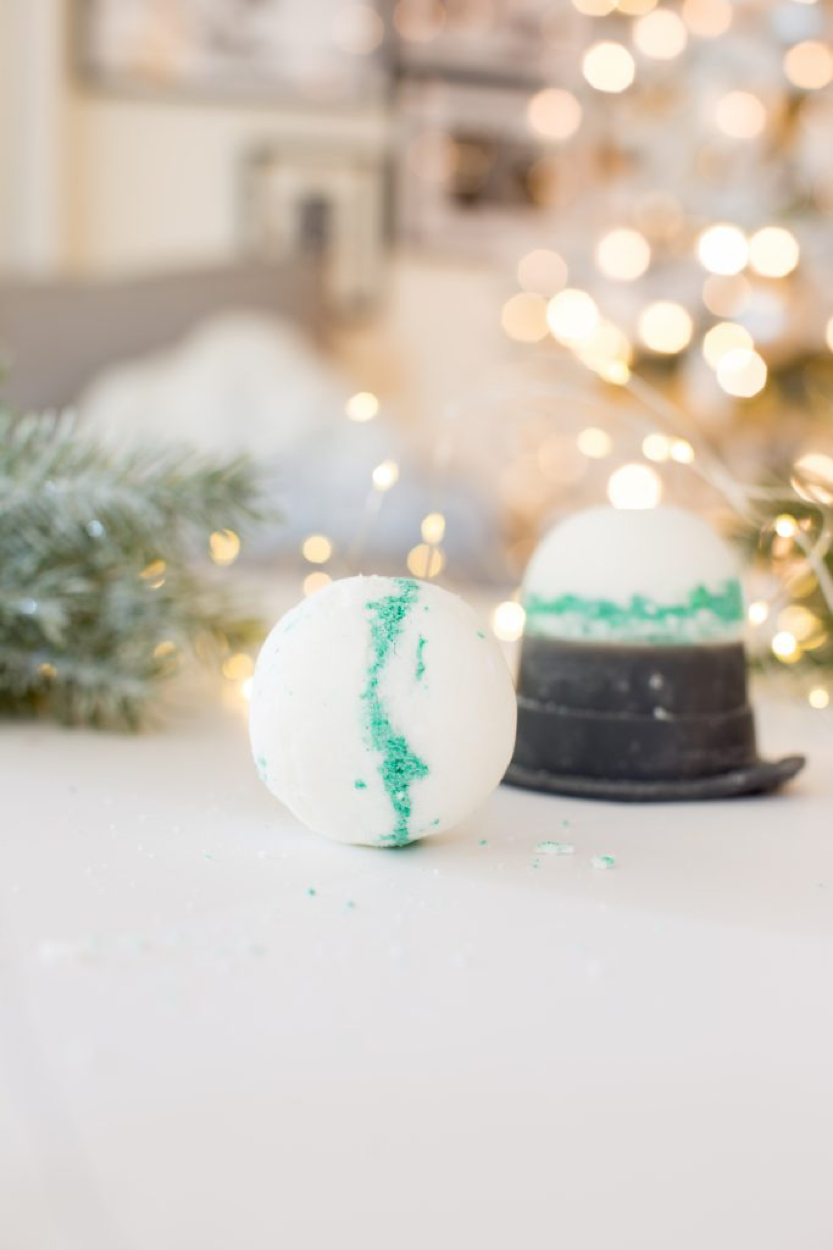 Let it dry overnight with the top rubber part at the bottom. Then gently remove the rubber top the next morning.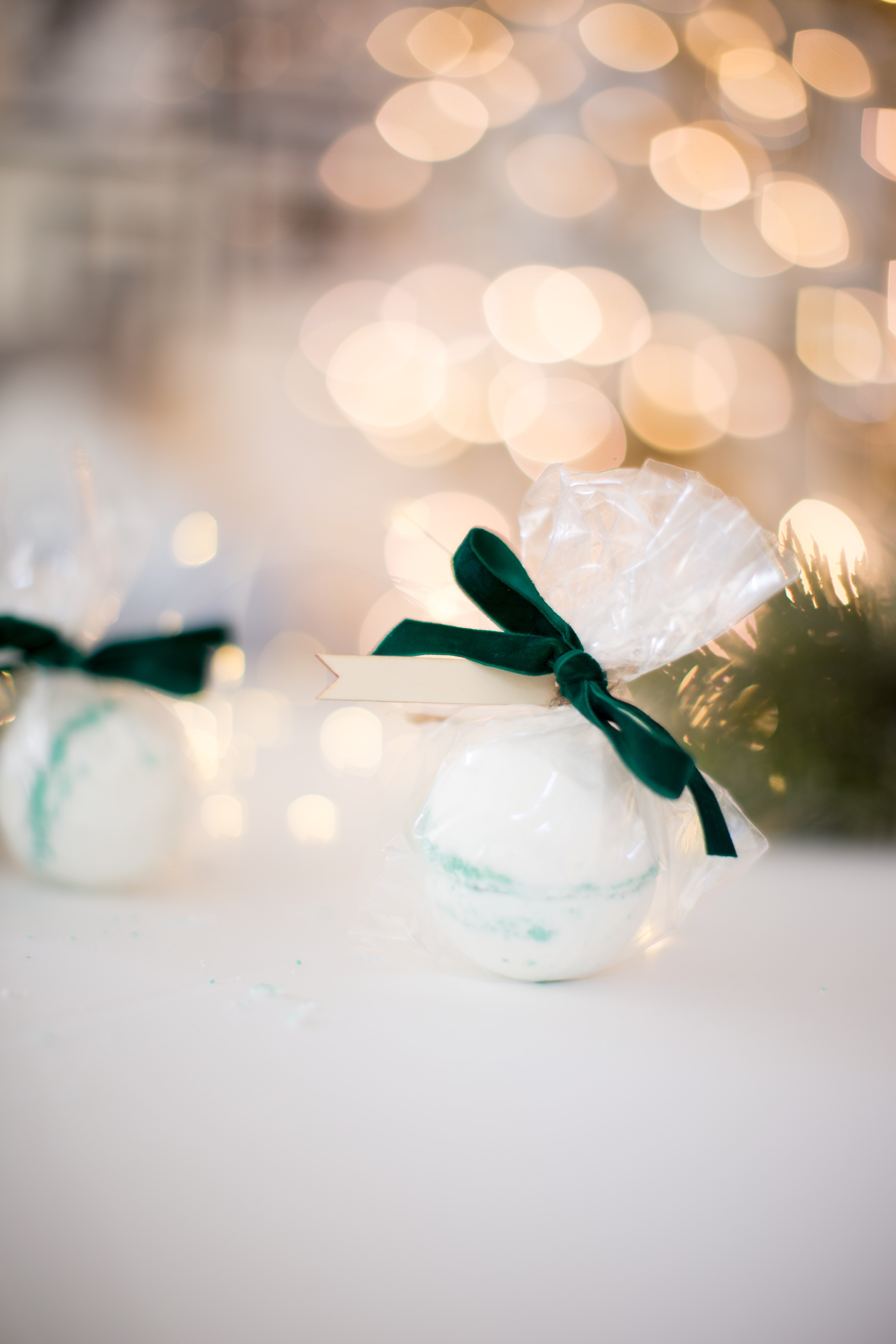 There you have it! Easy homemade gift wrapped in a cellophane bag and tied with ribbon! Stuff them in a stocking or wrap them up with some bubble bath!