3 Hairstyles for Perfect, Summer-Ready Strands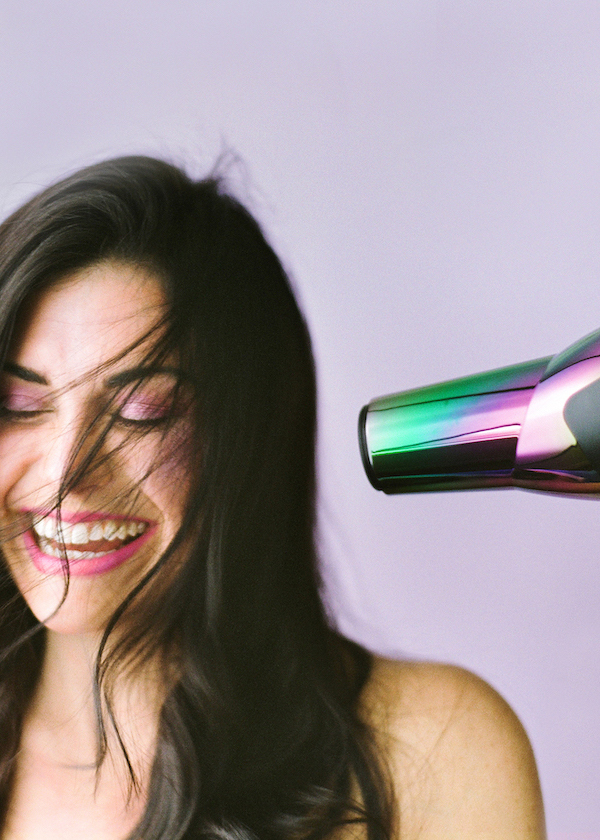 Ask any woman which part of her beauty routine receives the most thought and attention and the conversation will no doubt turn to their hair. In fact, most women have a love-hate relationship with their hair depending on the weather, the time of day, her mood.
Thankfully, this season is bringing with it a sort of anything-goes approach to hair. So let's talk to the experts to figure out how to perfect your go-to style so you can spend less time getting ready and more time letting your hair shine in the sun of the season.
Stick Straight
The pin straight look that was popular at the start of the century is back and it's no wonder. It's easy to pull off and exudes an aura of confidence and professionalism. Our experts weigh in on the best straightening strategy.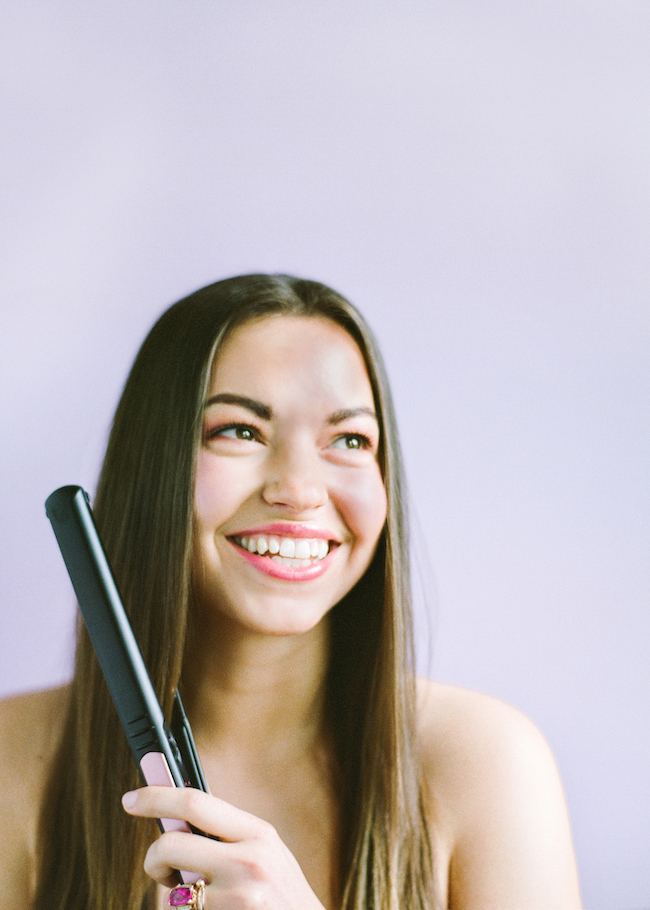 The Method:
Step One
Apply a heat-protective cream before blowing dry your hair about ¾ of the way, using a paddle brush. Then switch to a cool setting to dry the rest of the way through, and switch to a round brush.
Step Two
Using a flat-iron, work in sections starting with under layers of the hair and working toward the top layers. Use clips to help you section off the hair.
Step Three
Apply a gloss or serum to help prevent flyaways and add that extra shine.
The Tool:
Say hello to gorgeous, silky-smooth hair. This rose gold hair straightener can be used for all types of hair and comes in 30 varying heat settings that heat up in 15 seconds. The auto-off function provides extra safety and convenience.
InfinitiPro Rose Gold Flat Iron

By Conair

Shop Now
Beach Waves
Still loving the beach wave look? Who isn't? It is perfect for summer, wears well on a wide variety of hair types, and not to mention it gets better with time. Perfect the "just got off the beach" look with these pro tips.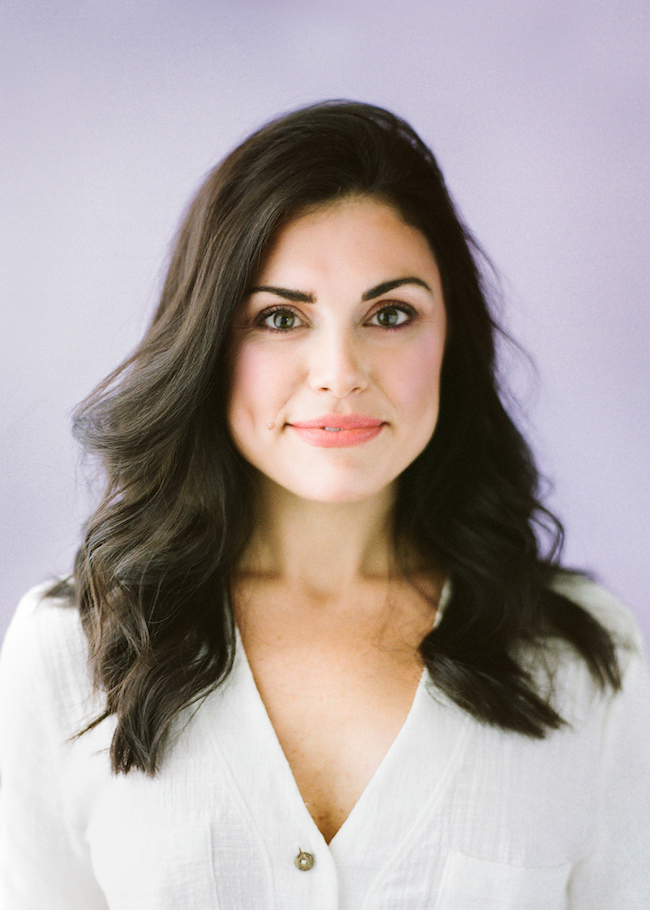 The Method:
Step One
Add a sea salt texturizer to your hair, then blow dry or air dry your hair, twisting small sections into clips as you go. Dry completely and remove the clips.
Step Two
Use a mid-size barrel curling wand (1-2 inches in diameter) and define a few loose curls, working with the bend in the hair already created by the clips. Keep in mind to only curl the bottom half of your hair.
Step Three
Tousle your hair with your fingers to loosen the curls, and finish with an anti-frizz hairspray.
The Tool:
Featuring a titanium barrel which reduces damage, eliminates frizz, and adds shine, this curling wand heats up in only 30 seconds, and applies consistent high heat for long lasting results.
InfinitiPro Rainbow Titanium Clipless Curling Wand

By Conair

Shop Now
Polished Perfection
Maybe your go-to look is something a bit more polished? You are no slouch with a curling wand, but your look could use a little umph. With the right tools – think at least a blow dryer, 1-inch curling wand, flat iron, texturizing product, and a round brush – you can achieve an Insta-worthy head of glossy blowout waves. Here is what the experts say.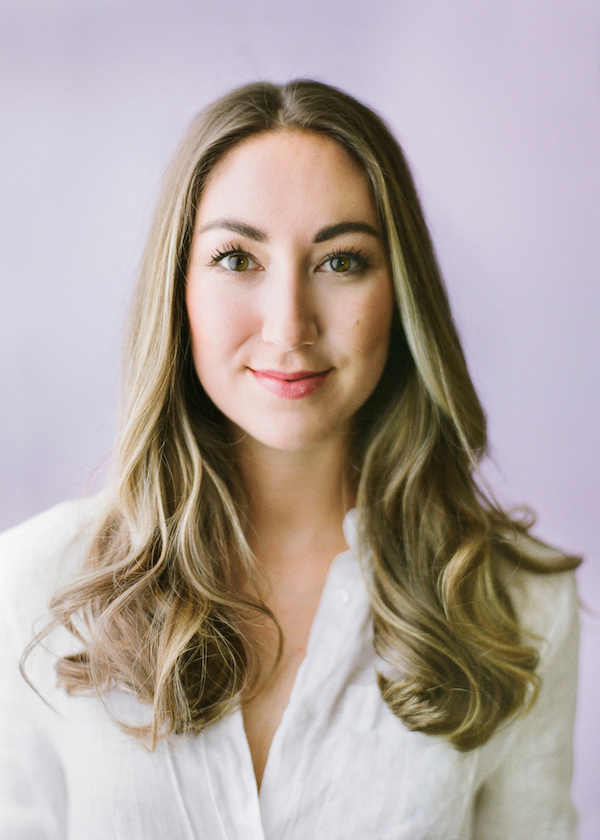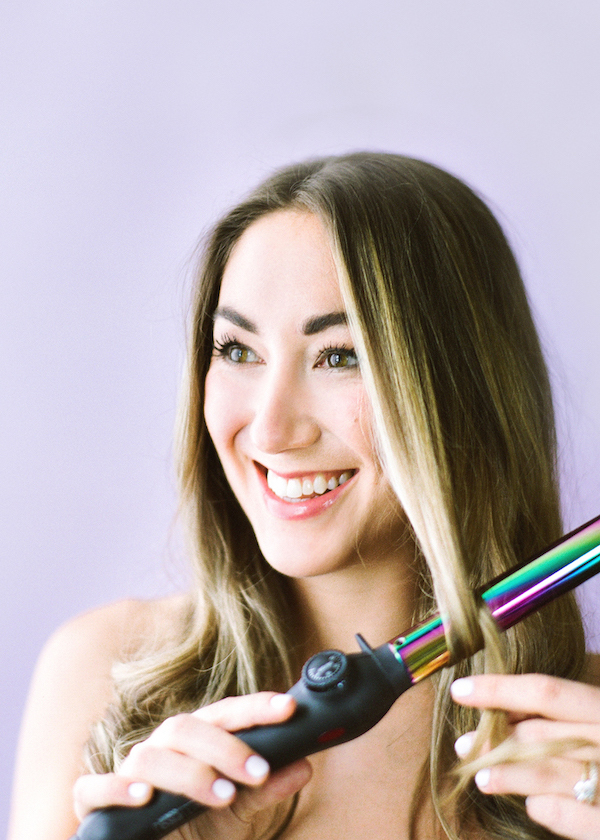 The Method:
Step One
First smooth your hair with a strong blow dryer and round brush.
Step Two
Flat iron right around the hairline, then add in the loose curls just in the bottom half of your hair with a curling wand.
Step Three
Finish off the style with a no-frizz shine gloss.
The Tool:
While this look also calls for a flat iron and a curling wand, it starts with the star: a great, high-powered blow dryer. Customize your style by applying the ionic technology for smooth, shiny hair or keep it off for more fullness and volume.
InfinitiPro Ion Choice Rainbow Professional Hair Dryer

By Conair

Shop Now
Photography by Constance Mariena
This story appeared in the Spring/Summer 2019 issue of The Inspired Home Journal, titled "Summer-Ready Strands."