The Top 5 Spices You Need In Your Pantry and How to Use Them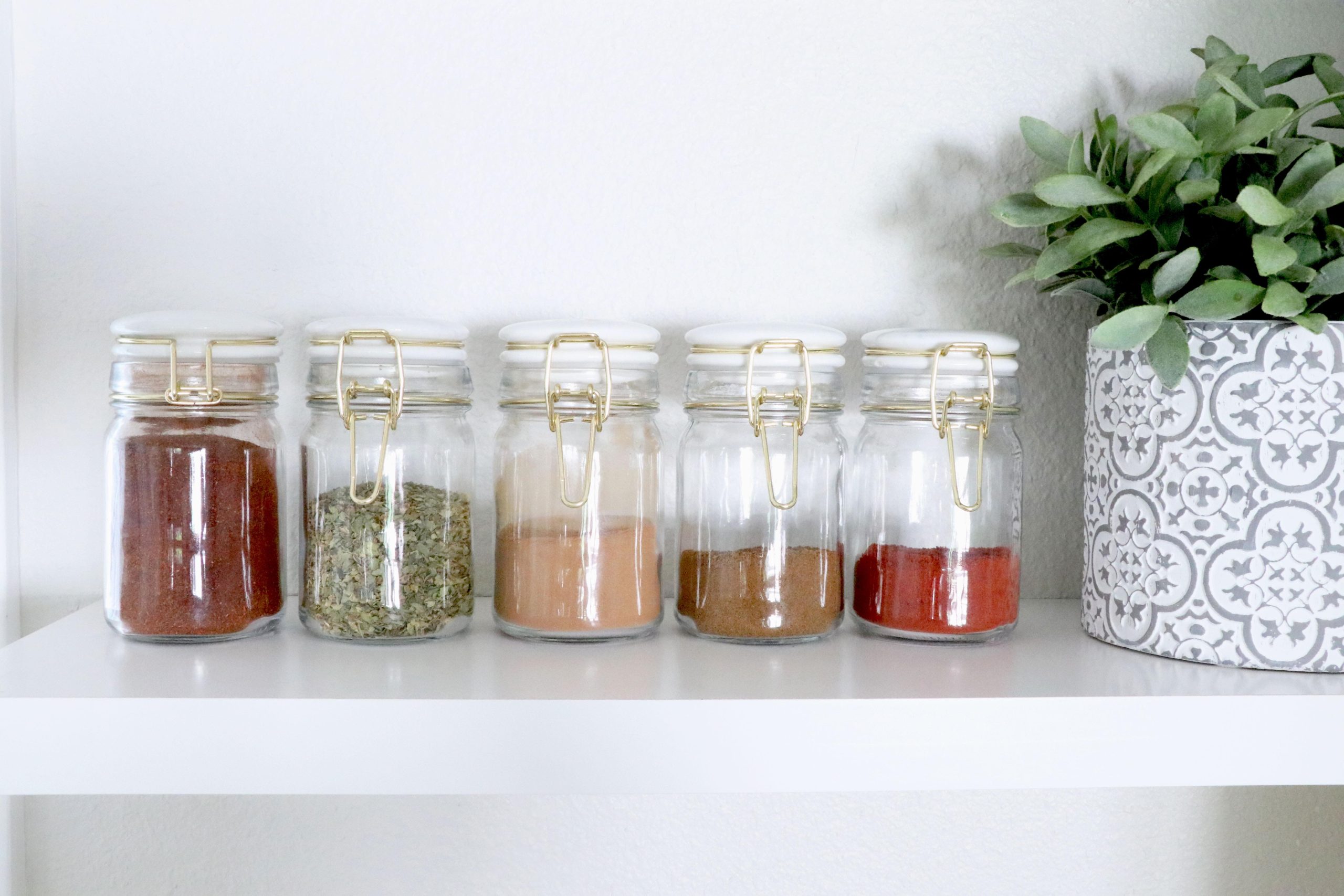 Spices have been used for centuries for food and medicine. The search for spices and better trade routes lead to much of the exploration that connected the world. Today, spices are still key to flavouring food, although salt, sugar and fat have taken over as the the dominant flavourings in most of today's food.
Salt and fat are both important elements in a healthy diet when consuming quality moderate amounts. However, there are times in life when a low sodium diet may be right for you. One way to limit the amount of salt, sugar and fat in your food is to increase up the use of other spices. Not only do herbs and spices add amazing flavour, but many have health benefits. Below are my top 5 spices that are always stocked in jars in my kitchen and a very simple hearty plant-based recipe using my top 5 spices!
Cinnamon
Cinnamon has antibacterial, antifungal and antimicrobial properties which is why it has been used as a health promoting spice for centuries. Cinnamon contains manganese, iron, and calcium as well as other essential minerals. One of my favorite benefits of cinnamon is its ability to aid in blood circulation which in turn helps provide oxygen to our cells and aid with pain and recovery. Cinnamon is also a special spice because it is equally tasty in sweet and savory dishes.
Paprika
Paprika is dried and ground red peppers, generally made from the sweeter pepper varieties. Originating from the Americas paprika was introduced to the rest of the world in the 1400's. Paprika contains health promoting antioxidants which assist in overall health. One of paprikas stand out benefits is how it can support heart and cardiovascular health. Paprika contains vitamin B6 which helps lower high blood pressure and heal blood vessels. B6 also promotes the creation of hemoglobin in the blood, that transports oxygen through the body.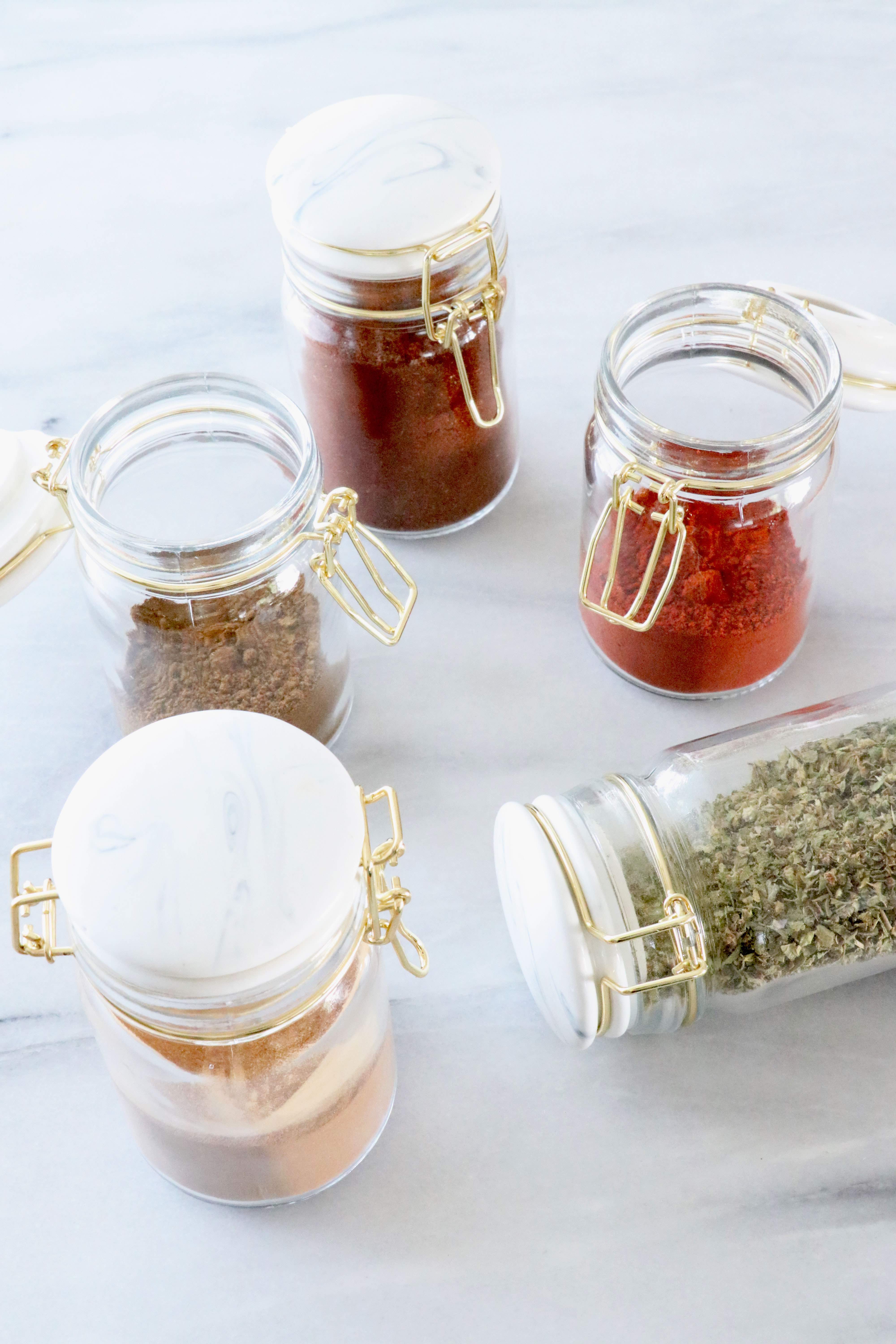 Chili Powder/Chili Powder Spice Blend
Chili powder, sometimes called Red Chili Powder is similar to paprika; made from dried and ground peppers. It is usually spicier than paprika but not quite as hot as cayenne. Since peppers and their use vary around the world various "Chili Powders" may provide you different spiciness. When purchasing chili powder in the US be sure to check the ingredient list, as Chili Powder Spice Blends are sold as simply "Chili Powder" and these may contain a variety of other spices such as paprika, garlic, cumin, oregano. I use Chili Powder Spice Blends often for making chili, soups and taco seasoning.
Pure Chili Powder has anti-inflammatory properties which may help to decrease swelling and increase blood flow. Capsaicin, a compound found in chili powder may help increase your metabolism and support fat burning. Chili powder also contains the immune boosting star vitamin C.
Oregano
Oregano is an herb often used dried, that is closely related to mint. Oregano contains both rosmarinic acid and thymol, which are antioxidant compounds believed to fight free radicals in the body, helping your immune system stay strong in the fight against chronic disease.
Cumin
Cumin is rich in vitamins and minerals which provide myriad health benefits. For example, cumin is known to support digestive health. Simply the smell of cumin can activate salivary glands which aid in the digestion of food. Cumin is also used to help relieve the body from gas troubles which help with digestion and appetite.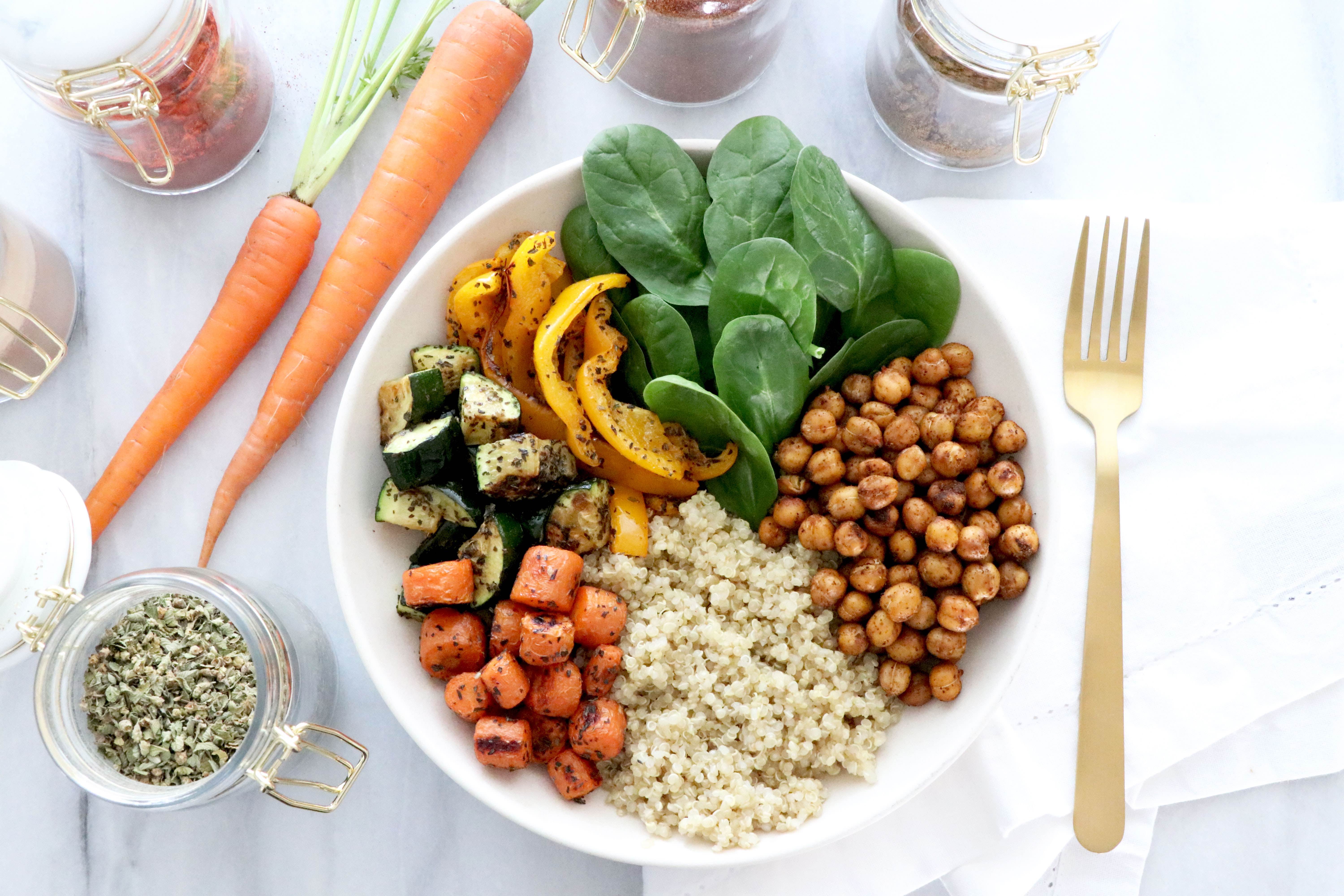 This tasty roasted veggie bowl is packed with five spices that will blow your mind!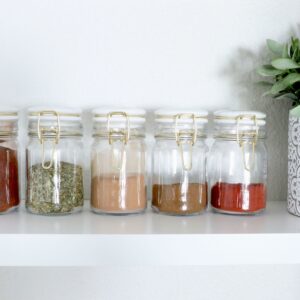 Ingredients
.5

cups

dry quinoa

15

oz

chickpeas

2

tbsp

cooking oil

3

medium carrots

1

zucchini

1

yellow bell pepper

1

cups

spinach leaves

2

tbsp

cooking oil
Instructions
Rinse and cook the quinoa according to the package instructions.

Preheat oven to 350 degree Fahrenheit.

Rinse and drain the chickpeas, toss in one tablespoon of cooking oil and the chili powder, paprika and cinnamon. Roast in the oven for 30 minutes.

Rinse and prep the veggies. Chop the carrots and zucchini, core and slice the bell pepper. Toss in one tablespoon of cooking oil and the oregano and cumin. Roast in the oven for 20 – 25 minutes.

Once the quinoa is finished and the chickpeas and veggies are roasted, dish into bowls with quinoa and fresh spinach leaves. Finish with a pinch of sea salt and enjoy!
Nutrition
Serving:
1
g
Calories:
738
kcal
Carbohydrates:
94.5
g
Protein:
19.8
g
Fat:
33.4
g
Saturated Fat:
3.7
g
Sodium:
732
mg
Fiber:
17.9
g
Sugar:
9.4
g