Take Your Skincare Routine to the Next Level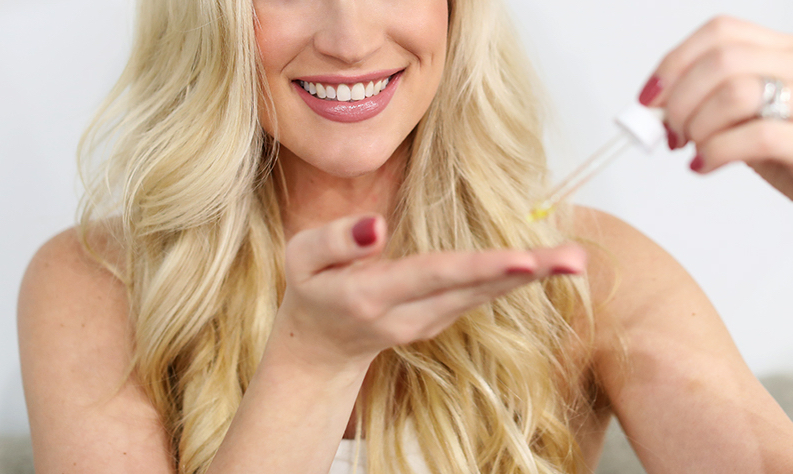 We all want to look our best, especially when there is a special event like a high school or college reunion, a wedding or a holiday party. Here are some great tips to take your skin care to the next level. You may already be taking good care of your skin, but there's always room for improvement!
You've got a Level 1 skin care routine down if you're:
1. Washing your face morning and night
2. Exfoliating 3x a week
3. Regularly using:
Daytime moisturizer
Toner
Night Cream
Eye Cream
Drinking 8-10 glasses of water daily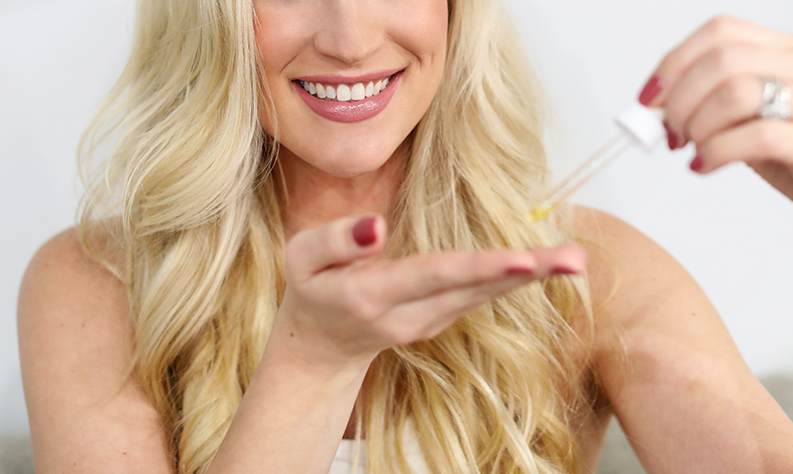 If you are at a Level 1, try adding at least three, if not all of these Level 2 tips to step up your skin care game.
Level 2:
Use organic and/or high quality products. I highly recommend the re9 System by Arbonne or anything by Rodan and Fields.
Apply a facial oil such as organic rosehip oil before moisturizing for an extra glow.
Run a humidifier overnight while you sleep. Crane has an amazing Drop Humidifier that runs for up to 24 hours, is whisper quiet, and no filter is require. It comes in a variety of stylish colors and has a 360 degree nozzle so you can easily point the mist right toward your face.
Exercise 3x a week to promote facial circulation and skin detoxification. This tip makes a surprisingly huge difference in skin appearance!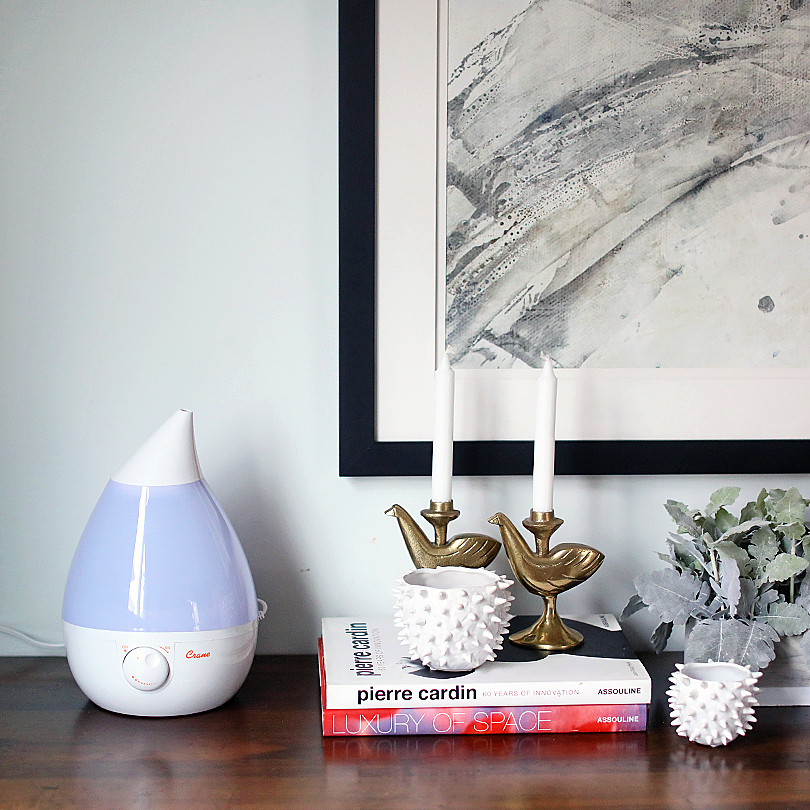 If you are already at a Level 2 skin care routine, try adding at least one if not all of these Level 3 tips.
Level 3:
Perform at home skin peel night. Use two nights before the big event, not the night before, as it can create redness and mild dryness.
Try facial threading. yes, you can ask to have your entire face threaded for a super soft and smooth look.
Use facial masks. I highly recommend the Face Sheet Masks by Danielle. This Korean beauty secret makes such a difference. The variety pack is perfect to use the week of the event for whatever your skin may need. It comes with a Purifying mask, a Brightening mask, an Anti-Aging mask, a Restoring mask, and a Hydrating mask. Use a hydrating mask for 15 minutes prior to applying your makeup the day of the event. This makes skin appear years younger, plump and dewy! This is my favorite skin care tip!!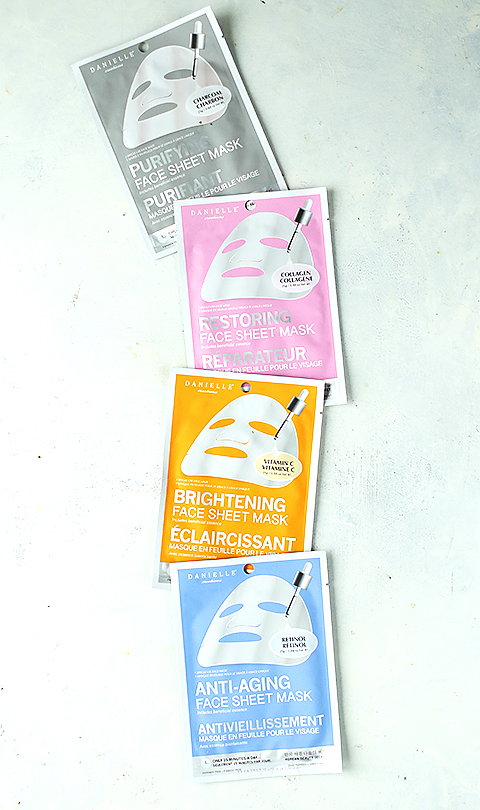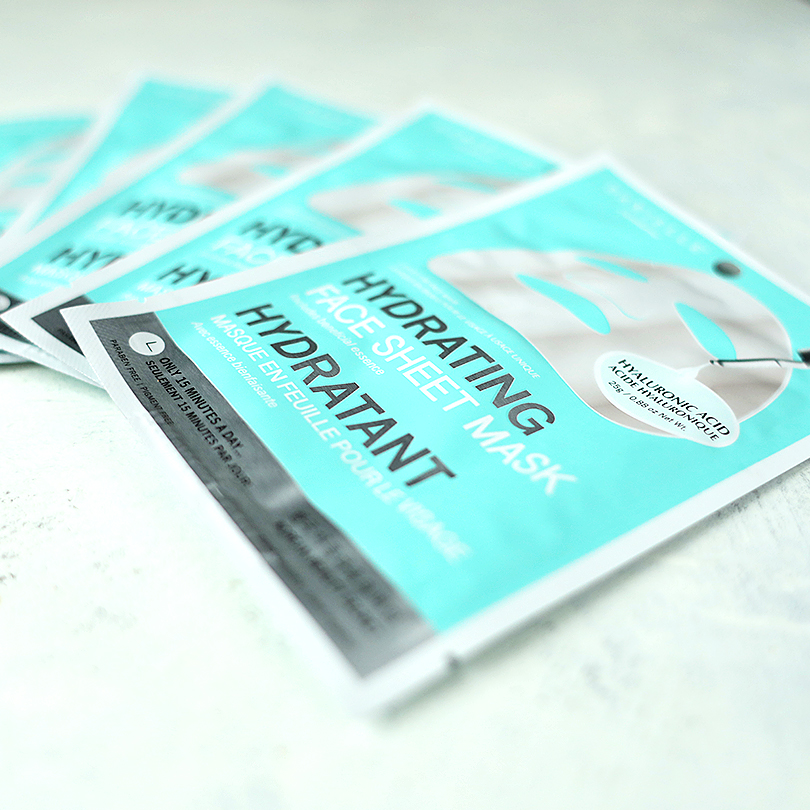 If you are already at a Level 2 skin care routine, try adding at least one if not all of these Level 3 tips.
Level 4:
Use a DermaWand. This awesome device requires just 3 minutes 2x a day and is clinically proven to help reduce signs of aging, reduce fine lines and wrinkles, tone and tighten sagging skin, improve skin's appearance, and reduce pore size. It works by using micro-current impulses that help improve circulation and bring oxygen and vital nutrients to the skin's surface. This regimen would need to be started about 10-12 weeks prior to the event for maximum results.
Try a lymphatic drain massage the week of the event. This helps with overall bloating and toxin build up in the body which affects skins appearance.
Botox!!! Although it may sound scary, it's actually a quick, minimally painful procedure. It takes about 10 days to get the full effect and lasts about 3-4 months.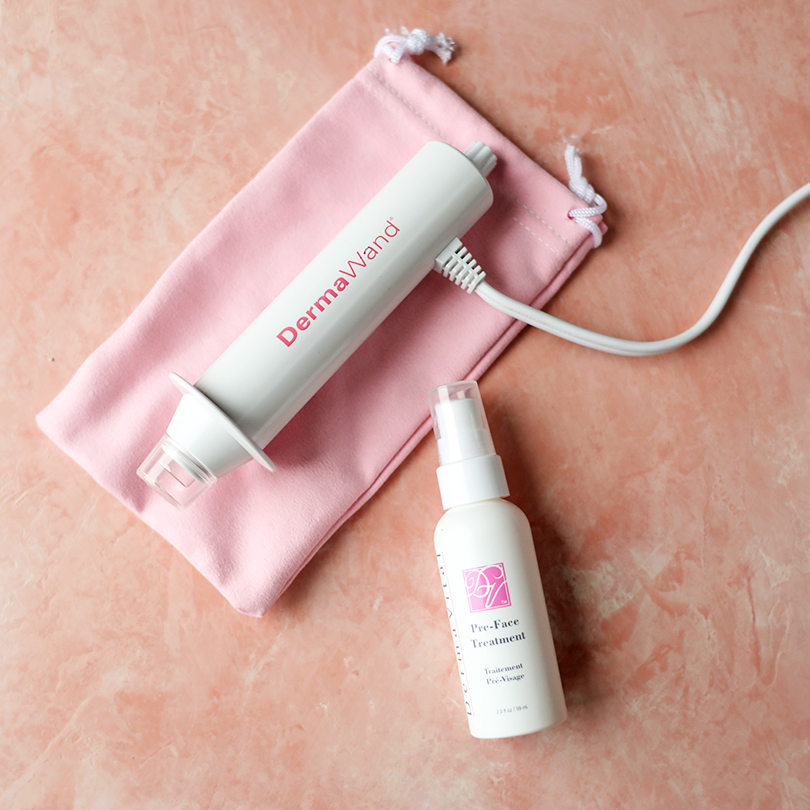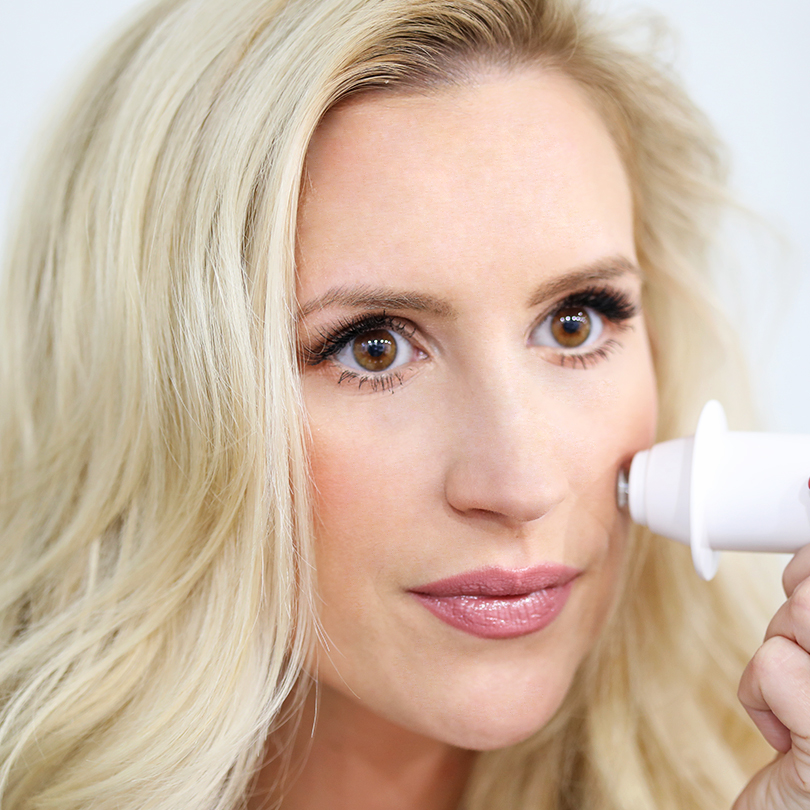 Using even a few of these skin care tips will surely get you looking younger and better for your big day! Following ALL of these tips will ensure you look your absolute best! Although there are many other amazing tips and tricks out there, I believe these are the most efficient and effective ways to get amazing results without being overwhelming.