How to Beat the Indoor Blues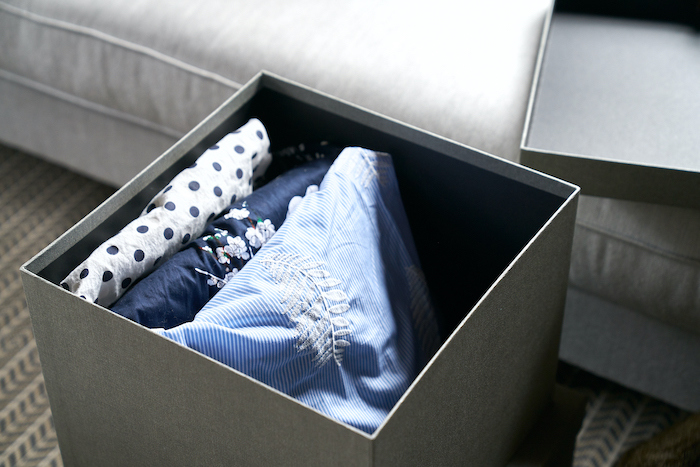 This was supposed to be a piece on beating the end of winter blues… what to do with yourself when you really want it to feel warm and fully spring when it's only just beginning (and still rainy and cold). But things being what they are with COVID-19, this piece is really just as applicable for what to do with yourself in quarantine or 'stay at home' directives.
This is not a piece on coping or attitude or dealing with emotions that hold an underlying place in fear or worry. This is a piece on what you can do with yourself to keep busy and productive and look forward to something. In essence… what to do when it's winter and you're waiting for spring… but emotionally.
As a health professional, I can't move forward without touching on COVID-19 and your wellbeing briefly. If you are struggling emotionally, seek help. Reach out to friends and family and check with your doctor or wellness center to see if virtual counseling is available. There are also resources like Talkspace, an online therapy company. It's okay to not feel okay and to work through those emotions.
But for those seeking actionable tasks that feel refreshing, here's what you can do.
Bring the outdoors in.
I don't think anyone has realized until now how much we take the outdoors for granted. Whatever kind of space you have, ordering a plant to add nature inside brings all sorts of health benefits (and air purifying benefits). If you want to take it one step further, you can also grow food inside (no matter you natural light situation).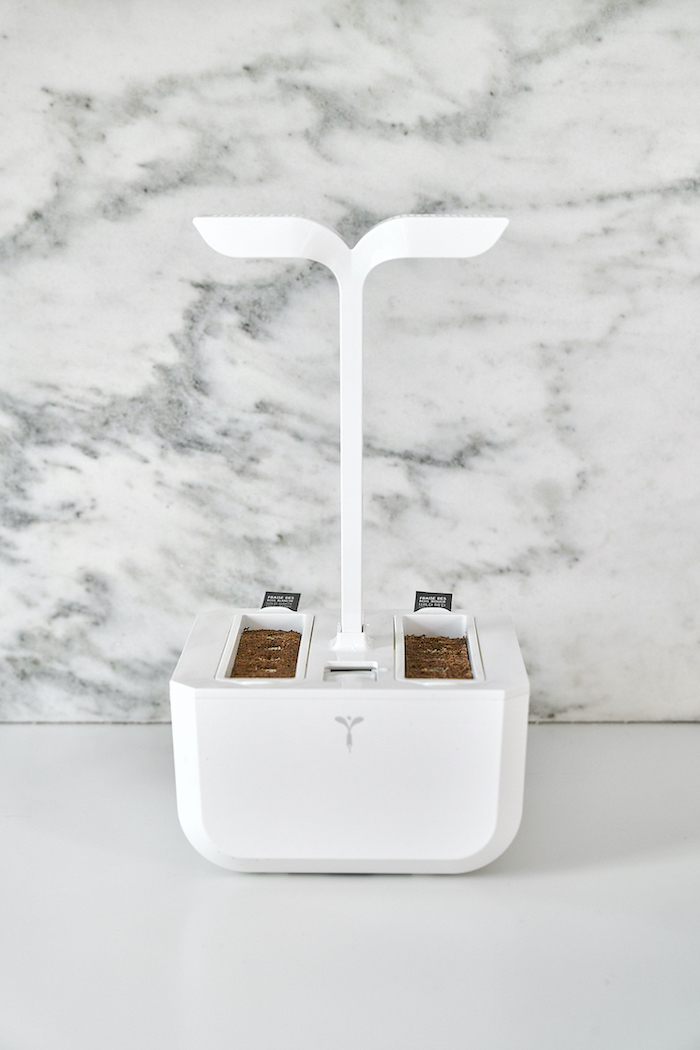 Exky Classic Garden

By Veritable

Shop Now
The Veritable Exky Garden is a French product that takes care of its light and water needs after you plug it in and occasionally refill the water tank.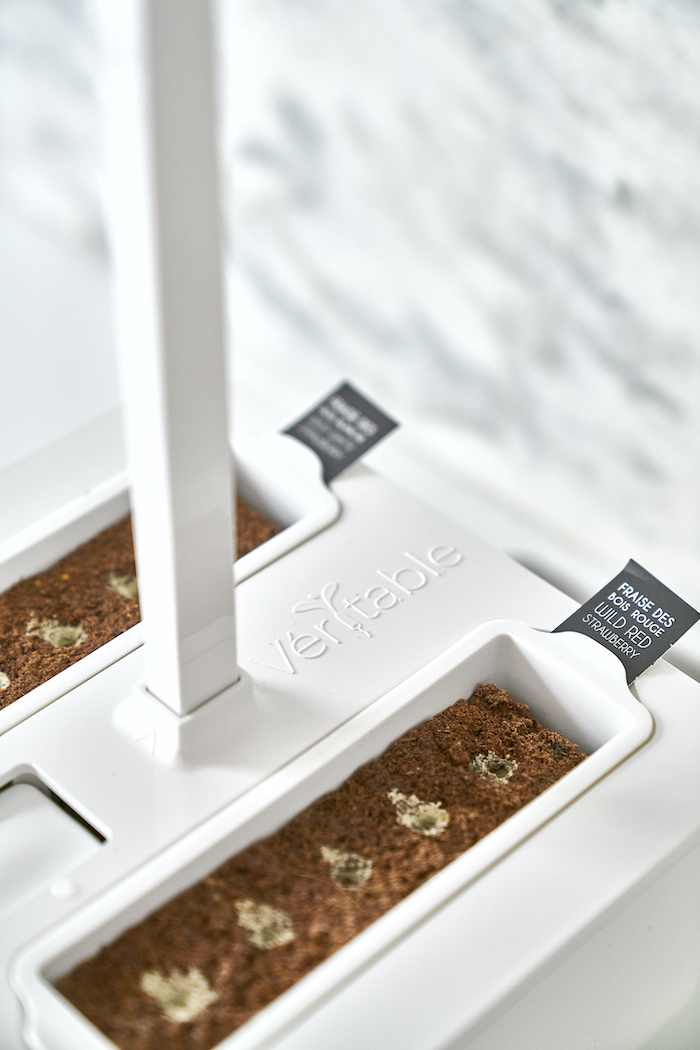 You can purchase different seed inserts from culinary herbs to edible flowers or even strawberries. If you or even your kids need a nature-related project, especially in an apartment, this could serve as both a learning opportunity and a dose of happy.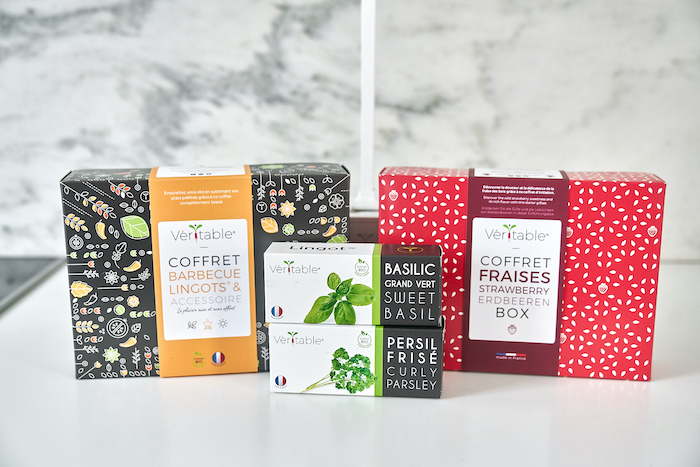 Strawberries Gift Box

By Vertiable

Shop Now
Just make sure you have a European power converter since this company is French! If you're not looking to grow anything inside just yet, and you're lucky enough to have a yard, get to planning your outdoor garden. Use Pinterest, garden websites, watch Monty Don on Netflix (a British garden expert) and start dreaming.
Tackle an indoor project that's been driving you crazy.
Our dirty little secret in our house was our spice drawer. You can see in the before pictures, we have LOTS of spices (we essentially cook for a living so it kind of makes sense). The mismatched sizes drove me crazy and this didn't give me the opportunity to just buy refills to decant as needed. The labels…ugh! You can see in the photo how mentally distracting it is to look inside.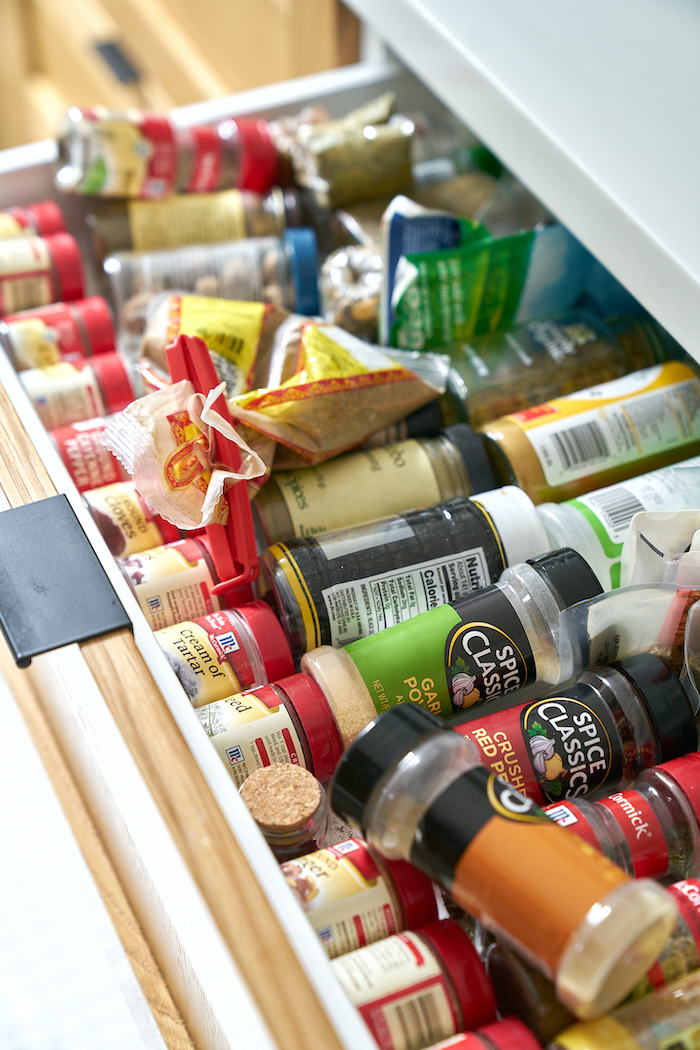 But these glass and stainless steel jars (with shaker tops!) Are sleek and perfect and come with labels you can write on the bottom. *Sparks joy* and makes cooking even more relaxing than it already is for me.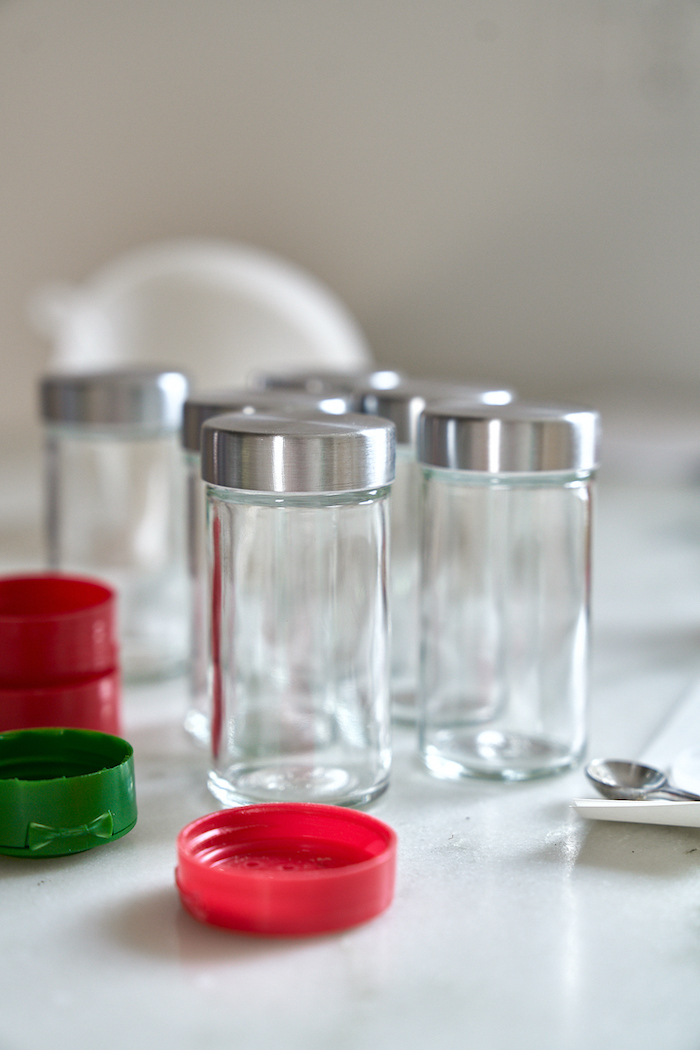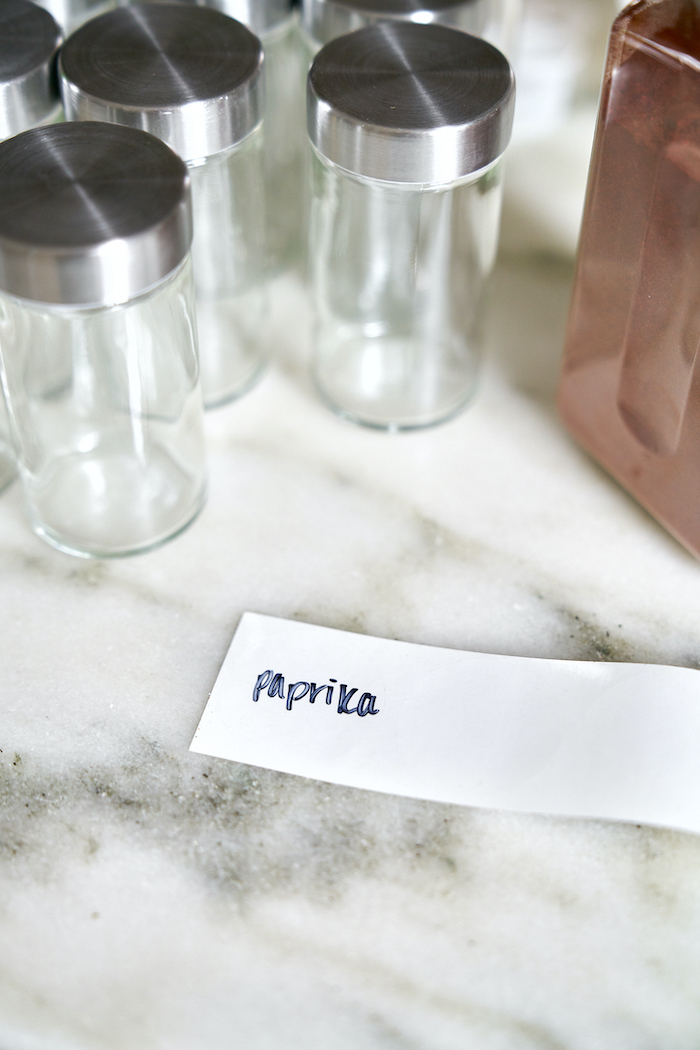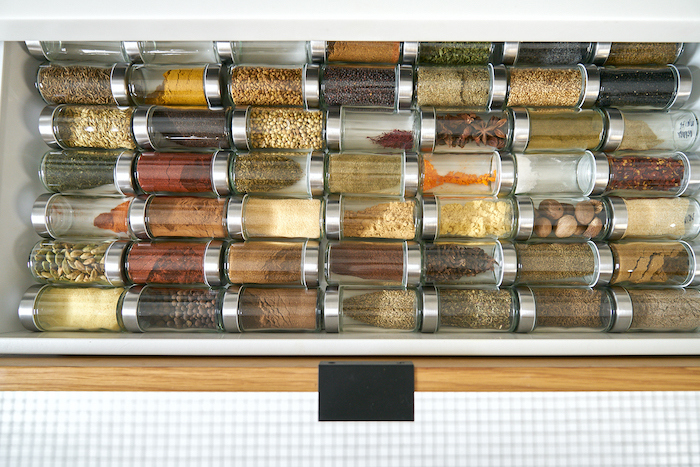 Pull out your warmer weather wardrobe pieces.
Put your favorite on display. I know there may be a handbag or dress or sweater you love but feel like you can't use around the house right now in 'no-go' socializing mode. But if it makes you happy, pull it out and put it on your dresser or a hanger like a boutique. You can appreciate the beauty and memories of things you have, regardless of where you're going or not going.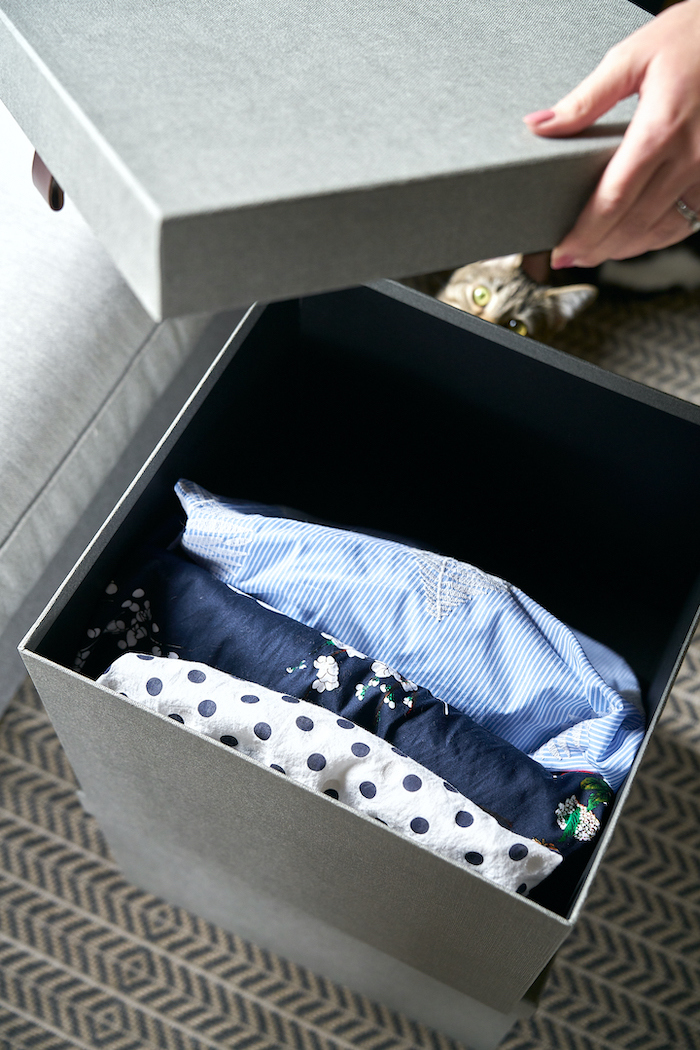 If you live in a climate where it's still brisk, put in some spring wardrobe and pull out the coldest weather clothes to store in storage bins in the meantime. This will give you more space to see what you truly need to see as you get ready each morning.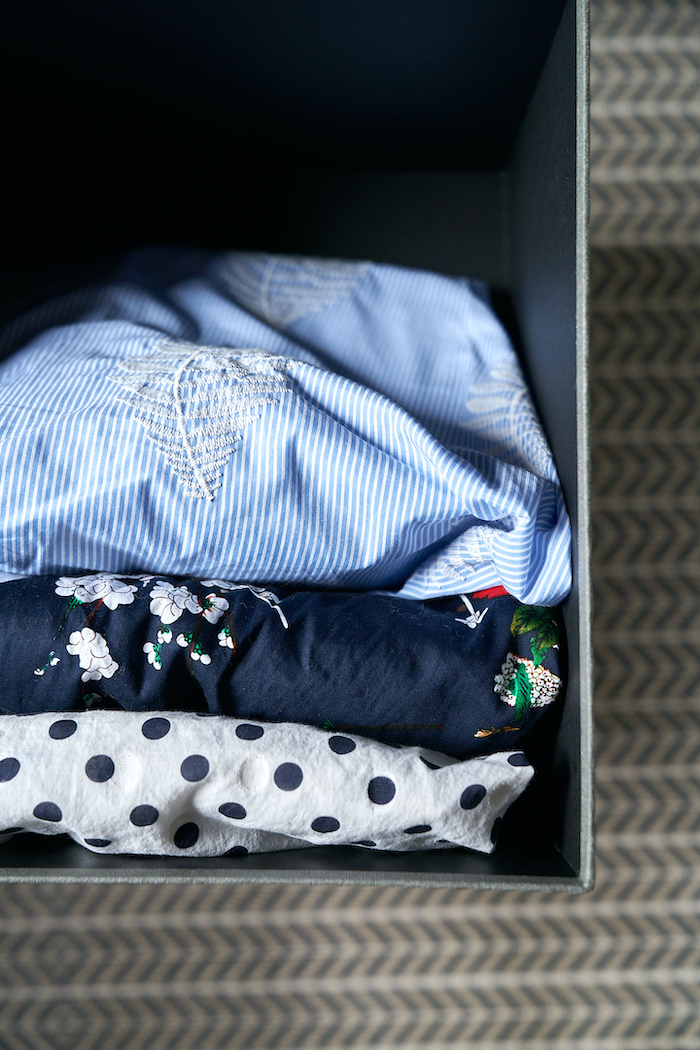 Swap what you see daily.
Be it bedding, flatware, glasses or dishtowels, the products you use every day can be seasonal too. It makes each interaction with a daily item more enjoyable. I have beautiful, heavy and green glasses in my kitchen for fall and winter, but in spring I want things to feel crisp and light.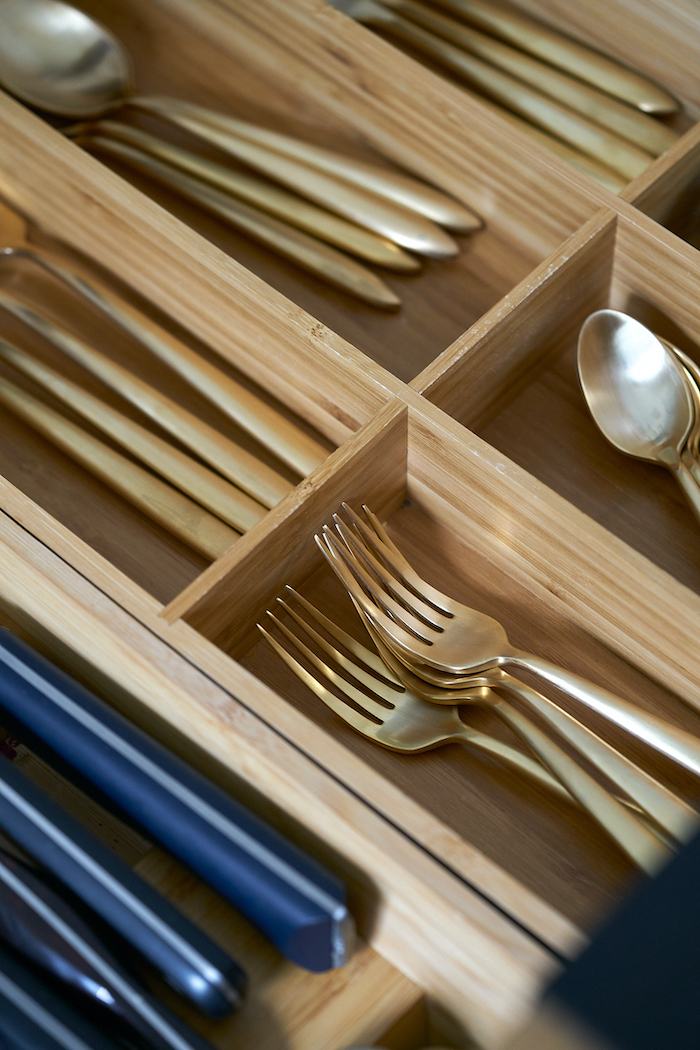 Velo Gold Brushed 20-Piece Flatware Set

By Fortessa

Shop Now
So I swap out my drinking glasses and store them like I do my cold vs warm-weather wardrobe. Same with flatware. It takes up about a shoe box's worth of space to swap them out and it brings a small moment of beauty and joy to everyday dining.