10 Products to Get Your Smoothest Skin All Year Long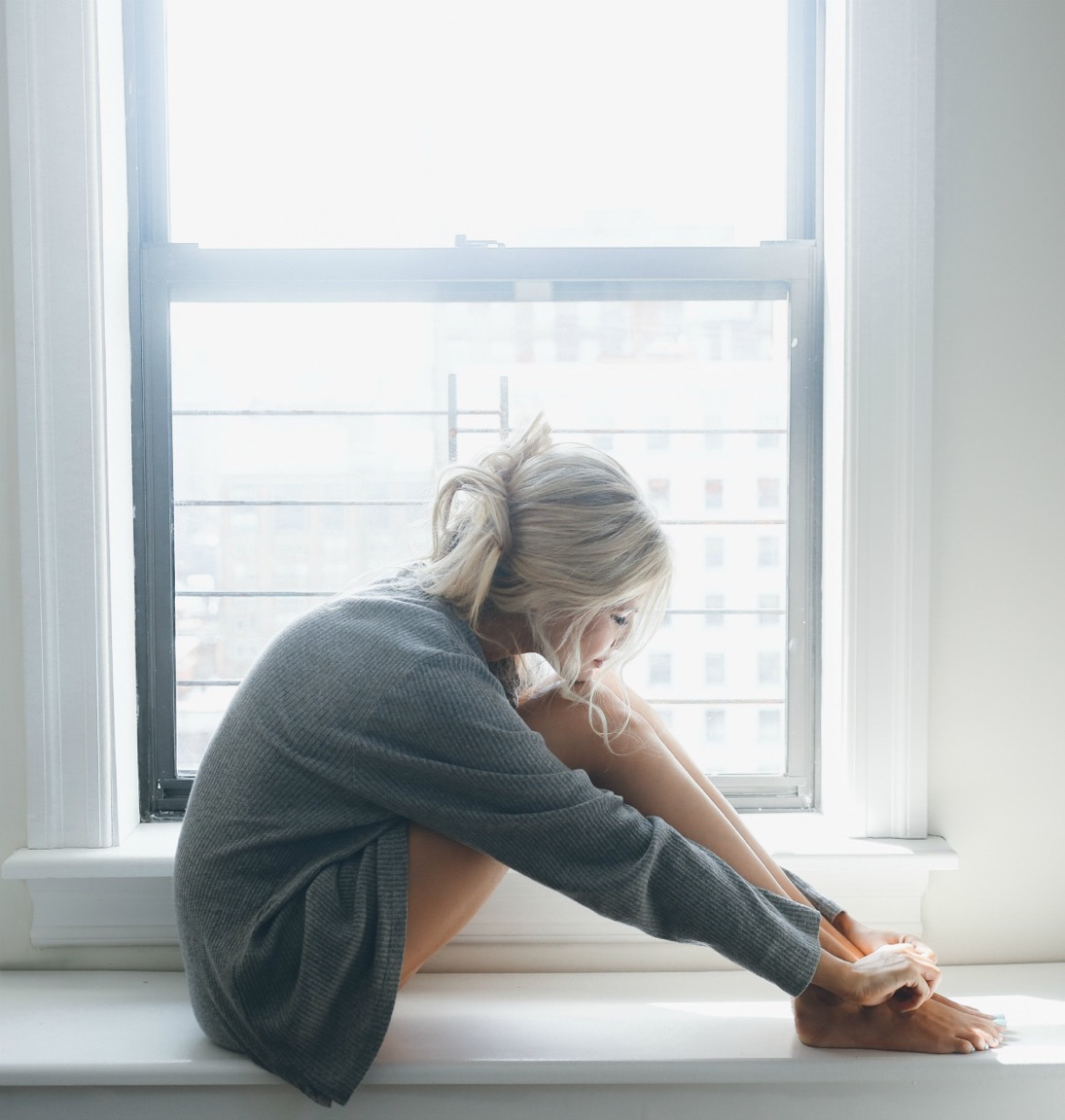 When it comes to at home hair removal, there are so many methods from shaving, plucking and even waxing and sugaring, to get the smoothest, most polished finish. If you've struggled with skin irritation, ingrown hairs and the like, these simple, natural tips and tools will help you in a big way!
First, exfoliate!
This refresh for your skin is an invaluable foundation for awesome hair removal results. Start with a few minutes in a shower or bath to soften your hair and open your pores in your skin. Now, you're ready to scrub completely and lusciously. A great scrub will remove lingering dead skin cells, and help to unblock pores and prepare for hair removal.
This sponge is made from an Asian plant with fibers that deeply clean and polish you body. The addition of some charcoal helps to detox as it cleans.
This loofah sponge is a classic with a twist. Not only can you slough the dead skin from your back with this natural gourd brush, you can detach the loofah and hold it in your hand to more completely exfoliate touch areas like your knees, elbows and other dry areas that need a glow.
Body scrub is a moisturizing alternative to a scrubbing brush. Infused with healing argan oil, the sugar brings glycolic acid to help resurface dehydrated skin while the salt particles buff away dullness. This awesome scrub is free of Parabens, Mineral Oil, Synthetic Dyes, SLS, Gluten and Phthalates. Turn off the water in your shower for a minute or two and massage a handful over your damp skin thoroughly as a daily glowing ritual.
Achieve an ultra-glowing face with DermaBrilliance. For men who struggle to get a smooth shave or have ingrown beard hairs, this is a fantastic grooming system as well! Not only does the kit feature a 2-speed, teardrop shaped sonic cleansing brush, it also comes with sponge tips to use with a micronized diamond & garnet packed exfoliating formula to polish skin in a spectacular deep treatment.
Next, use excellent tools.
Get awesome results without damaging skin or hair follicles. If you shave with a standard razor, you'll want to be sure it's very sharp (Gillette reports that high quality blades last up to five weeks, but use your judgment!) and make sure you use a great shaving soap.
Golddachs soaps are the gold standard for men's shaving, and women can use them as well. A damp boar bristle shave brush can lather up and apply this classic soap that is formulated with a perfect pH-value for optimal hair swelling (an easier shave!) and offers a deeper and cleaner shave.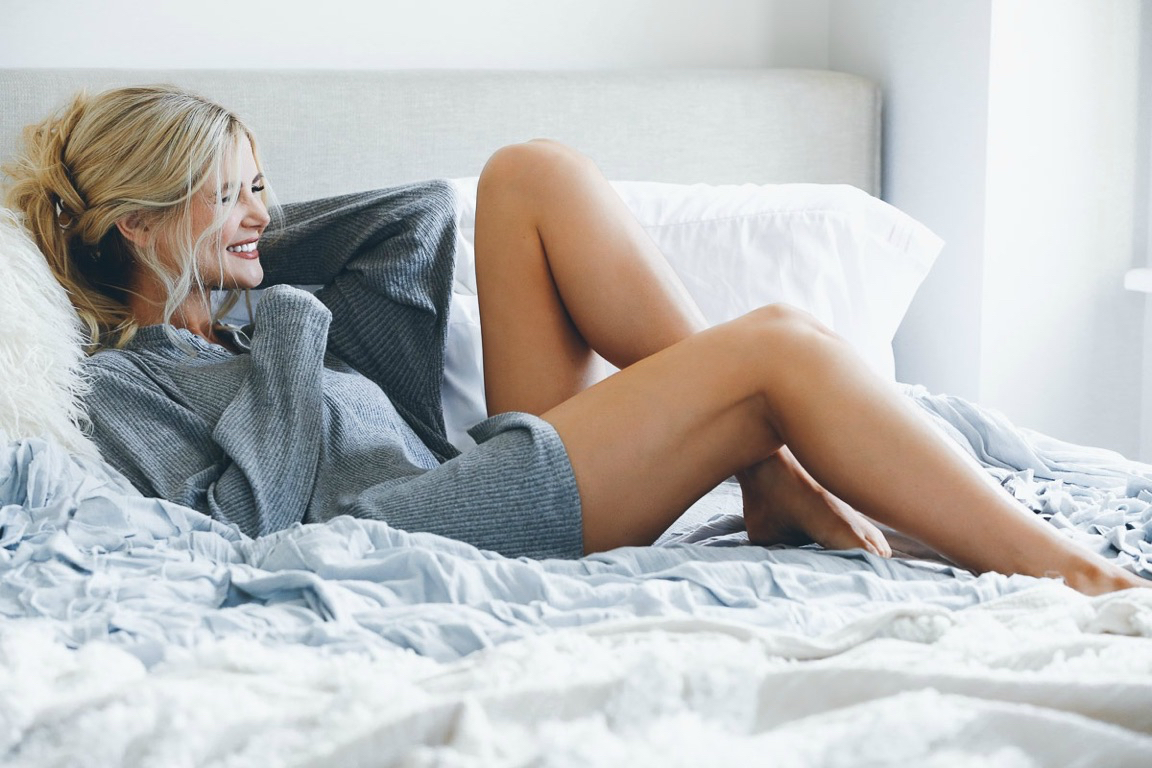 This electric shaver is a fantastic way for men and women to shave on the go. While it's not the full experience of a razor, it's dual foil, lift and cut system is very effective and fast, ideal for busy mornings, a refresh at the gym or for travel.
This kit is every tool that a man (* and many products like a trimmer and foil shaver for women!) can use to shave, trim and groom.
For the ladies looking for an easy alternative to a bikini wax, Epilady Bikini is a precise customizable trimmer that is effective and irritation-free!
You can remove hair follicles much more deeply to get smooth skin for far longer.
While some turn to waxing and sugaring to get these many weeks of smooth skin, innovations like Silk'n Flash and Go use "home pulsed light" to painlessly —and permanently! — remove unwanted hair anywhere on your body!
Finally, moisturize.
Some experts say that raw virgin coconut oil is the best aftershave balm for the body. I love rich, natural body butters, as they are deeply absorbed once skin has been sloughed and prepared. Naturally Pressed Olive Oil Body Butter is a classic filled with rich oils, botanicals and no toxic additives!
Experiment to find the best at home hair removal tools and regime for your skin, and keep it up as a regular ritual to see the cumulative effects of amazing full-body smooth skin care and sleek hair removal!
Photos via Barefoot Blonde