Sweet Vanilla Cupcakes with Delicious Angel Feather Icing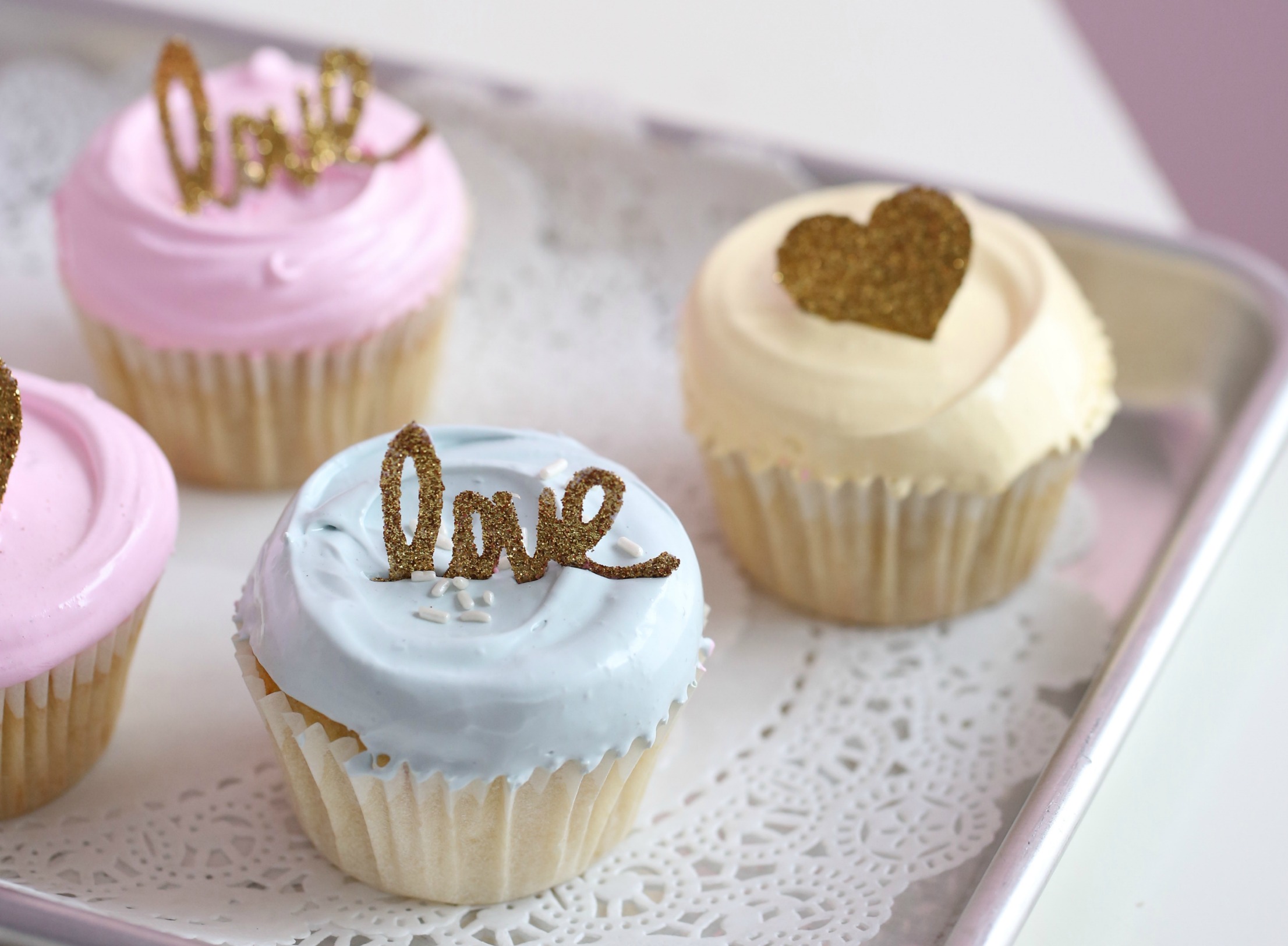 My favorite cupcakes are these delicious moist vanilla cupcakes, topped with a delicious angel feather icing. So smooth and so delicious and perfect to make for your valentine in many lovely colors.
To decorate these cupcakes, I made a simple topper with just a paper punch, simple, but so cute!
Happy Valentine's Day to you all!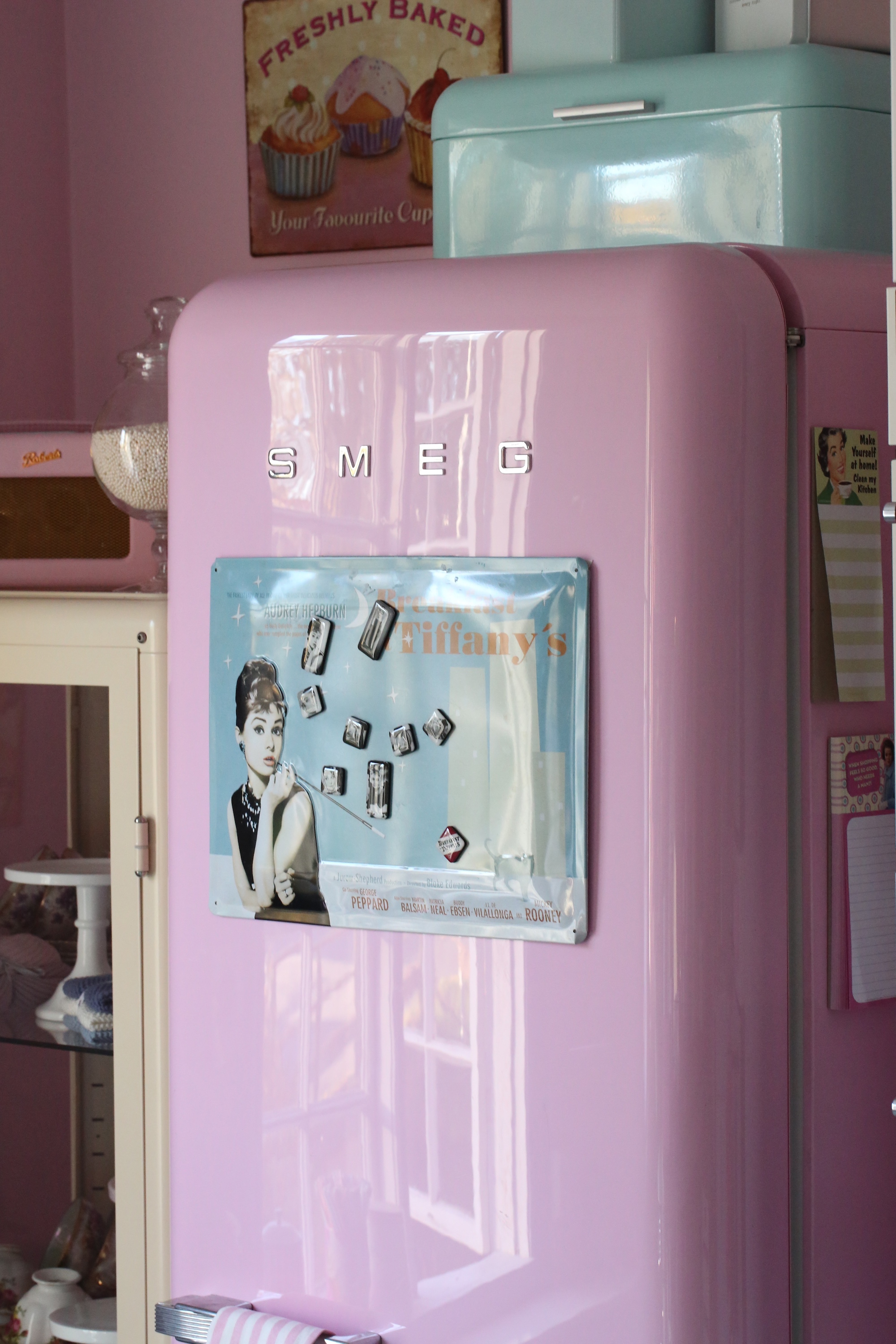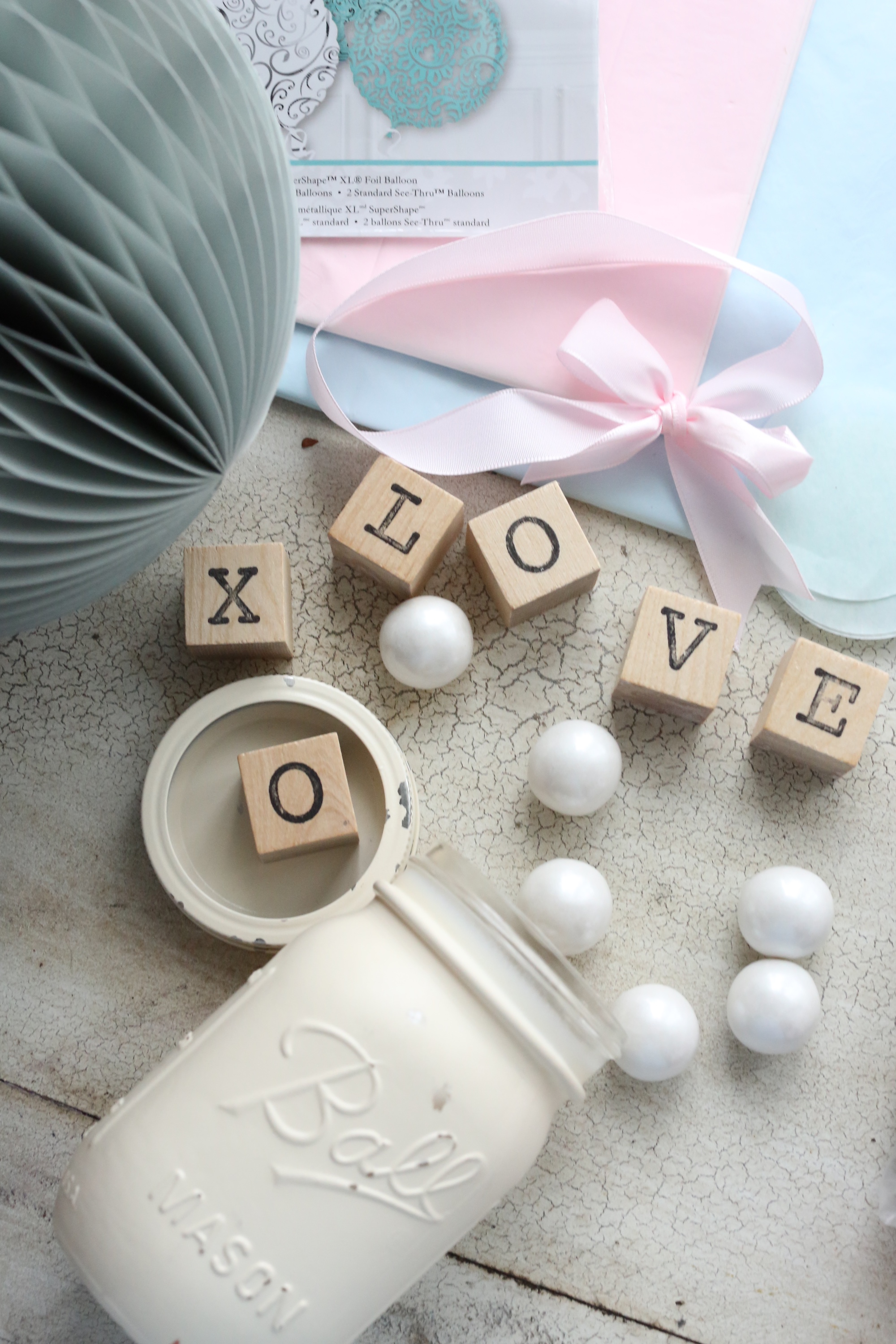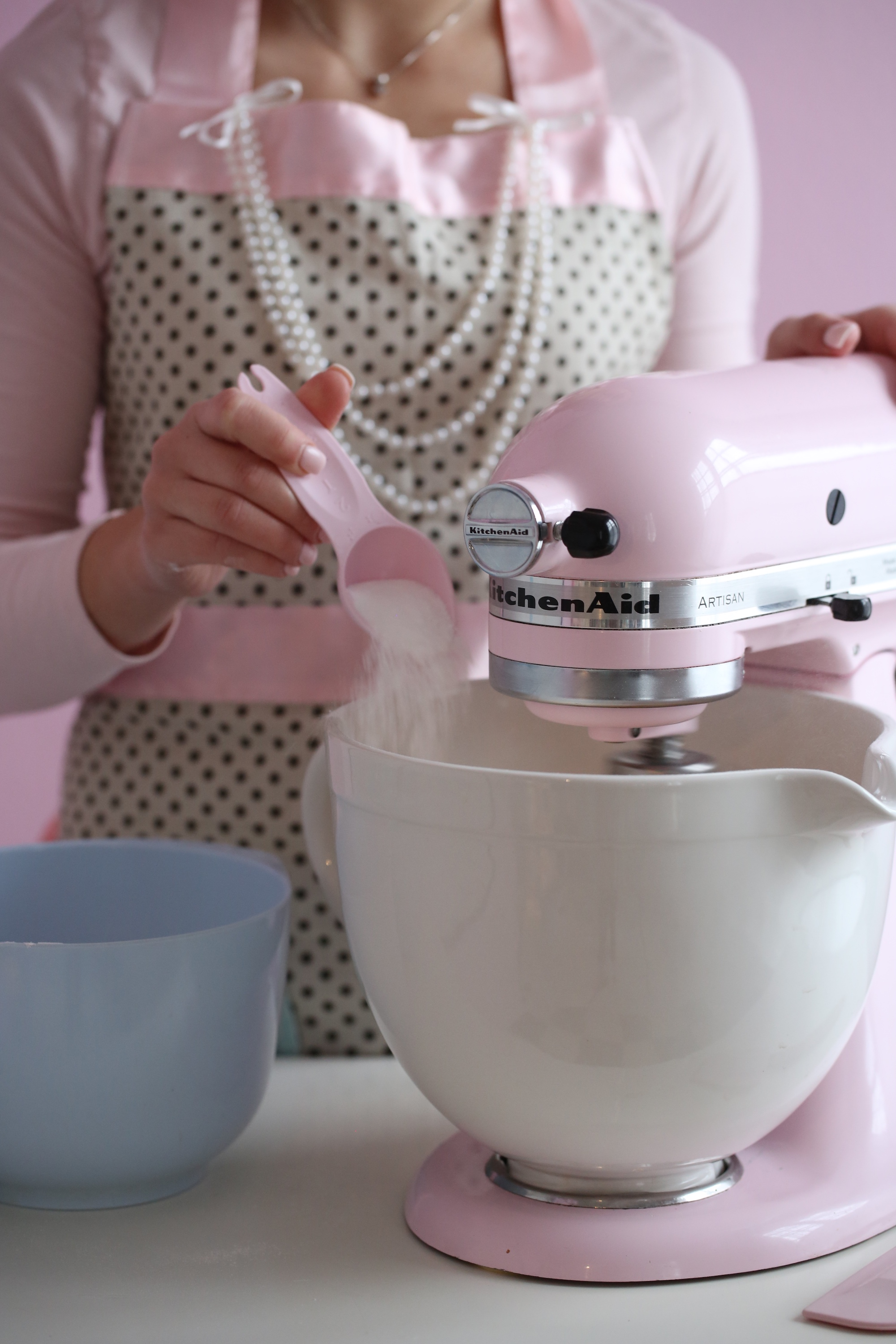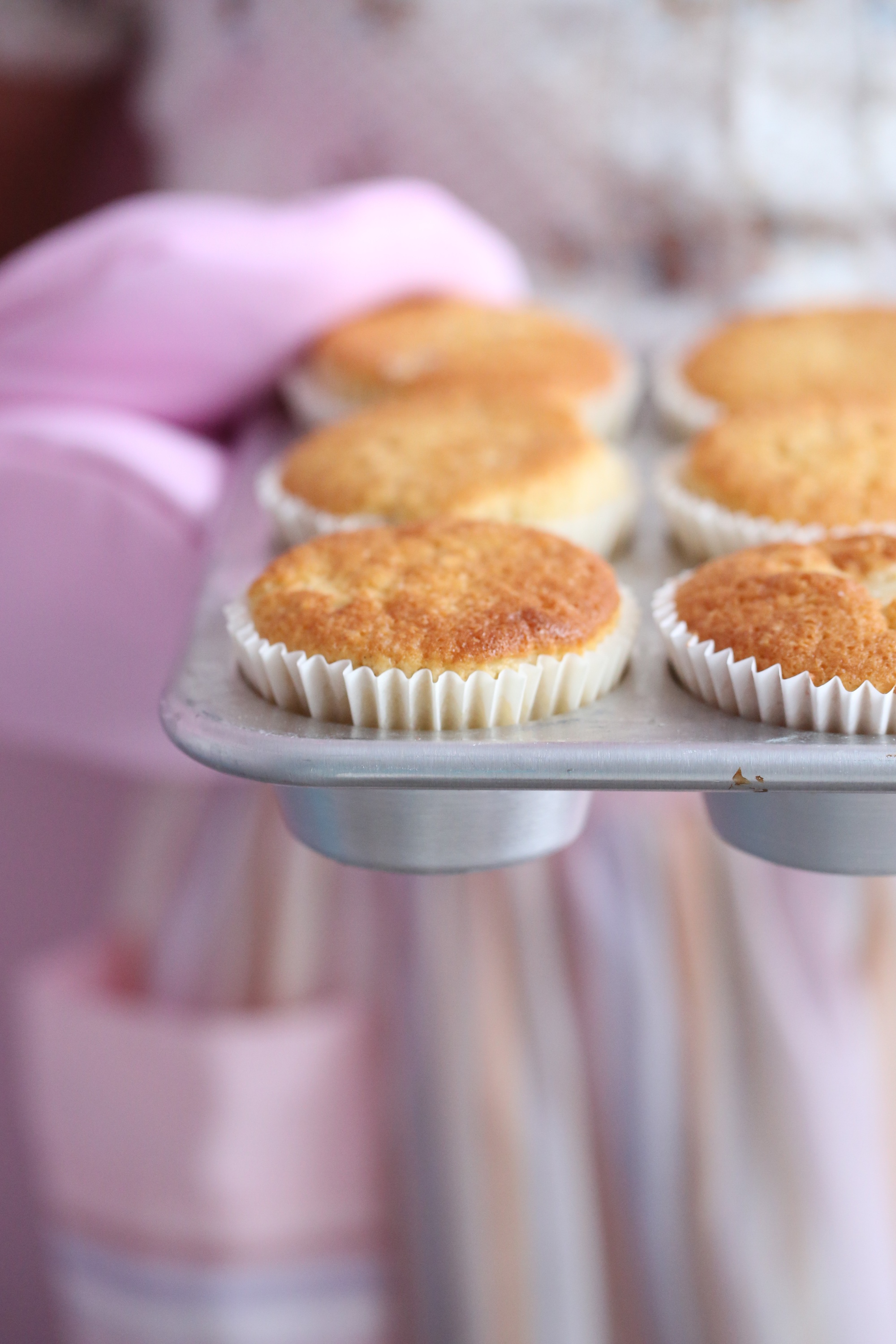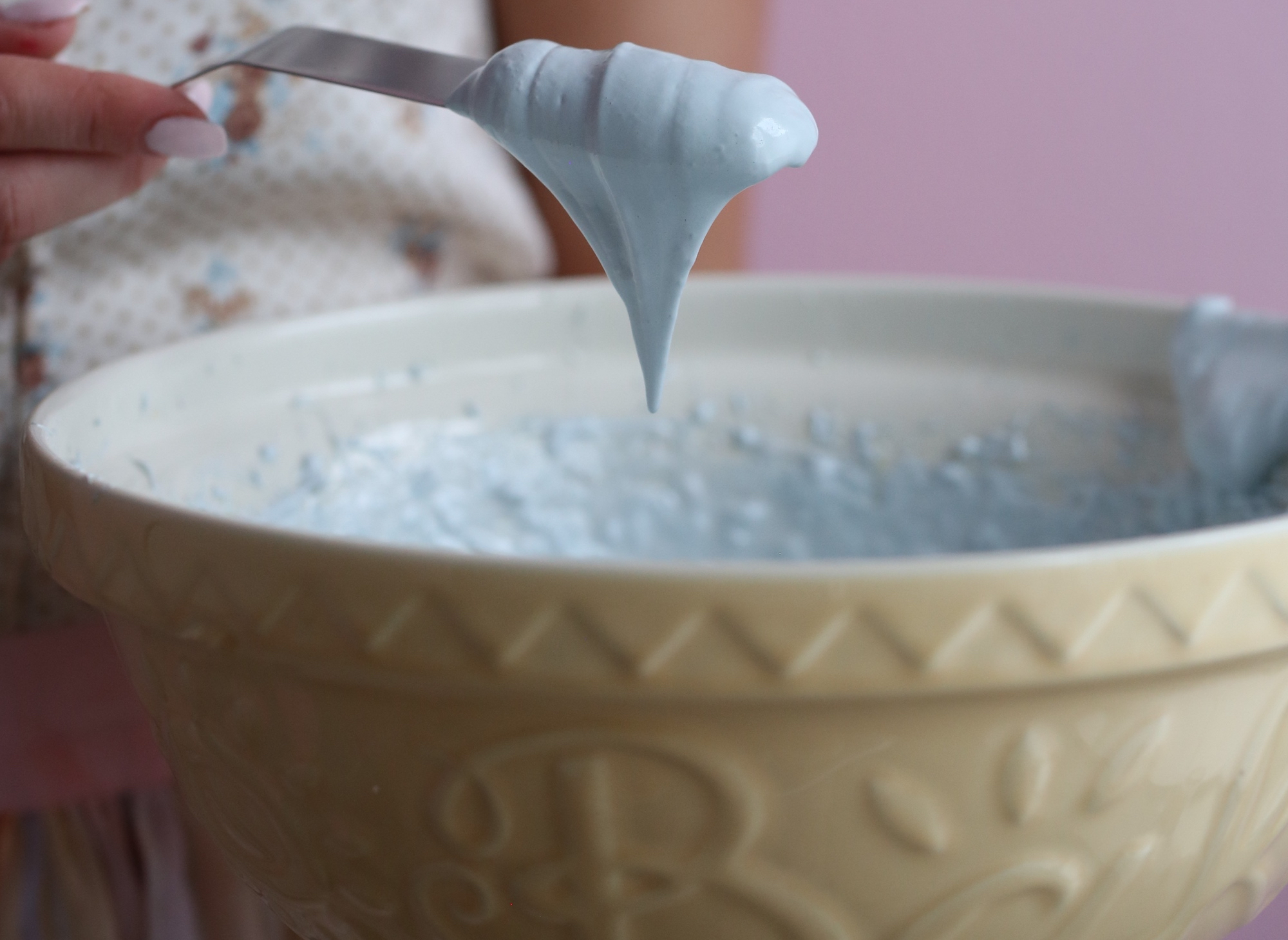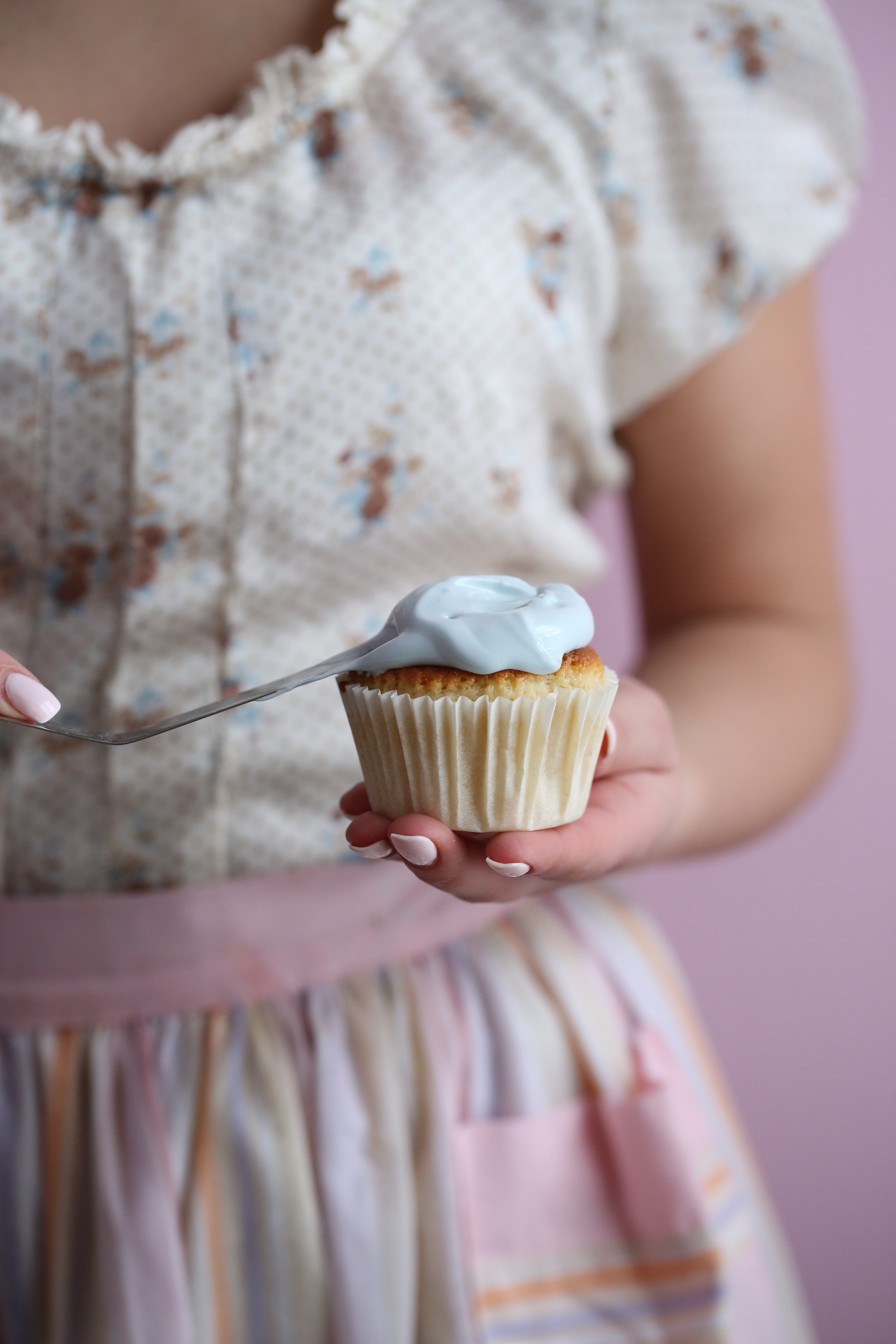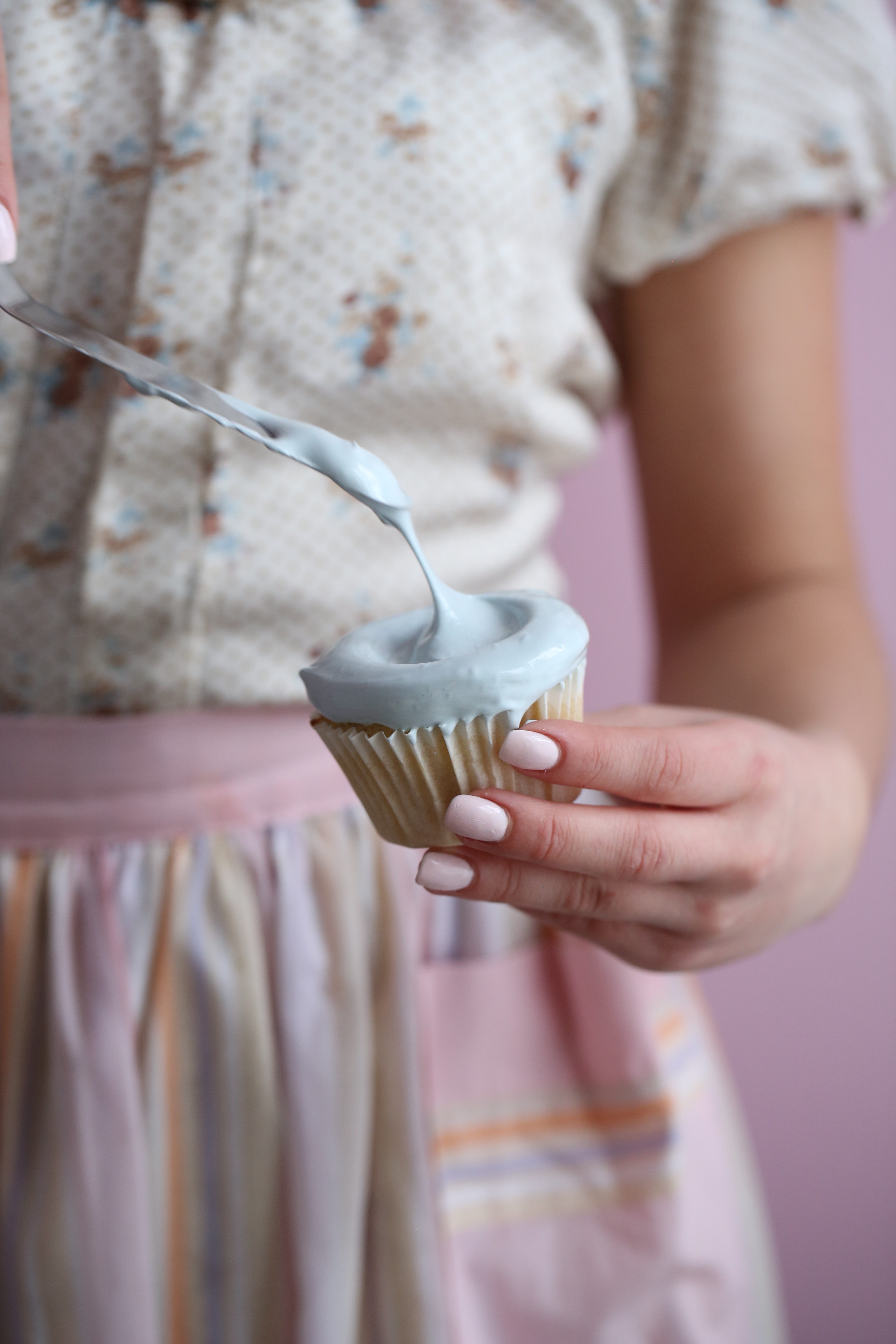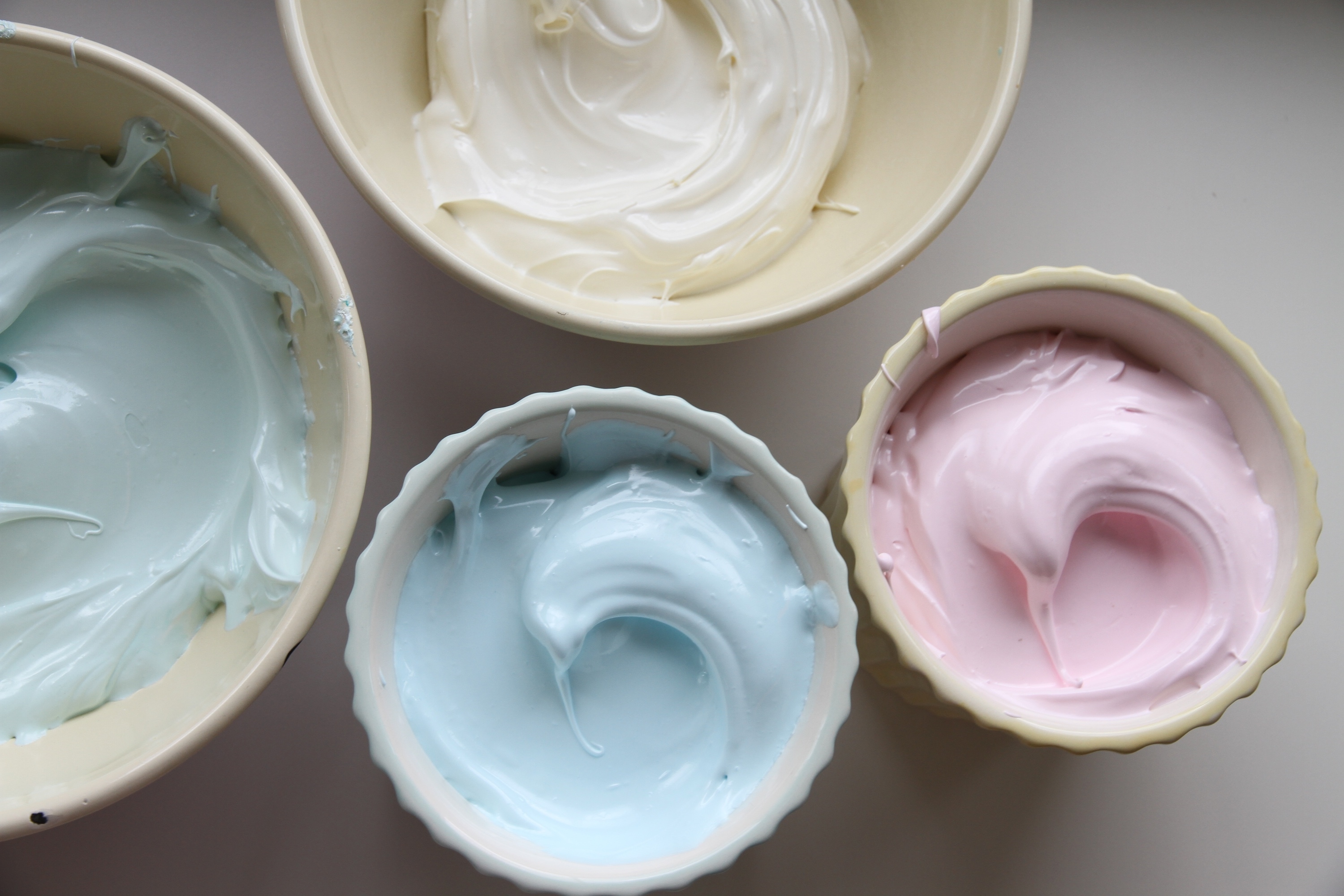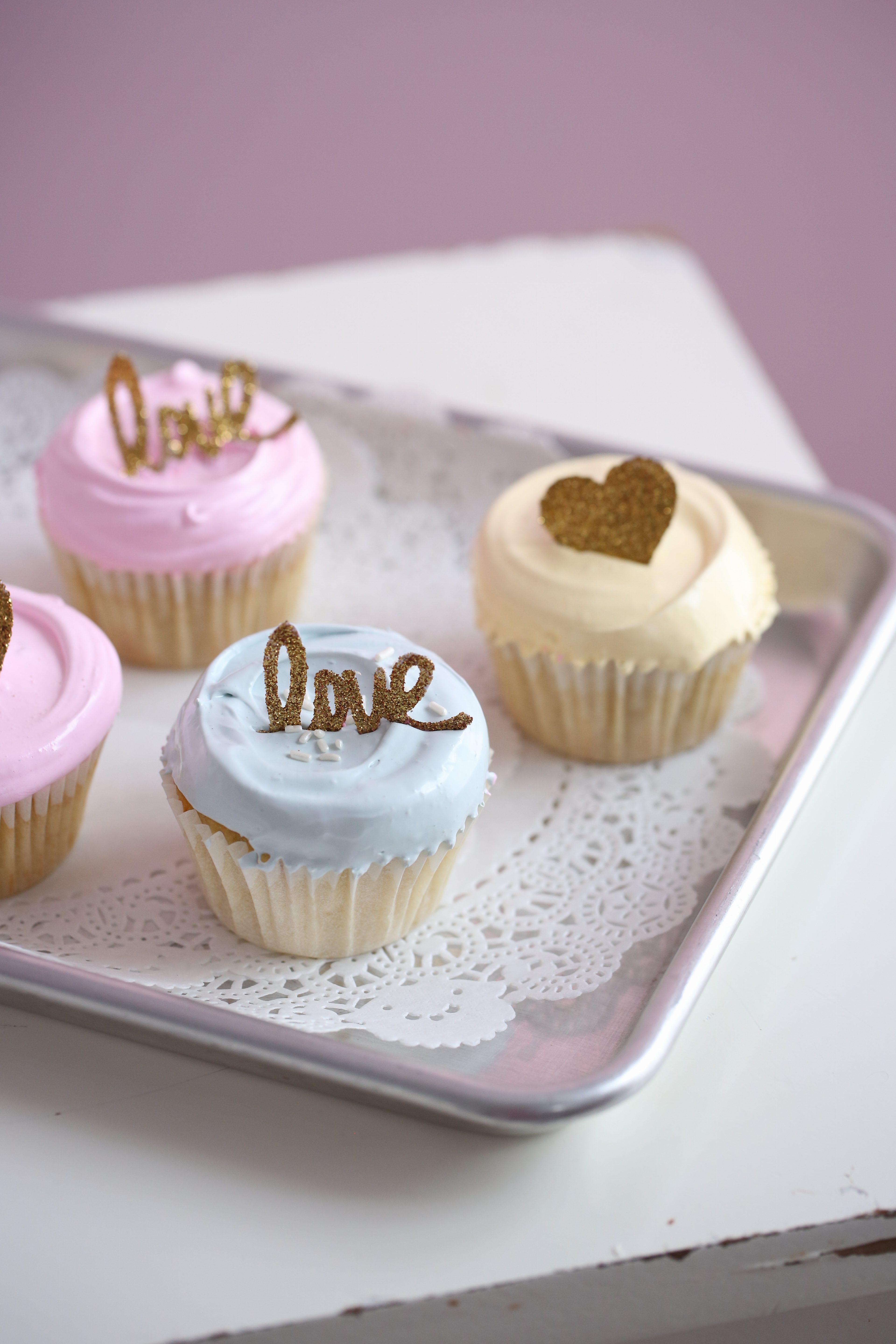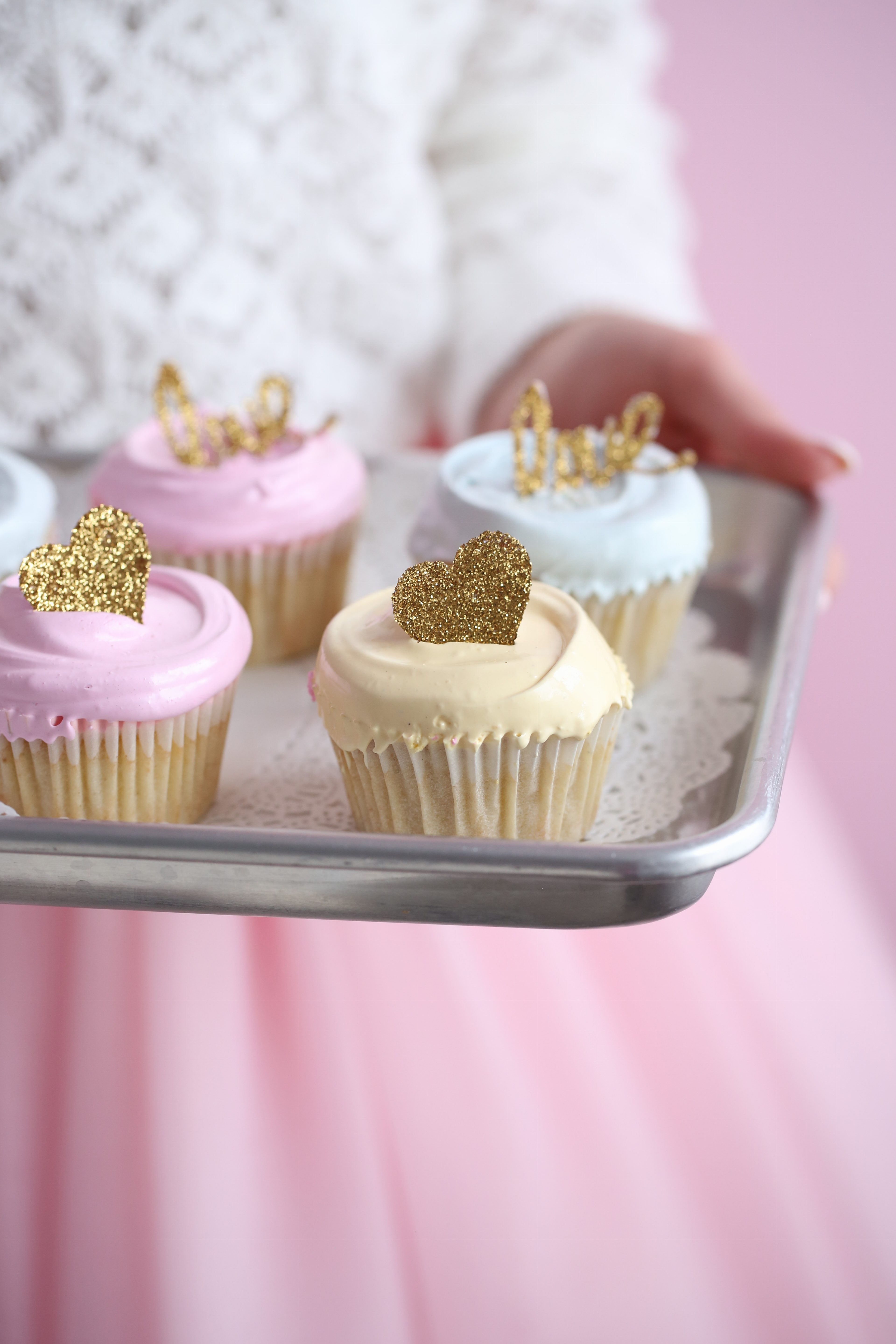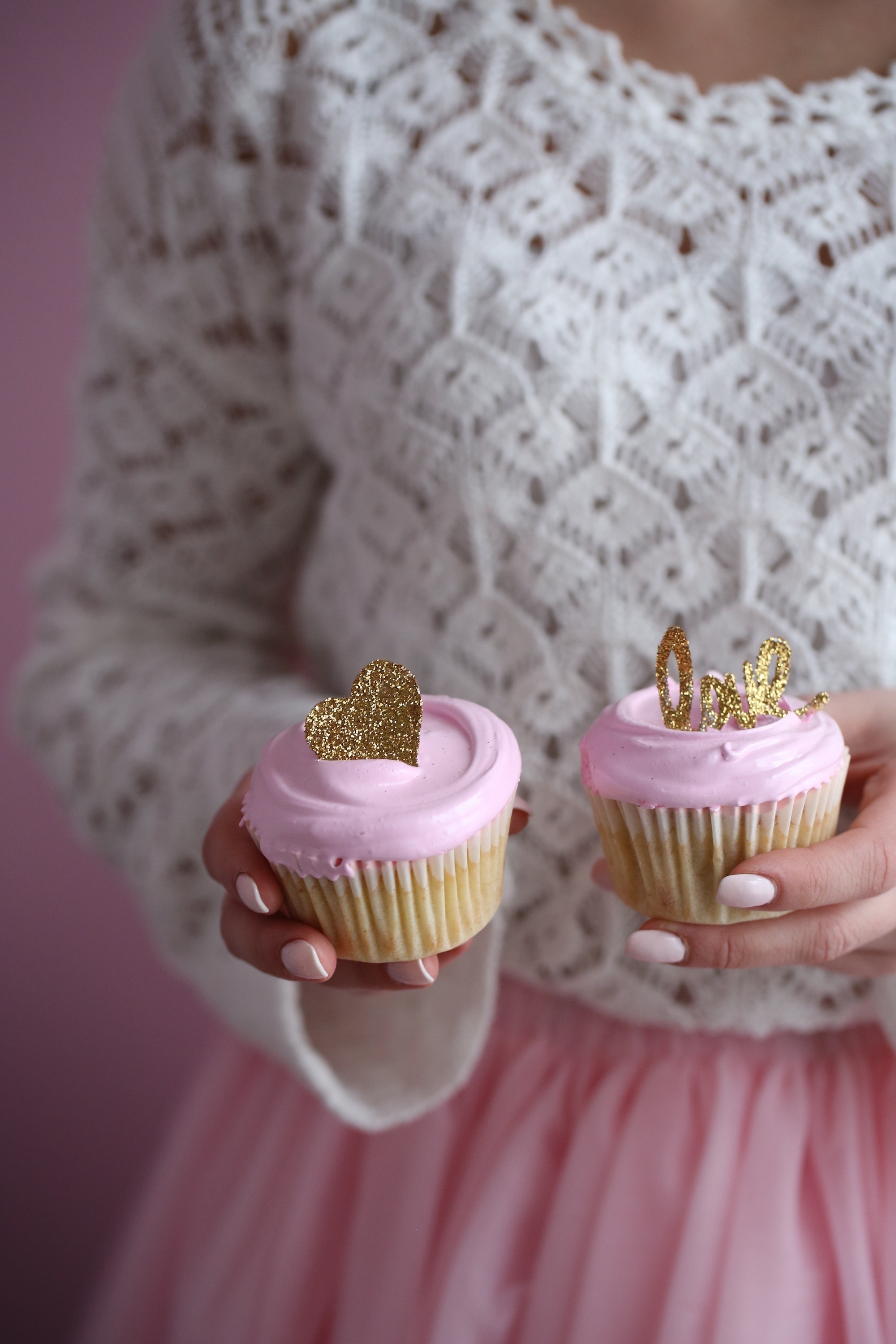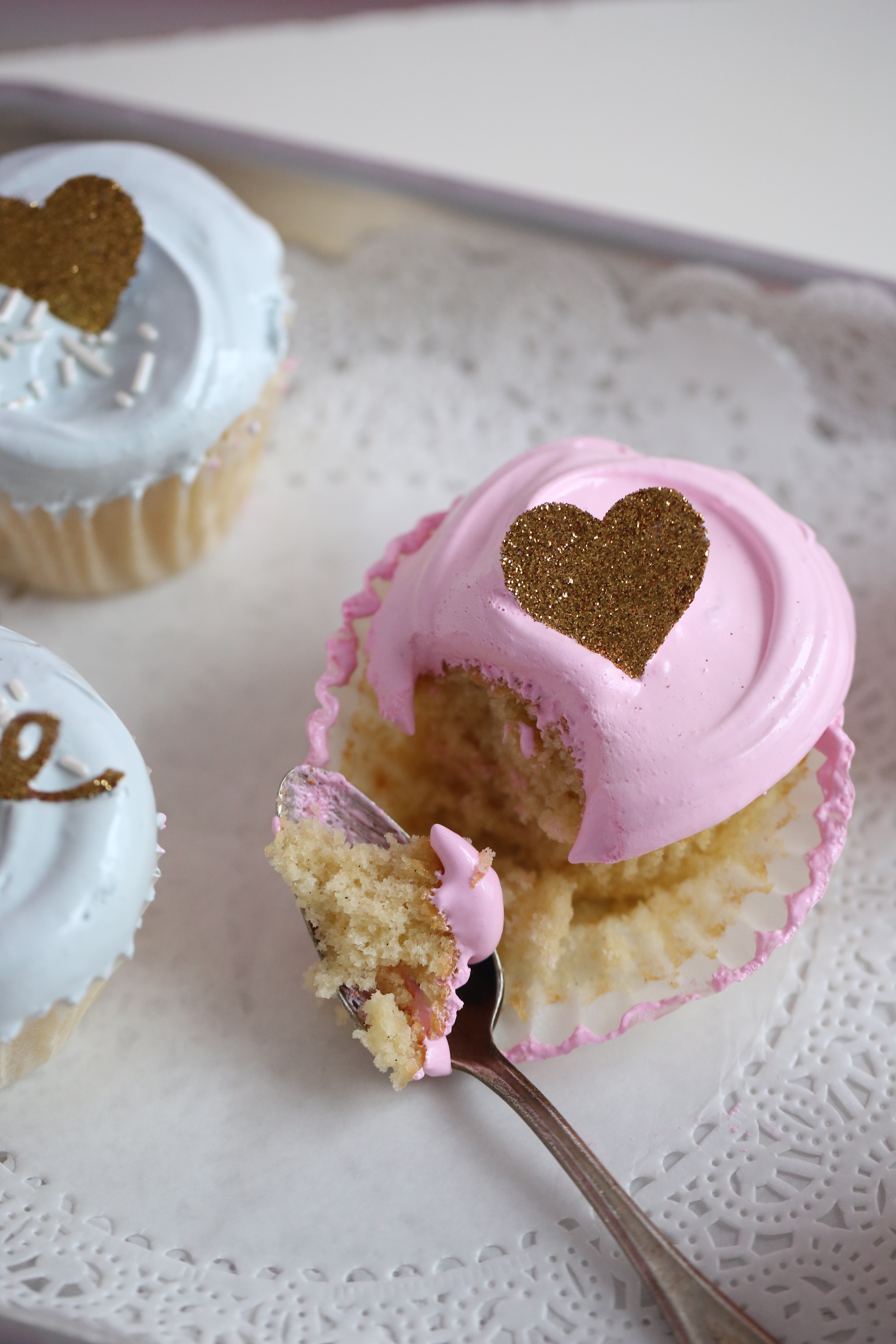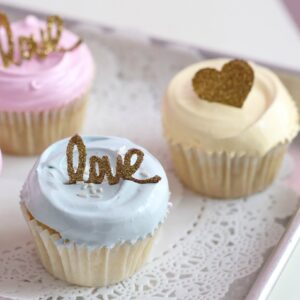 INGREDIENTS
For the Cupcakes:
½ cup (115 g) unsalted butter
1 1/3 cup (300 g) regular sugar
1 vanilla bean, split in half lengthways and seeds scraped out
2 large eggs
2 ½ teaspoons vanilla extract
2¼ cups (280 g) all-purpose flour
2 ½ teaspoons baking powder
¼ teaspoon salt
1¼ cup (300 ml) whole milk
Preheat the oven to 350 ºF (180 ºC).
For the Angel Feather Icing:
2 egg whites
¾ cup (170 g) regular sugar
2 tablespoons water
3 tablespoons liquid glucose
½ teaspoon lemon juice
1 teaspoon vanilla extract, or seeds from ½ vanilla bean
Few drops food coloring (optional)
INSTRUCTIONS
How to make the cupcakes:
Put the butter, sugar and seeds from the vanilla bean into a mixing bowl. Beat until fluffy, about 3-5 minutes.
Add the eggs, one at a time beating until the eggs are just incorporated.
Add the vanilla extract with the last egg.
Sift together the flour, baking powder and salt at least twice.
Tip into the mixing bowl with the milk and beat until everything is well blended.
Line a cupcake tray with paper cases.
I use an ice cream scoop to divide the mixture between the paper cases, that way the cupcakes will have the same size.
Bake in the middle of the preheated oven for about 18 minutes.
Leave to cool completely before decorating with Angel Feather Frosting.
How to make the icing:
Put all the ingredients except the vanilla extract and food coloring into a bowl. If you are using vanilla seeds, you can add them now.
Place the bowl over a saucepan of simmering water. Using a hand held electric whisk, start mixing on low speed. The sugar needs some time to dissolve.
Increase the speed when the sugar has dissolved completely.
Keep the bowl over the simmering water the whole time, beating for about 5 minutes until the volume is tripled.
Take the pan off the heat, add vanilla extract and food coloring, if using. Beat for 1 minute.
The Angel Feather Icing keeps well at room temperature for at least 2 days. It is perfect for decorating cupcakes, and it is childishly good.
How I frost the cupcakes:
I do not use a pastry bag; instead, I apply by hand and stylized with the flick of a wrist and a classic frosting spatula.