Stress-Free Ways to Decorate for the Holidays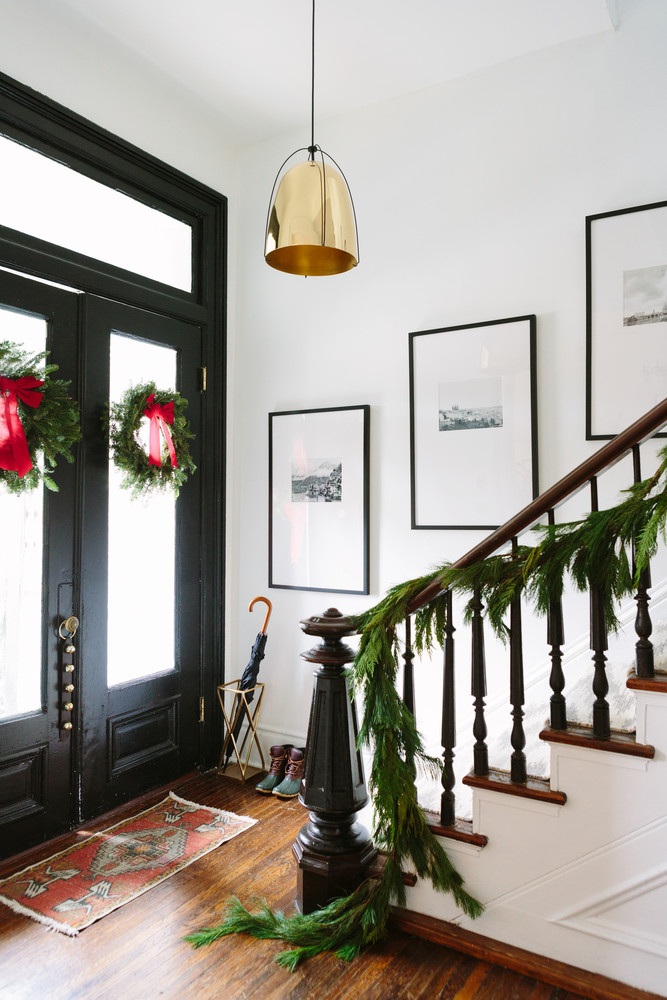 'Tis the season and we're almost down to the wire. With just a few weeks until Santa comes down the chimney, if you haven't already – it's time to deck the halls. If the thought of decorating with everything you have left to do is stressing you out, first, you're not alone. Here's a list of stress-free and easy tips for decorating your home for the holidays. Put your favorite Christmas playlist or holiday movie on repeat, grab your decorations and let's get you started.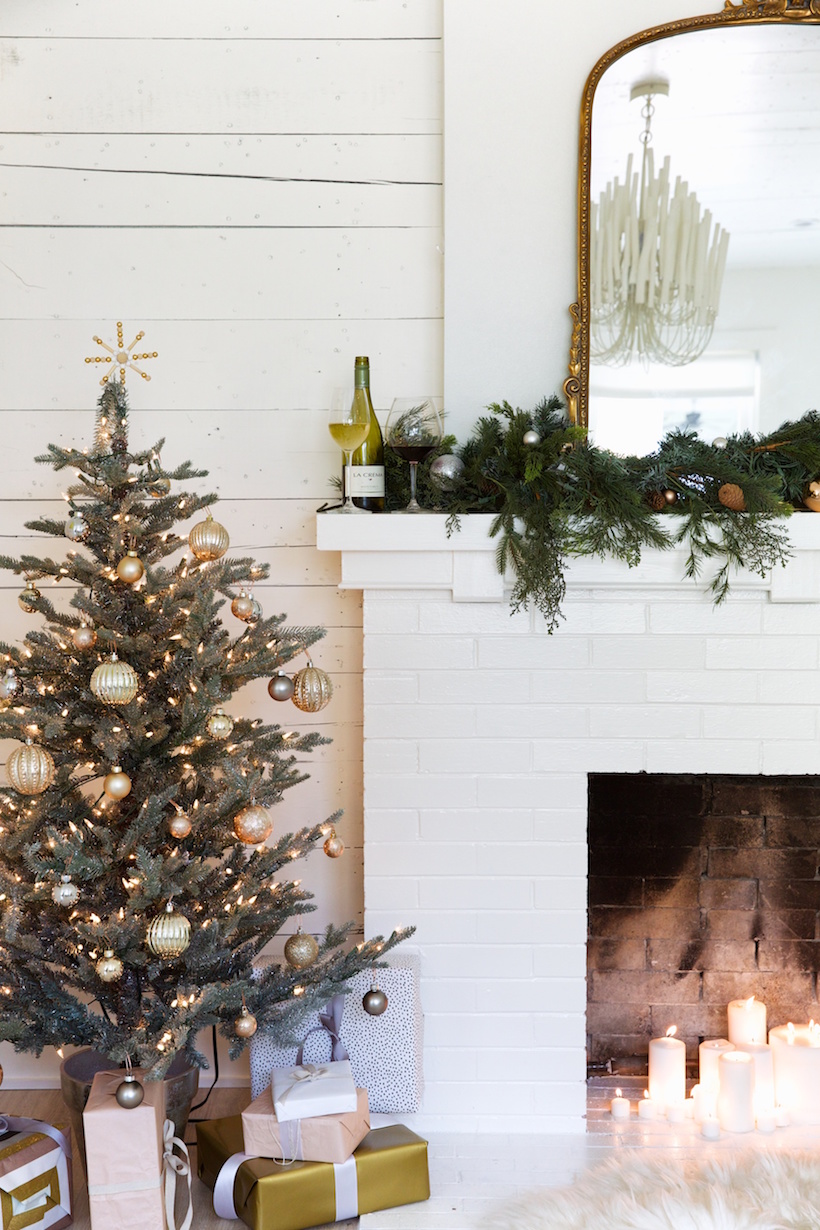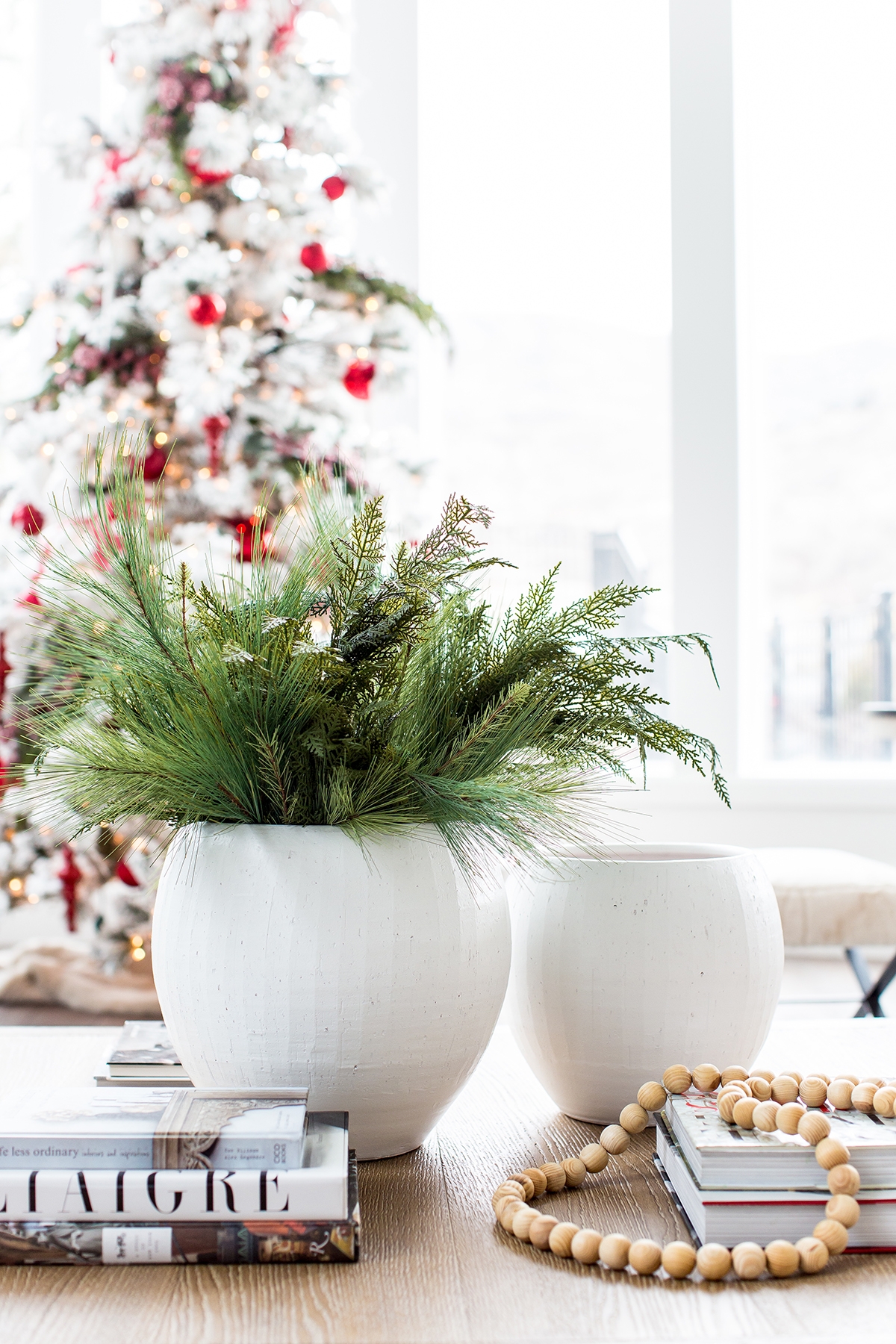 Think Fresh!
Head to your nearest Christmas tree lot, Costco or Trader Joe's for fresh garland, wreaths and sprays. Drape it everywhere, fill vases with it, create a table runner and just be creative. Greenery is the easiest and most festive way to deck your walls, halls, windows, mantles and bannisters with holiday cheer. Hanging it takes no time at all, definitely gets you in the holiday spirit and smells pretty amazing.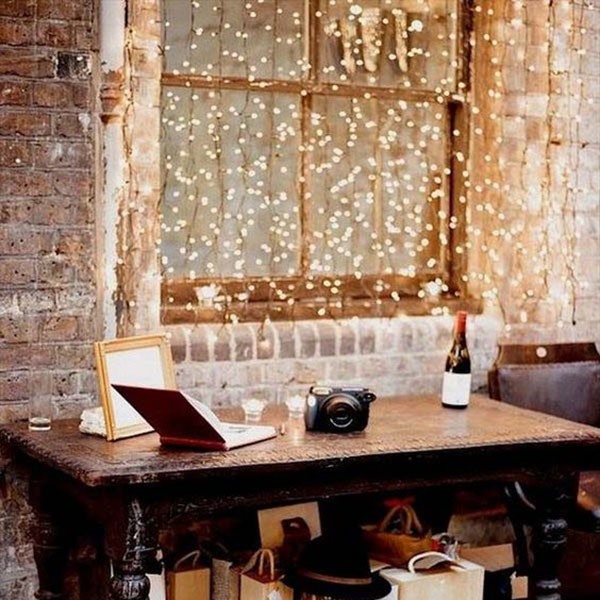 String Lights
What is it about the magical charm string lights bring to a space? They add such a warm, cozy and even set a romantic mood. I love them on the windows, the mantel, around mirrors and especially on the table.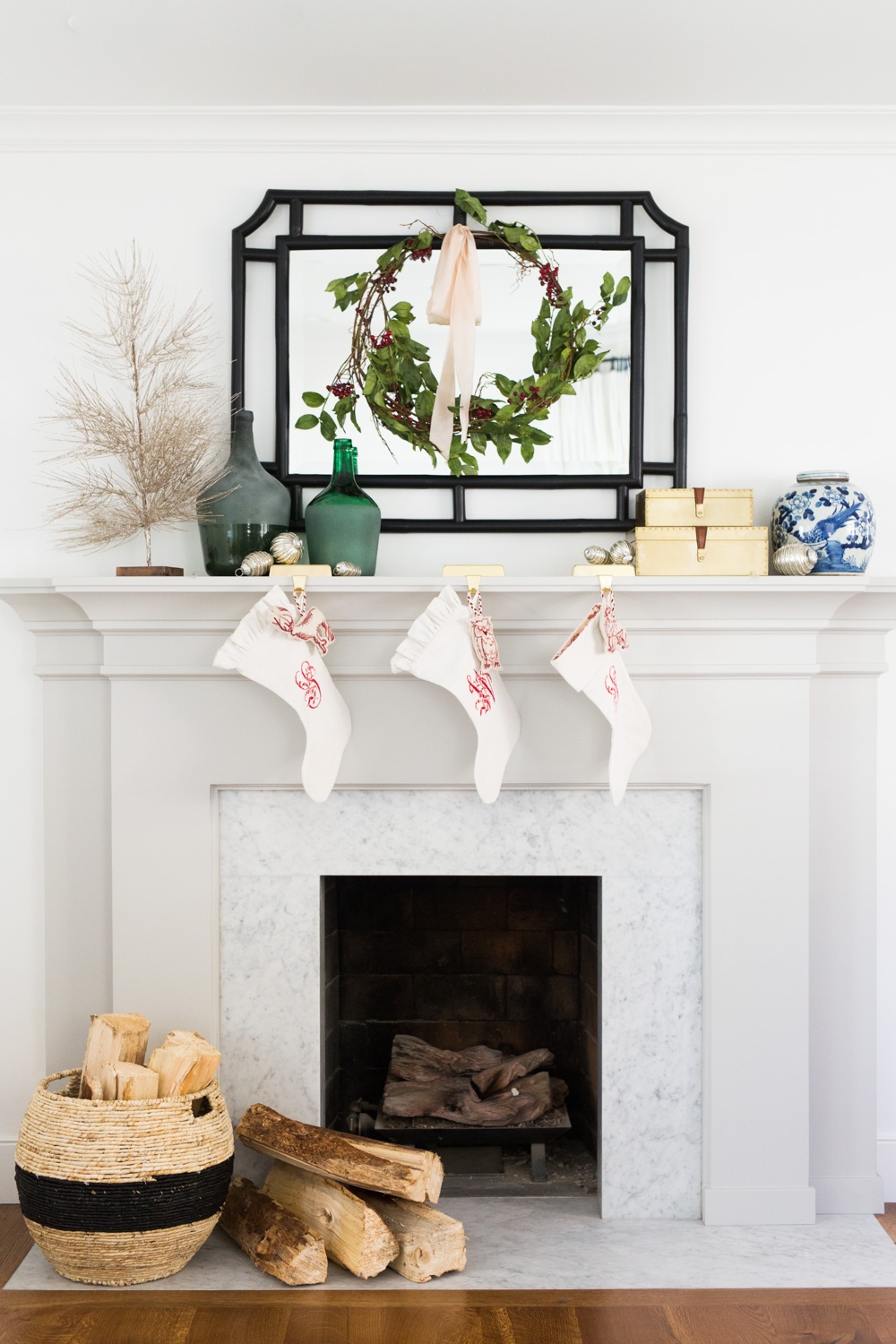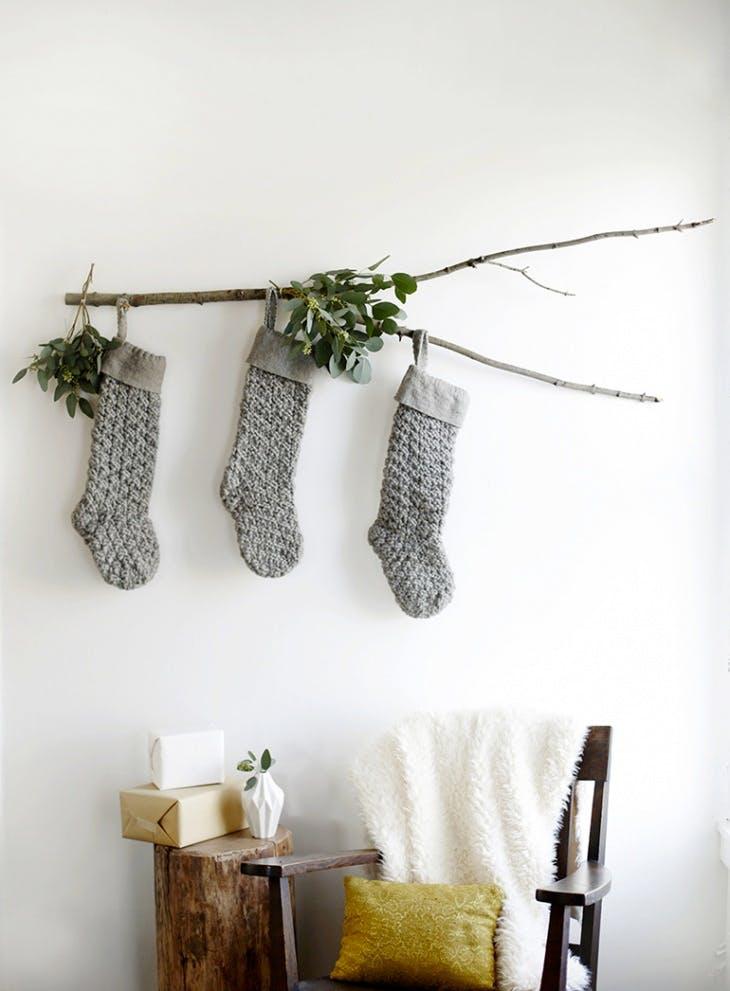 Hang Stockings
Consider Christmas stockings as instant holiday décor. Don't have a mantel? Hang them from a branch on a wall, from a bar cart, your TV stand or even a sofa table.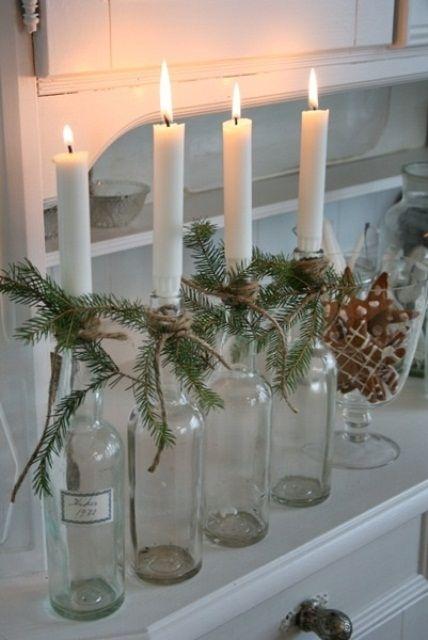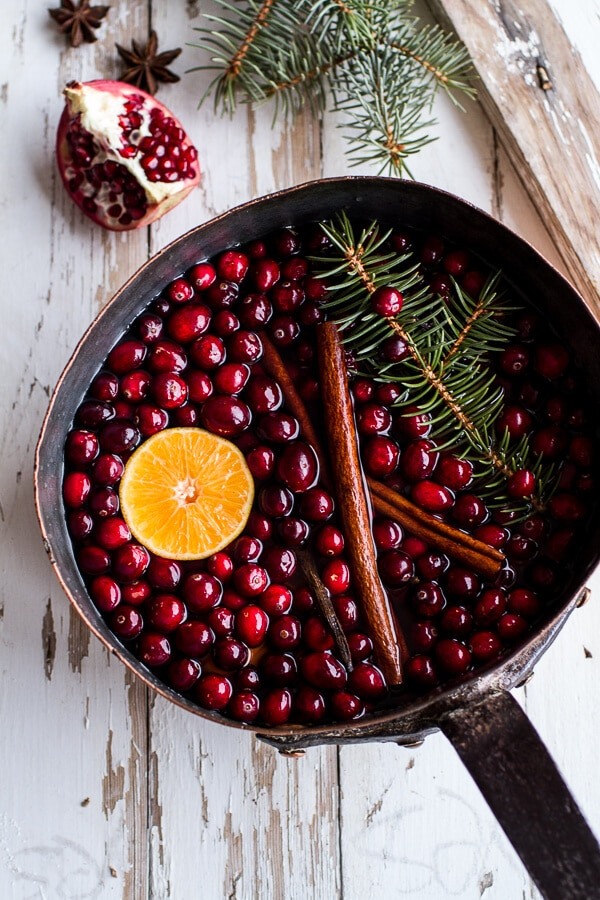 A Signature Scent
One of the best ways to set a mood at home is to fill the air with something delicious. It can be with your favorite holiday scented candles or you can cook up your own Christmas potpourri. Either way, be prepared for the urgency to snuggle up with a good book or movie with all the Christmas smells.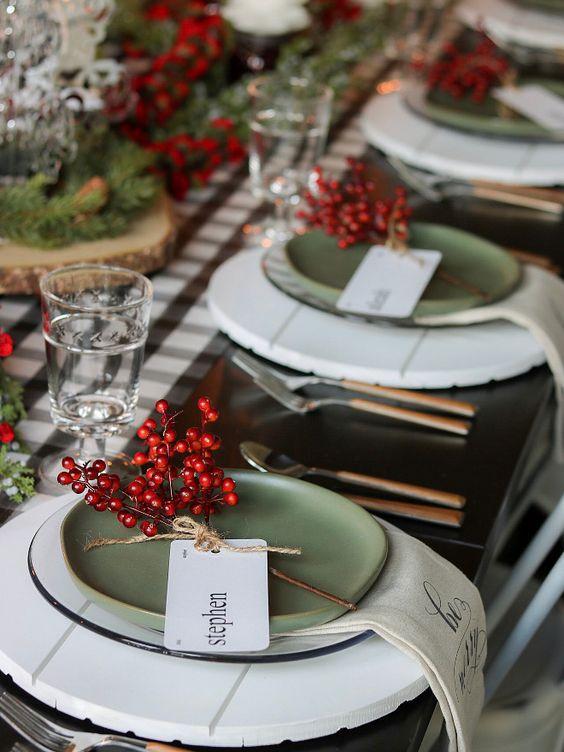 Set a Beautiful Table
I'm sure it comes to no surprise that one of my favorite parts of the holidays is setting the table. Check out your favorite Tabletop people on Instagram, grab some ideas on Pinterest, or just be inspired by what you love. If you're still not sure, Buffalo plaid is always a good idea.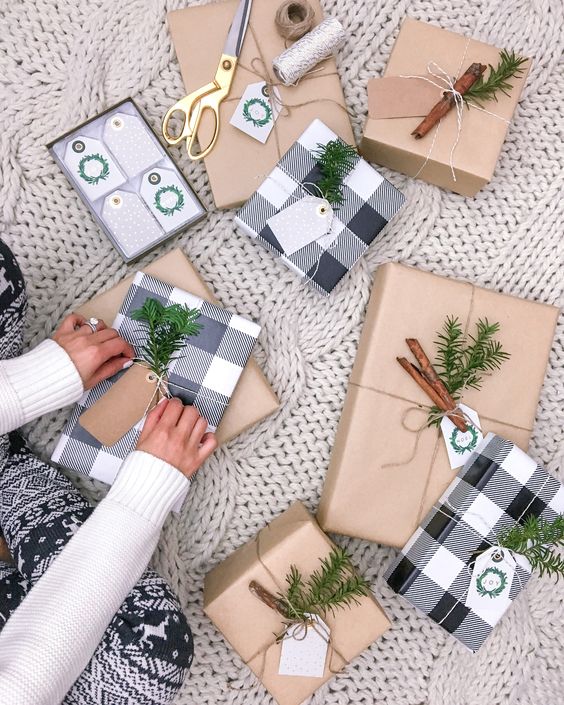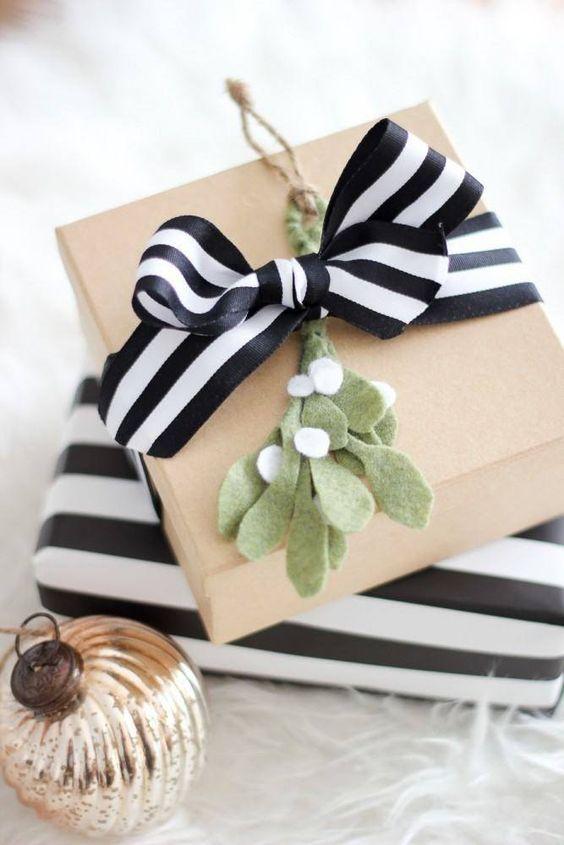 Presents
One sure way to fill a room with holiday spirit (and the family peeking under the tree) is with pretty and interesting 'I can't wait to open it' presents. Wrap packages with the same color paper, prints or coordinating papers. Add ribbon, top with handmade gift tags (good therapy), twine, a few sprigs of greenery, a cinnamon stick or two and have yourself a Merry little stress-free Christmas.