25 Sous Vide Recipes for Easy Cooking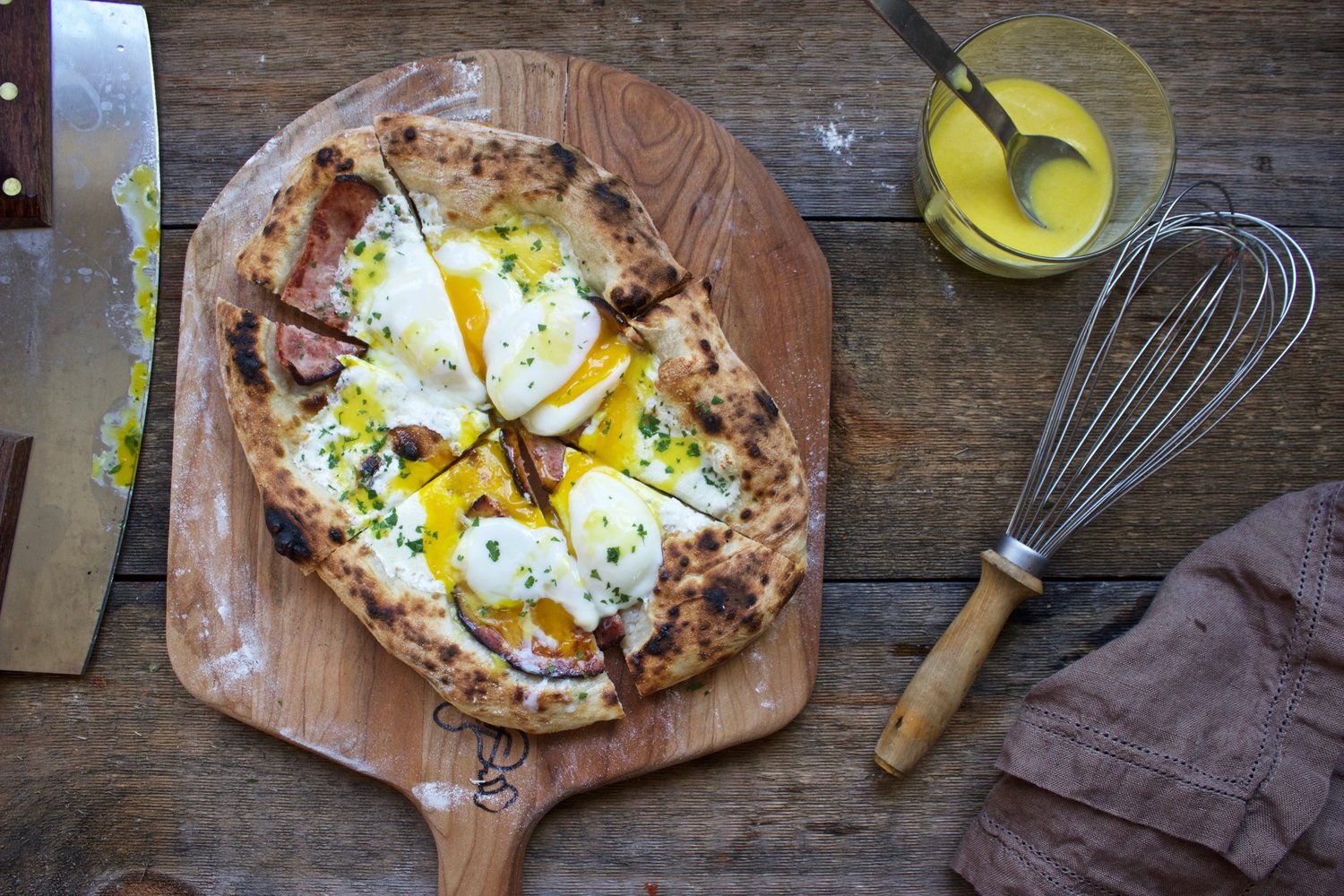 Sous vide is the cooking style you need to get acquainted with if you don't like standing over a pan all evening watching your dinner cook!
Try these tried and true sous vide techniques to cook your favorite foods to perfection. Using a special sous vide tool allows you to create the perfect cooking environment by heating the water around the food. This gentle method allows you to achieve perfect consistency every time because it is impossible to overcook the food. So easy and there are so many amazing recipes choose from!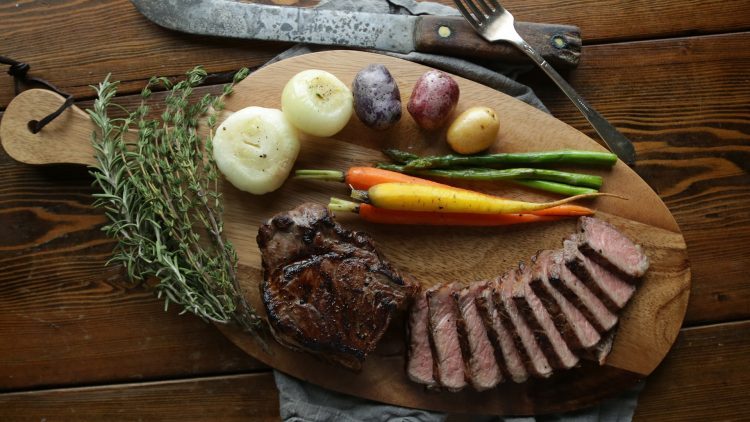 This tender and juicy steak recipe is just so easy!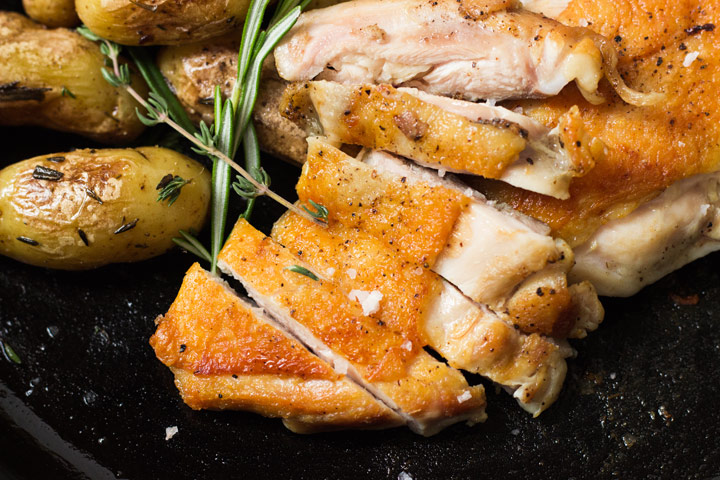 The best sous vide chicken? We will let you be the judge!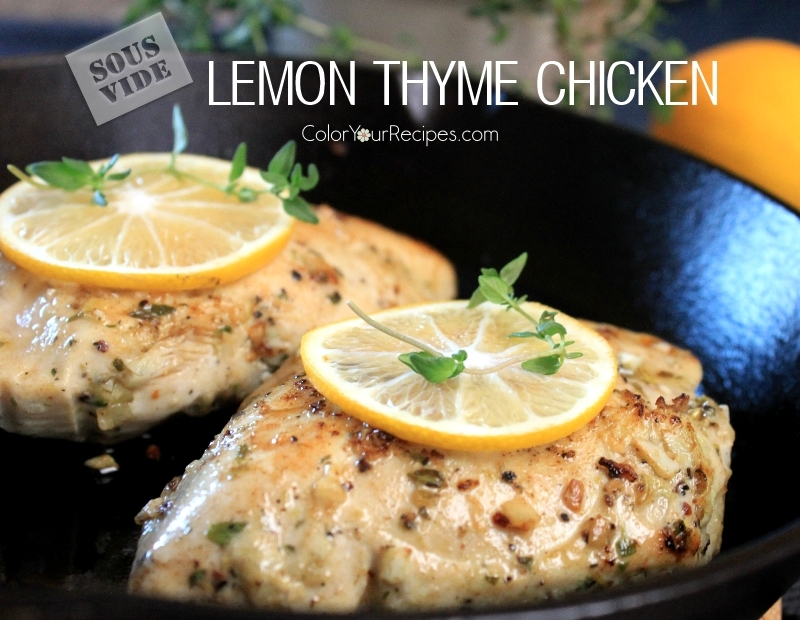 Citrusy and savory, this tender chicken recipe is going to make your night.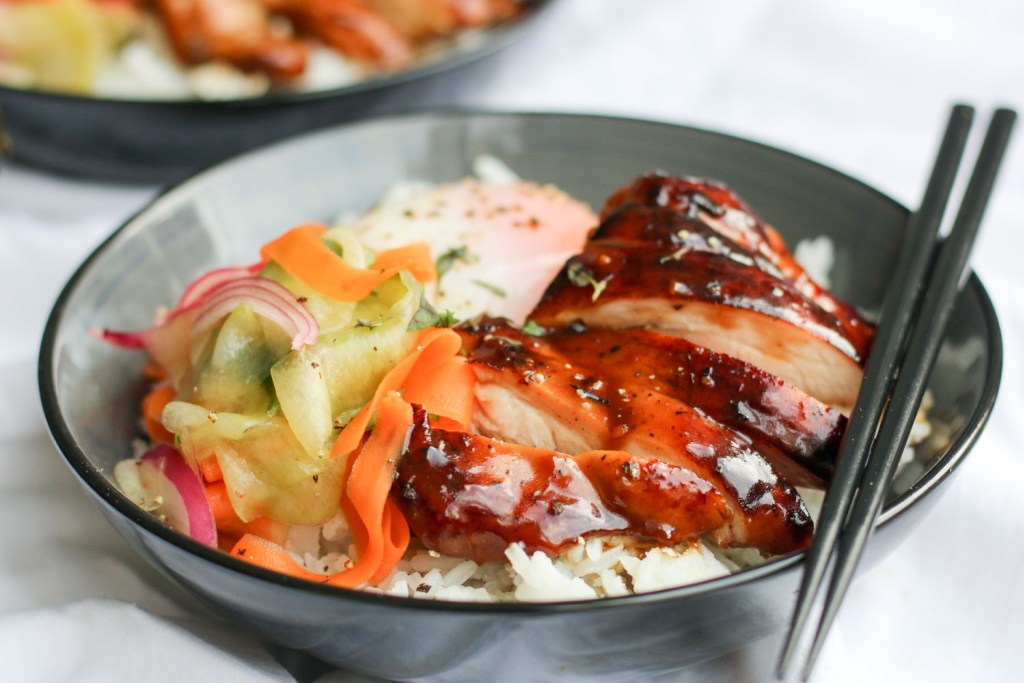 Sous vide chicken dinner tonight is just the thing the doctor ordered!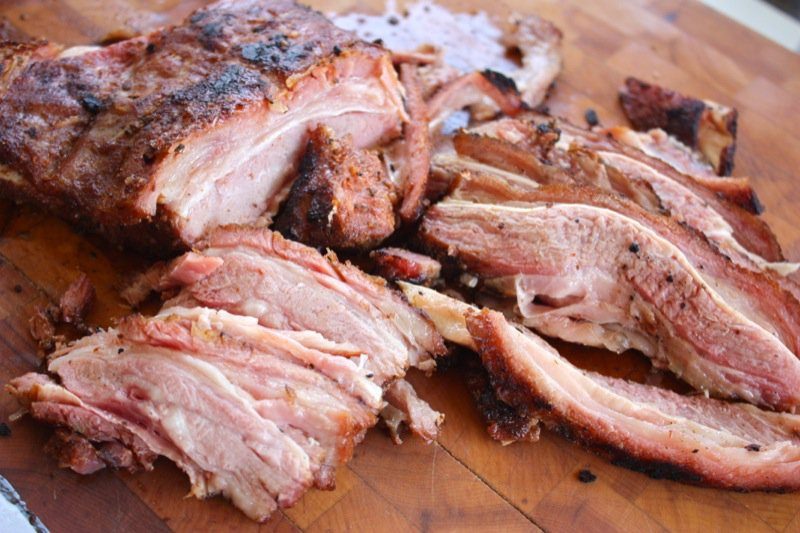 You've never had a brisket this easy before!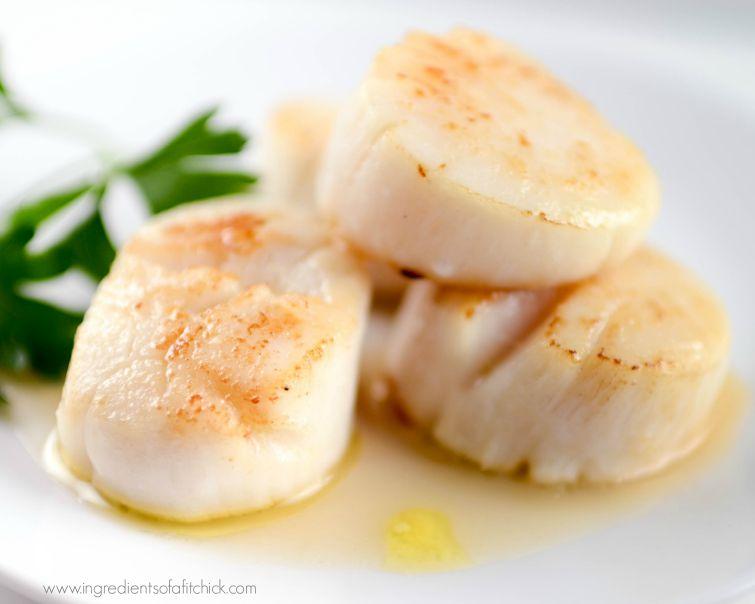 These tender scallops are surprisingly sweet. Try these tonight!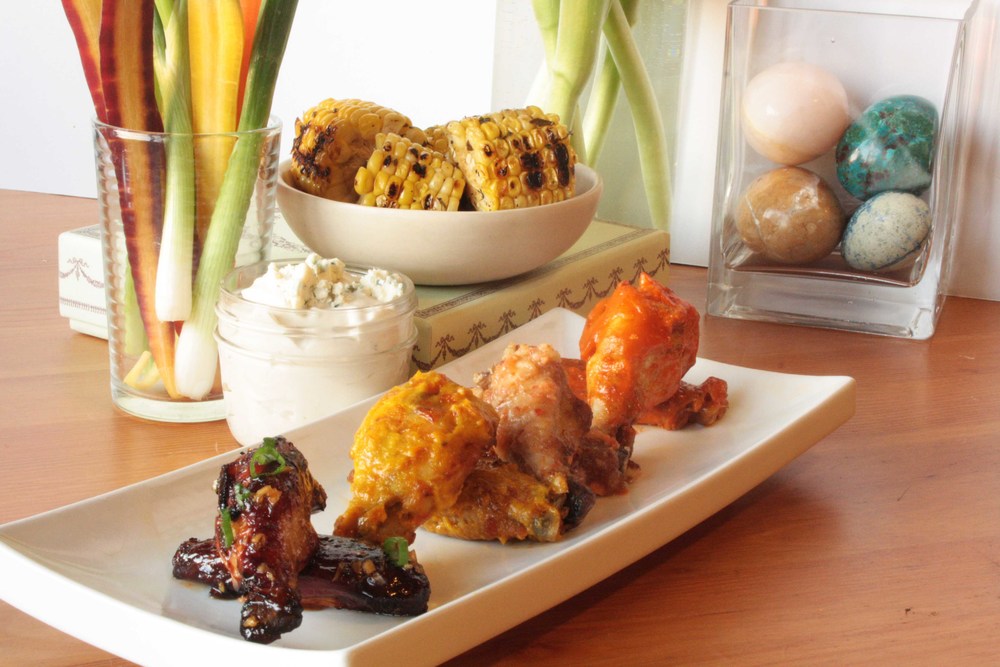 Are you ready for a snack that packs tons of flavors? This is just what you need!
Tasty seafood pasta with big chunks of tender lobster; what's not to love?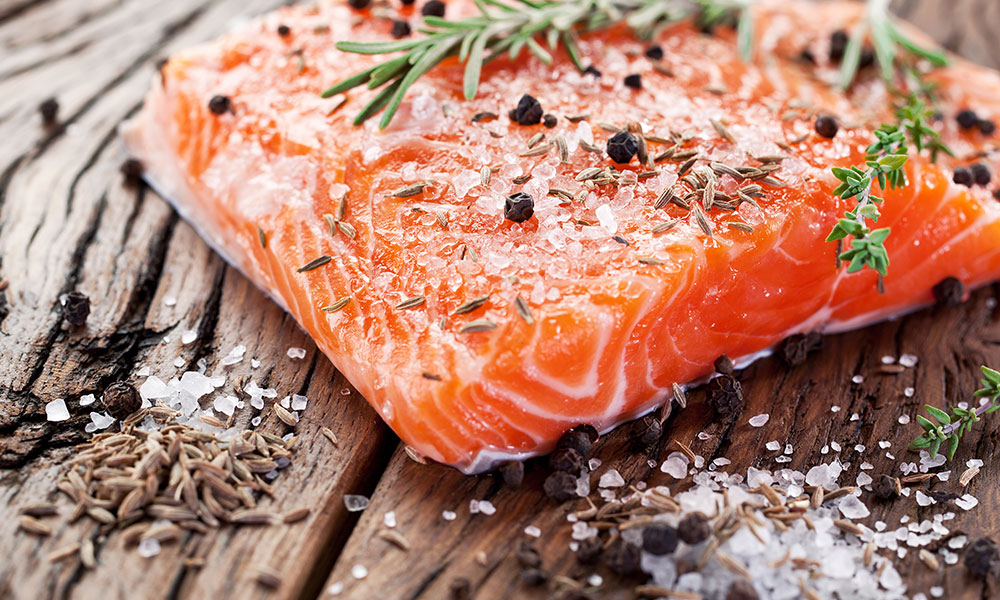 Take a few gorgeous slices of salmon and turn it into an elegant perfectly cooked dinner tonight!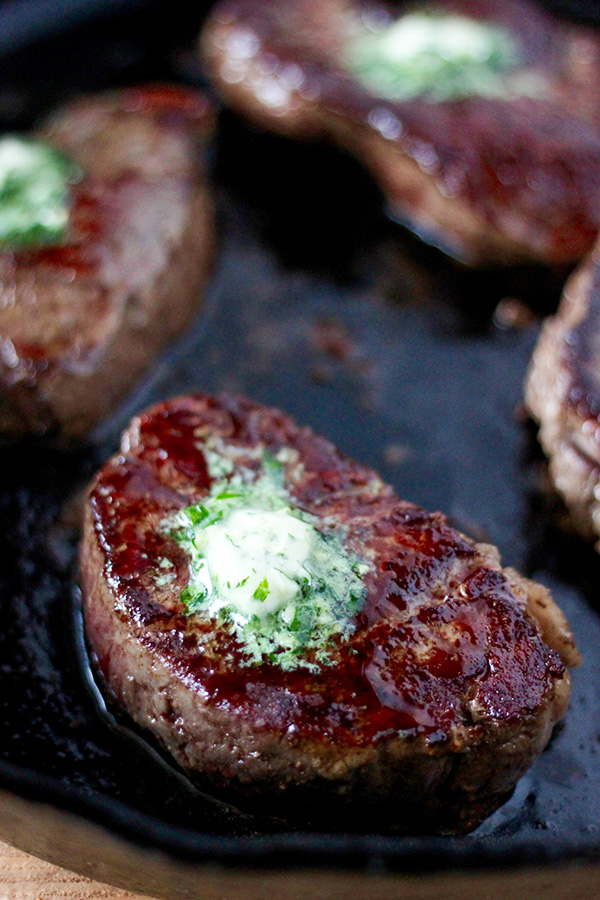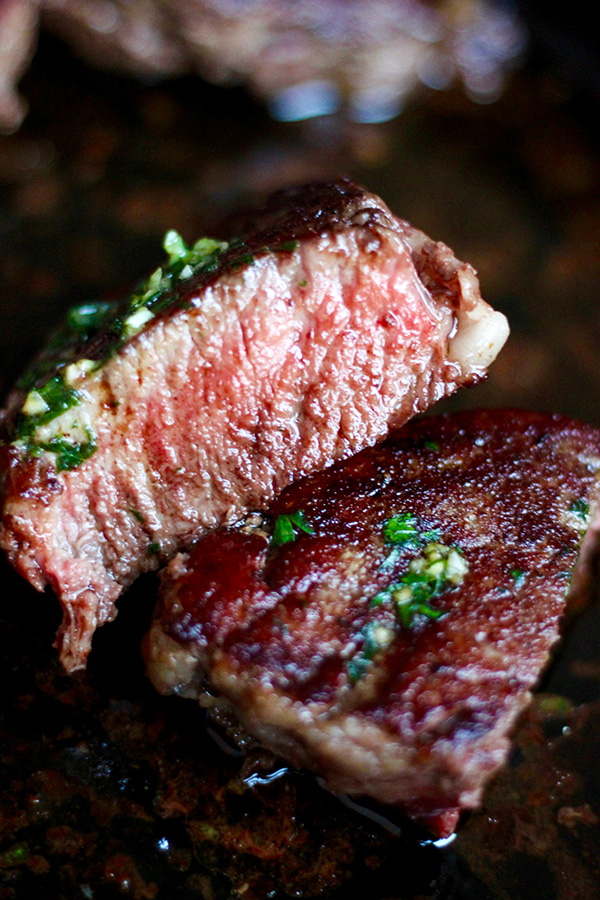 Are you ready for a tender steak at the dinner table tonight? This recipe is just what you needed!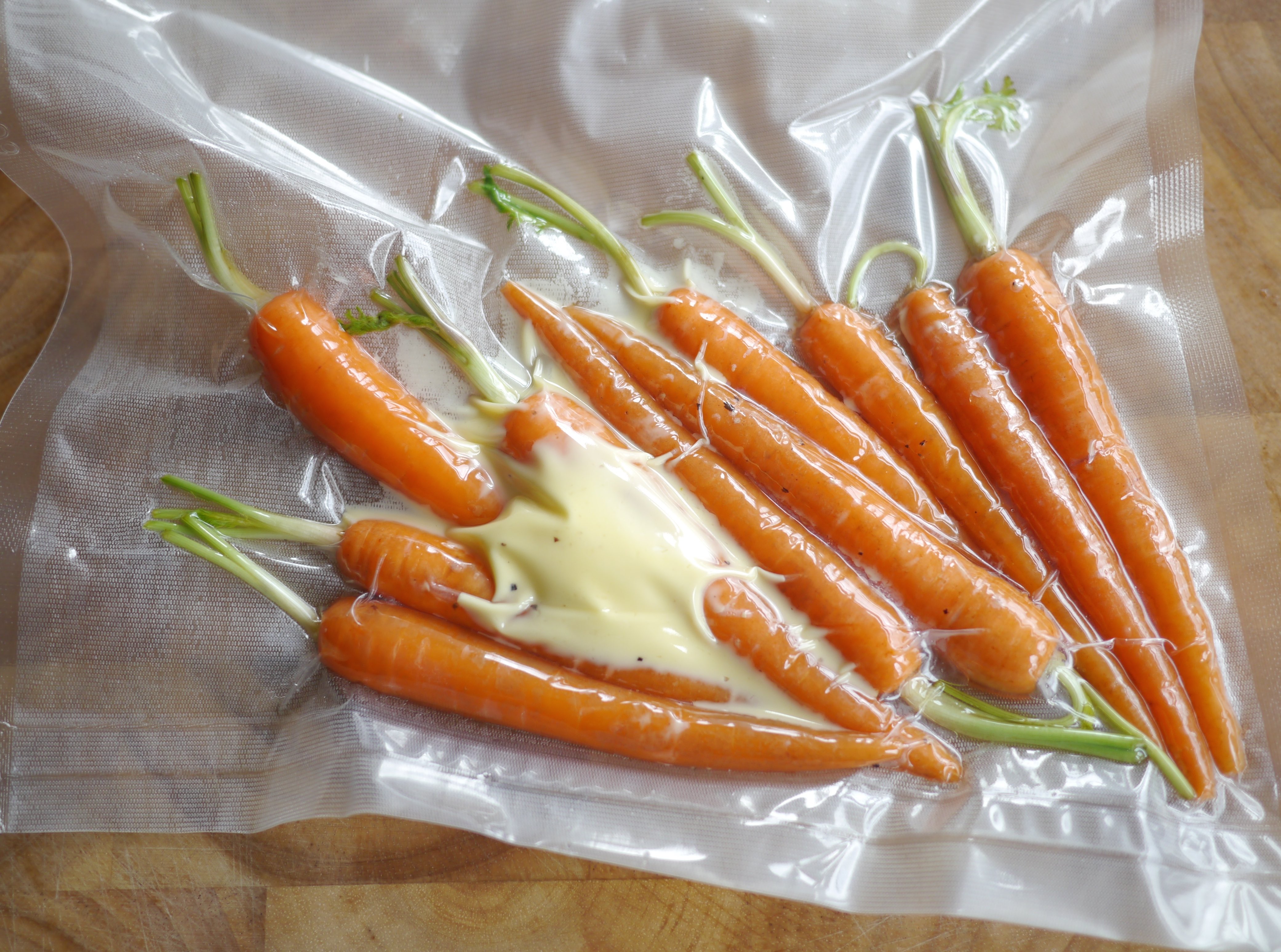 A side dish you are sure going to love at the dinner table tonight!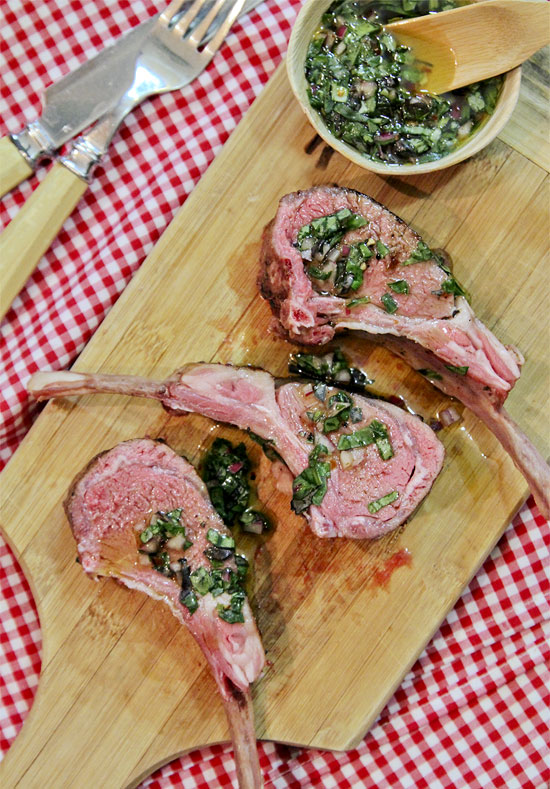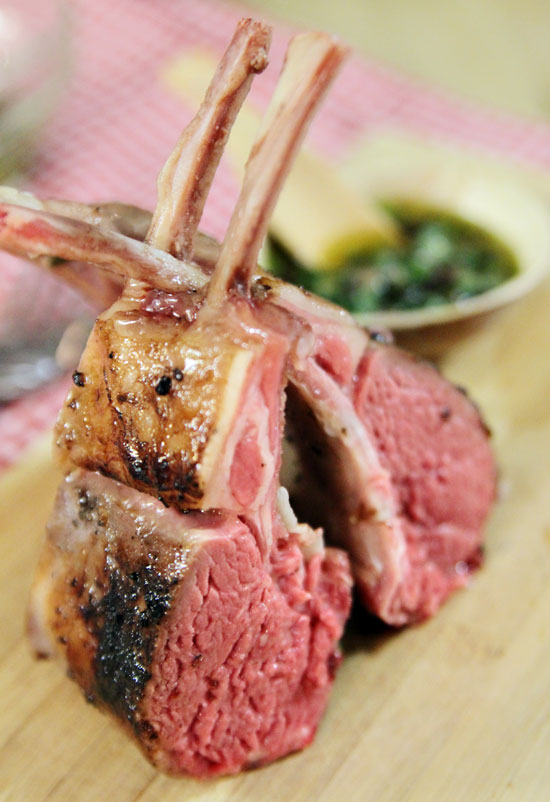 This savory lamb recipe with the amazing basil chimichurri sauce sounds like a fantastic dinner for tonight!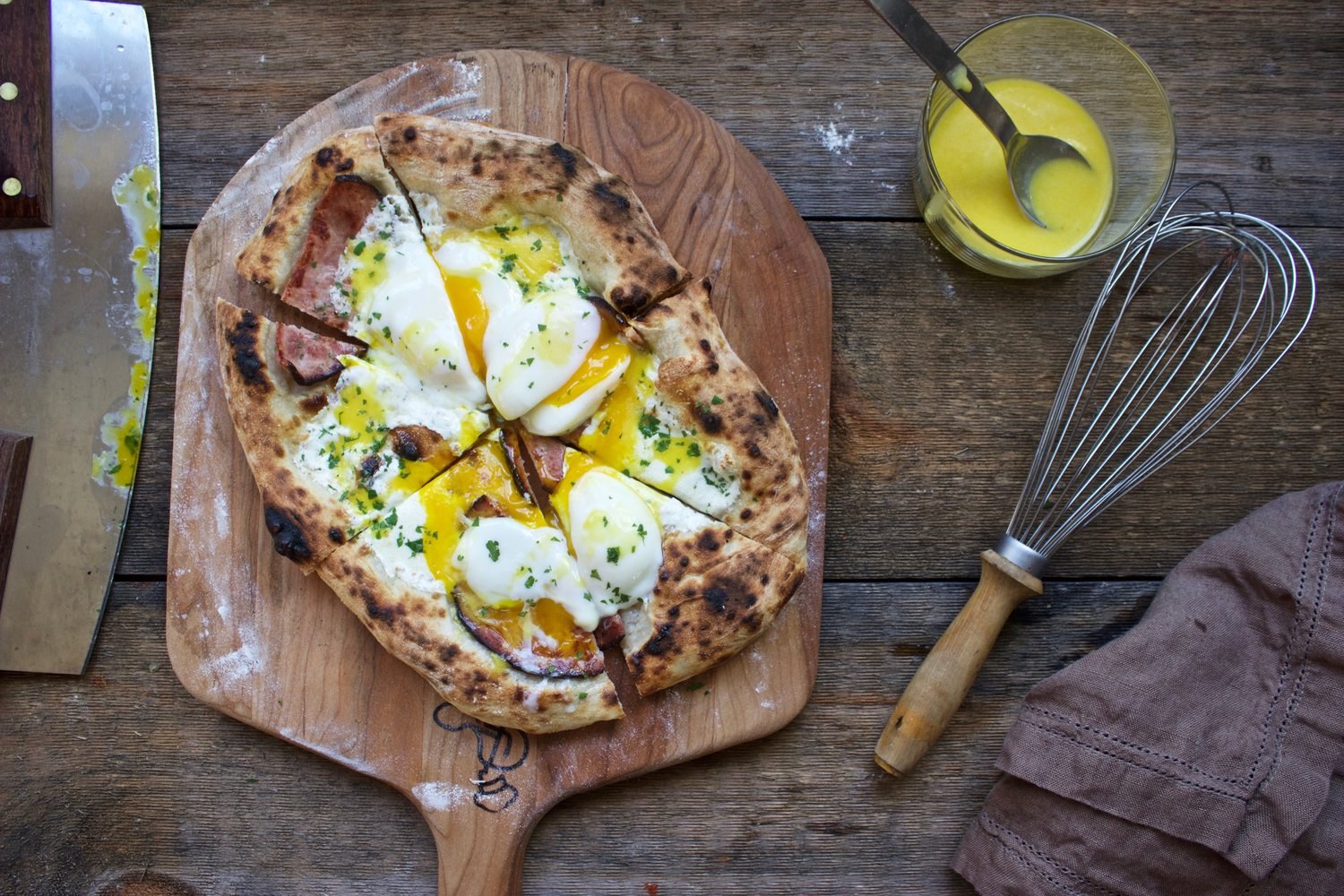 While you don't actually sous vide the pizza… topping the crispy crust with your delicious sous vide eggs is the secret to getting perfectly runny eggs.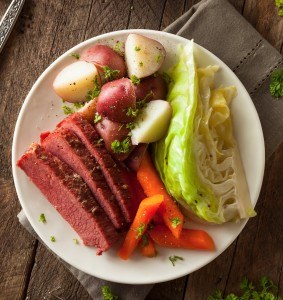 It doesn't have to be St. Patrick's Day to enjoy this tasty recipe for dinner tonight and it is so easy too!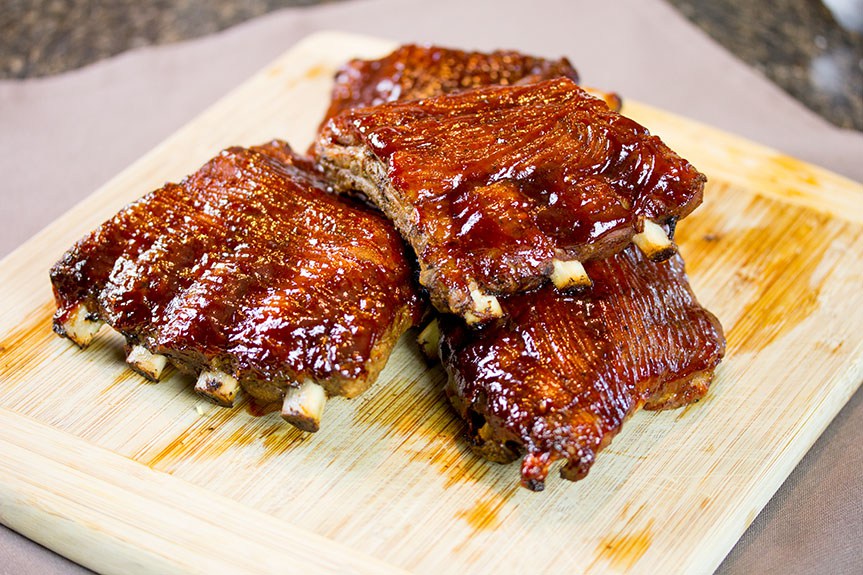 Don't want to fire up the grill but still needing to get your BBQ meats fix? This is just what you need!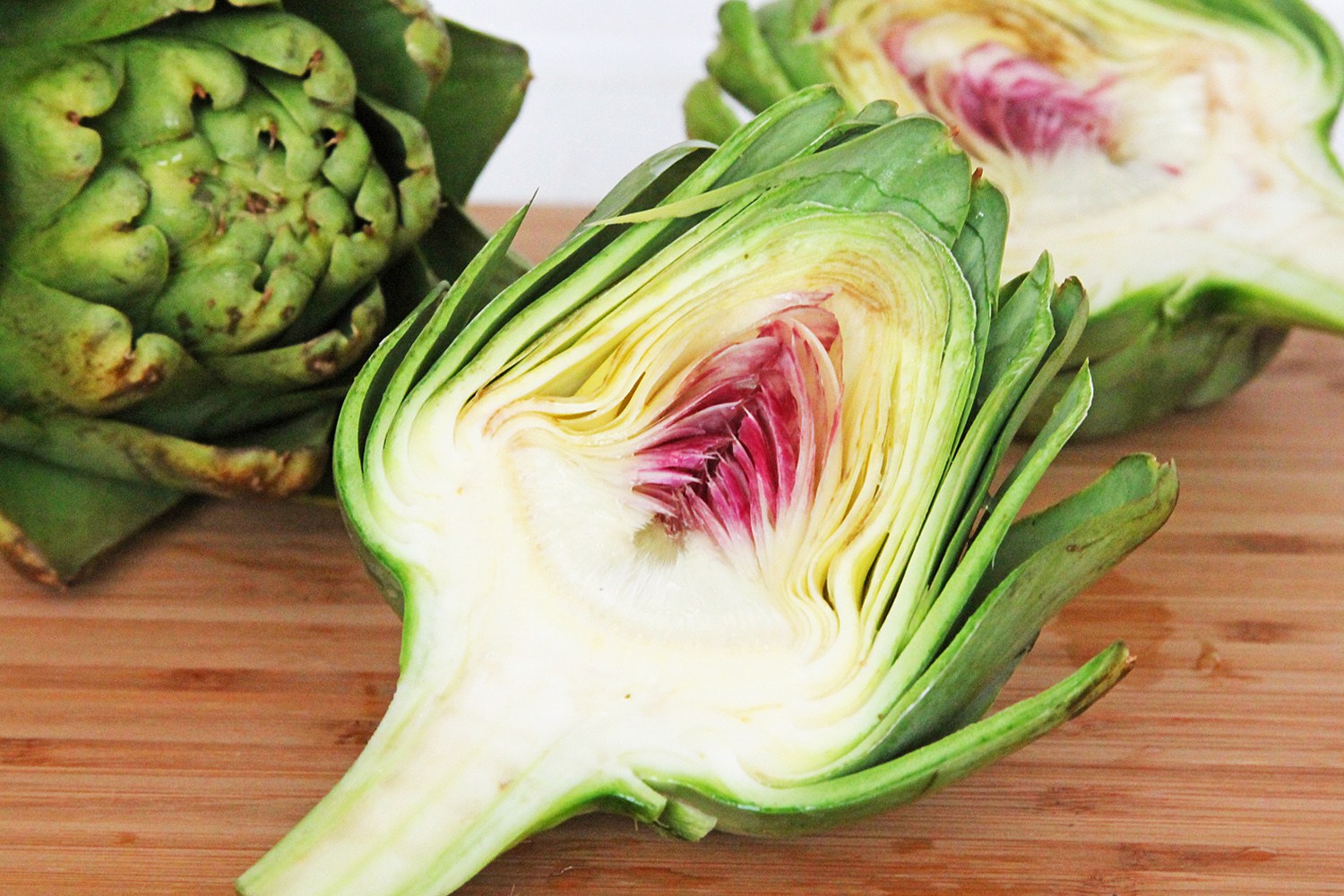 Artichokes are the best! I can't wait to make some of these beauties.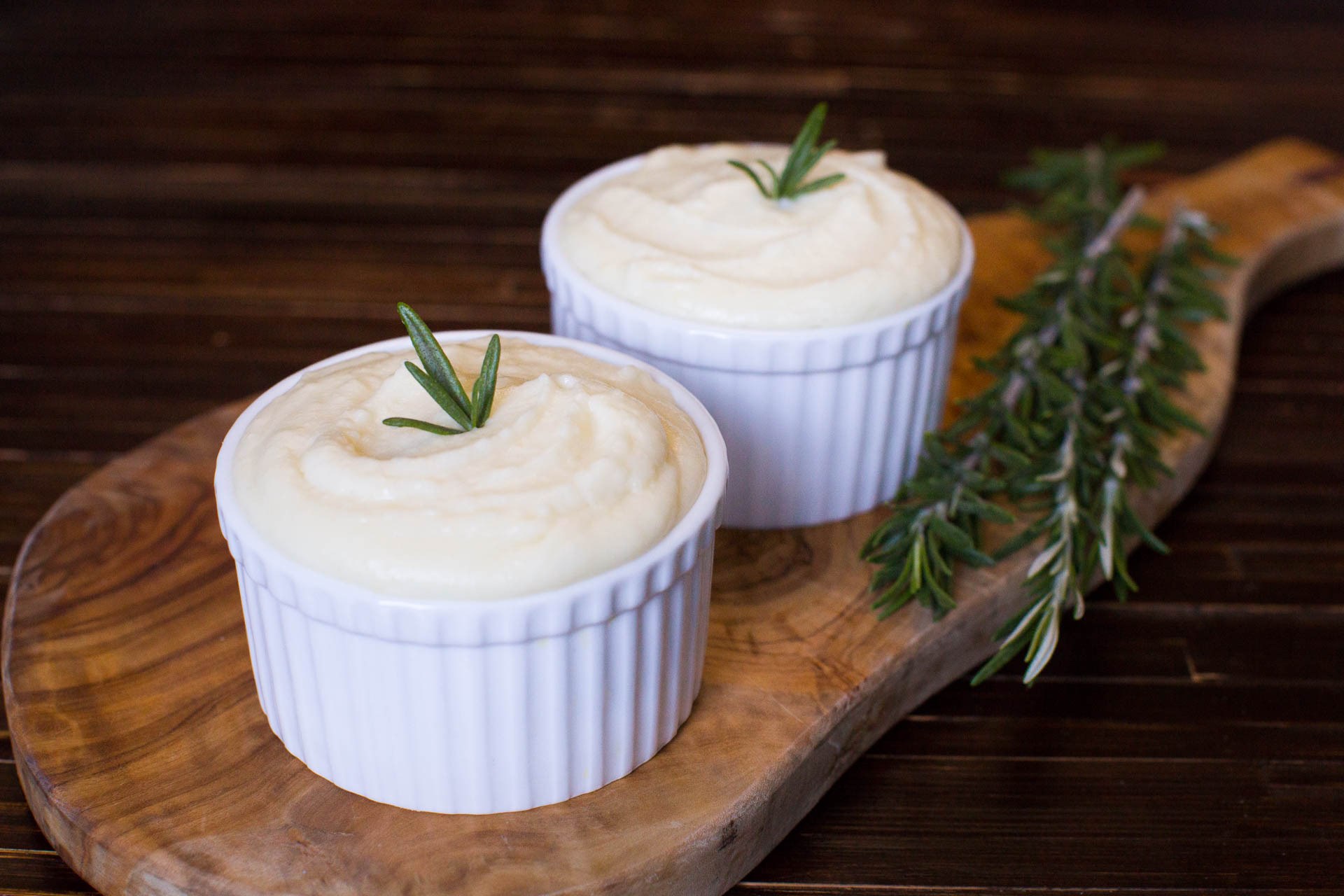 Make your side dishes using sous vide tonight. This mashed potatoes recipe just might be your new favorite!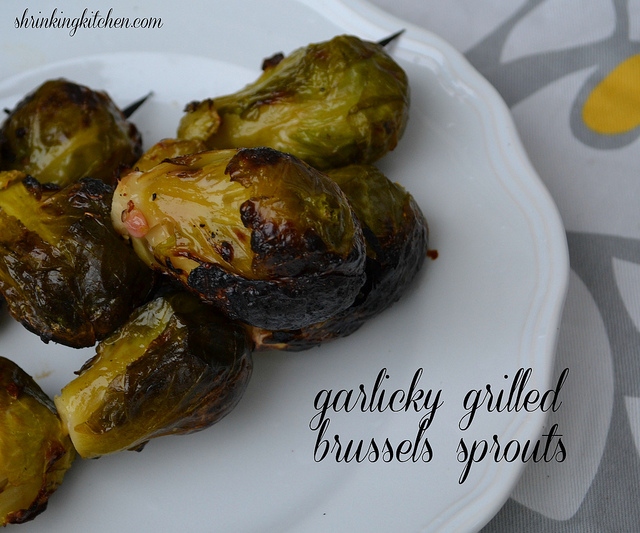 This is a super tasty way to make some vegetables for dinner tonight that we are sure everyone is going to love!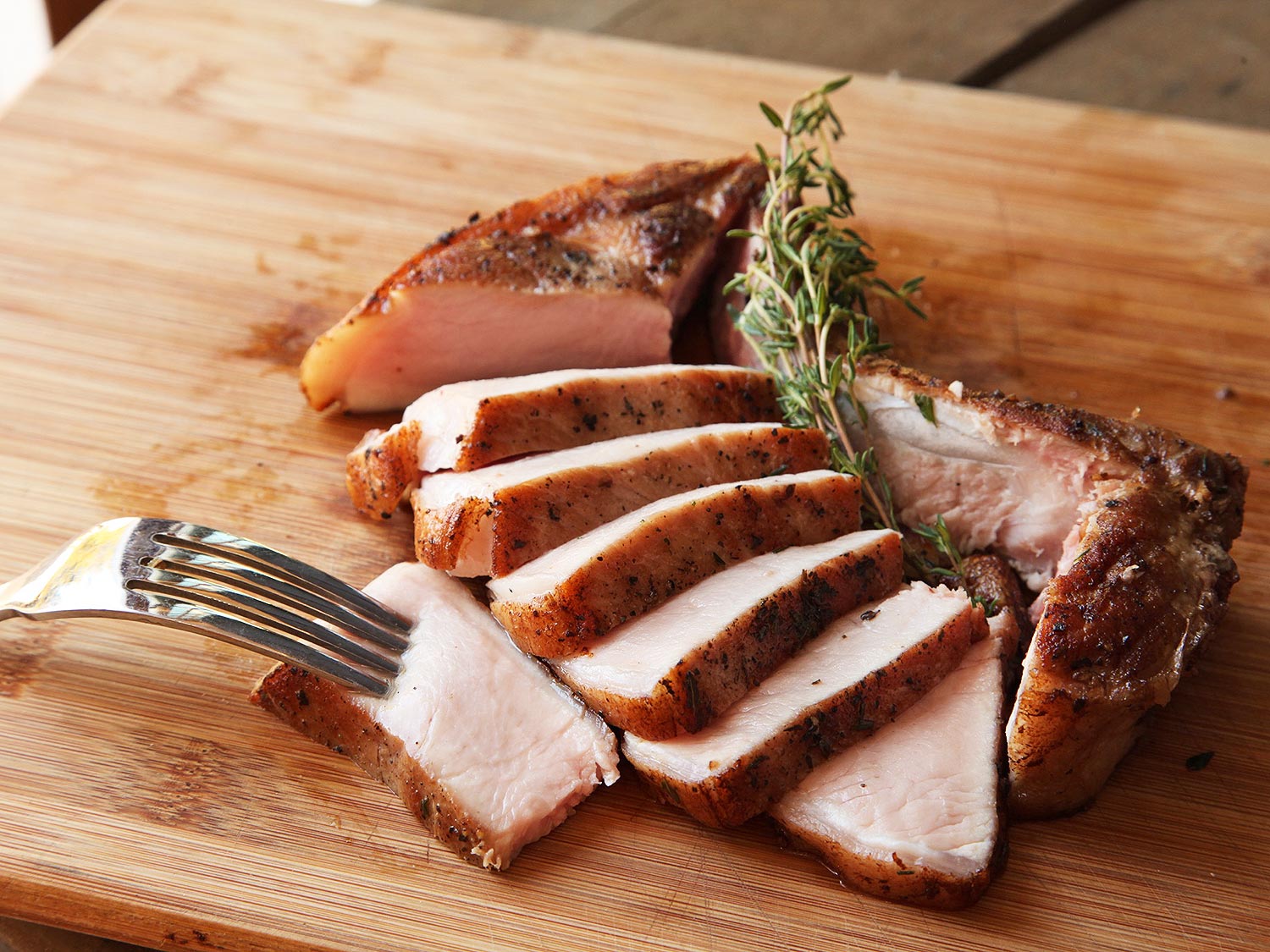 Who knew you could make a delicious pork chops recipes even easier? You are sure going to love this!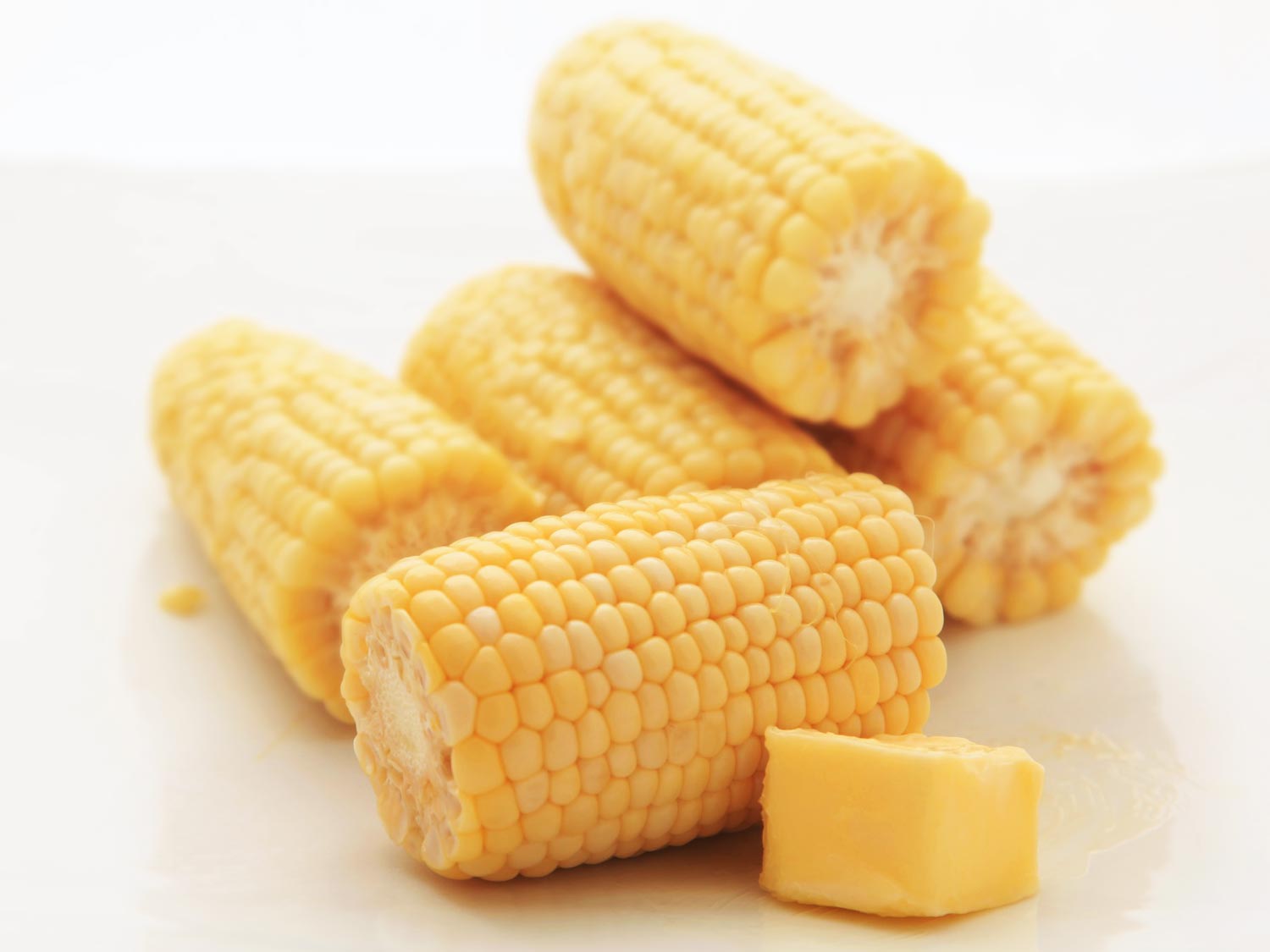 This is an even easier way to make everyone's favorite side dish for dinner tonight!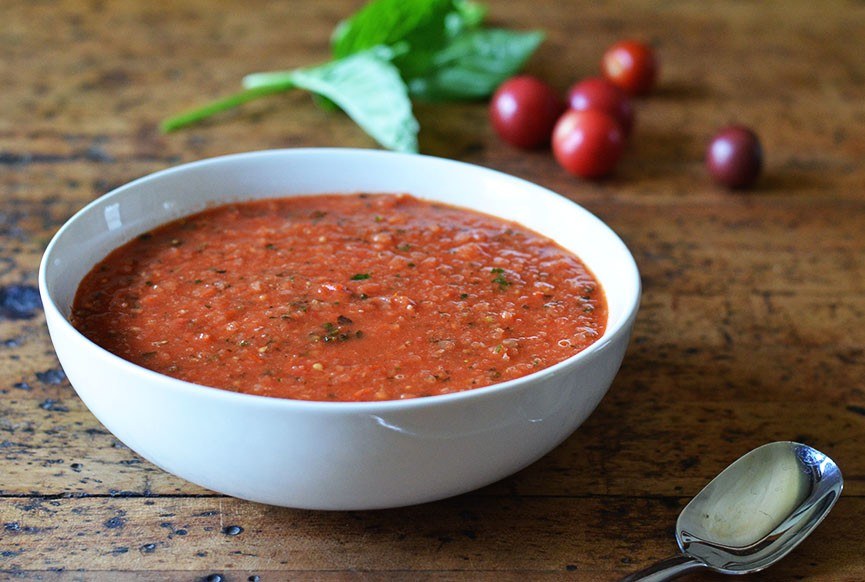 The perfect thing to get your pasta started with tonight!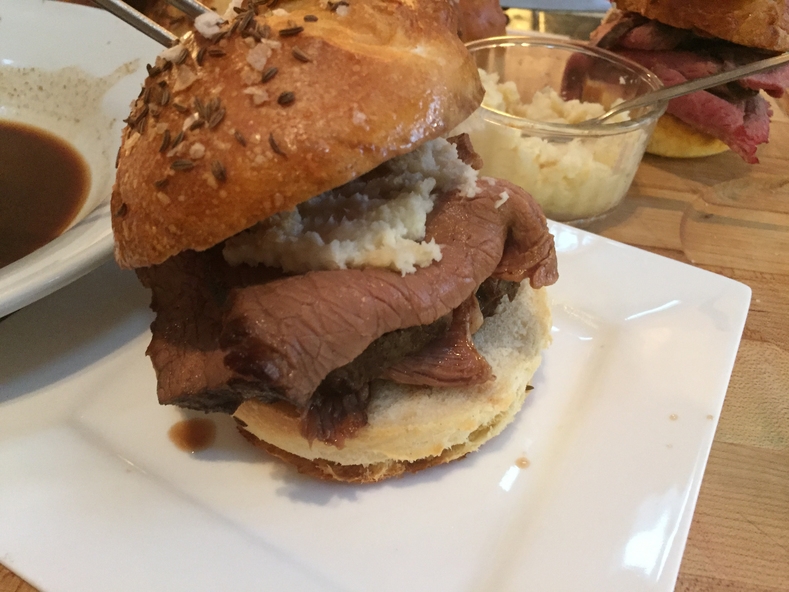 This easy-to-make sandwich is super tasty!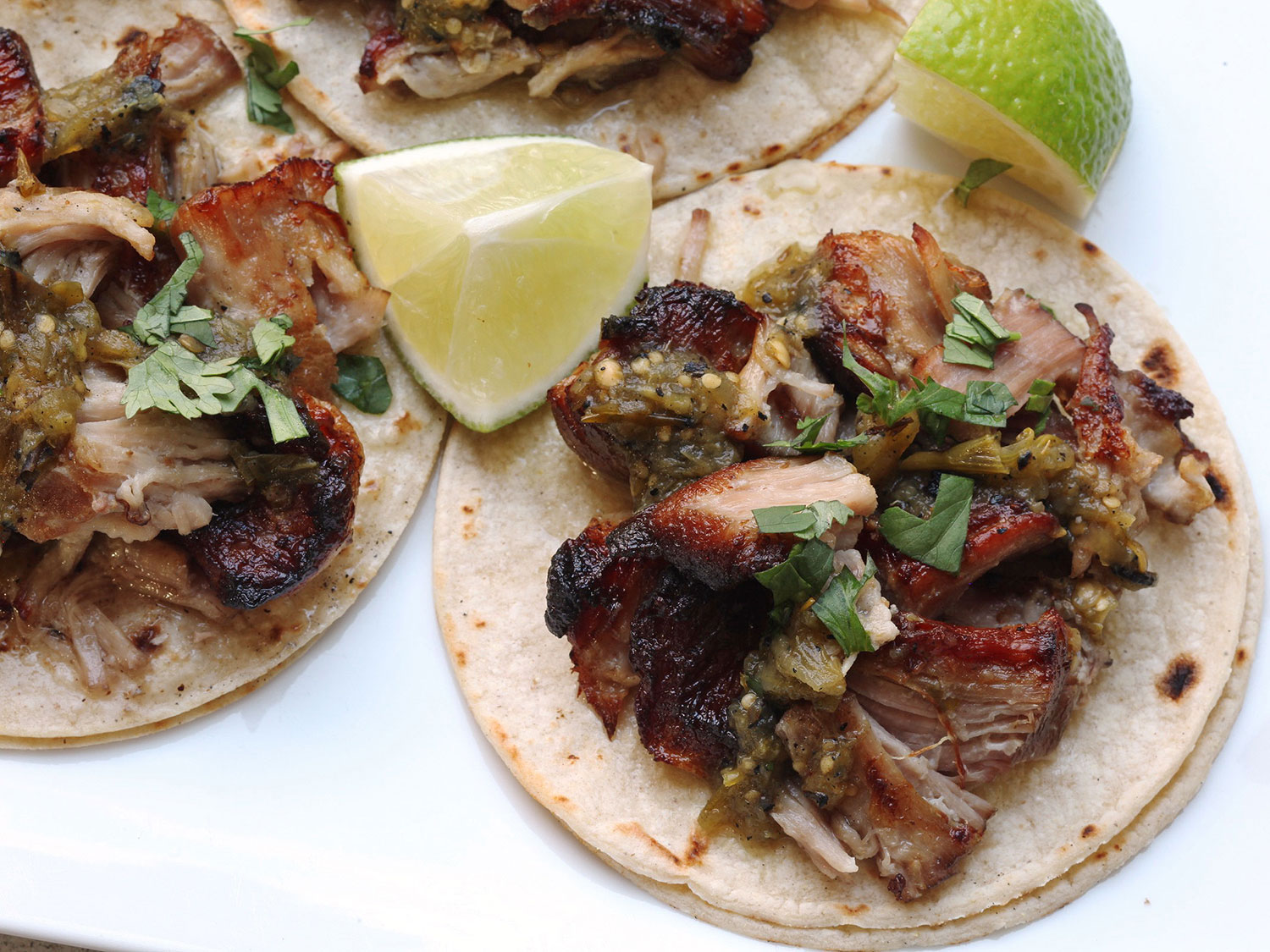 You won't be able to believe how easy this tasty carnitas recipe is!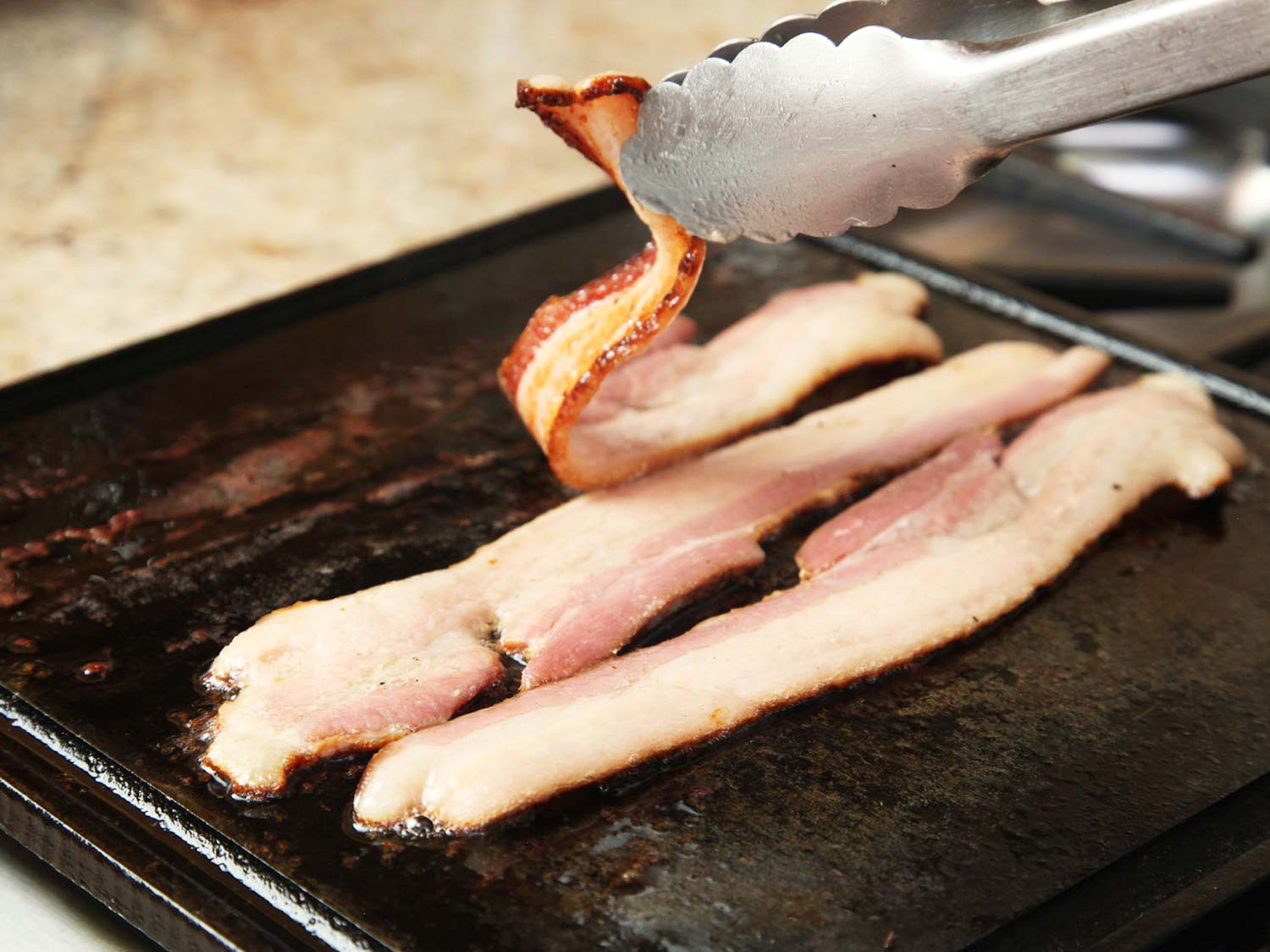 Overnight bacon is the very best thing anyone has said to me all day!
Dessert tonight can be even easier than you thought! And so tasty!