Sissy's Picks for Outdoor Entertaining on TODAY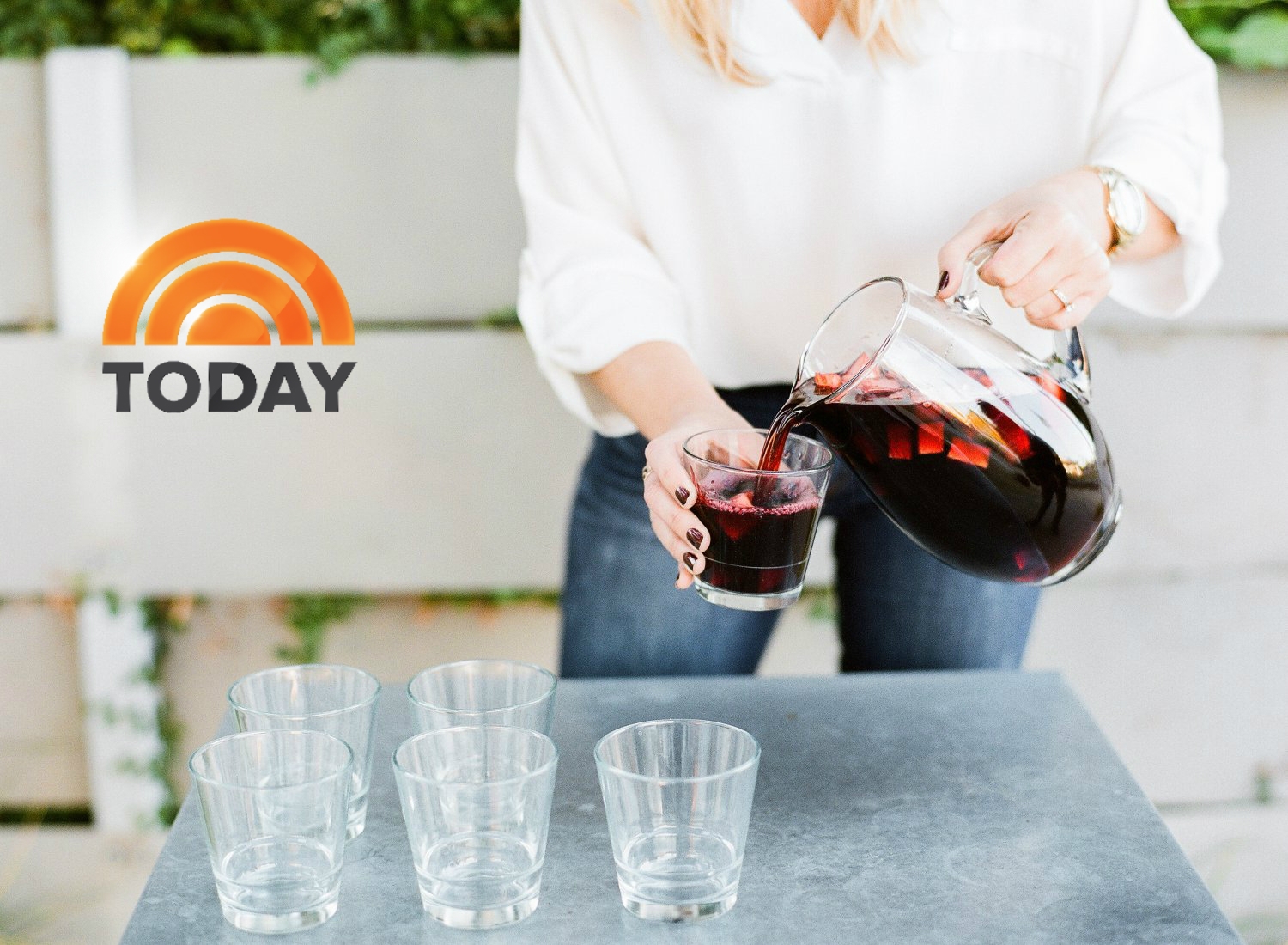 Summer entertaining. Summer Entertaining. Summer Entertaining — two words that could be my mantra.
With a calendar of family birthdays and a summer home on the Island of Martha's Vineyard, I look forward to my high season of parties, creating gatherings that range from the elegant to the ultra casual.
No matter what kind of outdoor occasion, the first step is to organize your entertaining plan and be sure you have all the summer wares you need to create an easy party. I keep my picnic totes, drink servers, reusable plastic glasses and specialty paper goods in a separate section of my pantry. Having everything together also allows for a more spontaneous pick up picnic so you won't arrive at the beach of the park missing a crucial tool.
Just in time for Memorial Day, the TODAY Show asked me to round up some ideas to share with Kathie Lee and Hoda and their viewers. As usual, the true "magic" of television is to showcase more than 10 products in less than 4 minutes! For this segment, my producer created two vignettes with staff "models" to show my picks.
I hope this inspires your summer of entertaining!
Scene 1: Elegant picnic table
Getting there with your food and drink cold and ready is half the battle and the PackIt brand provides lots of colorful and functional solutions.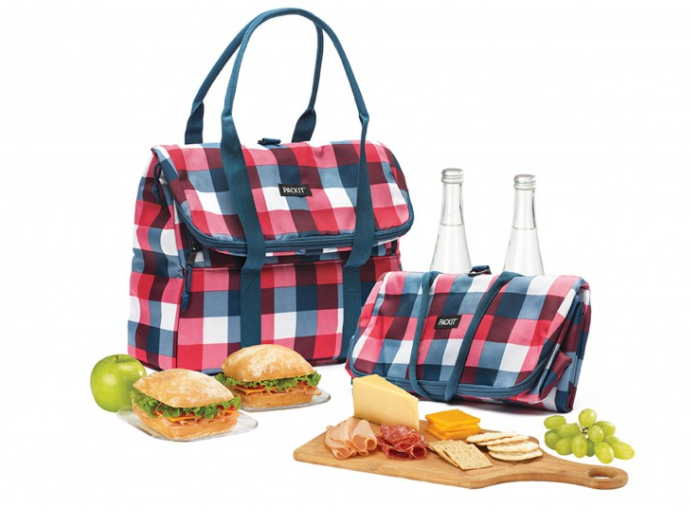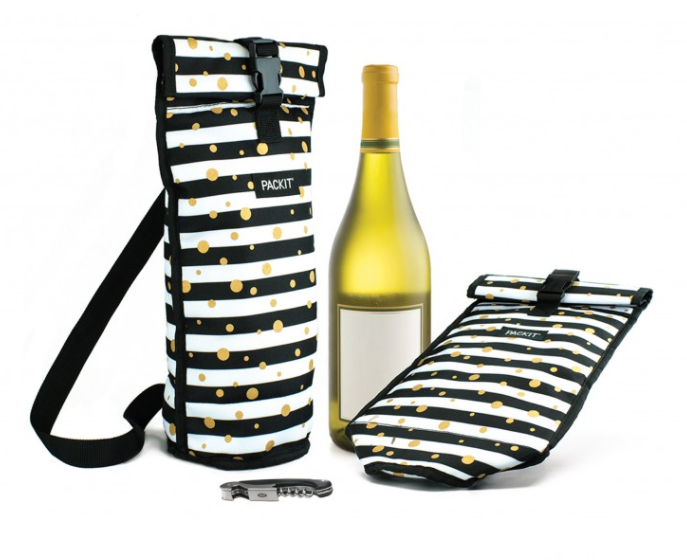 PackIt freezable bags are an ingenious new approach to on-the-go cooling. Simply pop the bag into the freeze overnight to activate its built-in freezable gel. By morning, the walls of the bag will be completely frozen and ready to chill just like a fridge. Gel keeps items cool for hours (depending on external temperatures). Leave the wine bag behind as a hostess gift!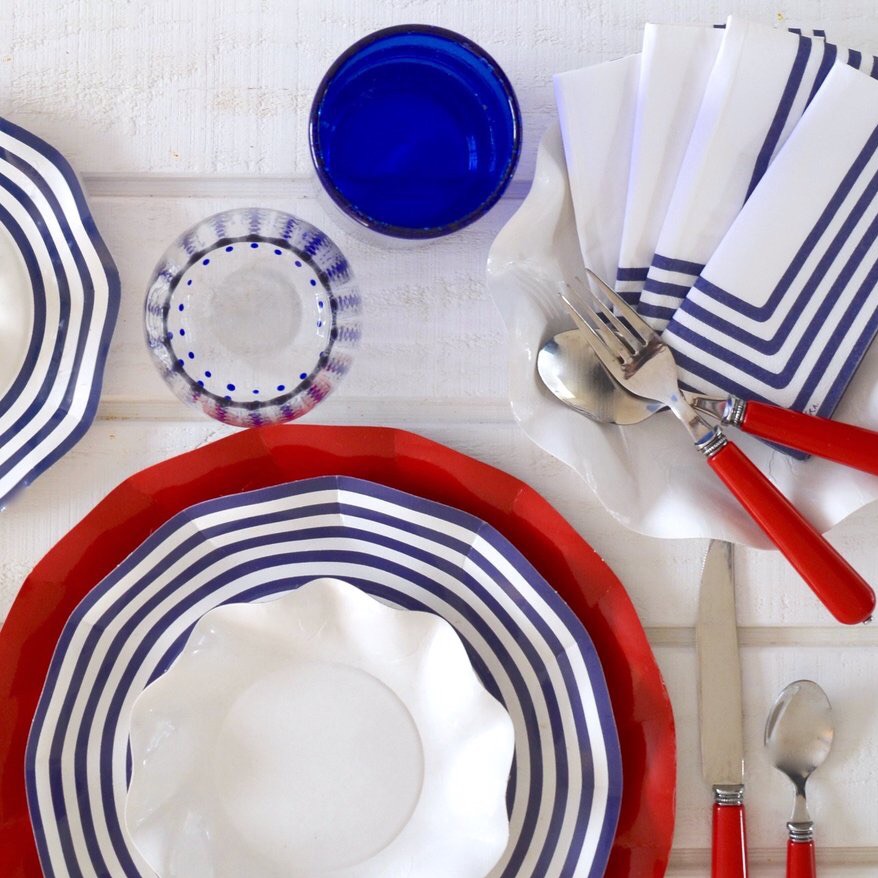 Fool your guests with these ceramic-like paper place settings. Aptly-named for elegant paper picnic-ware. You guests won't believe it's not china! Plates/dinner/salad/dessert/bowls/appetizer/napkins: elegant and chic.
This is brand new from Rabbit, a brand known for wine accessory innovation. The stoppers light the table and seal the bottles. The set of two stoppers, twist on and off—batteries included for 96 hours of light.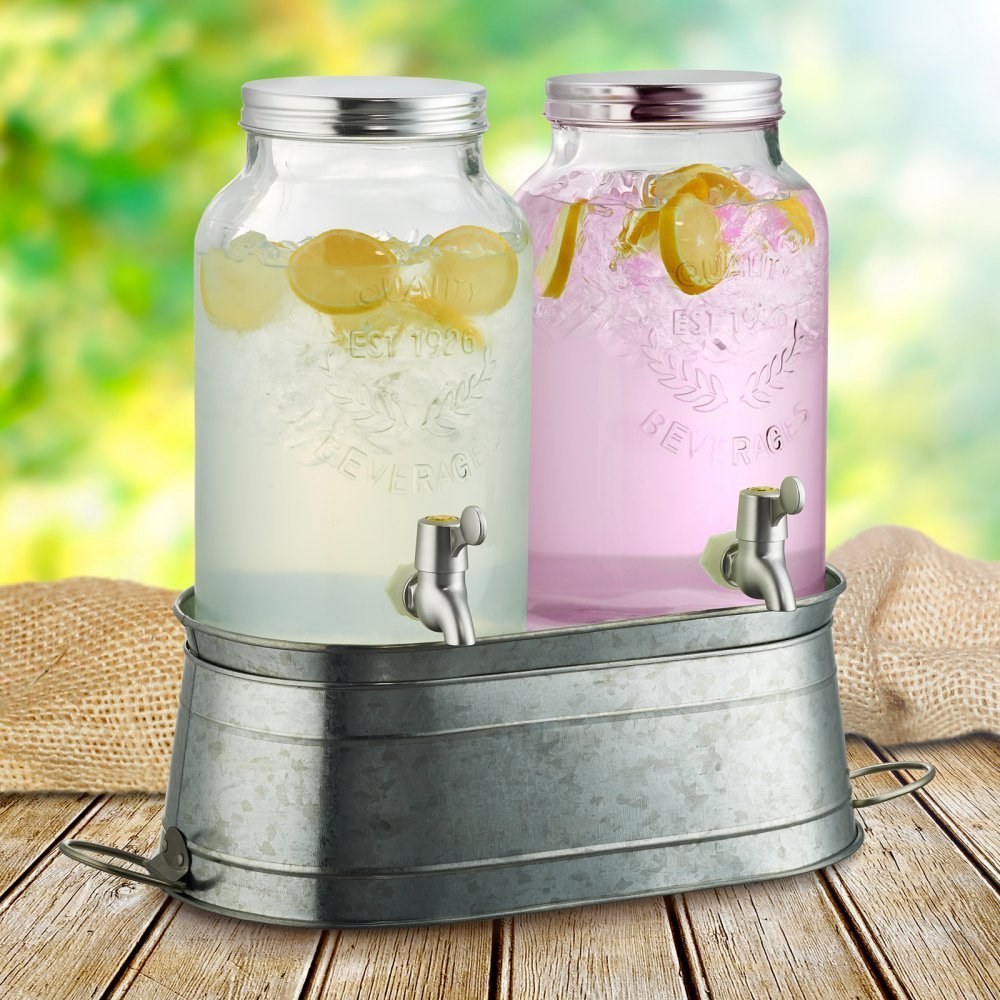 Care for an Arnold Palmer anyone? Stage a drink station with Ice tea and lemonade side by side in the stand for easy serving. The stand can be turned over and filled with ice to hold dispensers. I like the retro look and the double spigot.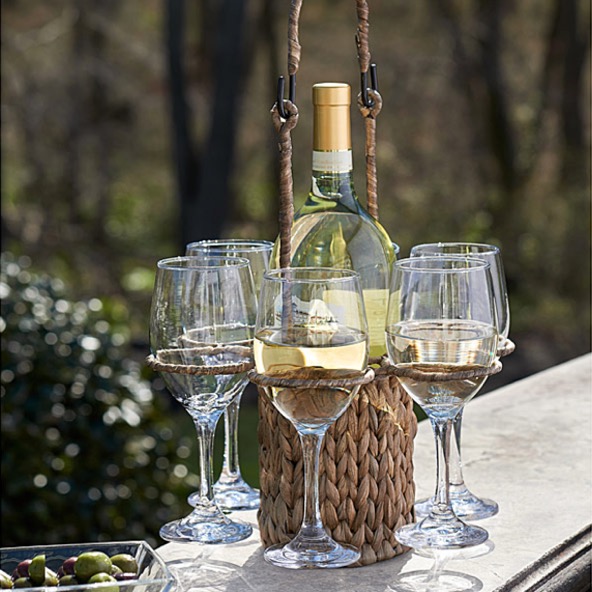 This elegant and functional and one-handed carrier transports fine wine and glasses to the table and stores easily for the next party.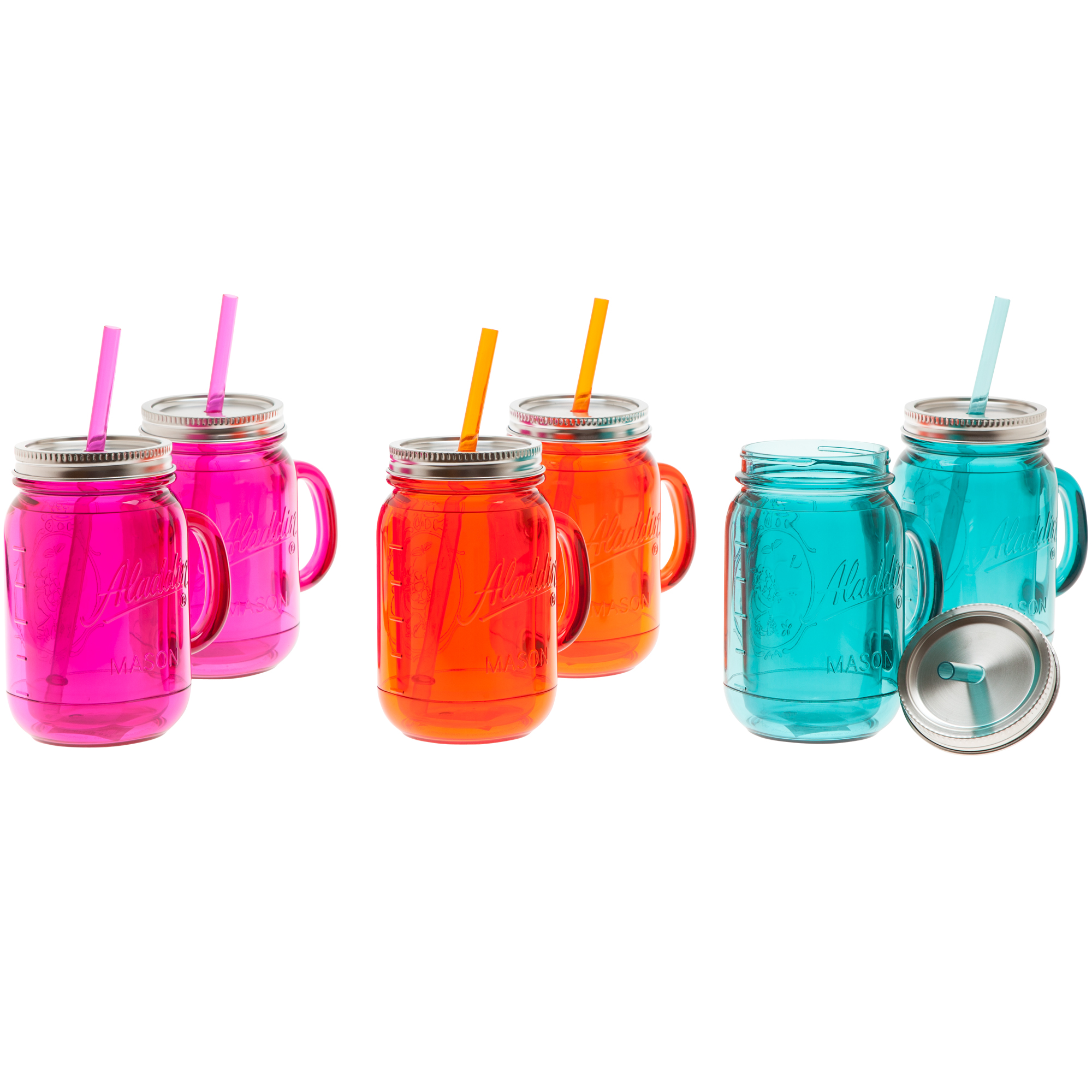 These drinking jars have double-wall insulation for a no-sweat, iced drink experience. Different colored screw caps with matching straws helps guests keep track of their drinks. Send everyone home with one as a keepsake to keep their summer drinks cool all season!
Scene 2: Blanket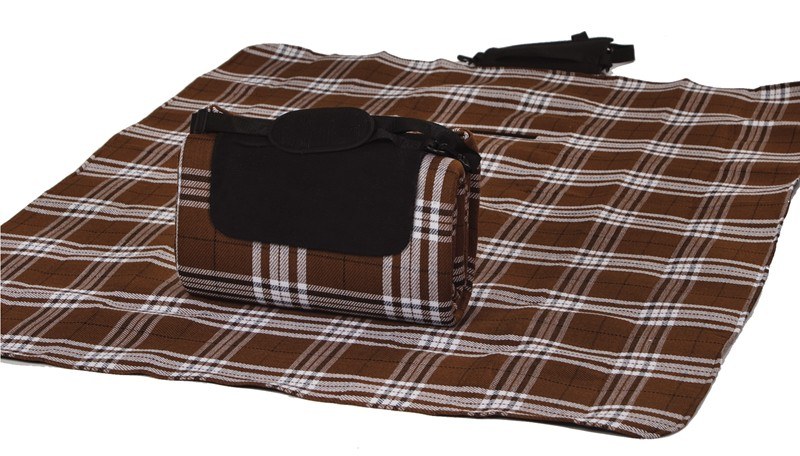 This is the ultimate take-a long companion for any outdoor activity. With a 100% fully waterproof backing, and foam padded lining, you and your bottom will be comfortable and will stay perfectly dry while enjoying many outdoor activities. The Mega Mat, all season, waterproof blanket, features a soft woven breathable acrylic top, and an adjustable shoulder strap for easy carrying. Available in lots of fun summer colors.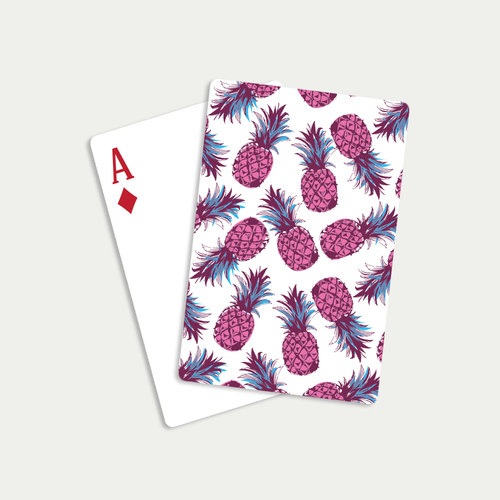 Wet cards at the beach do not play well! These cards allow for poolside play! Dunk proof! Easy to clean!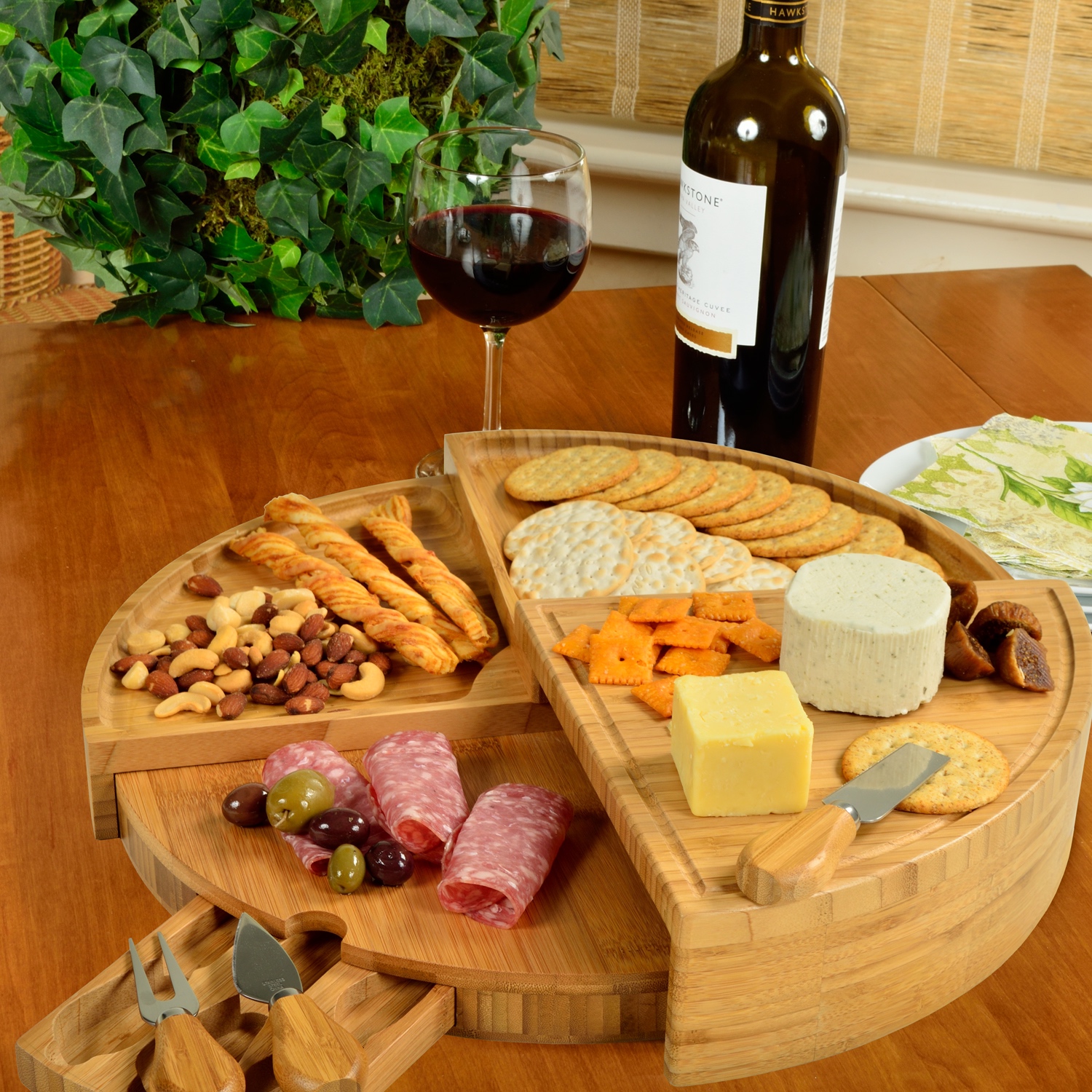 This ingenious high quality board will impress guests when entertaining, and is a unique special upscale gift. It is easy to transport and transforms from a wedge to a circular, multilevel cheese board with three stainless steel tools in a pull out drawer.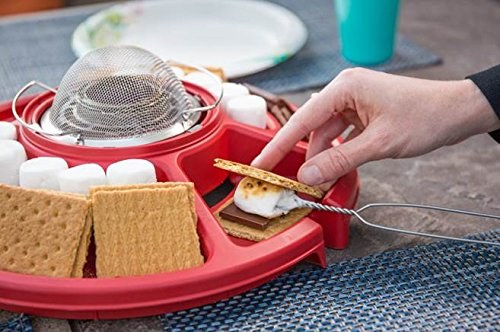 Enjoy S'mores anytime, anywhere with an easy setup and instant flame! Easily add the American classic summer treat to any party — indoor or outdoors. The S'mores Maker is the ideal addition to every family's toolbox!