Seasonal Spotlight: Pear Coffee Cake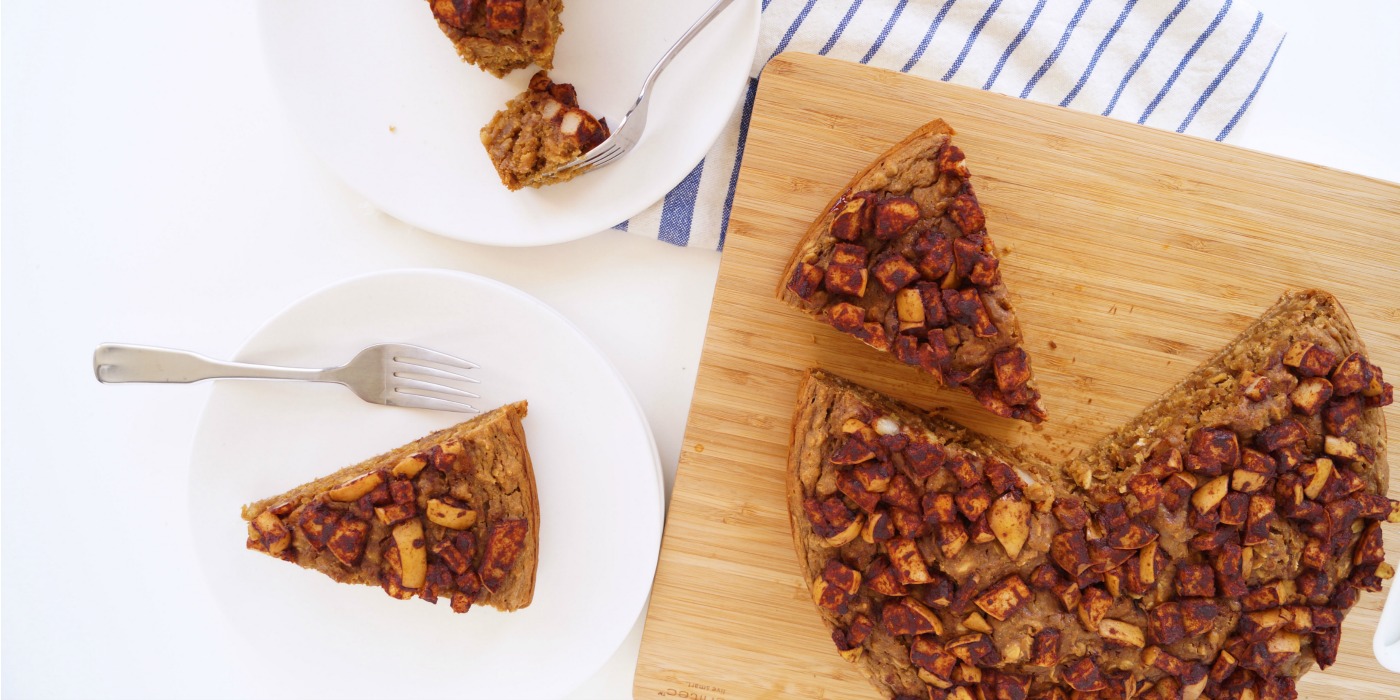 Everywhere you go these days you see the words: local and seasonal. However, this dietary trend is nothing new. When our grandparents and great-grandparents were young, home or locally grown and seasonal produce was almost the only option they had. Thanks to improved systems of transportation, as well as many other economic factors, the world has changed. Today, most people get their produce from the grocery store, not local farms or their own backyard. Because of this, we have all grown accustomed to enjoying almost any fruit or vegetable at almost any time throughout the year.
There are some very good reasons for eating fruit that is locally grown and in season. They all hinge around the concept that if something is out of season where you live, then it had to travel (often a great distance) to get to you. For fruit to travel it must be picked prior to optimum ripeness, this helps the fruit not be damaged in transport or arrive rotten. And when fruit is picked before it is fully ripe you lose out on flavor and nutrients. Shipping fruit all over the country and world also consumes vast amounts of energy, this can raise the cost of these items and certainly has a negative impact on the environment. Seasonal fruit is healthier, cheaper, better for the environment and tastes way better!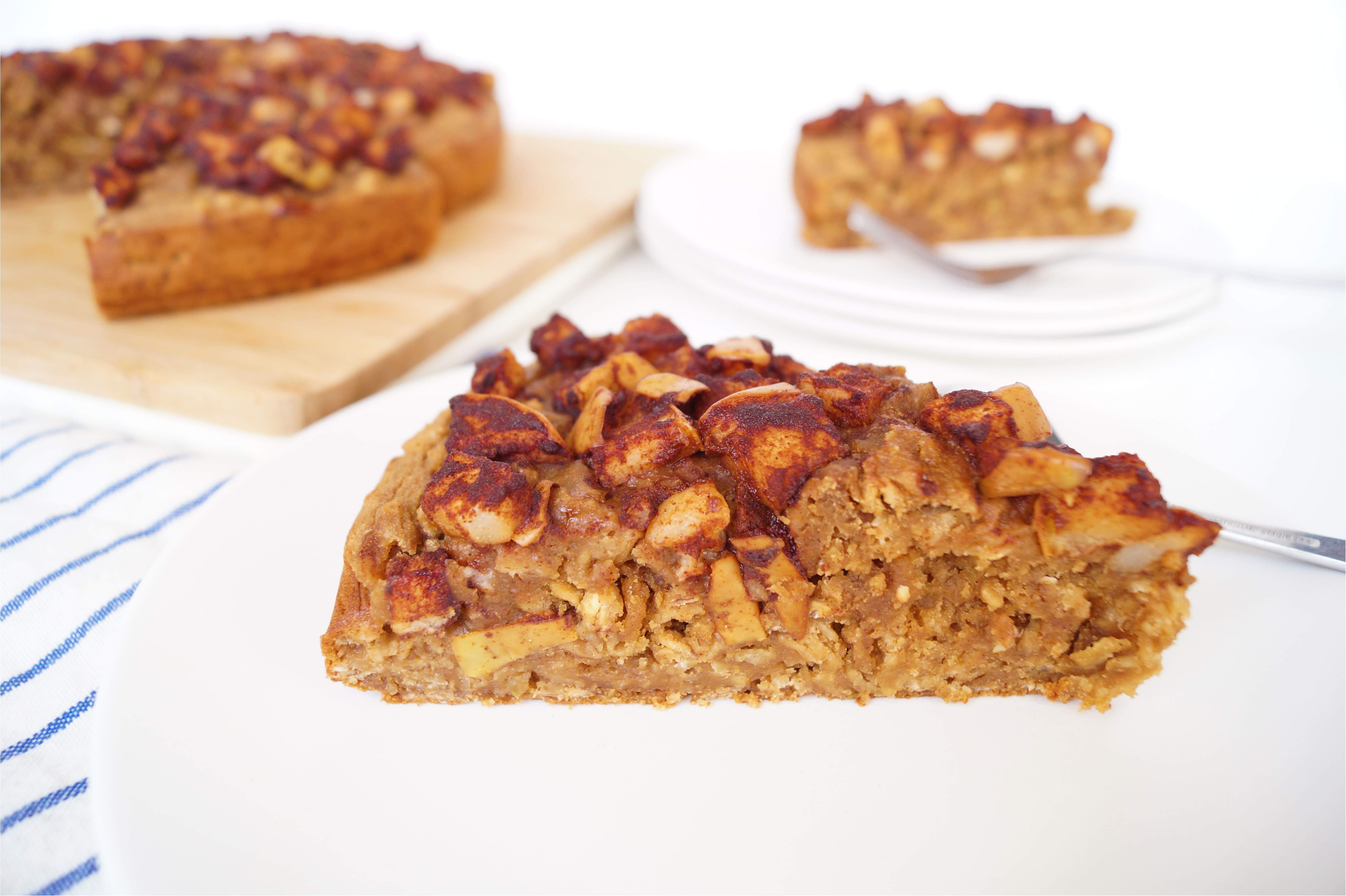 The last few years there has been a surge in the desire to create home gardens. If you have the space, time, green thumbs and desire to grow your own, go for it! You will certainly discover what foods are seasonal! The path I prefer (if you're busy or lazy like me) is to shop for produce at farmers markets. I find farmers markets to be the best place to get delicious seasonal fruits and vegetables. If you are not lucky enough to live near a farmers' market or it is closed for the season, then simply ask your grocer what is in season. Another tip to find in season fruit is to look for the items on sale; in season fruit often comes so abundantly that grocery stores need to put these items on sale to move them quickly.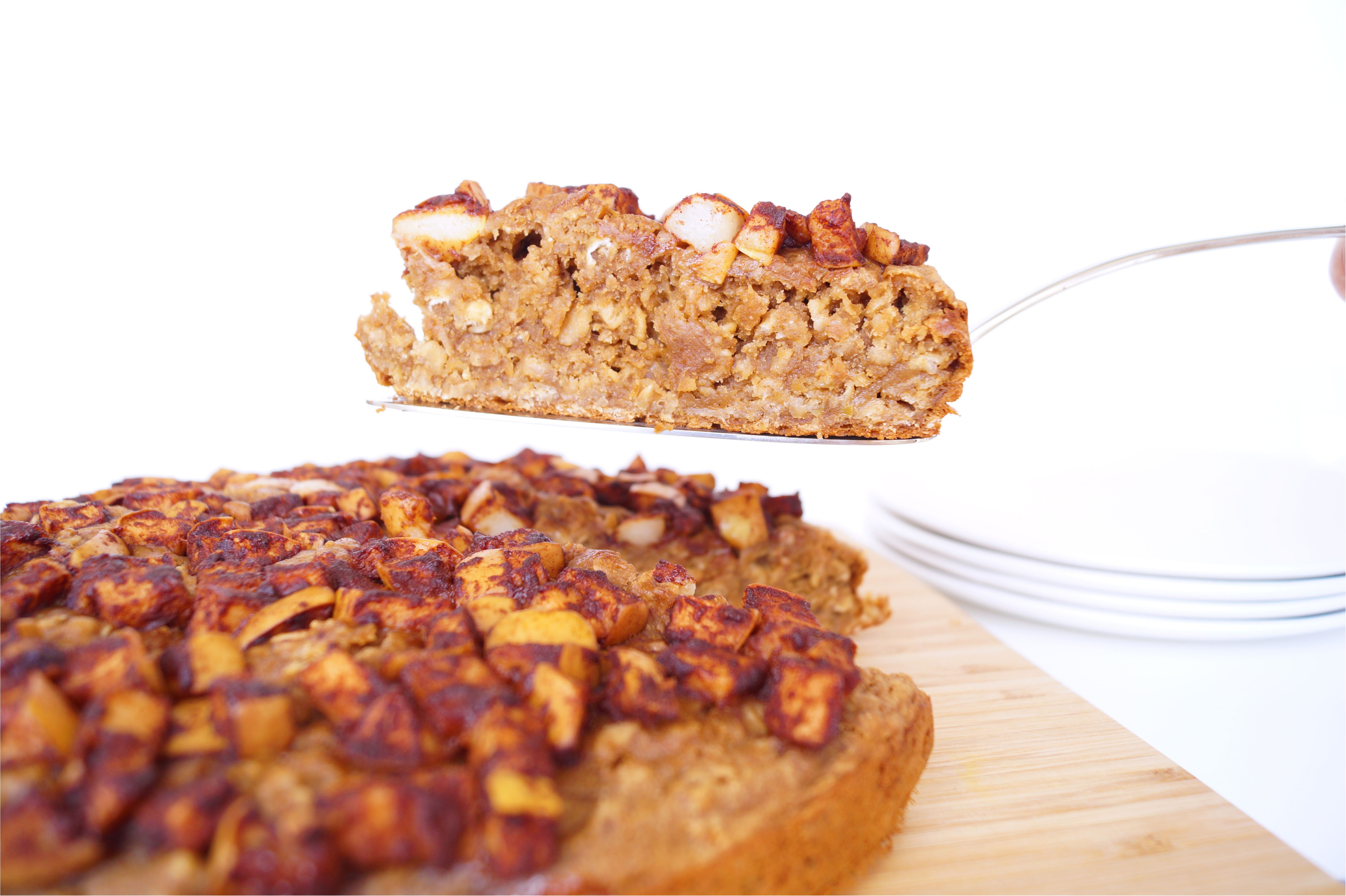 Often when a certain fruit is in season we find it on sale and go a little crazy buying up every variety. This happens a lot for me with apples, citrus and pears. One tip to avoid food waste is to be proactive, before it goes bad add your seasonal fruit into baked goods or store in the freezer. Citrus can be peeled, segmented and then frozen for smoothies. Apples and pears can be cooked down and turned into apple or pear sauce which is easily frozen for later. Apples and pears are also excellent in baked goods, their natural pectin works well to bind baked goods together and their mild sweetness works great to sweeten recipes without relying on added sugar.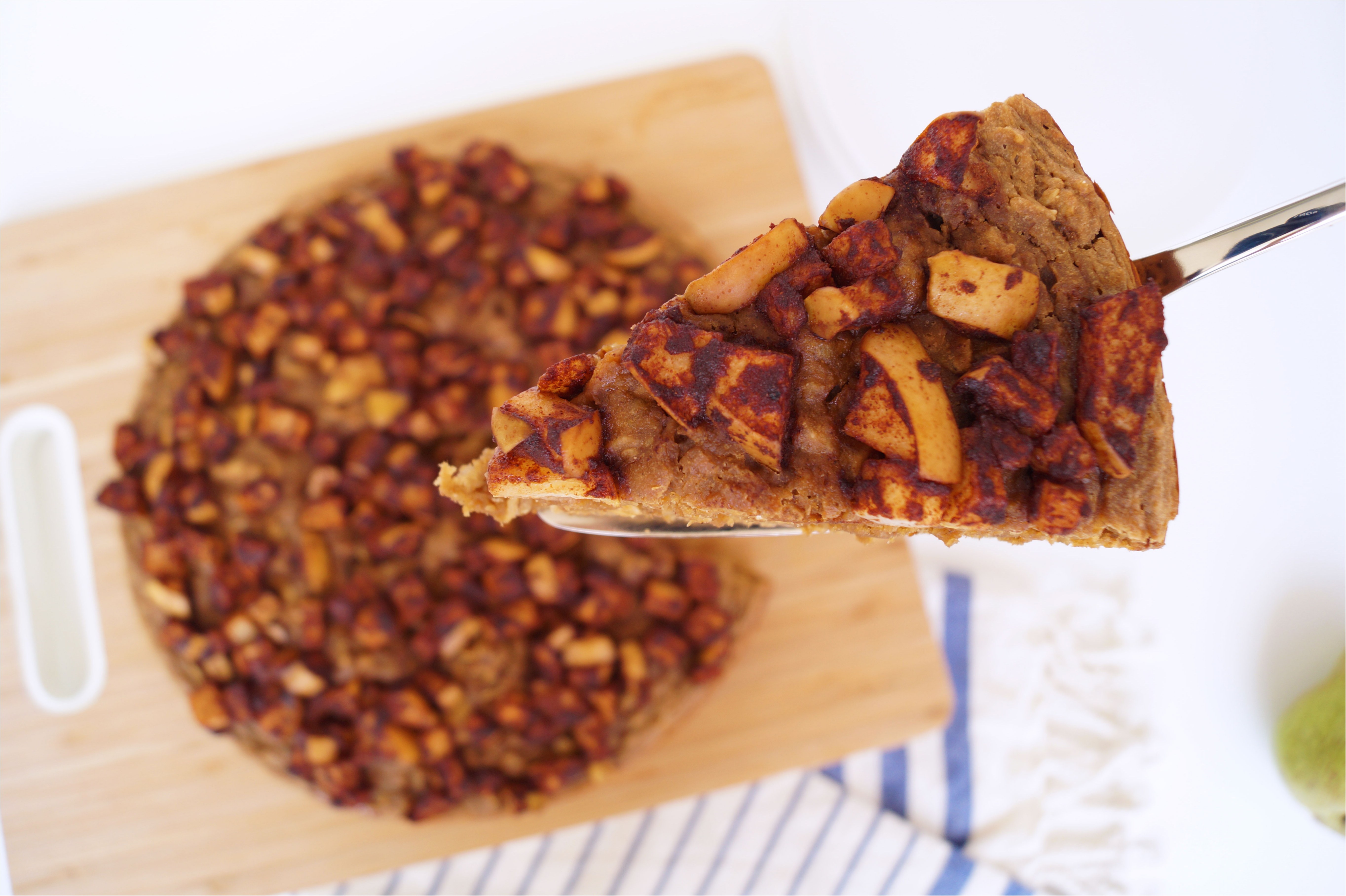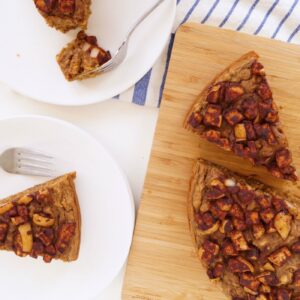 INGREDIENTS
4 medium pears
2 cup whole wheat pastry flour
2 cup oats
1 teaspoon baking soda
4 teaspoons apple cider vinegar
3/4 cup coconut sugar
2 cup coconut oil
1 cup non-dairy milk
1 tablespoon ground ginger
½ tablespoon cinnamon
1 teaspoon of sea salt
*Choose organic ingredients when possible
INSTRUCTIONS
Preheat your oven to 400 degrees Fahrenheit
Prepare the topping:

Wash, core and dice one and a half pears; add to a small bowl and mix with 1 tablespoon of coconut sugar and a ½ tablespoon of cinnamon

Prepare the wet ingredients:

Add the apple cider vinegar to the non-dairy milk and set aside, it will curdle slightly, this is what we want
Wash, core and chop the two and a half remaining pears; place in a high speed blender and blend until smooth
Add to the blender jar the apple cider vinegar & non-dairy milk mixture and coconut oil; blend until mixed well

Prepare the dry ingredients:

In a large bowl add the flour, oats, baking soda, coconut sugar, ground ginger and sea salt; mix until evenly combined

Make the batter:

Add the wet ingredients to the dry ingredients and mix until fully combined

Bake:

Pour batter into your springform pan and bake in 400 degree oven for 20 minutes
Gently remove from oven and top with diced pear topping; place back in oven and bake for another 20 minutes
Your coffee cake will be ready when the pears on top are browned but not burnt and a inserted toothpick comes out clean.