How to Prep Your Living Room for Christmas Morning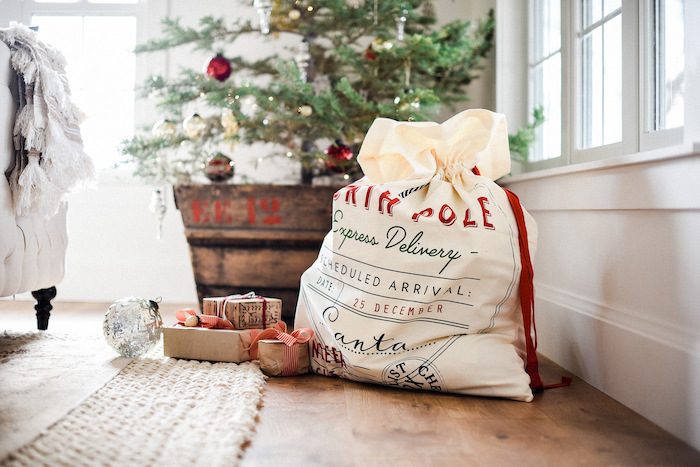 Christmas morning is one of the most anticipated of the year! Throughout December, we wait patiently for that special morning spent with family members opening up Christmas gifts and enjoying each other's company. Seeing the gifts under the tree and the magic of Santa's sneaky visit are part of what makes the holiday so special!
If you're hosting Christmas this year, I have some tips to help you prep your living room for Christmas morning! With all of the excitement of Christmas, it helps to have a little game plan so that you can sit back, relax, and enjoy that spiked hot cocoa.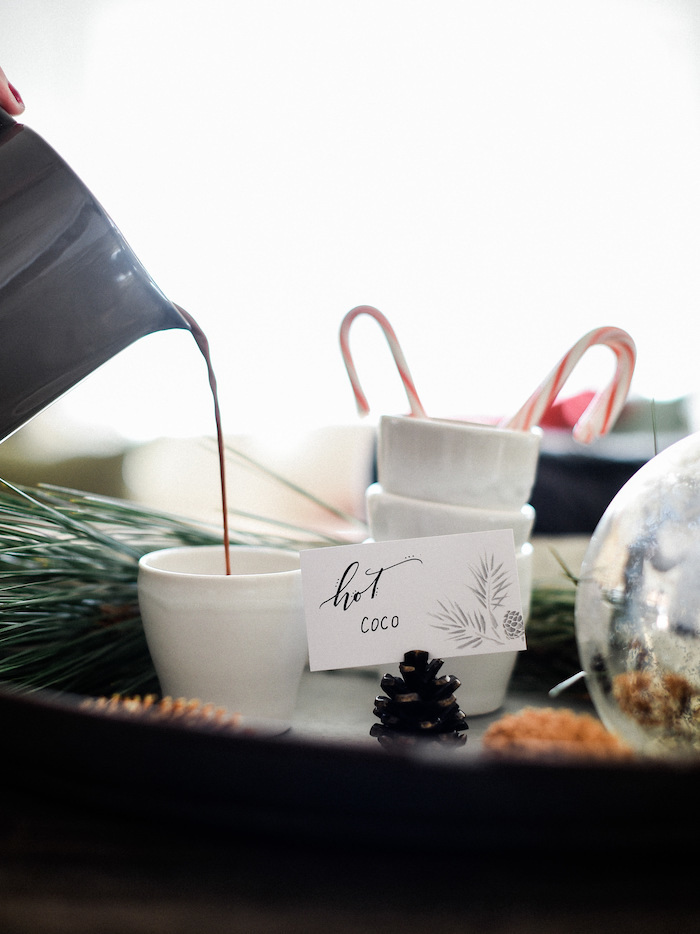 Prepare for Waste
You will inevitably end up with a few heaps of ribbon & wrapping paper from opened gifts. Set out some baskets or bins to organize the garbage as best you can. This will help keep your living room tidy, and prevent you from accidentally throwing away any gifts! Use one basket as the ribbon bin, where you can place ribbon scraps that can be given a second life! Use another larger bin as a catchall for anything recyclable: paper products, boxes, and plastics. Lastly, have one bin set out to collect any garbage that can't be reused or recycled.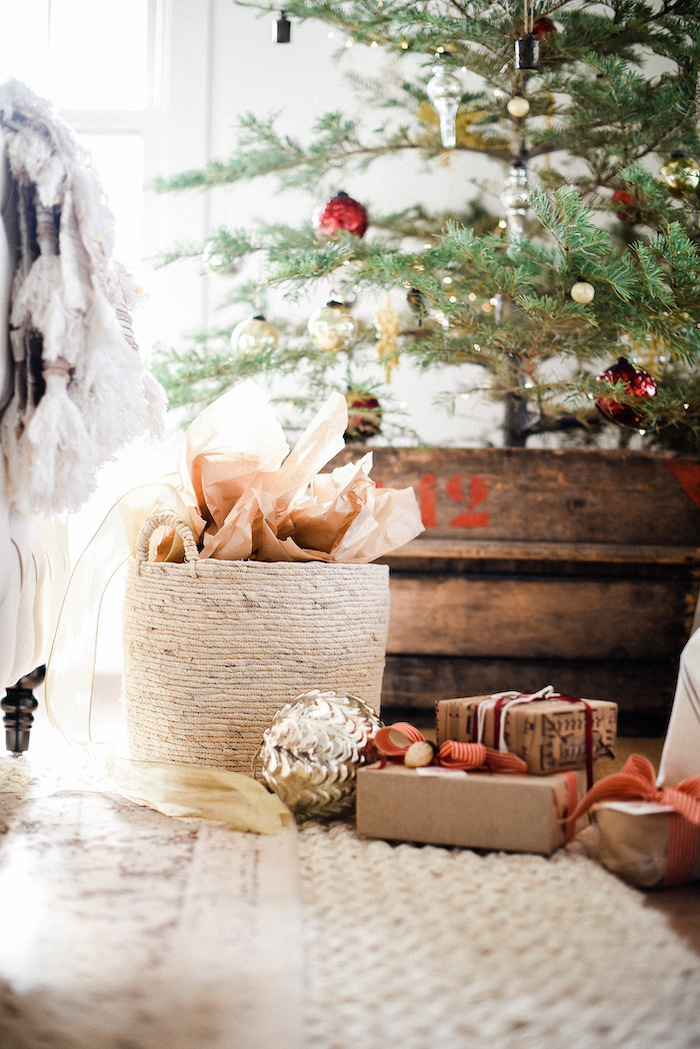 Organize the Gifts
Using a basket, bin, or Christmas gift bag you can organize each family member's gifts into separate piles! This makes it easy to sort through the packages during the chaos of Christmas morning.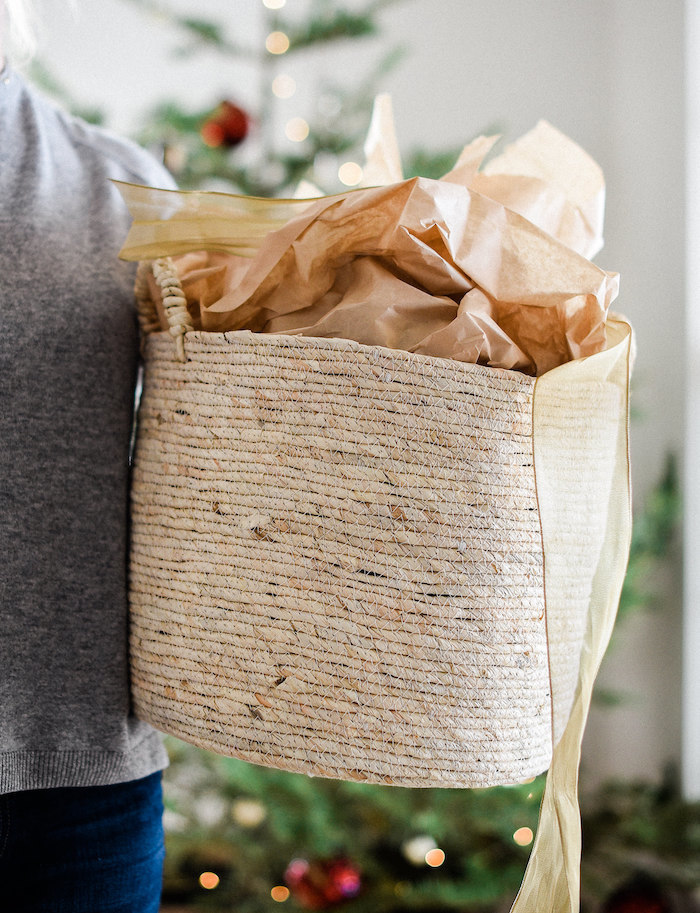 Set Up a Hot Cocoa Bar
Half the fun of Christmas is enjoying sweets & treats without guilt! Setting out a hot cocoa bar to enjoy while opening up presents is a fun tradition that everyone can enjoy! Whip up a big batch of hot cocoa and place it in a large pitcher. Then let the family dress up their cocoa however they'd like! Place out marshmallows, candy canes, and maybe even some peppermint schnapps for the adults 😉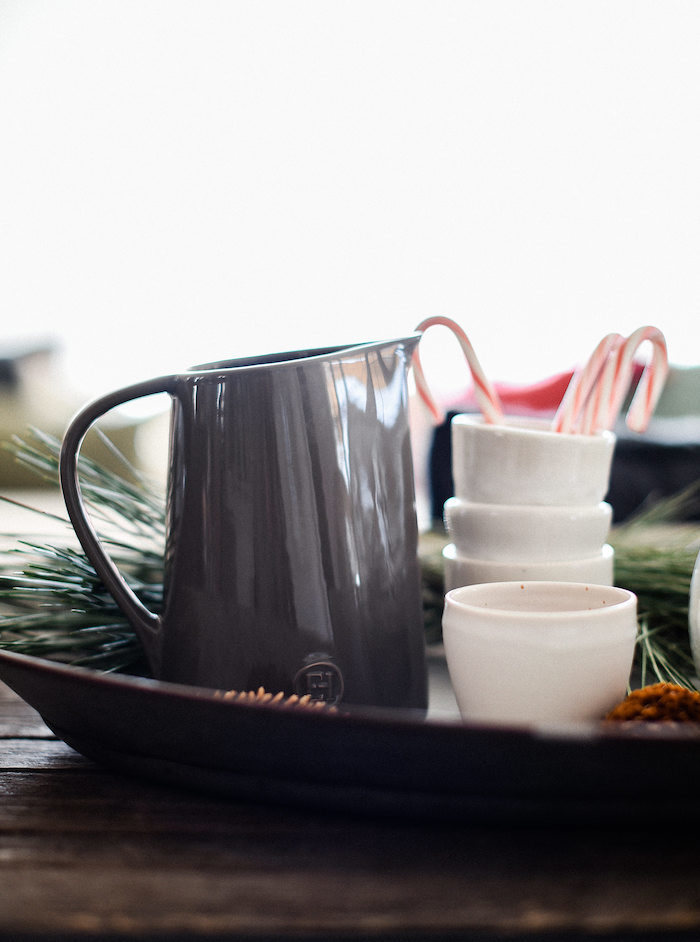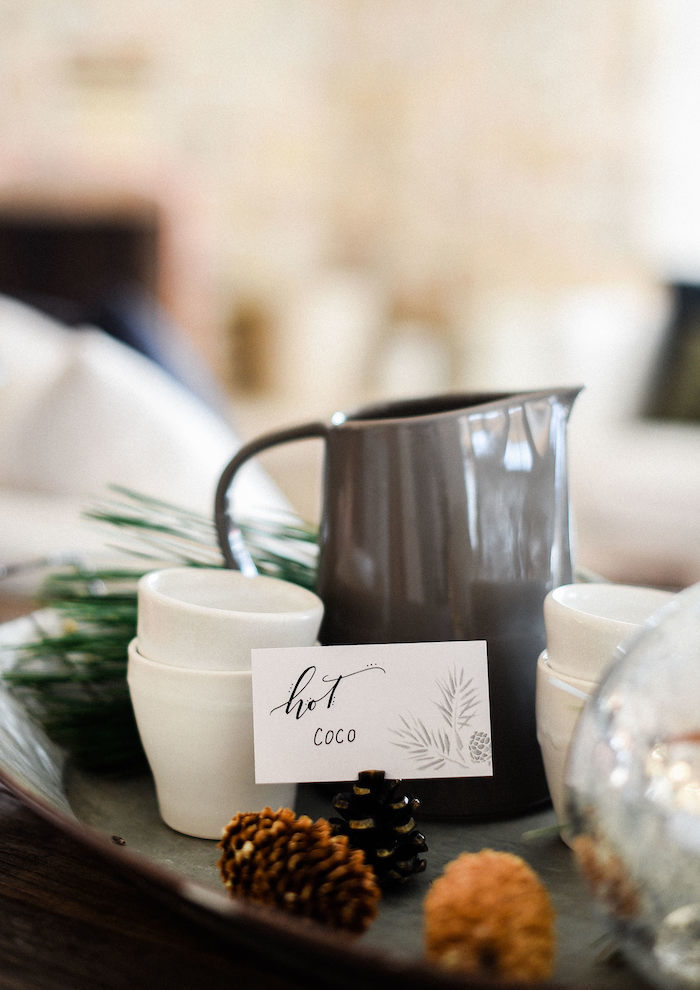 Take Notes
If the kiddos are opening up gifts from family members that aren't present, it's a great idea to take note of what each gifts is, and whom it's from. Keep a small notebook or box handy, and place the gift tags inside for safekeeping, taking note of what the gift was. This is immensely helpful when writing thank you notes, making sure everyone is properly thanked for their thoughtfulness!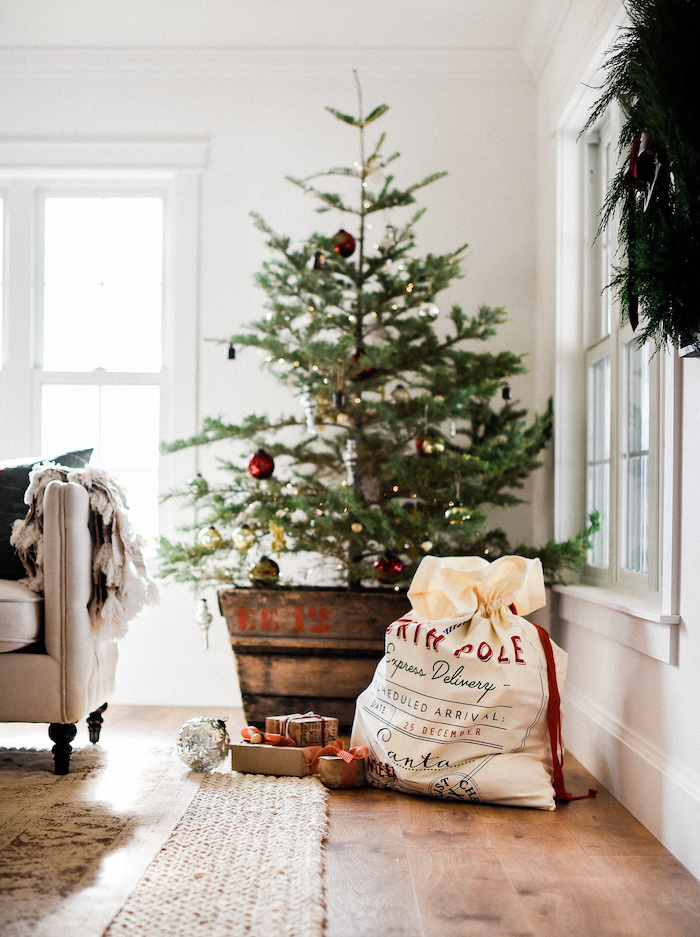 I hope you have found these tips useful as you prepare for the upcoming Holiday! For more Christmas ideas and easy seasonal recipes, visit Boxwood Avenue.