8 Beauty Gifts to Give Mom for Mother's Day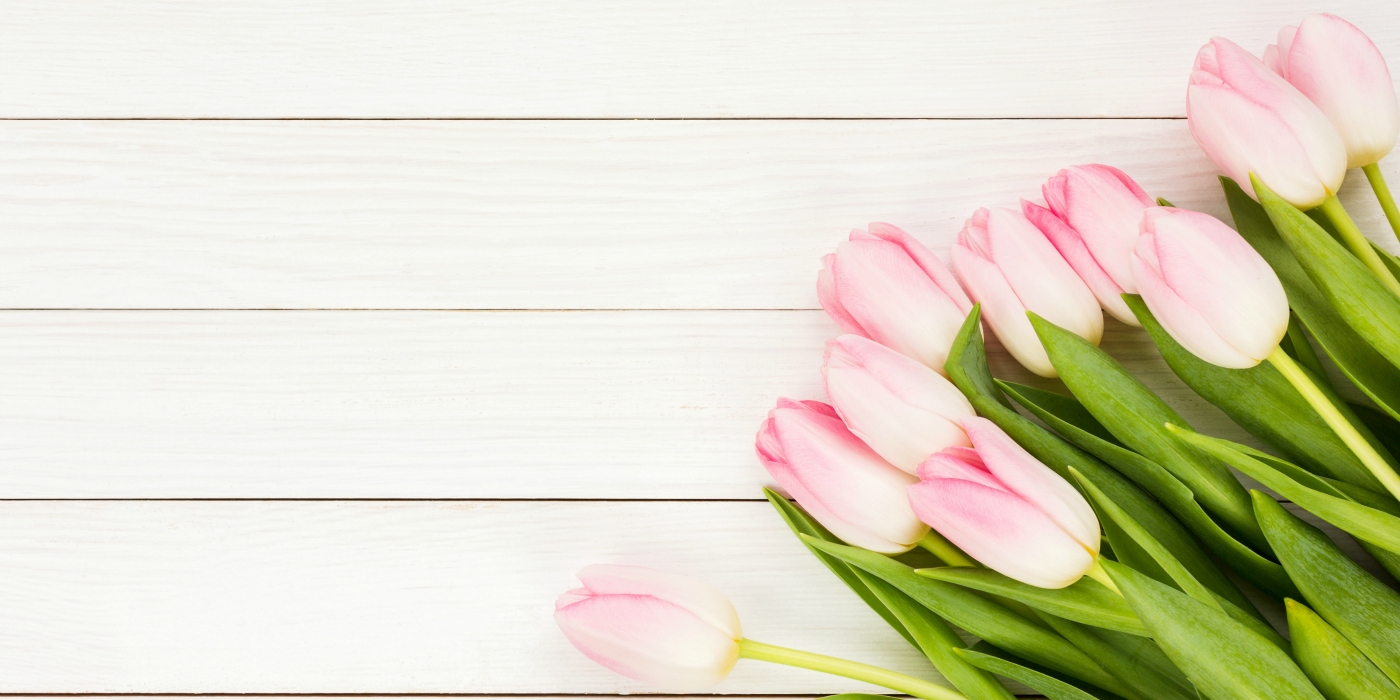 Mother's Day is a day to honor mothers everywhere, expressing gratitude for our birth and for the motherly, loving, nurturing, wise presence of those women who act as mothers for extended families all over the world.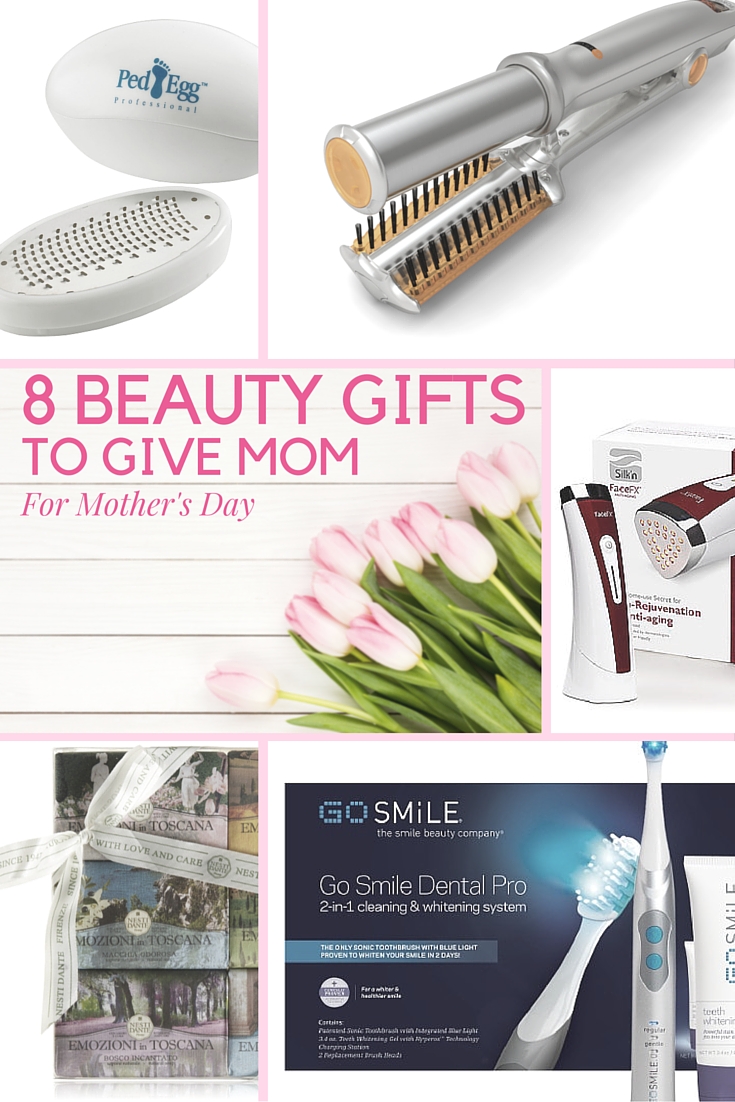 Every mom I know — even the moms most adept at wellness and balanced living — has a natural leaning toward giving extravagantly and lovingly of their time, attention and care. But… if you don't fill yourself up every day with a big dose of self-love, attention and care, you'll start running on empty as you give and give.
My motto with clients is this: when you're super-busy, that's when you need to double your beautification and self-care rituals! All the energy that self-care generates will make your to-do lists fly with so much more confidence and ease.
This Mother's Day, give gifts that give Mom permission to unplug, unwind, and look and feel fantastic! Simple lifestyle products and routines that are grounded in beautifying wellness will help fill up life with so much self-love… and then… there's so much love to give!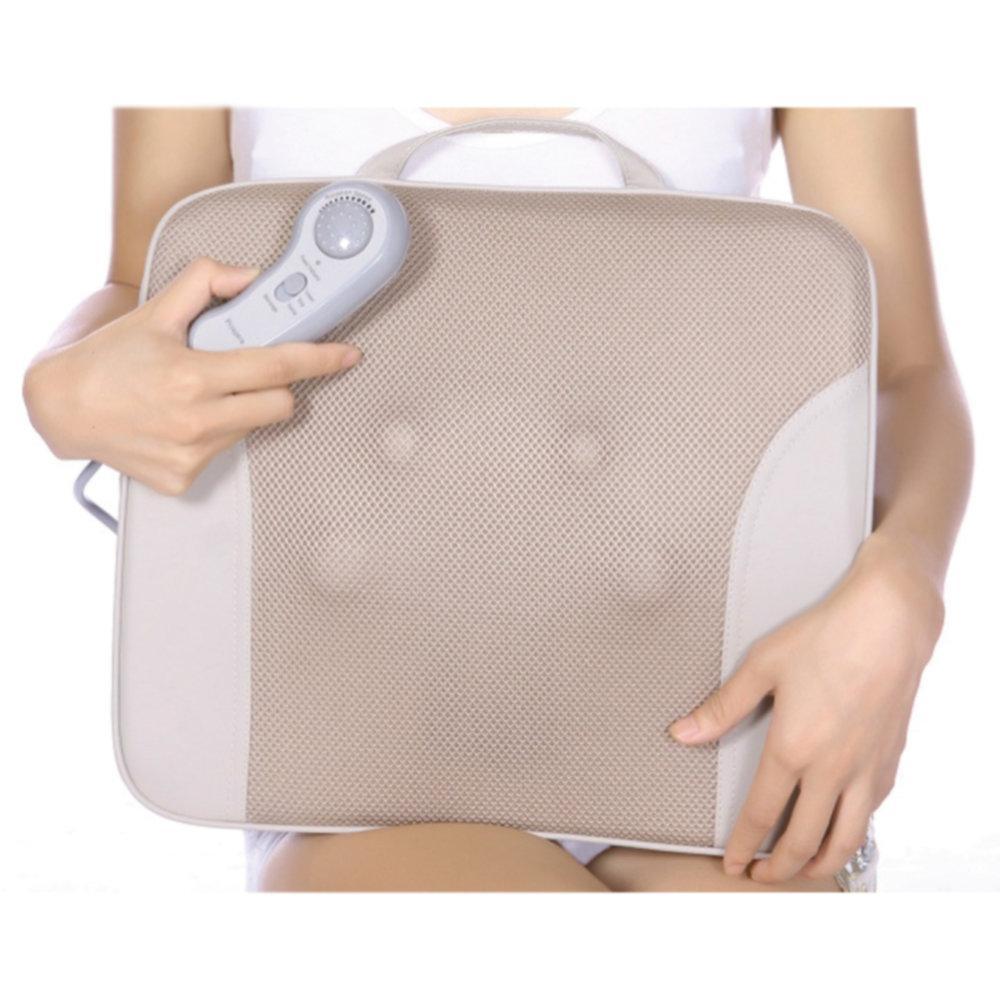 In addition to its automatic kneading knobs, the massage cushion features two mineral-rich certified serpentine Xiuyan jade stones. Together, the massage heads provide spot-shiatsu as well as circulation enhancement to de-stress and unwind on a whole new level.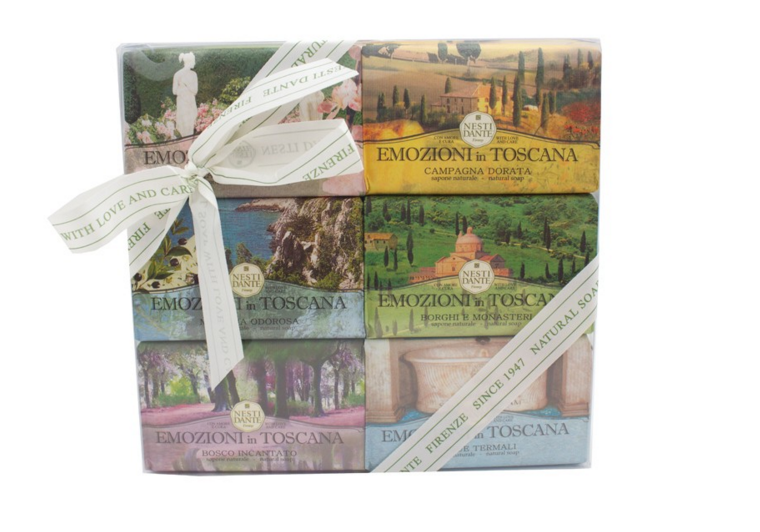 This gift set of Italian soap bars is luxurious and scented to appeal to the emotions, as all great gifts should! These triple-milled soap bars made in Tuscany are a joy to look at and a treat to use. Fill a bath with 2 cups of Epsom salt, light a candle, and spend 20 minutes in your own sensory universe.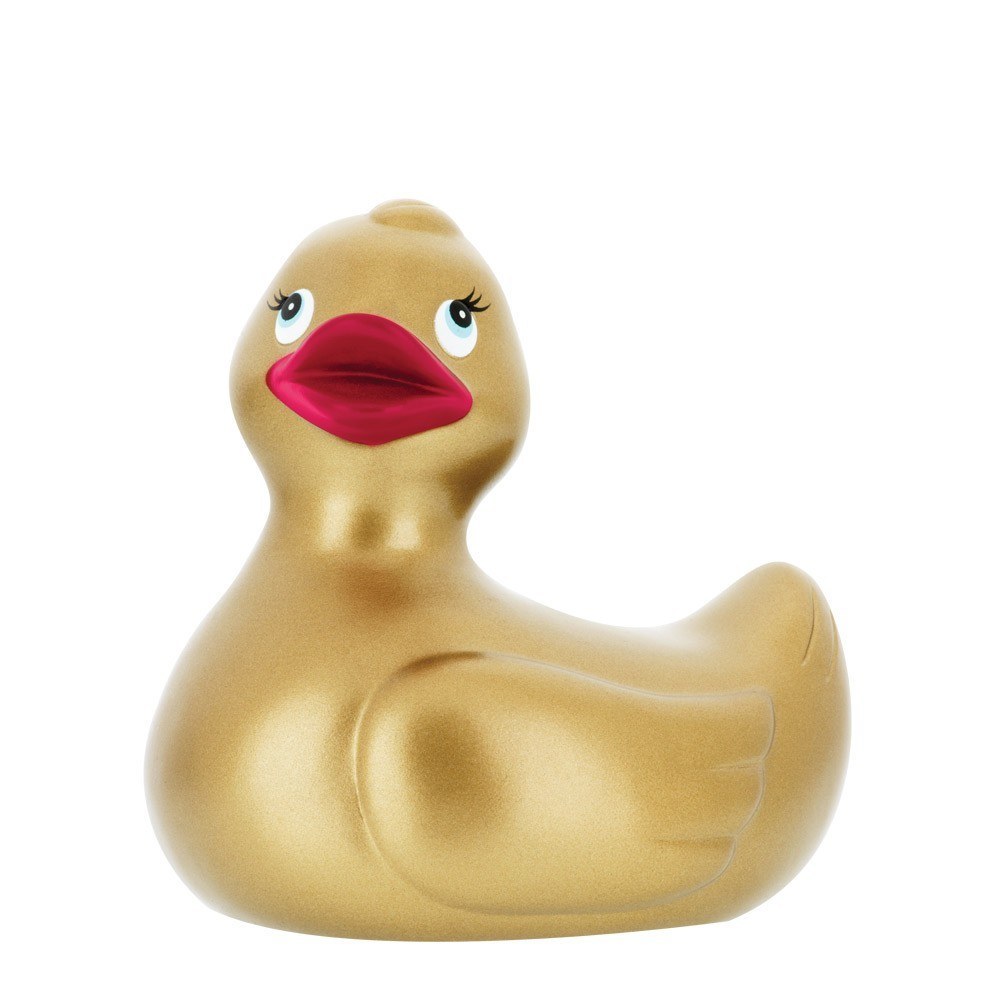 By the way, how gorgeous is this couture rubber duck? I wish I knew about these as a kid to give them to my mom!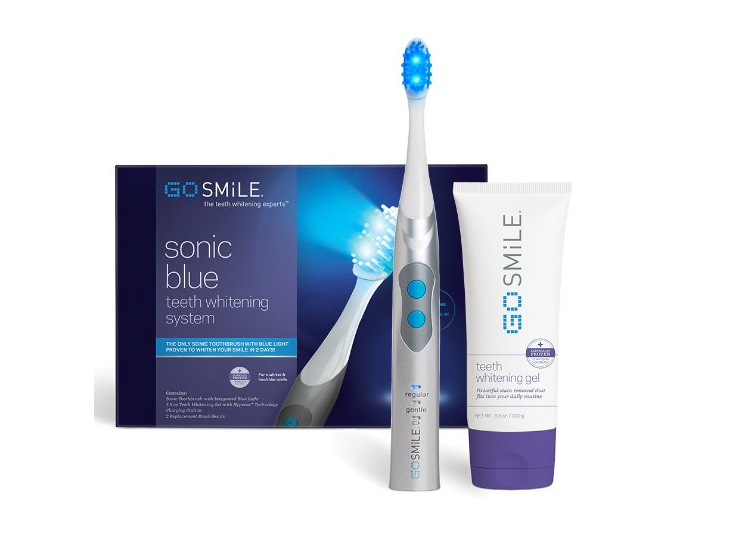 This teeth whitening system is a state-of-the-art toothbrush & whitening system in one. The electric toothbrush emits blue light onto teeth and boosts whitening power. Used in tandem with their teeth whitening gel, smiles can get visibly brighter starting in just a few days!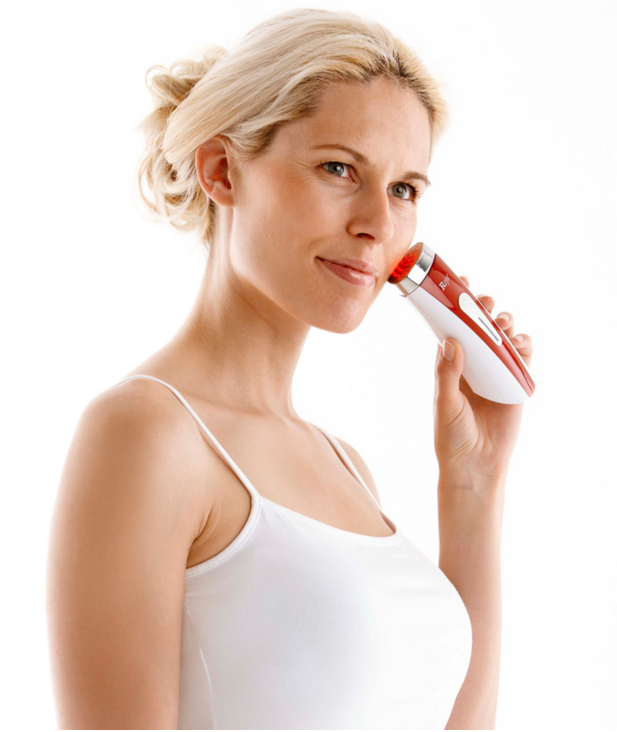 The FaceFX is one smash hit of a red light therapy wand which uses both red LED light as well as heat to increase circulation and stimulate collagen production. The wand is designed to reduce the visible signs of aging skin and repair damaged skin. As Silk'n explains: "The FaceFX is able to address fine lines and pores while simultaneously penetrating deeper into the skin to address larger wrinkles and discolored spots."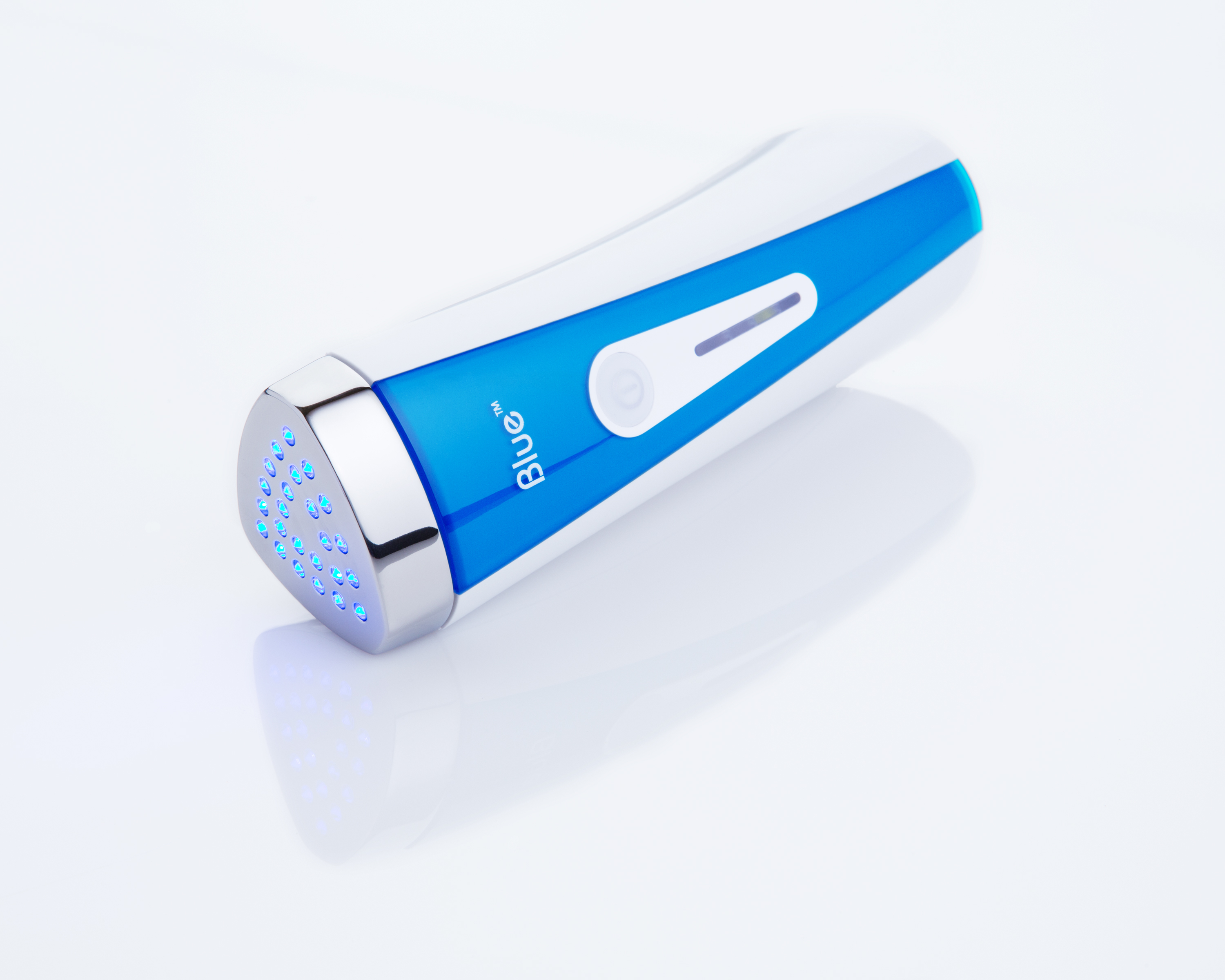 If stress and breakouts are an issue, the Silk'n Blue is a well-recommended light therapy solution. It uses similar light therapy to the Silk'n FaceFX, but it features a blue LED light to both clear skin on the surface and, also, penetrate deep under the skin to eliminate the actual bacteria that causes acne.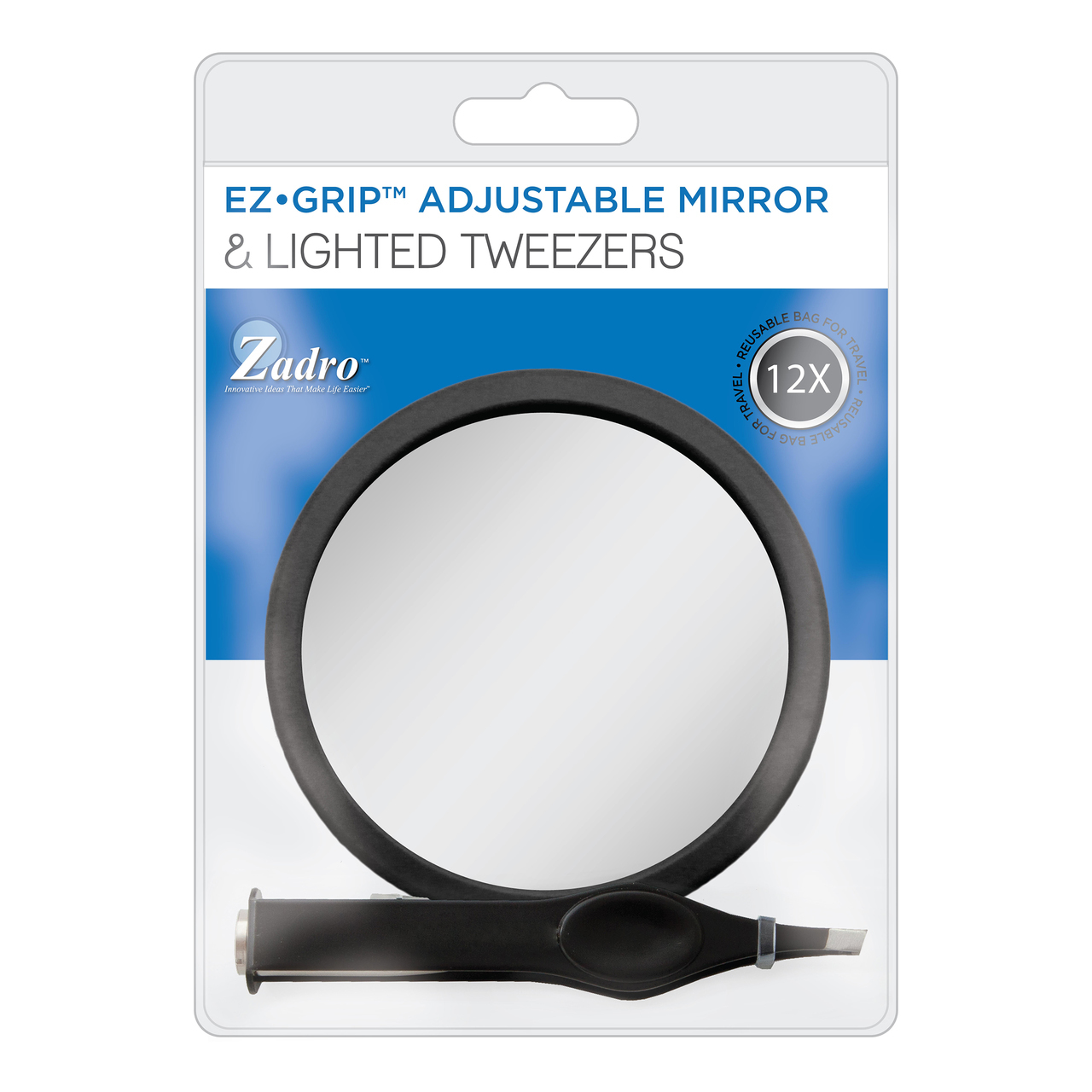 This travel pack is a brilliant way to fine tune your tweezing and avoid plucking mistakes with a 12X magnification spot mirror and LED spotlight to illuminate the very spot you're tweezing. This is precision beauty.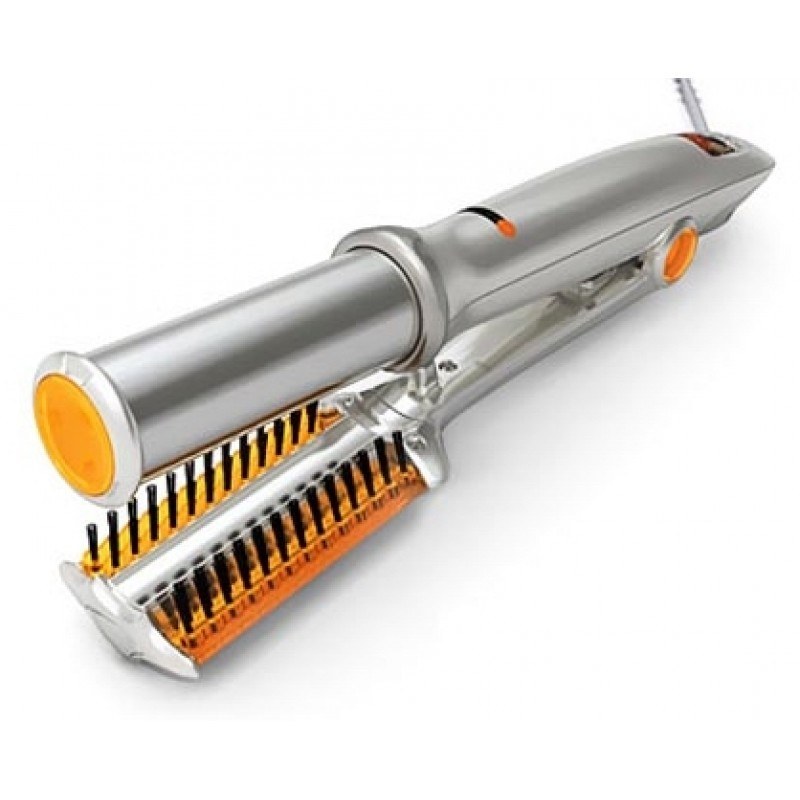 Instyler's rotating hot iron is a fresh tool to supercharge your hairstyling in record time. Once you're acquainted with it's innovative design — the bristles that first brush each section of hair, the rotating heated polishing cylinder that next smooths and straightens it, and the finishing brush bristles that complete each stroke perfectly — you'll be able to do your hair every day in impressive, polished, gleaming ways in a flash.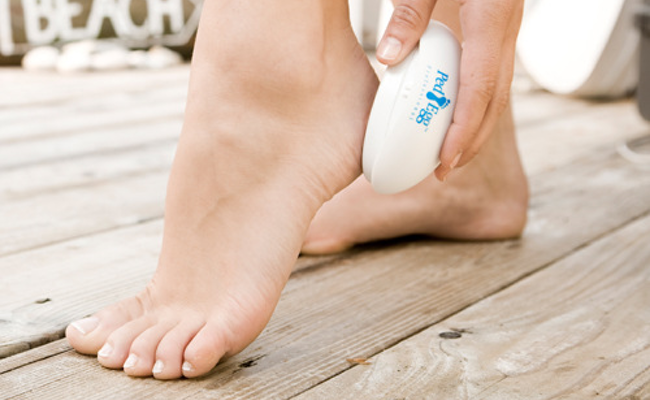 When you don't have time for a full pedicure, a warm shower, a sloughing off of feet with the nifty Ped Egg and a massage of some rich lotion before bed is a relaxation treat that will soothe and soften your feet… and your psyche.