8 Perfect Gifts for the Family Baker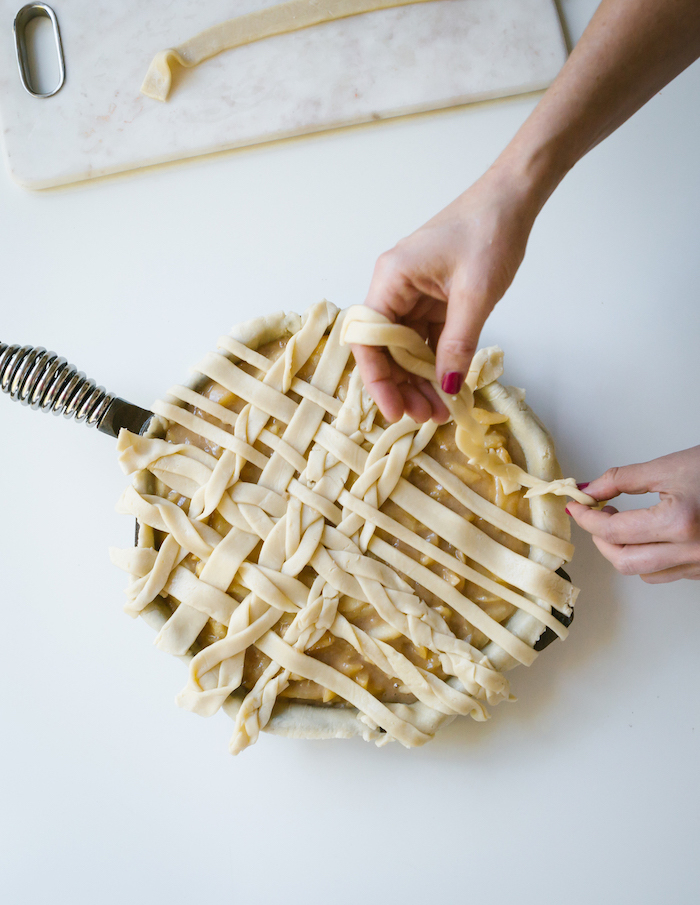 Chances are, someone in your family is the baker. The one that is always first to bring over homemade cookies or bring the best pie to Thanksgiving. What better gift to get the family baker than a cute apron, a new set of pans, or a cool new kit they will love?
Scroll down for 8 perfect gifts for the baker in your life.
Complete with recipes from acclaimed French pastry chef, Francois Payard, this kit will help your baker make perfect and consistent macarons every time.
Silicone Cookie Sheet

By Tovolo

Shop Now
Not only is this baking mat more eco-friendly (and cost-efficient), it's also super cute.
4-Piece Nonstick Bakeware Essentials Set

By American Kitchen Cookware

Shop Now
The perfect set for gifting. It comes with a loaf pan, a cake pan, a jelly roll pan and a baking sheet.
Clear Cookie Press

By Kuhn Rikon

Shop Now
A cookie press is the perfect gift for the holiday baker. Think of all the cookie potential for next year!
Sweet Tooth Baking Cups

By Fred

Shop Now
Silicone baking cups shaped like a "sweet tooth?" We hereby declare that all cupcakes should be made in these from now on.
Pastry Cutter

By Talisman Designs

Shop Now
Every baker deserves the right pie making tools. This pastry cutter cuts even strips every time for perfect latticework.
In the Forest Mixing Bowls

By Mason Cash

Shop Now
A beautiful mixing bowl is always a necessity. These stoneware bowls from Mason Cash are durable and are covered in charming woodland creatures.
Classic Red Gingham Apron

By Now Designs

Shop Now
A classic apron will help keep your baker clean while they're baking away.