9 Must-Have Small Kitchen Appliances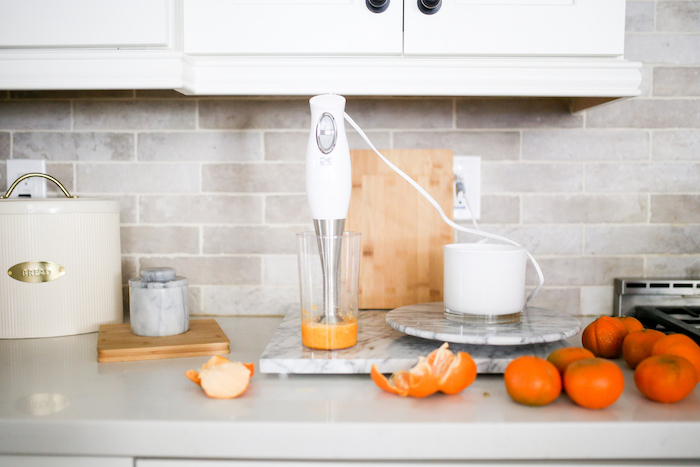 Everyone has a small appliance in their kitchen. Whether it's a hand blender for cakes, an air fryer for veggies, or a toaster oven for quick bakes. Small kitchen appliances make their way into each home and for good reason – you need them!
Here is a list of small kitchen appliances we think would make a great addition to your kitchen.
Mixer
No matter if it's a hand mixer or a stand mixer, a mixer is a product that you'll need to make your baking life much easier!
I mean once you need to make more than one batch of anything, your shoulders and arms will thank you for this machine.
Blender
Smoothies, butters, sauces, soups, pancakes, and even lemonade – a full-size blender can be another great pick for your kitchen. If you're looking to turn something into a liquid form, then a blender is the perfect appliance for you.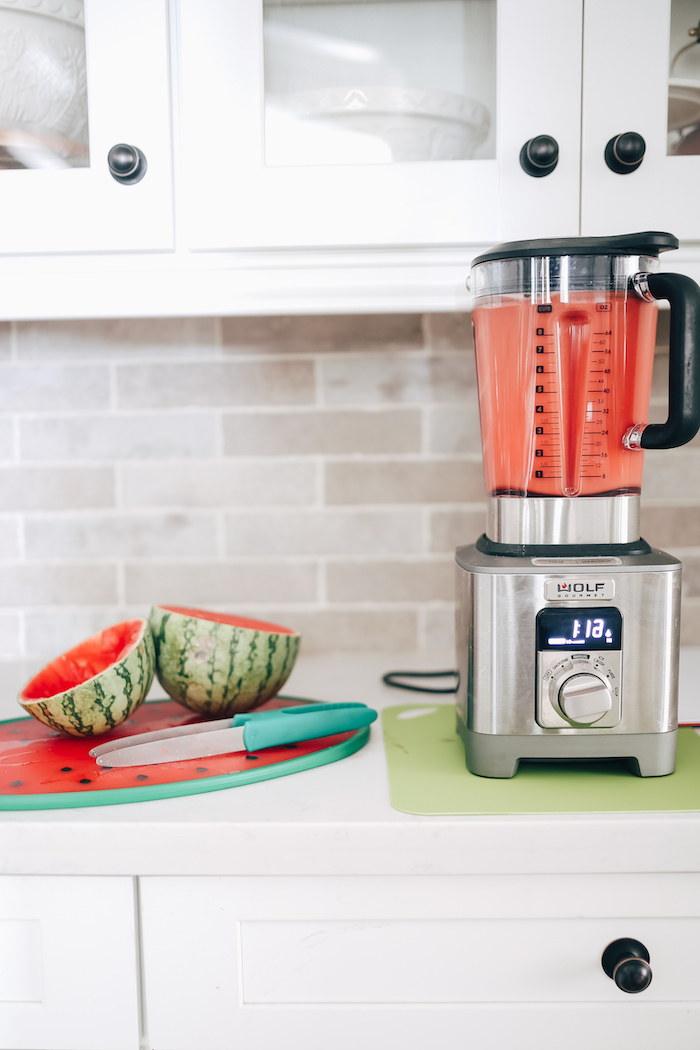 High Speed Blender

By Wolf Gourmet

Shop Now
Waffle Maker
You need a waffle maker in your kitchen because it's the only way to make a waffle! You can griddle pancakes and eggs, but with waffles, you need a specialty appliance.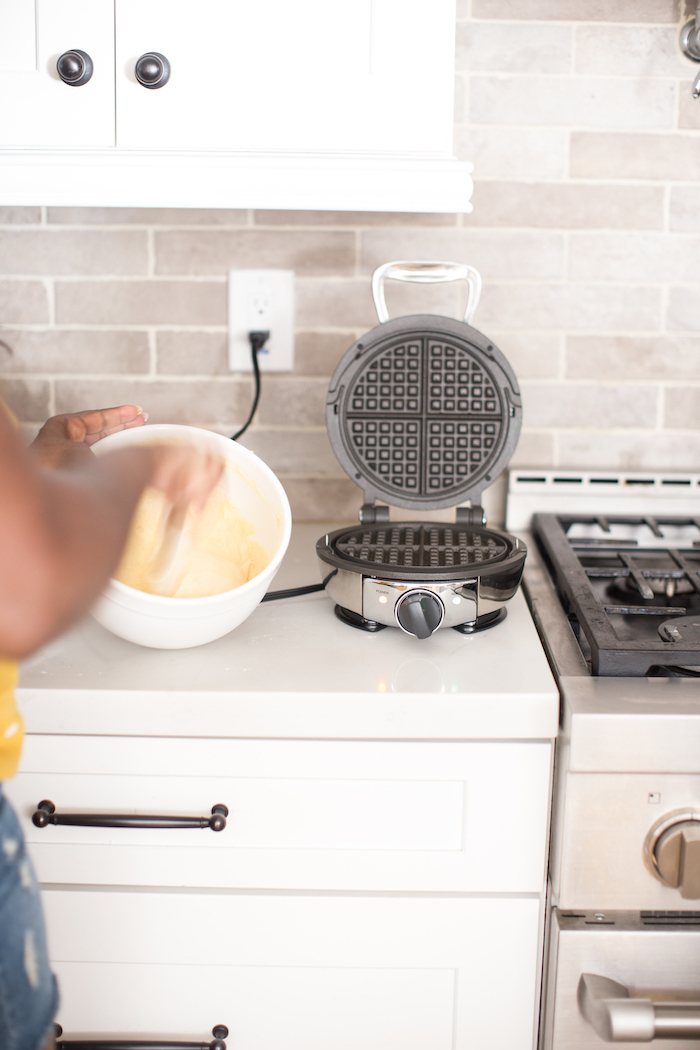 Classic Round Waffle Maker

By All-Clad

Shop Now
Toaster Oven
Another versatile small appliance you can use in the kitchen is a toaster oven. Often used as a second oven, a toaster oven can be a great assistant to someone who is constantly in the kitchen or serving a big family.
This toaster oven by Gourmia has a multi-function feature and is also an air fryer! I love it when one appliance packs a lot into one machine. From frozen meals to fresh cookies, a toaster oven will be a great addition to a kitchen with a lot of movement and activity.
Air Fryer Toaster Oven

By Gourmia

Shop Now
Multicooker
I think this small appliance that has really made its' mark over the last 10 years or so is the multicooker! A slow cooker, pressure cooker, and sometimes up to 7 other functions in one pot, the multicooker is a kitchen workhorse. There are so many on the market right now. It can save you time and also counter space by combining so many functions.
Toaster
I don't think I've met a kitchen without a toaster and there's a good reason; it's loved by so many! From toasting toast to defrosting waffles, a toaster makes your morning routine go smoothly. Nothing is better than a toaster you know well. You can choose one with easy-to-control settings and also one that satisfies how many slices you need to toast at a time. A good toaster is a personal pick.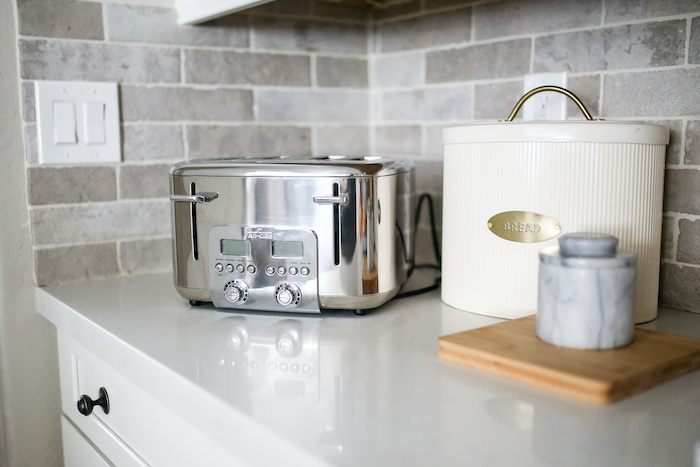 This one by All-Clad is a gorgeous addition to any kitchen and includes some pretty awesome features like extra-wide slots, countdown timers, and a high lift lever so you won't burn your fingers!
Immersion Blender
Another appliance to have on hand is an immersion blender. It's a tool that's used for blending soups, sauces, and other liquids. It's a lot quicker to use than a full blender and perfect for those who have a smaller kitchen or don't find themselves with a need for a full-size blender. It's also great for blending hot items like soups and sauces because you don't have to transfer out of the pot you are making it in!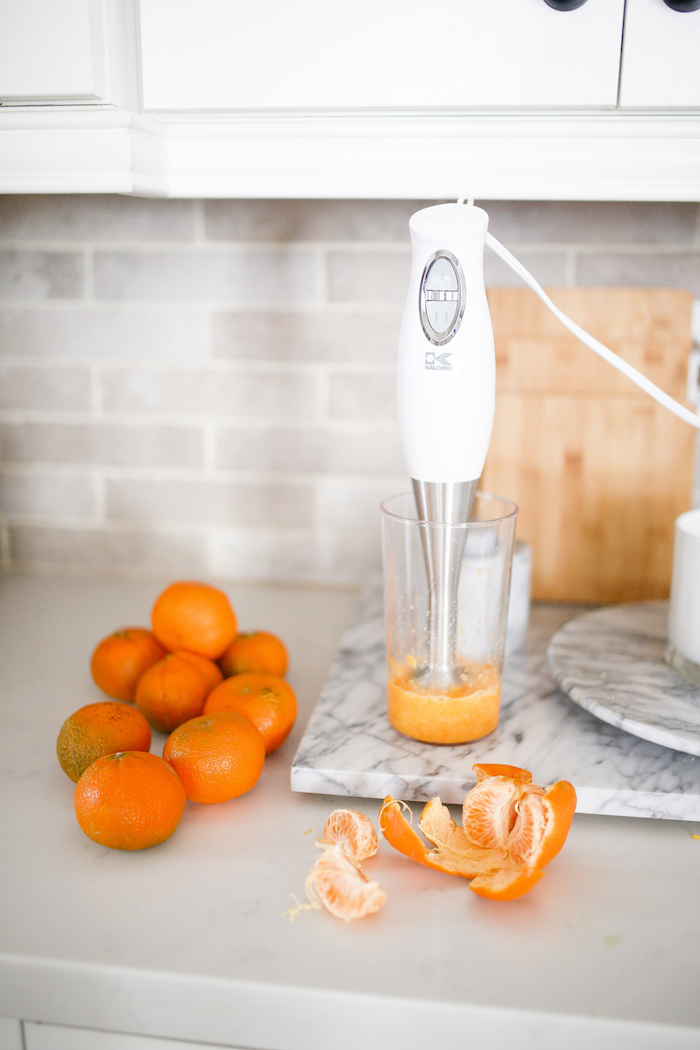 Breakfast Griddle
If you have a small kitchen or you're just starting out, this fun individual griddle from Holstein might be your best friend. You can grill one egg and even one pancake for your morning breakfast! Pair it with your favorite coffee or juice and you've got yourself a full meal!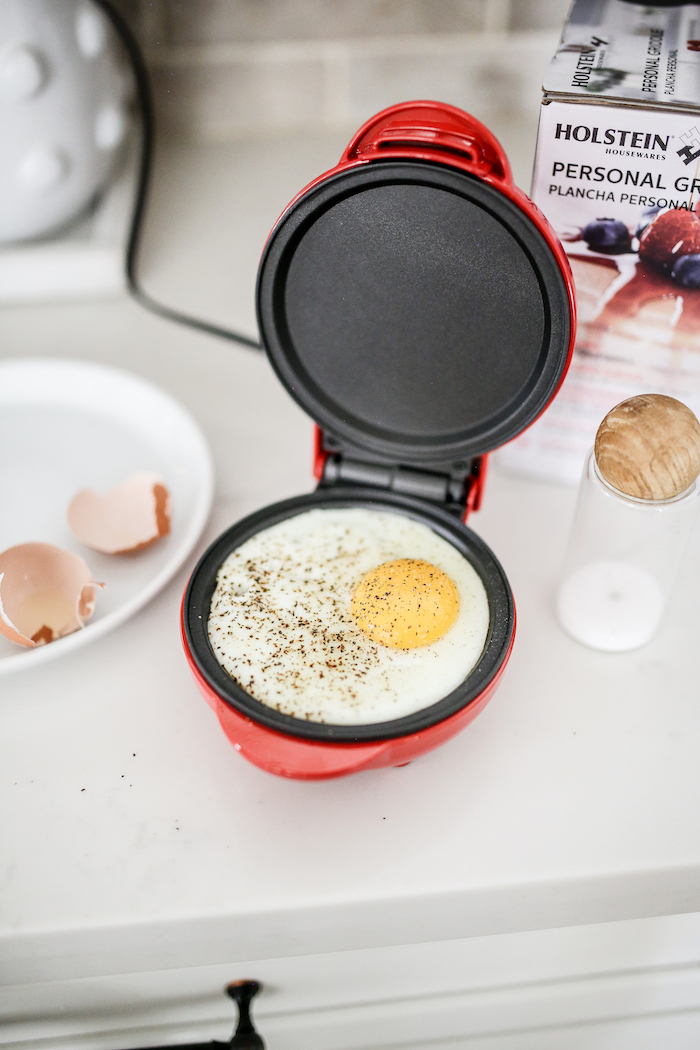 Personal Griddle

By Holstein Housewares

Shop Now
Bread Maker
There was a big increase in bread makers purchased in the last 6 months while we were all adjusting to our life at home. So that lets us know people actually enjoy making bread at home. This Hamilton Beach bread maker makes even the novice bread maker look good. It's easy to use and even has a viewing window so you can watch your bread rise!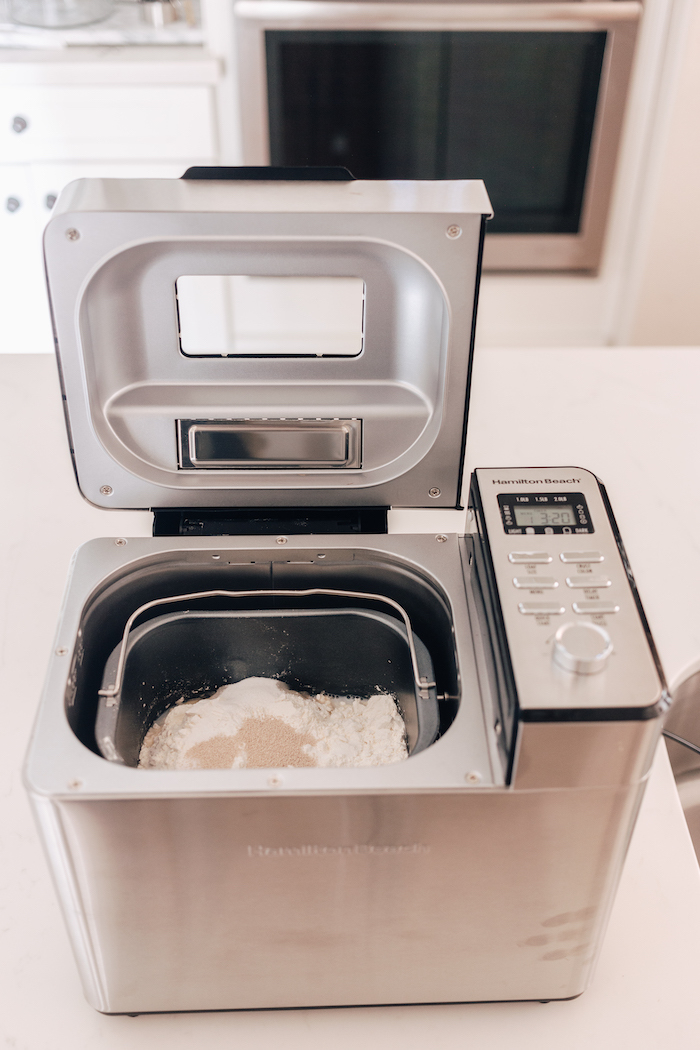 Premium Dough & Bread Maker

By Hamilton Beach

Shop Now