Mogul Mom: An Intimate Conversation with PackIt CEO Melissa Kieling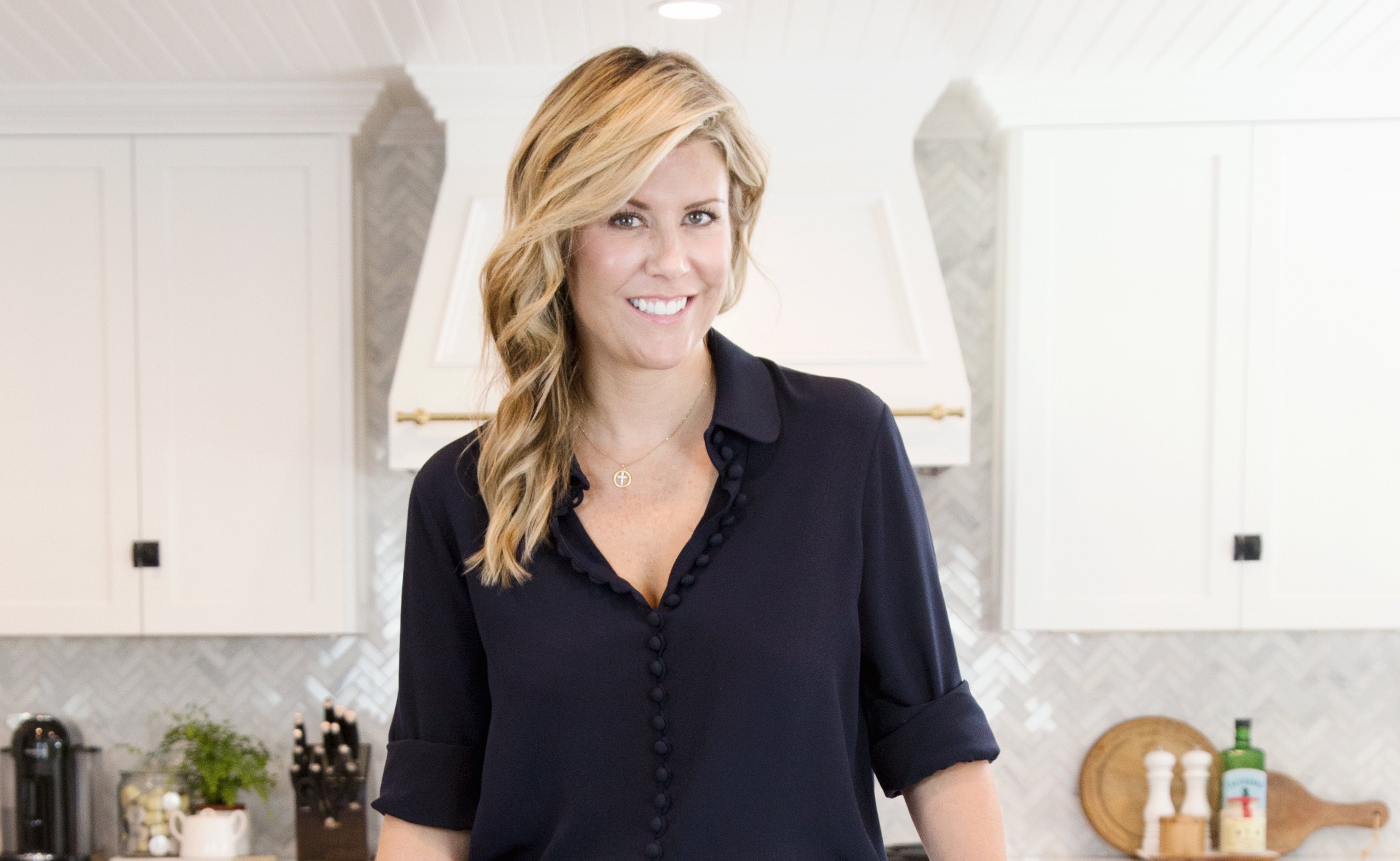 In 2009, Westlake Village California-based Melissa Kieling embarked on a journey from terrified to triumphant, slowly but fiercely building a multi-million dollar business around a practical and pretty line of freezable tote bags carried by the likes of Target, Walmart and The Container Store. Here, the stay-at-home-mom-turned-mogul-mom graciously lets us in on the ups and downs of her story.
Q: What was the impetus behind the creation of your now famous freezable tote bags?
A: Personally, I was going through a devastating divorce. I was in financial dire straits with three kids in tow. It was the third week of school, I was packing lunches as usual, and when I went to pull out an ice pack to stick in their lunch bag, I discovered they were gone. I was so frustrated. I thought, "There has to be a better way to pack a healthy, fresh lunch for you kids without constantly having to buy (and lose) all these freezer gel packs." That was "aha!" moment.
What did you do next?
I started researching and testing, trying to find out which materials would stay frozen the longest. One day I passed my bathroom and it hit me: the shower curtain! I pulled it down, laid it across the dining room table, ripped it apart, pinned it in place and took it to my dry cleaner to sew together. That was my first prototype. It gave me a tangible tool for discussing the idea with friends and family, getting feedback and ultimately landing my initial funding.
How were you feeling at this point?
So scared! Often times I had no idea what my next step should be, and it would paralyze me. I forced myself every single day to check a few things off that scary to-do list.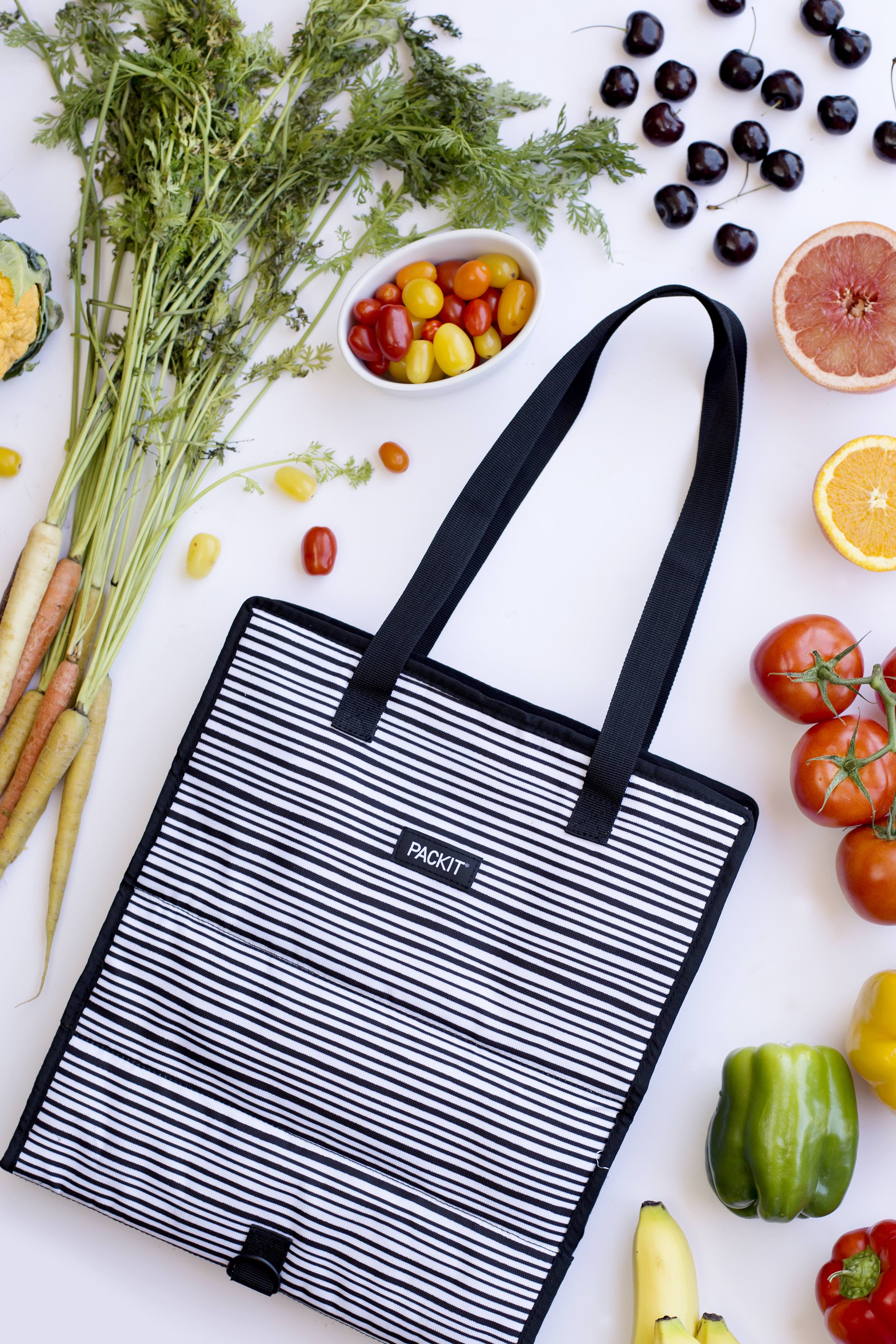 What did you learn from that time in your life?
At the core of it all, it's about hard work. Hard work creates circumstances that can seem like luck. Passion helps a lot – when you're passionate about something, it creates this unbelievable persistence that gives you the strength to continue fighting through the struggle. So can timing, and connecting with the right people.
Second, there's no one right answer. In the beginning, you tend to assume everyone else has the answers. I always thought, "Oh, there must be a manual for this; there must be some road map." The truth is, the industry is always changing, and so are the answers. You have to trust your gut to make decisions – and be prepared for the results to sometimes not turn out as expected. The ability to react and correct is the true determinant to success.
How do you find inspiration for your new products?
Our team is innovative in technology and innovative in design. We integrate fashion trends into our products, and that's what keeps us on the cutting edge. I once asked our buyer at Bed Bath & Beyond what trends she was seeing, and she said, "You're driving the trends." That was one of my most memorable compliments.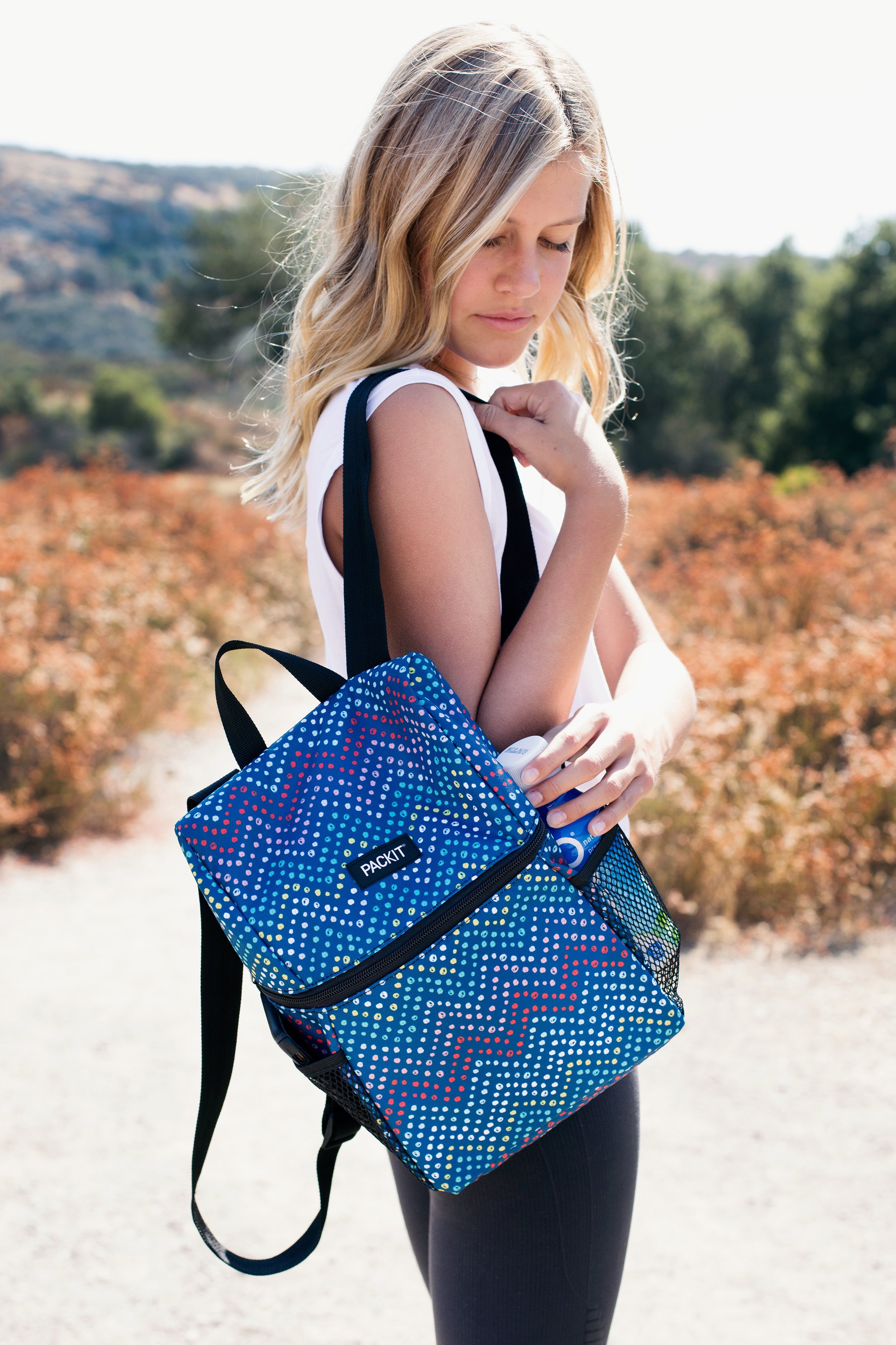 How do you find personal/professional balance?
I've come to realize there isn't a true balance. I have to accept that some days I'm going to be completely focused on my daughter and other days I have to be completely about work. And you have to forgive yourself for that. I try to make my kids part of the process as much as possible so that they also feel part of its success. My 14-year-old daughter is my toughest critic when it comes to print and pattern. She has an opinion!
What advice do you for women looking to start or expand a business?
1. Don't let inexperience stop you. I had no experience in product design, marketing, finance or manufacturing. If you're passionate enough, you'll figure it out.
2. Connect with someone or find a networking group that is willing to be transparent and open their Rolodex and point you in the right direction.
3. Realize that it's a marathon. Make mistakes and learn from them. It's a long road.
4. Realize it takes a lot of risk, and that the more you grow, the more risk is involved. You have to be willing to put yourself out there.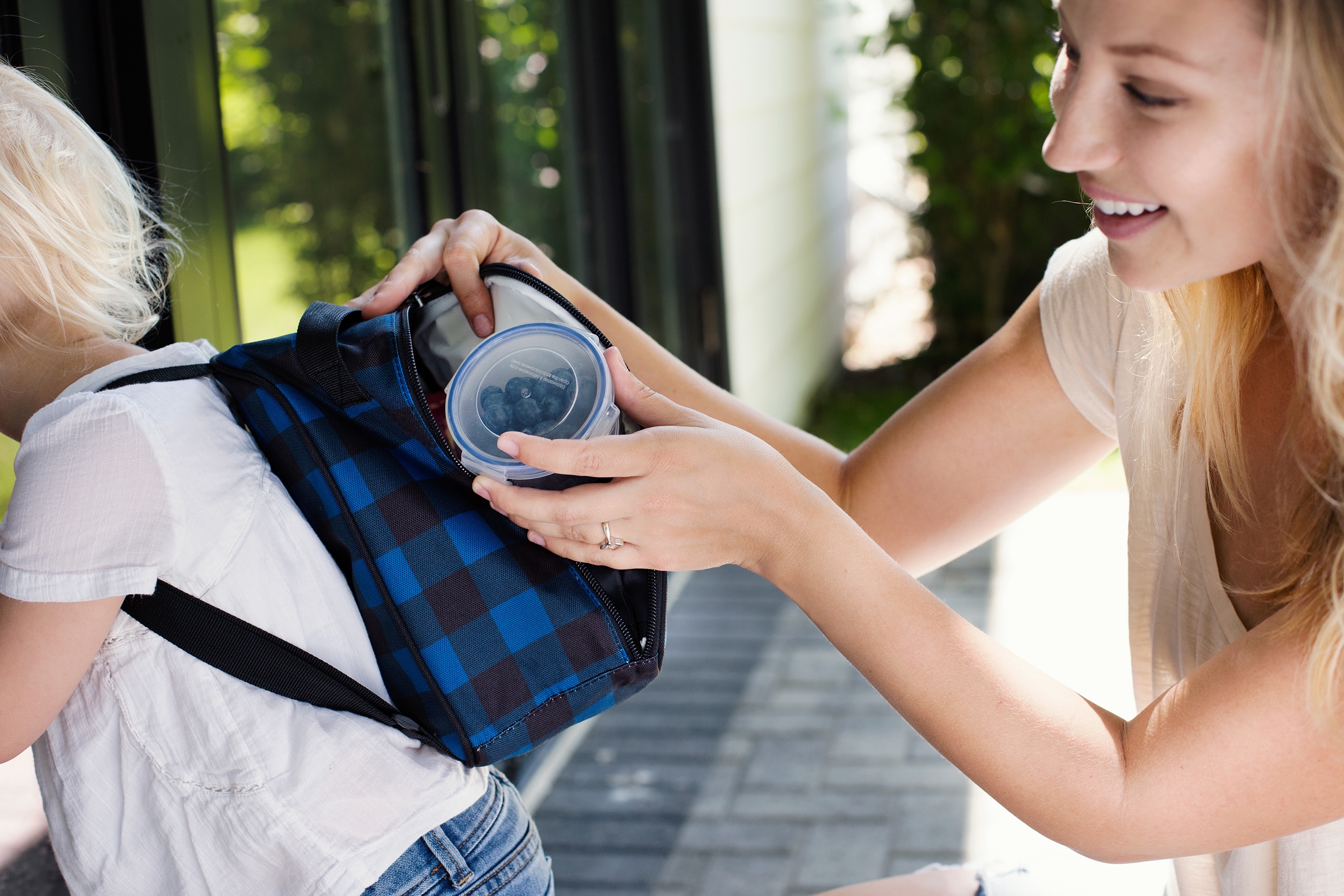 Learn more about Melissa's business and products at packit.com.