Mocha & Caramel Ice Cream Pops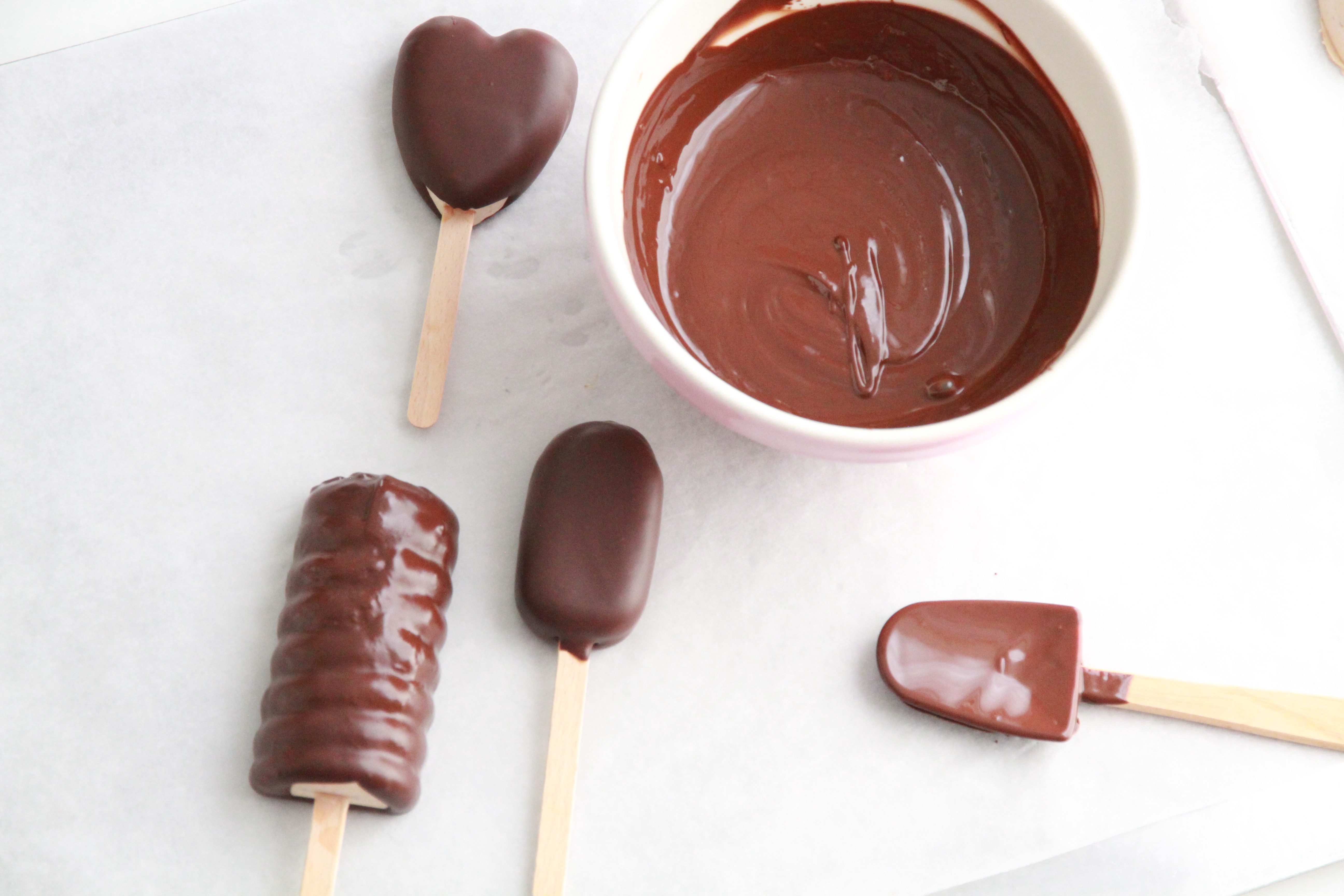 These Mocha & Caramel Ice Cream Pops are a perfect dessert for the warmer months, but a delicious sweet treat anytime of year!
The flavor of these ice-cream pops is mine and my children's absolute favorite. When I was younger my mom used to make an ice cream cake with these flavors, and pour the ice cream mixture over a gooey almond cake.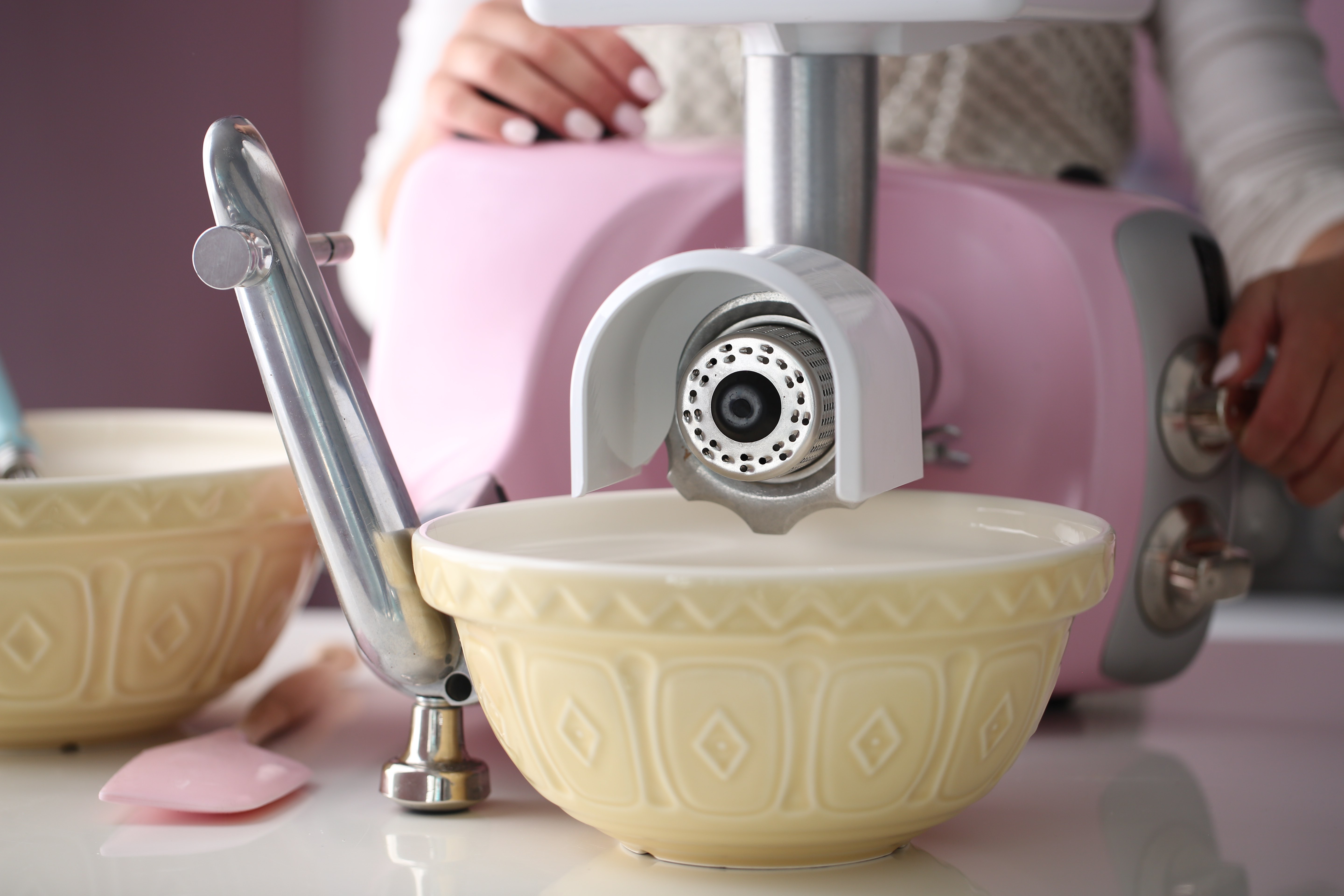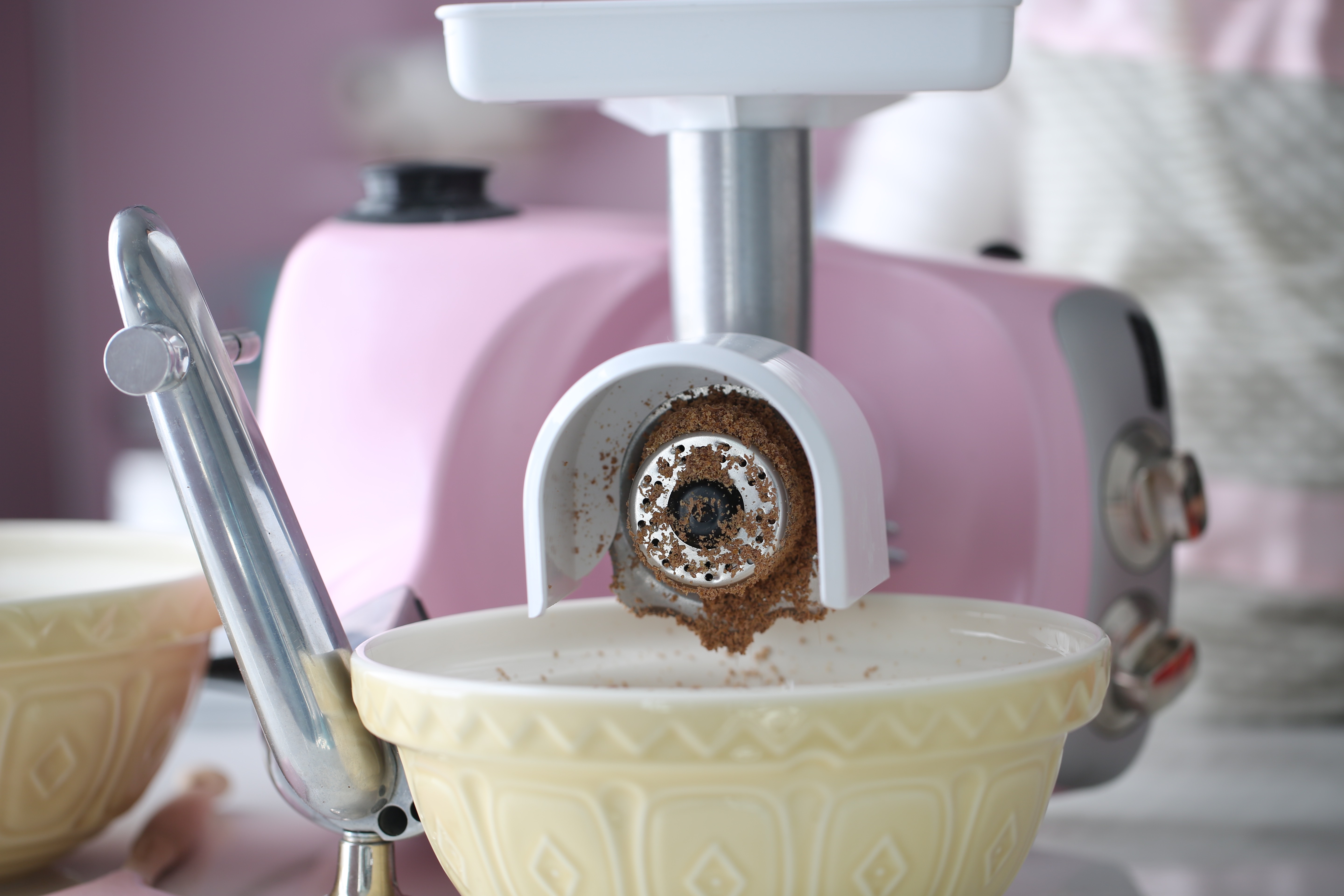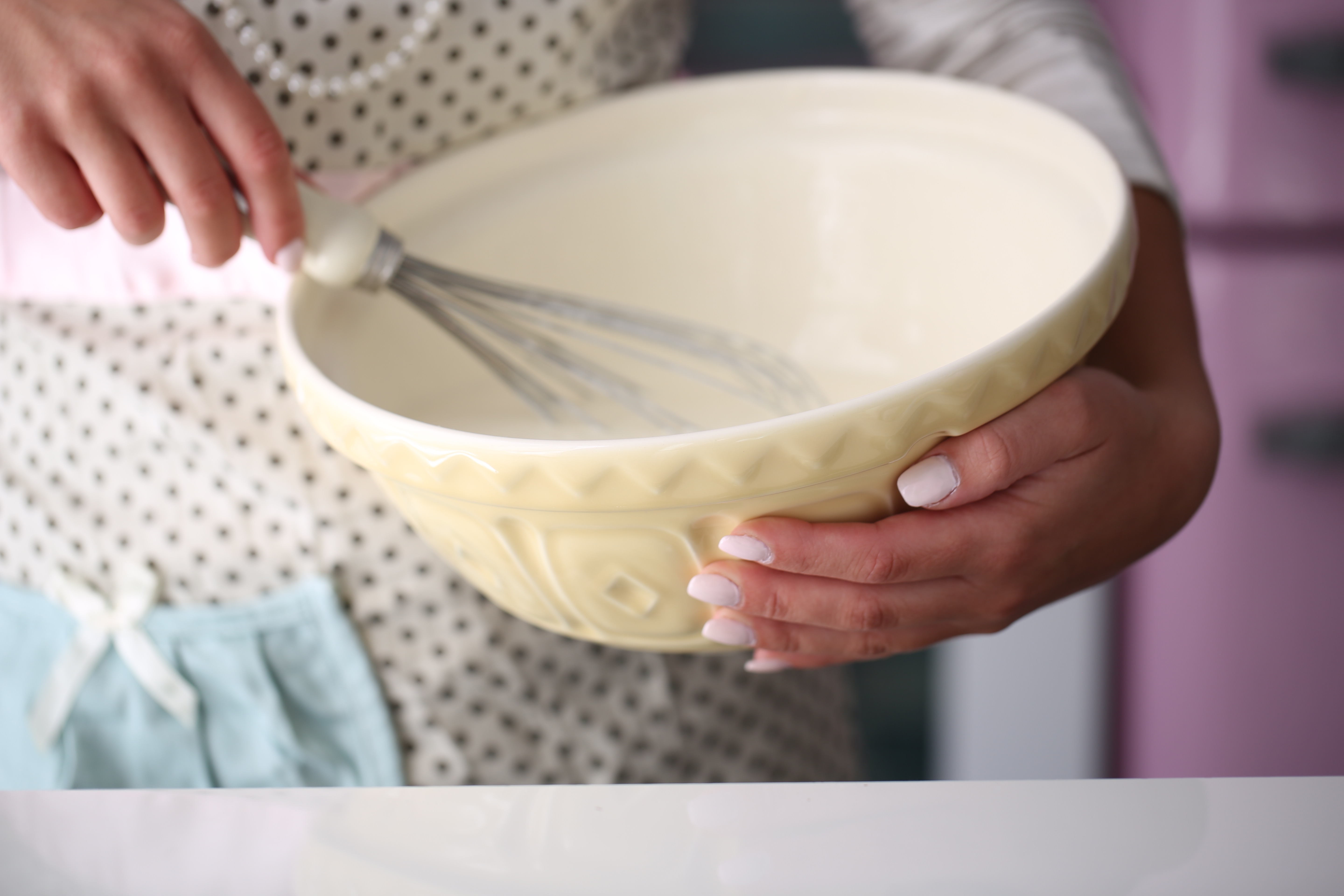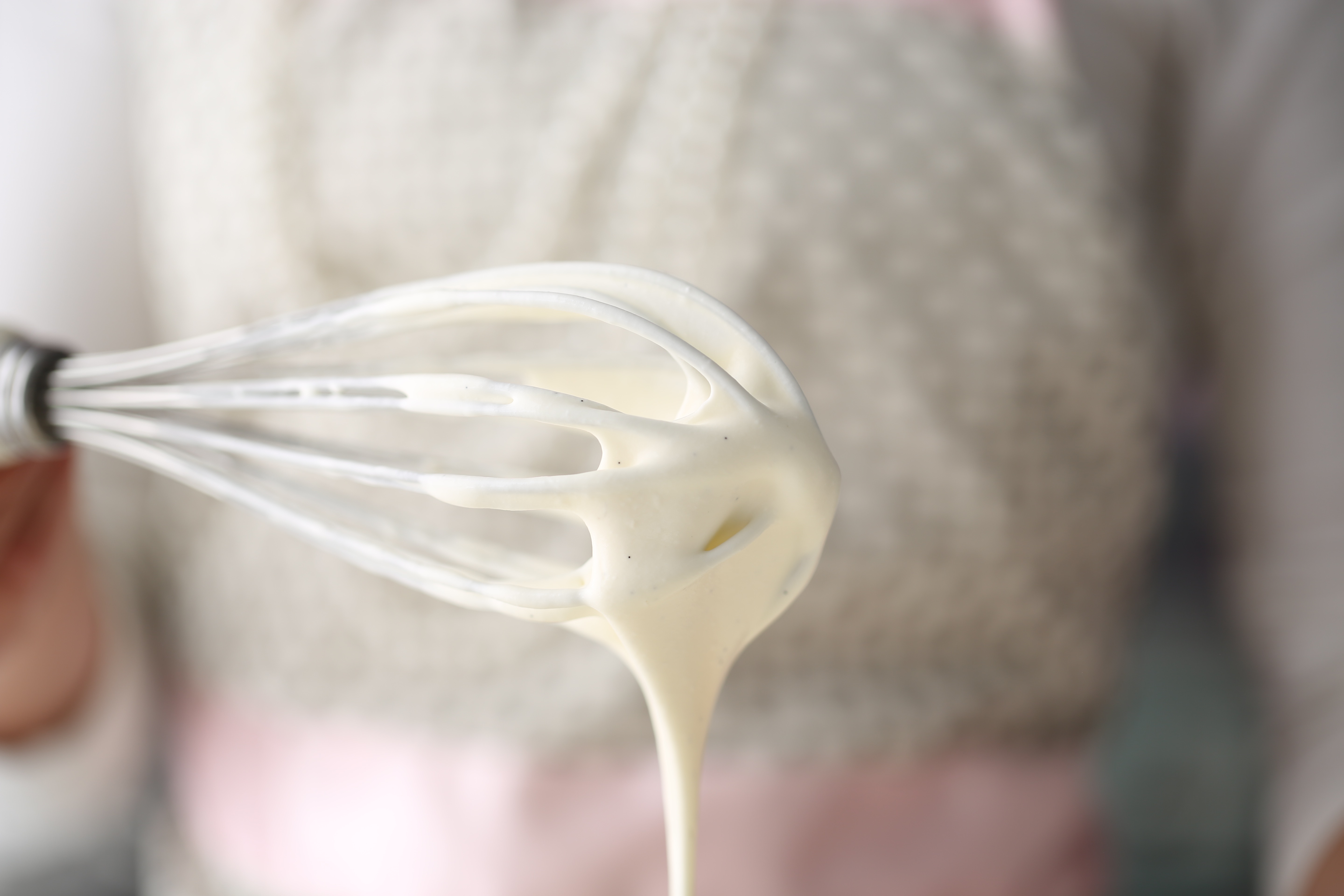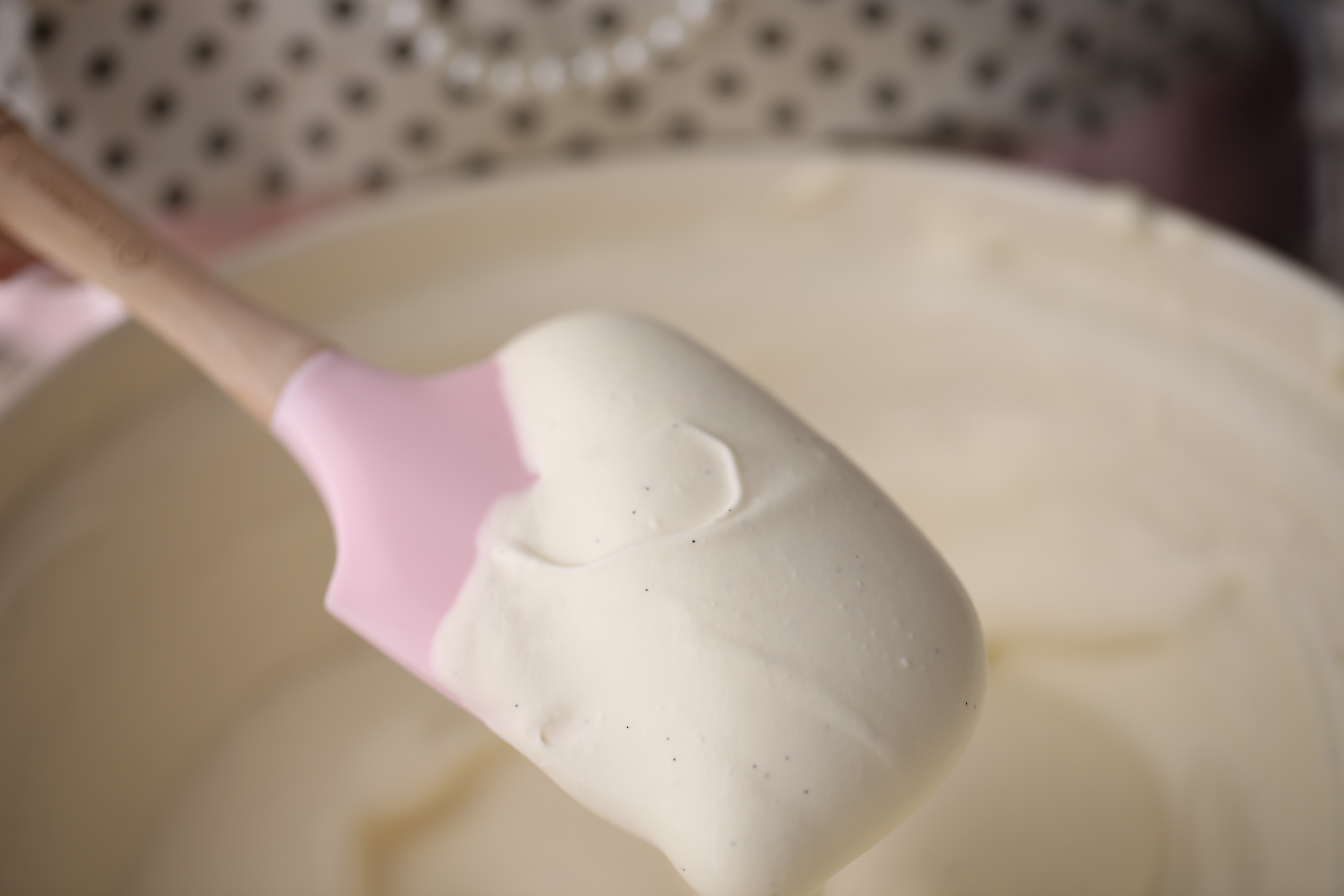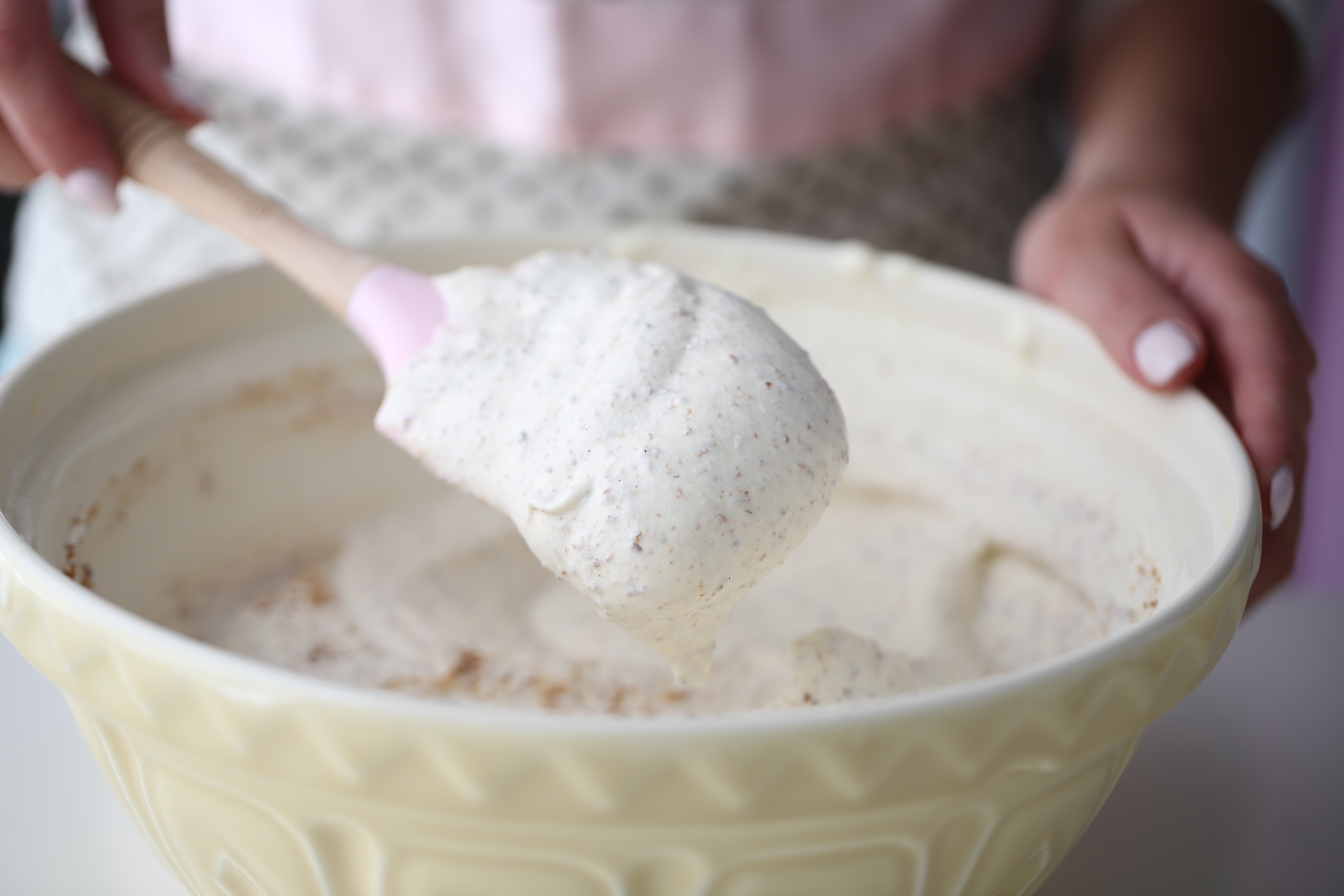 When I bake, I often love to use silicone molds. They are super easy to work with and come in so many cute shapes and forms. You can bake about anything in these molds and make ice cream or cheesecake in these as well.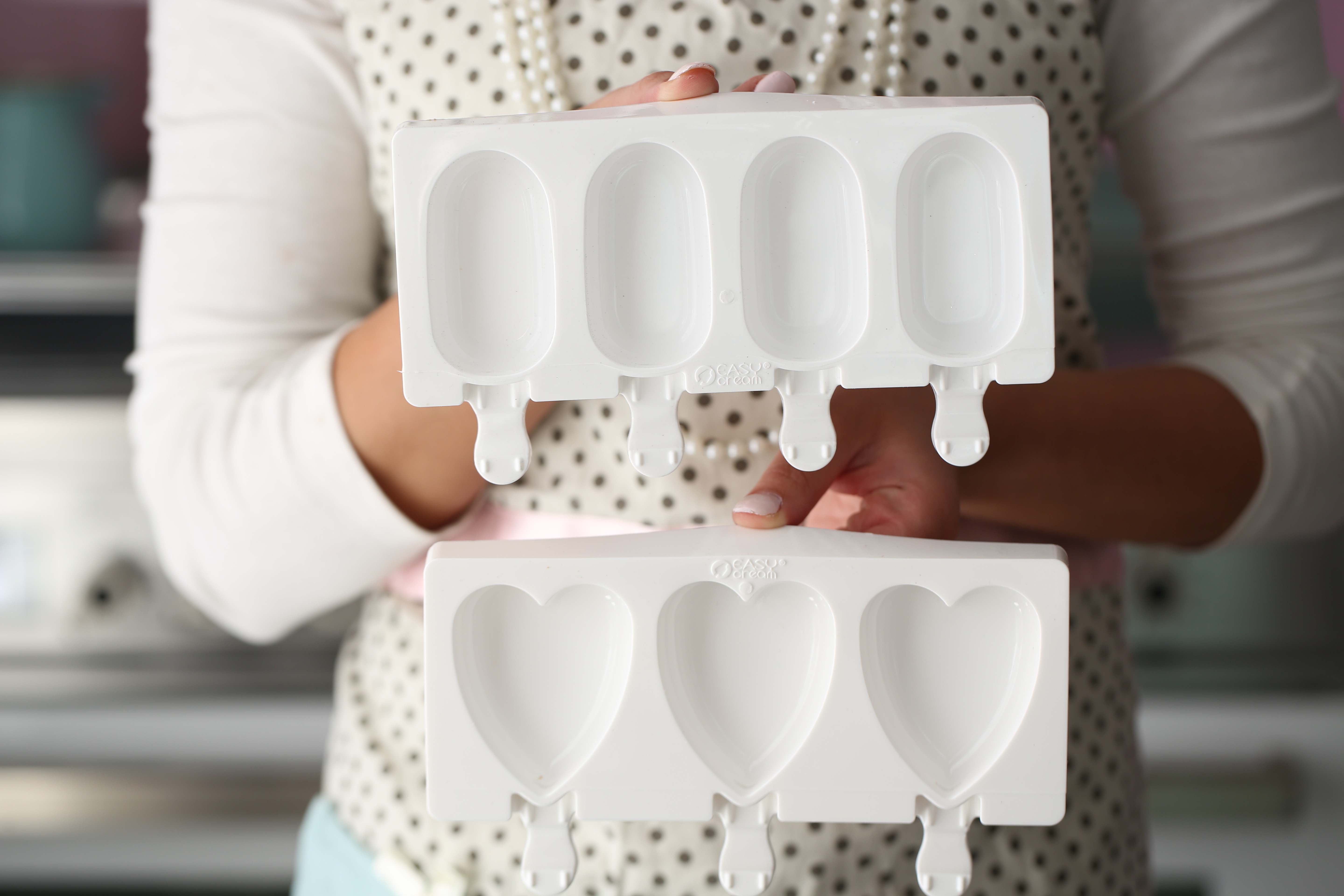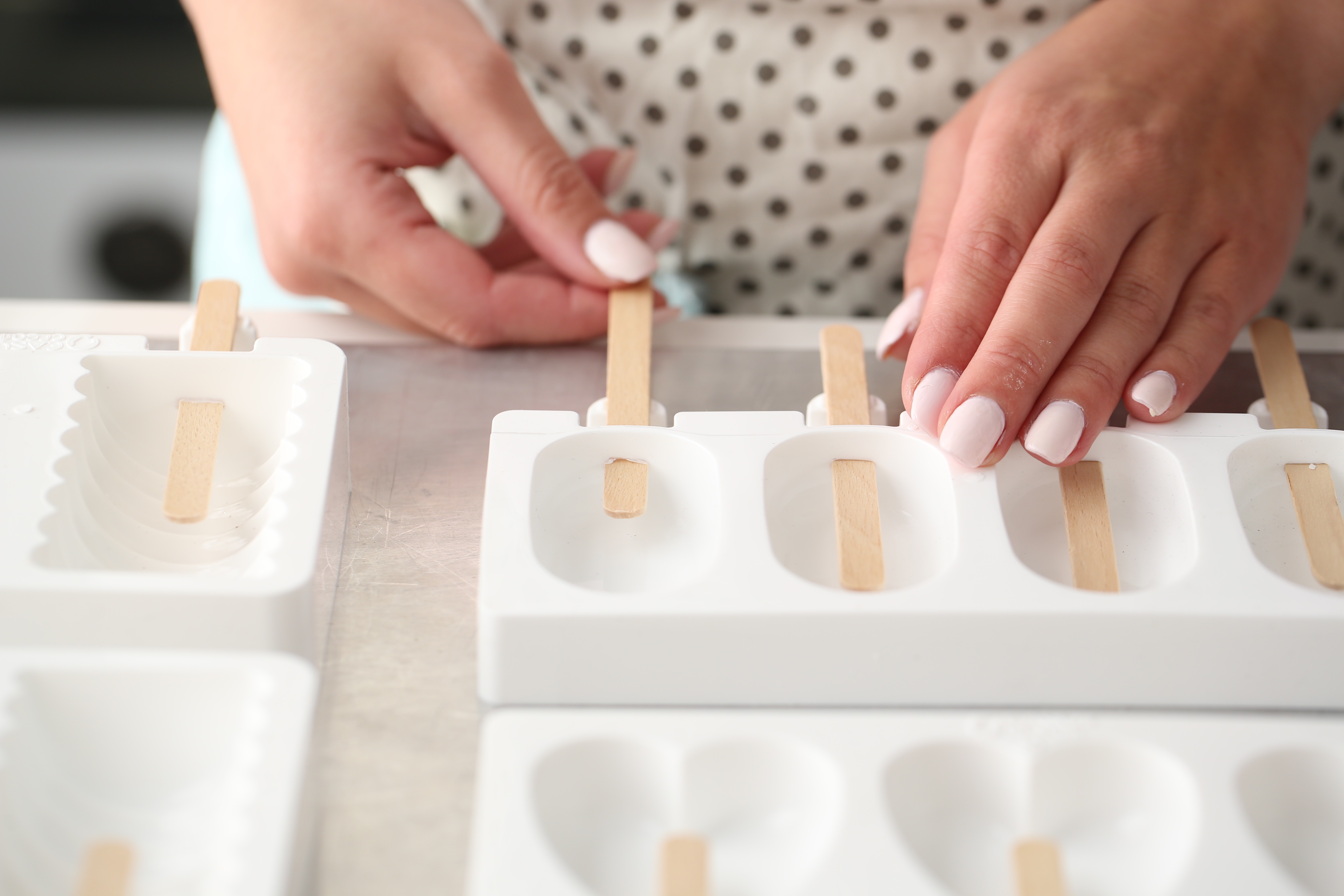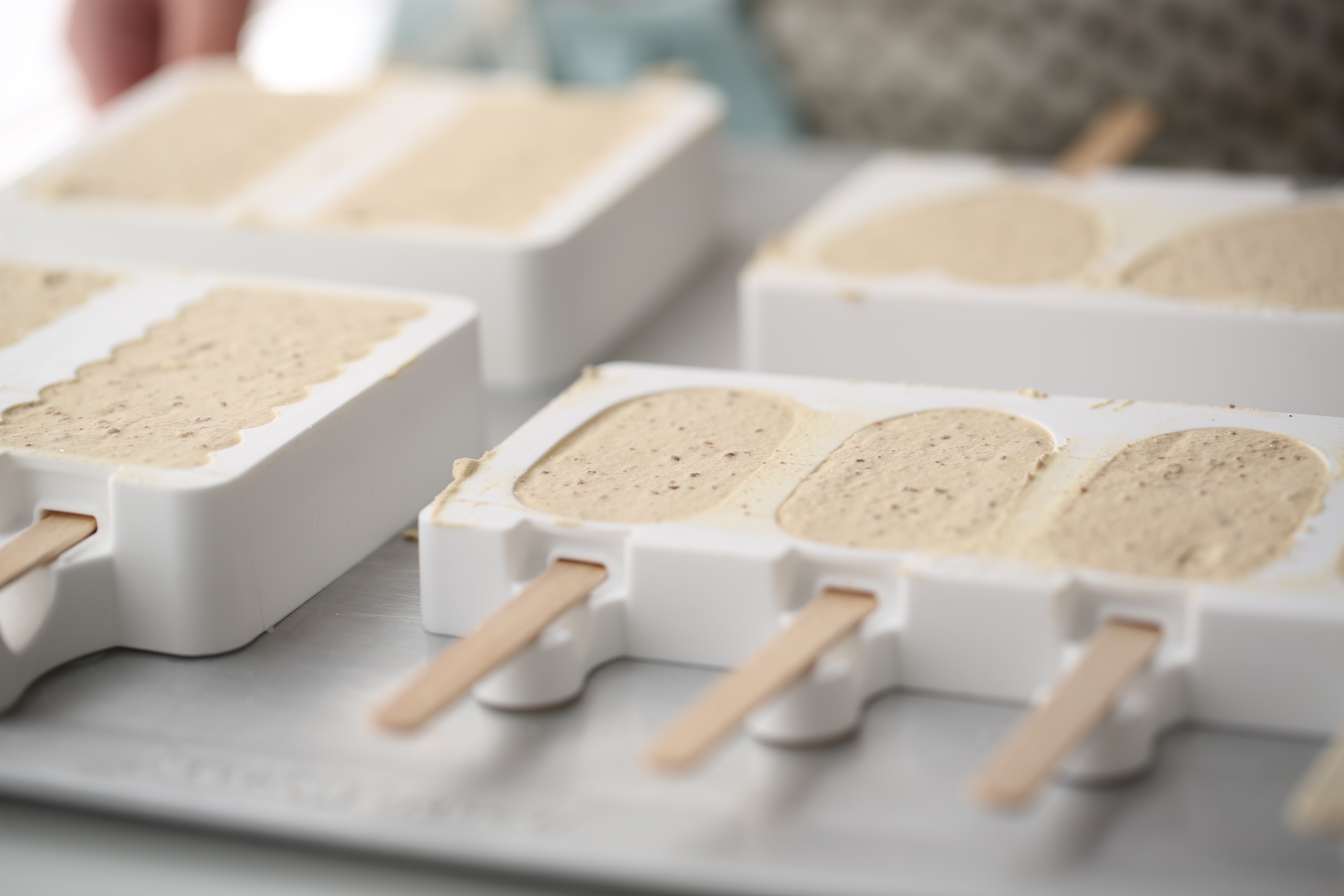 Today I am sharing the recipe for a mocha & caramel flavored ice-cream.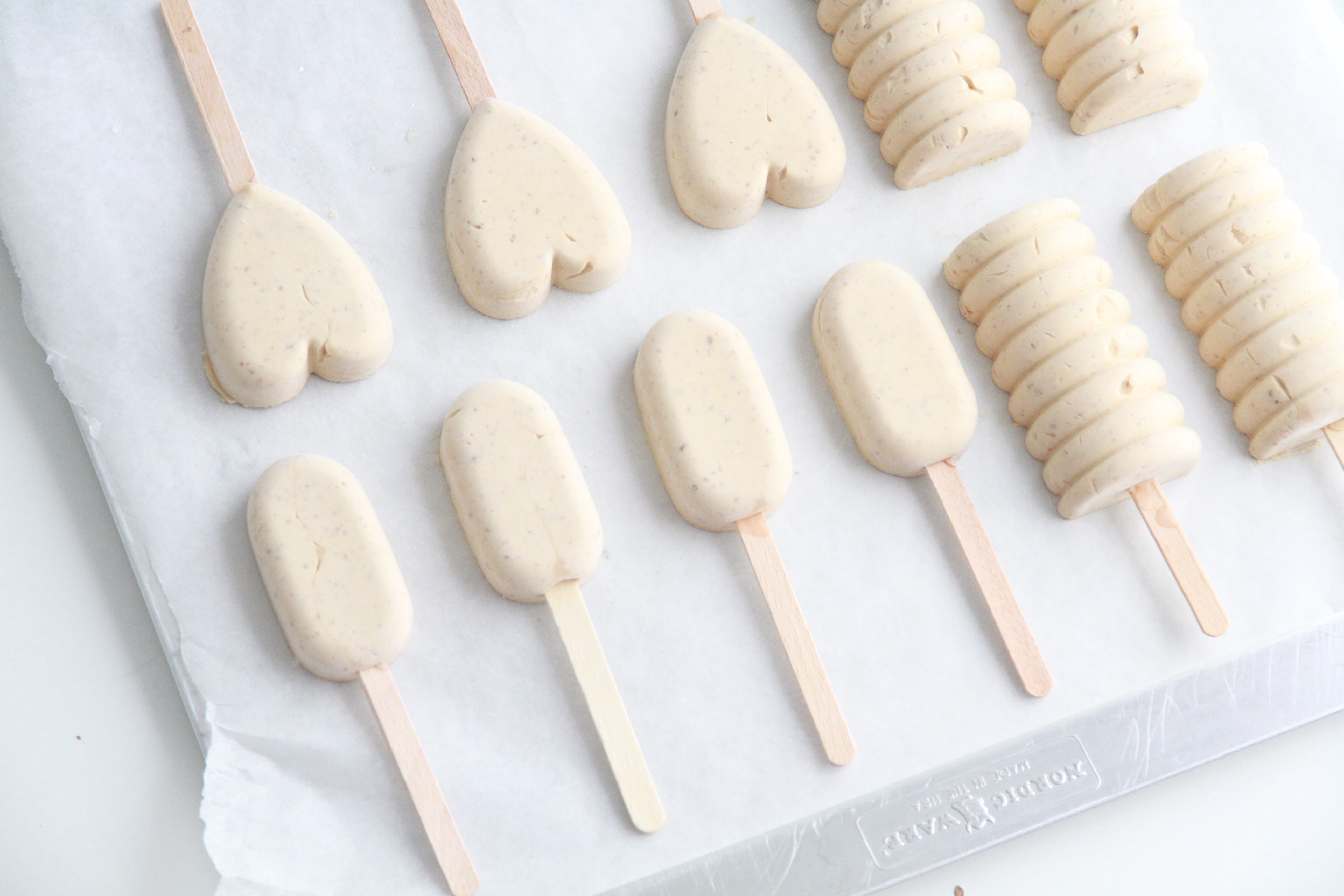 For this, I am using Daim candy (a Swedish candy you can find at Ikea!) which is basically a caramel candy coated in chocolate and is very similar to a Heath bar.
The addition of coffee in the ice cream adds another delicious flavor along with the caramel.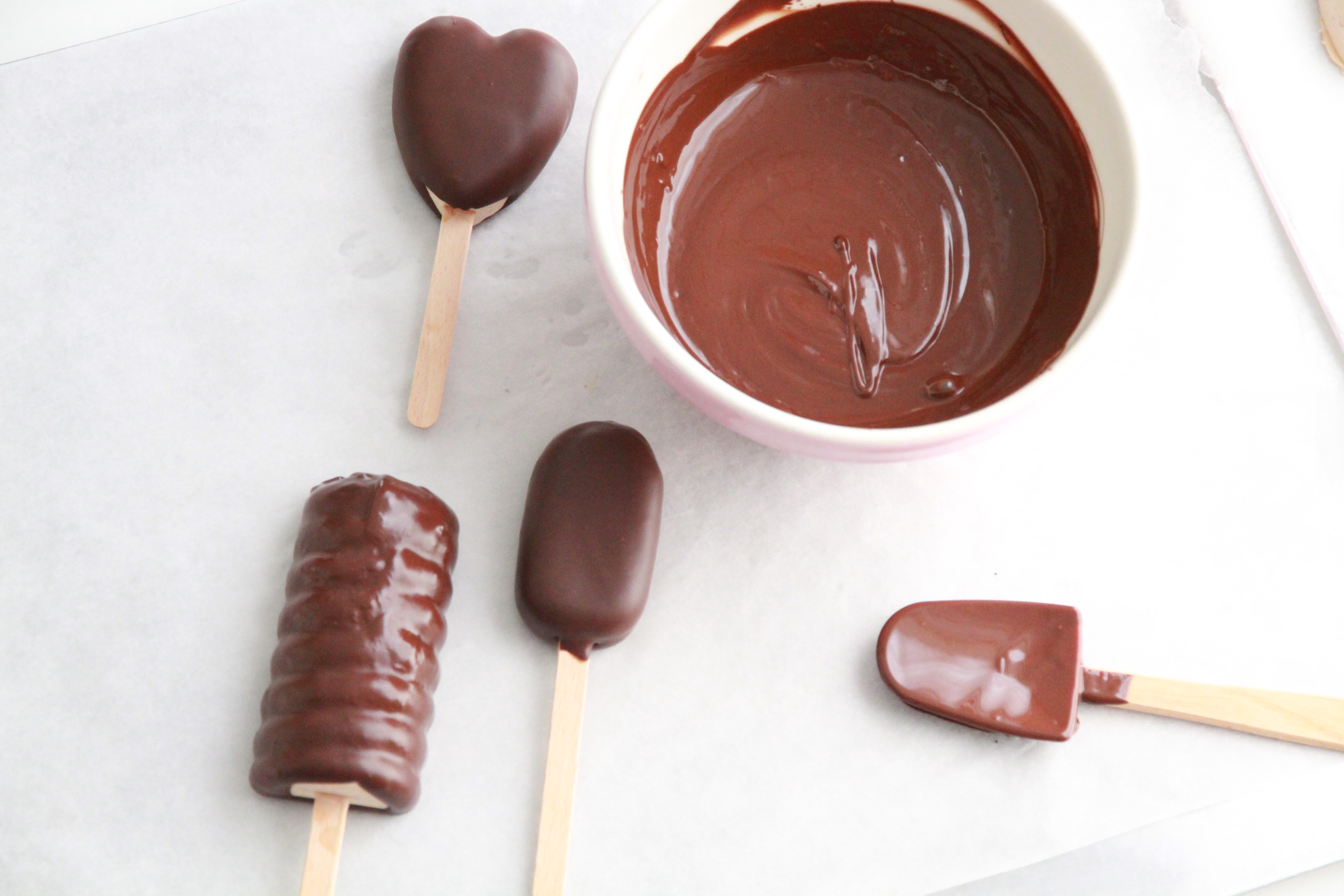 After these are frozen, I take them out of the mold and give these a dip in dark lush melted chocolate and add just a tiny gold leaf on each, I can only say oh my goodness!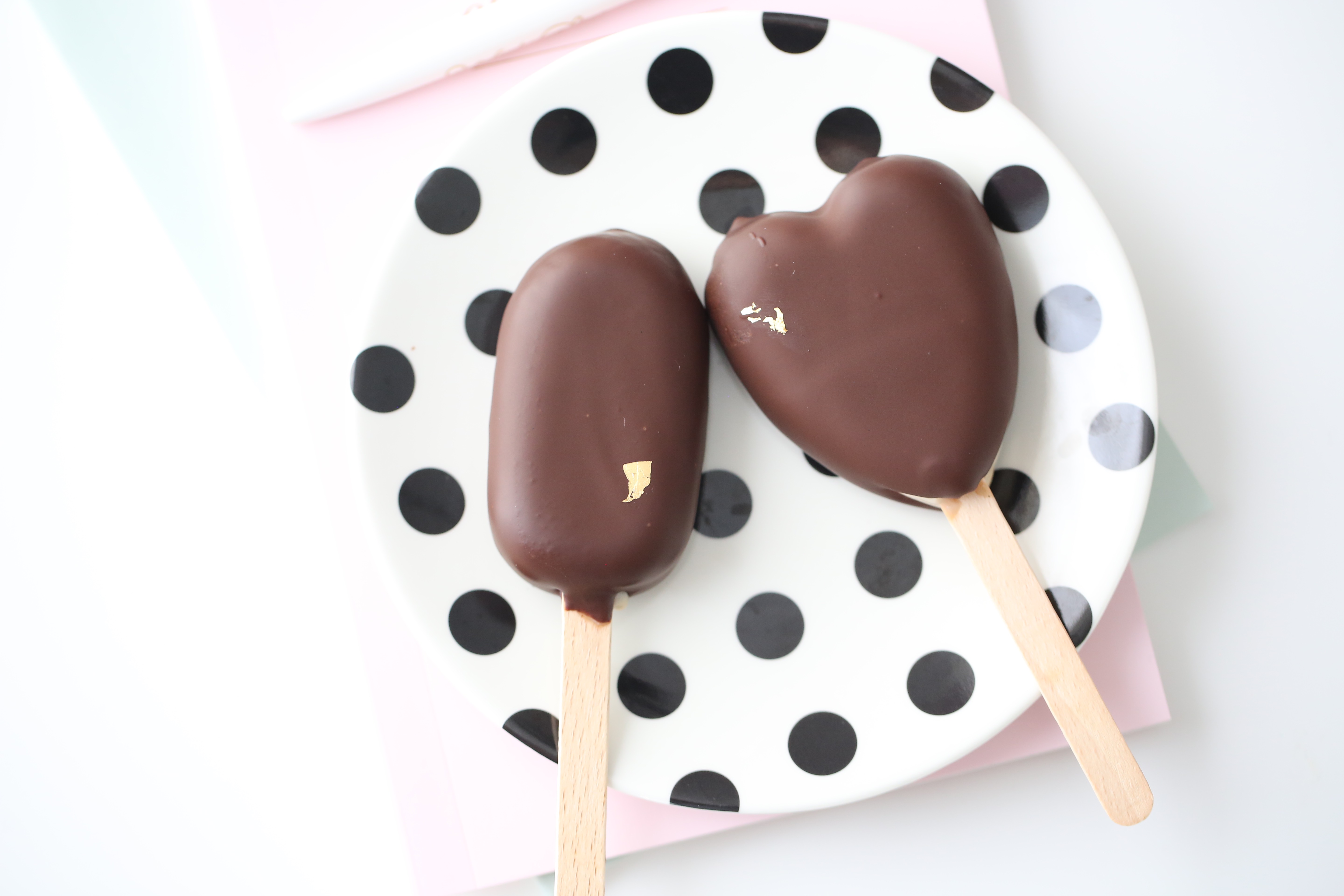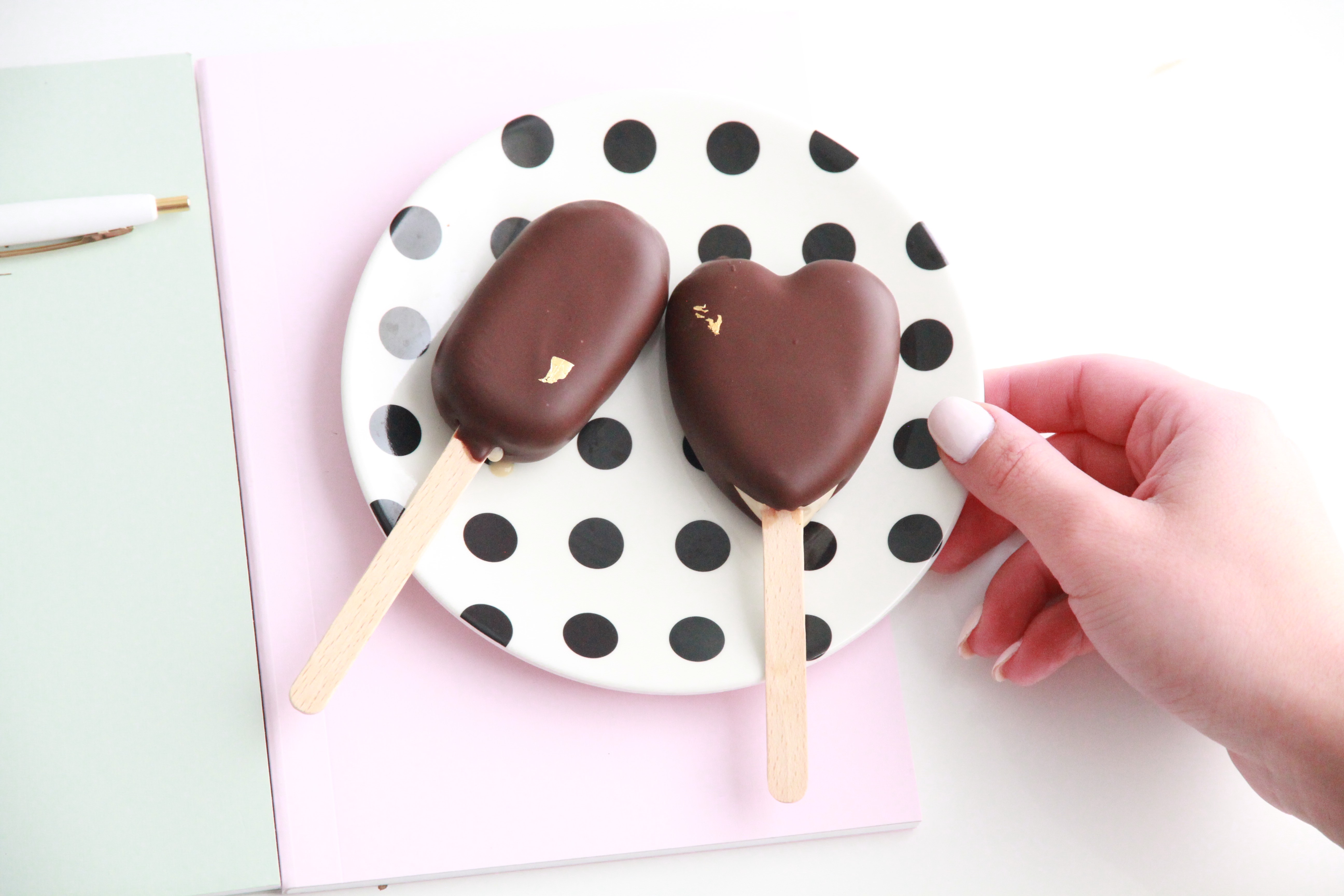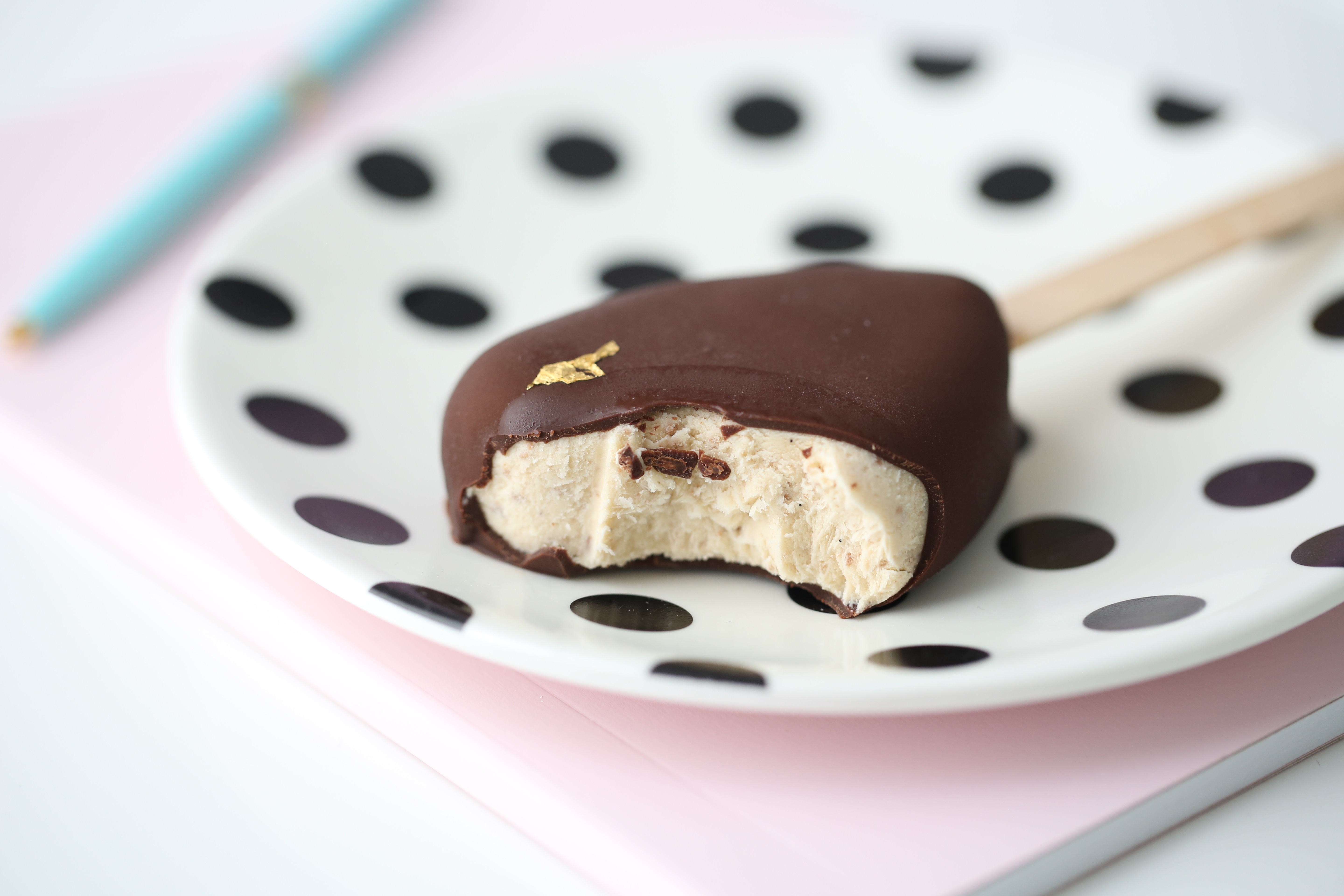 Hope you get tempted!
Mocha & Caramel Flavored Ice Cream Pops Recipe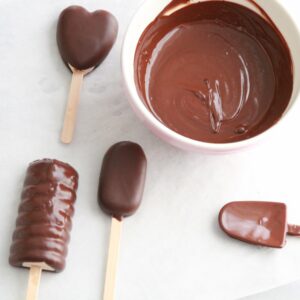 INGREDIENTS
2 ¼ (500 mL) heavy cream, cold
1 cup (240 mL) sweetened condensed milk, cold
1 teaspoon vanilla bean paste
2-3 tablespoons strong coffee
4 oz. (100 g) caramel candy (like Daim candy or Heath bar), finely grounded*
6 oz. dark chocolate, melted for dipping
INSTRUCTIONS
In a large bowl, pour the cold heavy cream, sweetened condensed milk and vanilla bean paste.
With a whisk, whip the mixture until soft/medium peaks form (this takes about 3-4 minutes).
Scrape the sides and bottom of the bowl with a silicone spatula.
Add the finally grounded caramel candy and blend together with a spatula.
Add the strong coffee and blend it together, have a taste, and if you are like me, you might want to add more coffee.
Use a piping bag and a round nozzle (Wilton #1A) and pipe the ice cream mixture into the prepared silicone molds.
Freeze for at least 5 hours or overnight.
Covered well, these ice cream pops can be kept in the freezer for up to 6 weeks.
When ready, take the ice cream out of the molds, drip each one in delicious lush chocolate.
If you wish, add a tiny gold edible leaf on the ice cream - this is just an option!
Enjoy!
* You can find the Daim candy at Ikea!