18 Mini Hand Pie Recipes to Satisfy Your Sweet Tooth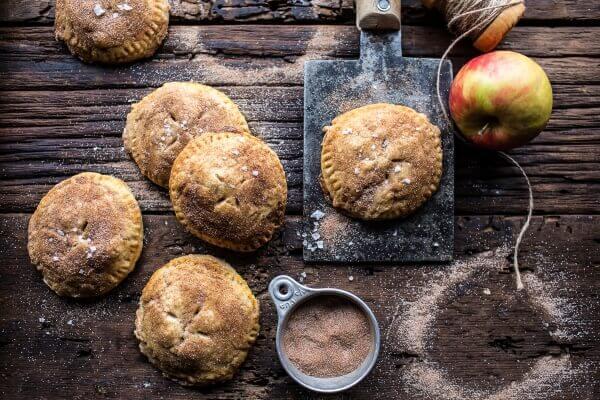 Mini hand pies may be the world's cutest invention. All the flavors of a pie in a perfect portable little package. Kids and adults alike can't get enough of this mini dessert obsession!
1. Berry Heart Hand Pies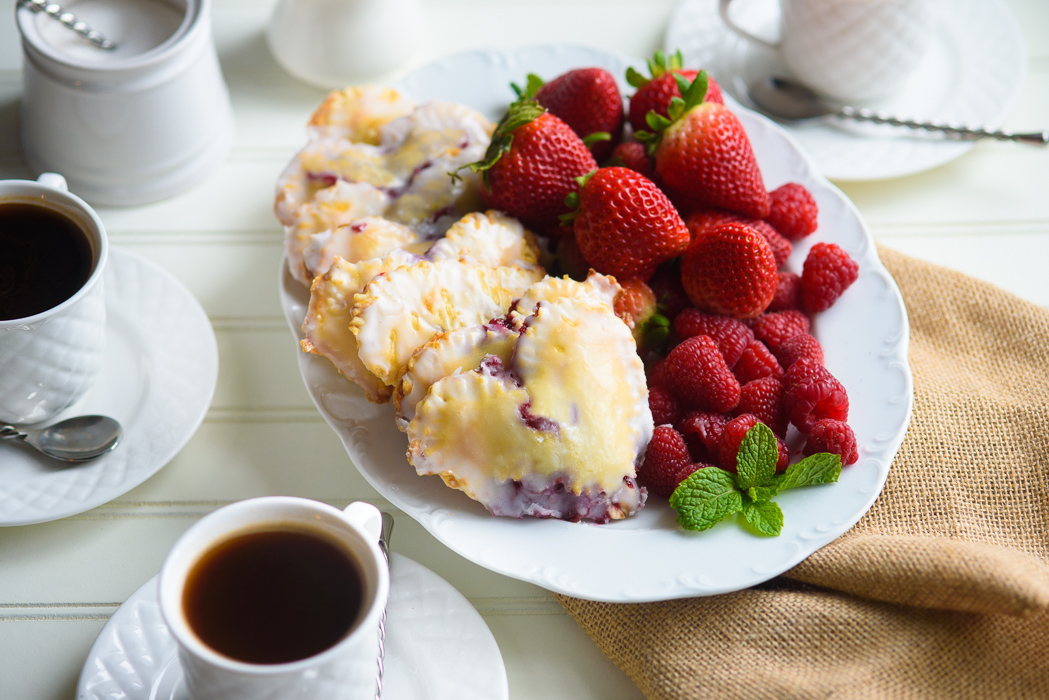 These tiny little pocket hand pies are filled with homemade jam and cream cheese and they come together dangerously quickly.
2. Chocolate Cream Cheese Itty Bitty Hand Pies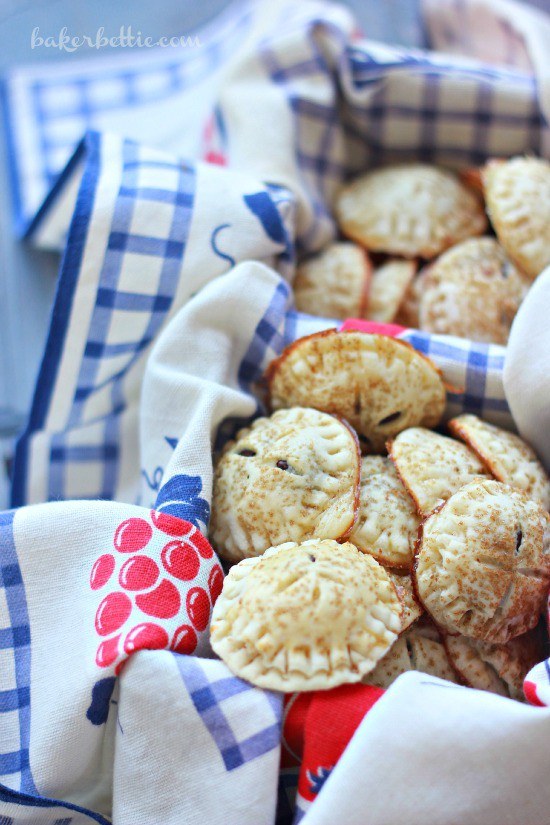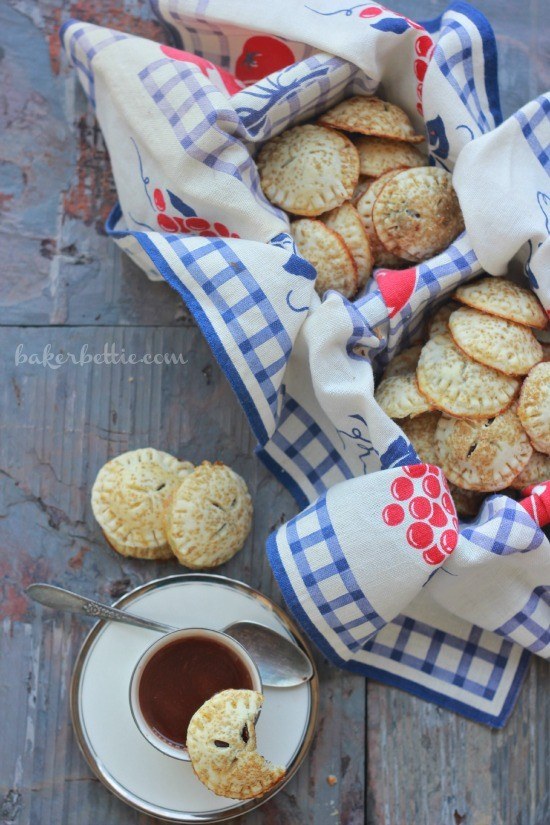 These are the tiniest of tiny hand pies! They don't get any more adorable than this!
3. Blueberry Basil and Goat Cheese Hand Pies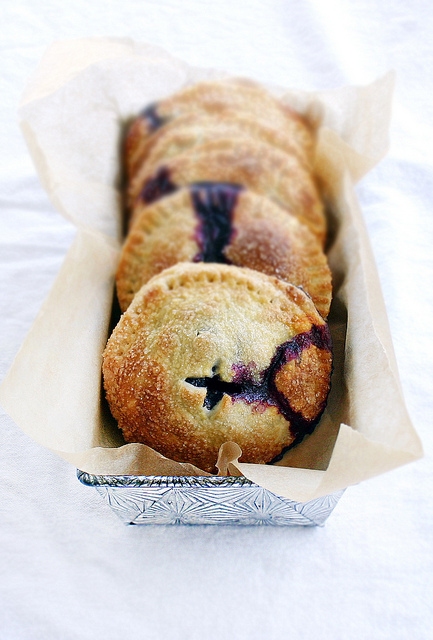 WOW, these are definitely a must try! The combination of blueberry and basil look amazing!
4. Mini Cherry Almond Hand Pies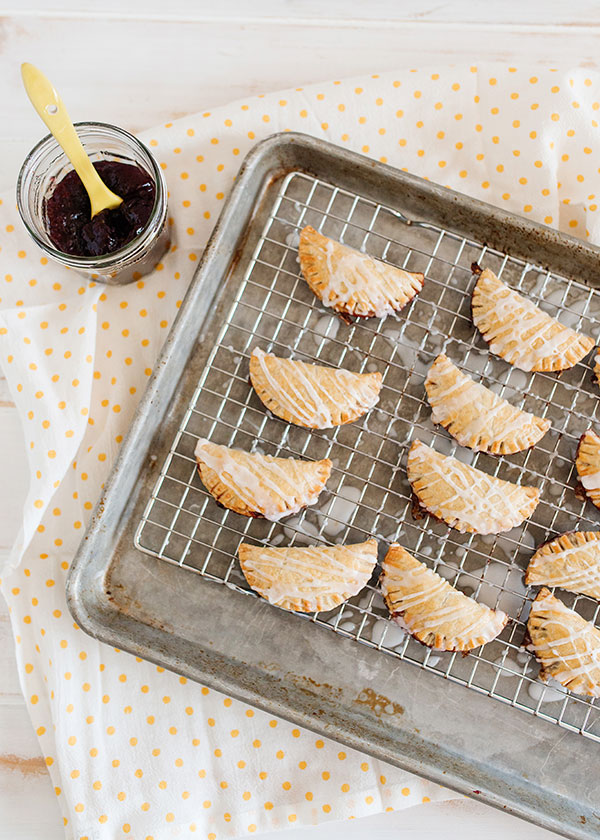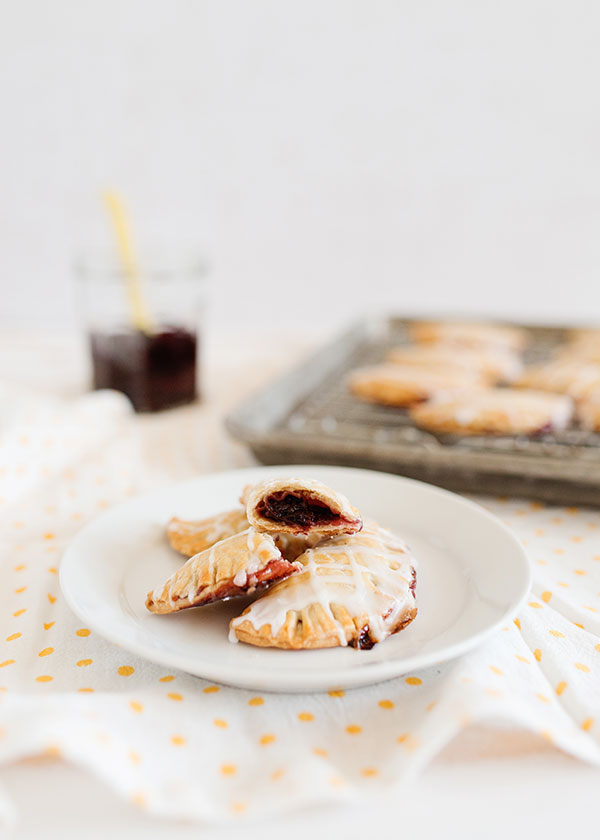 What could be better than a mini cherry pie? A mini cherry pie with almonds!
5. Puff Pastry Apple Hand Pies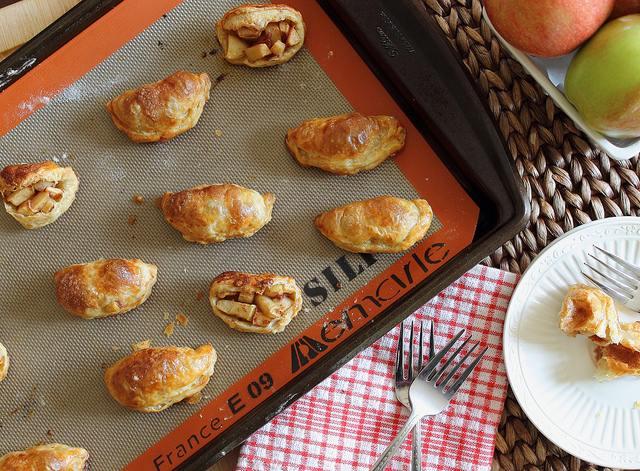 These look so wonderful! Crispy apple puff pastry in a mini hand pie shape!
6. Mixed Berry Hand Pies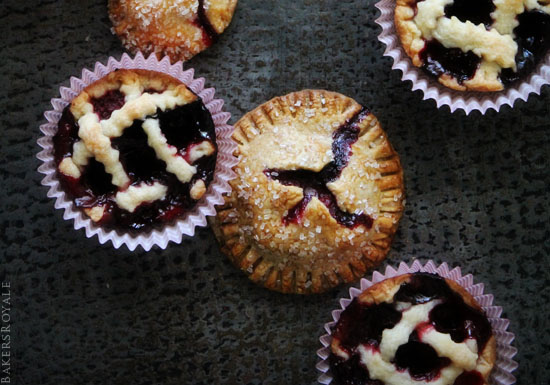 I just love how adorable these mixed berry hand pies are!
7. Caramelized Condensed Milk Mini Apple Pies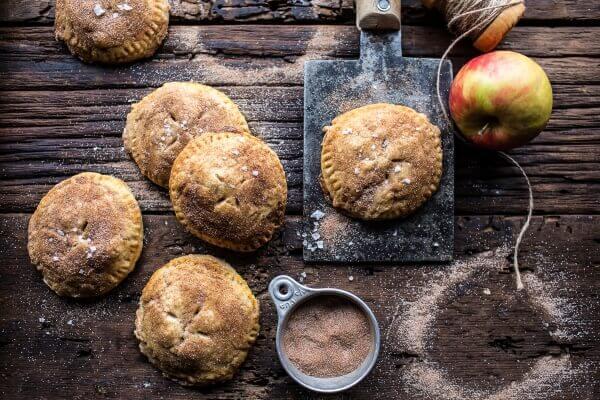 What a great recipe! Sweet apple pie stuffed in a little mini handheld sized pouch!
8. Eggplant Parmesan Hand Pies (Gluten-Free)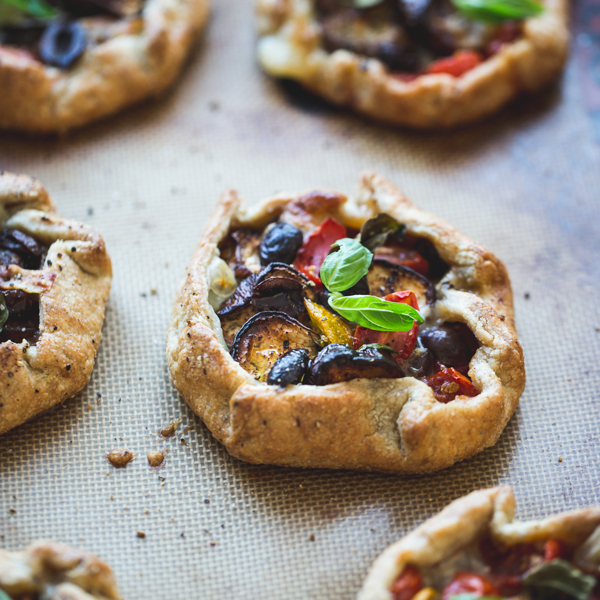 These little hand pies are stuffed with all of the savory goodness of an eggplant parmesan. You are going to want to try these!
9. Mini Pumpkin Hand Pies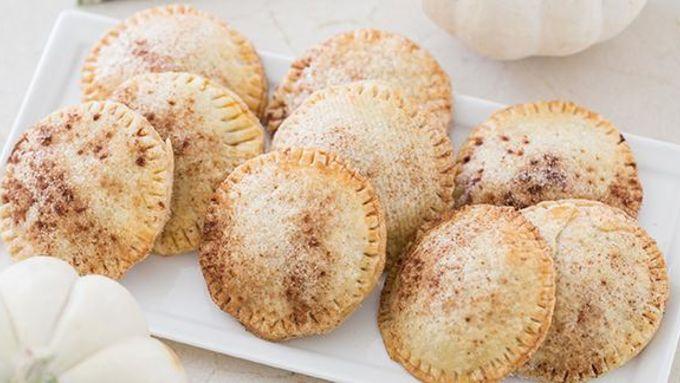 Haven't got enough of pumpkin pie spice yet this season? Well we have the perfect way for you to get your fix today!
10. Mini S'mores Hand Pies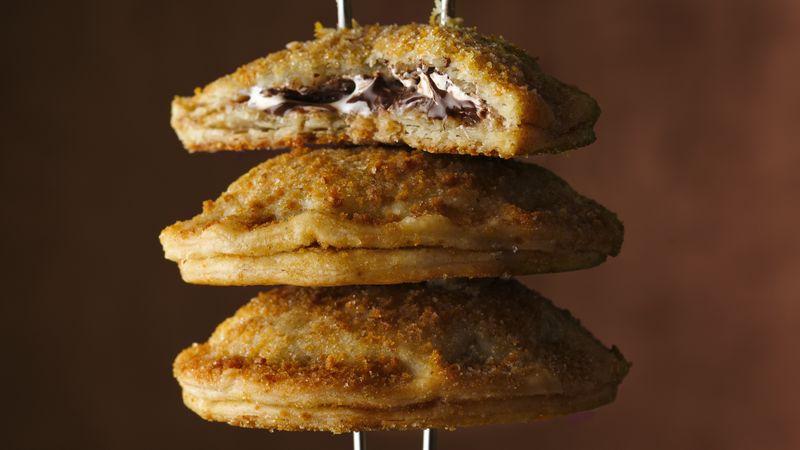 No campfire needed! These tasty pies are filled with everything beautiful about s'mores without even having to pack the tent!
11. Brown Butter Apple Hand Pies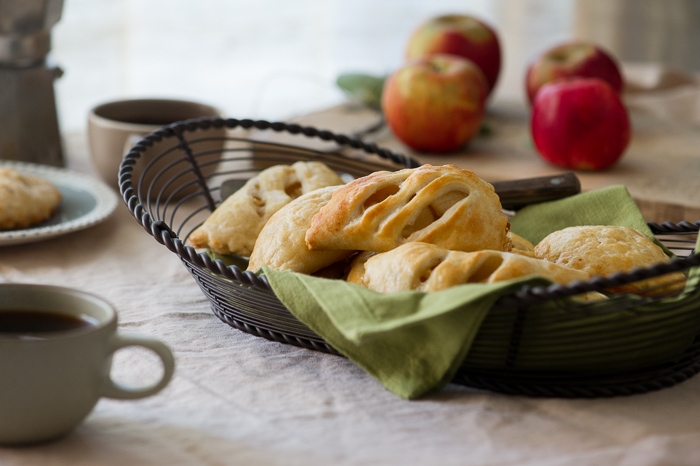 Sign me up for ALL the browned butter!
12. Mason Jar Lid Pies Spiced Peach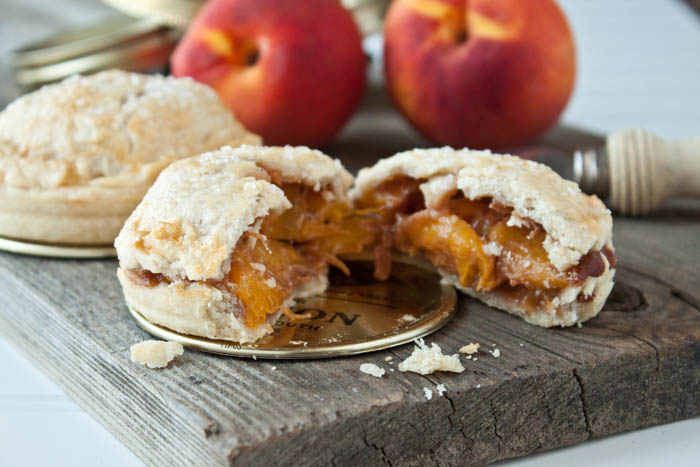 No mini pie pans? No problem! These little peach pies are sure to be the tastiest thing on your table tonight!
13. Lemon Raspberry Pie Crust Hearts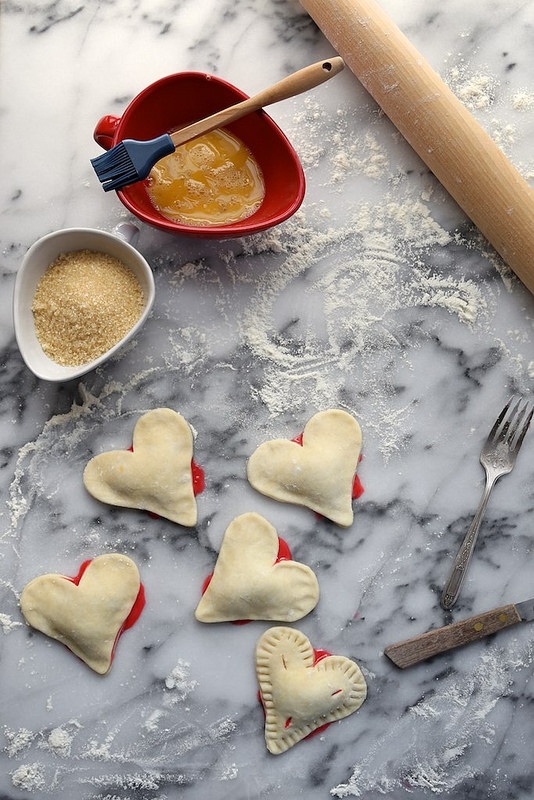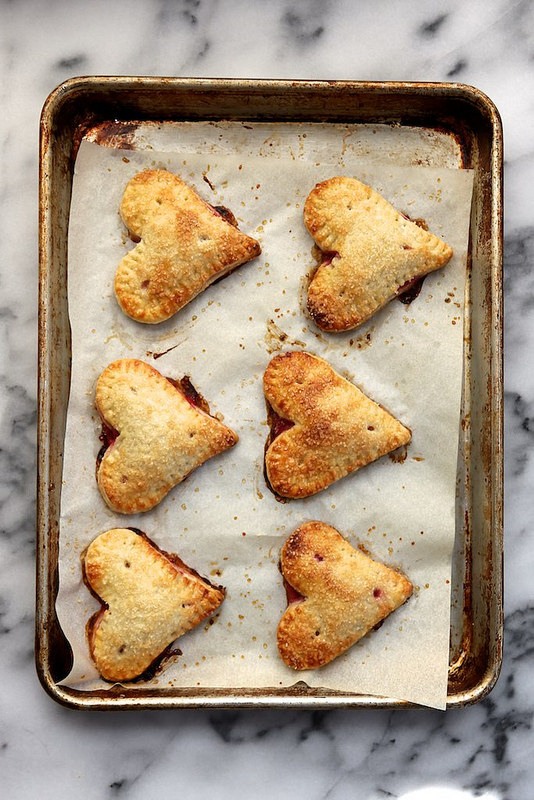 These tangy and citrus-y little pies are amazing! I think you are going to love this!
14. White Peach Rose Basil Hand Pies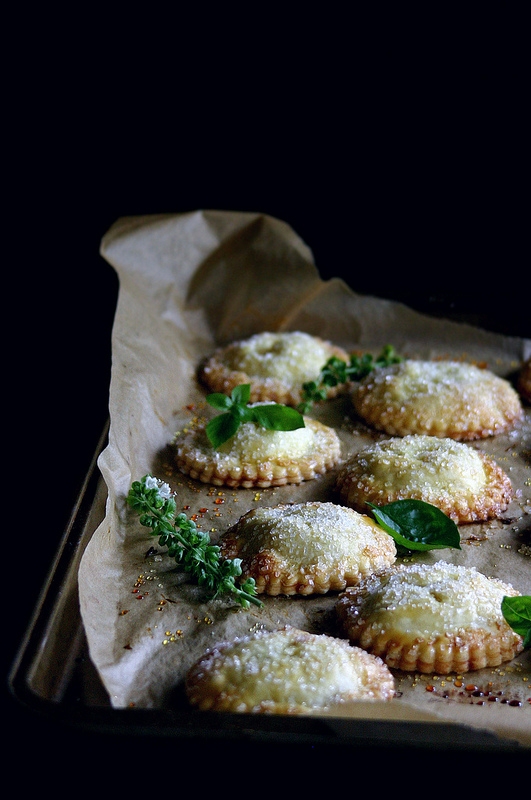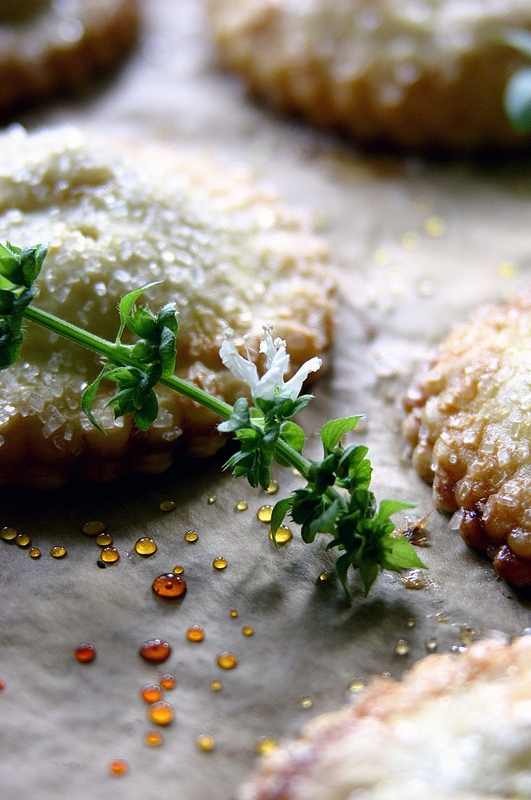 This is the tasty mix of flavors you didn't know you needed in your life! I want one so bad.
15. Internet Speak Strawberry Pies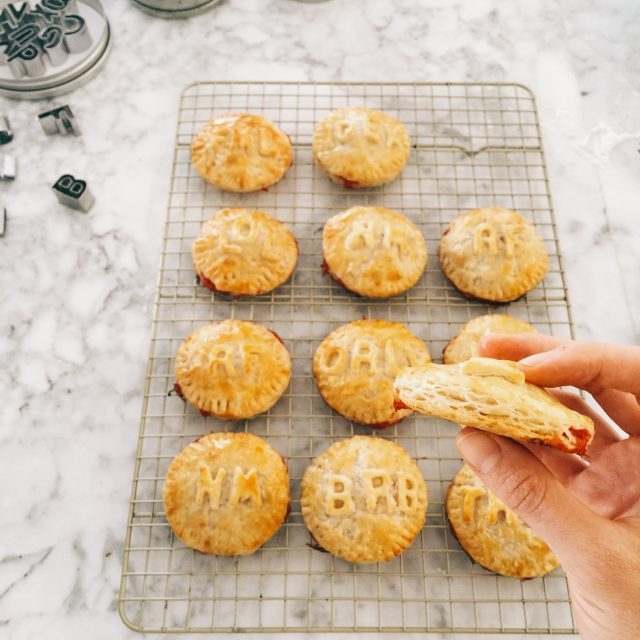 A little tangy taste to go along with your abbreviate text-speak pies.
16. Mini Raspberry Pies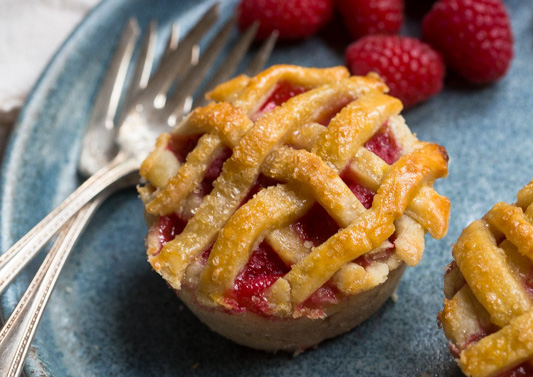 They are just like the full-sized version but handheld and just as delicious!
17. Frozen Butterfinger Honey Mini Pies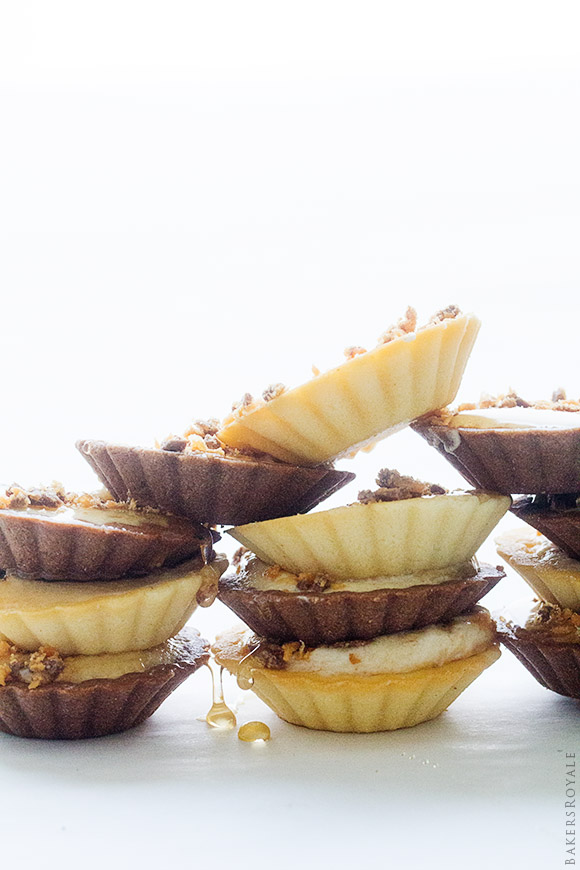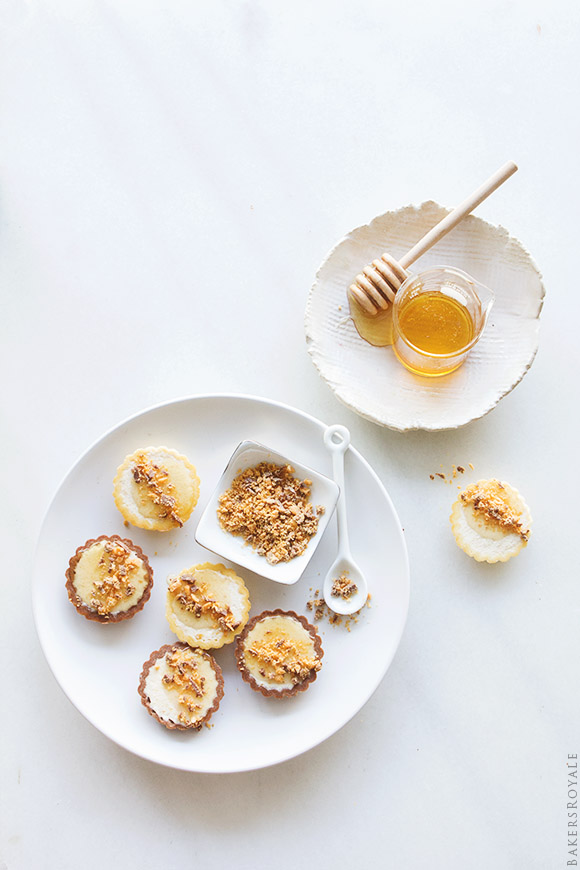 These are even tastier than the store bought version of their candy cousins.
18. Mini Nectarine Vanilla Bean Pies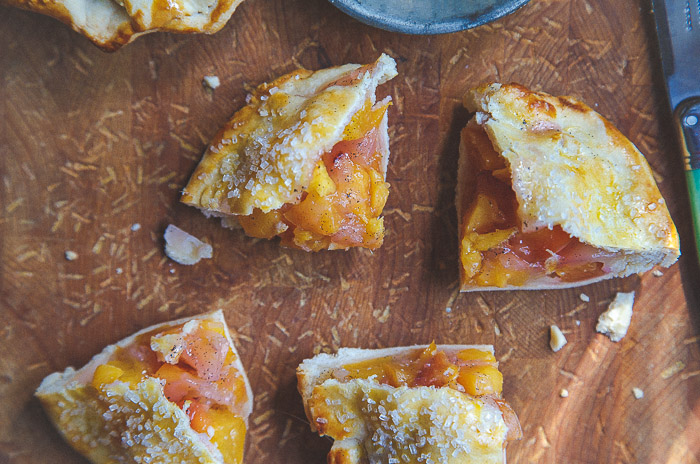 These are sure to be super popular around your table tonight! Pass these around but don't expect to get any back.