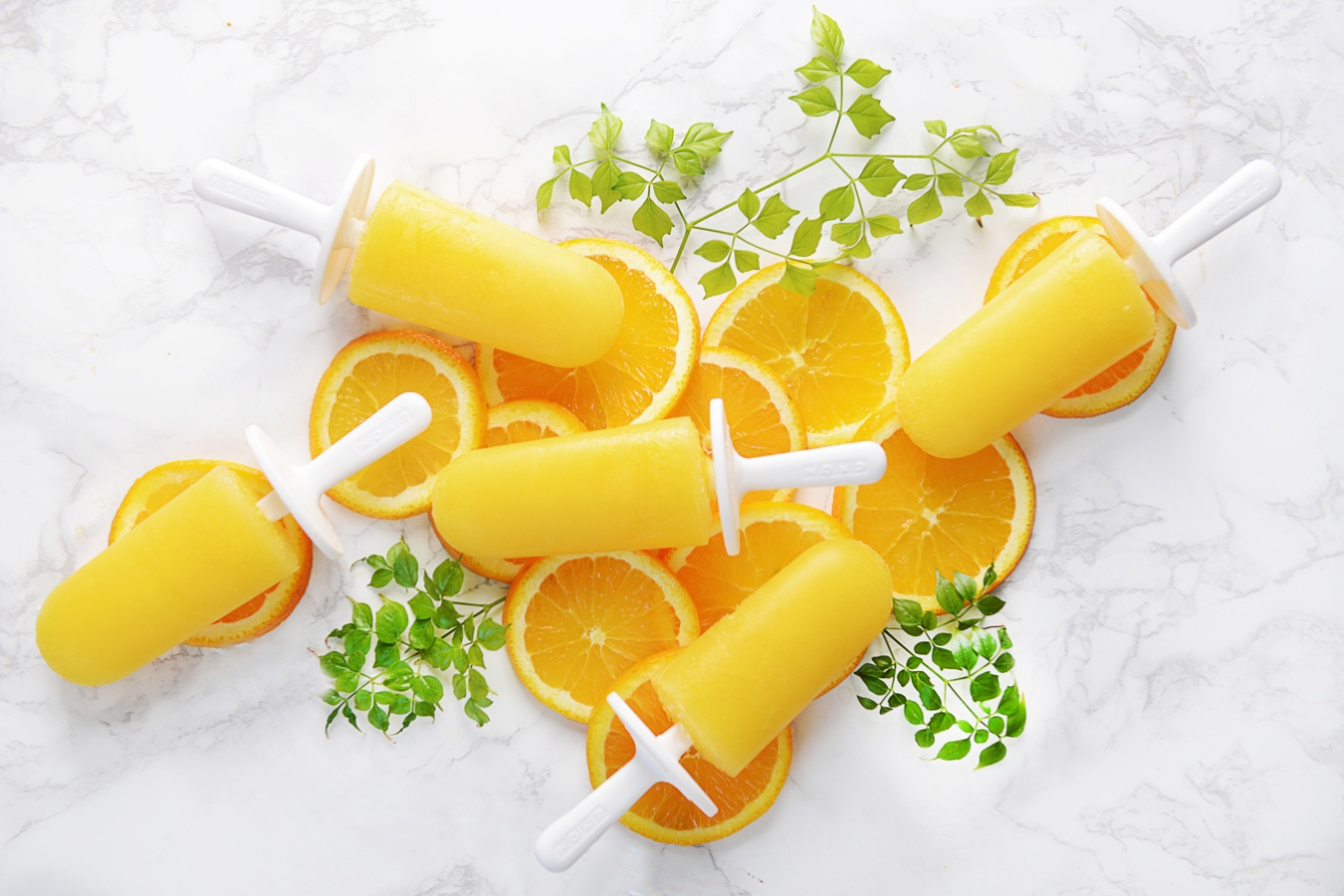 Mimosa Popsicles are a fun way to treat your guests on your next brunch or as dessert for any kind of gathering. They're the perfect summer treat!
A great mimosa starts by using quality ingredients and this recipe for mimosa popsicles is no different. Nothing beats fresh squeezed orange juice. This Dash Go Citrus Juicer is so easy to use and will squeeze every single drop of juice from your oranges!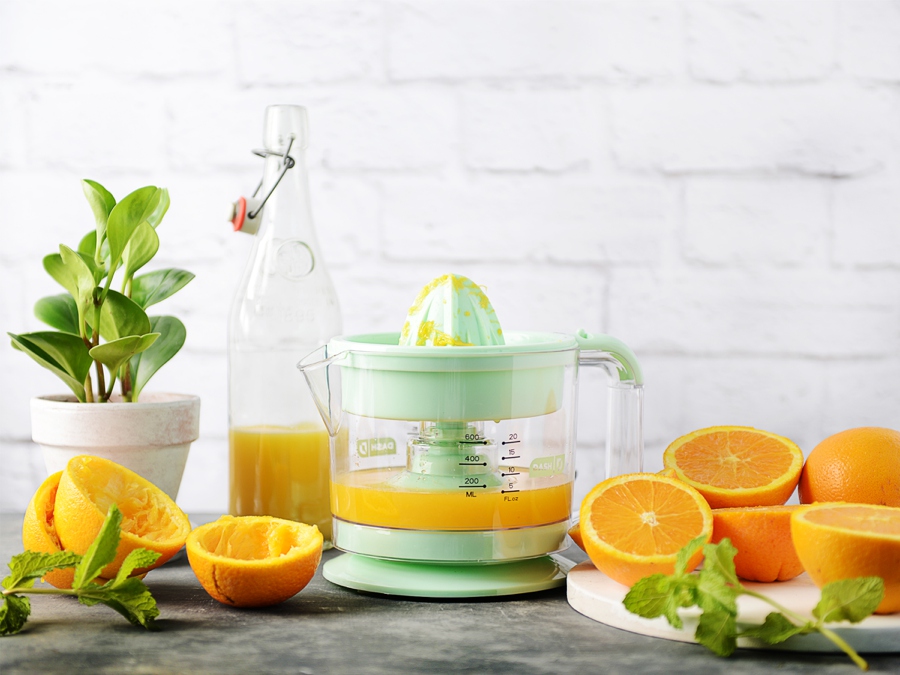 If you decide not to make popsicles (or just run out) serve regular mimosas in these slick looking Luminarc champagne flutes. I just love how easy it is to hold the glass!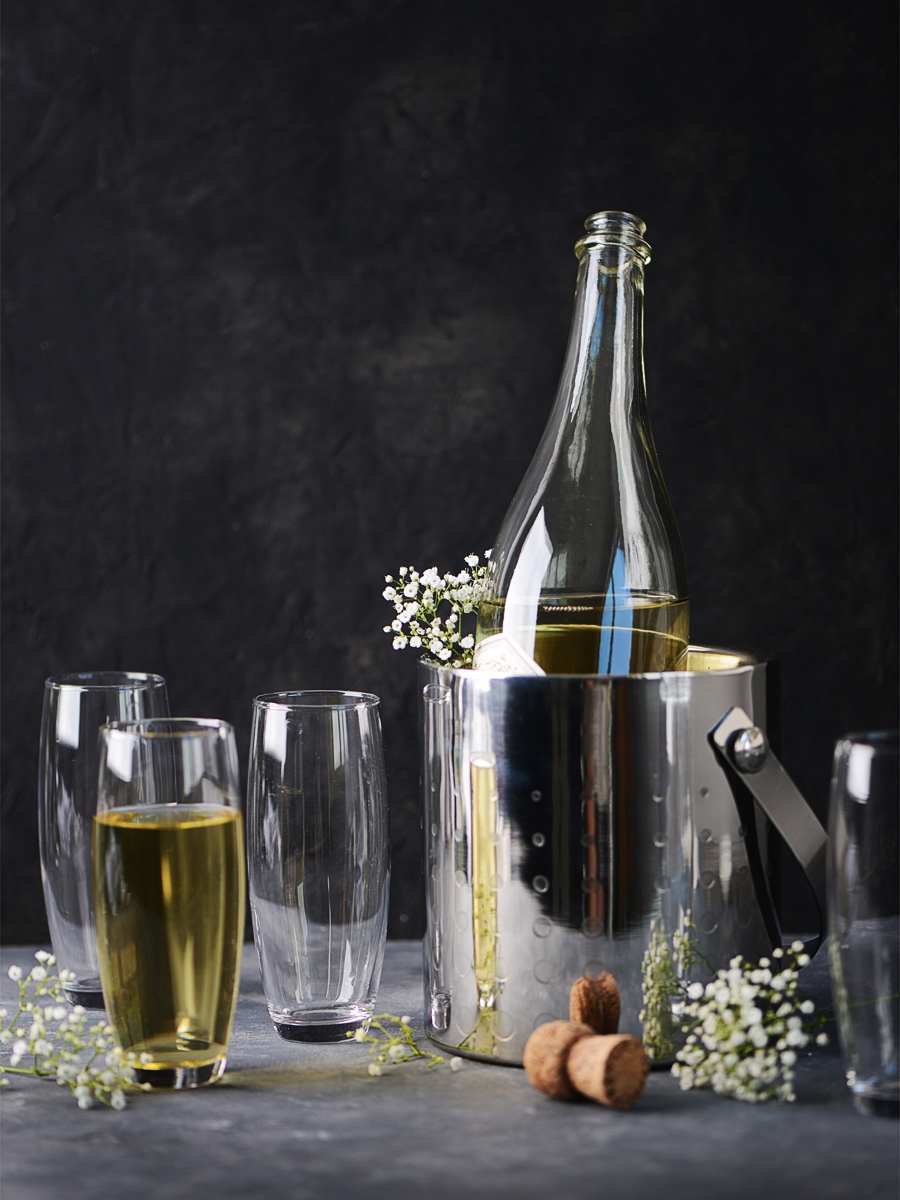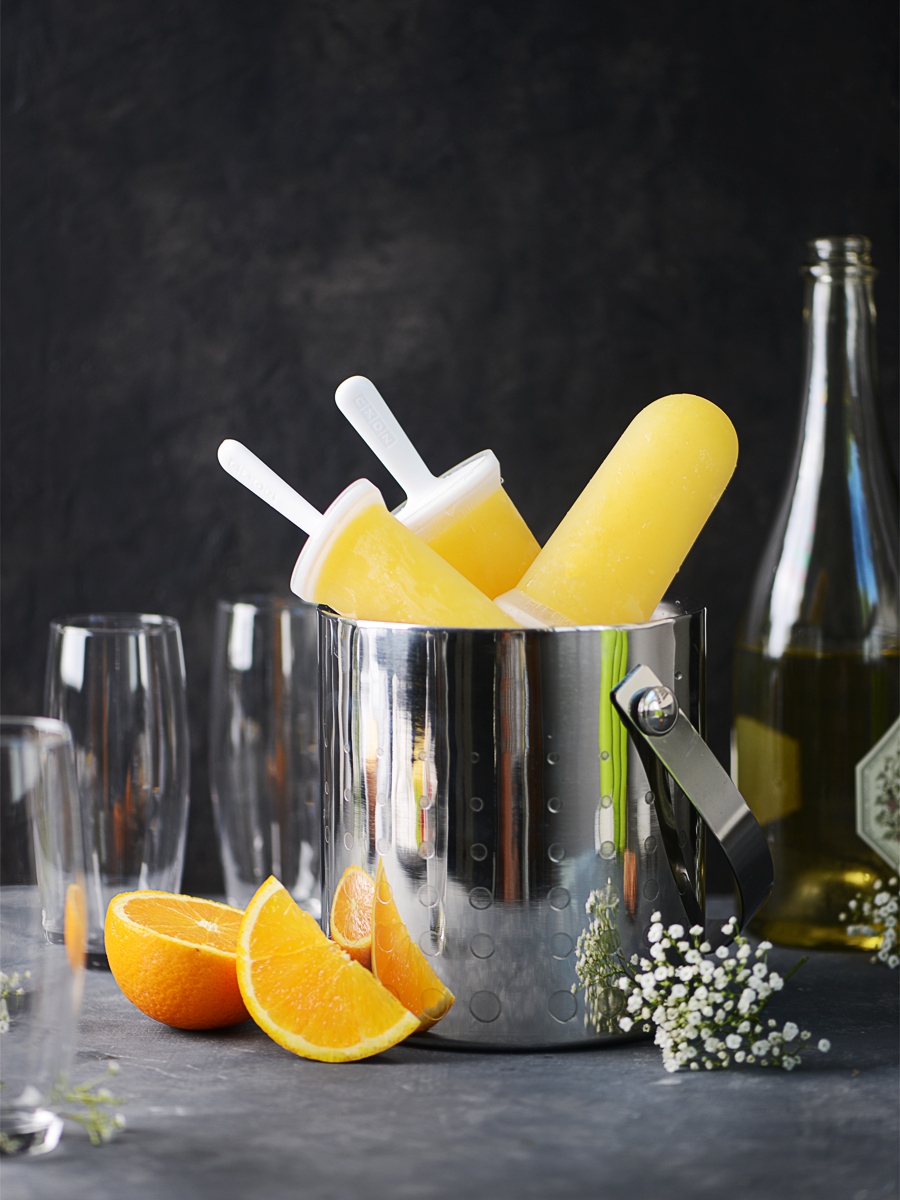 The recipe for these popsicles is the basic recipe for regular mimosas. Just do 1/3-part champagne and 2/3-part OJ. If you add more champagne than this, you run the risk of the popsicles not freezing well. As you know alcohol does not freeze and champagne is no exception! Use a popsicle mold with an easy grip like these Zoku Pop Molds.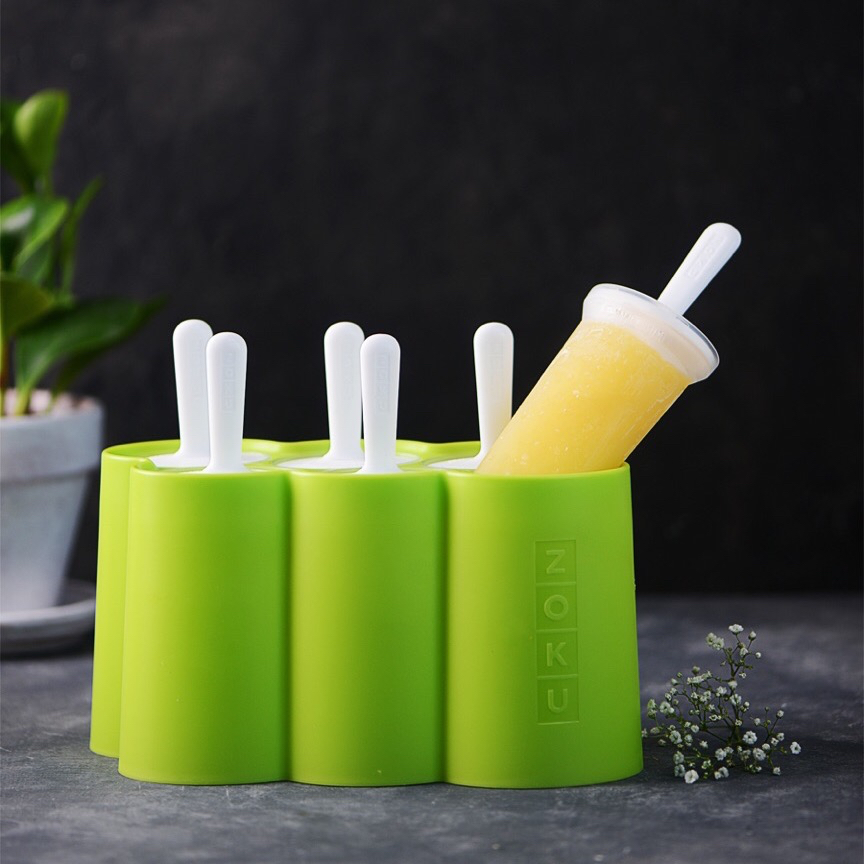 No brunch would be complete without an ice bucket to hold your champagne right? This Mikasa Ice Bucket is the perfect way to present your Mimosa Popsicles. Do this and you'll impress your guests so much they may call you the next Martha Stewart!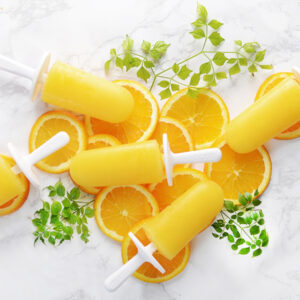 INGREDIENTS
1 cup champagne
2 cups orange juice
INSTRUCTIONS
Mix well and pour into popsicle molds.
Freeze for at least 8 hours