Swedish Kladdkaka AKA The Gooey-ist, Fudgiest, Best Chocolate Cake Ever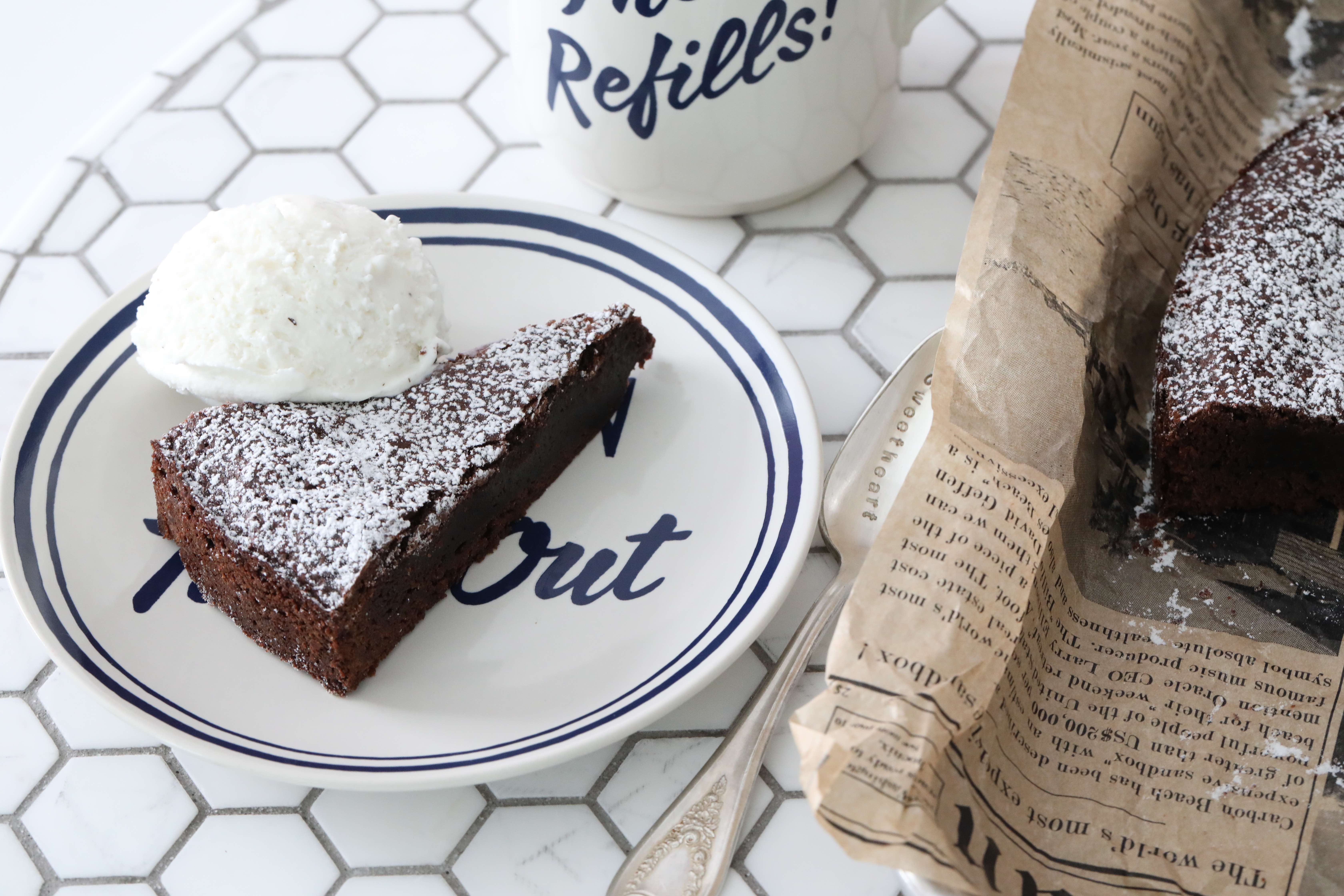 If there is one thing Swedish people love to do, it's Fika!
Fika = a Swedish coffee break.
Fika in Sweden isn't just a coffee break; it's a moment to slow down and appreciate the good things in life and pair it with delicious baked goods. One of the most popular baked goods to serve is a Swedish kladdkaka.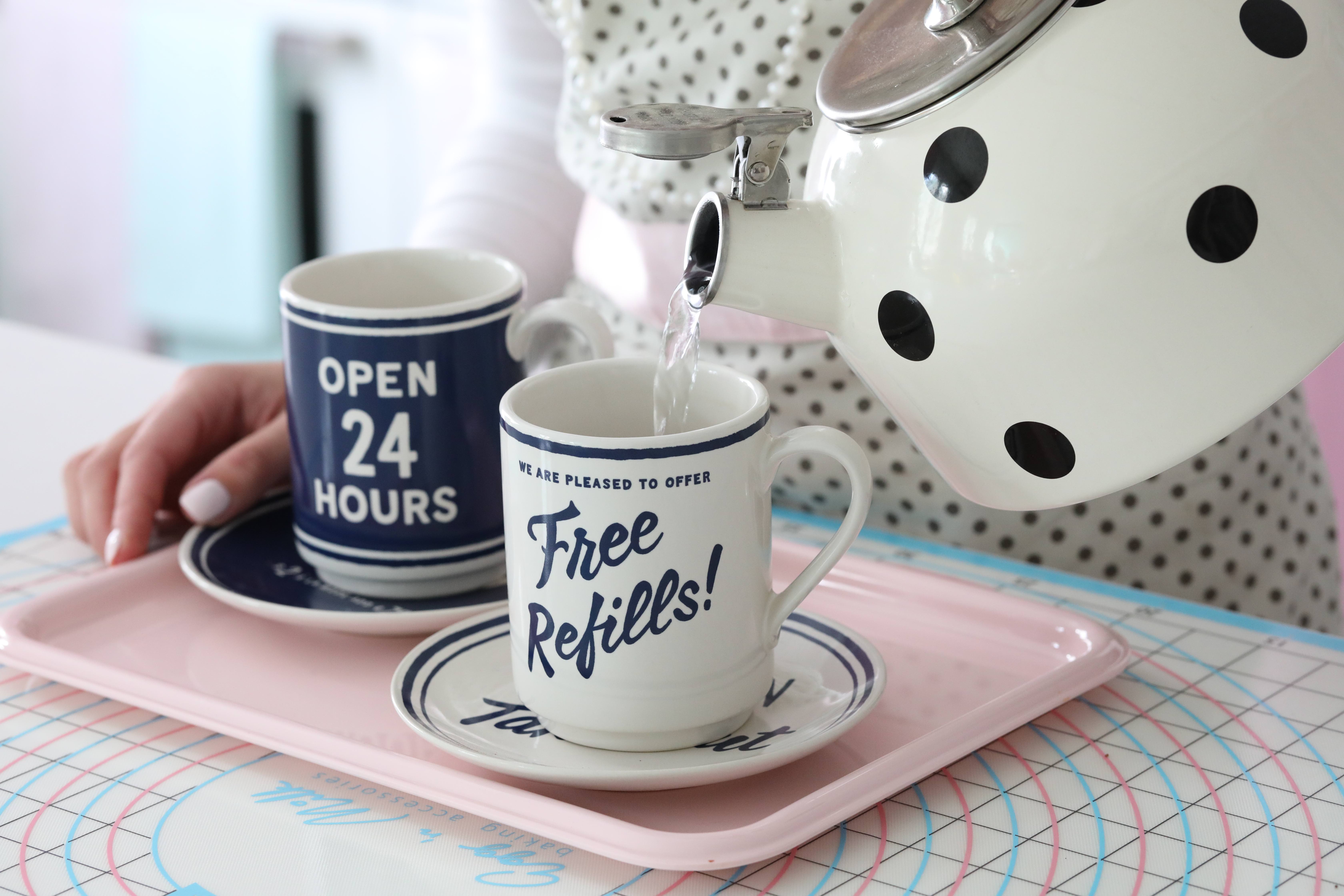 Kladdkaka is just gooey, chocolate yumminess, kind of like brownies but better! It is fudgy, it is sticky, and it just melts in your mouth. This chocolate cake is by far one of the most popular Fika treats in Sweden.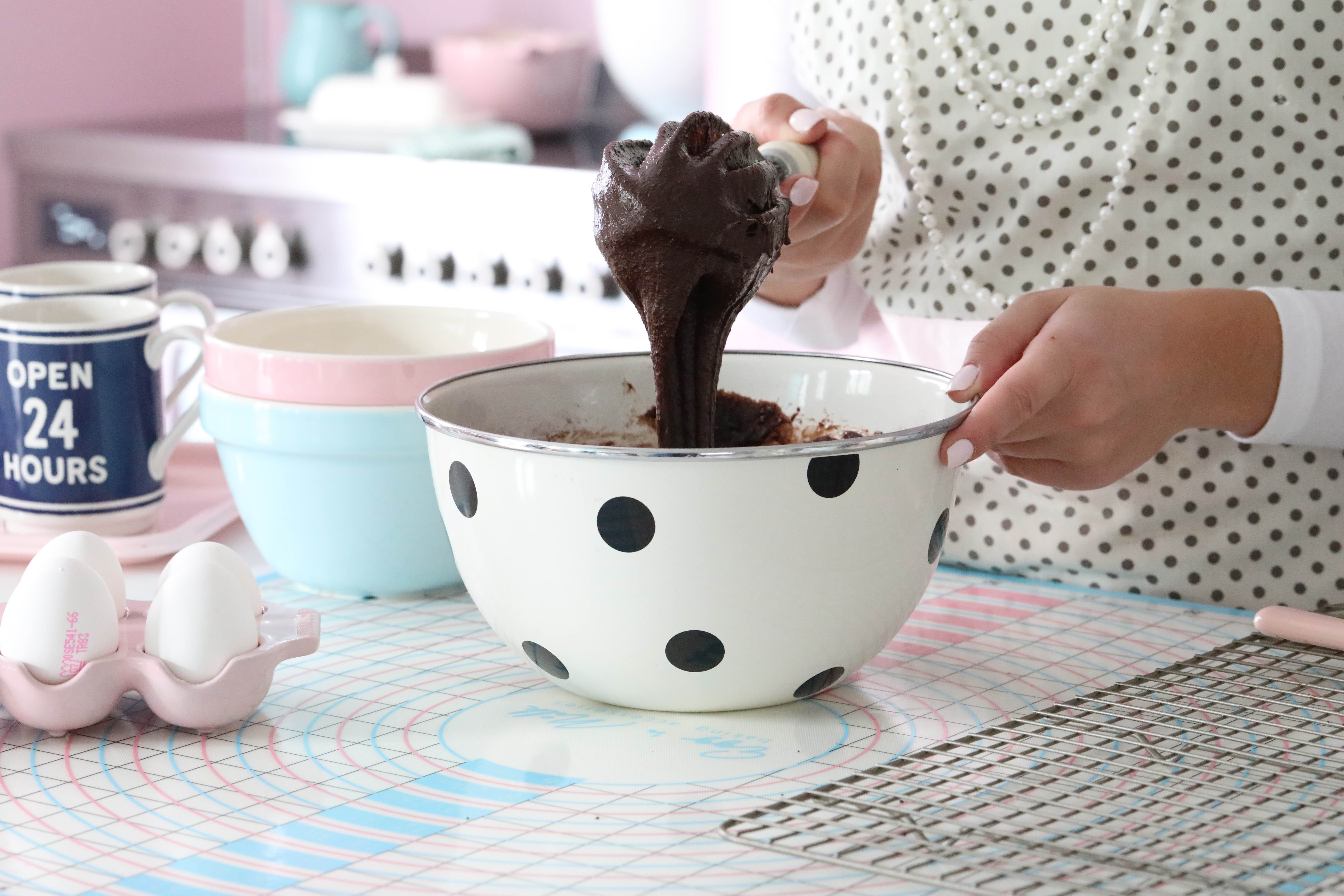 You can make kladdkaka in 5 minutes, and you won't end up with many dishes either. It needs to bake for just 18-19 minutes, but it needs to get some time in the fridge, and oh my goodness, you get the fudgiest yummiest chocolate treat ever!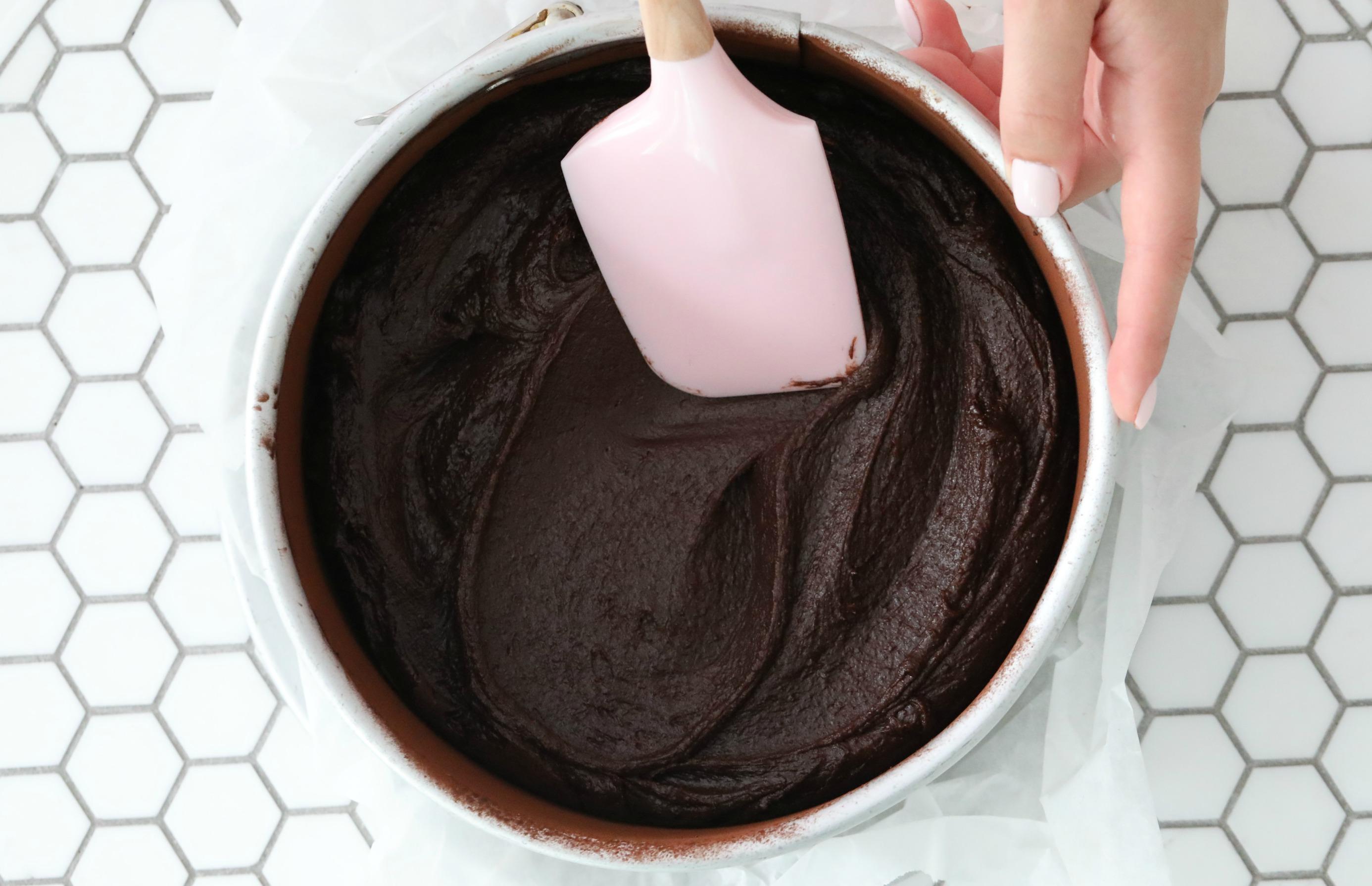 It is super delicious paired with vanilla ice cream.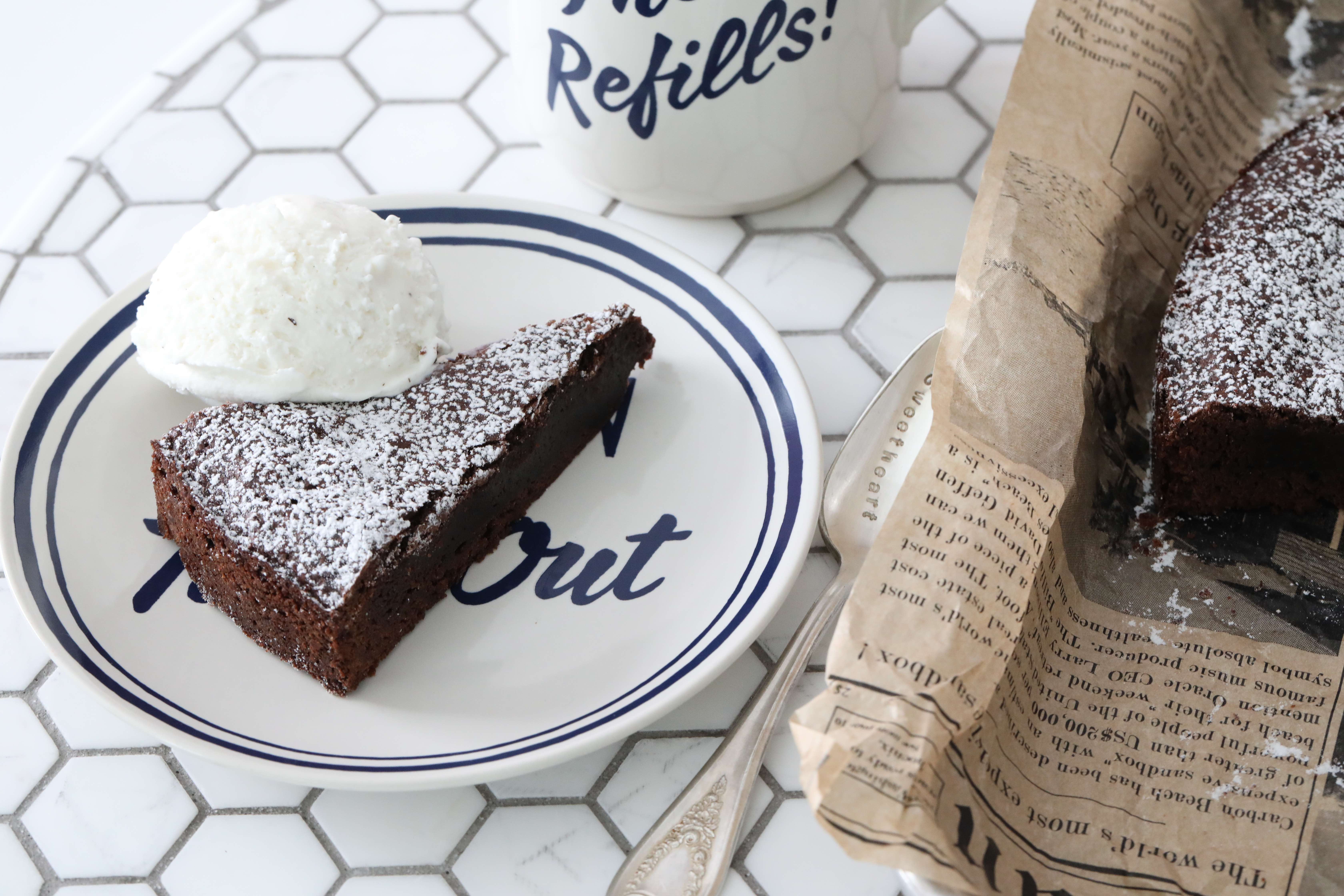 If you have ever been to IKEA, you have probably seen kladdkaka at the cafe there, but of course, homemade is always better! Pro tip: to make the best kladdkaka, use a good quality, dark unsweetened cocoa powder!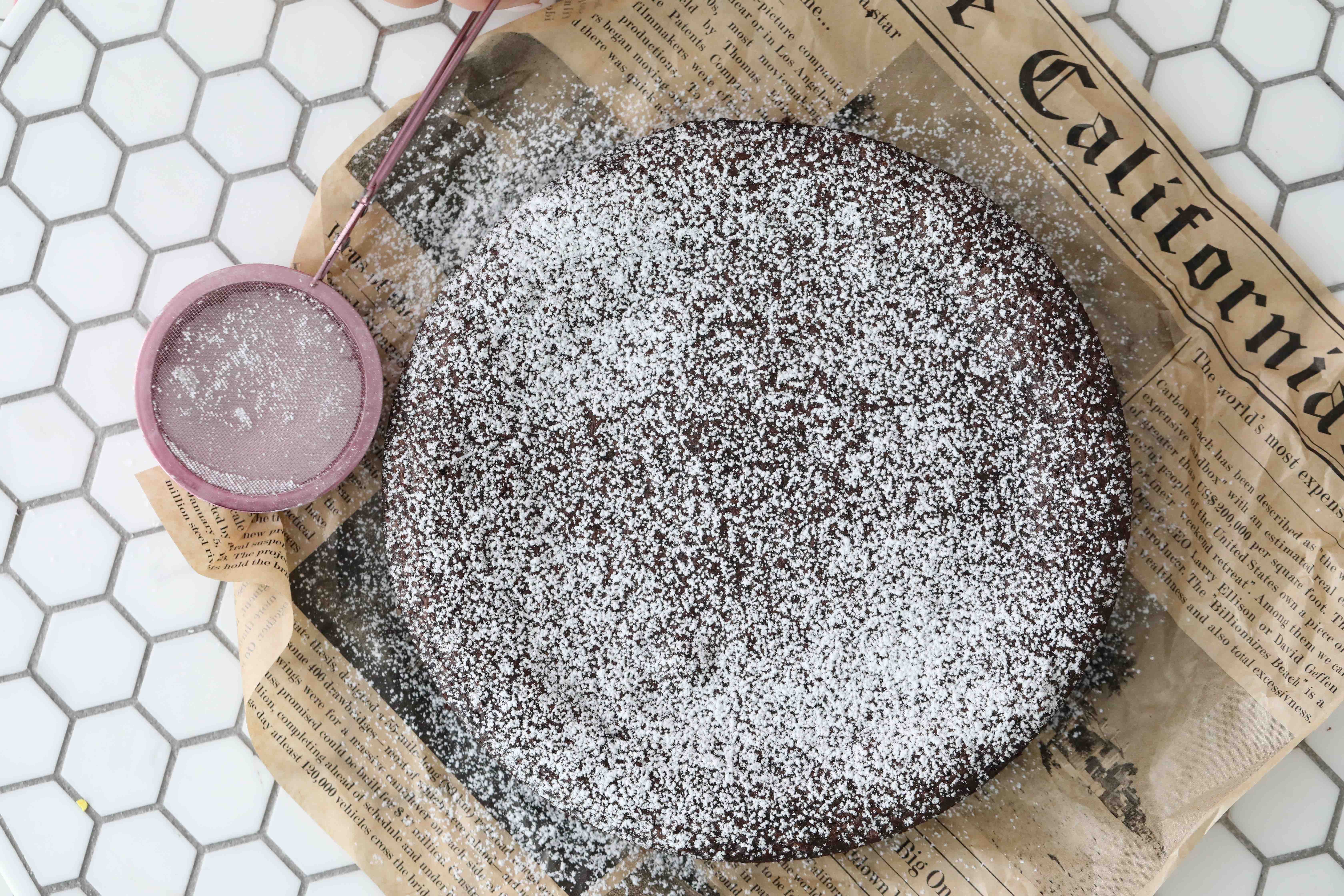 Enjoy with love from Sweden,
Manuela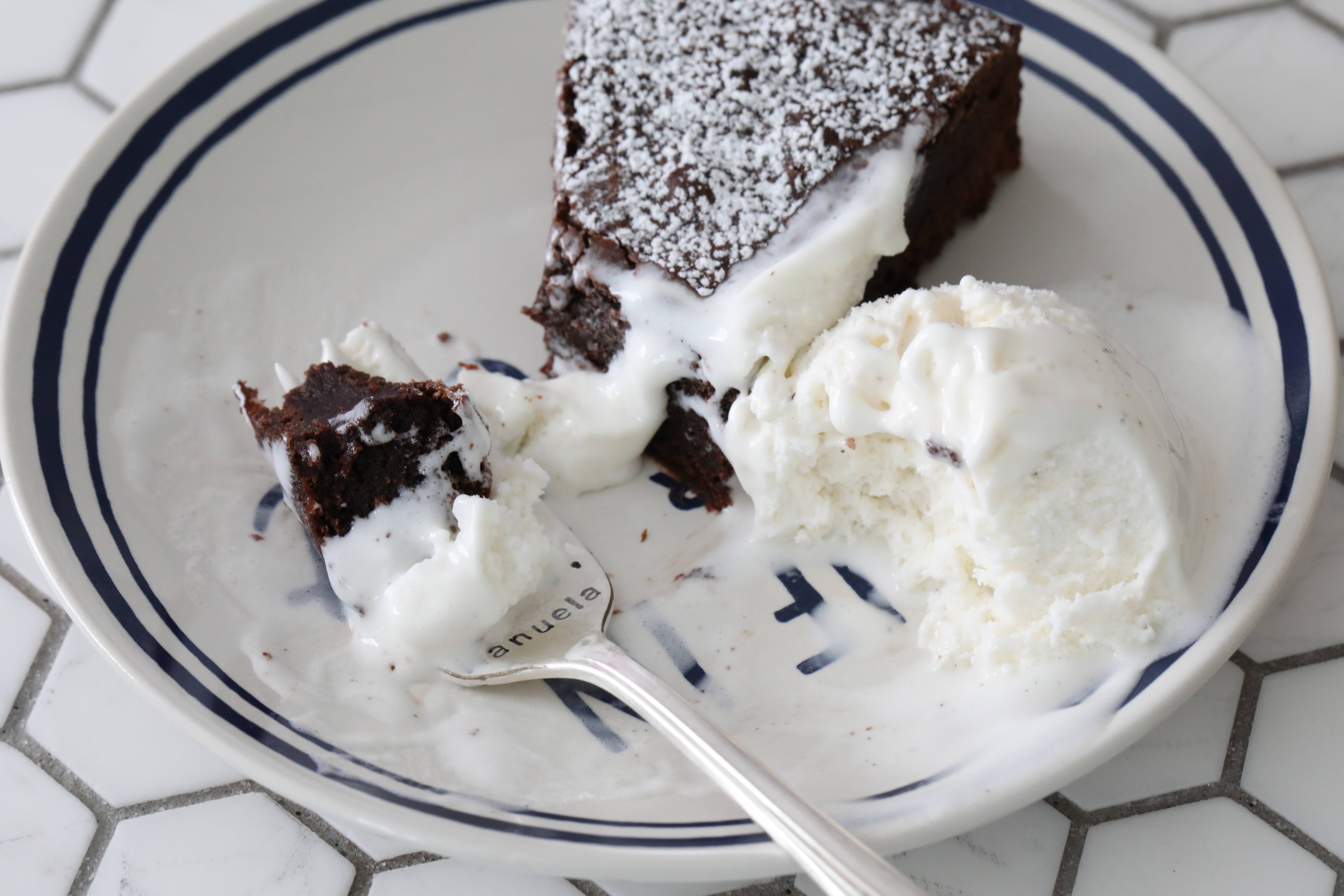 Kladdkaka (Gooey, Sticky Chocolate Cake)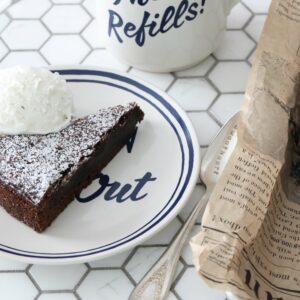 INGREDIENTS
2/3 cup (150 gram) butter, melted
1 cup + 2 tablespoons (240 gram) white sugar

1/3 cup (40 gram) unsweetened cocoa powder

1-2 teaspoon vanilla bean paste, or vanilla sugar
1 cup + 1 tablespoon (120 gram ) all-purpose flour

2 eggs

1 pinch salt
Just before serving:
Powdered Sugar
Vanilla Ice Cream
INSTRUCTIONS
Preheat the oven to 347 F° 175 C°.
Grease a springform pan ( 8-inch or 20 cm ) with butter and sprinkle cocoa powder to coat.
Add the melted butter in a large bowl.
Add sugar, cocoa powder, and salt and with a large whisk combine.
Whisk in one egg at the time, followed by vanilla bean paste.
Sift in the flour, and with a whisk combine, until it is lump free.
Pour batter in the prepared springform pan and smooth out.
The batter will be very thick.
Bake for 18-20 minutes or until the top has hardened. The center should still be soft. ( i bake it for 18 minutes.)
Cool the cake completely, and refrigerate for at least 2 hours.
Just before serving, sprinkle the top with powdered sugar, cut the cake, serve and enjoy some Fika, Swedish-style.