Maximize Your Space & Style With These Dorm Room Essentials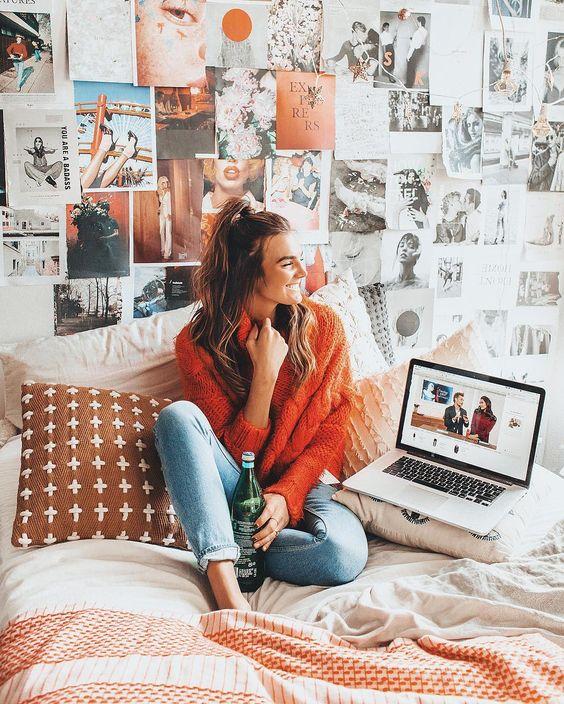 It's finally happened. You've graduated from high school and you're off to college. Stop right there, because for most of you, you're about to live on your own for the very first time. Congrats!
Living in a dorm is not easy. The rooms are small, cramped, and let's say – pretty blah. Don't sweat it. With a clever mind and personal touch, your dorm room is actually about to feel like home. All it takes is some of your favorite things, like your dream catcher collection, wall art, photos, a LOT of Command Strips and as many Target trips you can fit in before mom and dad leave for home.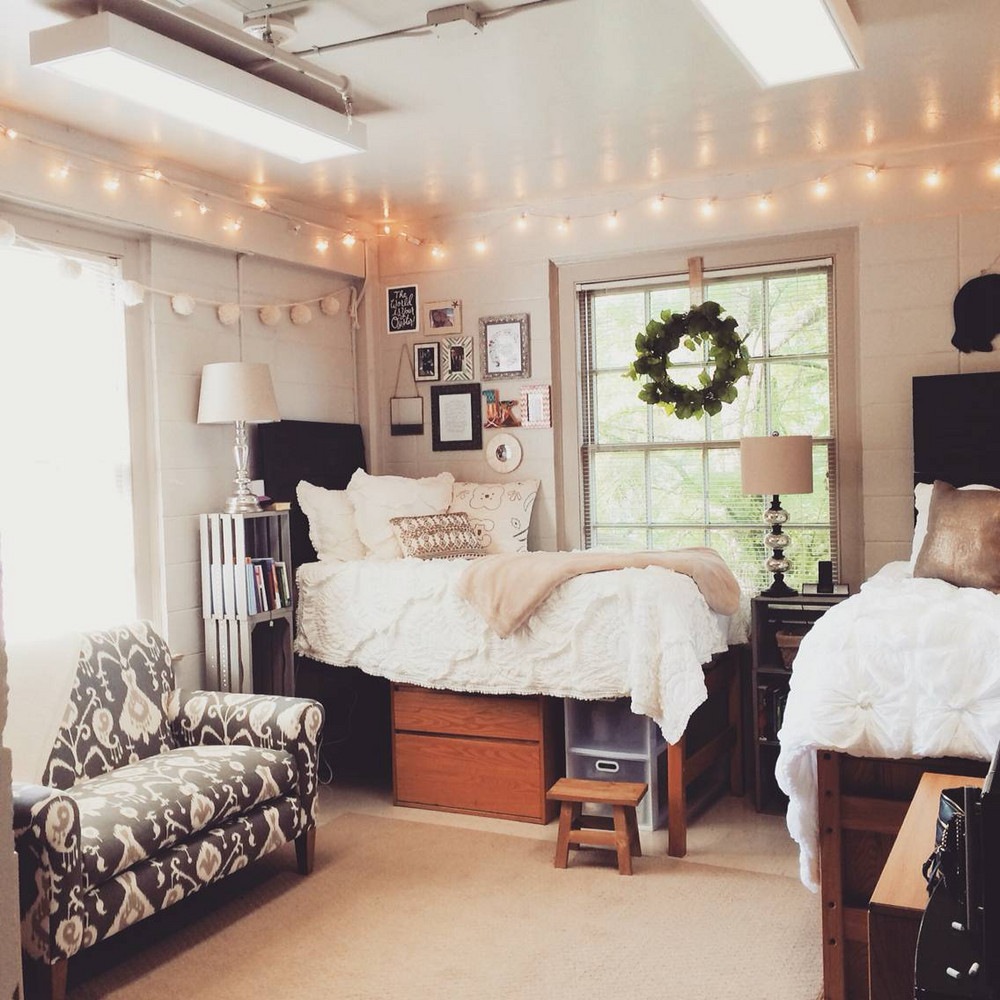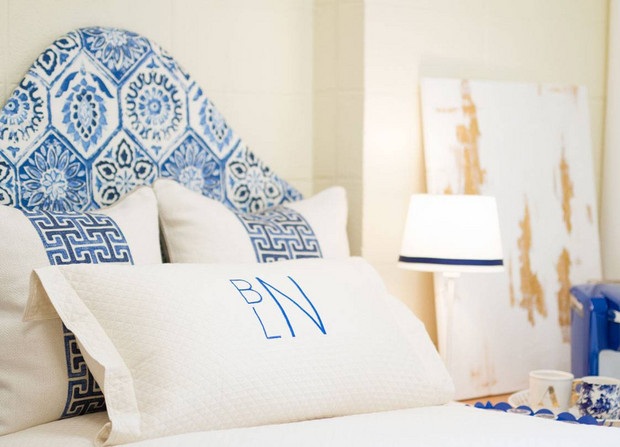 Dorm rooms have come a long way from whatever extra linens are in moms' closet and posters pinned on the wall. We're talking coordinating with your roommate prior to arrival, wall galleries, headboards, lamps, light fixtures and perfectly designed dorm rooms we wish we had on campus.
Take it from us, here's what you'll need:
Study Zone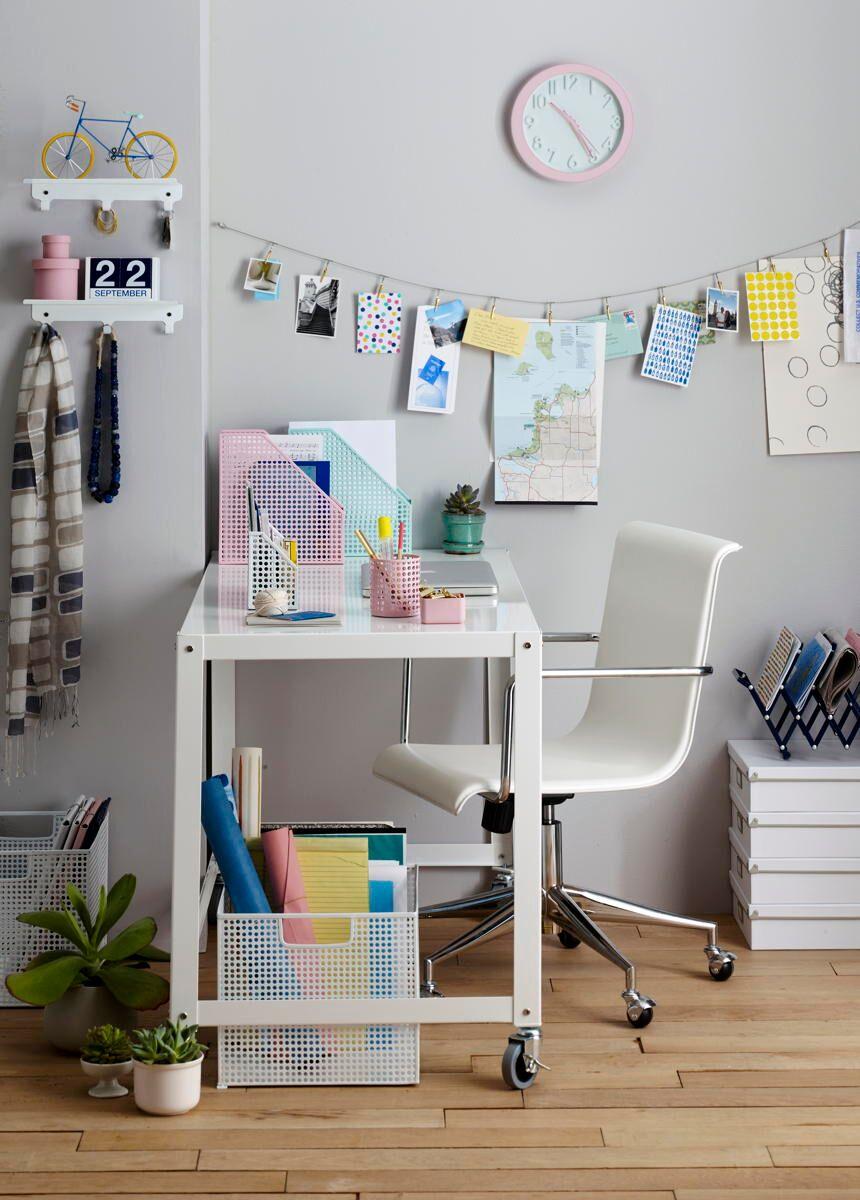 You're going to spend a lot of time in this space, so make it really great and efficient. You'll need a desk lamp, magazine files (for notebooks and papers), a desk organizer, pencil cup, cute pencils, a bulletin board or wall calendar and colorful accessories to brighten up your space. PSA: String lights are everything. Drape them across your wall, frame your desk, and hang them on your mirror for some soft and cozy ambiance.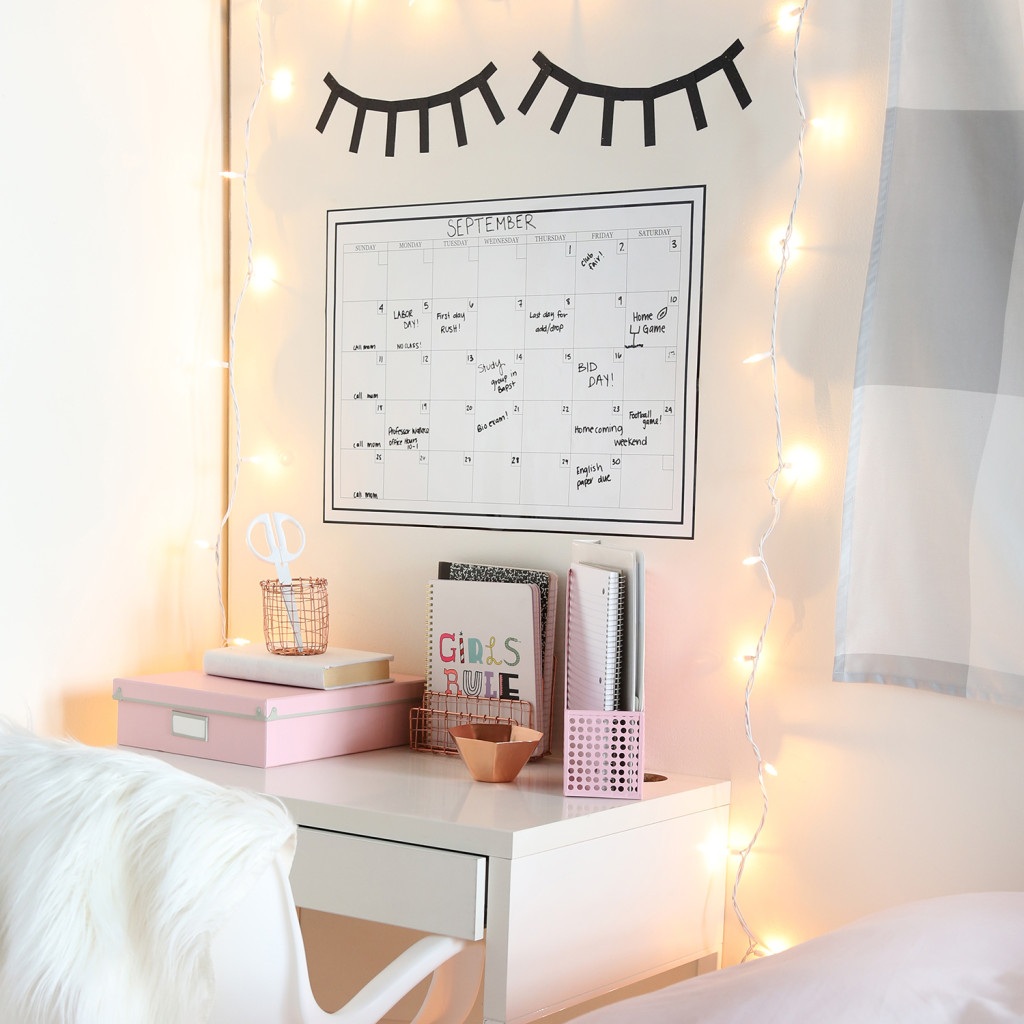 Bath & Shower
Shop for items with multiple solutions. This vanity organizer for example, includes a mirror, space for your makeup, nail polish AND jewelry. Perfect.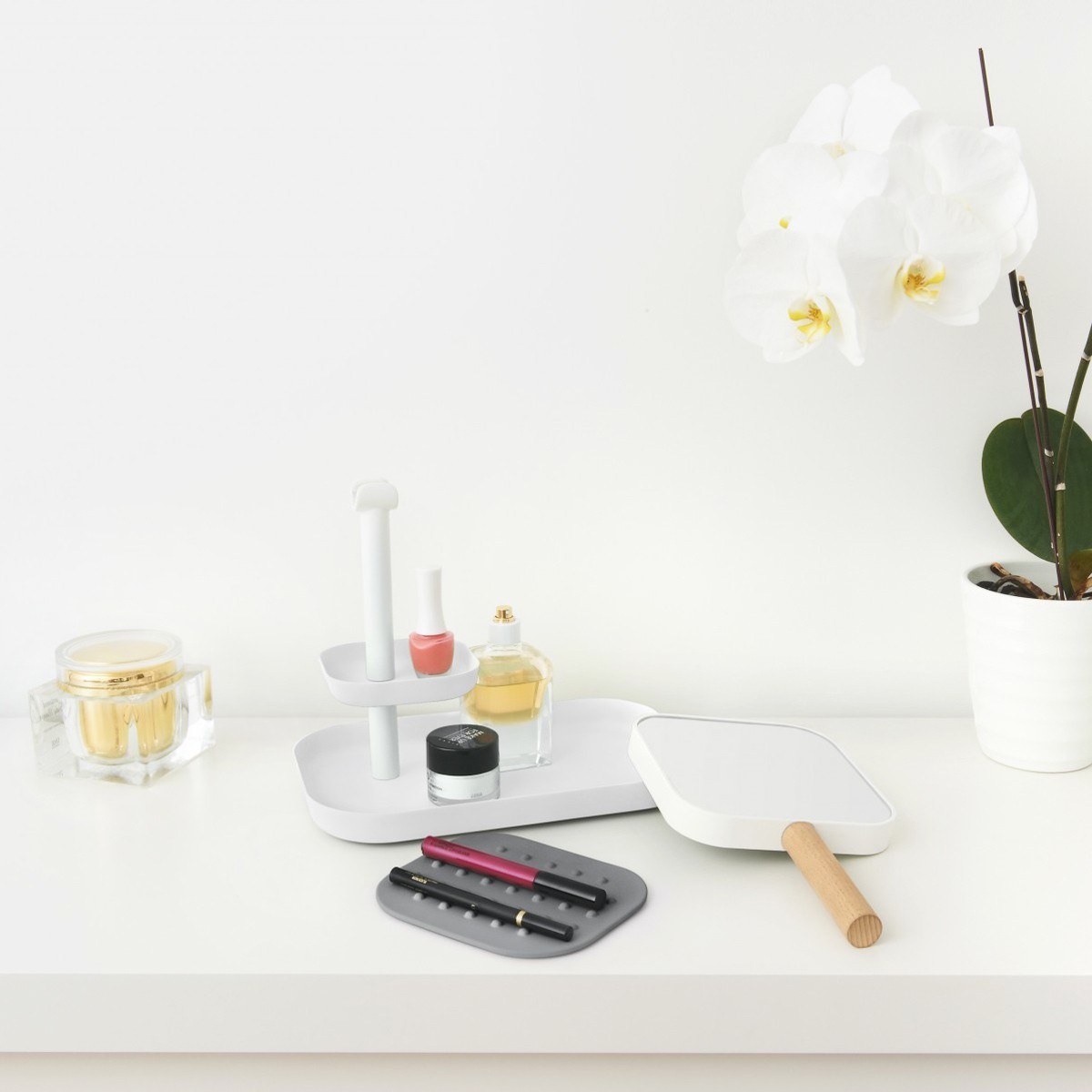 A shower caddy is a must for toting your shower gear to and from the showers.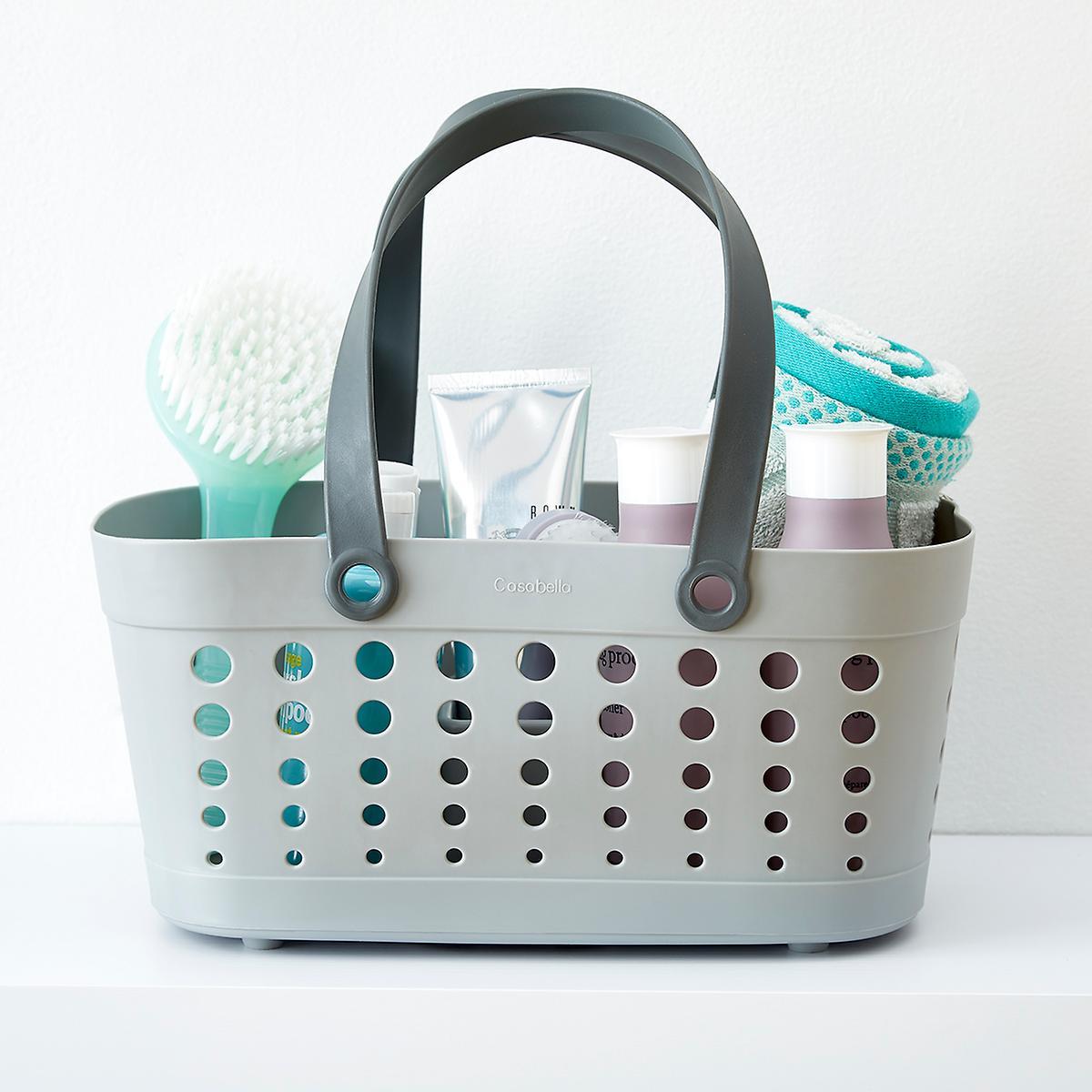 Under the Bed
The answer to more space? Bed risers. These dorm room essentials add approximately 5 ¬æ" between the floor and bed frame, creating extra space for more drawers, boxes, bins and crates to store off-season clothing, blankets, sheets, paper towels, laundry stuff and even more…shoes!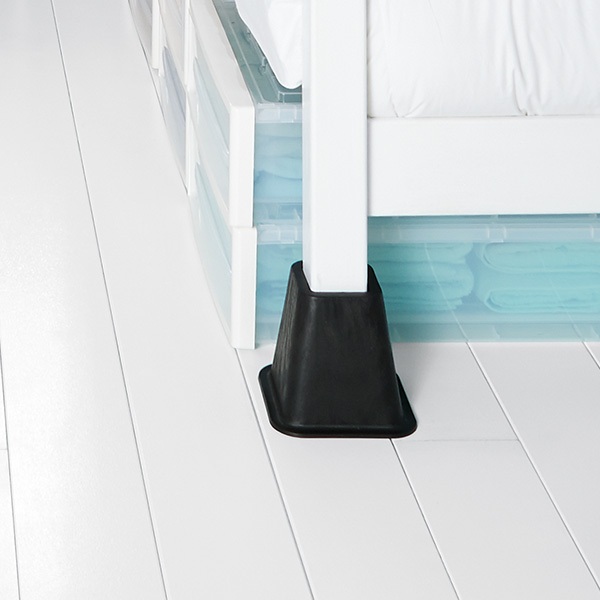 There's no question about the need to be creative when it comes to small spaces. Remove the closet door and hang drapes to give yourself more space, use the top shelf to store handbags and scarves, and add a few wall hooks to hang your hats. A cold dorm room can suddenly become one really warm and cozy space.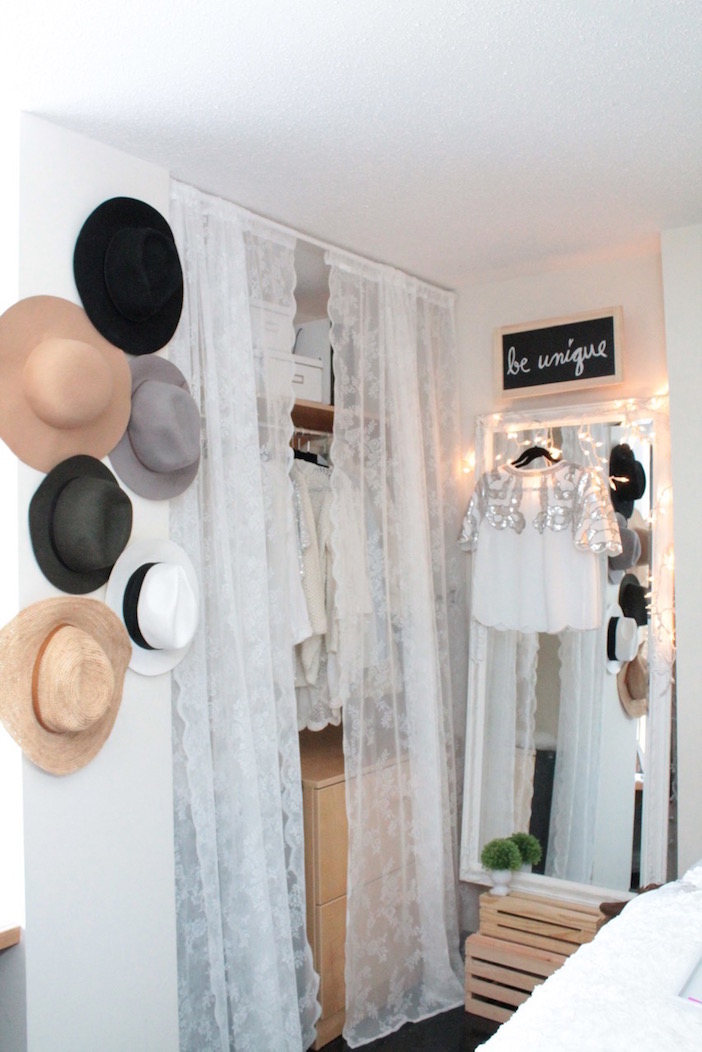 Shoe storage is always a problem in a dorm room or small apartment. So, if you don't have space, create it. Stacking shoe shelves are a simple solution and if we're being honest, some look pretty great.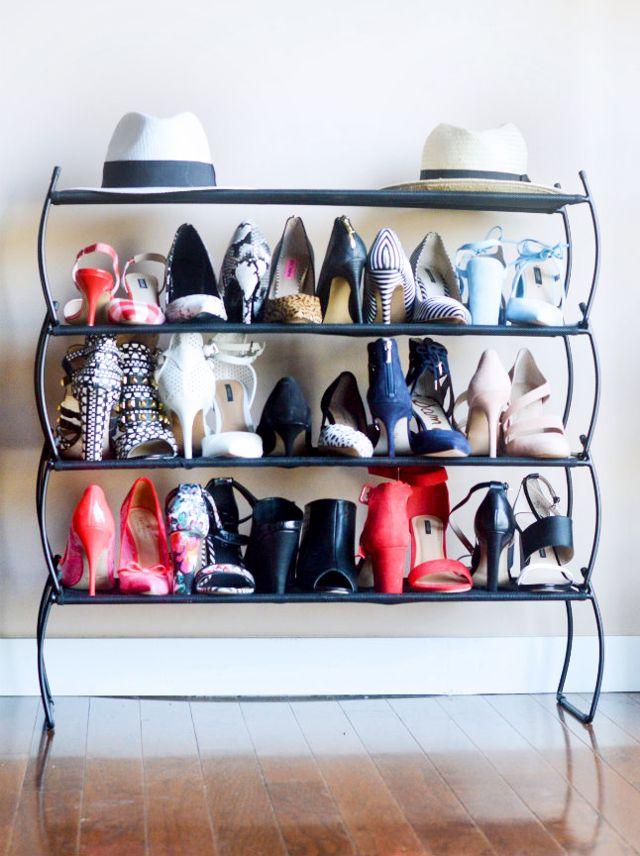 Laundry
Keep a hamper close by to avoid dirty and clean clothes on the floor and a messy room. While you may not get an A+ or be recognized for your laundry skills, I promise you'll pick it up in no time. And, the good news is, all you need is a laundry bag, laundry sorter, laundry soap, some good smelling laundry sheets and you're set for laundry day. If you're a DIY'er who's looking for a laundry bag that has 'you' written all over it, pick up a plain cotton or canvas bag and make it your own.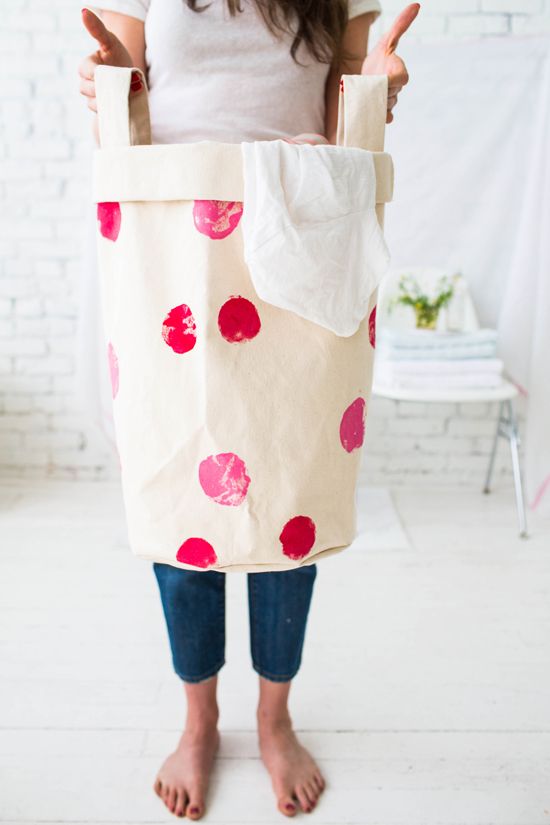 Walls
You really need to utilize every square inch of your dorm room, including walls and doors, which is fine because both are really fun to decorate. Hang photos, framed posters, or some of your own artwork and graphics.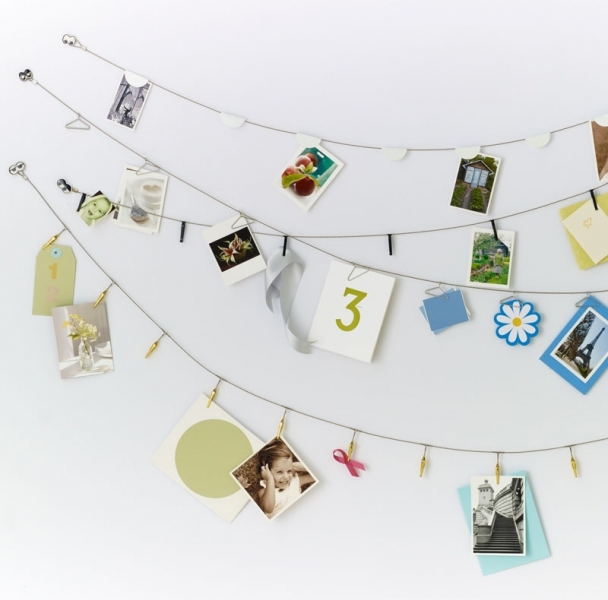 Never underestimate the power of a footlocker. Use it to store books, clothing, and towels or to double as a coffee table.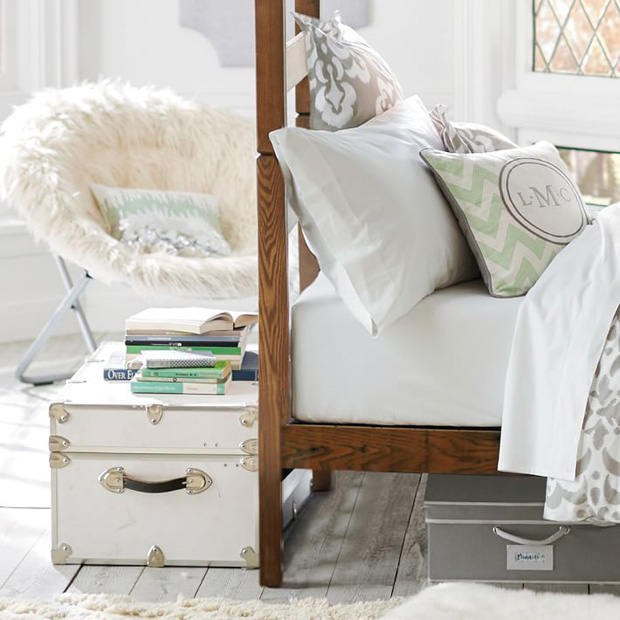 Dorm organization is a simple formula of bath, closet, desk, decor, laundry, storage, walls and doors divided by the lack of space in any dorm room. That all said, my advice is less is definitely more.