24 Mason Jar Dessert Recipes You're Going to Love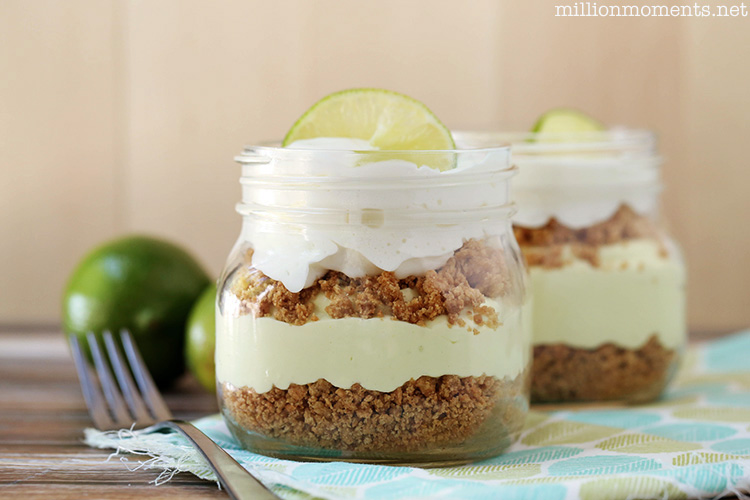 These mason jar desserts come in all flavors and colors so choosing just one may be hard. So why not just make a few of each?
The best things in life sometimes come in the smallest packages, like these cute little mason jar dessert to steal your heart and maintain your waistline! The trick is to just to eat one of these adorable mini mason jar cakes and treats.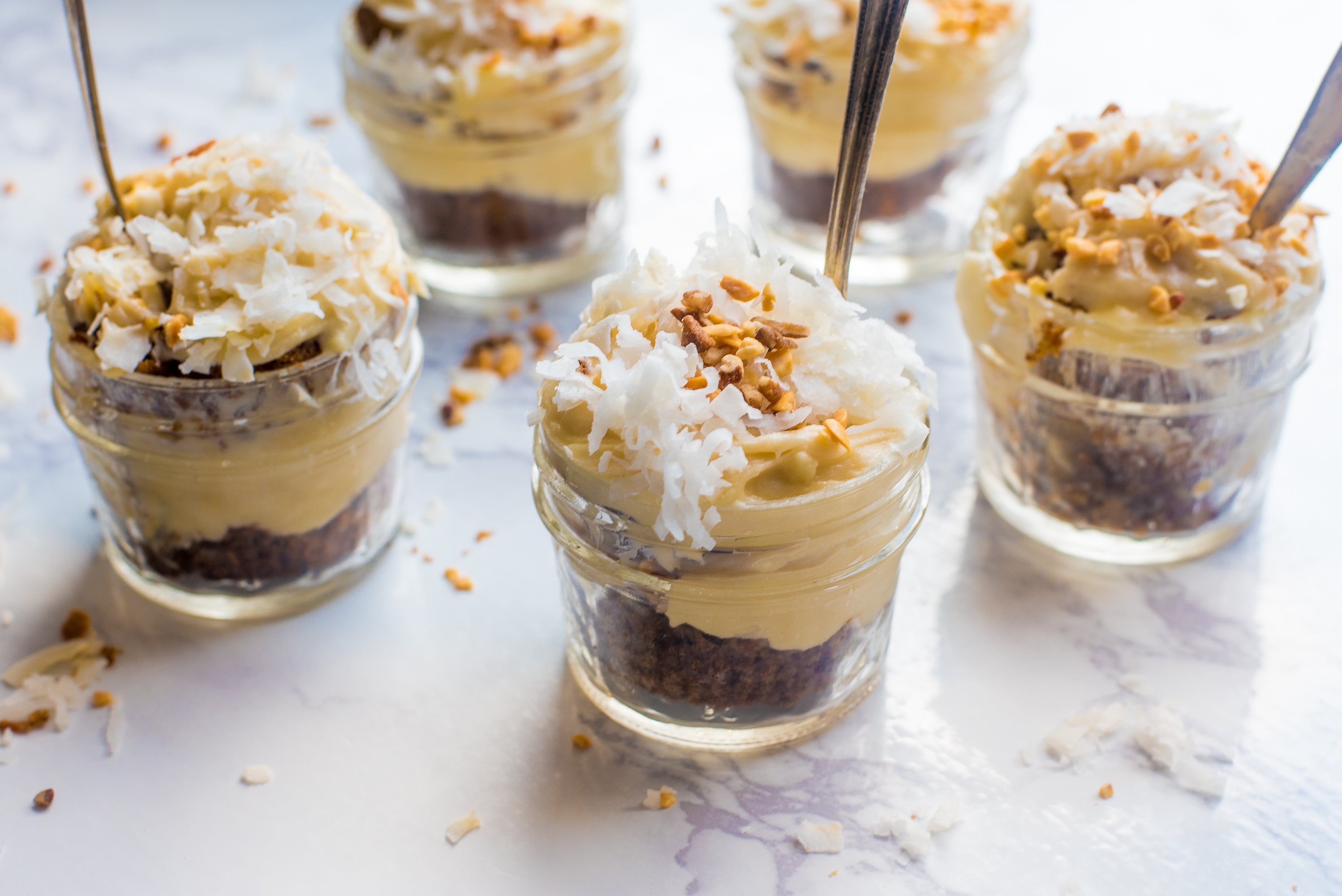 Cupcake jars may be the world's best invention yet. A perfect multi-layer cake in an adorable little container for parties or to go!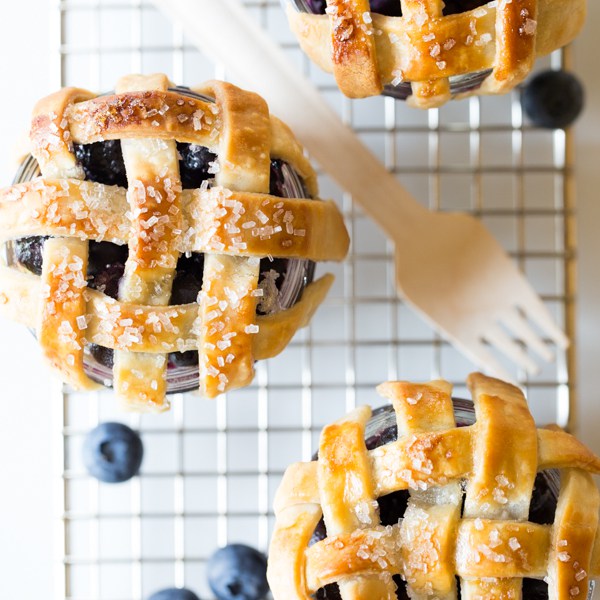 These sweet treats are the best idea for dessert tonight! You are sure to love every bite of this!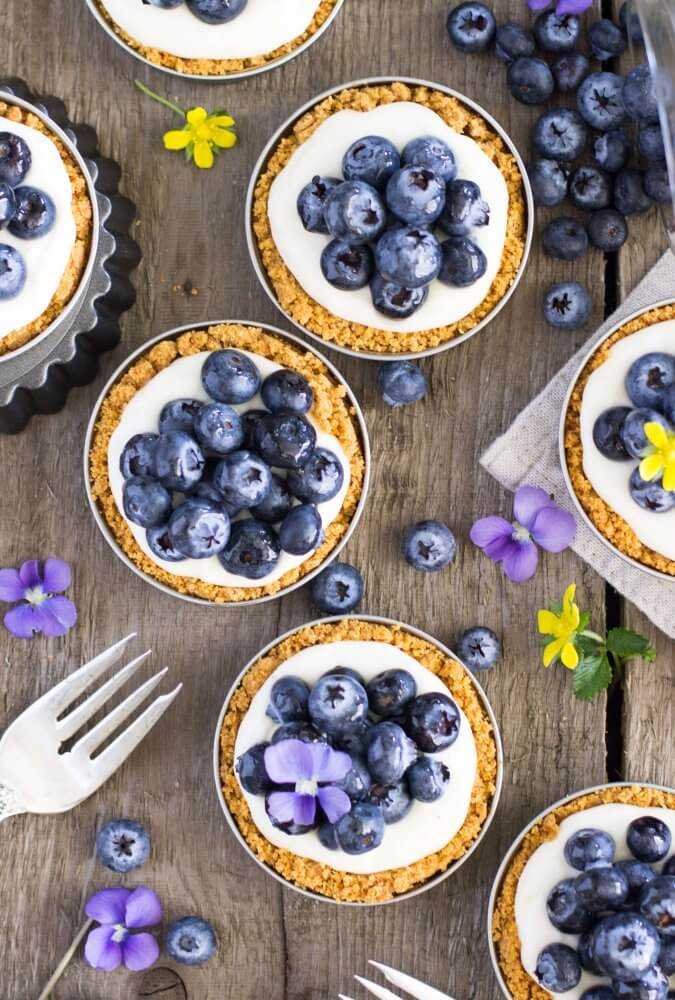 Lemon blueberry tarts in mason jars couldn't be more perfectly adorable and super tasty! I dare you to eat just one. I know I can't make that bet, I would lose!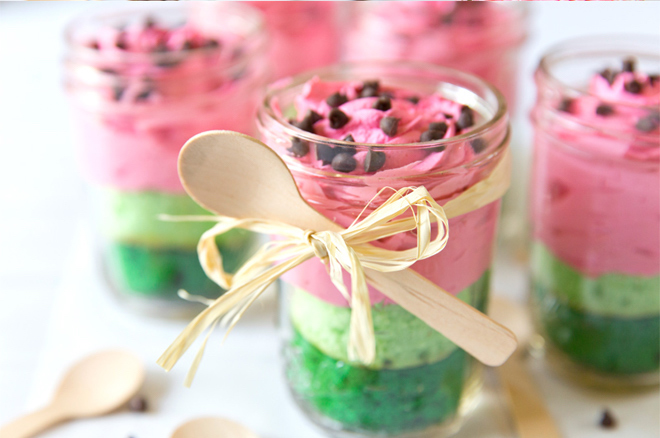 Mason Jar Watermelon Cakes are the perfect recipe for springtime and sharing with friends. Super easy to make and take to an Easter party!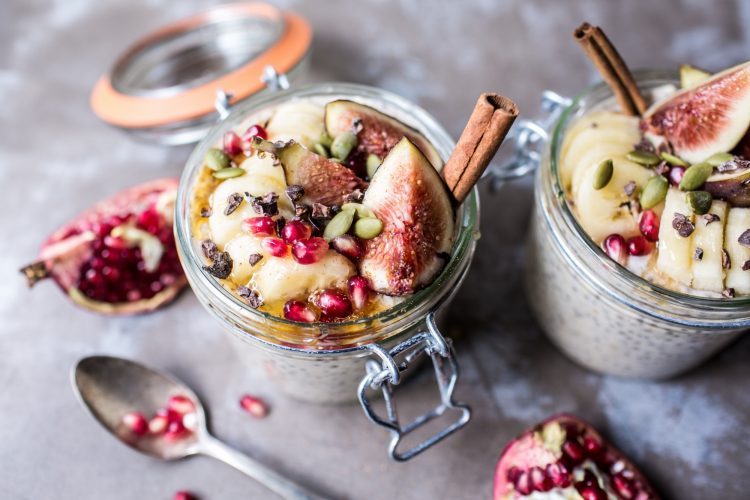 It isn't autumn anymore but that won't stop you from loving every bite of this amazing recipe! I think you will love this just as much as we do! Wow!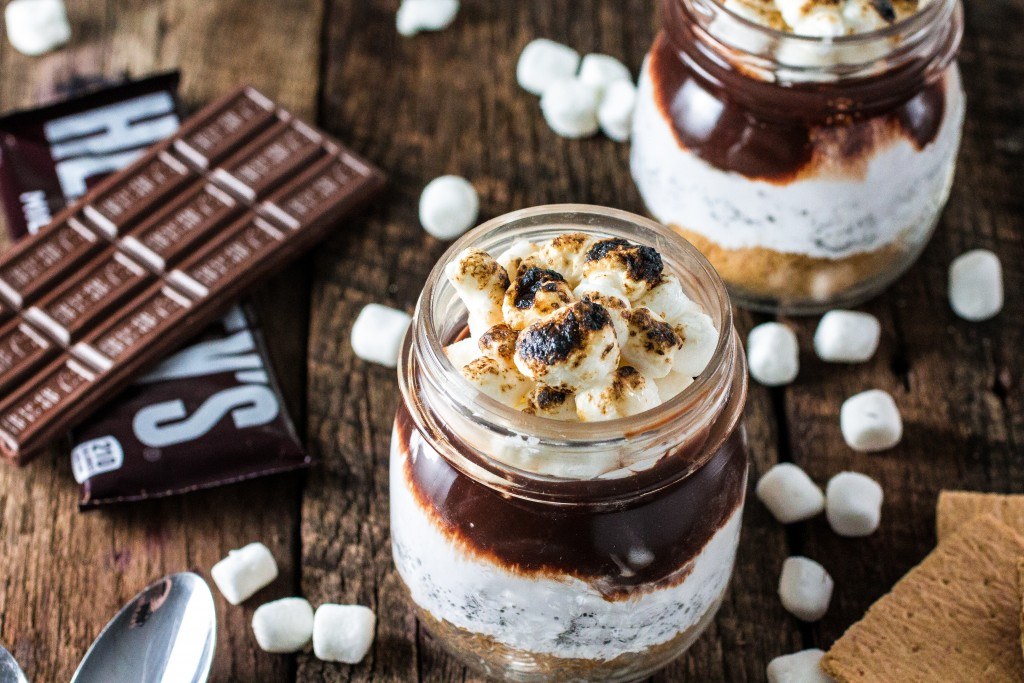 S'mores in a mason jar is the best way to enjoy the flavors of camping while staying away from the elements in your comfortable chair!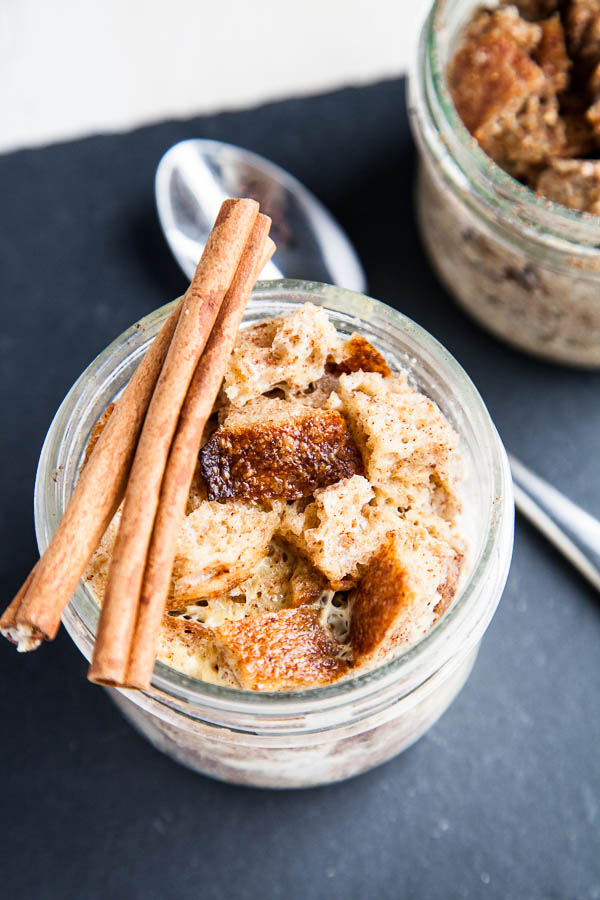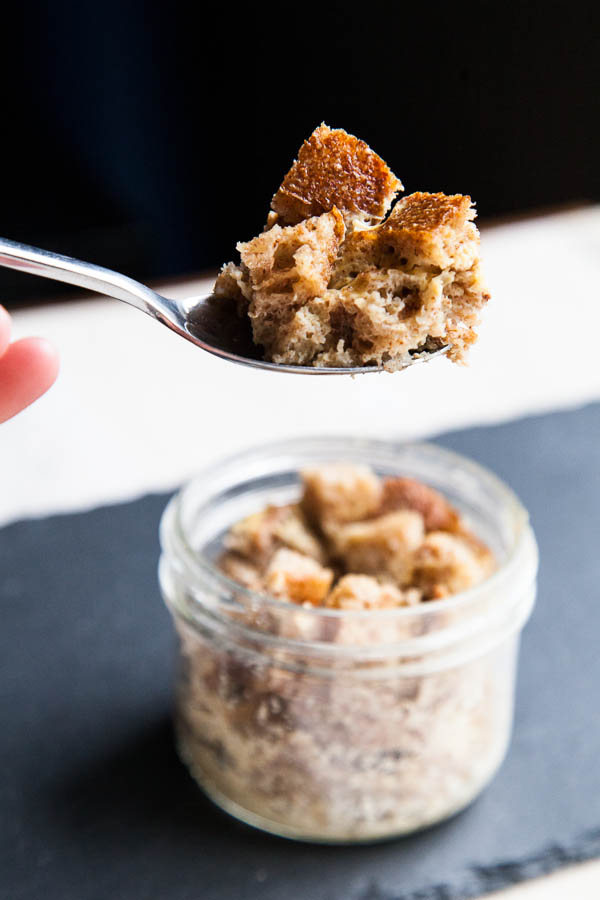 Mason Jar French Toast is a great way to enjoy cute mini French toasts. You can have a French Toast Bar with different toppings to choose from and each person can add their favorite toppings to enjoy a different combo!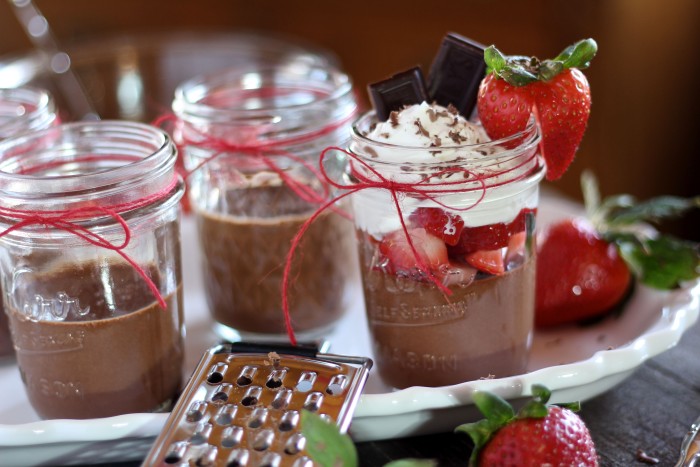 Spiced-Up Pudding in a Mason Jar is so pretty and I want a million of these mouthwatering mason jar desserts. This dessert is going to turn some heads at the table tonight!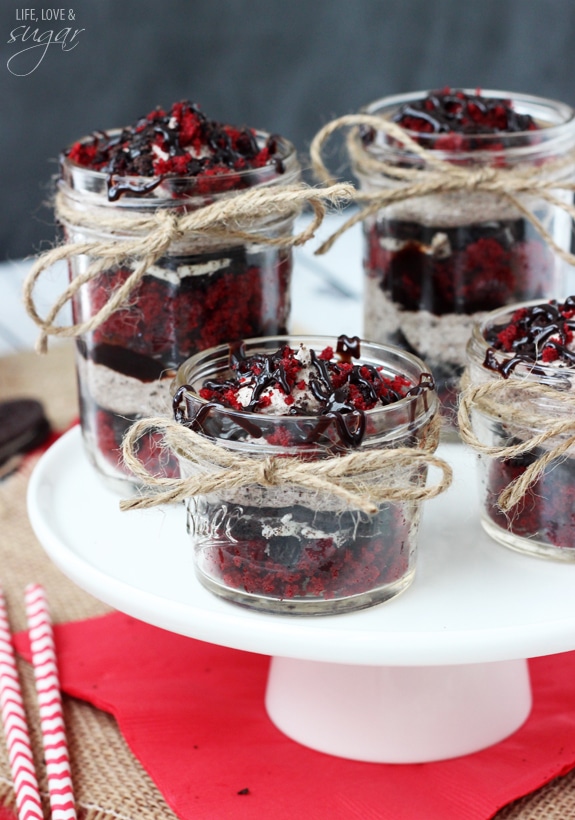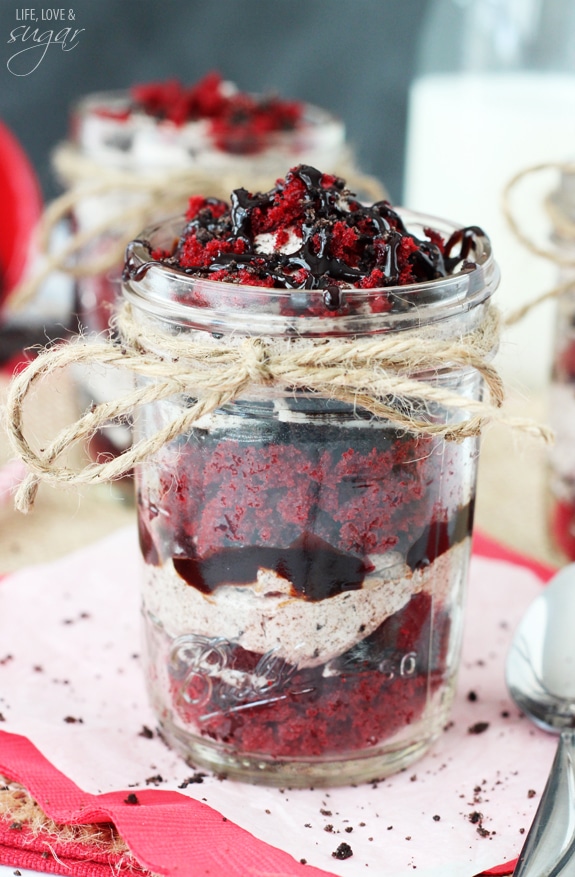 Red Velvet Oreo Trifles in Mason Jars are an amazing sweet treat that you just have to try! They are an excellent way to add some elegance to any event!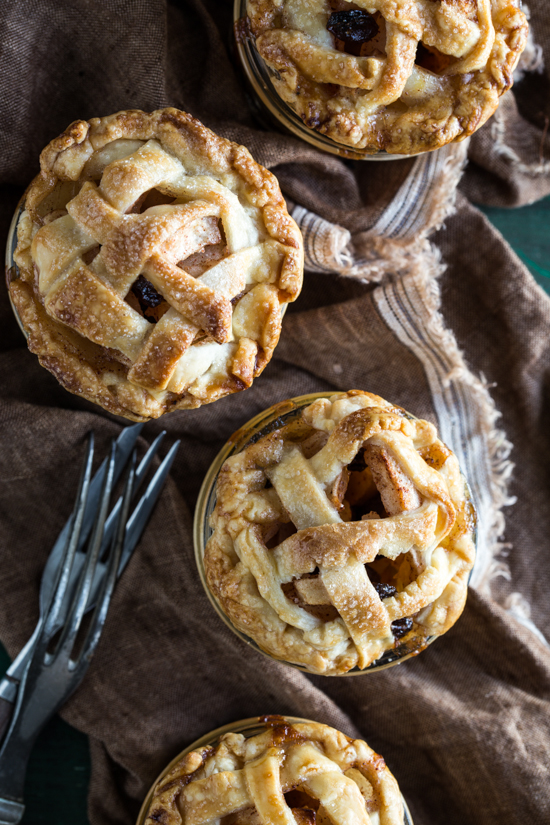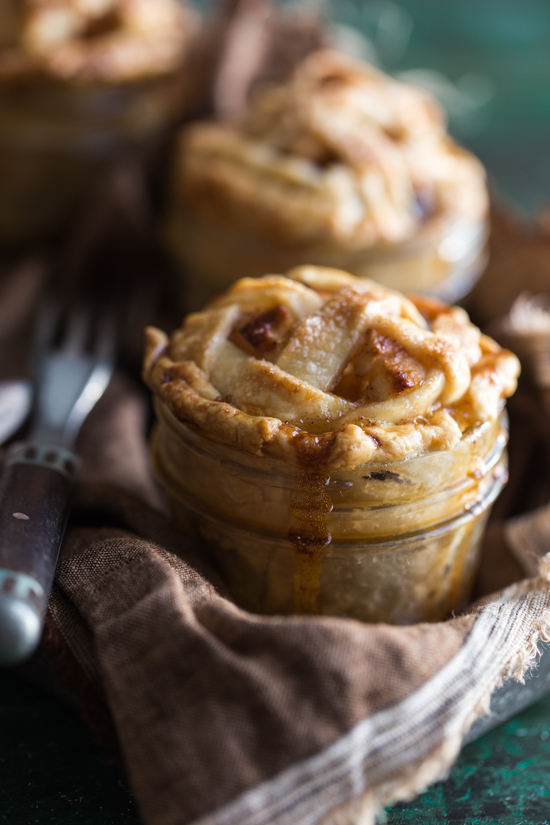 These Apple Raisin Pies in mason jars are just delightful. These can easily be made ahead of time and baked right before you need them.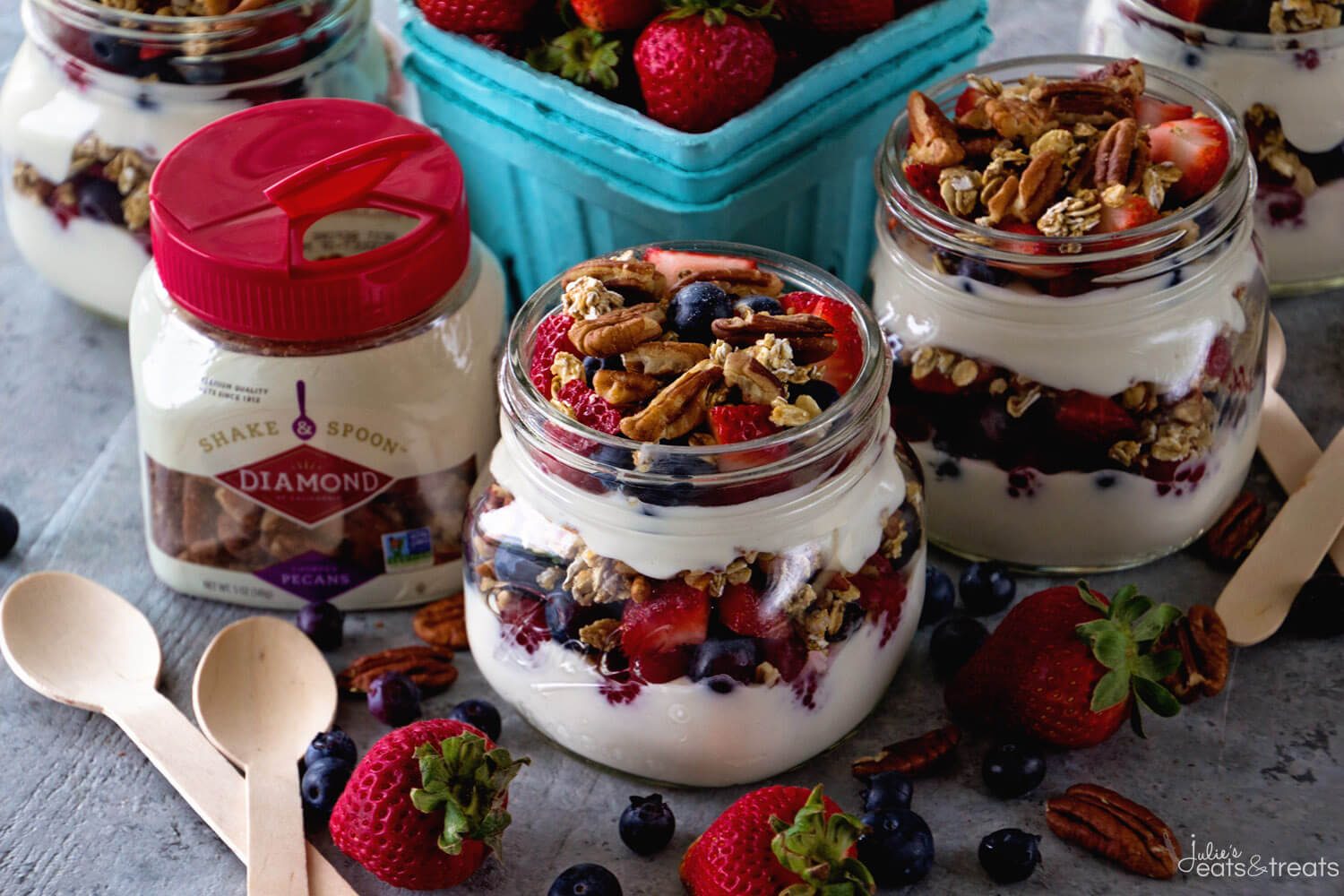 This is the perfect parfait with strawberries, blueberries, granola and nuts. A great way to lighten up your dessert options!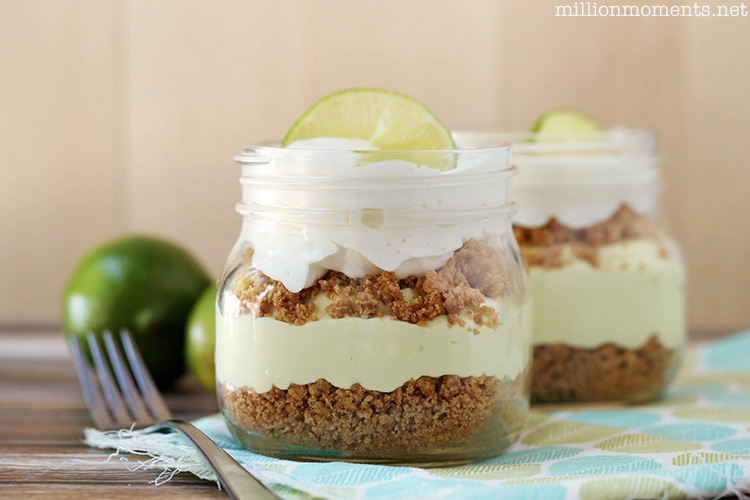 You didn't even know you were missing these adorable pies in your life! Try these tonight!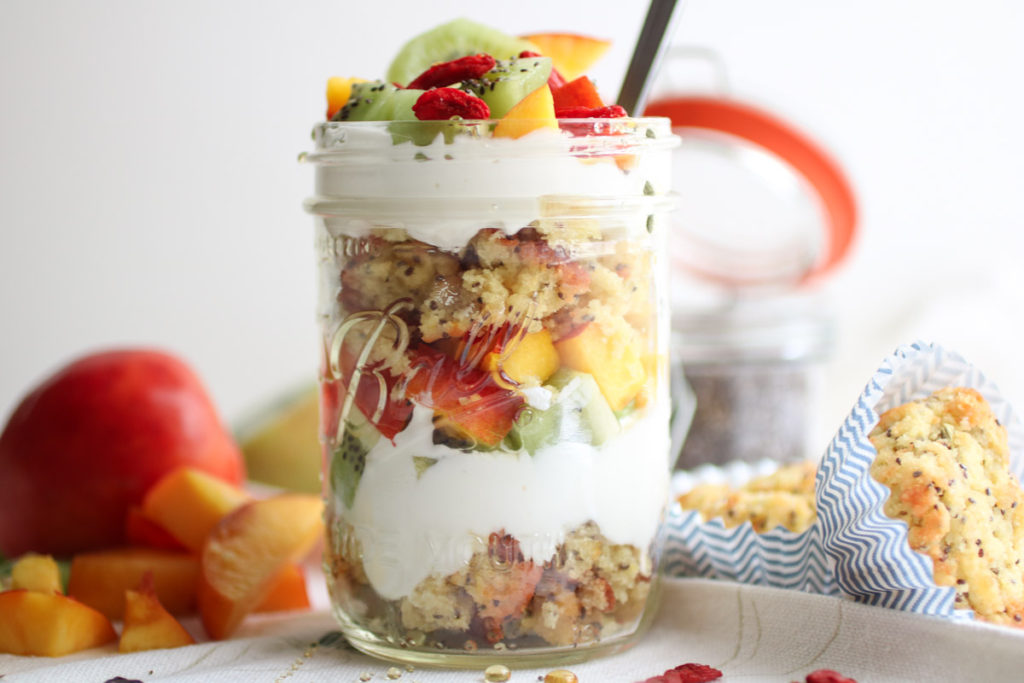 These Gluten-Free Yogurt Parfaits are so adorably scrumptious. I know you are going to love this recipe for breakfast tomorrow!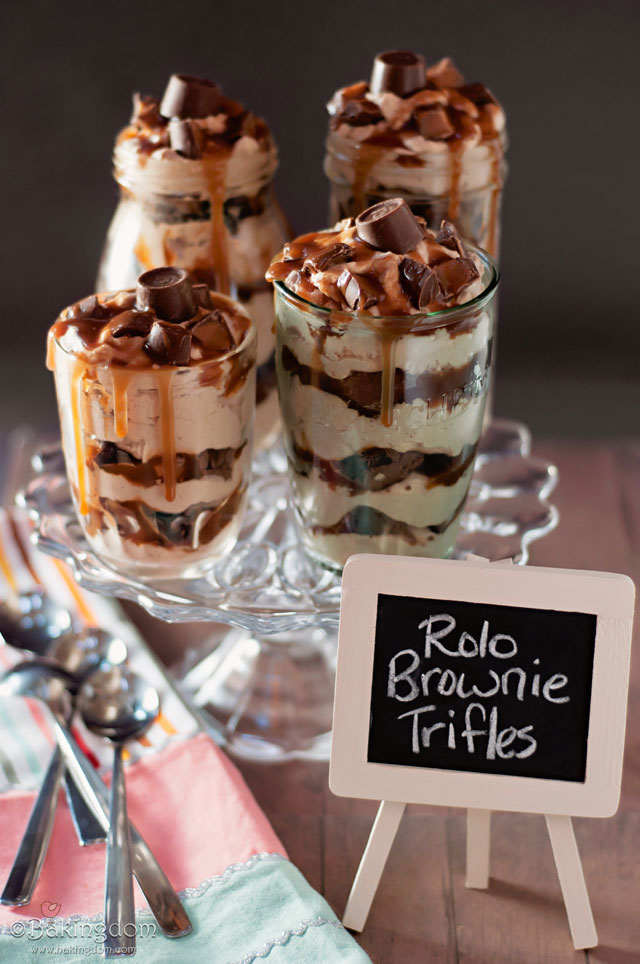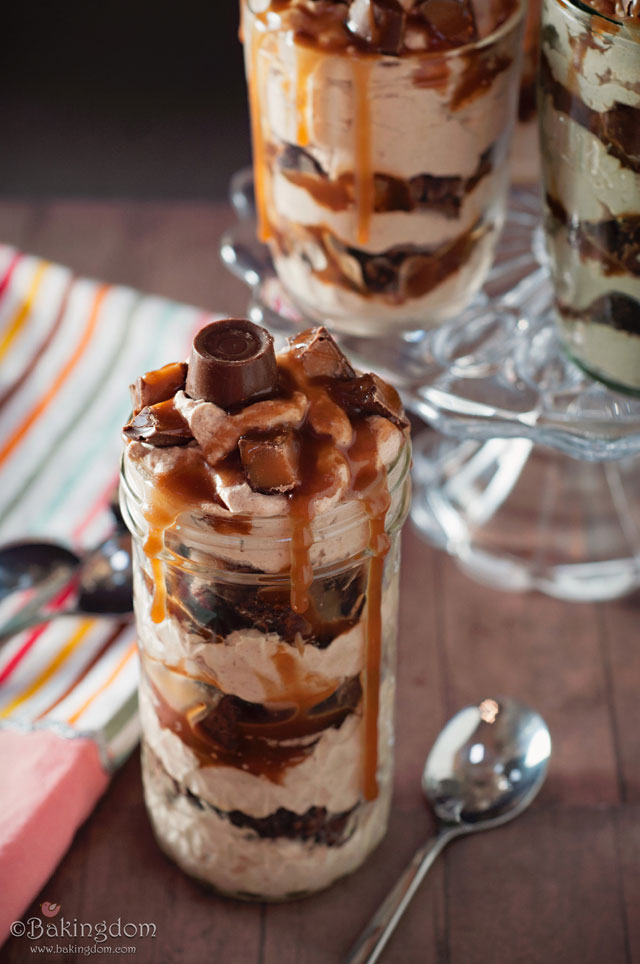 Way better than anything you can buy on the shelf! This tasty dessert puts candy bars to shame!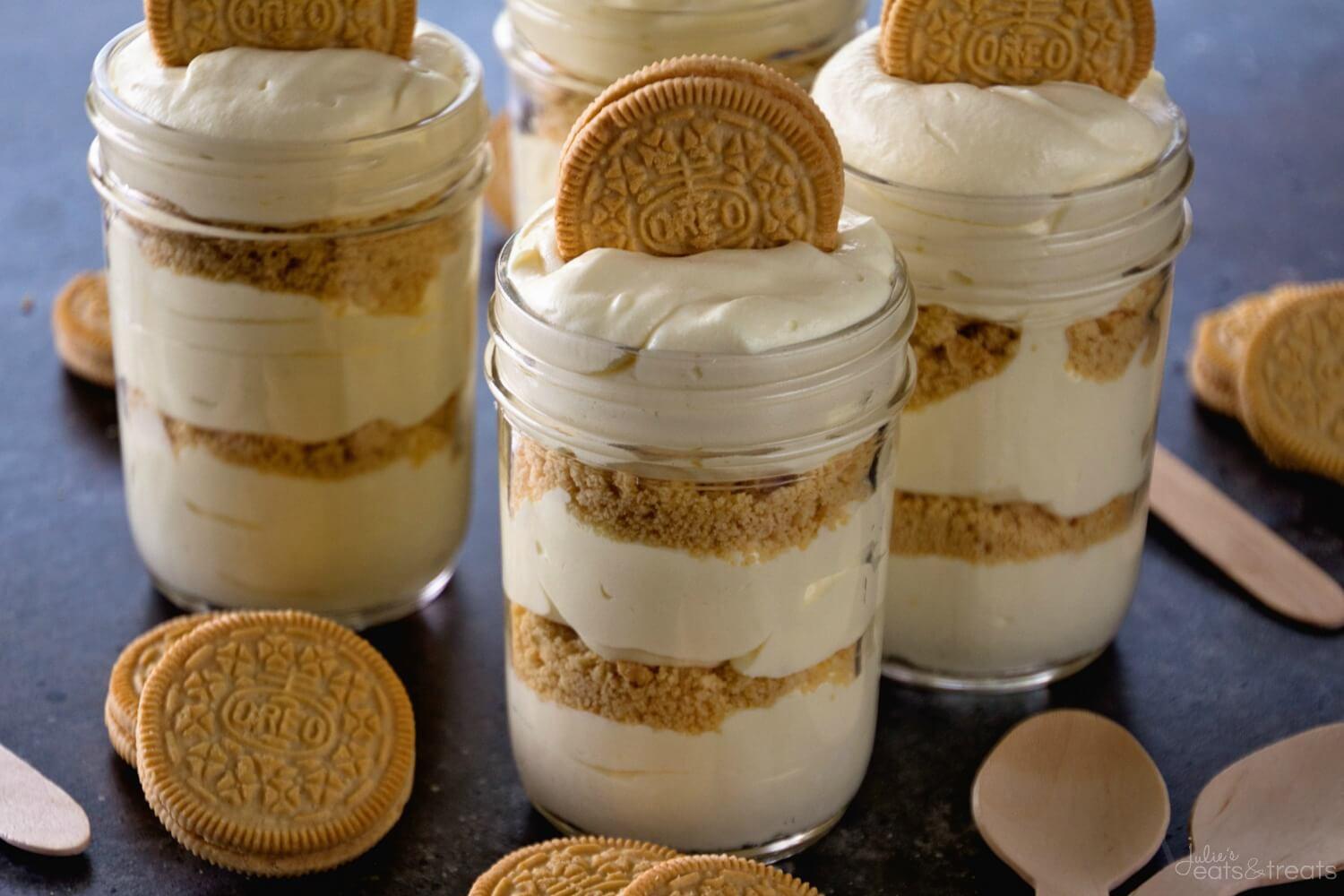 This Golden Oreo Dream Salad in a Mason Jar takes your Oreos to a whole new level. Peeps… go eat your heart out!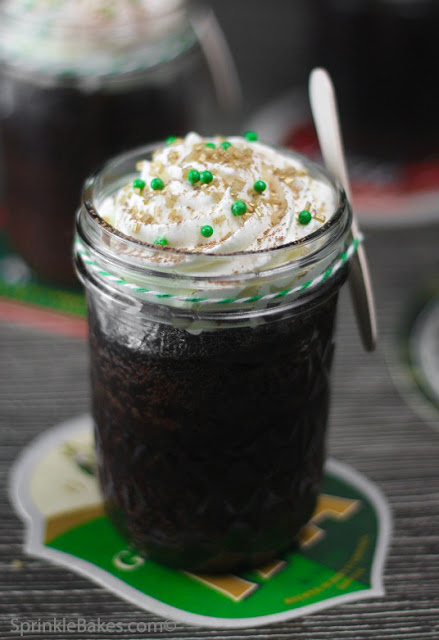 Making cake is honestly the second best thing you can possibly do with whiskey. Even drinking whiskey is better when you have these in the kitchen!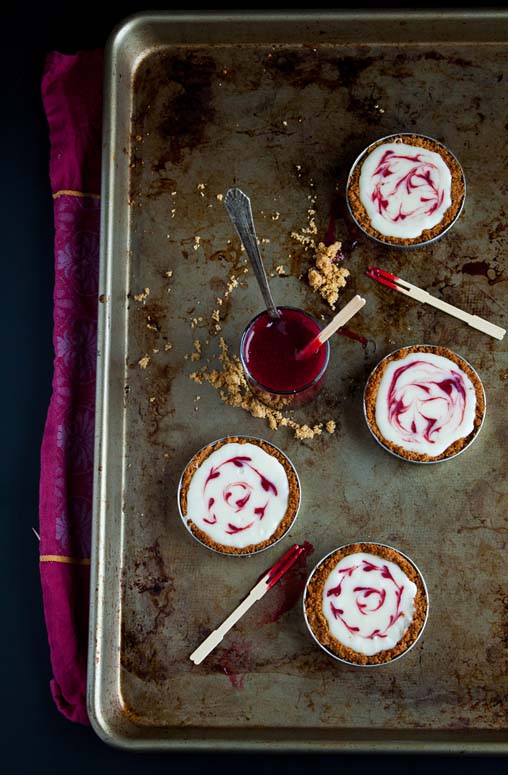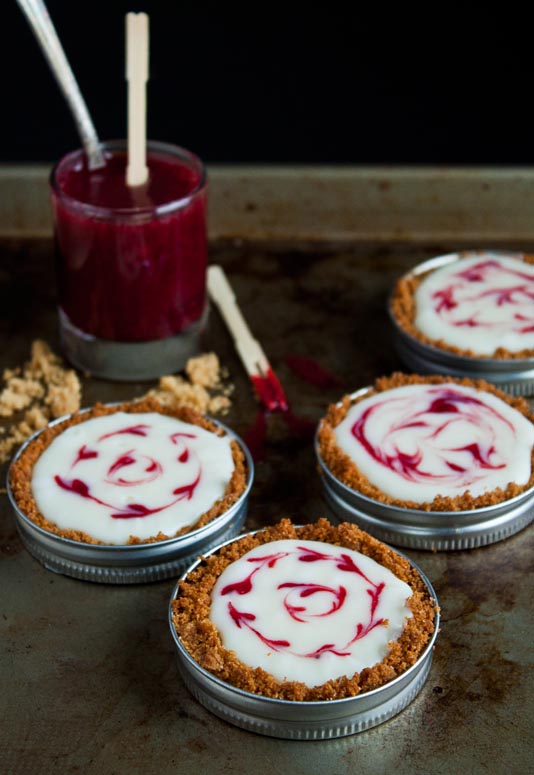 Super cute little treats you are going to want to make again and again!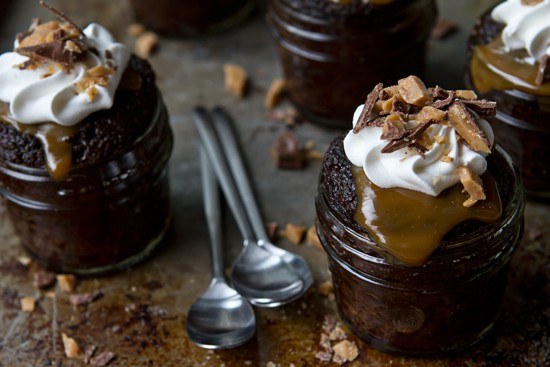 These mini poke cakes are the dessert I have been craving! They are sooo good and bite-sized too so you better watch out!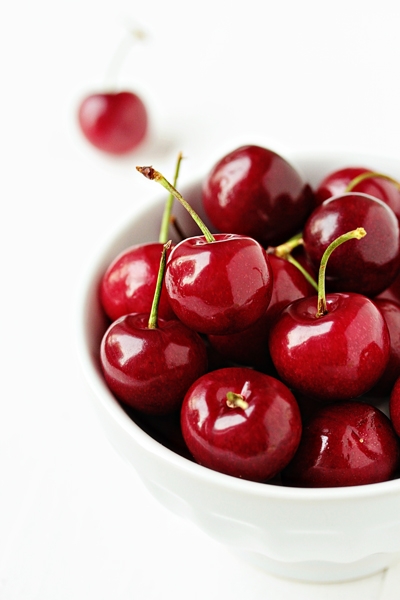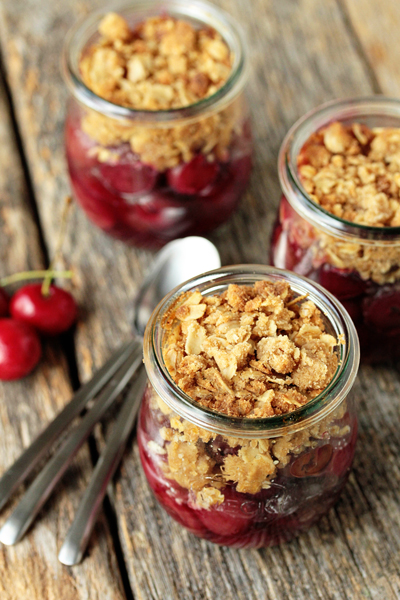 Cherry Crisp after dinner anyone? Crunchy, crispy and tangy… this is the best dessert around!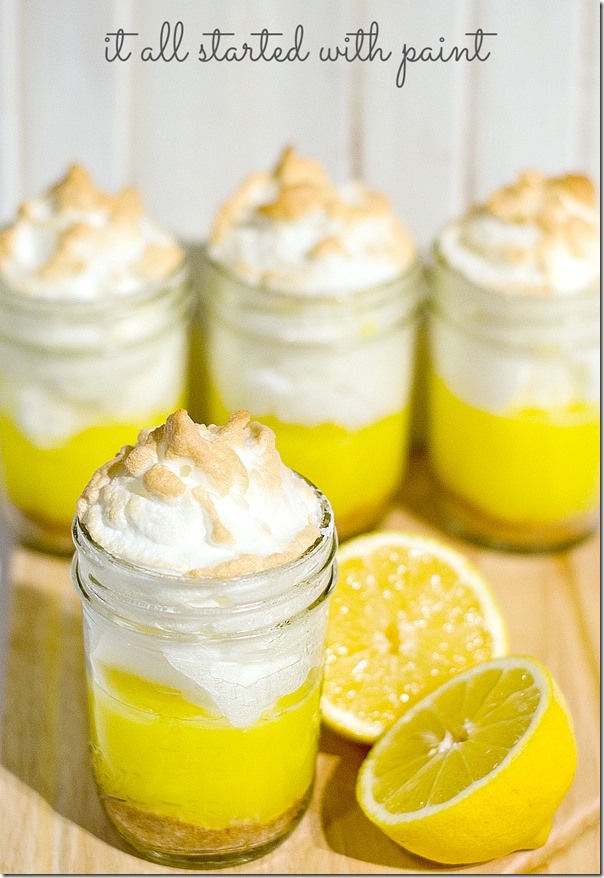 You aren't going to believe how easy these are to make and clean up after too! I am hooked!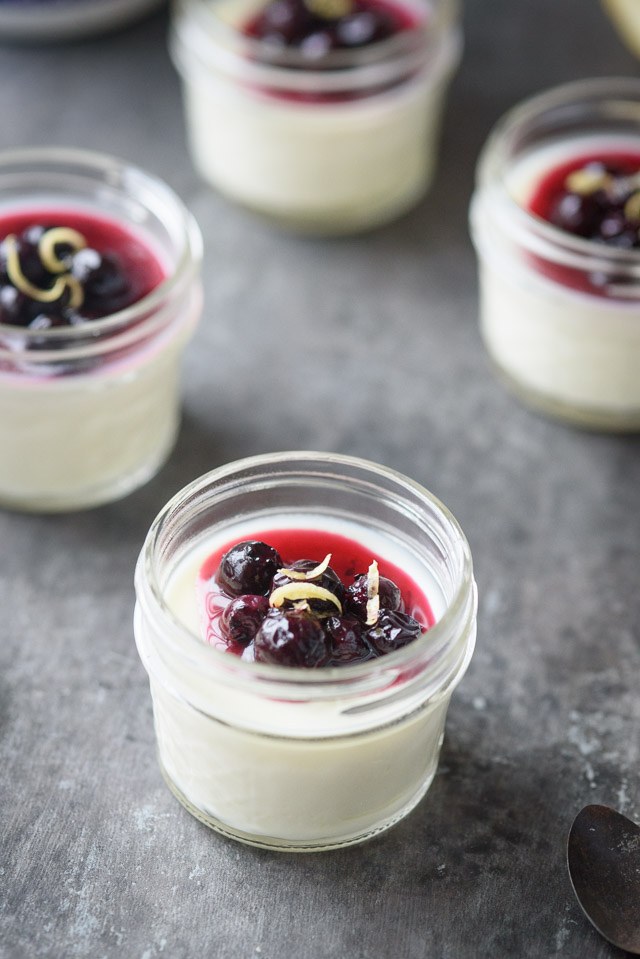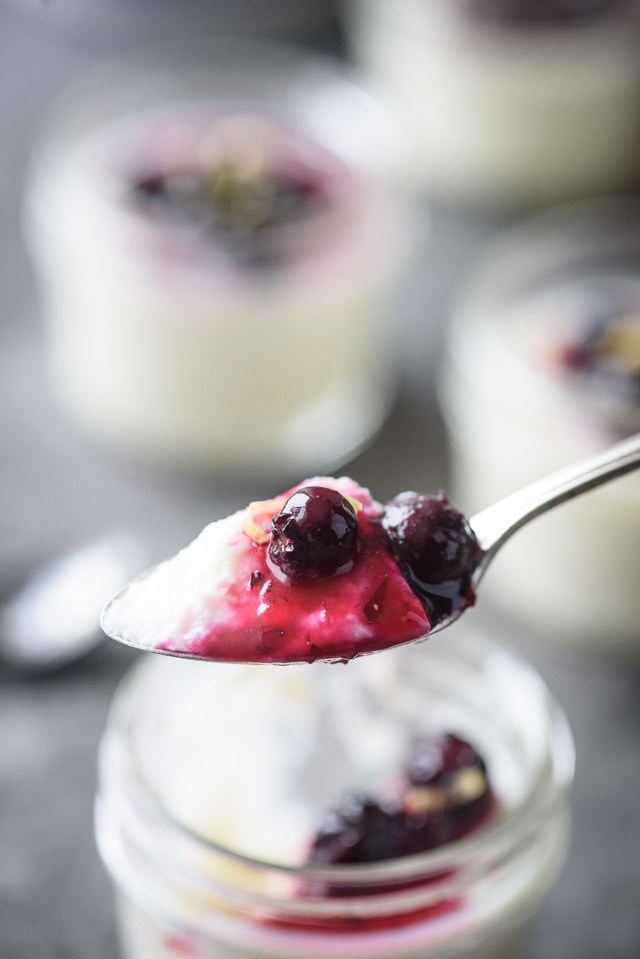 A simple yet elegant dessert that is perfect for tonight! Make your treats a little more gourmet tonight and get prepared to be super popular around the table!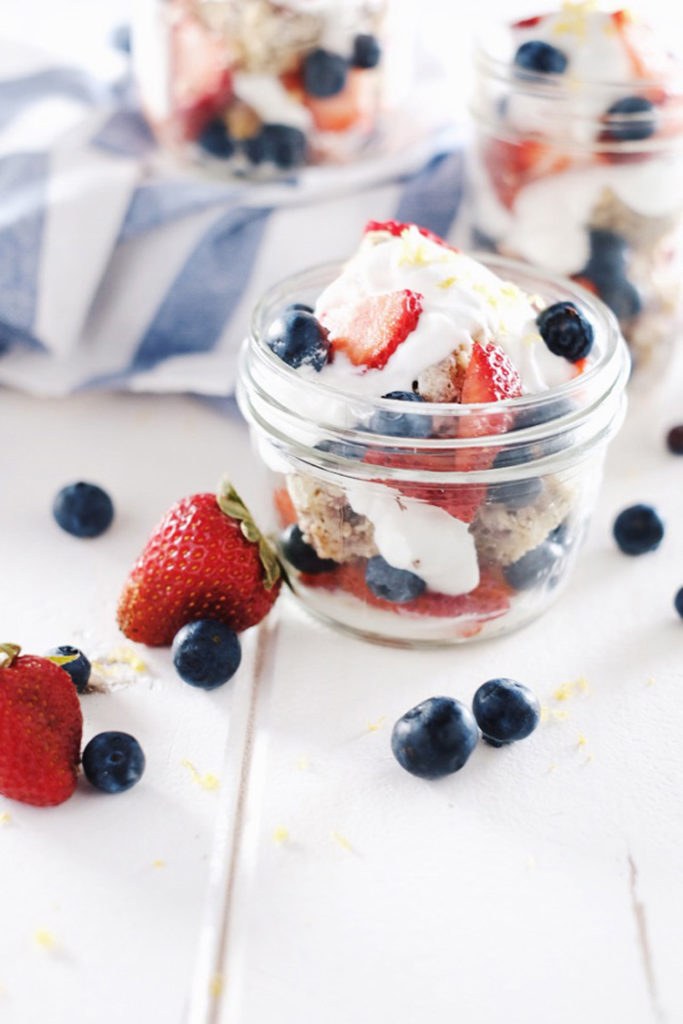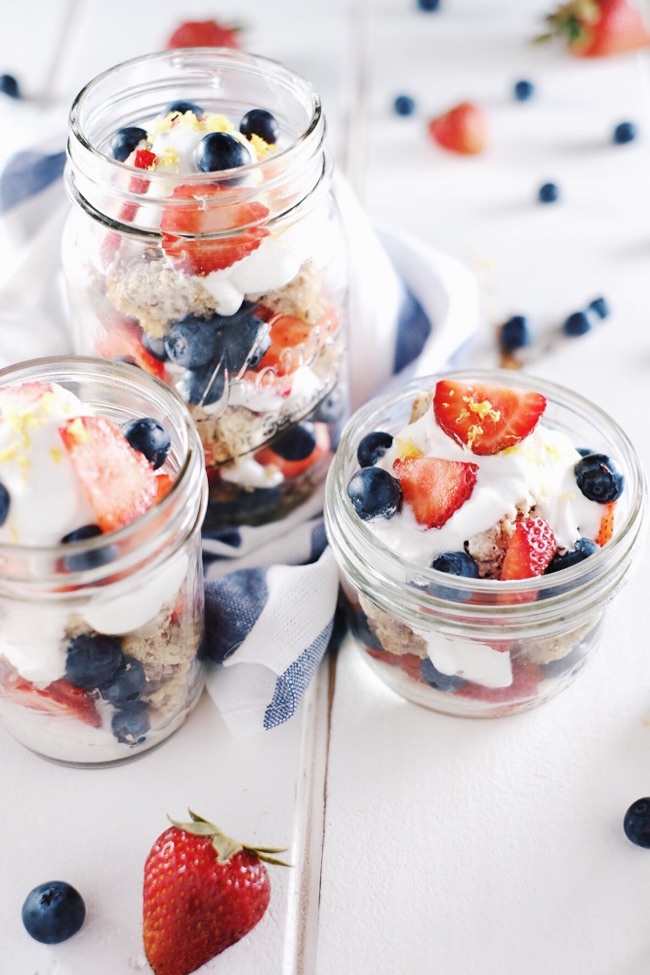 Tangy and fruity and delicious, I think you are going to love these just as much as we do!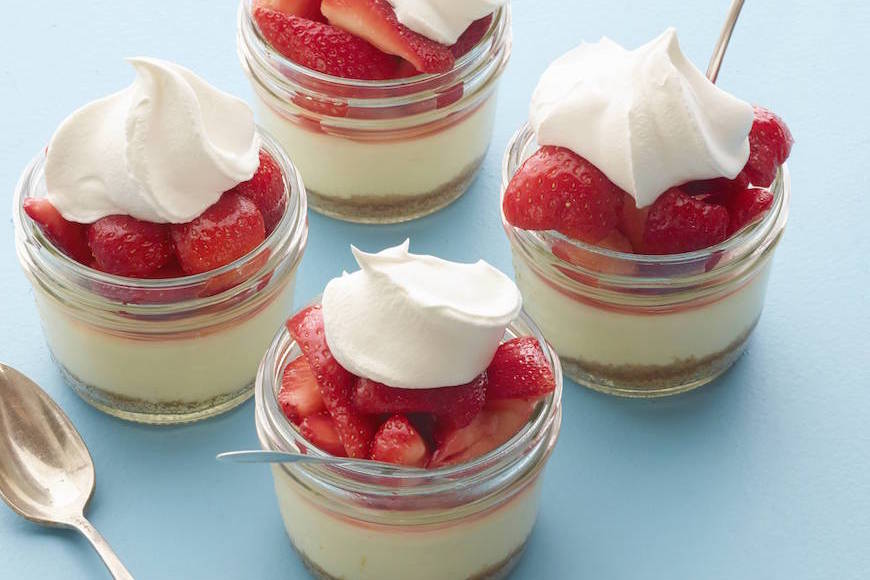 These mini cheesecakes are just about the cutest little shortcakes around! These are guaranteed to be popular at your next picnic too!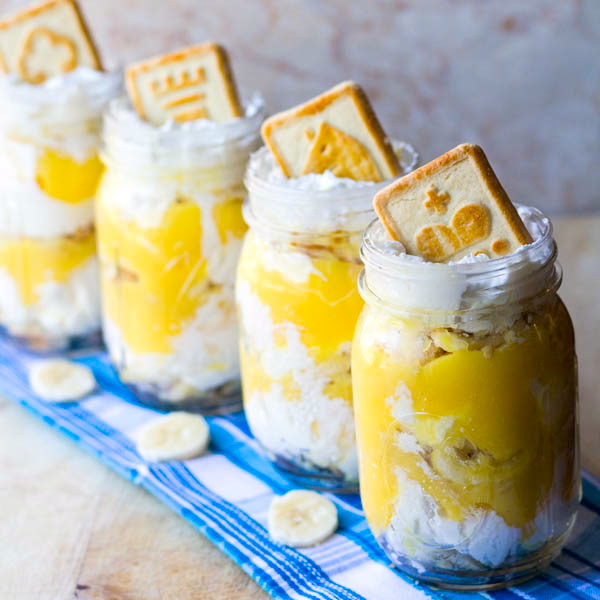 These parfaits are certainly the perfect tasty treat for your table tonight. Banana splits eat your heart out!