Lighten Your Life With Aromatherapy Everywhere You Go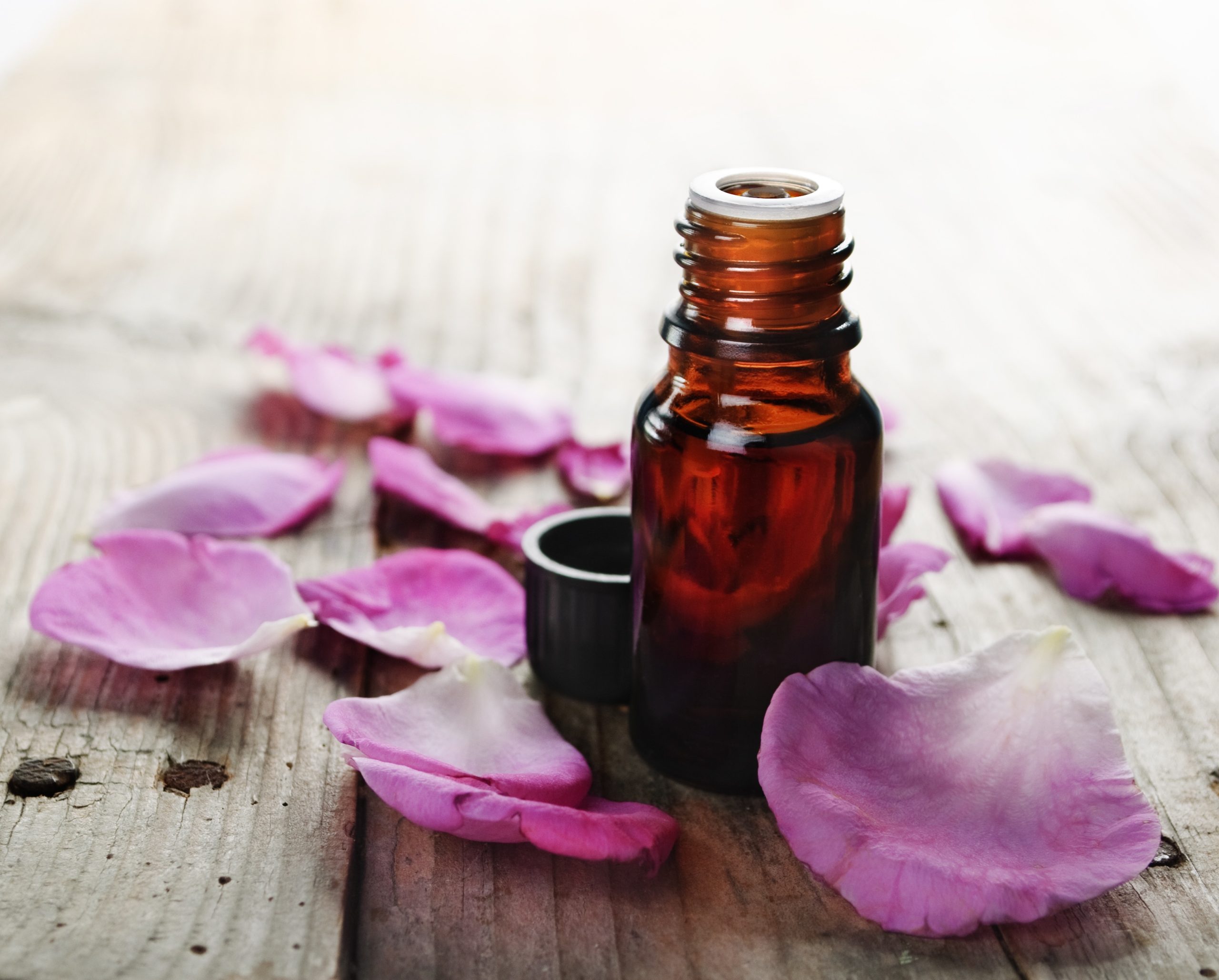 Scent is one of our most complex senses. Scents trigger memories, affect our moods, and even affect our physical state and our energy itself.
It amazes me that it's taken so long for aromatherapy to become more accessible outside of "healing" circles and health food shops since the science behind the power of scent is so profound.
If you've been intimidated by tiny, exotic-looking bottles of essential oils, when you're done reading this today I hope you grab yourself a bottle or two and bravely dive into this life-changing natural-fragrance magic!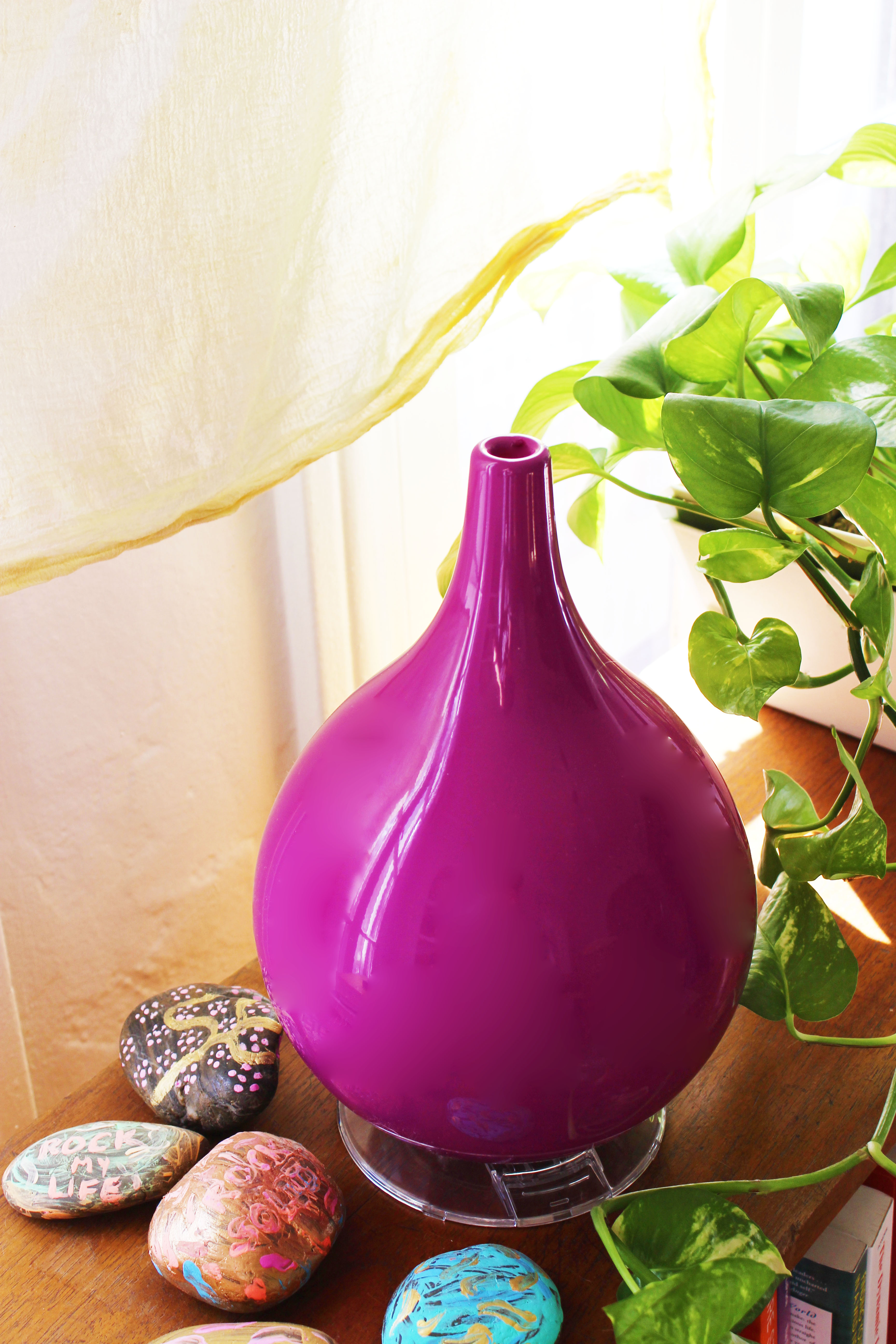 Here are my favorite ways to weave layers of aromatherapy through the day:
In the morning, peppermint essential oil is a winner in the shower. I drop a few drops in the corner of the shower before I jump in and the steam fills the air- and my whole body, with energizing scent that can make you feel physically ultra-strong and alive! Add eucalyptus essential oil if you have a headache, cold or a hangover to add some purification to the aromatherapy mix.
At work, cinnamon tea helps me percolate ideas and feel more grounded during stressful days. A spoon of honey + a sprinkle of cinnamon + hot water = perfection!
I cover my wrists in lavender oil during breaks in the day and breathe deeply as I take a walk. It's the best energy reset I can imagine.
Rose is my go-to scent for calming and beauty mixes. I use a few drops of rose oil straight on my face at night mixed into some coconut oil to moisturize. It's also amazing for hair!
Jasmine essential oil can help you sleep more deeply, so if you sleep enough and still feel groggy, you can sprinkle some under your pillow.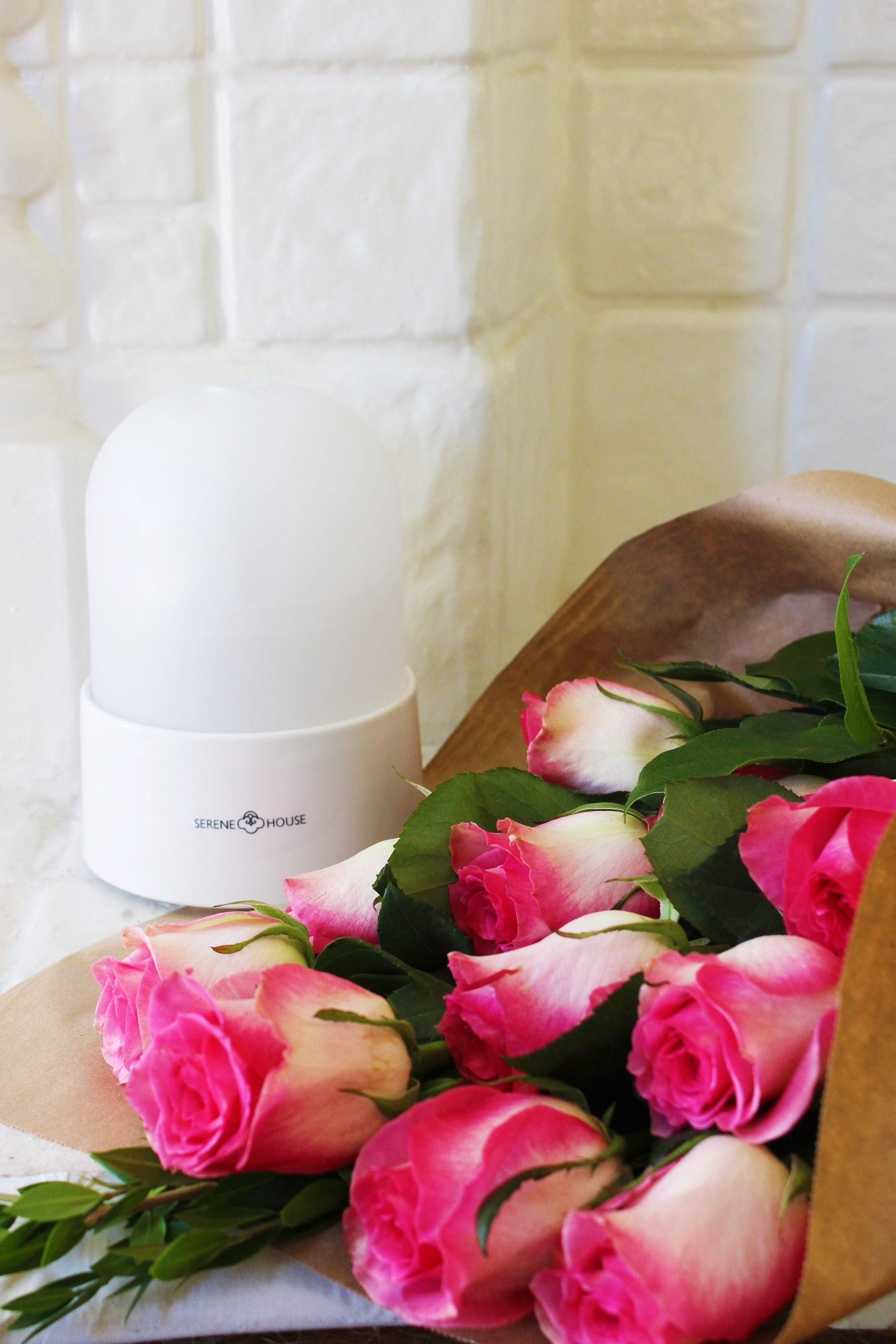 Now, for some fun tools to make your aromatherapy adventure brighter!
Scent has a perimeter. When you use essential oils, they'll spread scent as far as you diffuse the molecules. For instance, if you keep a small vial un-capped, it's not likely to infuse the room with fragrance, but you'll smell it when you're up close to the bottle.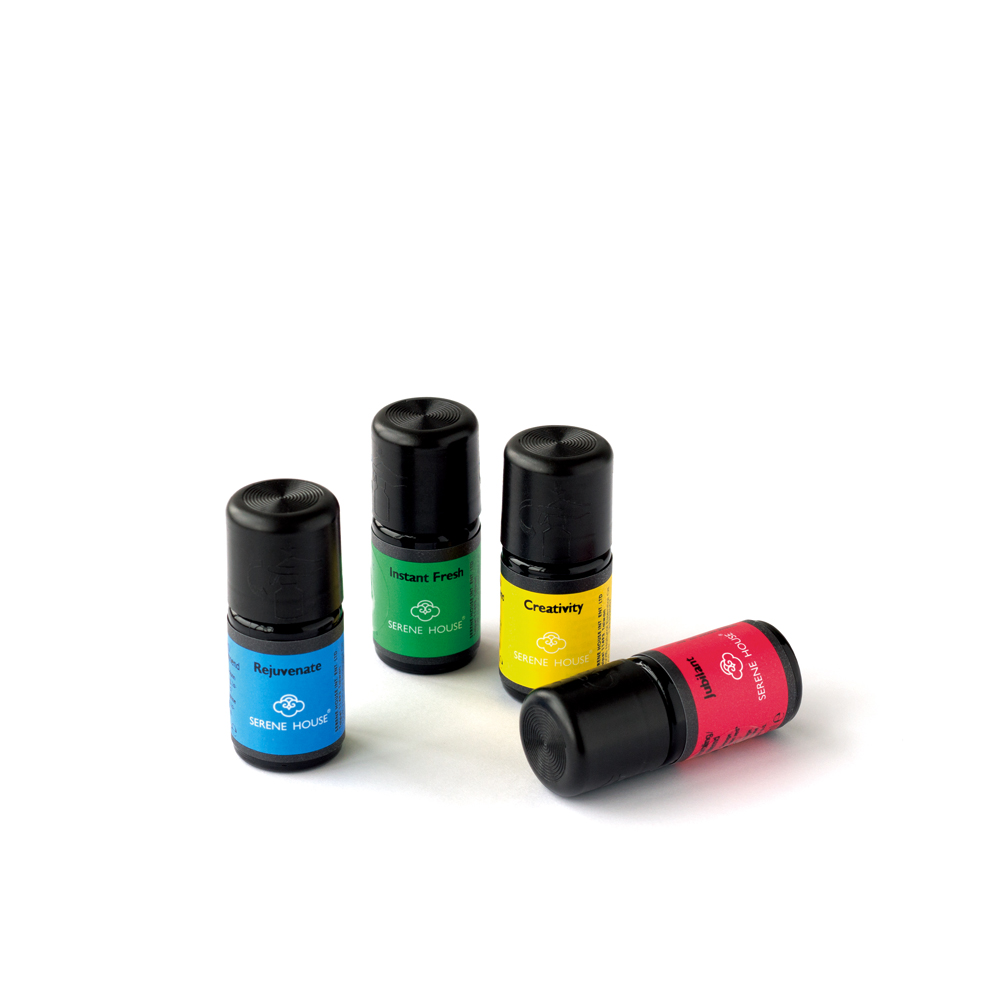 This is why I love the USB/Car Stellar diffuser by Serene House that doubles as a car diffuser. In the car, I can add a calming pre-mixed Rejuvenate blend of essential oils in traffic, plugged into my car jack. And at my computer at home and anywhere I go, I can plug this diffuser into my USB port loaded up with a focus-promoting Forest Breeze energy blend.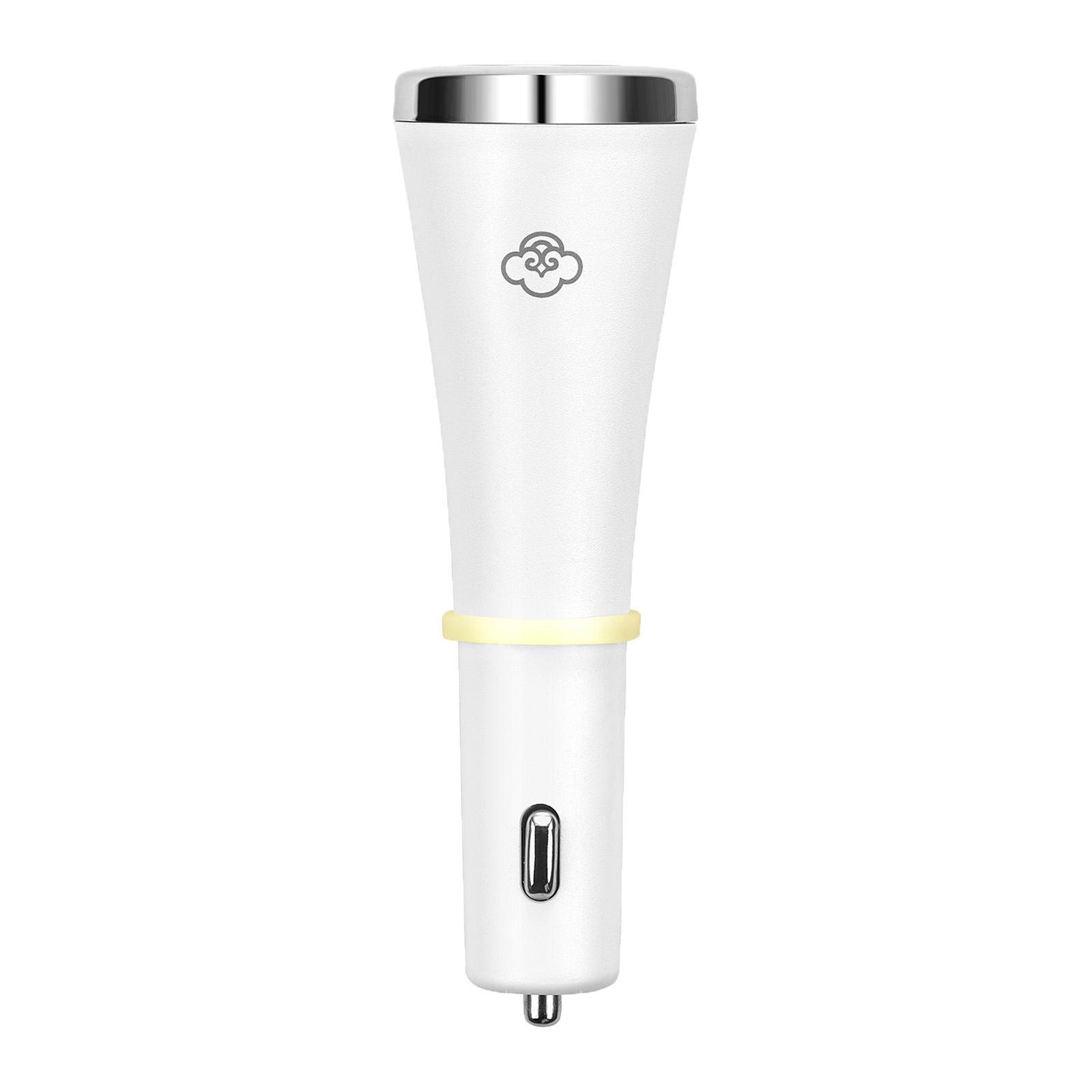 You can also diffuse a more broad area of your home with fragrance to purify and alter the mood of a room. The chic Serene House Lantern II Scentilizer can fill your bedroom with rose oil, sandalwood or anything your heart desires while it glows with light…!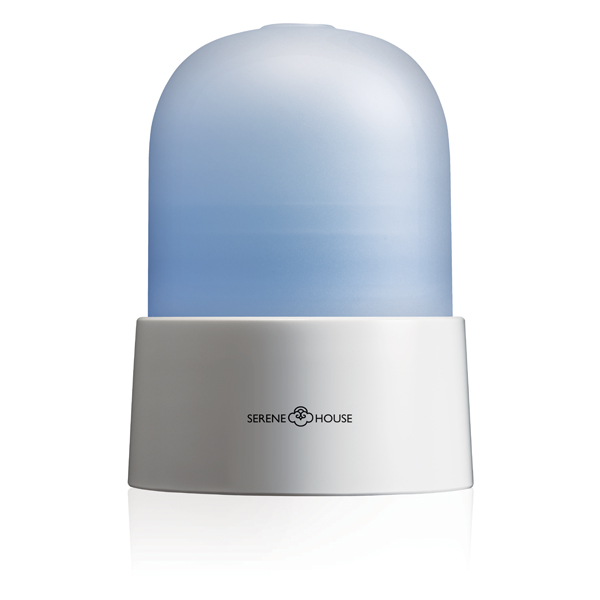 For a more potent blast of aromatherapy along with moisture to really blanket a room in freshness, this Objecto H3 Hybrid Ultrasonic Humidifier will ensure that only fresh water and potent aromatherapy flood your home with lush fragrance.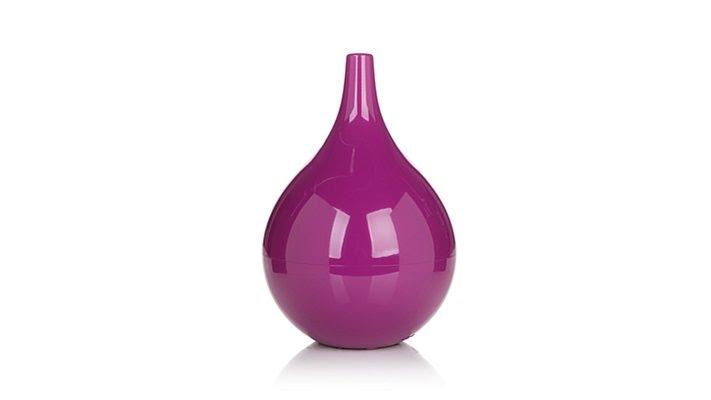 If you aren't bold enough to get going yet with the essential oils, you can always try my cinnamon tea for a bump of creativity, fresh mint or ginger in hot water to rev up some energy… or… my all time best friend in relaxation: an herbal wrap. This wrap from Herbal Concepts will infuse the air around you with floral, herbal calm while it soothes tension and helps you to feel fantastic! Pop it in a microwave for a minute and you have an ultra-soothing relaxation remedy to take the tension out of life.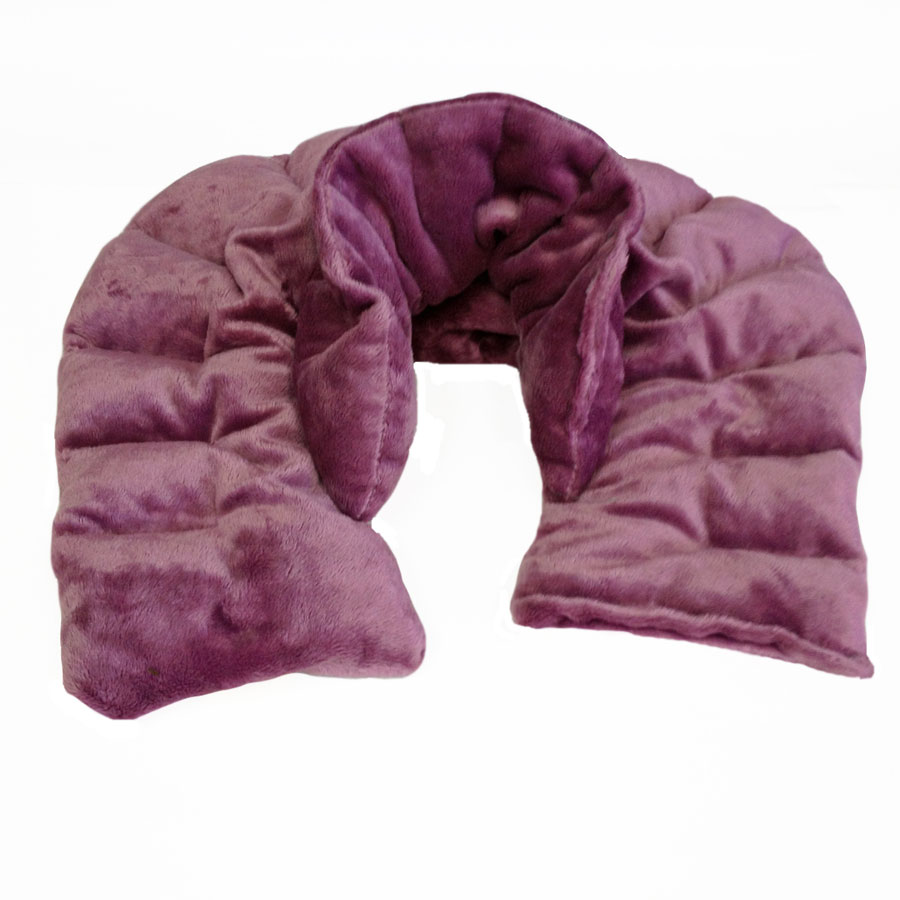 From tea and fresh flowers to a full-spectrum of essential oils and awesome innovations to use them, there's always a perfect way to shape, lighten and empower your day with luscious aromatherapy.