How to Make Brussels Sprouts Chips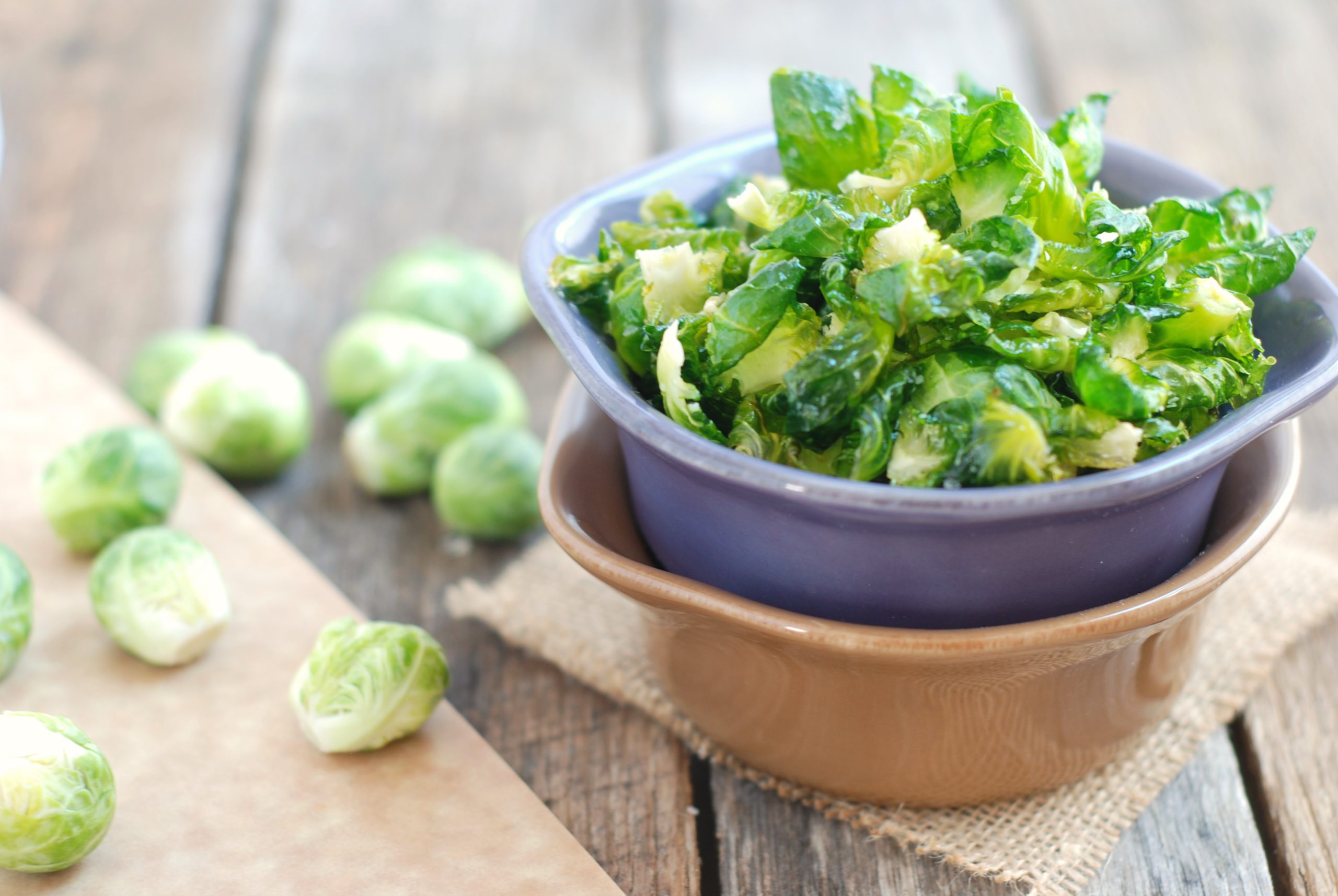 Poor, maligned Brussels sprouts.
They're the villain in kids' books and play a starring role in grown-ups' traumatic childhood flashbacks of being forced to take "just one bite!" before being allowed to leave the dinner table.
Despite their recent turn as a trendy veggie, they remain a hard sell for some. A member of the same family as broccoli, Brussels sprouts give off a distinctive odor when cooked—and if boiled to death, turn a ghastly green-gray. That's why recent recipes call for kinder, gentler cooking methods like roasting to bring out the sweetness or even shredding raw into crunchy, colorful salads.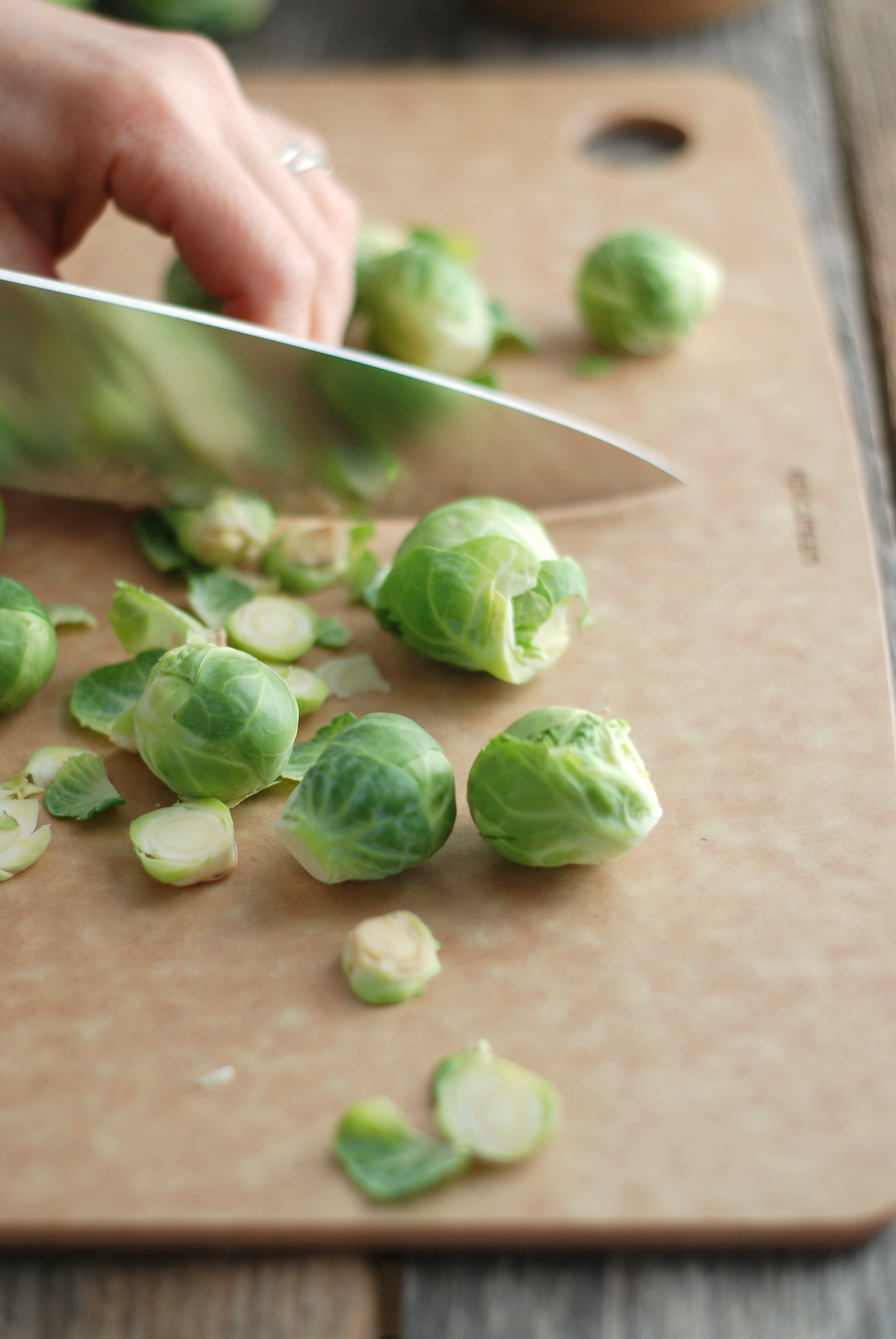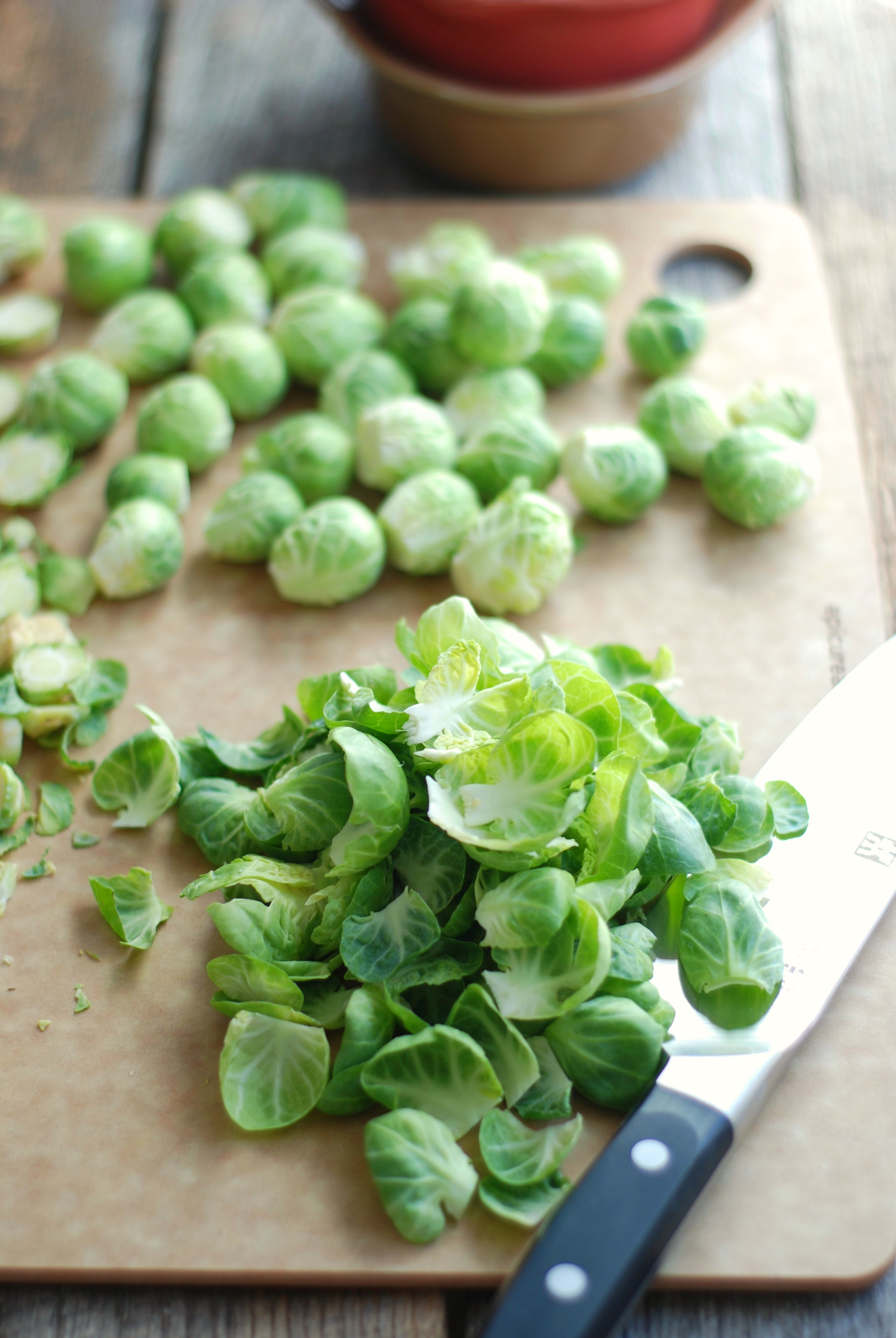 But if these little cabbages still aren't a hit in your household—even tossed with bacon, even brushed with maple syrup—here's a perfect recipe to get the unconvinced on board: Brussels sprouts chips. Because let's face it: When you toss veggies in olive oil and salt and roast them until crisp, it's hard to go wrong.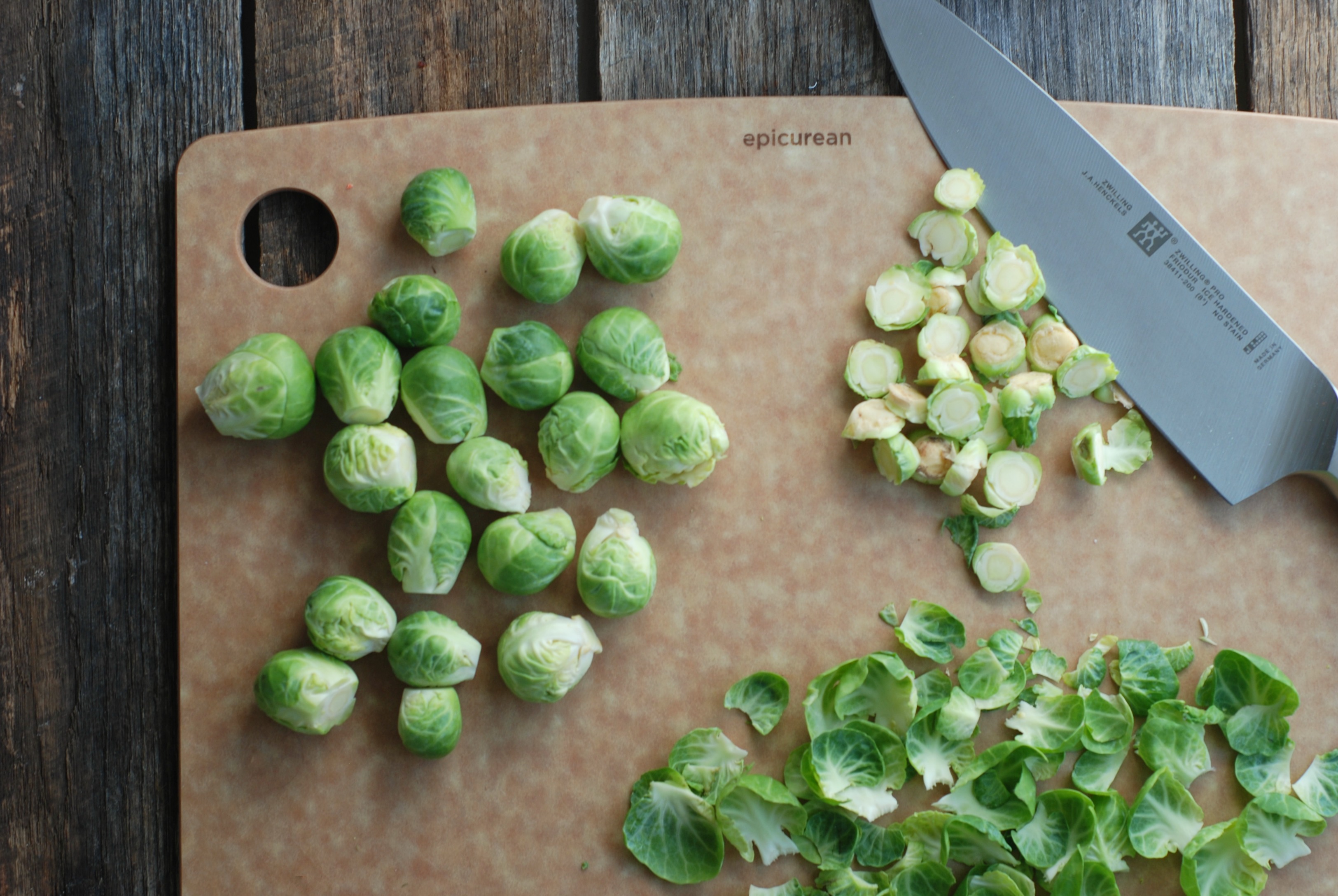 These chips are what I call a "bridge" dish. If your kids (or/or finicky spouse) like the taste of Brussels sprouts chips, then Brussels become a familiar and liked veggie—and you can nudge them along with other recipes.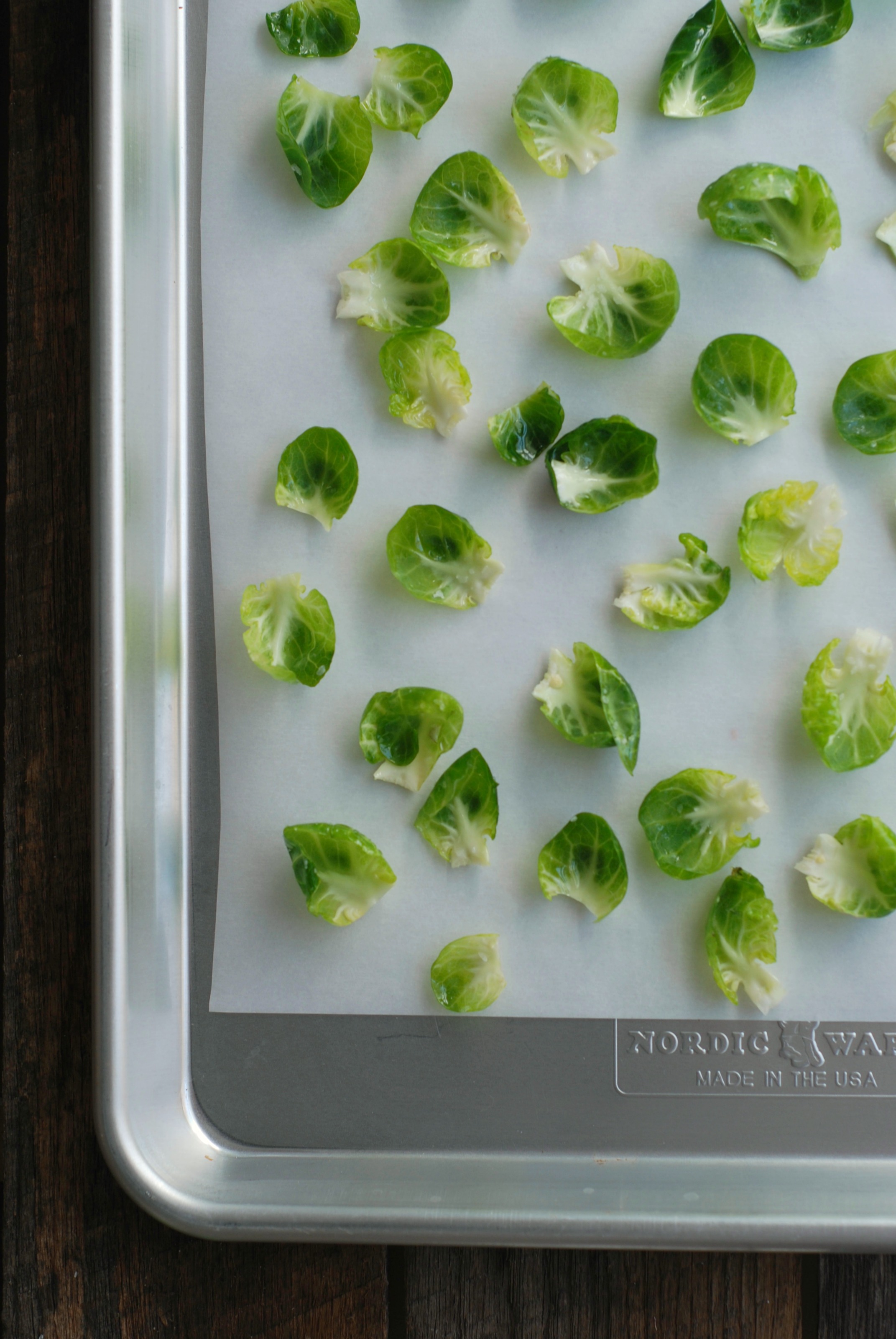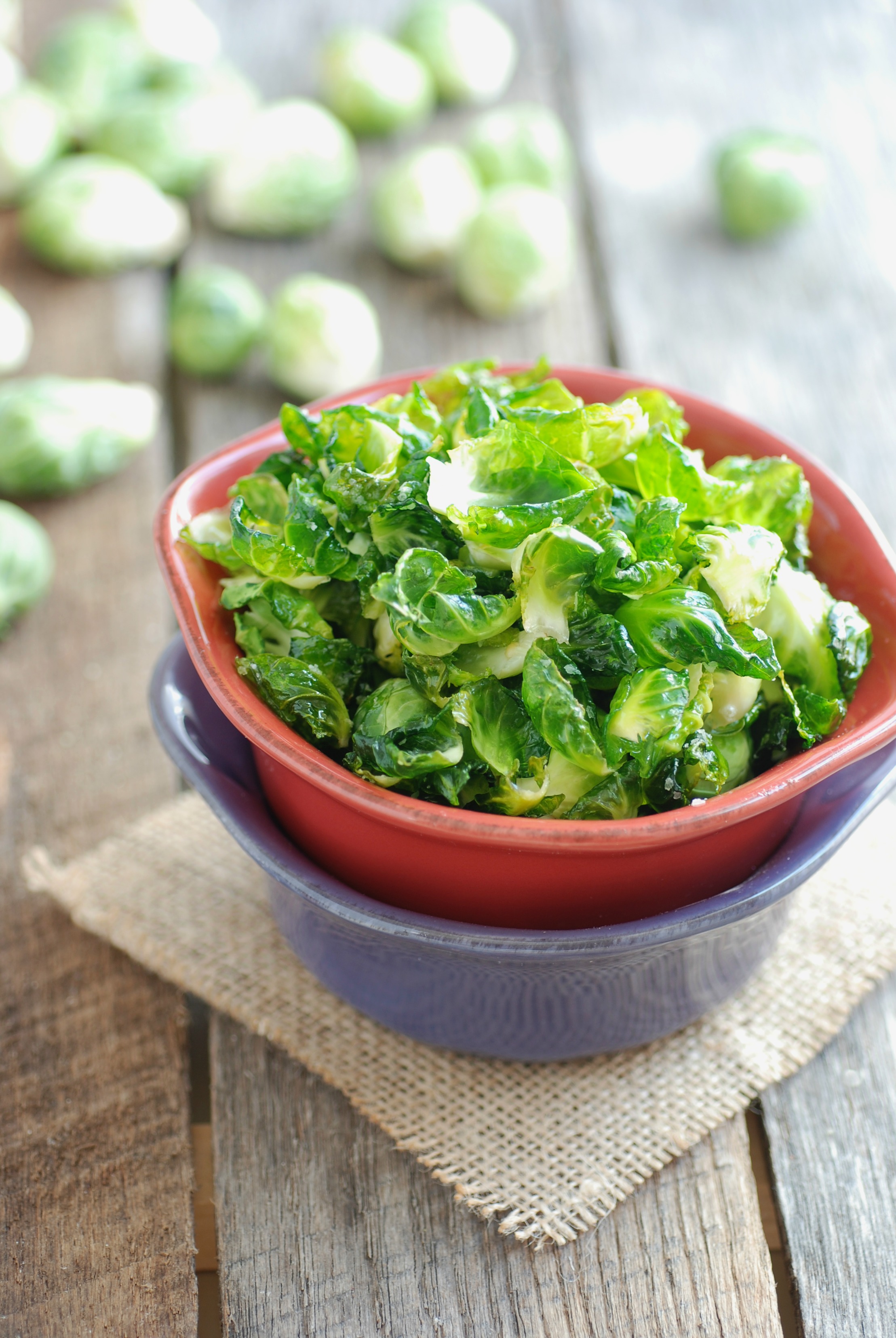 This is also a terrific way to use up the outer leaves that fall off the sprouts when you cut off the woody stems!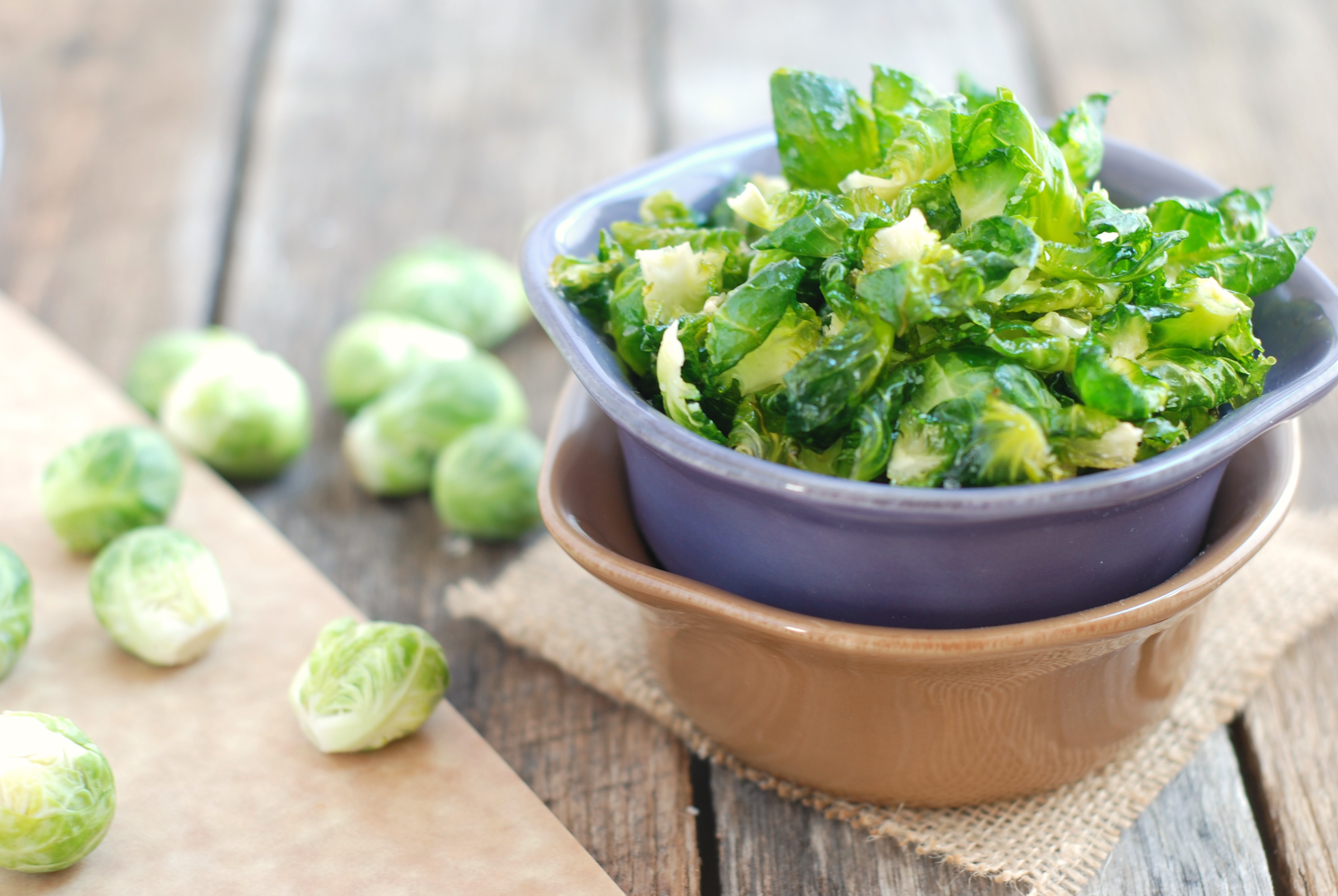 Serve these right off the baking sheet as you're getting dinner together—they take just 10-12 minutes to crisp up.
Brussels Sprouts Chips Recipe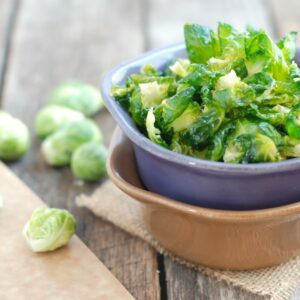 INGREDIENTS
12 ounces fresh Brussels sprouts
1 teaspoon olive oil
¼ teaspoon kosher salt
INSTRUCTIONS
Preheat oven to 275 degrees and line a baking sheet with parchment paper.
Remove stems from Brussels sprouts then peel off outer leaves until you have about two cups leaves.
Toss leaves in olive oil and salt and place in a single layer on the baking sheet. Bake for 10-12 minutes or until crisp.
Serve immediately.