How to Keep Cool as Summer Comes to an End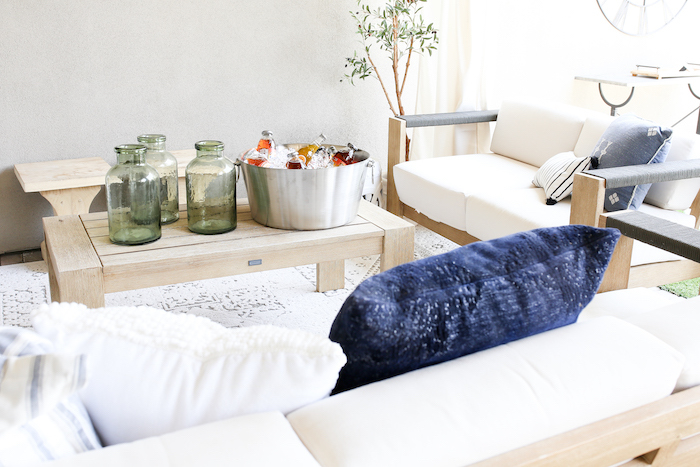 As September begins, one thing we can all agree on is that it's still hot! So many of us are finding new ways to enjoy these last summer days. In a small group setting with family only or a road trip to the beach might be the way you're spending your summer this year! But keeping cool this summer is one thing we are trying to do whether at home or on the road. My family and I are staying home for the most part, but we do plan on a taking a few trip days.
Here at The Inspired Home, we get excited about products that make our lives easier. With so many to choose from, it can be FUN, but also overwhelming. Although the best way to keep cool during the summer is to stay near the AC, there are a few other ways to help you and your family stay cool as summer comes to an end.
Keep Drinks on Hand
If you're entertaining outdoors, you should always have a few cold drinks on hand. This double-wall insulated party tub is the perfect place for a bucket full of ice and cold drinks up for grab. Place layers of ice and drinks to keep them nice and cool all day. I love that it's a bit fancier than a cooler and it will still keep your drinks cold.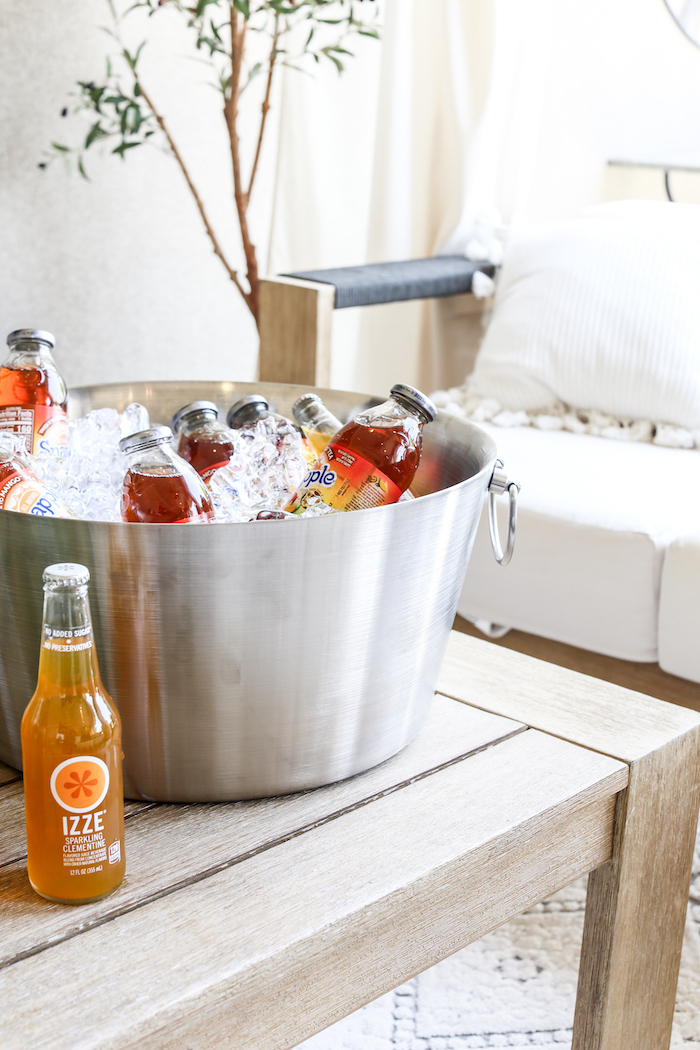 Doublewall Insulated Party Tub

By Kraftware

Shop Now
Pack Freezer Bags
If you're headed out for the day, make sure you put a couple of PackIt bags in the freezer before you go. These innovative bags are lined with gel you can freeze. Take them out and you automatically have a cooler to go.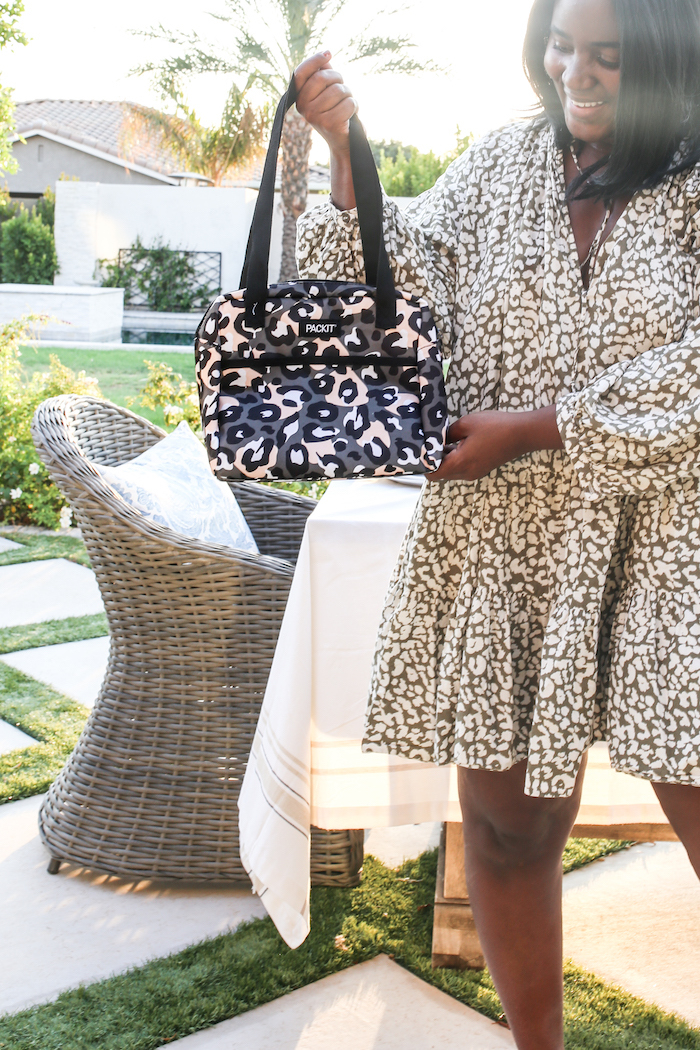 Freezable Hampton Lunch Bag, Wild Leopard Gray

By PackIt

Shop Now
These cute leopard designs are so fun and they even have a fanny pack that's great for parks or long days outside.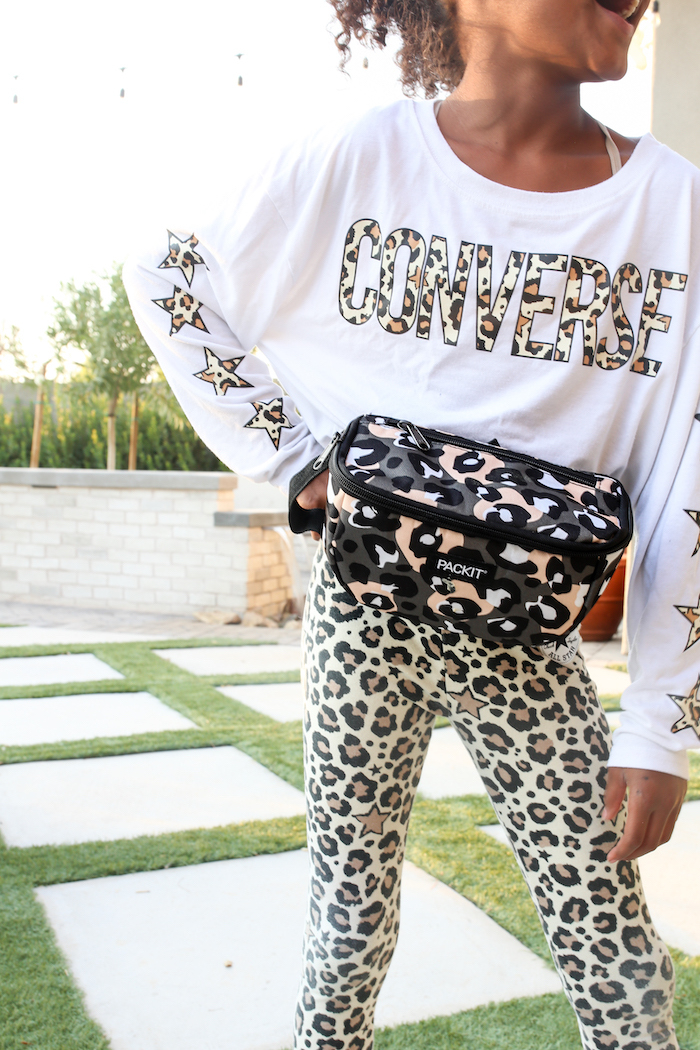 Freezable 3-in-1 Waistpack

By PackIt

Shop Now
Use Evaporative Coolers
Evaporative coolers are the secret to a cooler outdoor experience. An evaporative cooler is a type of air conditioner that works by harnessing the power of evaporation to cool air temperatures.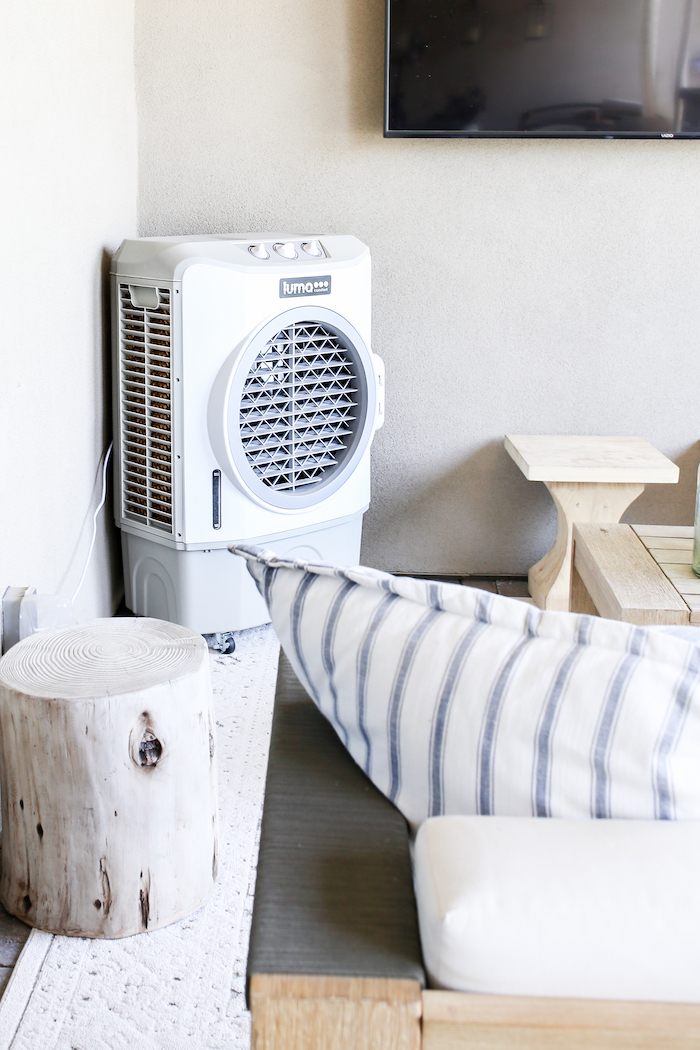 Luma Comfort Indoor & Outdoor Evaporative Cooler

By NewAir

Shop Now
According to our friends at NewAir, they are also sustainable and energy-efficient. Evaporative coolers work best in dry climates like we have here in Phoenix! Which makes sense because they use moisture to cool the air!
Make Ice Cream
If you aren't eating some sort of ice cream this summer to help you cool down, then you must stop to look at this beauty. It might just change your mind.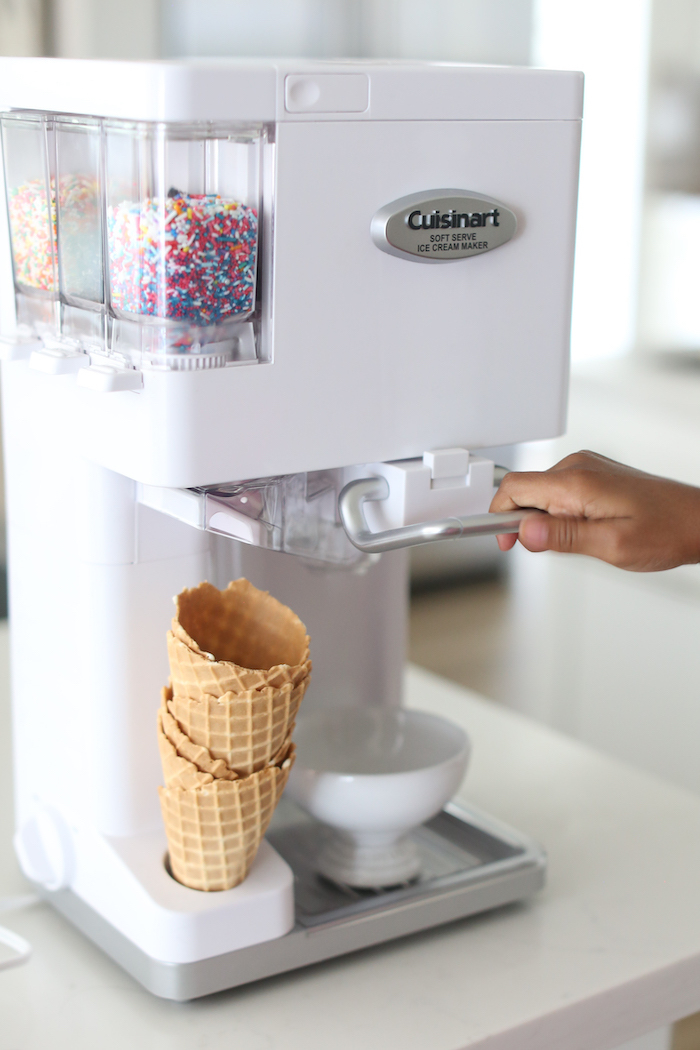 Soft-Serve Ice Cream Maker

By Cuisinart

Shop Now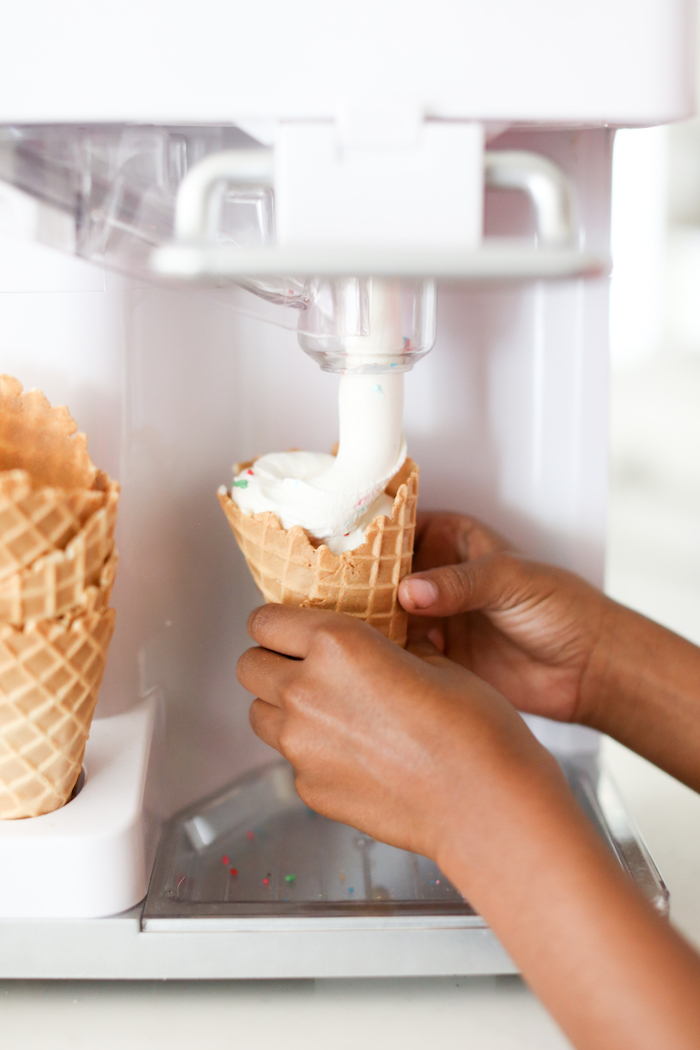 Not only does this Cuisinart ice cream maker make soft-serve desserts, but it also makes sorbets and other frozen treat goodies.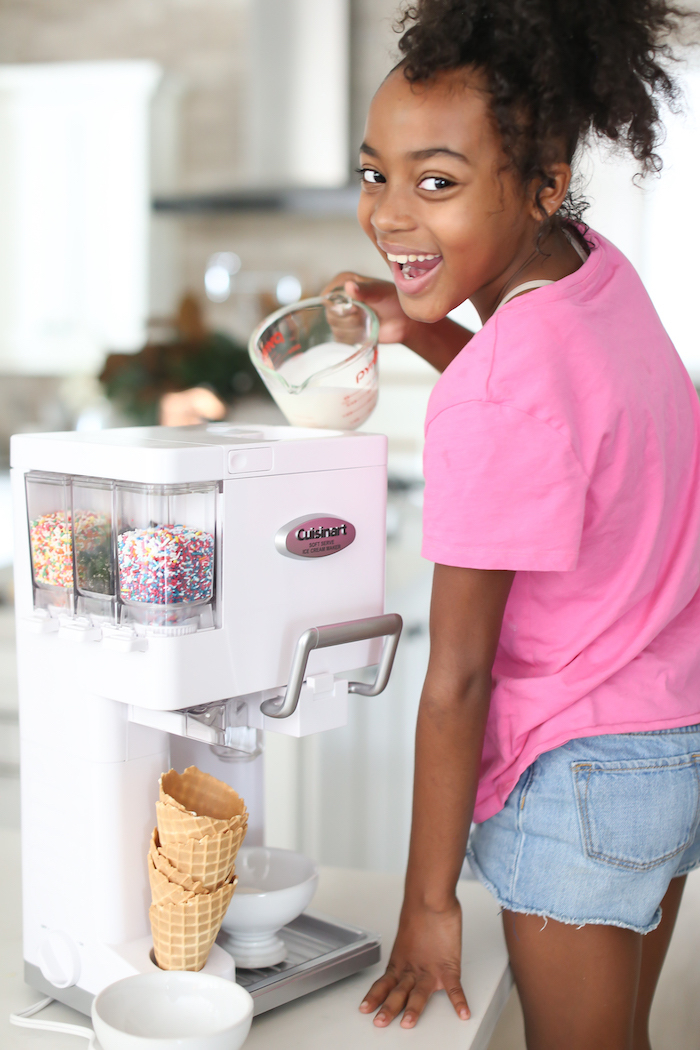 It has a few different slots for mix-in toppings, plus a place for you to catch all the yumminess. I like to use ice cream bowls to make it feel like we are in an ice cream shop! Classic touches are my favorite.