How to Host a Holiday Cookie Decorating Party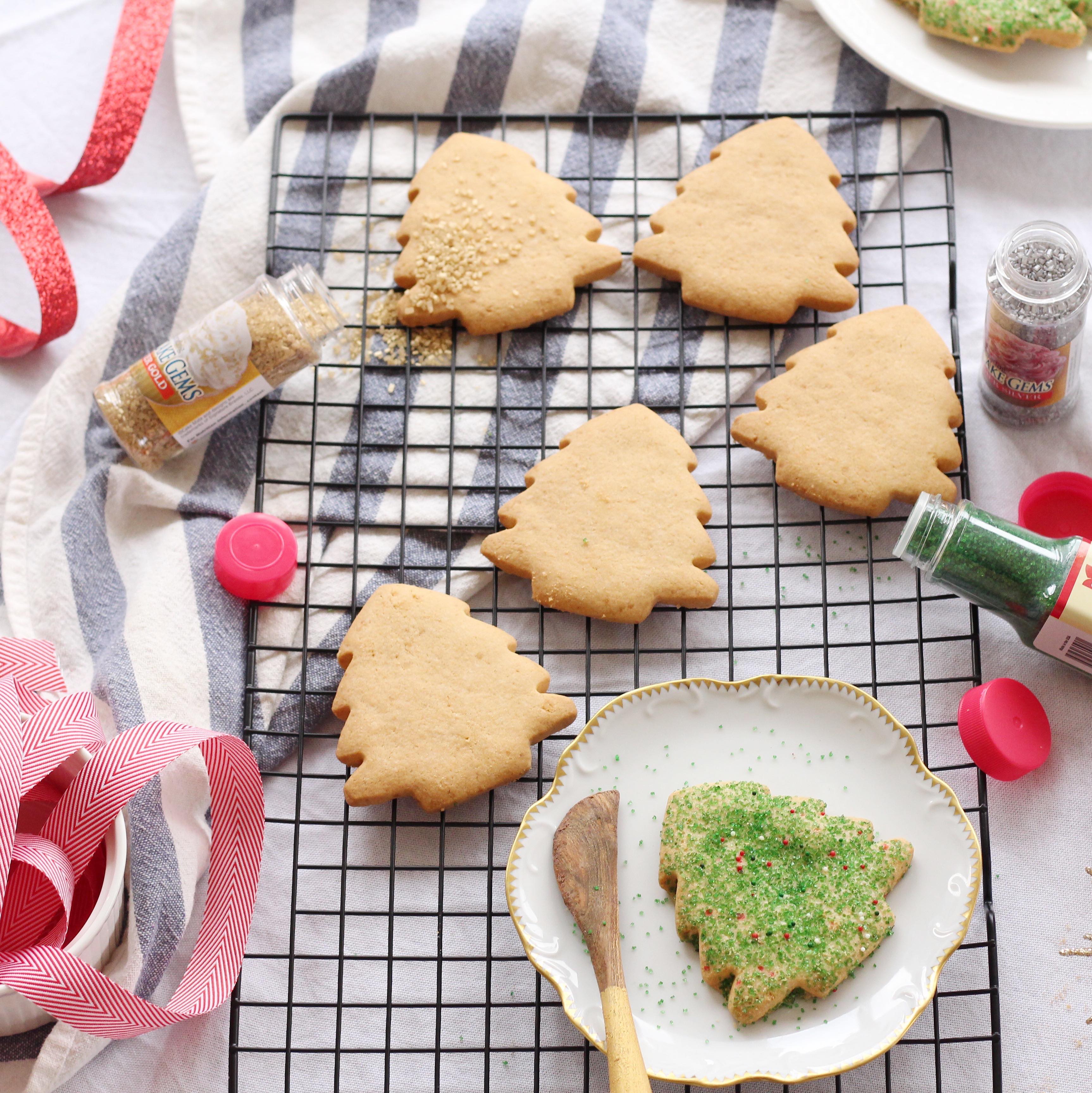 Are you having a holly jolly start to your holiday season? Perhaps you are feeling extra festive and want to host a little get-together with the gals to celebrate the season? I love a good excuse to throw a party & the holiday season is definitely a fabulous excuse!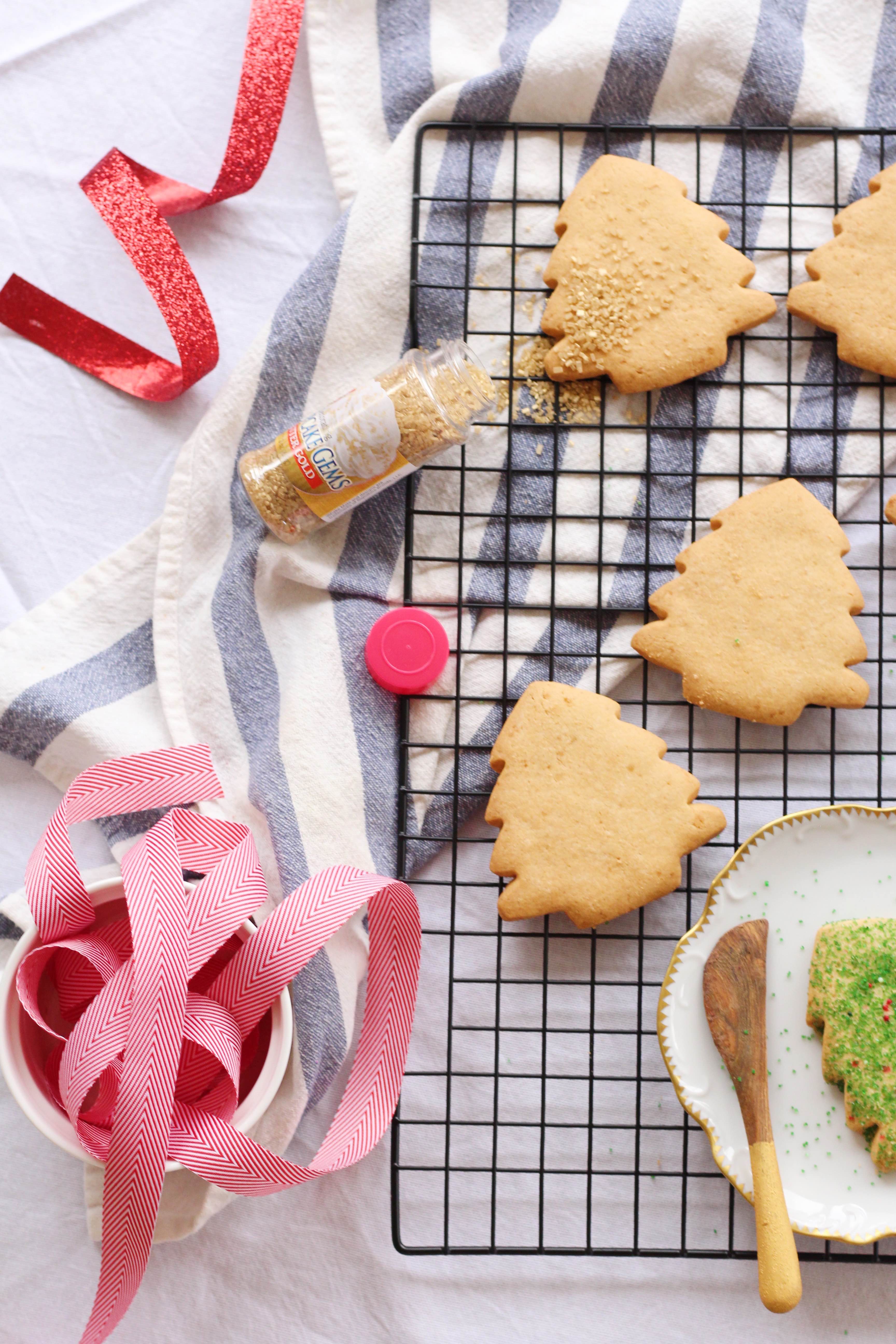 As much as I love a good black tie bash, sometimes it's nice to keep things a little casual and invite the gals over for a fun night of crafts, catch-up, and, of course, wine! Today I am showing you how to throw the best holiday cookie decorating party ever & it's much easier than you think — promise!
Step One: Gather the Gals
This might actually be the hardest of the steps, because we all know that putting a date on the calendar with girlfriends is a bit like herding cats. The sooner you pick a date & consult your friends, the better.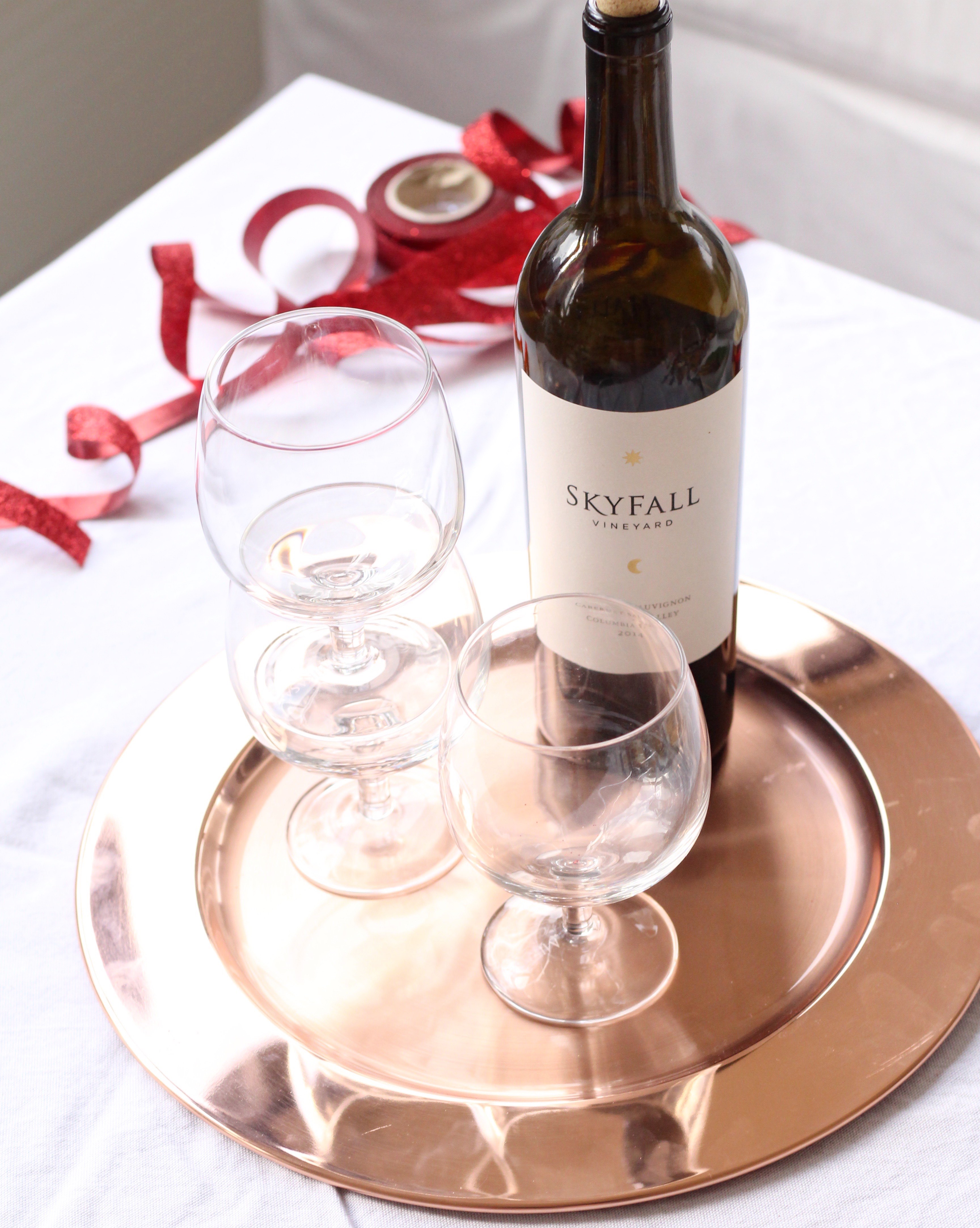 I am partial to the Thursday get-together because weekends are either booked with personal commitments or blocked off for a little downtime. Thursdays increase the likelihood of more people being available & it gives everyone something to look forward to during the week!
Step Two: Prep the Space
Depending on your space, your cookie decorating party can take a few different shapes. If you have a big, open kitchen — invite the gang over for a cookie baking & decorating party. If your kitchen is a bit cramped, but your living room is open or you have a large dining room table, have those girls decorate pre-made cookies or have them bring their own. If your space is small all around, then maybe a cookie exchange and an at-home happy hour is the way to go.
Step Three: Prep Your Materials
Once you've determined which party option works best for your space, your materials will fall in line naturally. For us, we have a small galley kitchen, so having a bunch of gals over to hang out in the kitchen and bake cookies seemed a bit more frantic than fun, so I opted to make a bunch of sugar cookies (plus a few other favorites) and create a little DIY decorating table.
That way, the guests can eat, drink, be merry, and decorate their appetizers while everyone catches up!
Grab some cookie sheets, plenty of frosting, and food coloring, sprinkles galore, lots of plates (small and large), spatulas, little knives, etc. I also like to add a few small bowls around the table to catch dirty knives, spilled sprinkles, or nuts or other little munchies.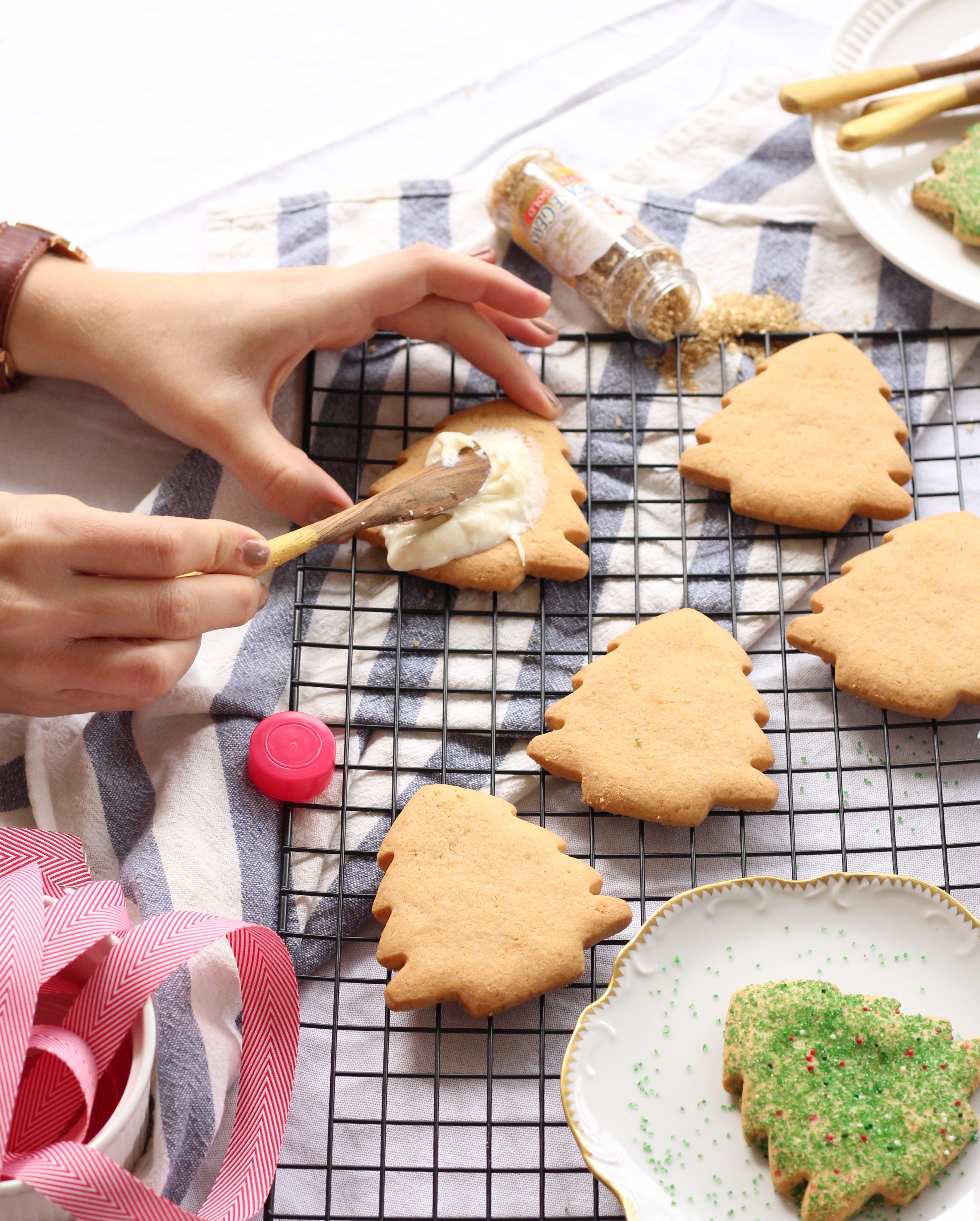 Step Four: Add a Surprising Detail
It's always nice to include a fun little detail to set your party apart. For our get together, we had a bunch of pre-cut ribbon and empty boxes for easy to-go bags for decorated cookies. That is…if they aren't already eaten!
If you are doing a cookie exchange, this is a really fun idea to have to-go boxes already made up, so people don't have to re-use the containers they came with. This way, there are nice and clean, adorably festive, and a good reminder of a great party every time the box is open!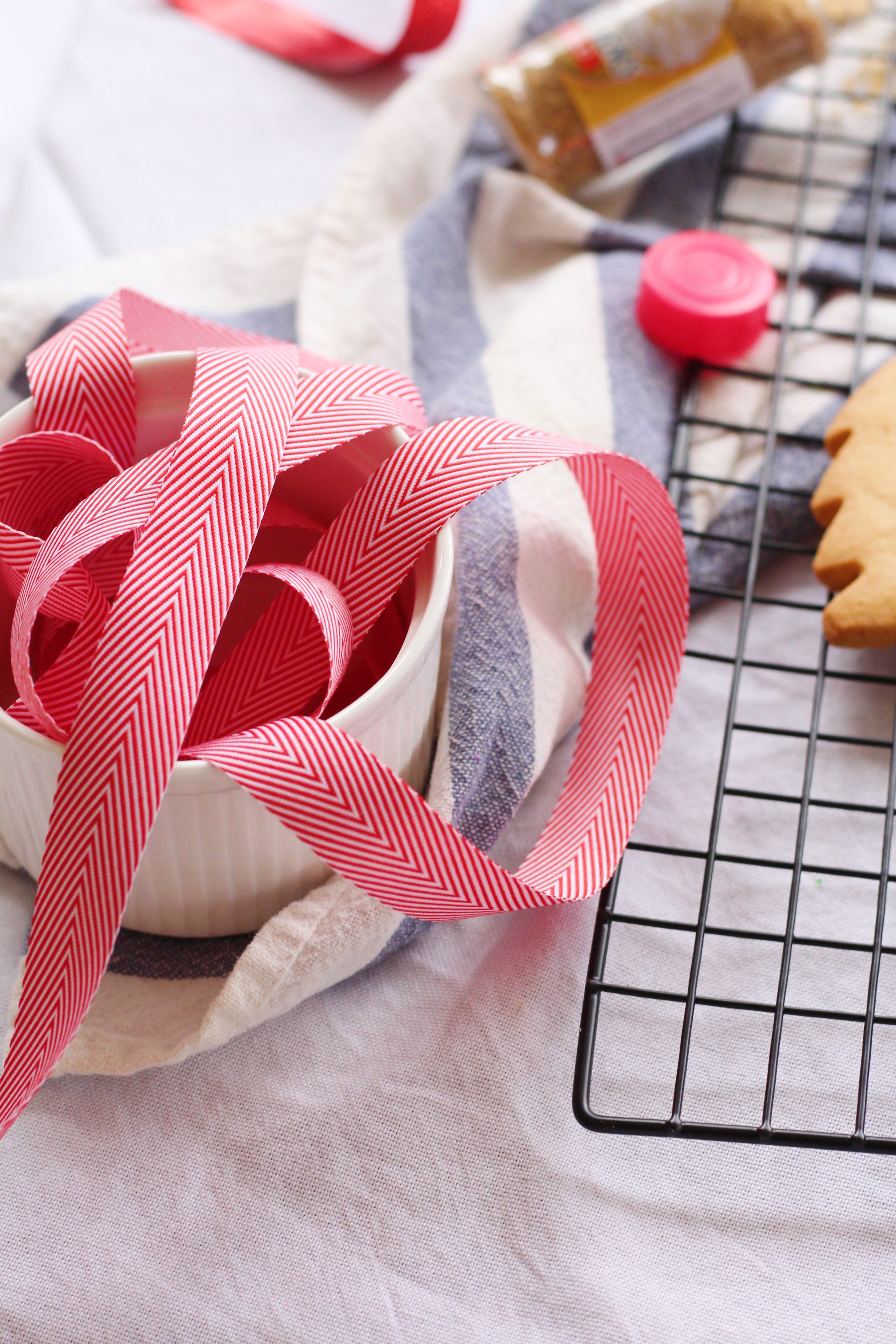 So, what do you think? Ready to host your own fabulous cookie decorating party? I am telling you, it's super easy, a lot of fun, and if your girlfriends don't want to bring cookies (or don't have time) wine is always an acceptable substitute 🙂
Happy hosting, LK