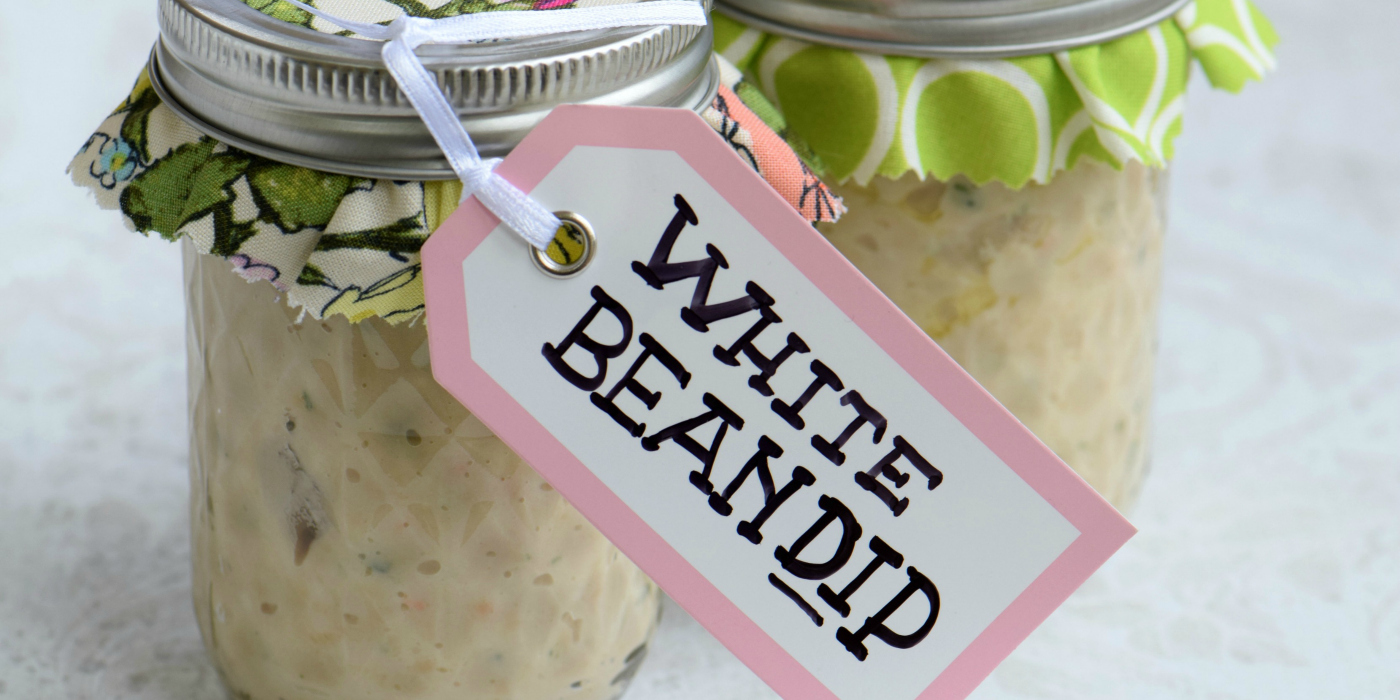 Do you love to cook or bake? Do you have a vegetable garden that, come summer, produces more zucchini or tomatoes that your family can eat? Do you raise backyard chickens or keep bees and find yourself with extra eggs or honey? Would you like to meet people in your community who share your interest in good food? If you answered yes to any of these questions that you are a good candidate to host or join a food swap!
What is a food swap? A food swap is a recurring event where home cooks, bakers and gardeners trade their homemade and homegrown foods. No money changes hands and all the participant bring something that they made, grew or foraged themselves. From its origins in Brooklyn six years ago, food swapping has developed into a national trend. There are food swaps in every major American city as well as many suburbs and small towns.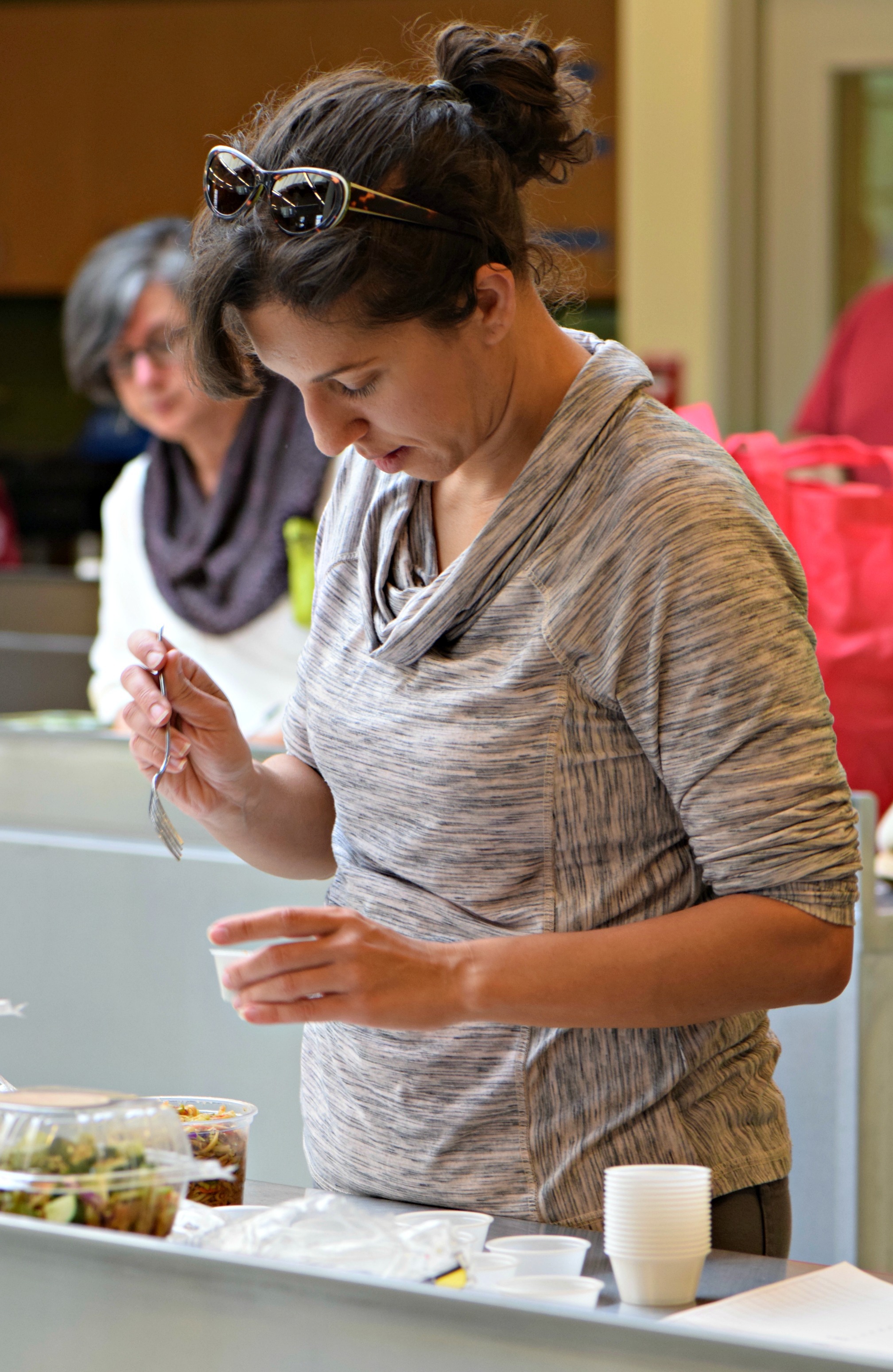 The idea behind a food swap is to encourage people to cook more, to cut down on food waste and to create community around food. Along the way, participants learn about different food traditions, gain inspiration and, most importantly, connect with others who share their love of food.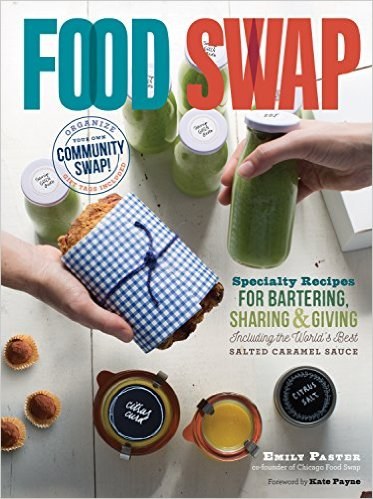 Ready to join a food swap, but not sure where to start? To encourage more people to join the food swap movement, I have written a new cookbook, entitled Food Swap: Specialty Recipes for Bartering, Sharing & Giving. Food Swap is a guide to starting, and growing, a food swap, and a cookbook with over 75 recipes for foods that would be good to bring to a food swap. These recipes — which include candies, baked goods, soups, dips, condiments, jam and pickles — are also ideal for bake sales, edible gifts and entertaining.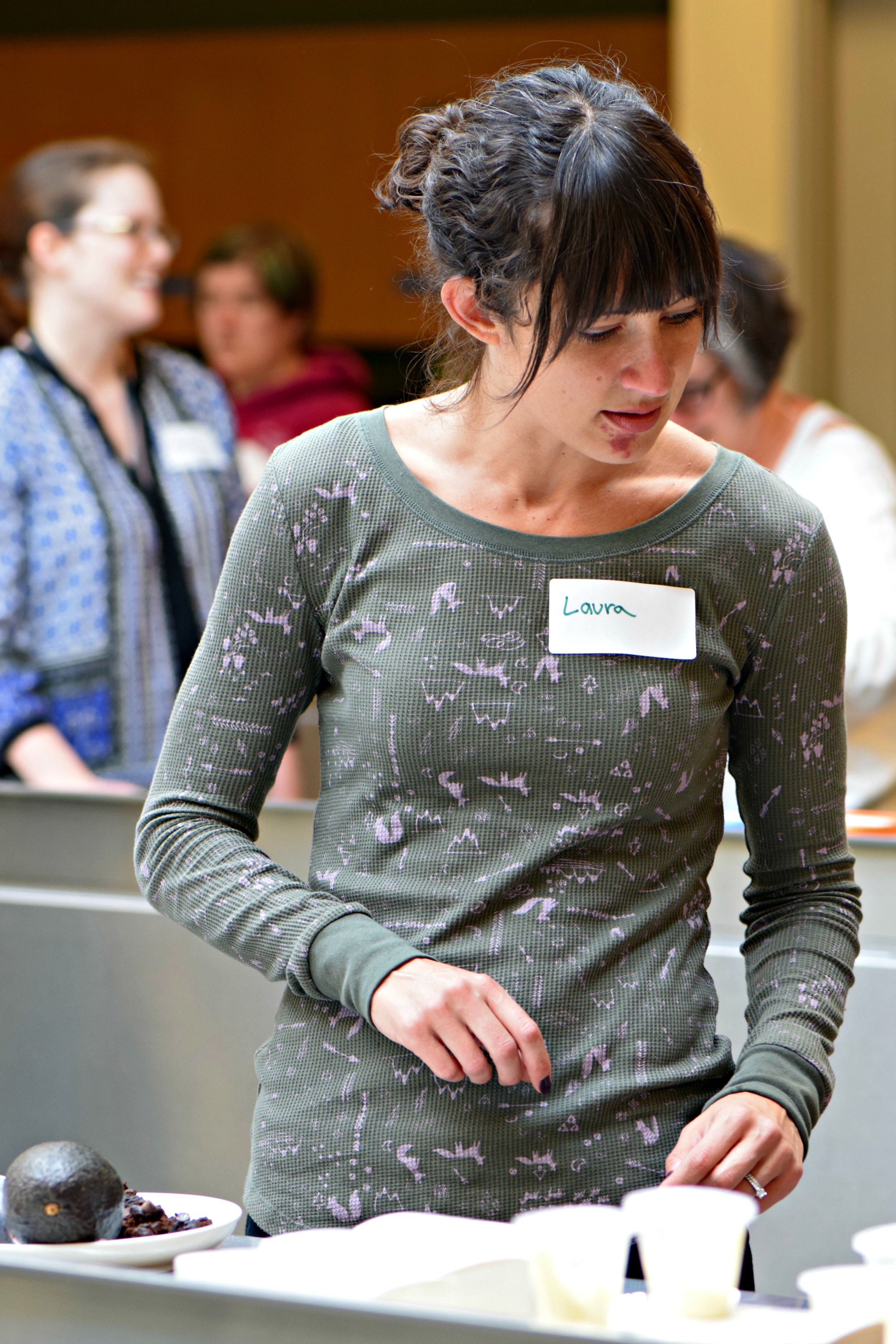 So how do you host your own food swap? It is quite simple. Invite your friends to the food swap. Tell everyone to make something delicious to swap and to package it into individual portions. Upon arrival, participants set up their items and complete a swap card, which explains what the item is and has space for people to make offers. The first part of the event is spent browsing, sampling, and suggesting trades. At some point, the organizer will announce that it is time to swap. Then the trades are negotiated and the goods exchanged.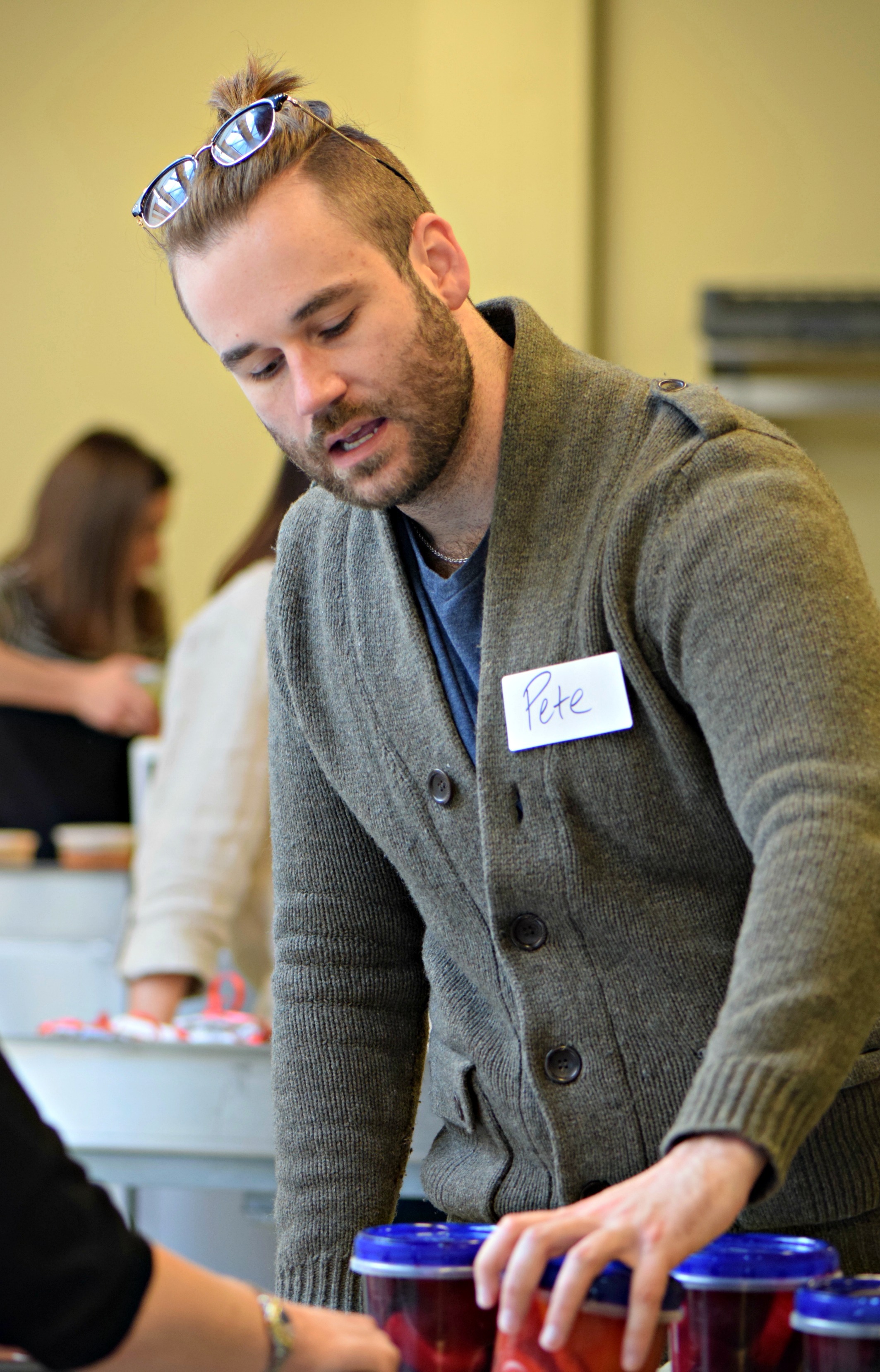 Some people tell me that they would love to participate in a food swap, but are afraid that their food is not good enough. But that is nonsense. Anyone can participate in a food swap! There are all kinds of easy DIY kitchen projects that would make desirable food swap items but do not require a lot of culinary expertise.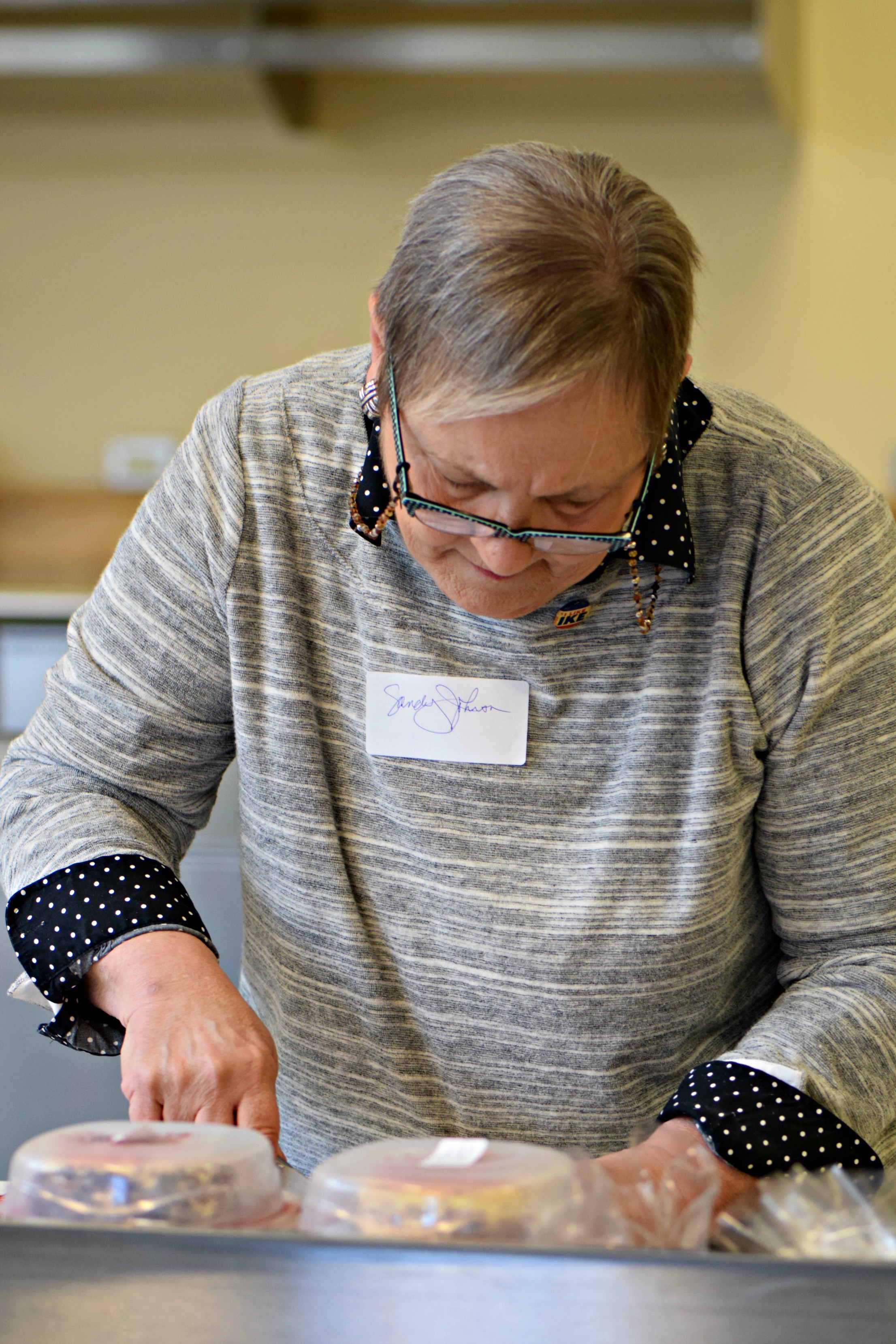 My cookbook is full of such recipe and projects, including fun, no-cook projects like homemade vanilla extract, infused vodkas, spices mixes and flavored salts and sugars, all of which are wonderful for giving and sharing. There are also great recipes for simple dips and sauces that are easy and inexpensive to make yet will impress guests or the other attendees at a food swap.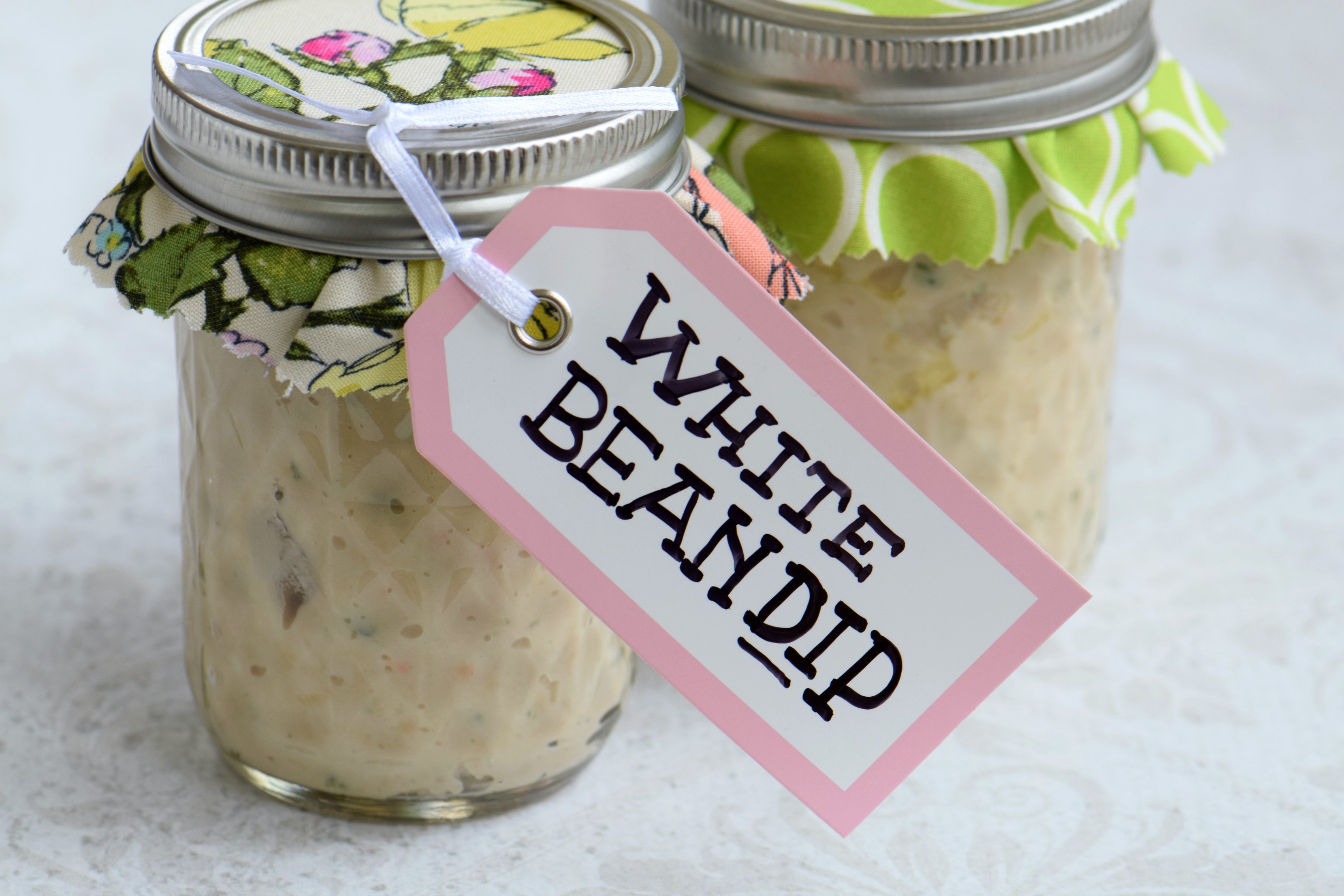 As an example, anyone — I mean, anyone — can make this delicious healthy, no-cook, Tuscan White Bean & Rosemary Dip, which is one of the recipes featured in Food Swap. All of the ingredients go right into your food processor and you blend until smooth! It's a flavorful, protein-packed spread livened up with a squeeze of lemon juice and a hint of garlic that also happens to be vegan and gluten-free. Perfect for sharing, trading or serving to friends!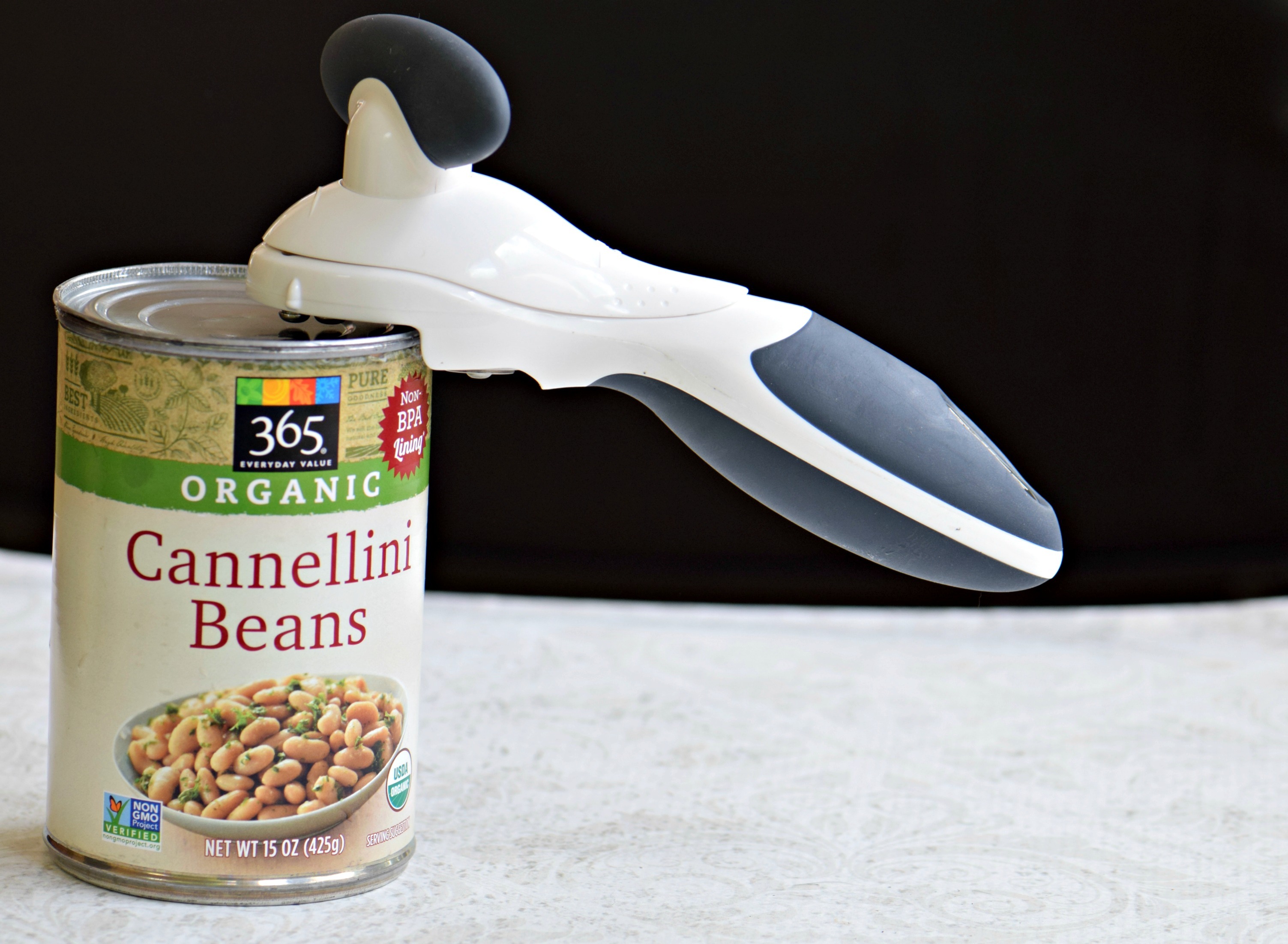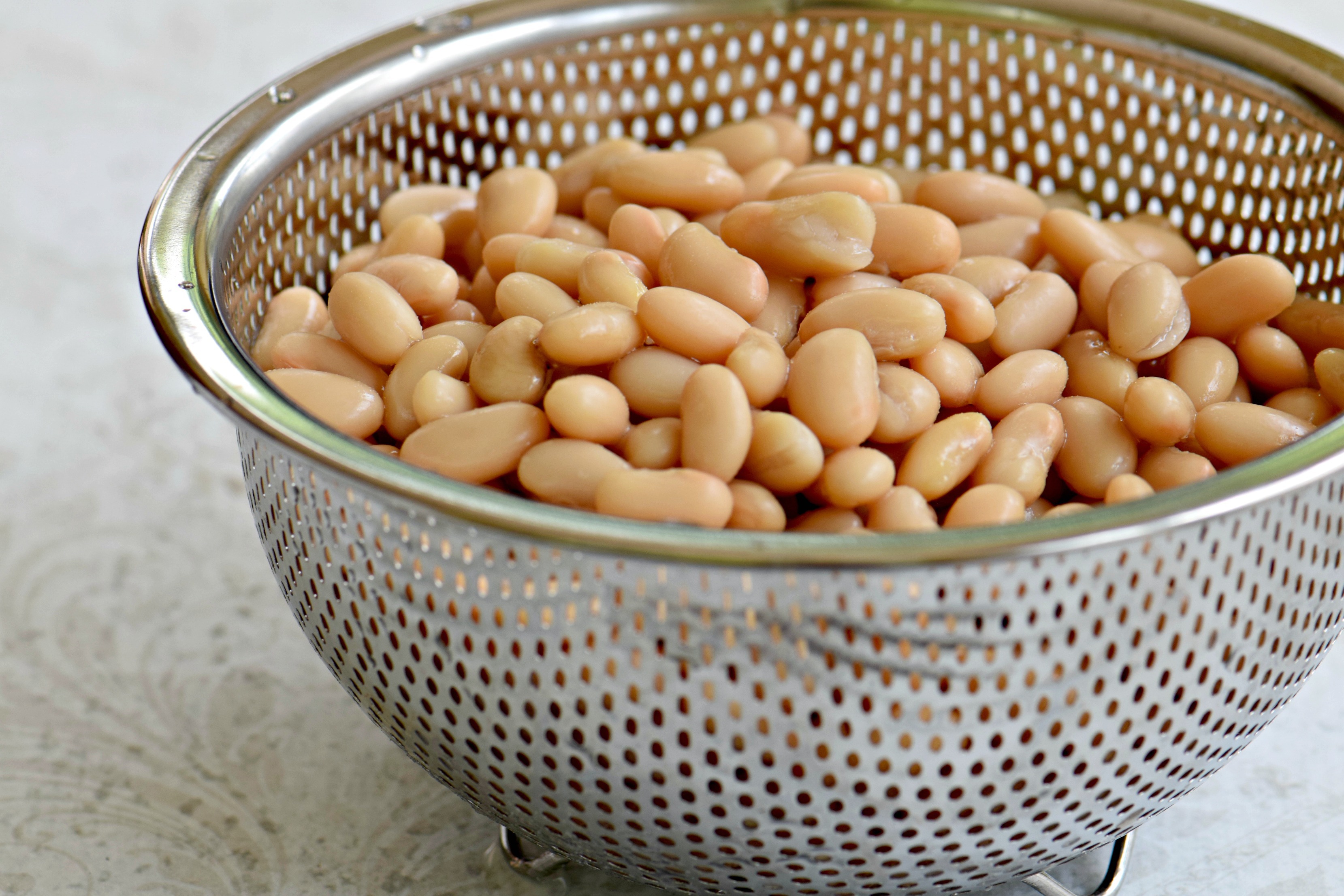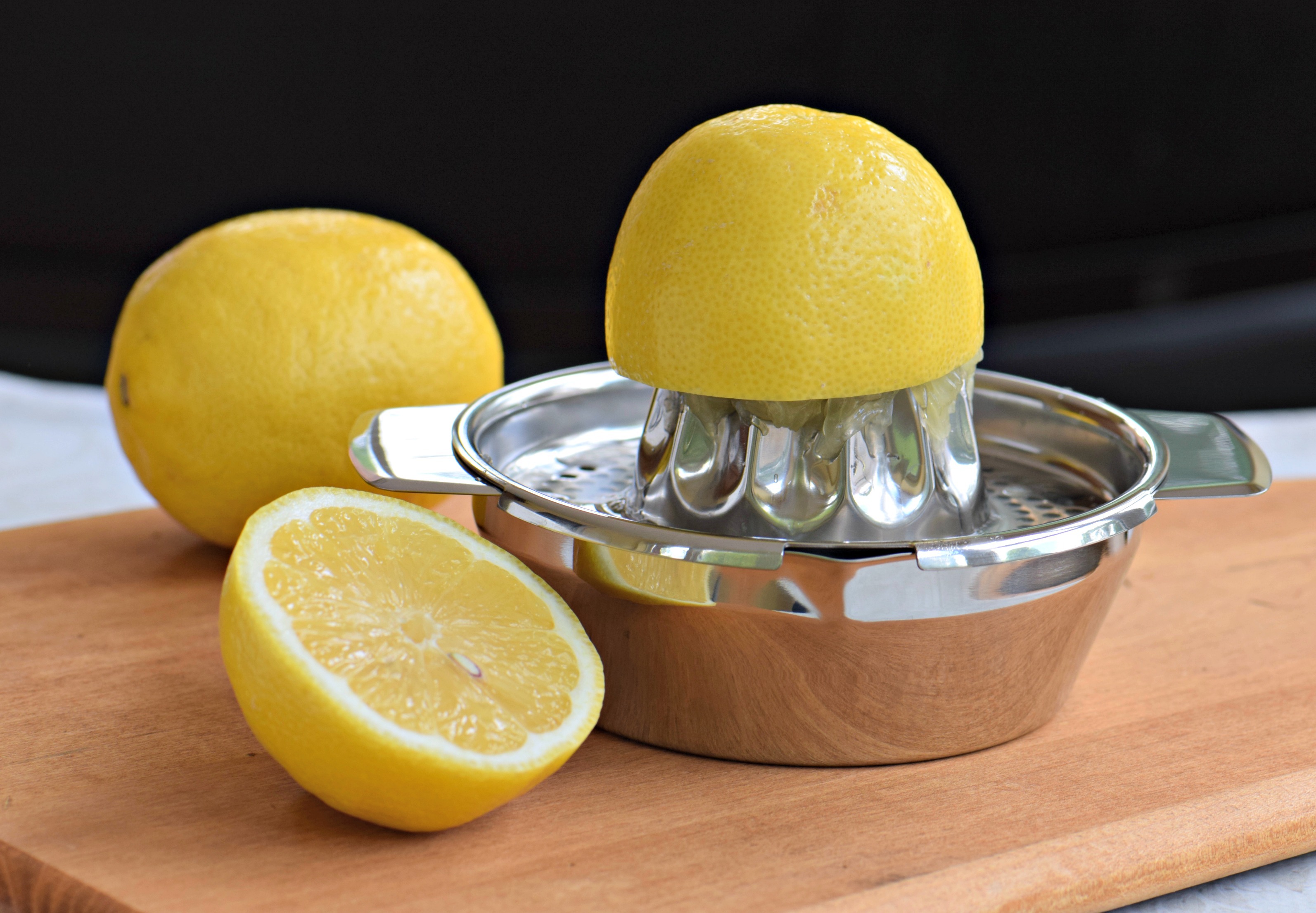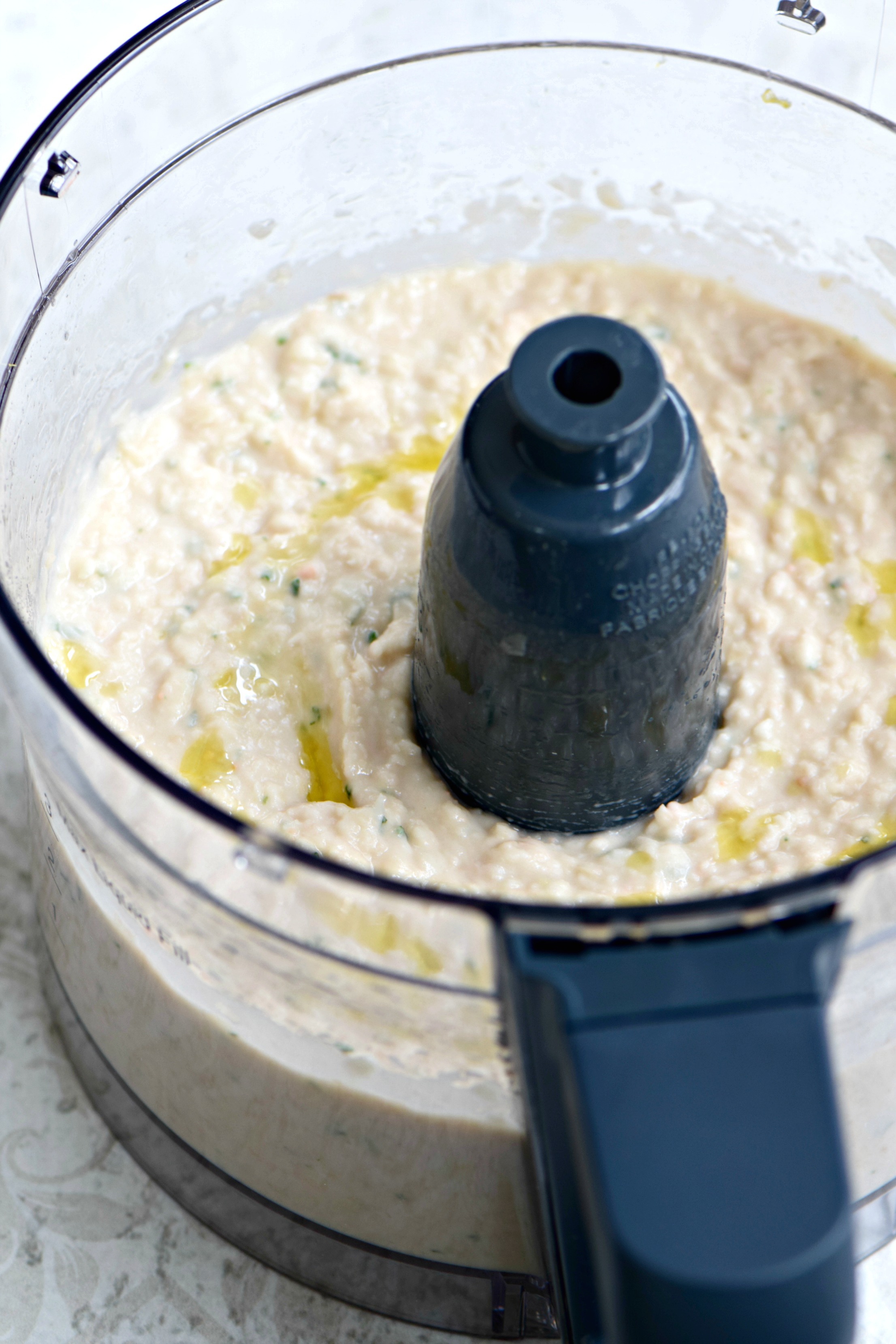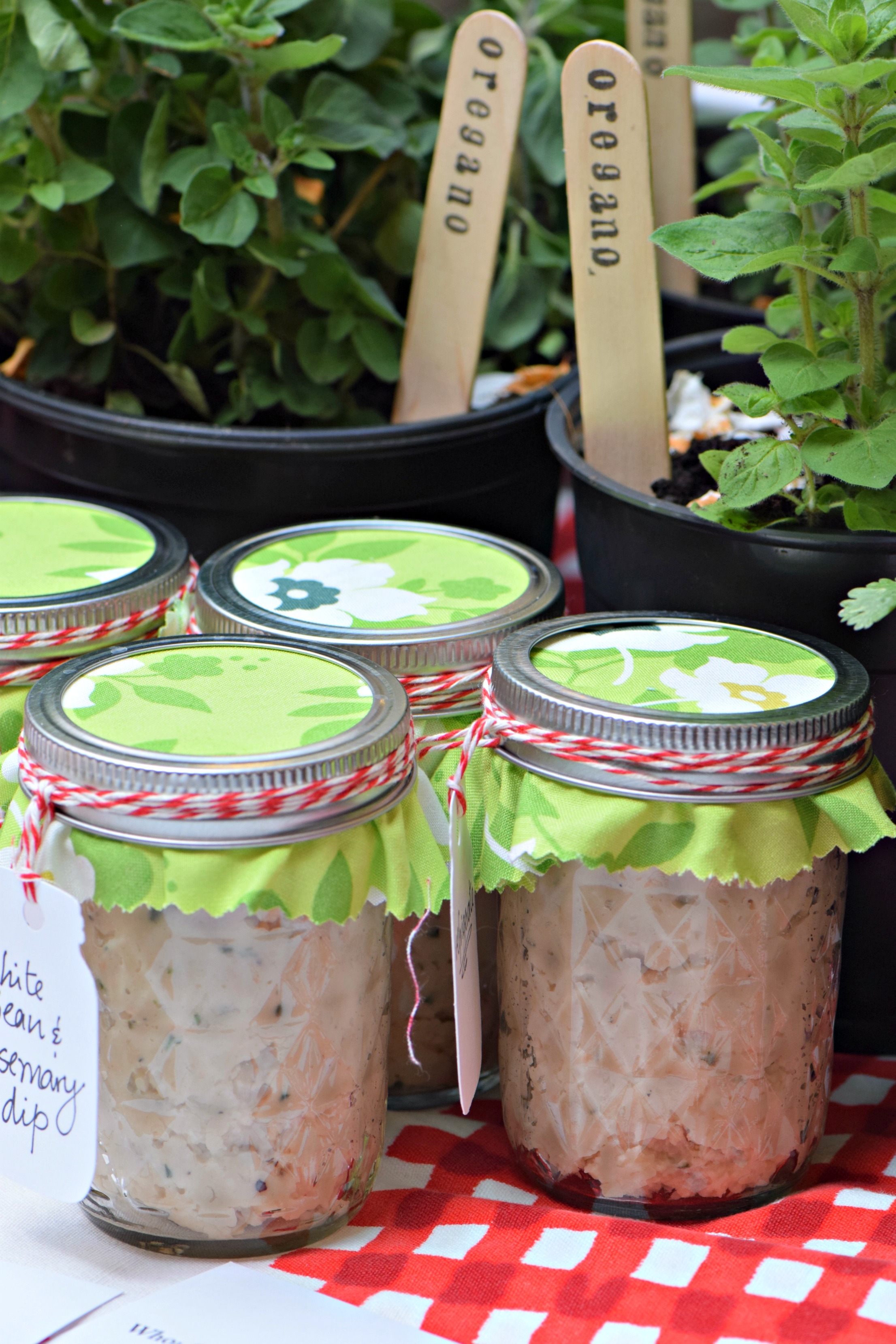 Tuscan White Bean & Rosemary Dip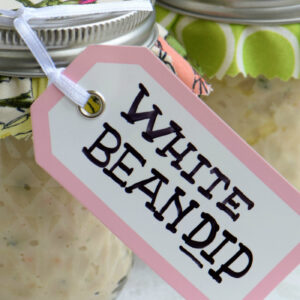 INGREDIENTS
2 15-oz cans cannellini or other white beans
2 cloves garlic, peeled
One lemon
2 TB extra-virgin olive oil
1 TB fresh rosemary
1 tsp kosher salt
Freshly ground black pepper to taste
INSTRUCTIONS
Pour the beans into a small colander and rinse well.
Place the beans and garlic into the bowl of your food processor and process until finely chopped.
Juice the lemon using a citrus reamer.
Add the lemon juice, olive oil and rosemary to the food processor and process until very smooth. Season well with salt and pepper.
Refrigerate for several hours to allow the flavors to develop.
Package the dip into clean 8-ounce glass jars and decorate with a label or hanging tag. (Food Swap contains beautiful, punch-out labels perfect for decorating your jars.