How to Detox Your Home This Year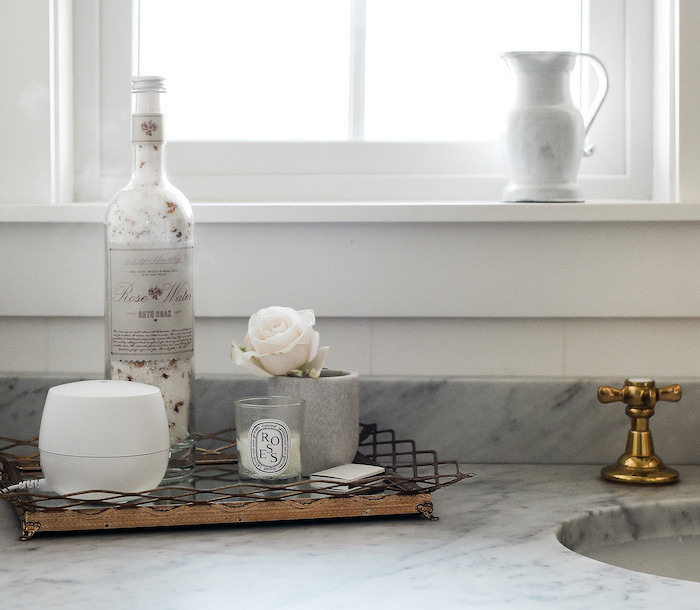 The New Year invites us to declutter, organize, and detox our lives! From our homes to our bodies, the fresh start of a new year is always promising. Whether you love a resolution or not, you can use the New Year to reset old habits and establish new ones.
This year, I have committed to exercising three times a week, drinking more water (and less wine), and getting more sleep. I have taken this month to deep clean my kitchen cabinets, organize, and detox our home!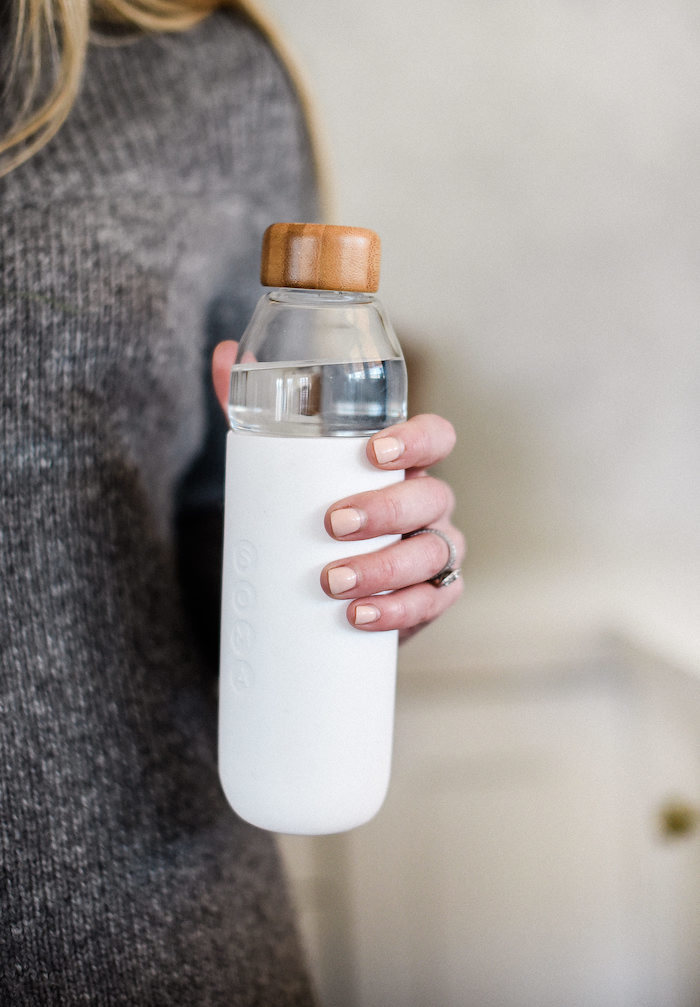 You can detox your home this year with a few easy switches. Whether you want to make a big change or just a few simple swaps, these are some of my favorite products to help detox and clean my home!
Bee's Wrap
Let me tell you about one of my favorite things: Bee's Wrap! This product has become my favorite eco-friendly switch over the past year. Rather than using plastic wrap, I use Bee's Wrap to cover and store food. Bee's Wrap can be used on anything aside from meat, and works much better than plastic wrap! Use the heat from your hands to mold the wrap and secure it to bowls, Tupperware, cheese, veggies, and leftovers!
If You Care Products
If You Care was the first company in North America to develop unbleached coffee filters, and has since developed countless eco-friendly household products. Their product lineup includes reusable paper towels, laundry detergent, 100% recycled aluminum foil, and much more! The company believes in reducing the amount of waste in our waste streams, and continues to offer incredible eco-friendly products for our homes! I love their aluminum foil, sandwich bags, and trash bags.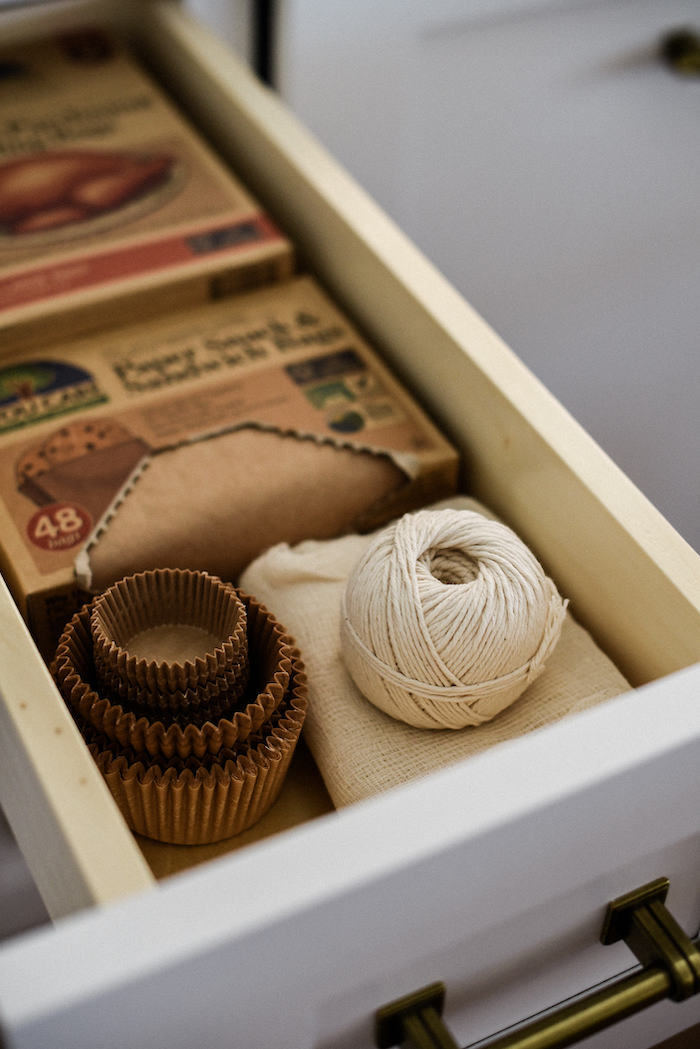 If I'm going to use single use items, I can at least rest easy knowing that these products are made of recycled materials that can be re-recycled or composted.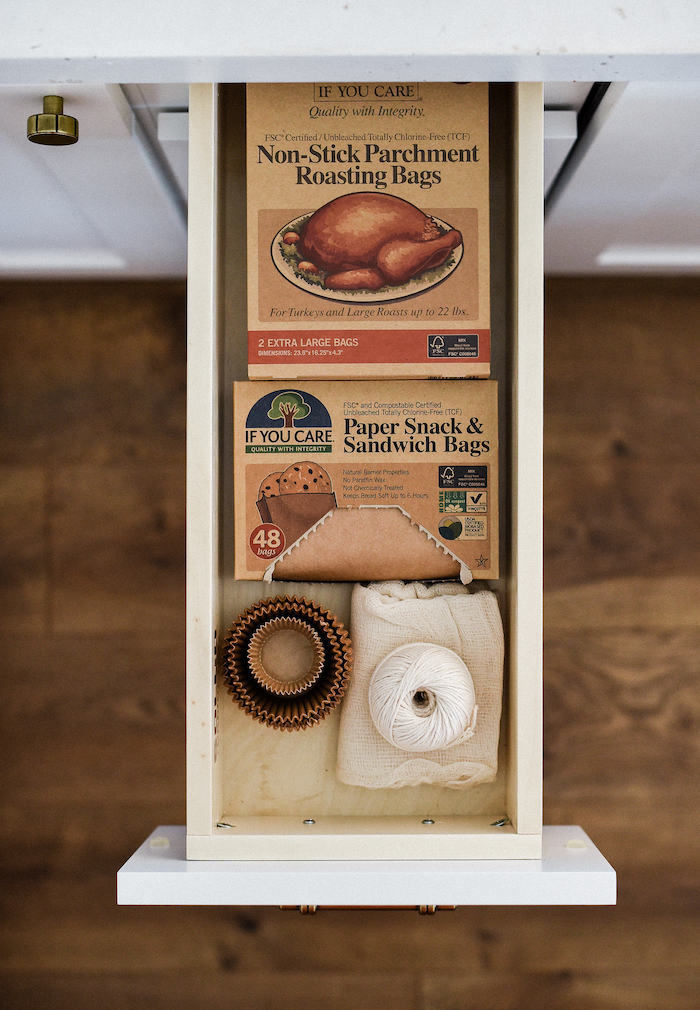 Diffuser with Essential Oils
Essential oils are known to help prevent sickness and purify the air. Using a diffuser helps spread the oils throughout your home creating a calming and relaxing environment. Many oils are antibacterial and will absorb viruses while simultaneously boosting your immune system. Plus, they smell good!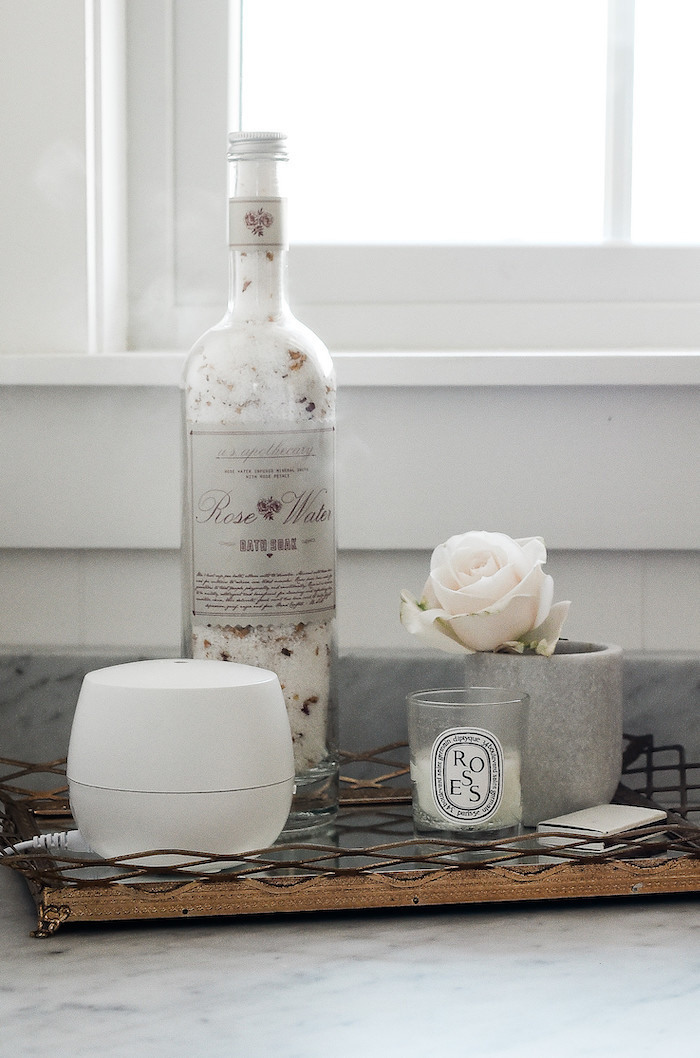 Fridge Purifier
Adding a purifier to your refrigerator will sanitize and purify the air within your refrigerator helping keep your food clean and safe for your family! The purifier provides a fresh, clean environment for fruits and veggies while also eliminating odors.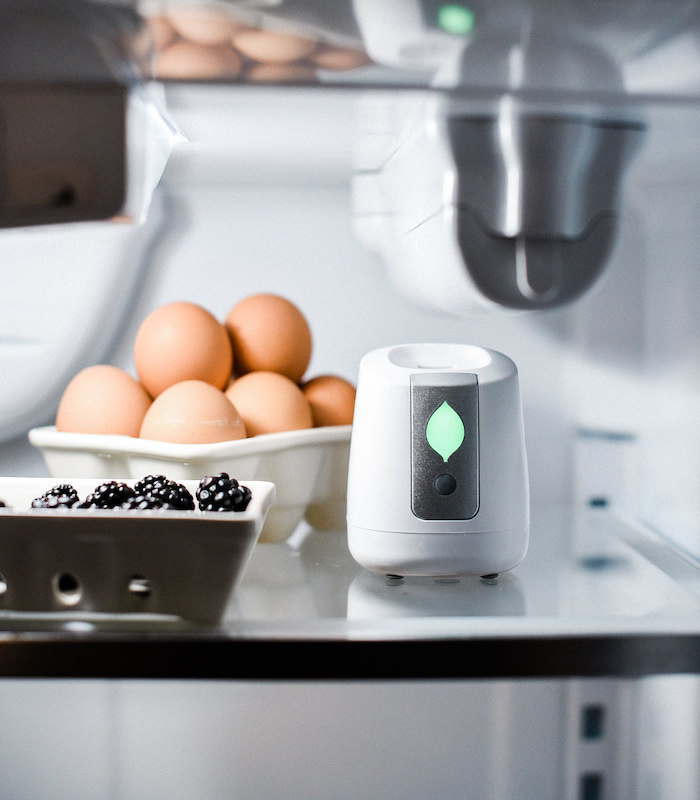 Air Purifier
Have you thought about the air you breathe as something that is potentially toxic to your family? Skipping out on plastic use, switching to healthier food choices, and opting for natural remedies are great ways to detoxify our lives, but we should not forget about the air! The air around us can be filled with chemicals, and can contain allergens that are irritating to the lungs and harmful to our health. Air purifiers help remove viruses, allergens, odors, and harmful gasses. Using an air purifier (or adding some house plants!) is a great way to detoxify your home!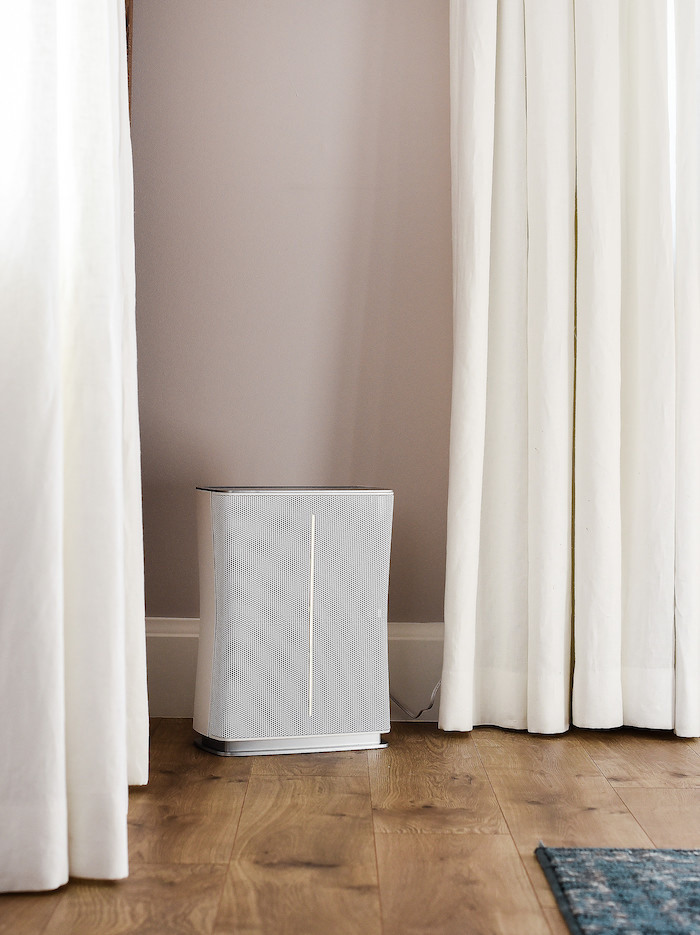 Castile Soap
Cleaning products can be full of unnecessary chemicals! I have found that using Castile soap is a wonderful alternative for nearly all of my cleaning needs. I use Castile soap for my hands, dishes, laundry, body, pets, fruits & veggies, and so much more! It is one of my favorite green cleaning products that I use in my home!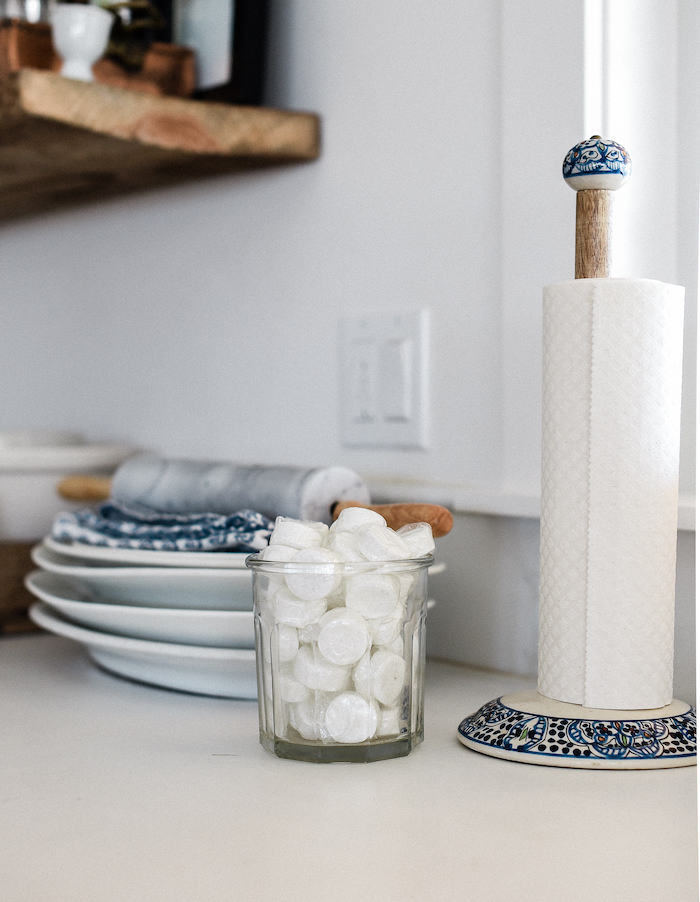 Making small changes this year to live healthier lives doesn't have to be overly complicated! Start with one simple swap and go from there. For more green living ideas, visit my blog, Boxwood Avenue!