Homemade Chocolate Raspberry Truffles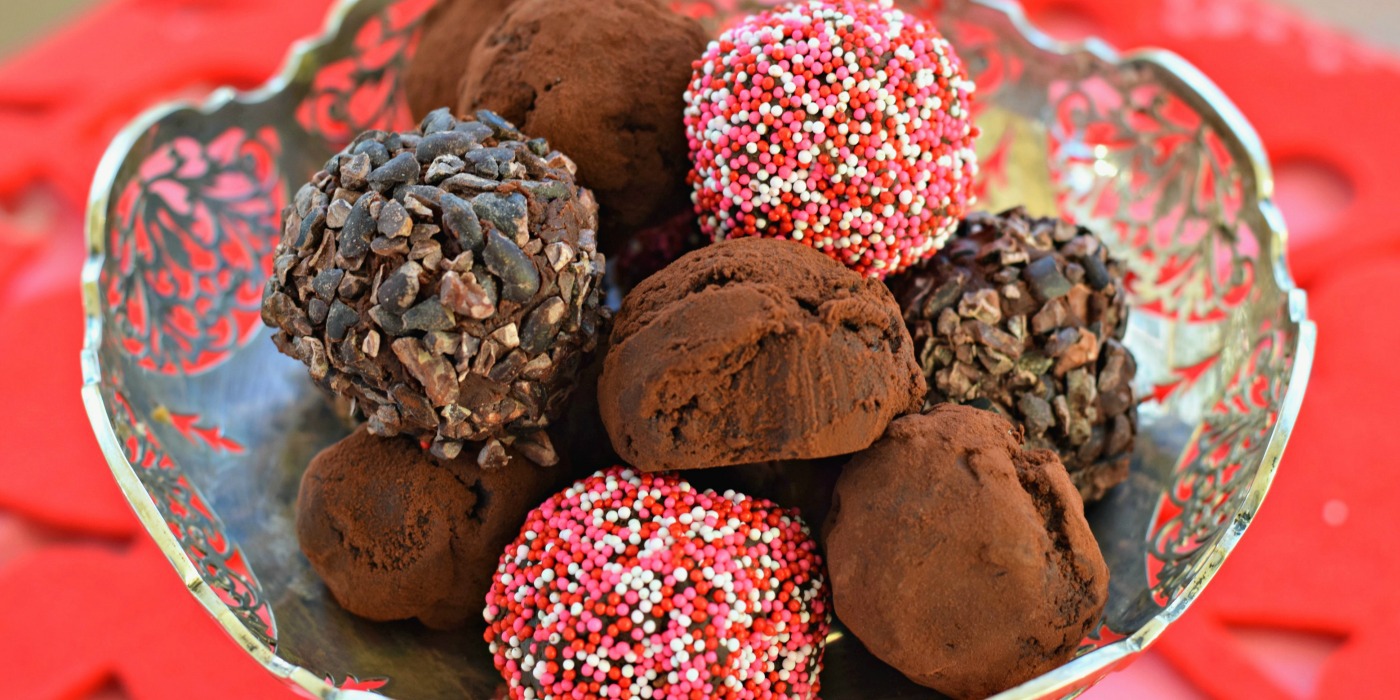 Who wouldn't love opening a box of rich, decadent
chocolate truffles on Valentine's Day? Or any day for that matter. Your beloved would certainly be
impressed with your gift-giving skills. Even more impressive? Giving a box of homemade
chocolate truffles.
Made of silky ganache that melts in your mouth, truffles are a
chocolate lover's favorite indulgence. You could pay
twenty or thirty dollars for a dozen truffles from a fancy chocolatier. But why
do that when it is so easy, and fun, to make truffles at home?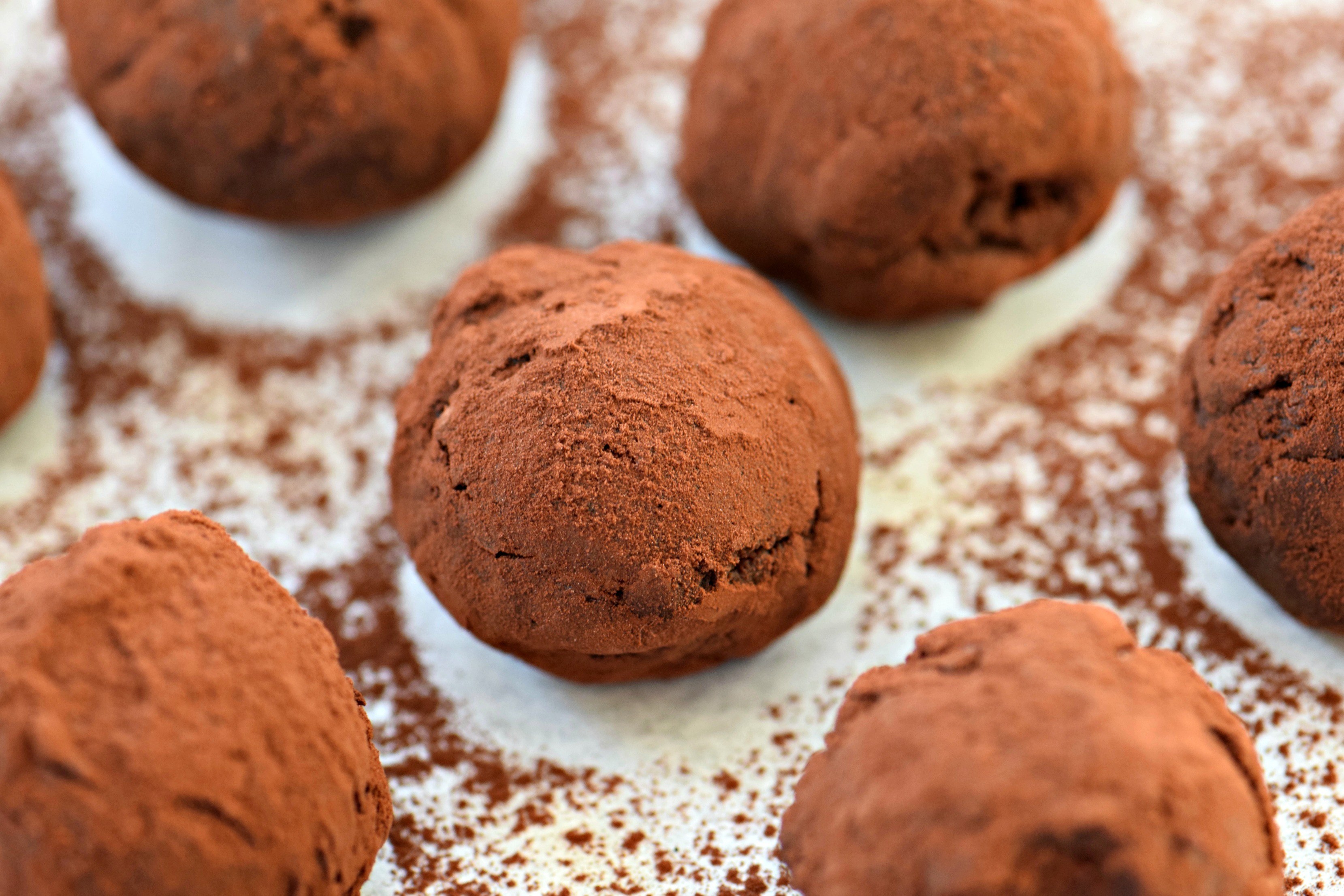 To make homemade chocolate truffles, you only need a few
ingredients: high-quality chocolate, cream and butter. But you can get fancy
and add different flavorings to your ganache, from spices to fruit purees to
your favorite spirits. I am going to give you a recipe for chocolate raspberry
truffles because chocolate and raspberry is the most romantic combination I can
imagine.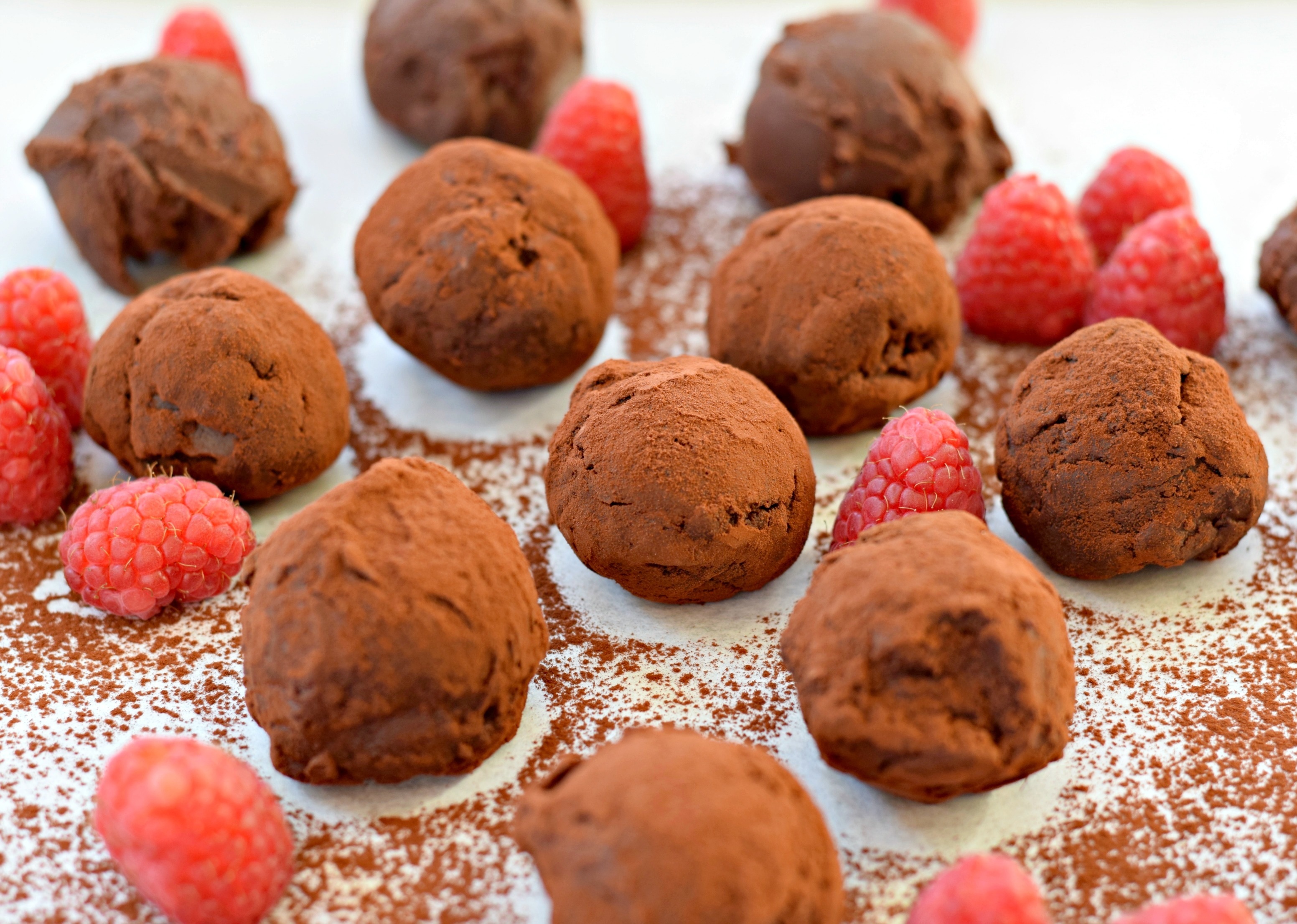 Begin by chopping or breaking your chocolate into small pieces. I
recommend using bittersweet or semisweet chocolate with at least 60% cocoa
solids. Place the chocolate pieces into a heatproof glass bowl, preferably one
with a lid, such as one of the bowls in the Pyrex Smart Essentials 8-piece Mixing Bowl Set.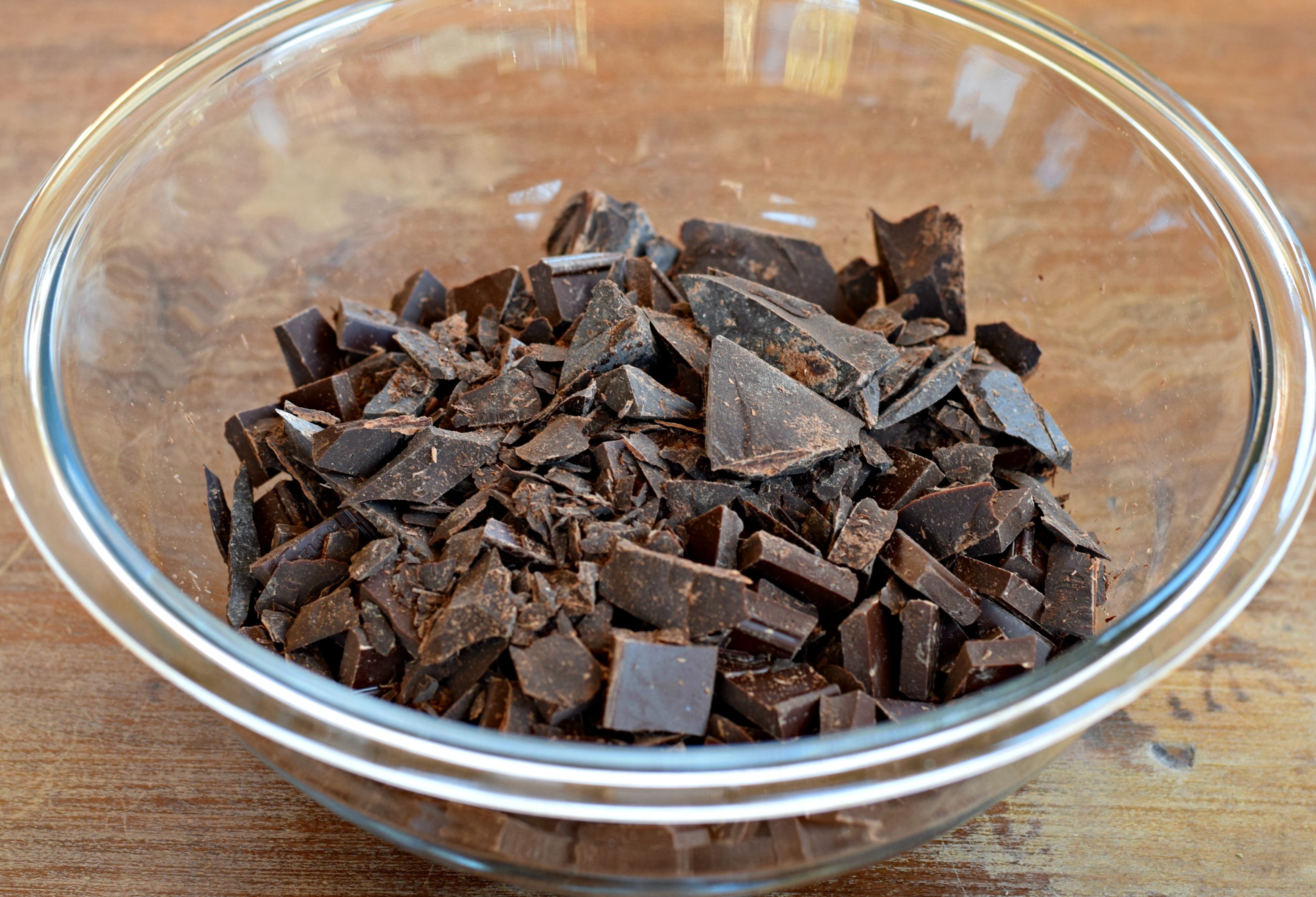 Next you heat heavy cream in a small, heavy-bottomed saucepan.
Whatever kind of cooktop you use, this Swiss Diamond Premium Stainless Steel
will ensure even heating without any hot spots. (If you want to flavor your
truffles with fresh herbs, like mint, orange zest or a vanilla bean, add it to
the cream and allow it to steep.)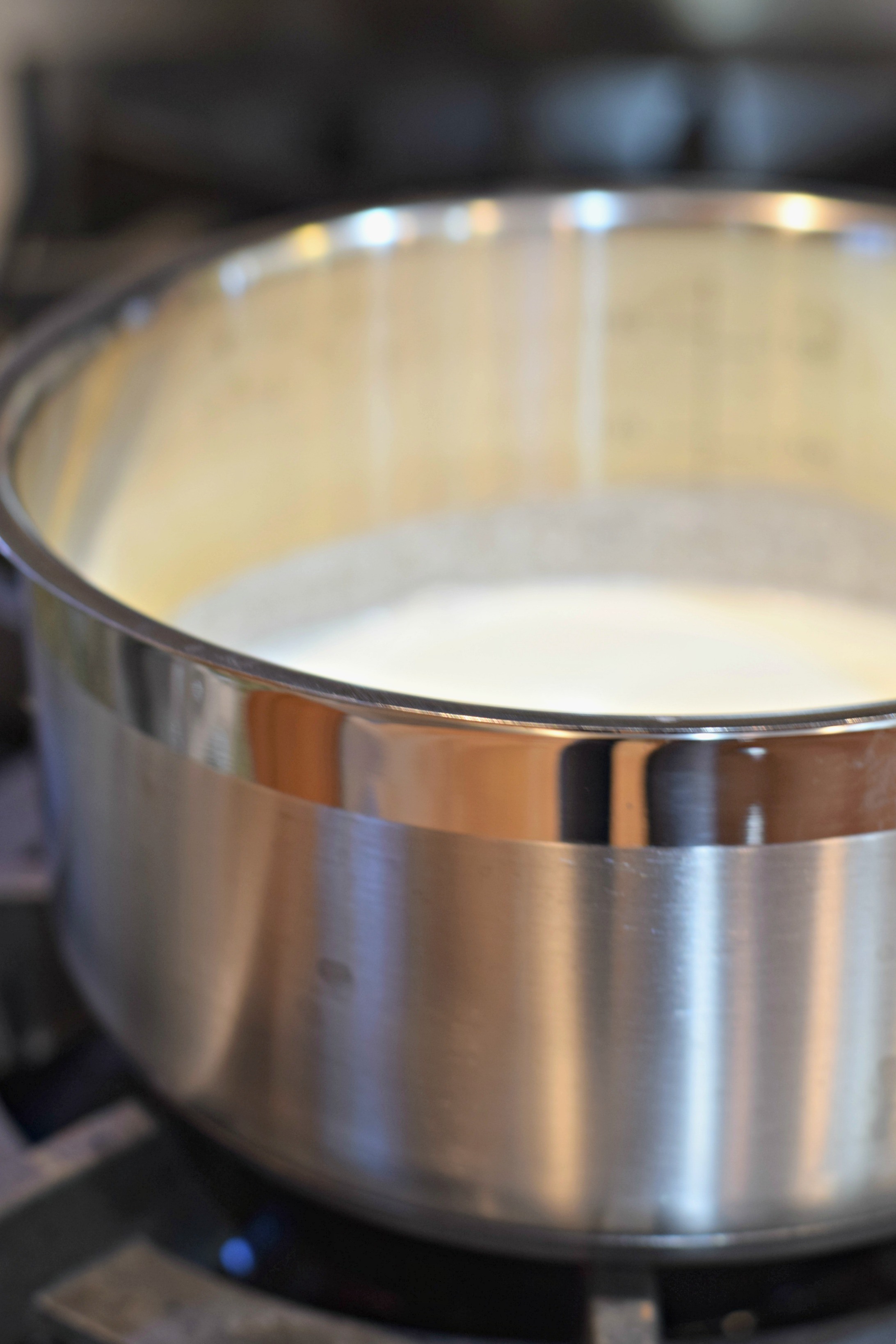 You then pour the hot cream over the chocolate pieces – now you
see why I specified a heat-proof bowl! – and stir until the chocolate is melted
and the ganache is smooth. Once the
chocolate has melted is the moment to add any additional flavorings. I add
raspberry jam here, but you could add spices, like cinnamon or cayenne, or even
a splash or your favorite liqueur.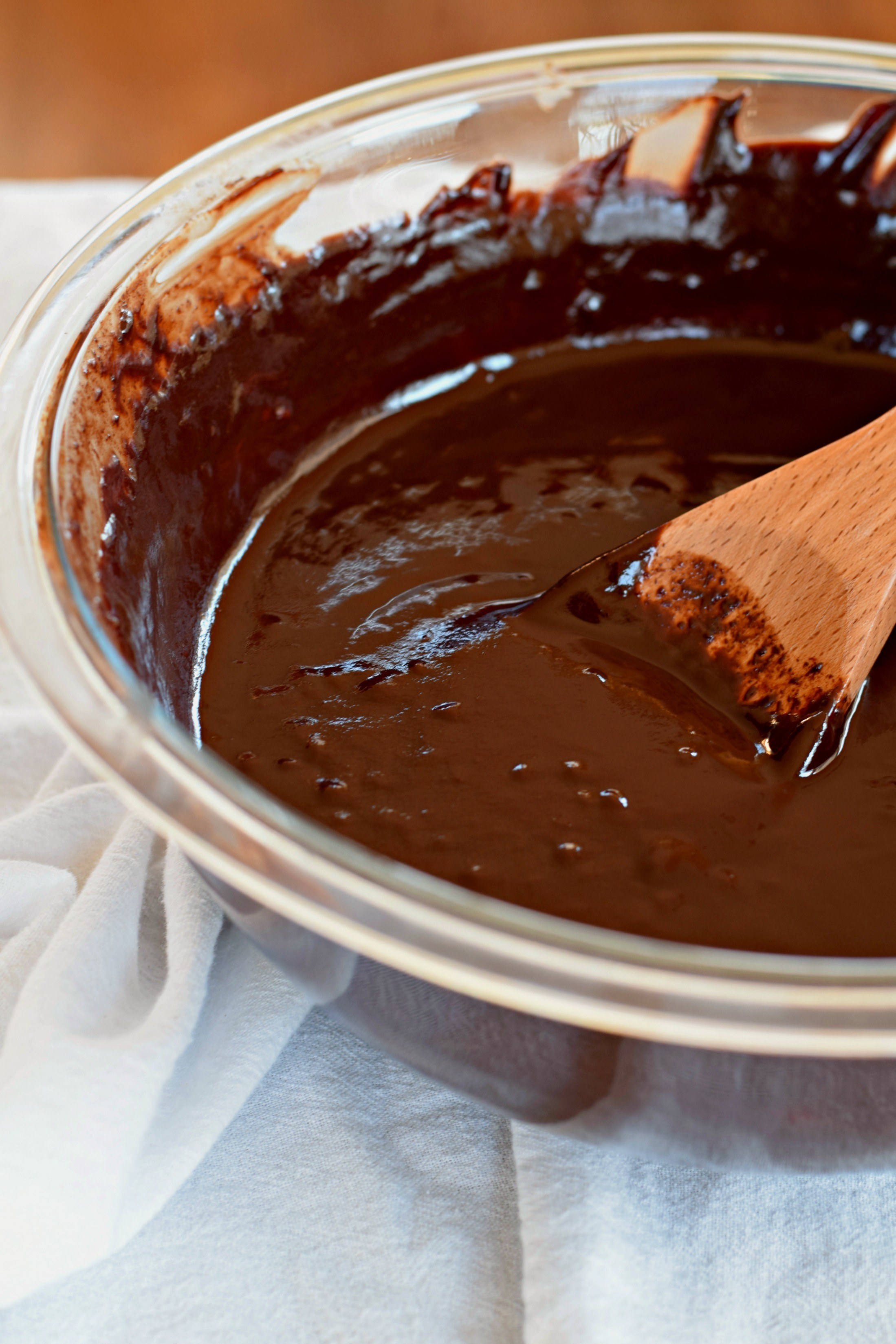 Cover the bowl and refrigerate until the chocolate is firm but
not rock-hard, about one hour. Then you scoop out your truffles and place them
on a baking sheet lined with parchment paper. I highly recommend using a small cookie scoop for this task.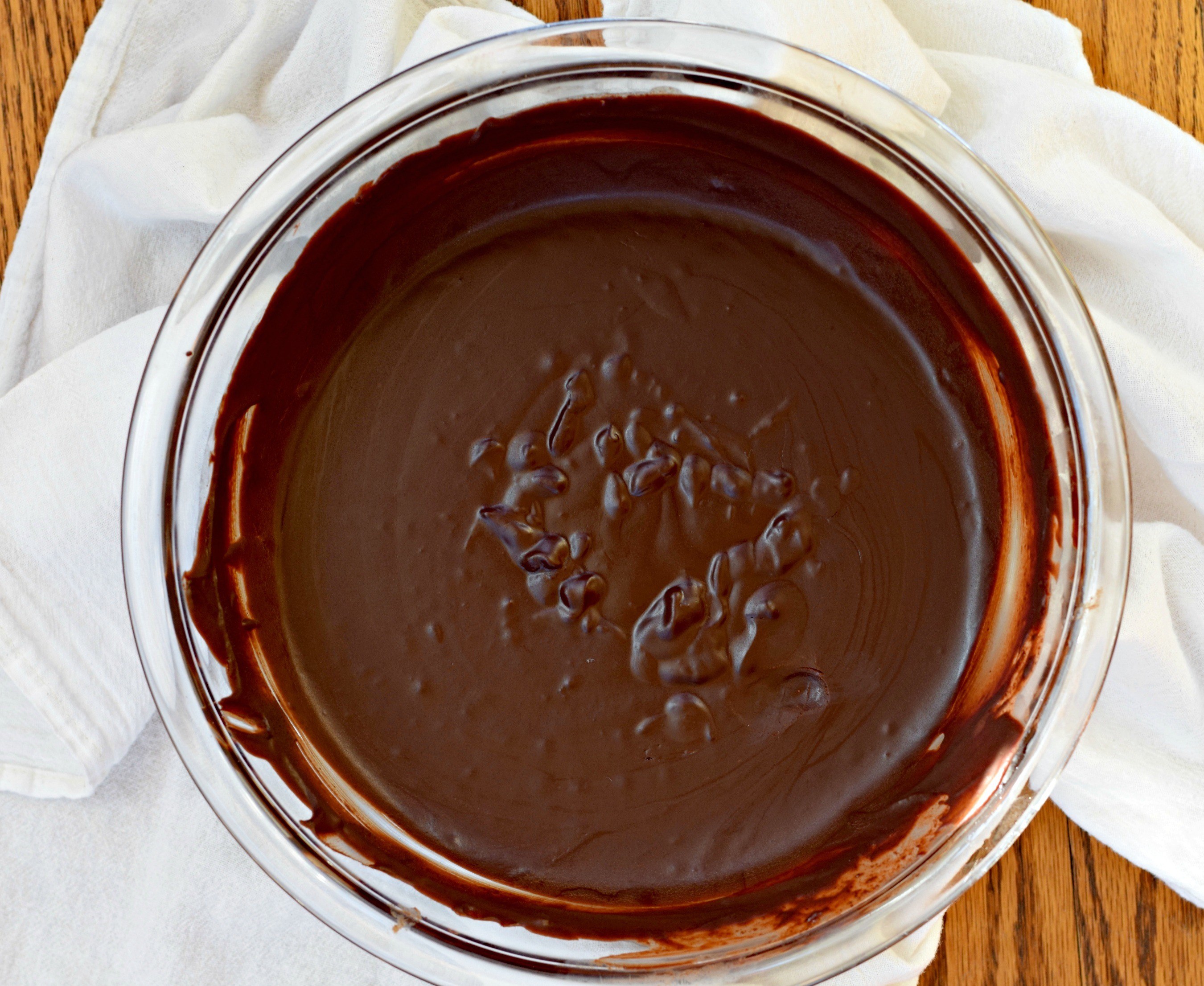 Lastly, you can finish your truffles any number of ways, such as
by dipping them in melted chocolate or rolling them in chopped nuts. I had some
fun rolling my truffles in cacao nibs, because we have a nut allergy in our
house, and Valentine's Day-themed sprinkles.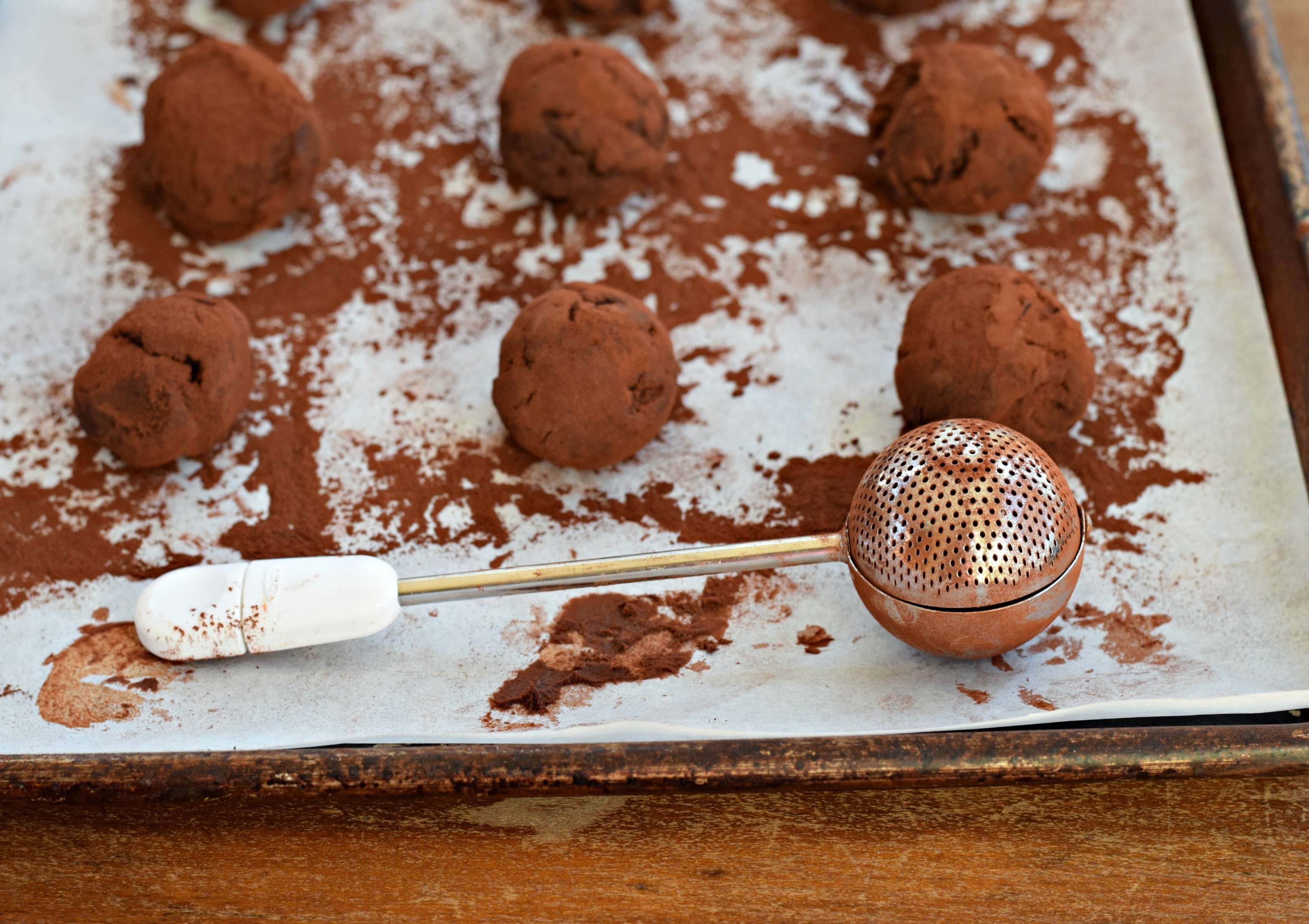 The classic way to finish your truffles, however, is a simple
dusting of cocoa powder. I adore my OXO Good Grips Baker's Dusting Wand for
this task, as well as for dusting powdered sugar on cakes or waffles.
If you're very fancy, you can package your
homemade truffles using paper or foil candy cups and a pretty box. Very
impressive indeed!
Happy Valentine's Day!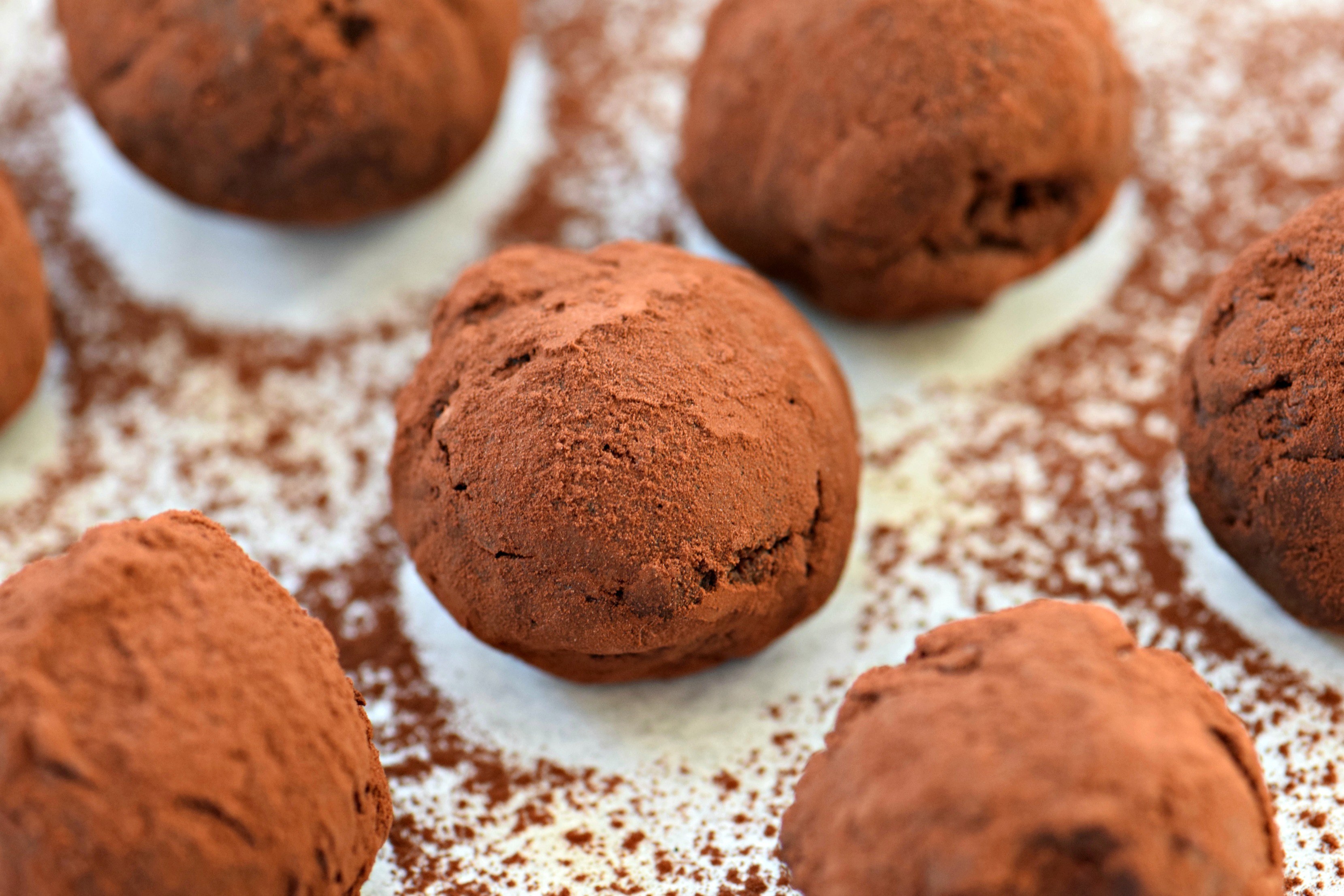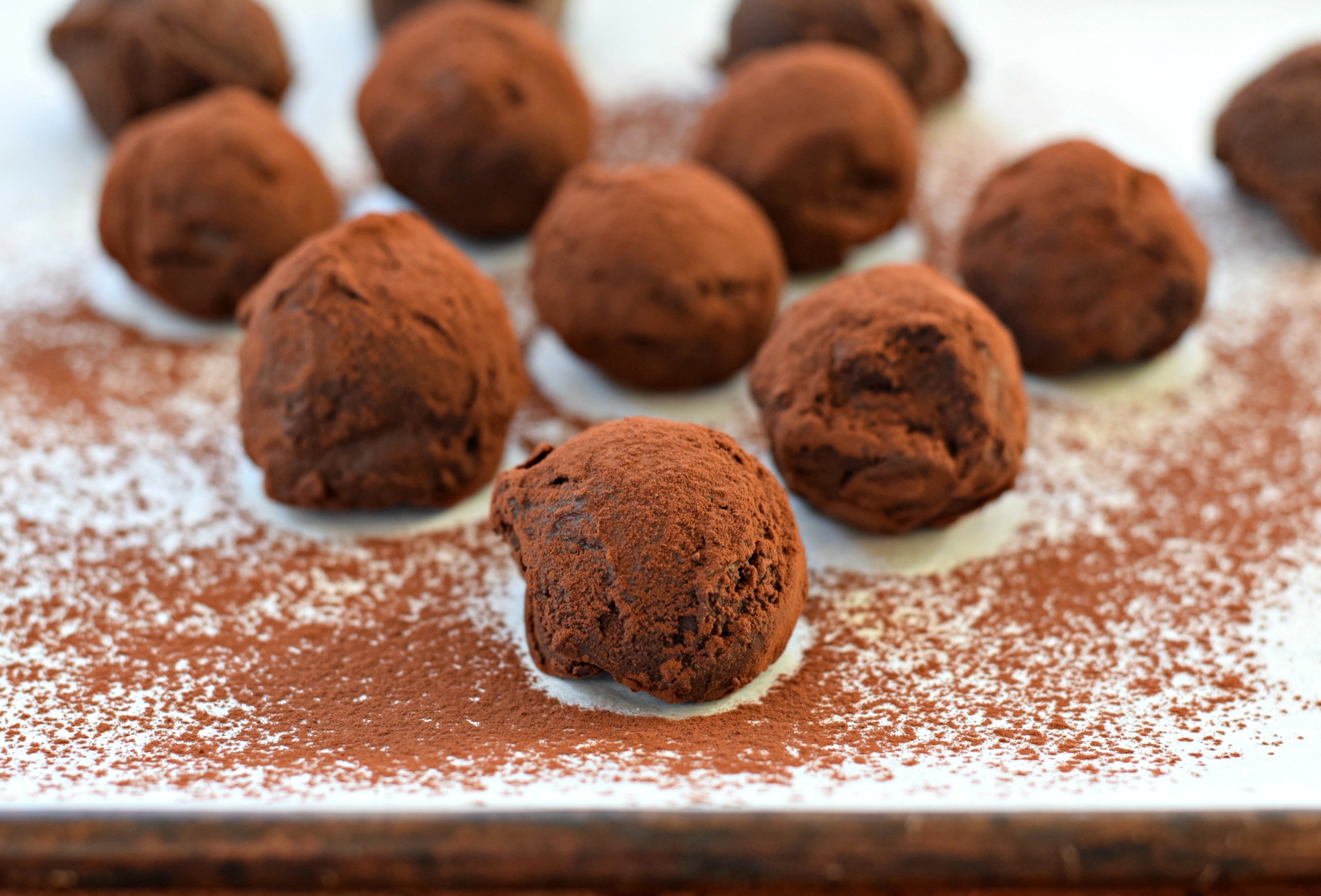 Chocolate Raspberry Truffles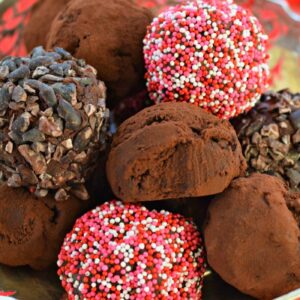 INGREDIENTS
1 cup heavy cream
1 ¼ pounds semi-sweet or bittersweet chocolate, finely chopped
¼ cup raspberry jam
1 tsp Chambord (optional)
2 TB butter, softened
Cocoa powder for dusting
INSTRUCTIONS
Pour the cream into a small saucepan and bring just to a boil over medium heat.
Place the chocolate pieces in a heatproof glass bowl.
Pour the warm cream over the chocolate and stir until completely smooth. (If the cream was not warm enough to melt the chocolate completely, place the bowl in the microwave and heat in 10-second increments until the chocolate is completely melted and the mixture is smooth.)
Stir in the raspberry jam, Chambord if using, and the butter. (If your jam is cold or especially firm, heat it a little in the microwave until runny.)
Cover the bowl and refrigerate until the mixture is firm, 1-2 hours.
Line two baking sheets with parchment paper.
Using a small cookie scoop, scoop spoonfuls of ganache onto the prepared baking sheets. You should be able to get at least 2 dozen. (If the ganache is too firm to scoop, allow it to sit out for a few minutes.)
Dust the truffles with a light coating of cocoa powder. Alternatively, roll in sprinkles, cacao nibs or chopped nuts.
Store the truffles in the refrigerator until ready to eat or give.