Give Your Beauty Routine a Gleaming Fresh Start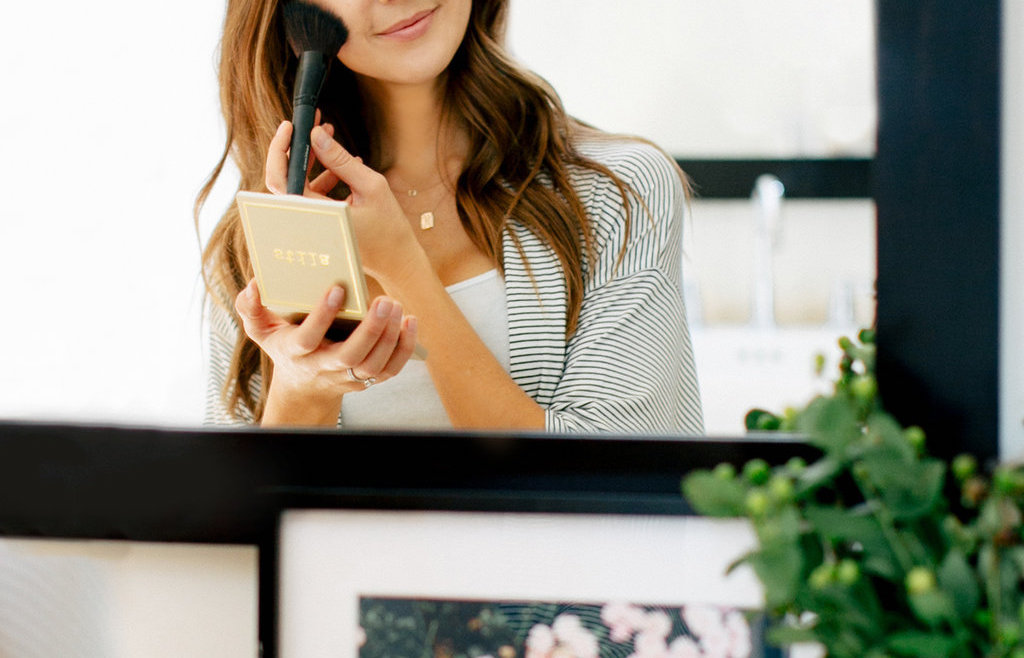 When you're feeling off center or not as sparkling as you'd
like, there are simple, natural ways to refresh your beauty routines to get the
energy glowing again. While you may dream of checking yourself into a spa for a day, if you bring more of that spa to your home, every single day you can amplify your self-loving, beautifying routine and feel more vibrant!
Start with a little meditation.
When you are calm, focused and centered, you'll be far more radiant. You don't need to know "how" to meditate to do a simple exercise of closing your eyes, breathing deeply and counting from 100 to 1. When you reach 1, linger here for a while and feel the peace. When you are ready to ease into the day, count up from 1 to 10 and open your eyes, refreshed. Meditation even improves the quality of your sleep, and that is exponentially beautifying.
Exfoliation is always key to a fresh glow.
Keep some brown sugar in the bathroom (mine is stored in a mason jar) to mix with shower gel by the palm-full for an amazing body scrub. Sonic facial brushes like Pretika's Sonic Dermabrasion Facial Brush are a wonderful way to deeply clean your face. I use mine after a morning shower for extra deep cleansing and gentle sloughing off of dead skin.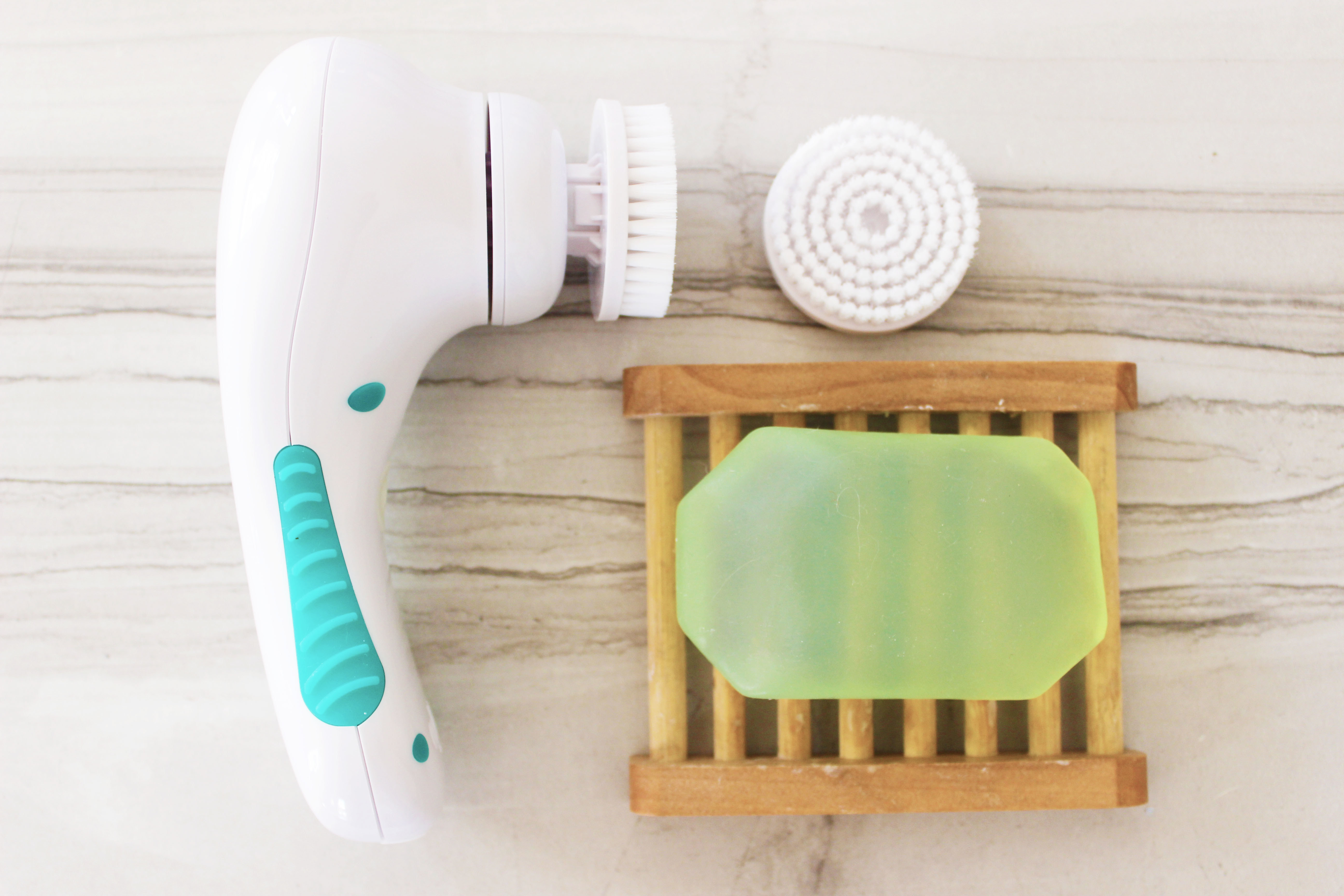 Get yourself a fresh towel set to feel pampered.
This bamboo rayon towel and turban set from Everplush is my favorite "home spa outfit." The hair wrap buttons in place elegantly making the super-heavy turban lots of us twist up with a giant bath towel obsolete!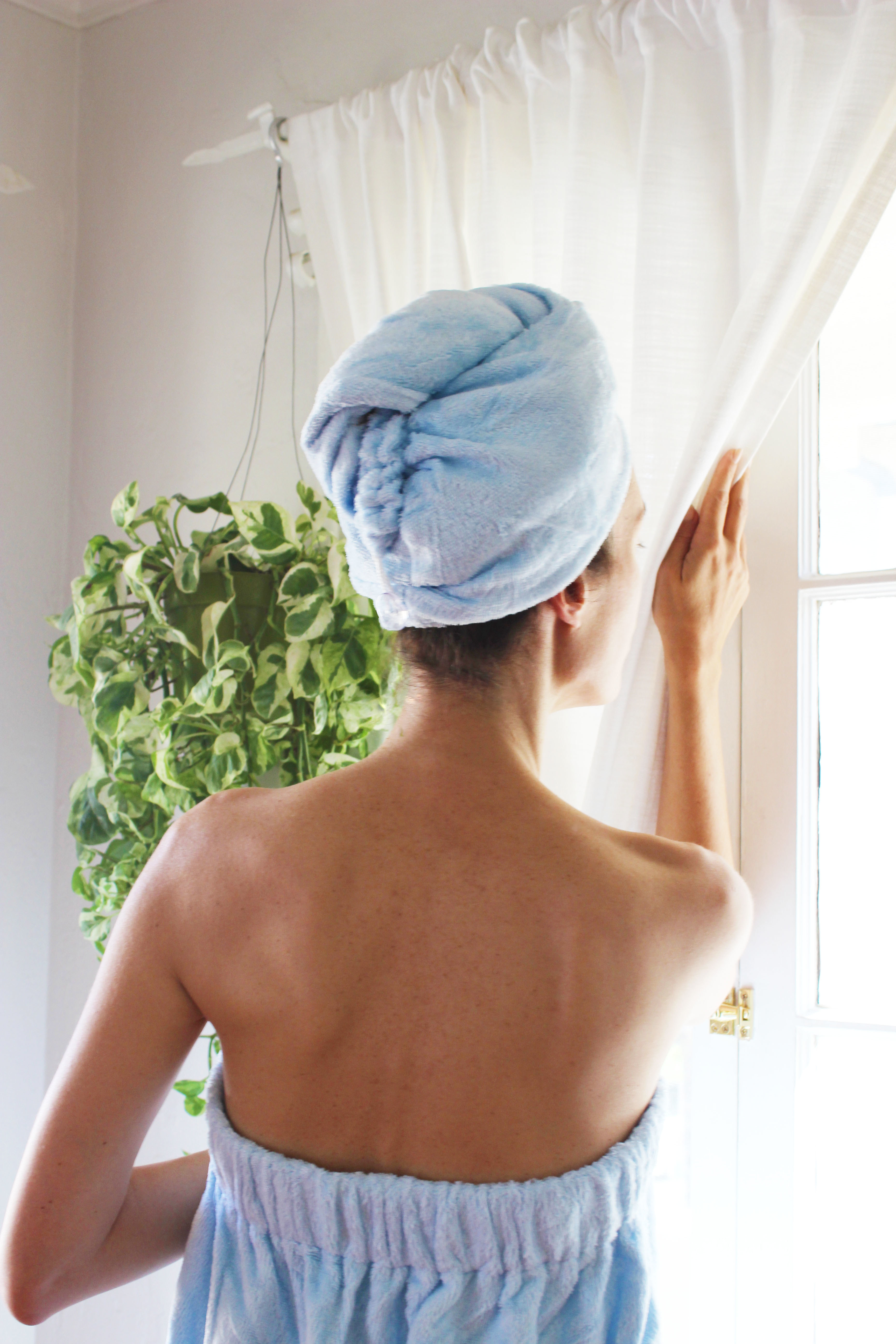 Super-sleek and shining hair is magnetic.
If you want to give dull locks a fresh start, try a
clarifying shampoo, and after you're through, rinse hair with a mix of roughly
1 part apple cider vinegar to 10 parts water.
Comb this carefully through your hair and then finish with cool water
until the vinegar scent is gone.
One of the best ways to shine hair is with a serum or spray
loaded with natural oils that add a mirror-like finish. I always wait until hair is completely dry,
then add a product like EOS Triple Play Keratin Styling Mist from Paul Brown Hawaii. Paul Brown's new EOS styling tools are another stunning hair secret. Well-finished hair is gorgeous hair. The surface of an EOS Iron will not tear your
hair to piece! They are made with special technology that allows hair product
build up to wipe off with ease, unlike other irons that snag and burn your hair
and are nearly impossible to clean.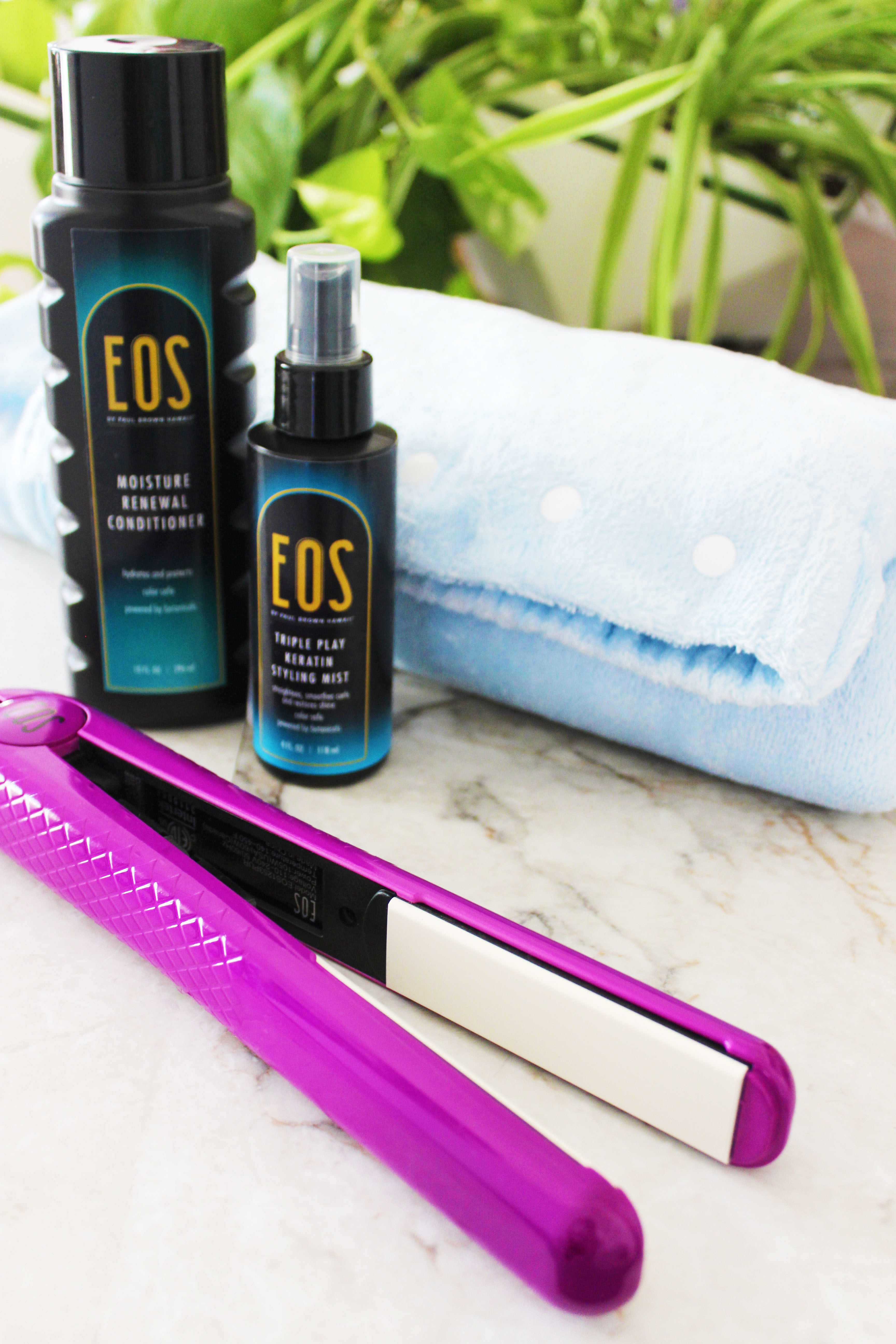 Next-level your hand care.
Perfect your hands; you see them all day! Oxygen stimulates cellular healing and collagen production in the skin. This OxyHand Spa from Pretika is ultra-rejuvenating if you use your hands a lot, and many of us do! After an immersion in oxygen steam, you can apply a rich moisturizer and top it off with some thin cotton gloves, letting this treatment sink in overnight.
Massage is the great healer.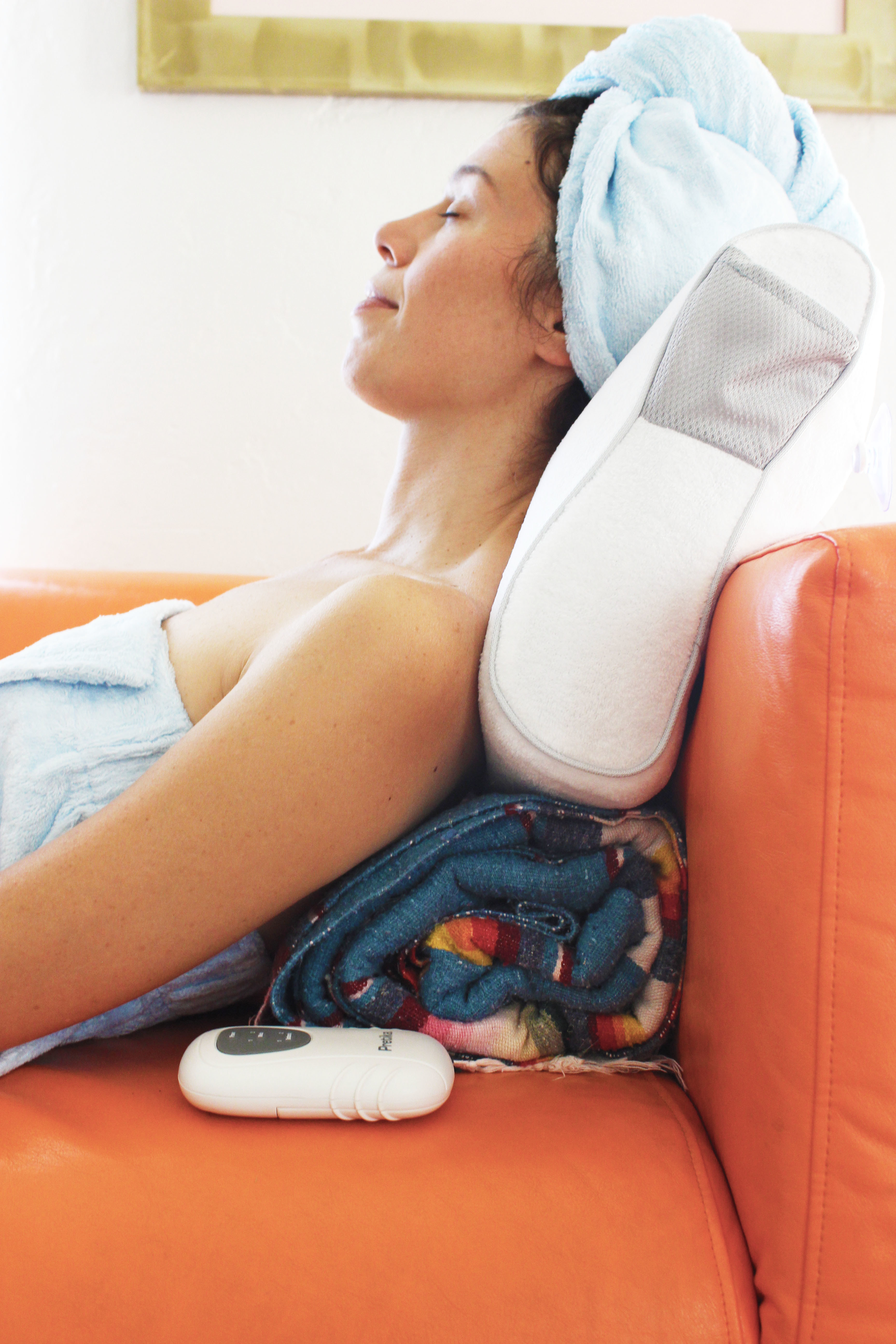 Tension and stress cause illness and dullness. Circulation is a healer. A massage anytime is amazing, but a massage in the bath is totally next level. Fill your tub with some eco-friendly bubble bath and grab your Soft Spa Massage Pillow . This water-safe pillow (it even has a remote control!) is a battery-operated massage tool that will unwind stuck, stagnant, tense energy in your neck and shoulders before bed or any time of day.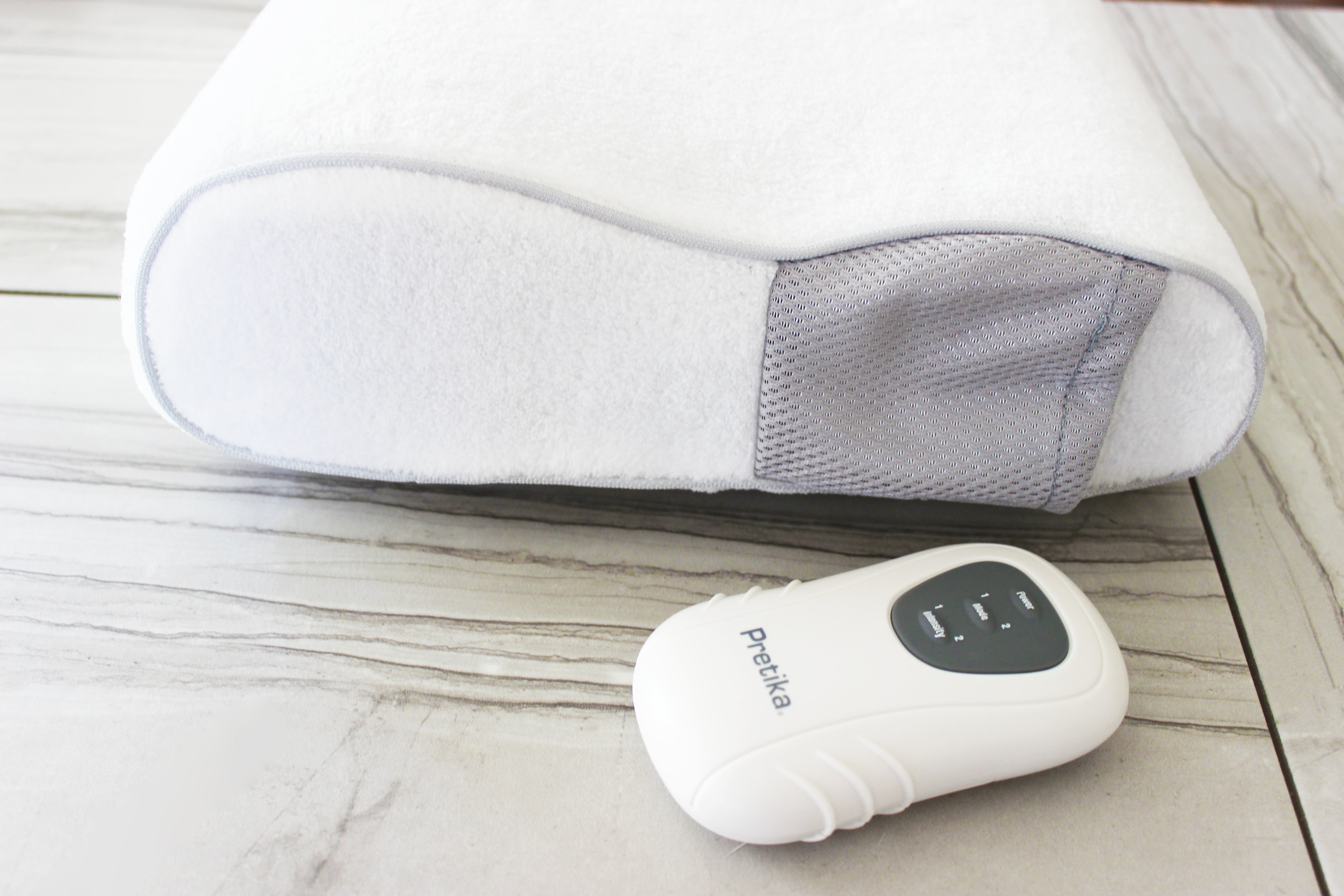 Morning to night, these fresh-start beauty upgrades bring a more glowing, polished, self-love-filled you to the world every day. That is always gorgeous!