14 Kitchen Products Found in a Celebrity Nutritionist's Home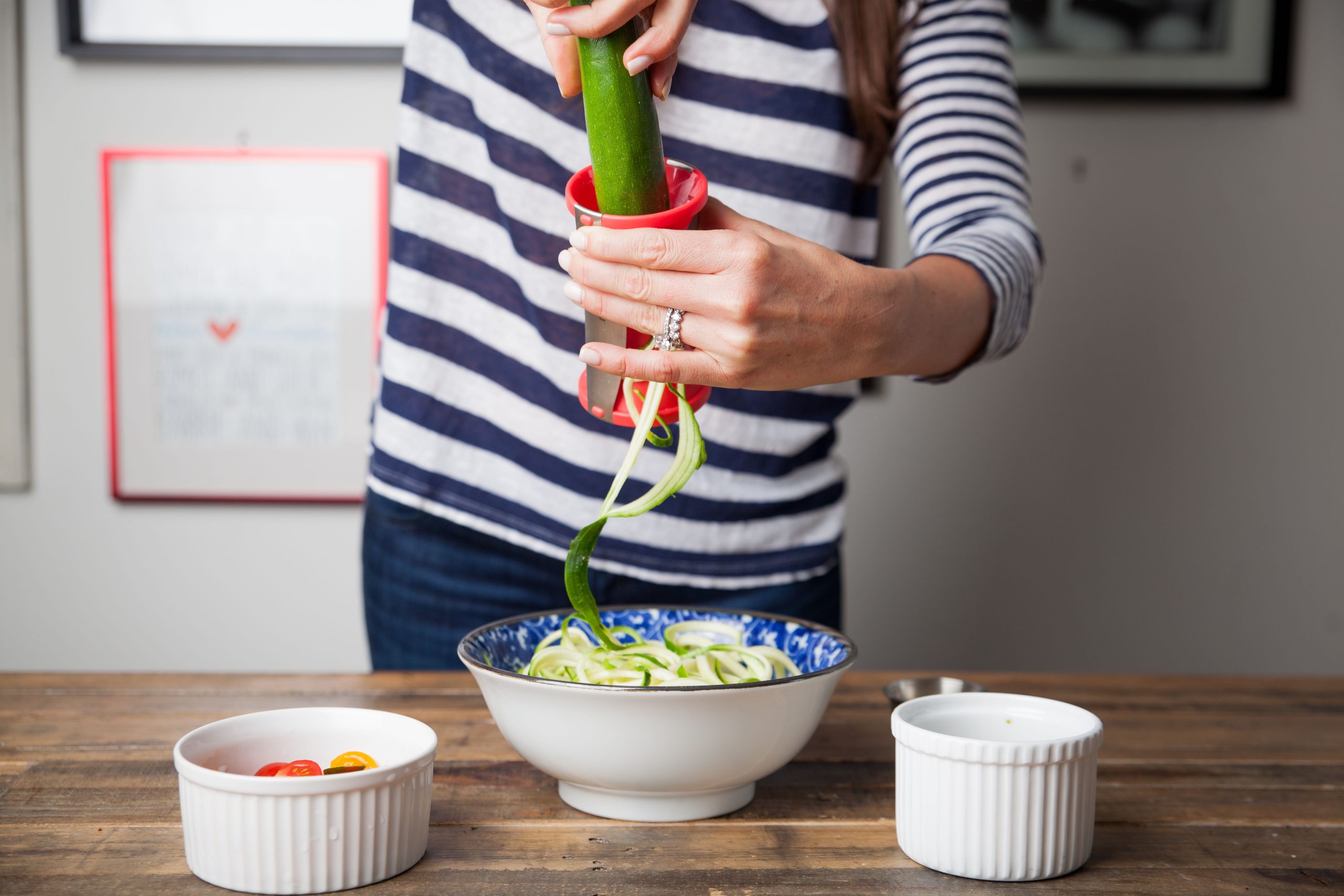 14 kitchen products celebrity nutritionist Kelly Leveque cannot live without!
1. High-Powered Blender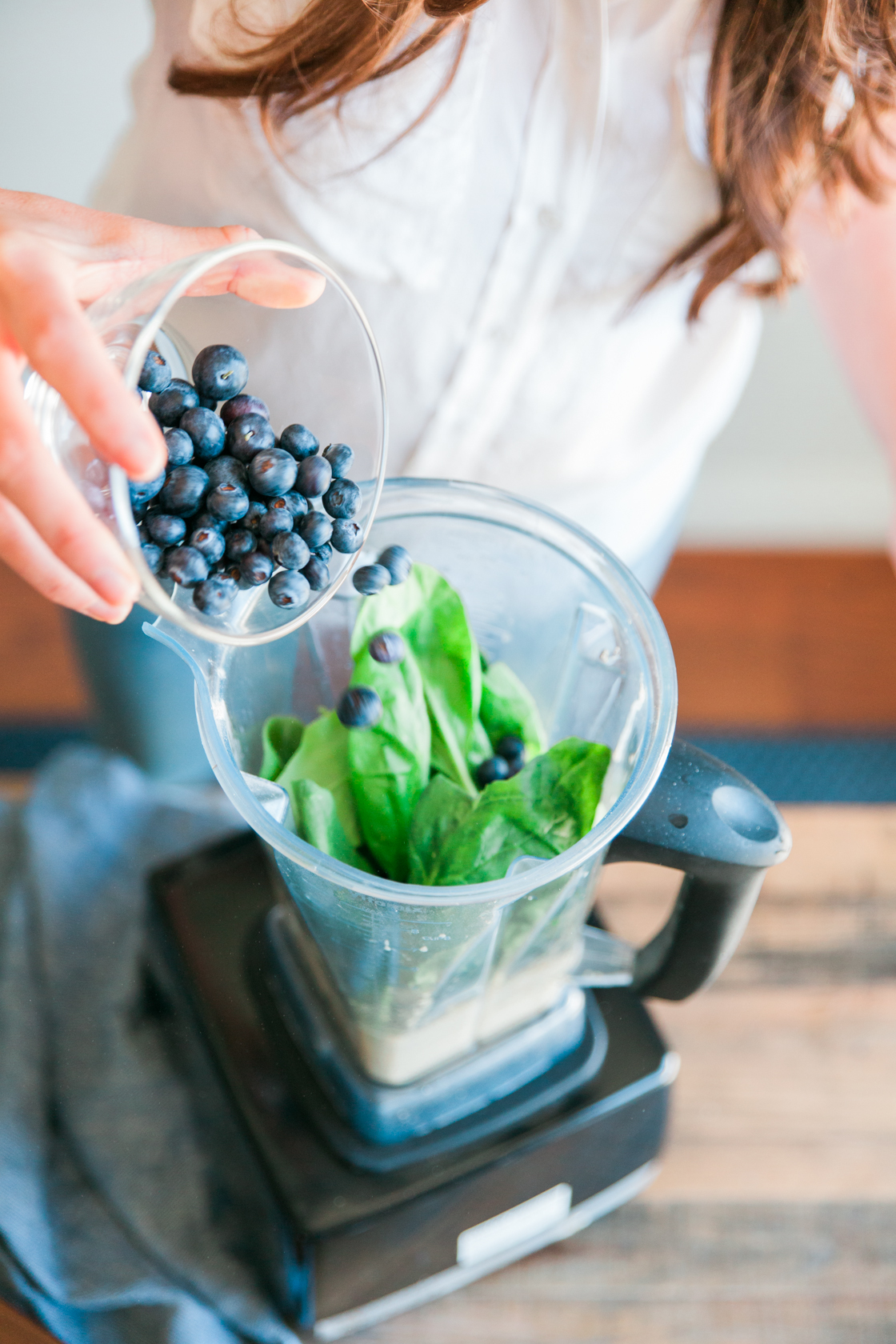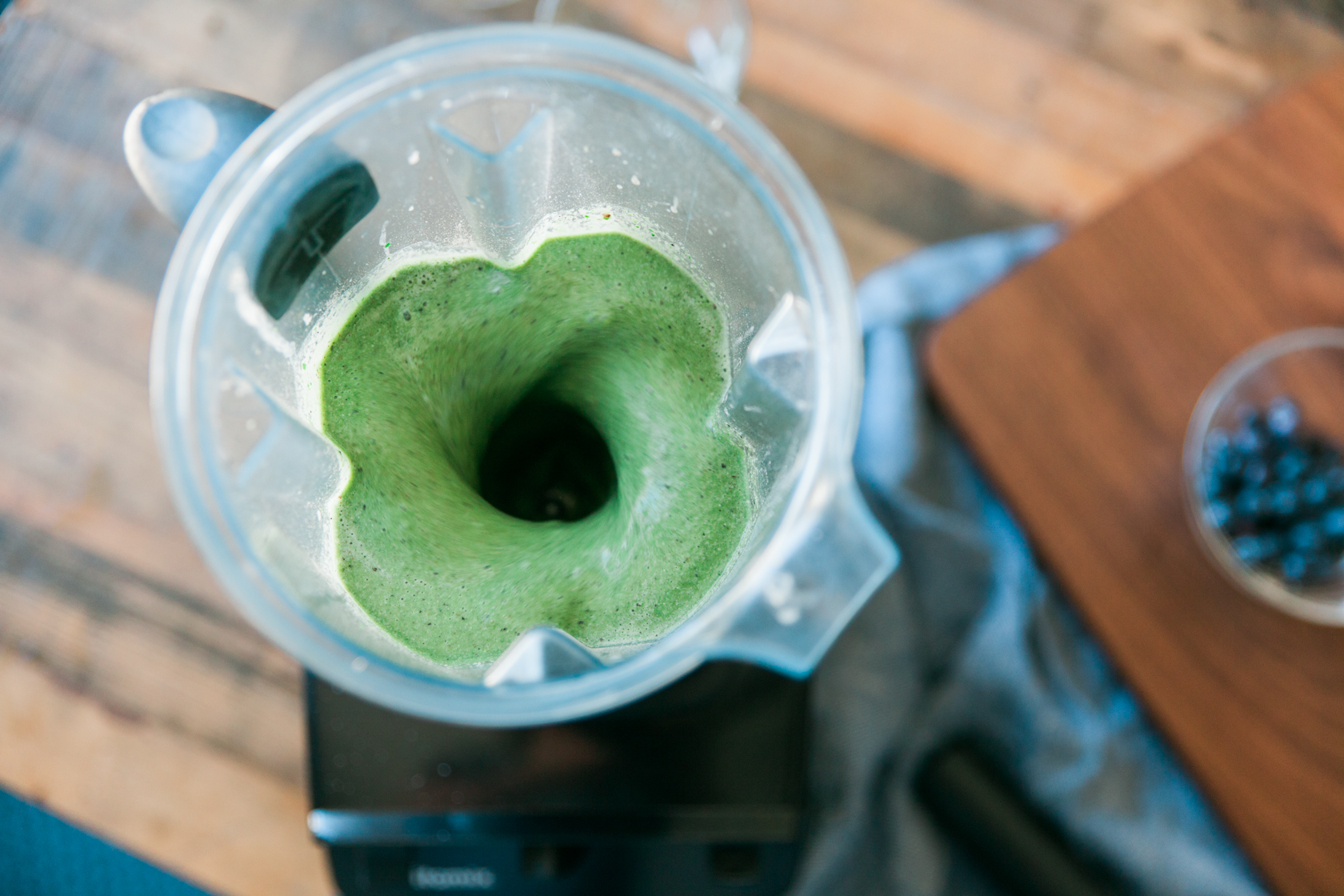 A high-powered blender, like a Vitamix, is the one household product I cannot go without! I use it for my #bewellsmoothie, coffee with coconut oil and homemade dressings or dips. It is truly a lifesaver.
2. Terrine Jars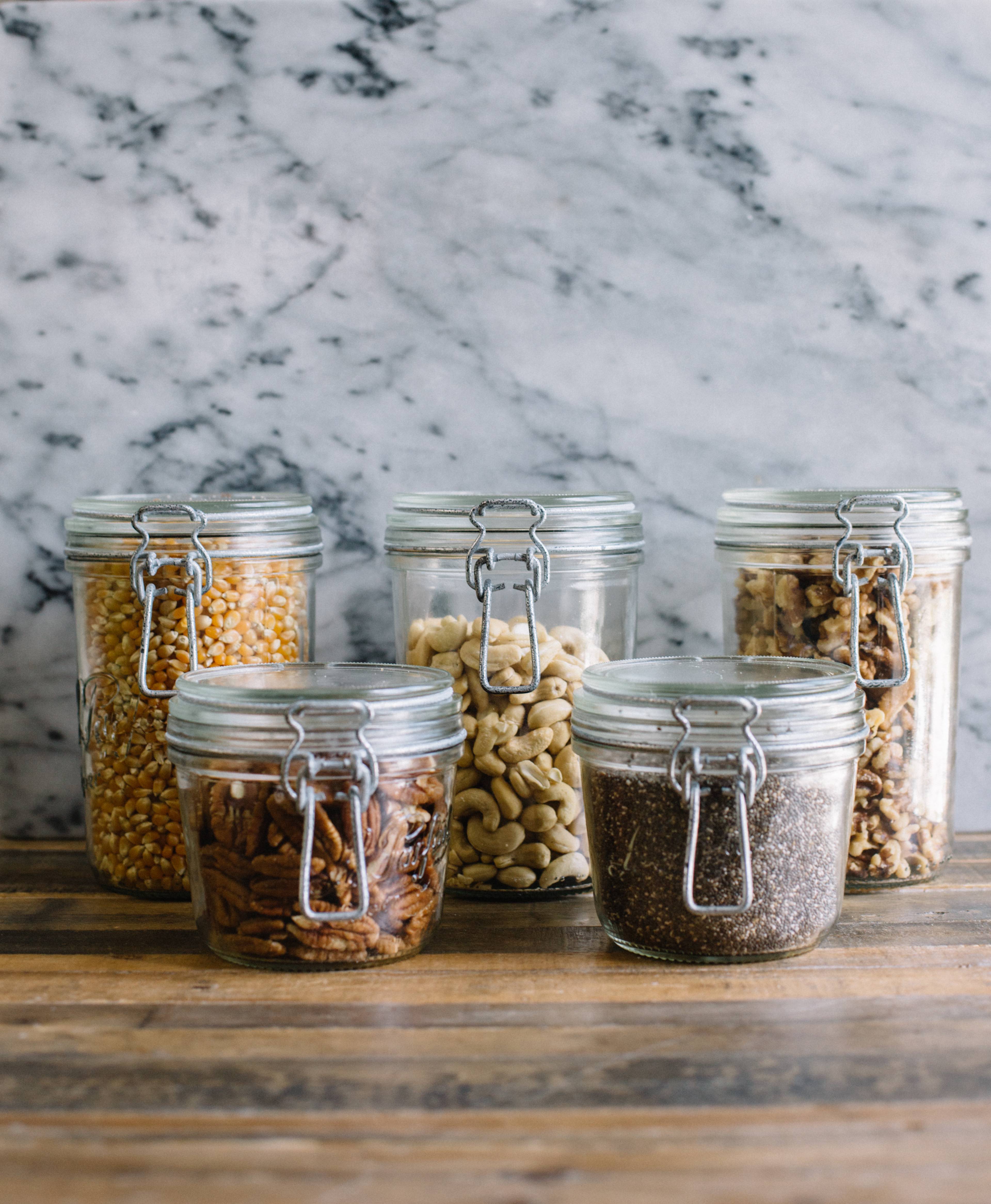 Glass terrine jars are the perfect food-savers that I love to use for chia seed pudding, smoothie ingredients or nuts. Whether it's a 7-ounce jar or liter, I can always find use for these jars in my pantry.
3. French Press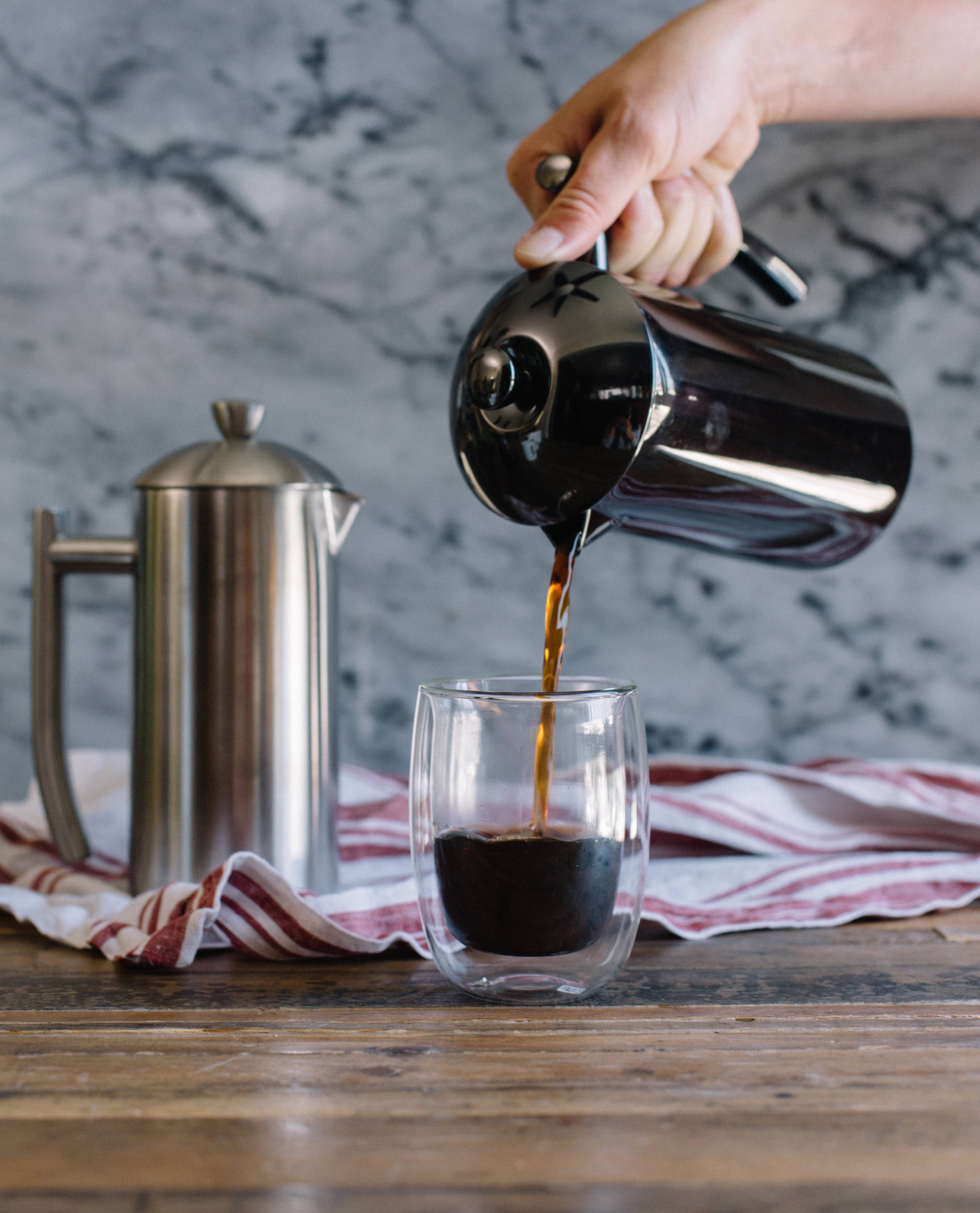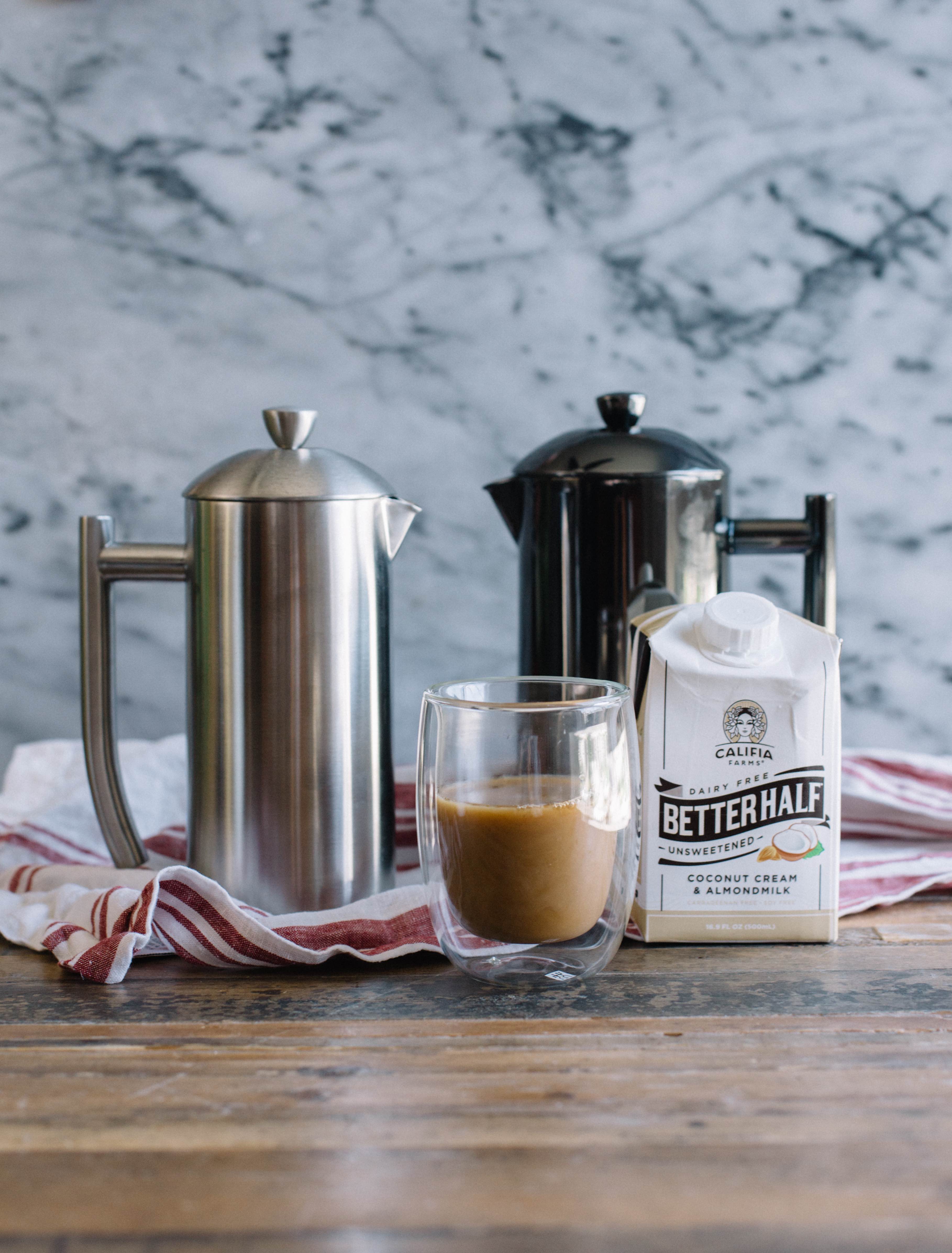 French press coffee is often criticized for being too chalky, however if it's done right, with the correct coffee grind, it tastes oh-so-good! I am a major proponent of coffee and must have my morning cup of joe after a workout to kick start my day and get after my inbox. This Freiling French Press has cold brew capabilities, which is a personal favorite and perfect for summer weather.
4. To-Go Mug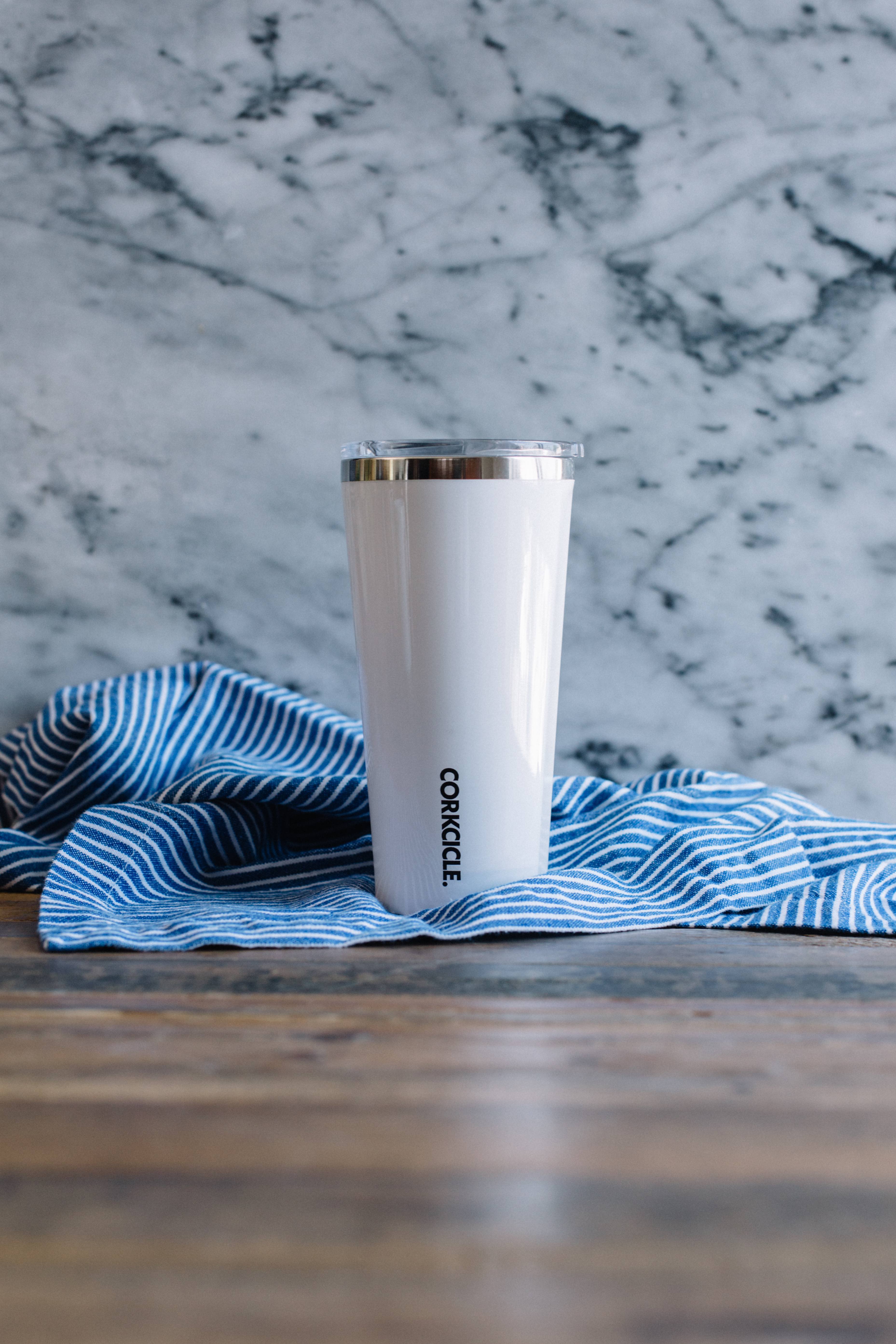 My go-to to-go mug is the Corksicle tumbler, which keeps my water cold for 9 hours and coffee hot for 3. I don't love plastic — especially for hot beverages, so the triple insulation and stainless steel base is crucial.
5. Zoodler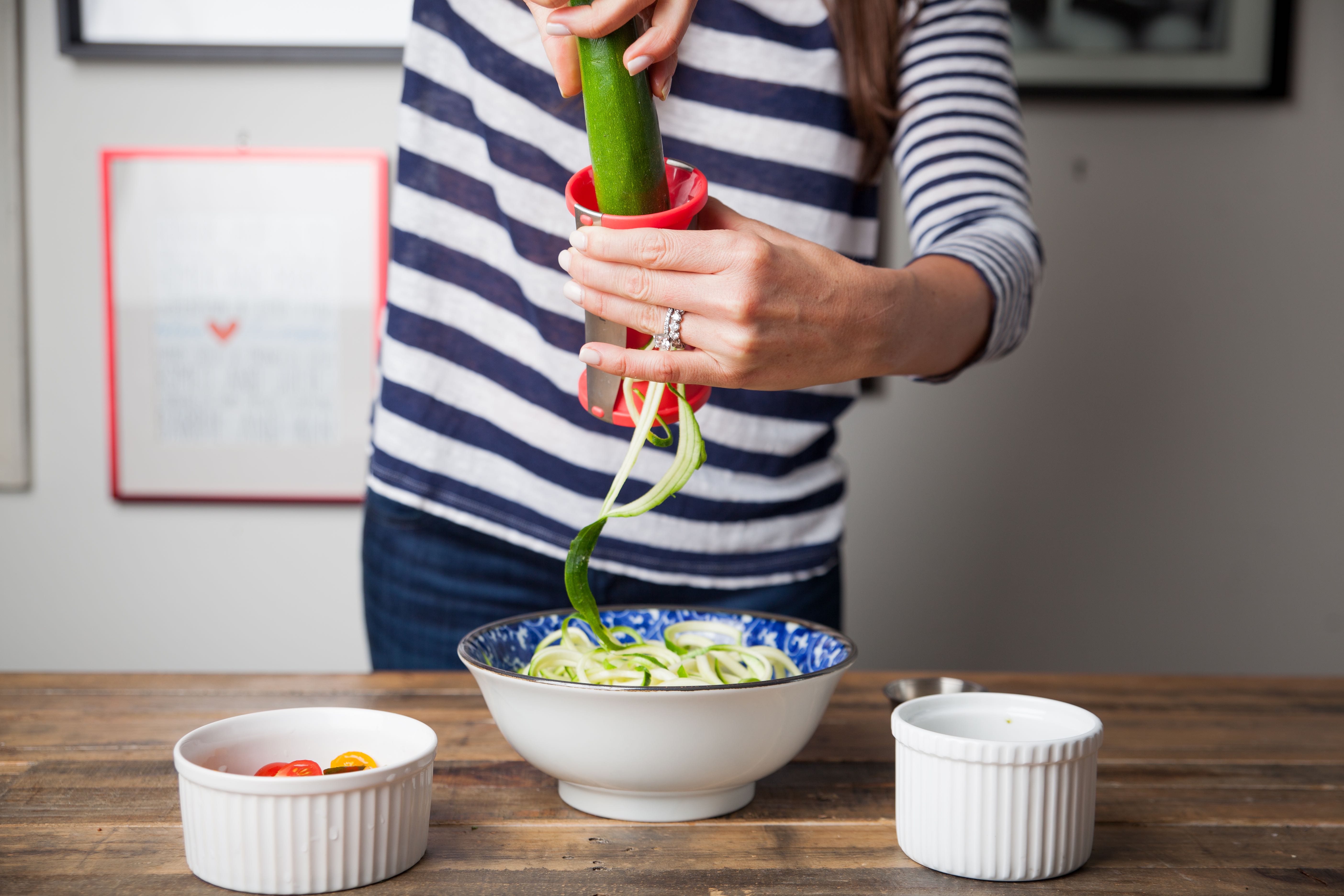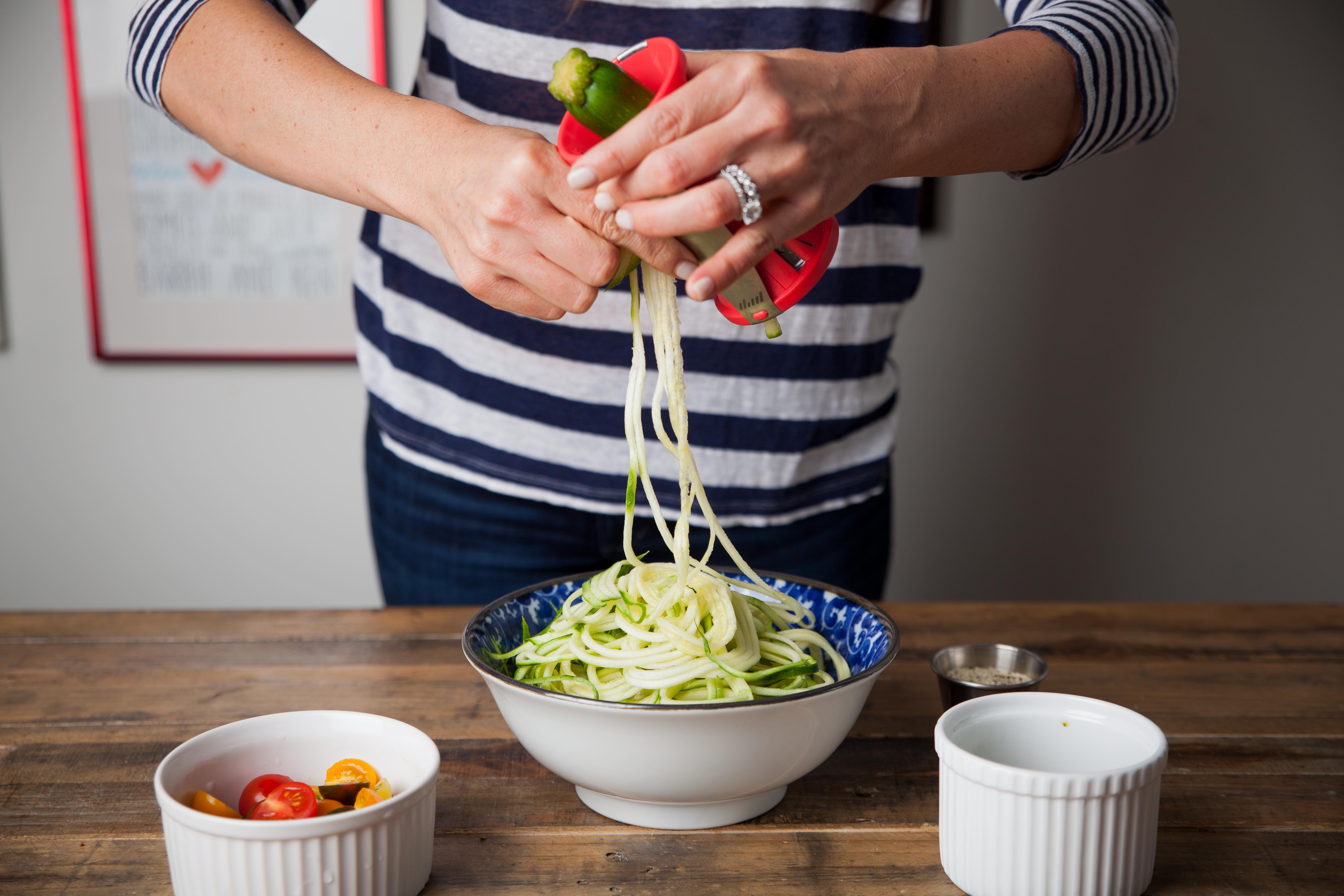 I love this GEFU zoodler because it is the perfect tool for when I am craving pasta. Take the extra five minutes to create zucchini noodles instead of empty carbohydrates like pasta noodles that will only leave you craving more in a few hours.
6. Dehydrator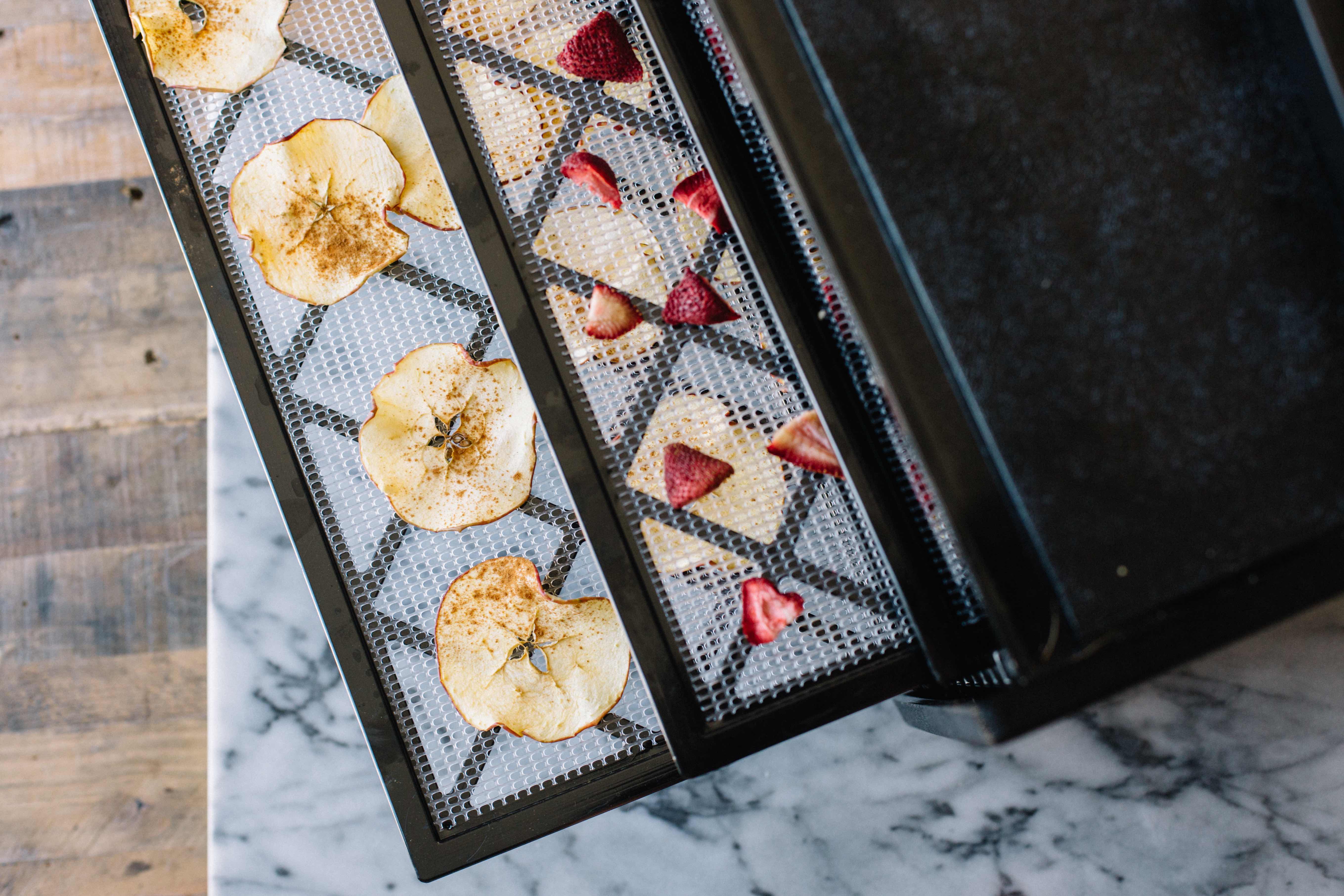 My most recent kitchen toy, this Excalibur dehydrator, is perfect for kale chips, dried fruit, beef jerky, you name it — the list goes on. Pop your food of choice inside and let the dehydrator work its magic in just a few hours.
7. Food Processor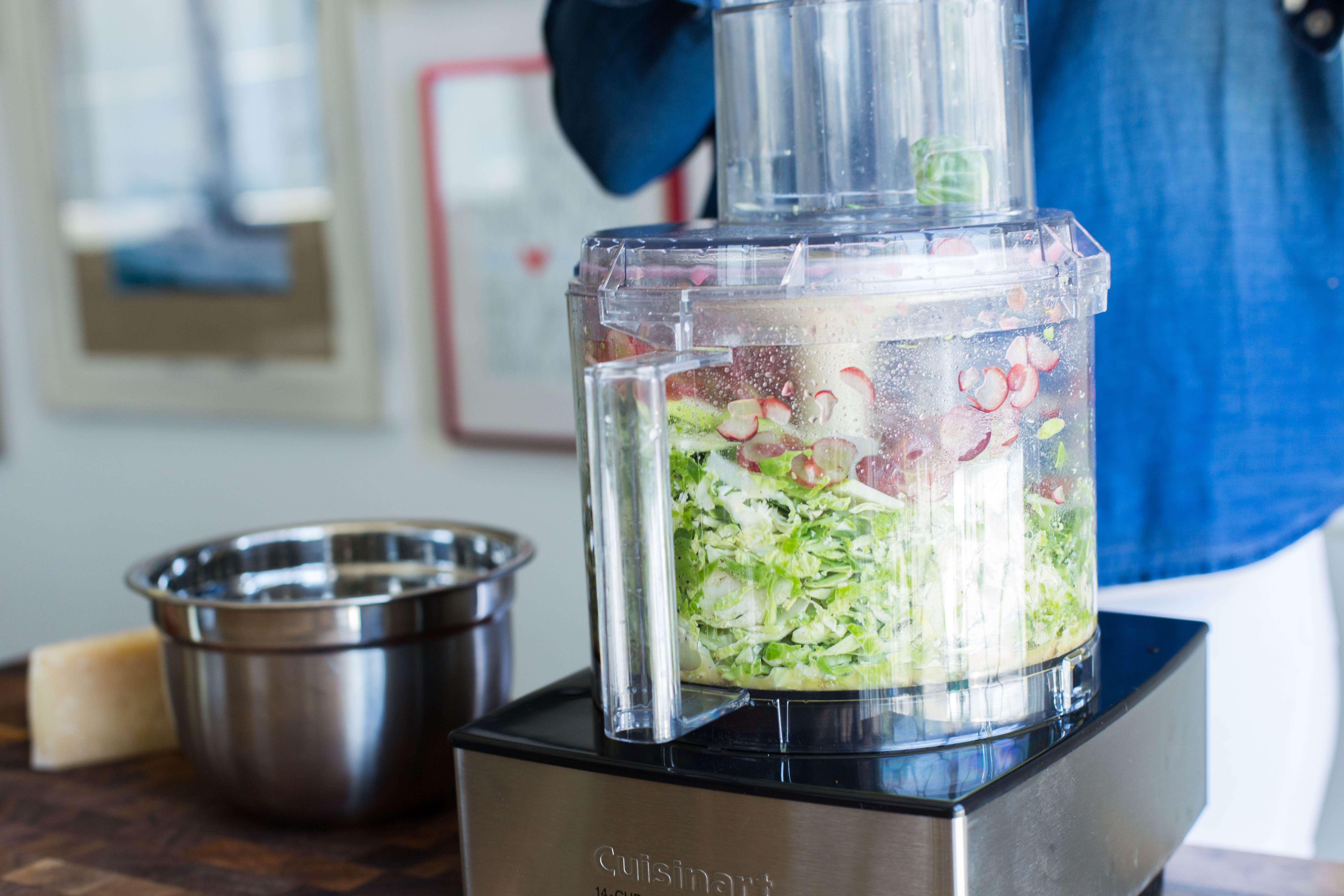 One of my favorite salads of all time is cole slaw, so I use my food processor for slicing cabbage and vegetables to create a beautiful homemade salad. Switch the blades and use the processor to create a dressing or dip, and you are set for leftovers!
8. Mandolin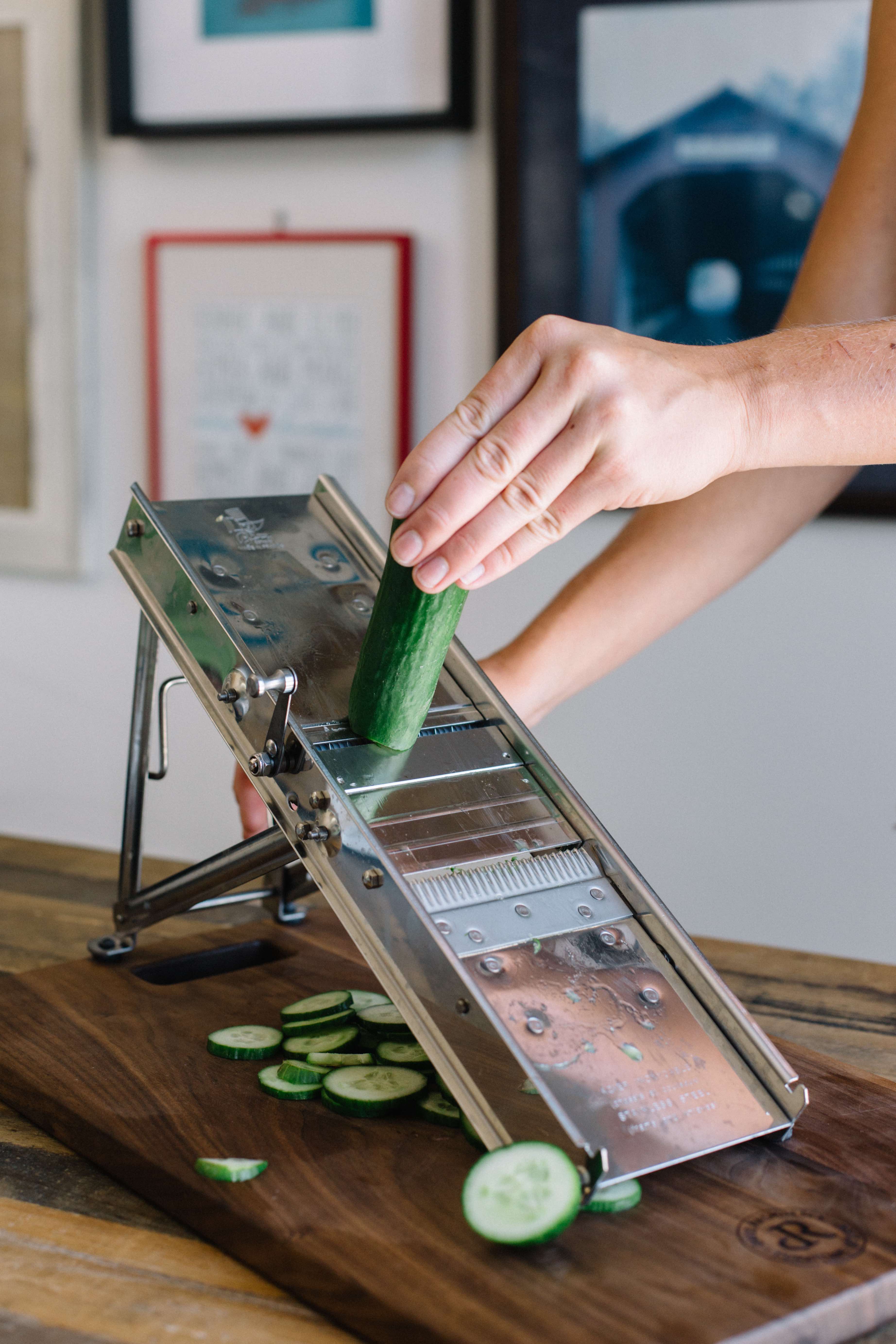 I love my mandolin for chopping veggies and making slaw. It's the perfect tool for a salad bar lunch because you can effortlessly shred any vegetable in seconds. I am also a huge proponent of slaw and always break this out for dinner party prep.
9. Nut Milk Bag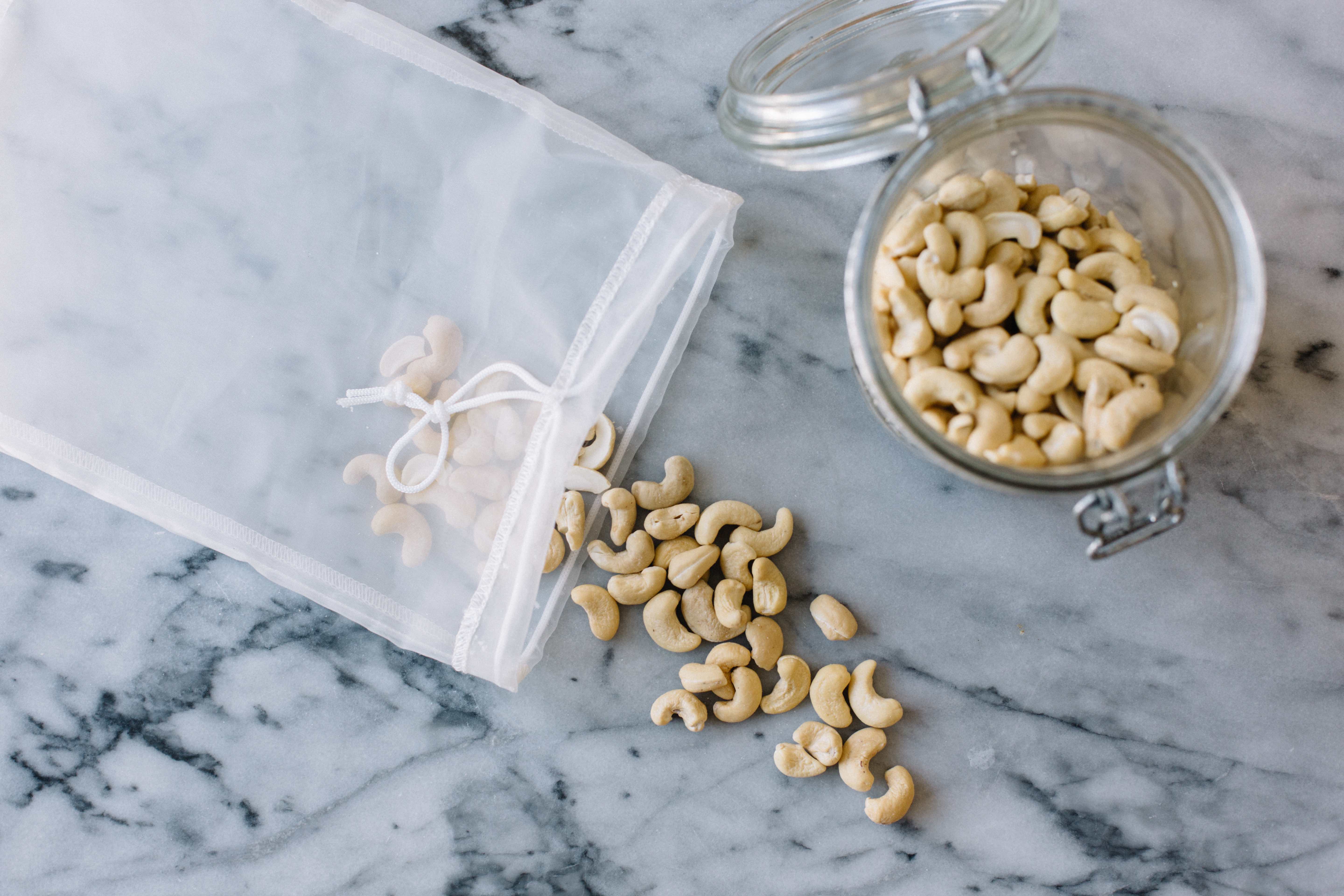 I use my nut milk bag to make homemade almond or cashew milk. This bag makes life so much easier and is the best tool to DIY your milk to ensure you are getting the best product without any packaging additives.
10. Glass Containers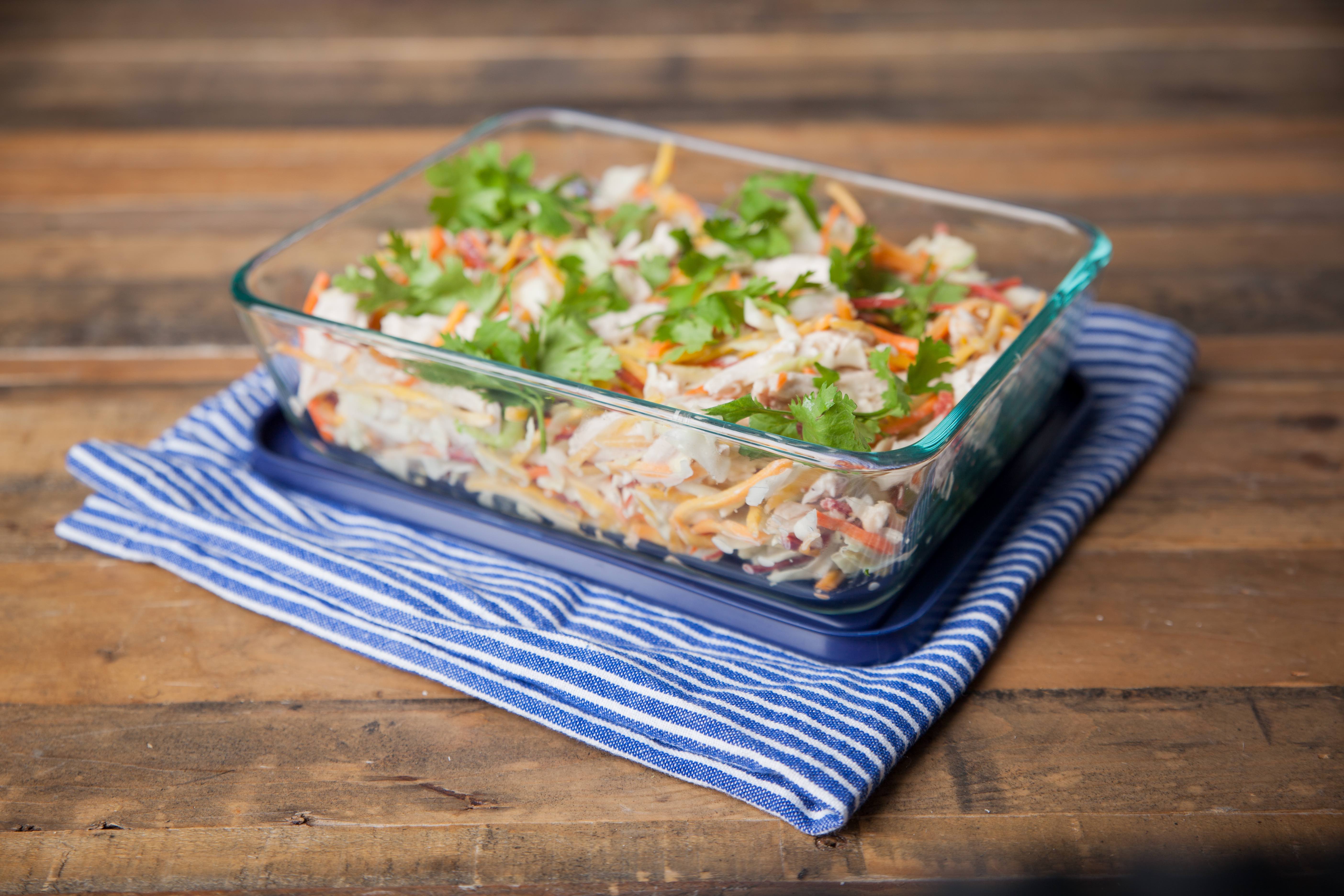 I prefer glass to plastic, especially when it comes to saving food after a photo shoot. These Pyrex containers keep the food fresh for days, and are dishwasher-friendly. They also make great travel containers.
11. Produce Keepers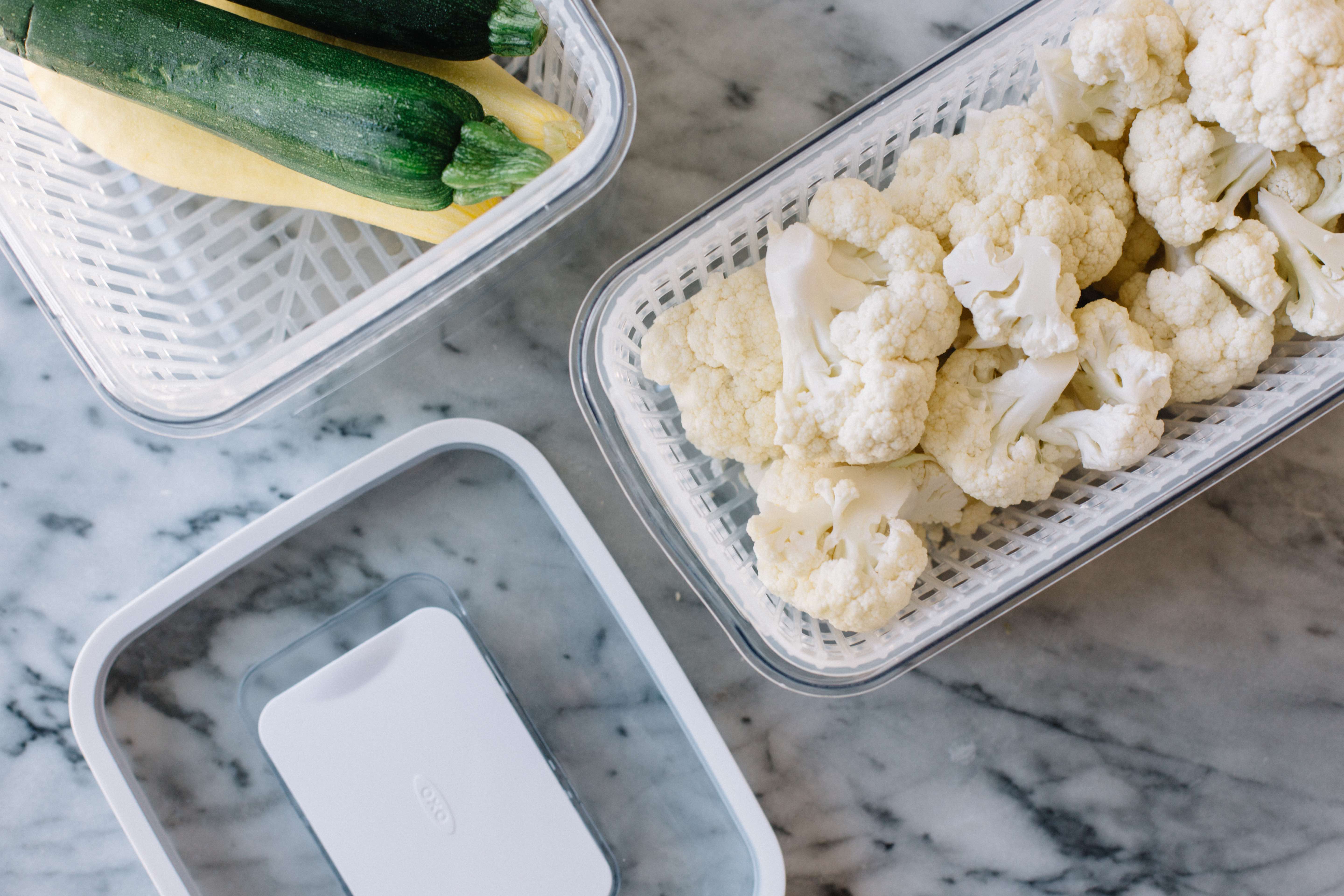 I am obsessed with these OXO vegetable savers because they keep my vegetables clean and fresh for a whole week or longer.
12. Pro Chef's Knife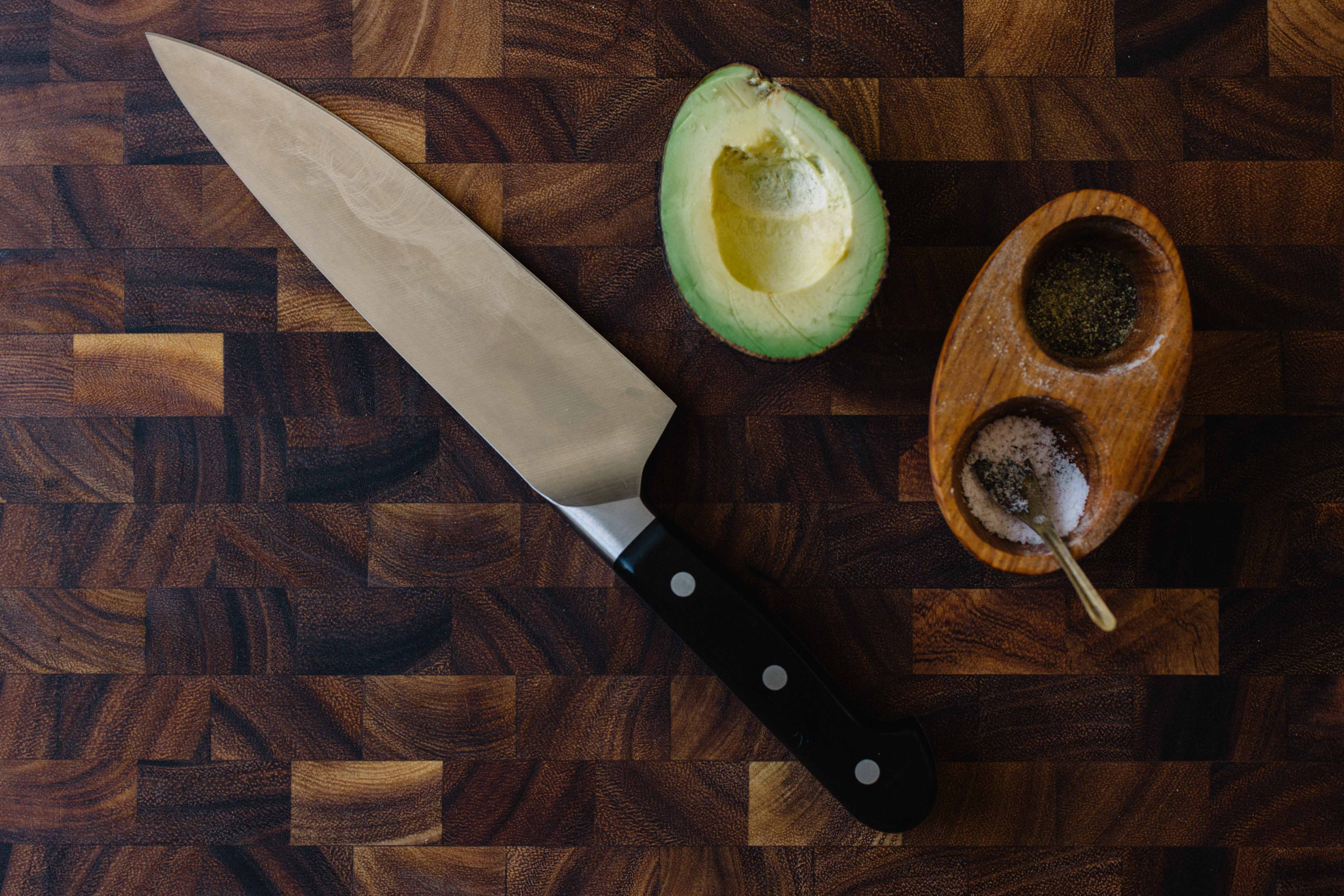 This Zwilling knife is a staple in my kitchen because it's so versatile — I can chop, dice, and slice any ingredient that I need.
13. Large Cast Iron Pan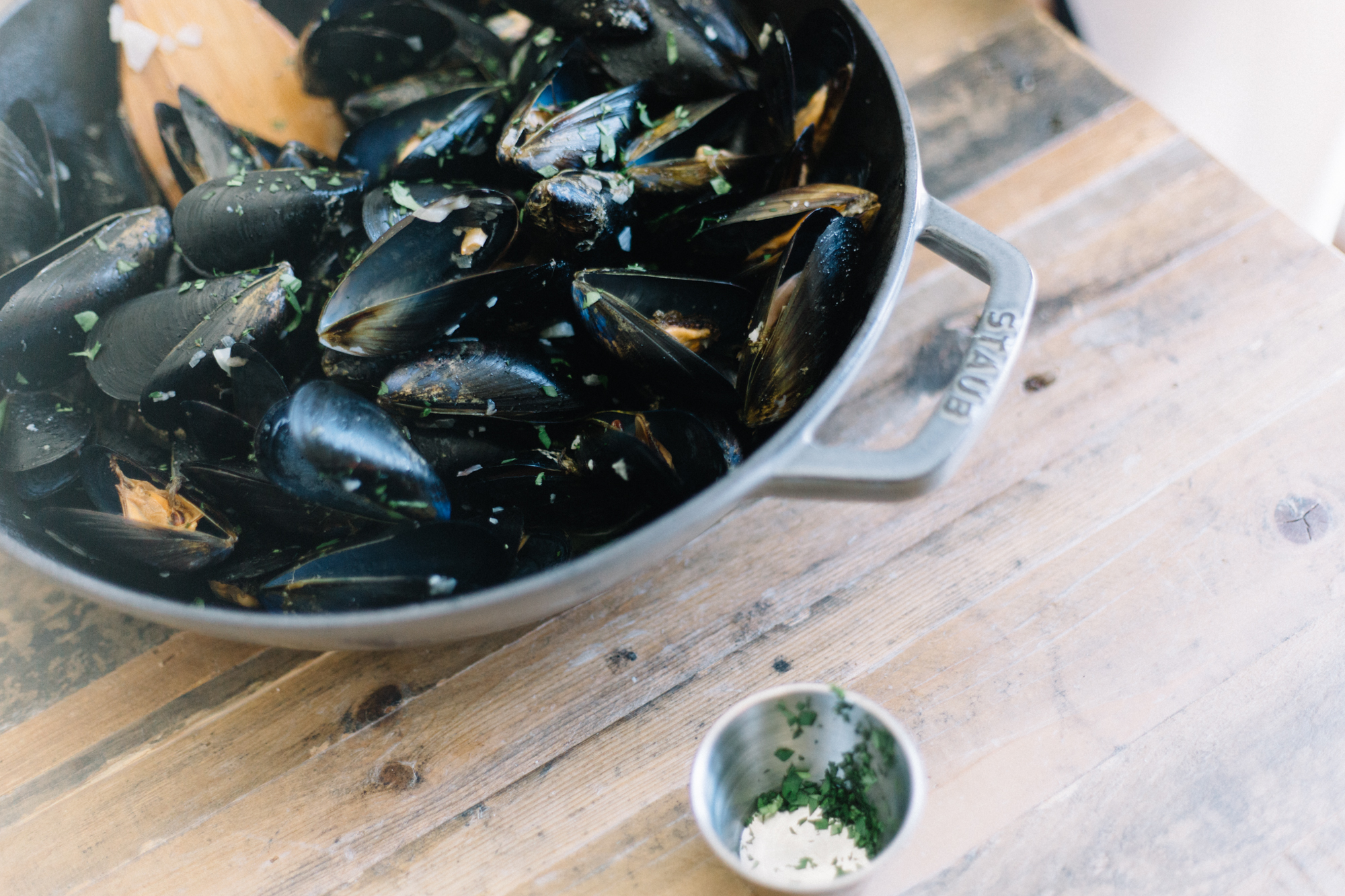 I love my cast iron Staub pan and most often use it to steam veggies, fish and quinoa. I also love how it comes in sizes small to large, so I can optimize my cooking especially during photo shoots.
14. Slow Cooker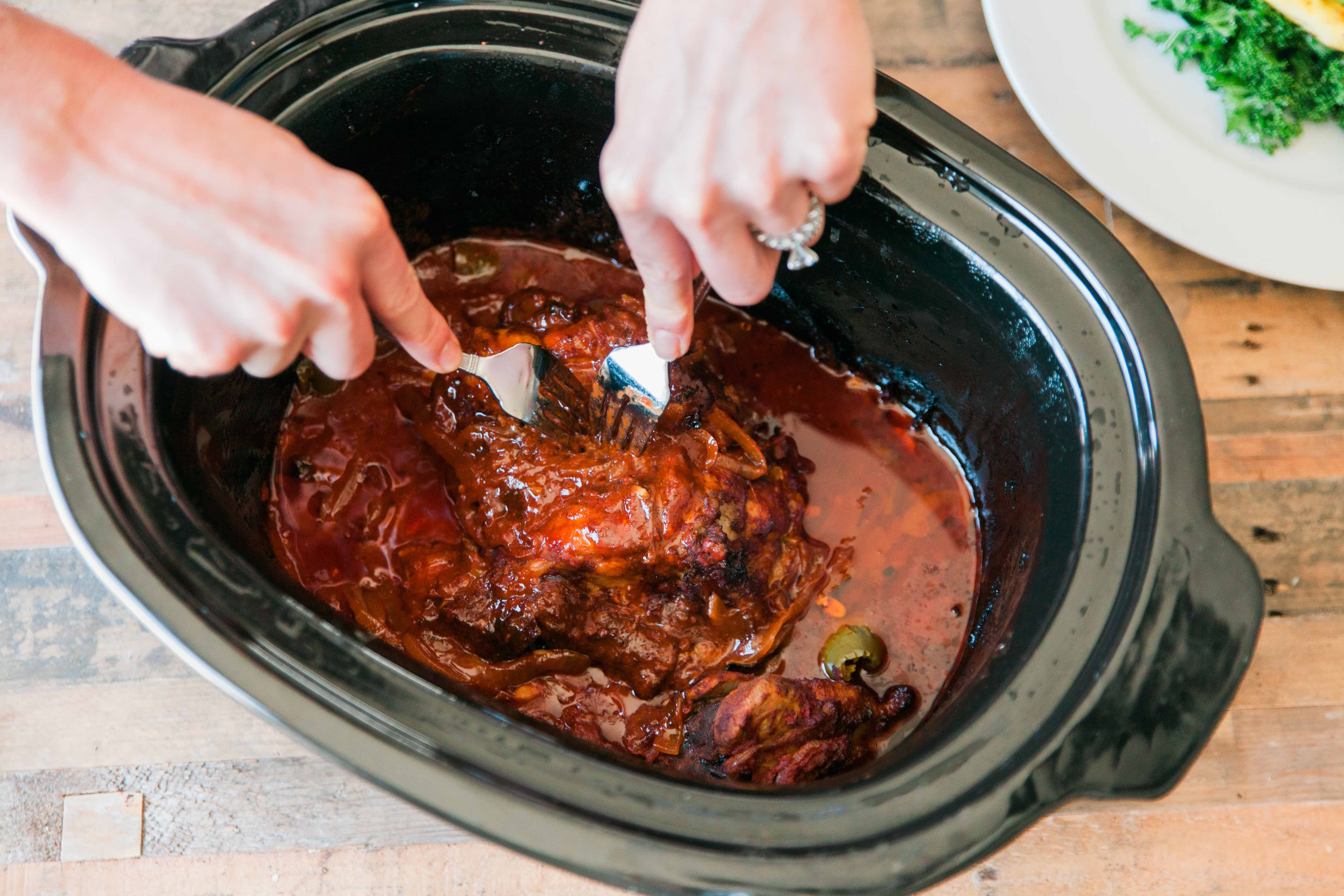 I love slow cookers, especially this one from All-Clad because of the "browning" setting. One of my favorite weeknight dinners is braised pork in a slow cooker. First I braise the meat in a Dutch oven or sauté pan with coconut or algae oil, and then cook it in my slow cooker. This slow cooker has all-in-one capabilities — which means there no need for the extra braising step. Perfect for those of us who are on the go or have little ones at home.