15 New Home and Kitchen Products to Buy Now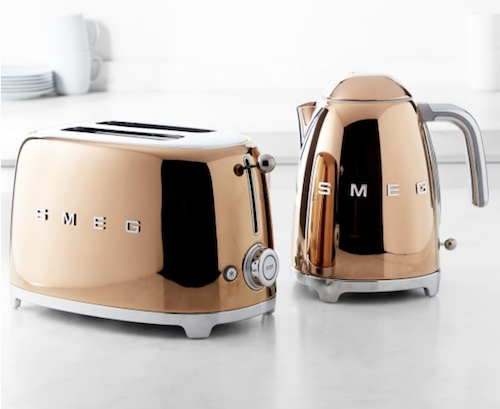 We asked our editors to share the newest products that they've been loving or wishing for. From limited-edition products that give back, to trendy colors and finishes, you won't want to miss our latest obsessions for home cooking, entertaining, and organization.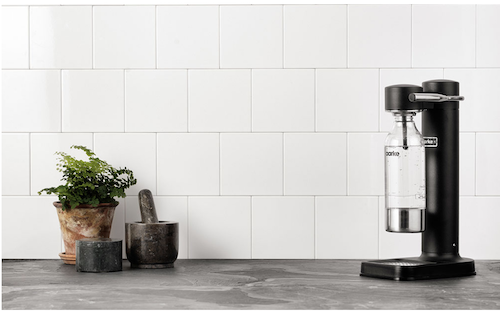 Geared for both the seltzer-obsessed and design aficionado alike, we are coveting this Swedish Sparkling Water Maker by Aarke. If you are regularly drinking sparkling water, a home carbonation system is a must to reduce the impact on the environment by eliminating thousands of plastic water bottles.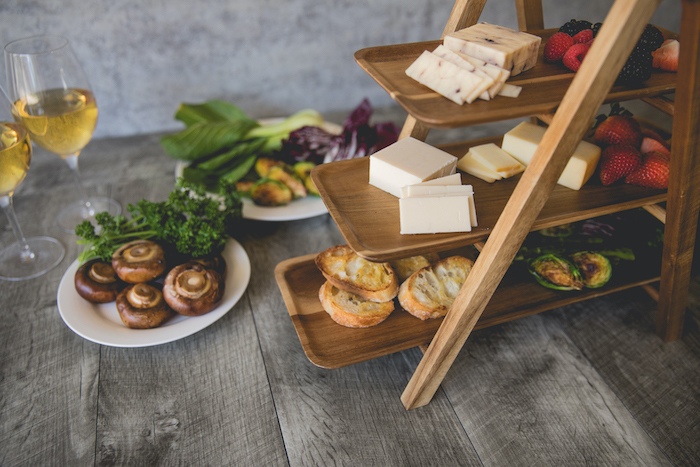 Picnic Time's Natural Acacia serving station features 3 removable trays and a collapsible design for easy storage or transport. Ideal as a centerpiece for entertaining or as a gift for your favorite host.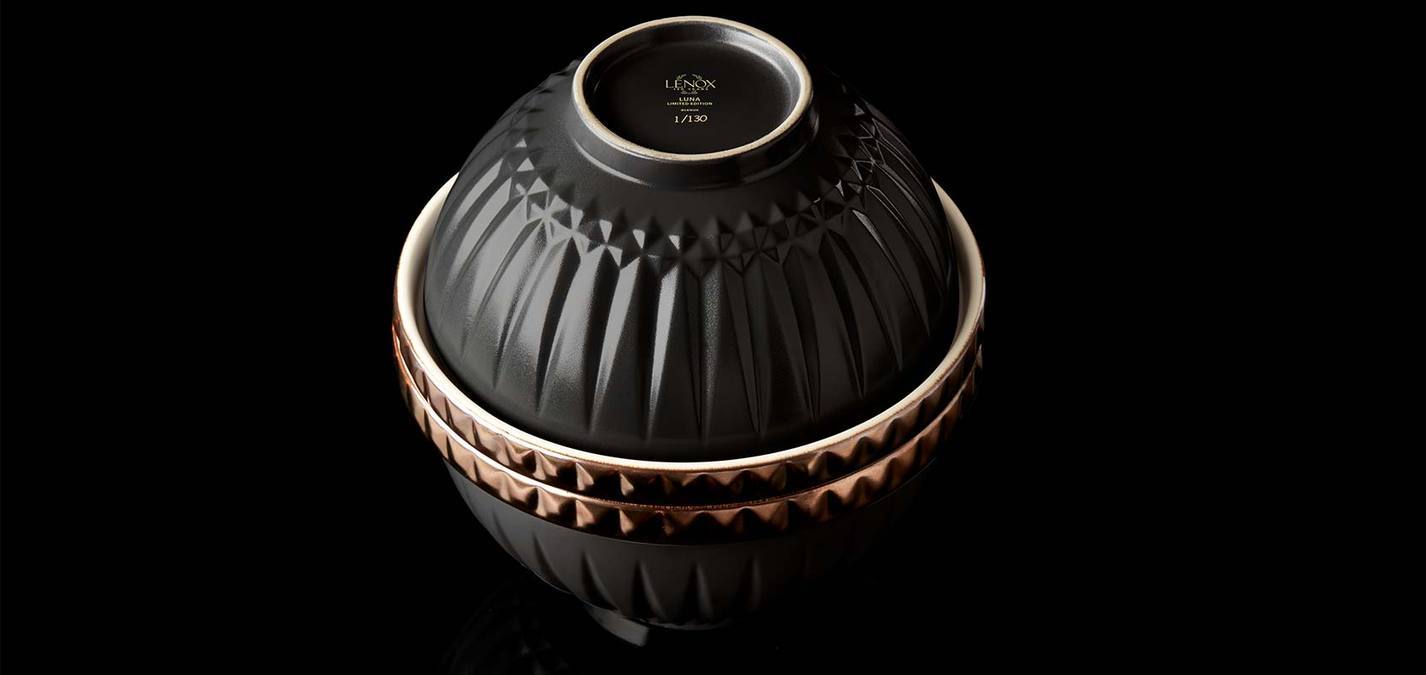 In honor of Lenox's 130th birthday, designer Tim Carder created this Luna nesting set that opens to reveal six bowls and two plates, inspired by the company's vintage patterns. Only 130 pieces were created of this unique artistic centerpiece that doubles as dinnerware.
Limited-edition Luna Dinnerware Set

By Lenox

Shop Now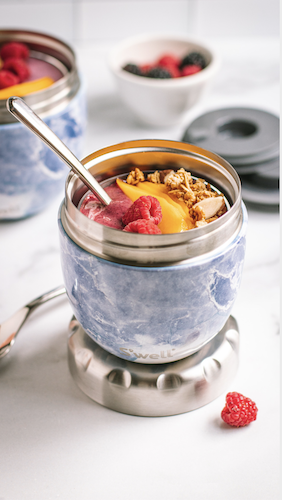 Desk office envy immediately comes to mind with Swell's expansion into the thermal food storage category with the S'well Eats collection. Similar to its signature on-the-go hydration lines, S'well Eats offers design appeal, performance and sustainability benefits.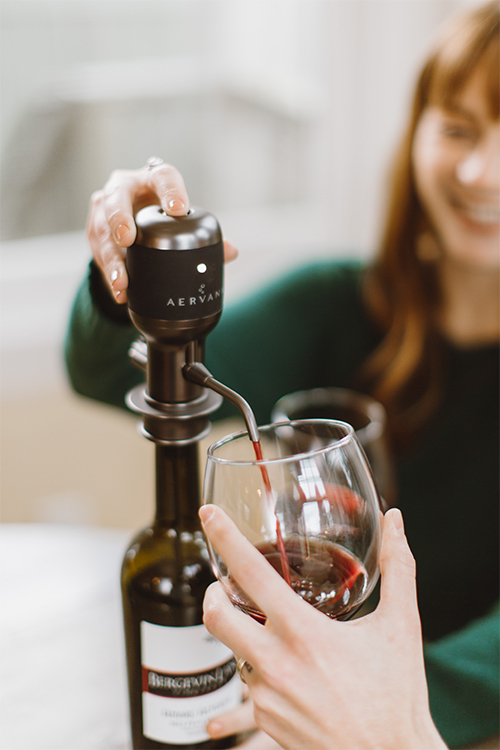 This is a must-have for any wine aficionado (or any aspiring one). The easy to use Aervana speeds oxidation and delivers fully aerated wine right into your glass with the touch of the botton.
Electric Wine Aerator

By Aervana

Shop Now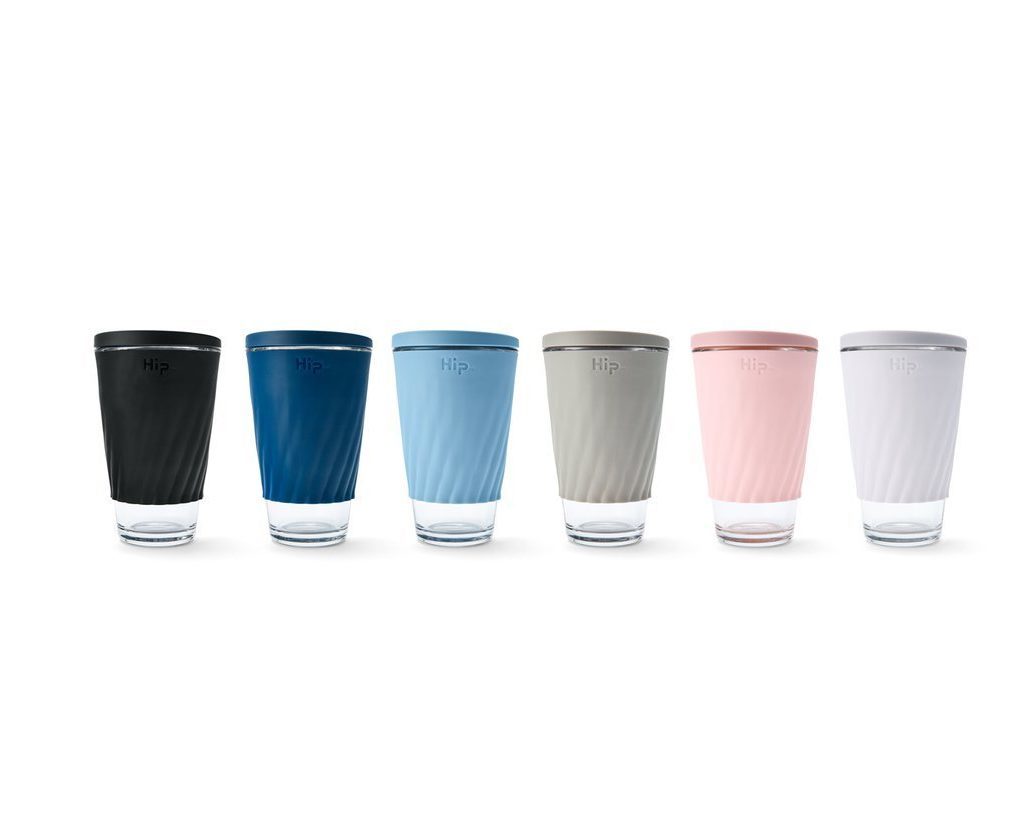 In partnership with Healthy Harbor, Hip will fund the removal of 7 single-use cups from local waterways before they become ocean plastic for every Hip product sold. The company's latest line of Hip Glass Cups combine glass and silicone for added insulation and a pop of color.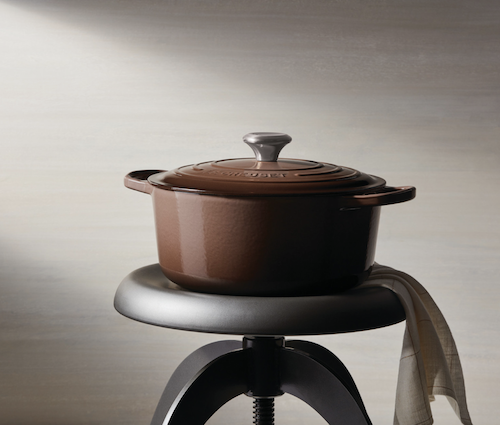 Le Creuset's latest "Truffle" color collection makes us want to put a pot of comforting soup on the stove and stay in and binge-watch all day. The new line includes 18-pieces such as the signature Dutch oven, braisers, saucepans, skillets, French presses and more.
Truffle Rectagular Casserole

By Le Creuset

Shop Now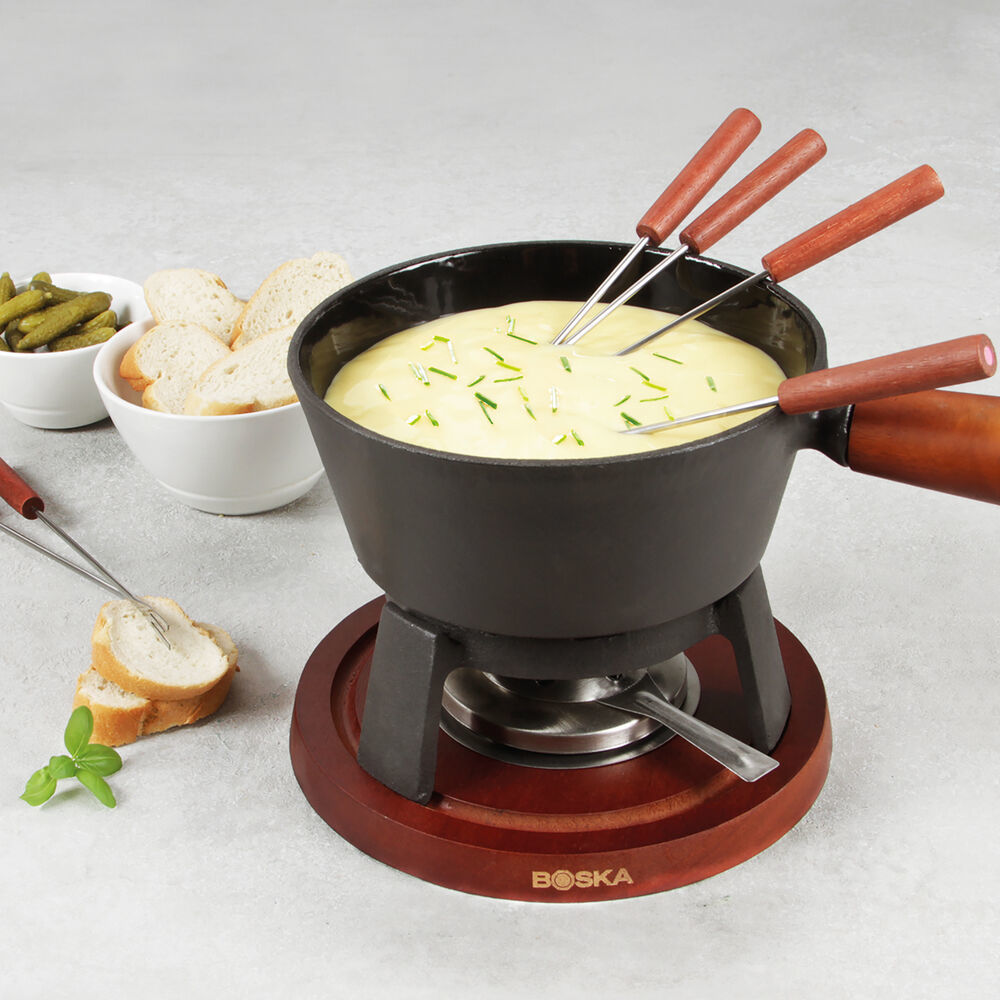 Holland-based, family-owned Boska won the prestigious Red Dot Award for Product Design for this beautiful cast iron fondue set.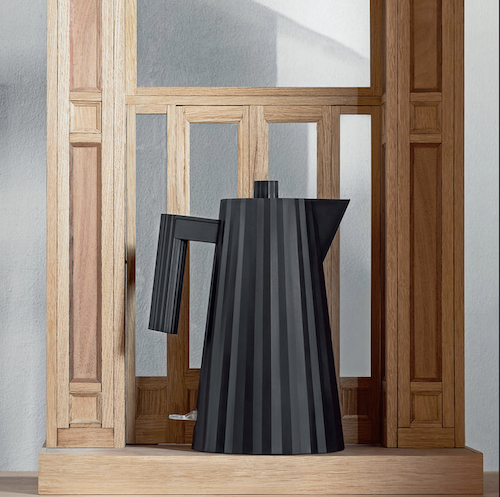 Once again, Alessi elevates an appliance to art with the debut of the Alessi Electric Water Kettle. When not in use, the auto-off kettle makes a sculptural statement in the kitchen.
Electric Water Kettle

By Alessi

Shop Now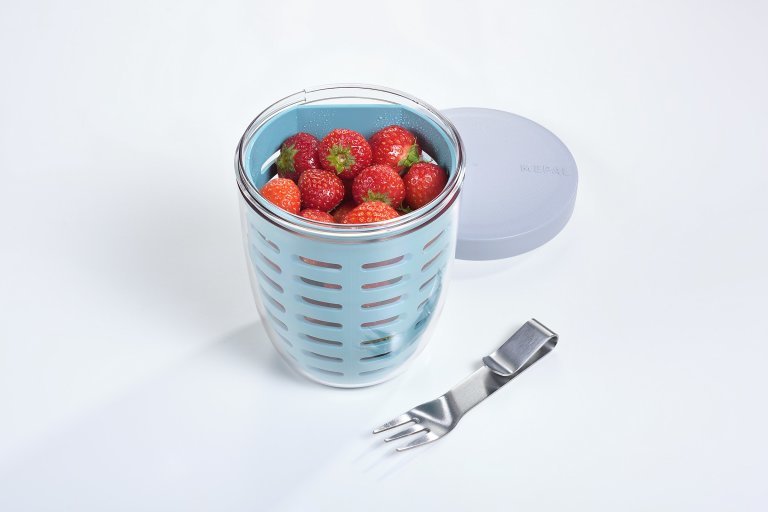 We've been trying snack to more fruits and veggies around the office to balance out the impending holiday season. Mepal makes it easy with this smartly-designed on-the-go colander and storage container in one.
Fruit and Veggie Pot Ellipse

By Mepal

Shop Now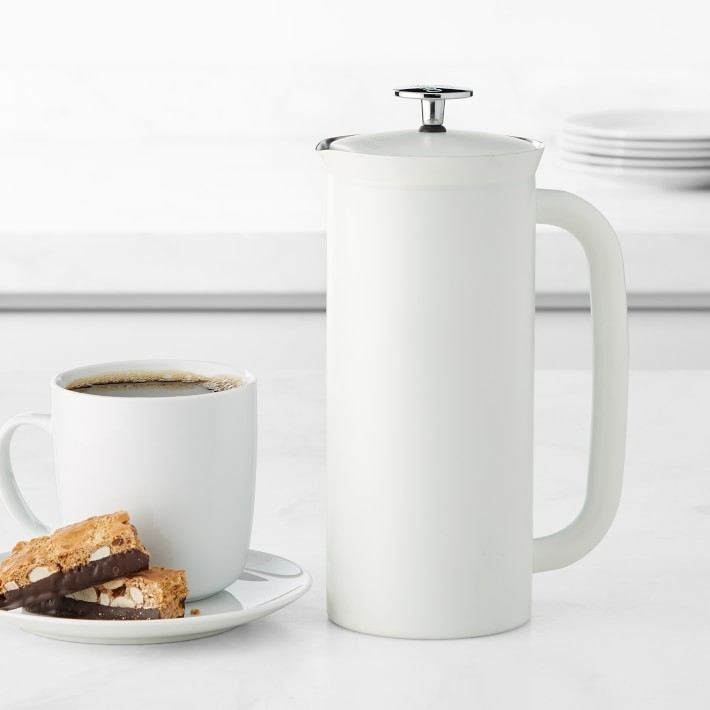 For the true coffee aficionado, there's no such thing as too many French Presses (or stovetop espresso makers and pour-overs for that matter). If that describes you – or someone on your gift-giving list) – here's one for the collection. Espro, the company that has been known for its patented coffee presses for 15 years, has launched the Espro P7 French Press in a striking matte white finish.
Matte White French Press

By Espro

Shop Now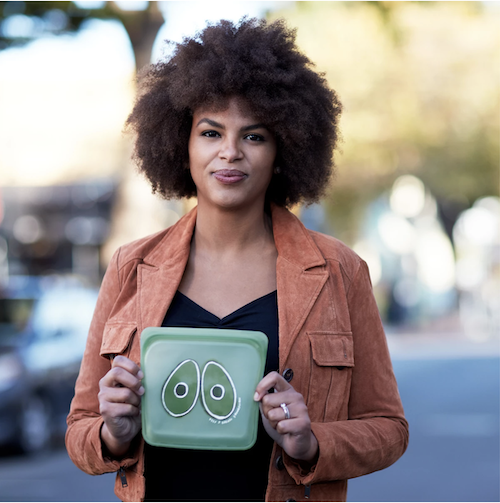 As if we need another reason to obsess about reusable storage bags… Stasher has designed three limited-edition bags to support the Keep A Breast Foundation. The company is donating 25% of sales (that's $3 per bag!) of every purchase to the organization to empower, educate and support breast cancer education.
Keep a Breast Limited Edition Reusable Silicone Storage Bags

By Stasher

Shop Now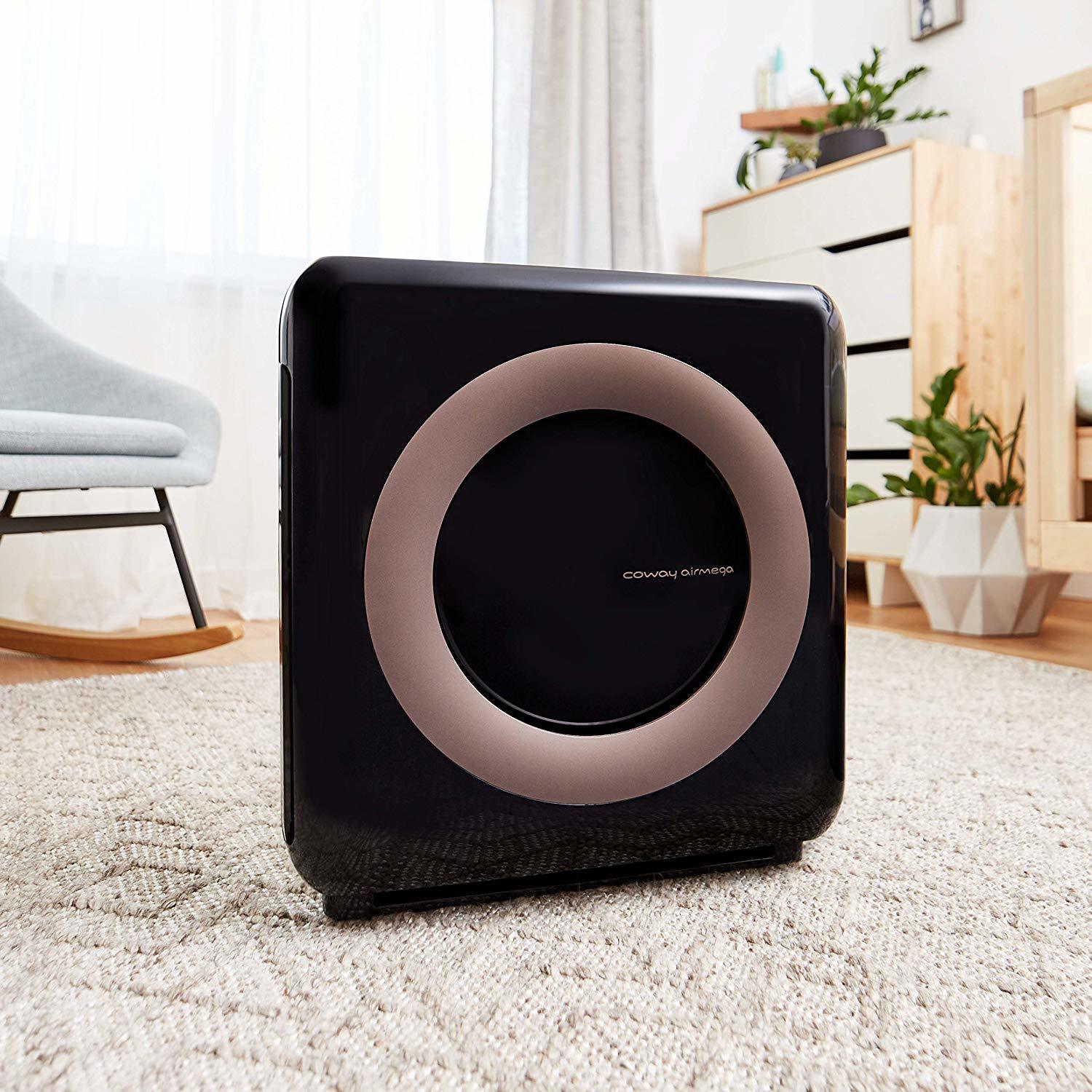 Coway's latest Airmega (AP-1512HHS) air purifier allows users to remotely check their home's indoor air quality (and activate accordingly from the company's app). Similar to other purifiers in Coway's Airmega line, this unit also eliminates 99.97% of particulates as small as .3 microns including pollen, smoke, and dust.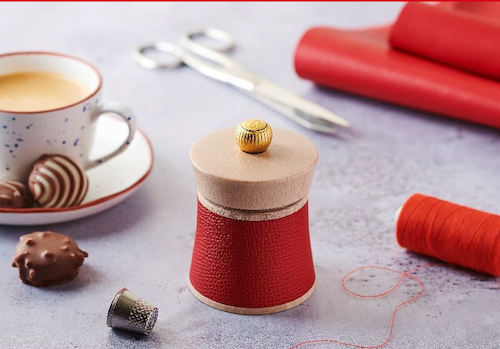 Peugeot's latest "Poivre Haute Couture" Gift Box comes just in time for the holidays (though admittedly we are gifting ourselves with this one)! The set features Tan Hoi peppercorns from Vietnam and a "Baya Leather Pepper Mill". The pebbled red leather is the perfect contrast to warm beach wood and the ideal statement for any festive tablescape.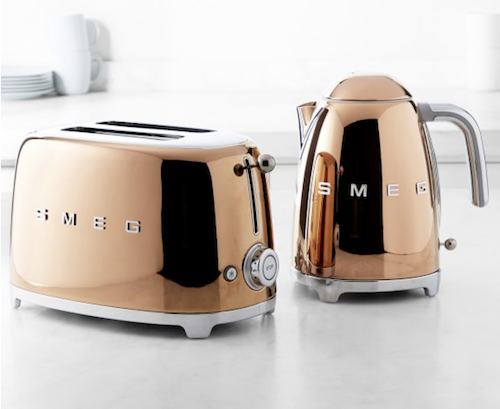 Cult-favorite brand Smeg jumped on the rose gold bandwagon with a limited edition toaster. The coppery rose gold with chrome finish is equal parts art and function (featuring a host of modern features). The Smeg Rose Gold collection also includes an electric kettle.