Get Ready to Roll: 8 Tips to Pack Like a Pro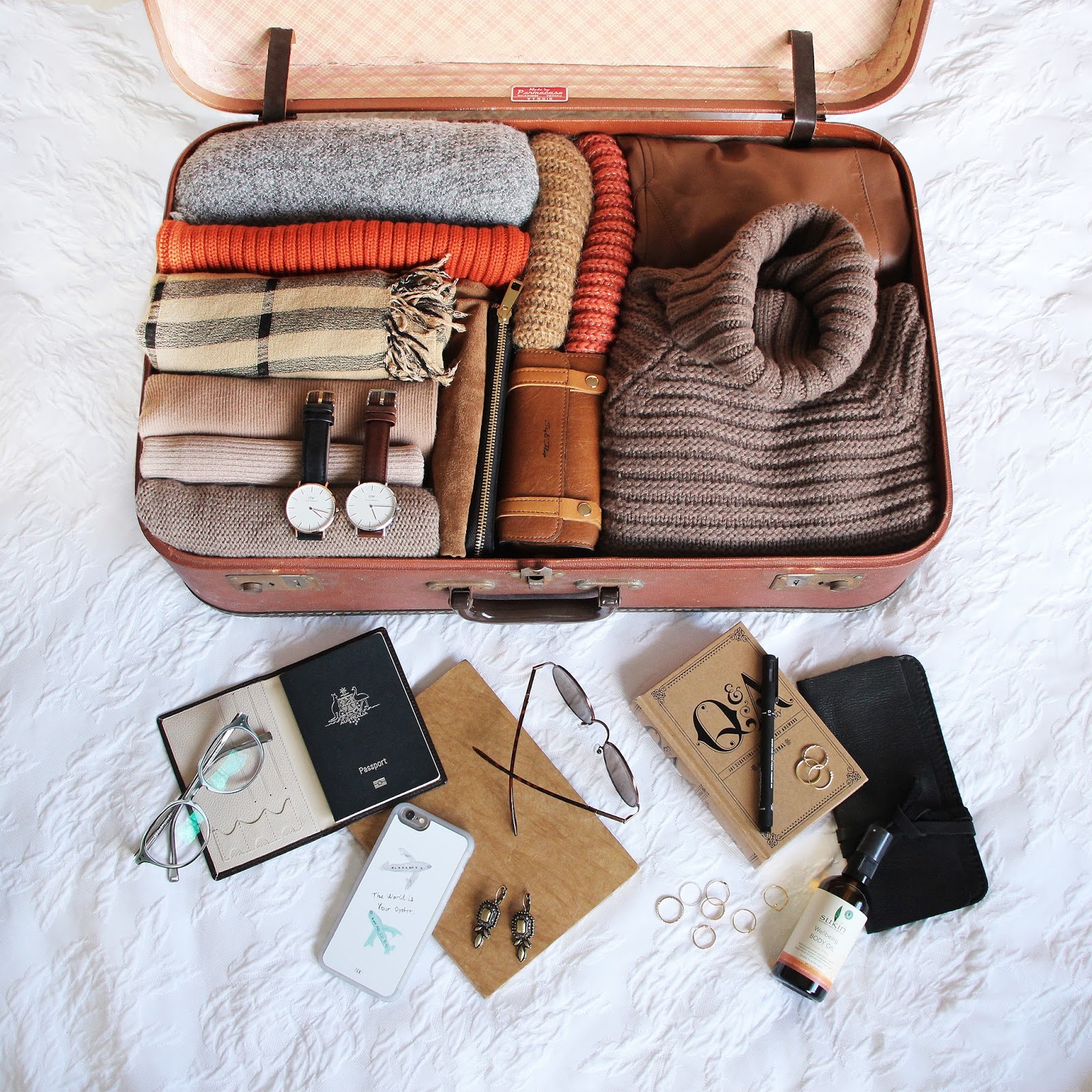 Okay, I'm guilty, I overpack.
I worry the weather will be totally off the forecast and I won't have the "right" clothes, that our plans may change, or worse yet, I won't have the shoes I want to wear. Crazy, right? Not so much anymore. I recently realized I haven't been wearing a lot of what I pack and that half my things never even make it out of my suitcase. That all said, I've taken on a new approach to packing.
Here are 8 things you can do to travel lighter and better, too.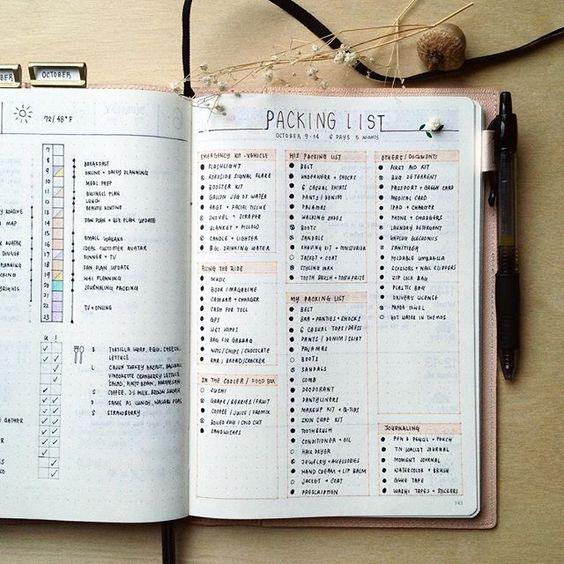 1. Make a Packing List
A packing list is the answer to organized travel planning. Include the days you will travel and what you'll need for each day, along with any errands you have left to run; such as pick up the dry cleaning, last minute needs from the drug store or Target!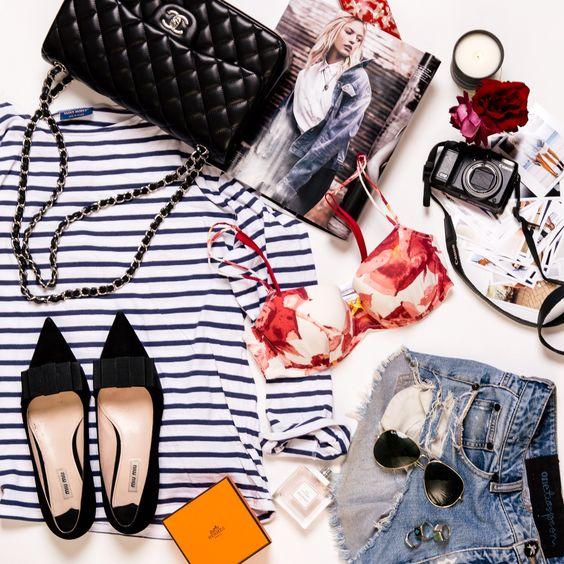 2. Plan Your Outfits
Take into account how many days you'll be gone, what activities or events you will be attending, and plan your outfits from head to toe. Include items you can mix n' match and if you are traveling for a special occasion, plan and pack your jewelry and evening bag, as well.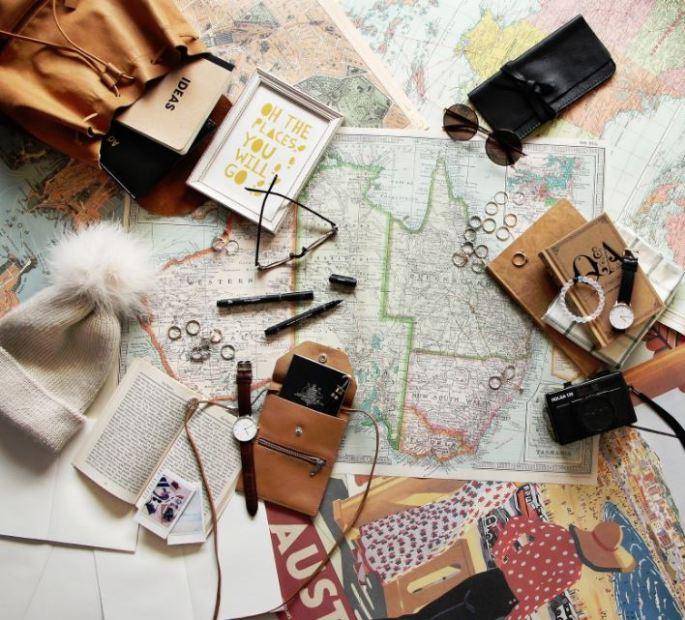 3. Leave behind things that you "might" need.
Odds are, you probably won't need them and there's a good chance there are stores where you're headed. If an item is on the fence or if it's not an important piece to an outfit, leave it behind. Remember to pack items such as phone and laptop chargers, and an extra set of contact lenses or reading glasses.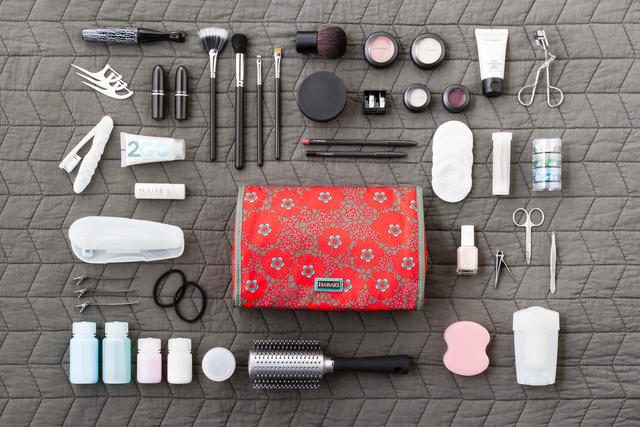 4. Take a new approach to toiletries.
If you're staying at a hotel, they will have shampoo, conditioner, hand soap and a hair blower. Save the space in your suitcase for other items you'll need or maybe room for things you might score while shopping on your trip. If you're staying with friends or family, pack travel sized toiletries you know you will need.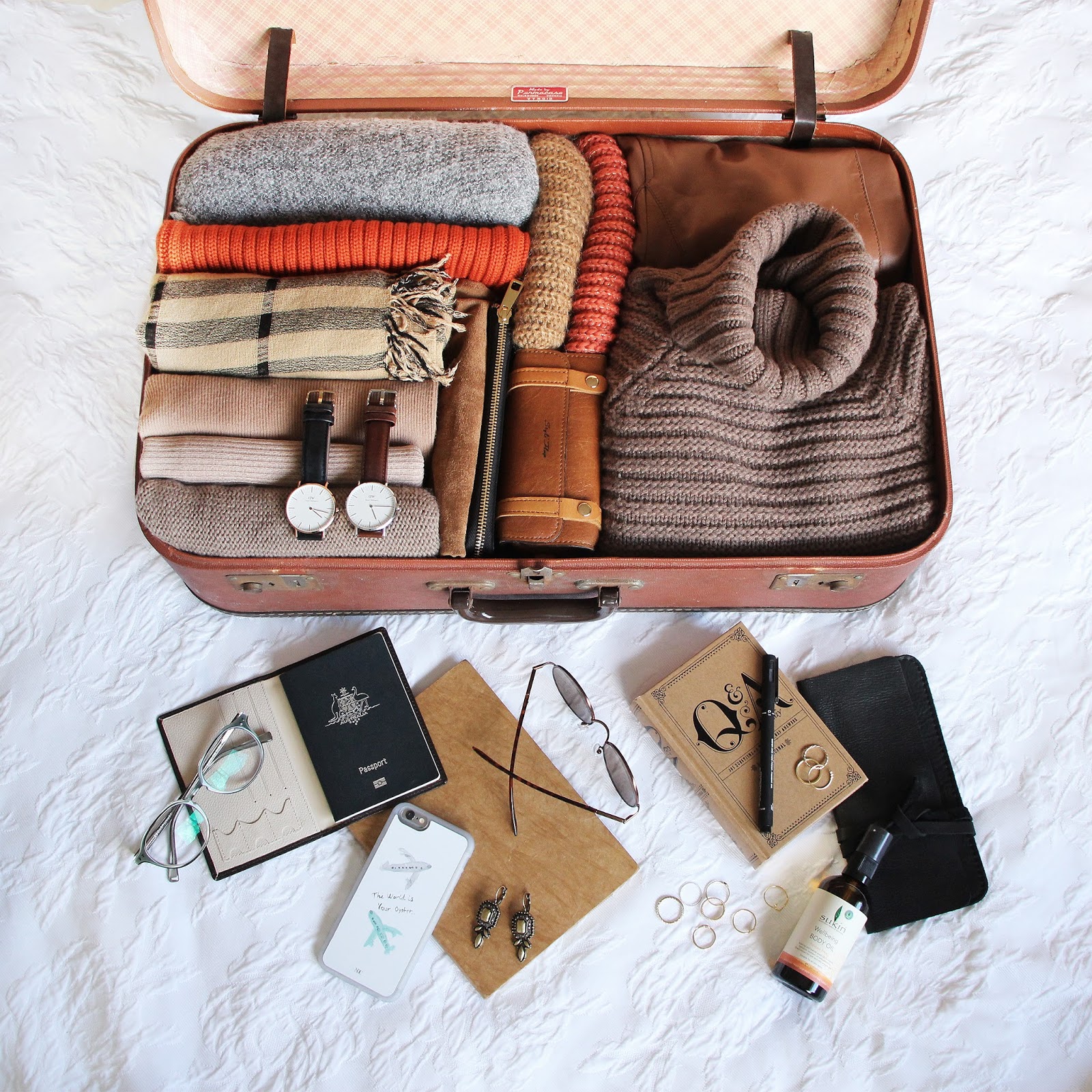 5. Roll VS Fold.
Rolling your clothes versus folding them? It's a tough call. Actually, I do both. I roll scarves, PJ's and some soft items, while I fold and stack sweaters, tee's, and fit it all in like a puzzle. A tight fold or roll also keeps clothing almost wrinkle-free.
6. What to do with hanging items.
Using lightweight hangers and very light clear plastic garment bags , fold hanging items in half and add them to your suitcase last.
7. Choose a suitcase that fits the trip.
Whether it's a carry-on kind of trip or a one-month stay on the Amalfi Coast, choose a suitcase that's lightweight, makes travel easy and has maximum storage space. Weigh your suitcase with a luggage scale to avoid extra overweight fees at the airport.
8. What about tech?
If you are traveling on vacation, leave your laptop at home and enjoy! An iPad or tablet is a better choice and can be used for reading or checking in on Instagram. Cable wraps keep cords tangle-free.
So, there you have it. Now, go pack a suitcase and let us know how you do.
Image Sources: 1 – Mark & Graham; 2 – Lavennz Ooi; 3 – Carnet Chic; 4 – The Wolf & the Wardrobe; 5 – The Container Store; 6 – Tara Milk Tea